Food & Drinks
Penang Rood Pork Noodle @ Restaurant Fatt Kee, Puchong
UPDATE: Penang Rood Pork Noodle relocated to Old Fatt Kee @ 20, Jalan Bandar 7, Pusat Bandar Puchong, 47100 Puchong, Selangor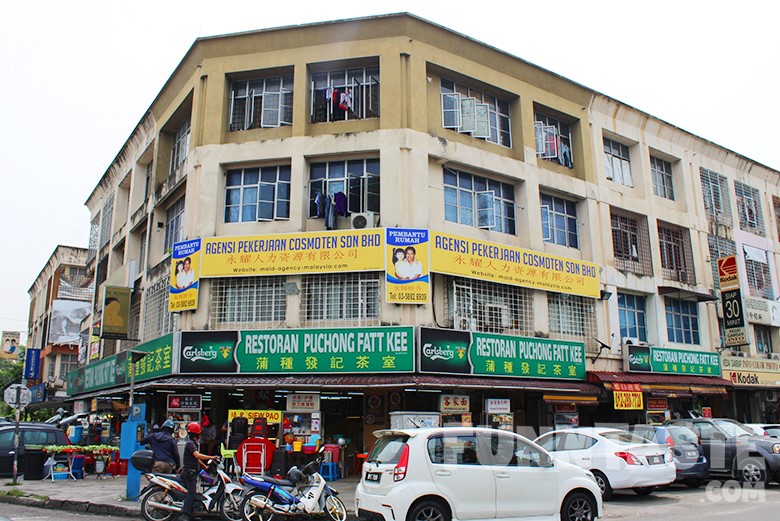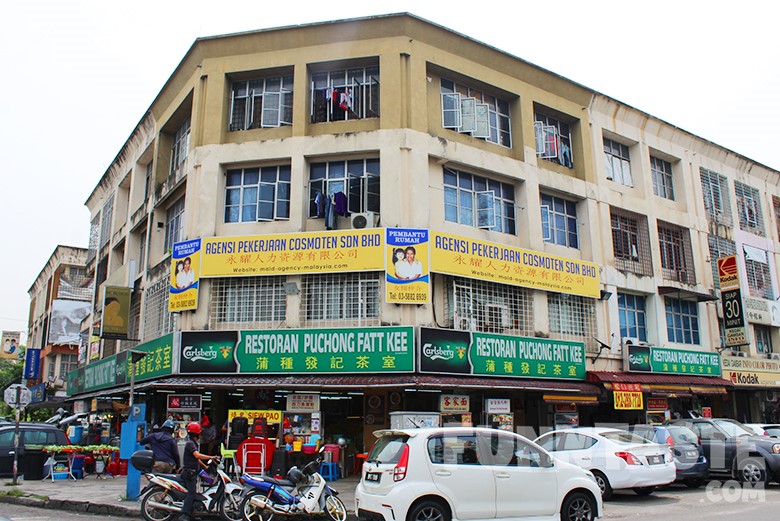 When people talk about Pork Noodle in Puchong, they often think of the popular ones such as Everyday Foodcourt (which used to operate in Fatt Kee). Not long ago, they shifted and a new Pork Noodle stall called Penang Rood Pork Noodle moved in.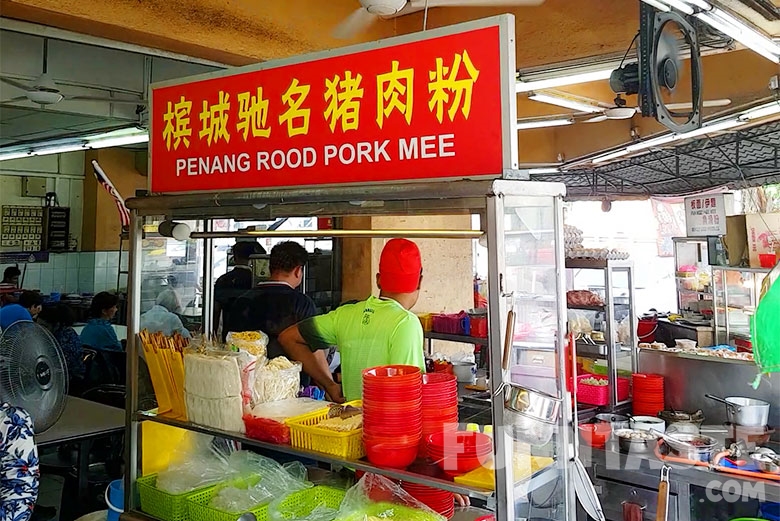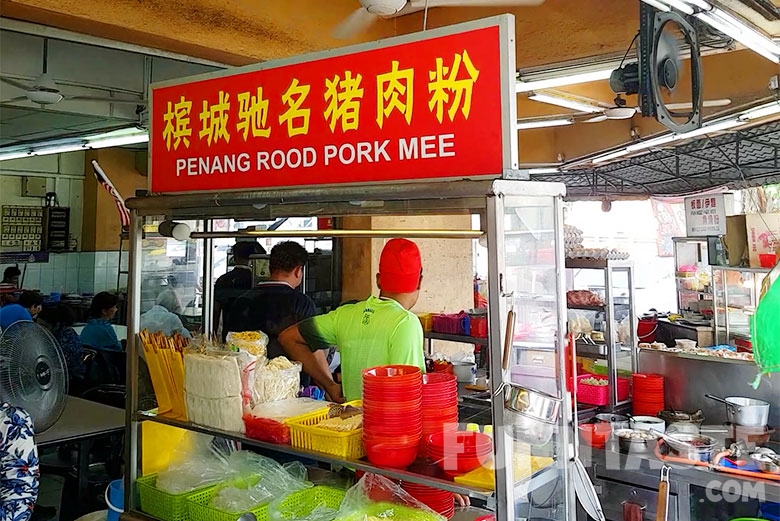 Of course, the name might have been spell wrongly intentionally to catch people's attention. If we were right about the reasoning for the stall's name, they certainly did a good job.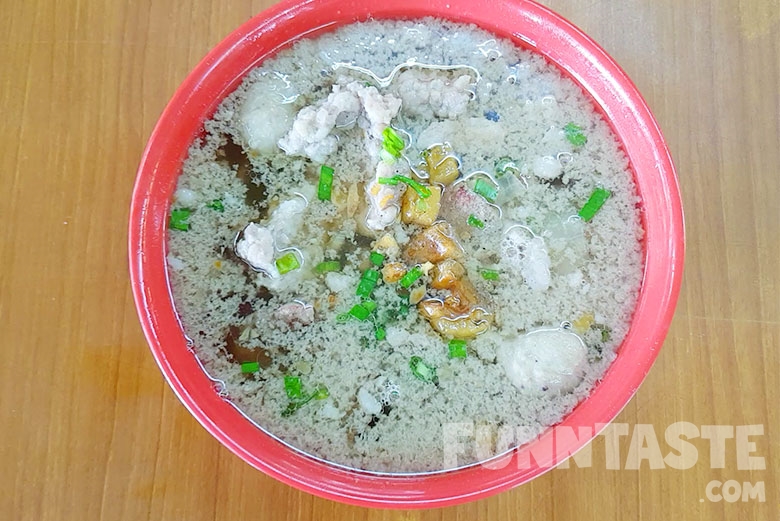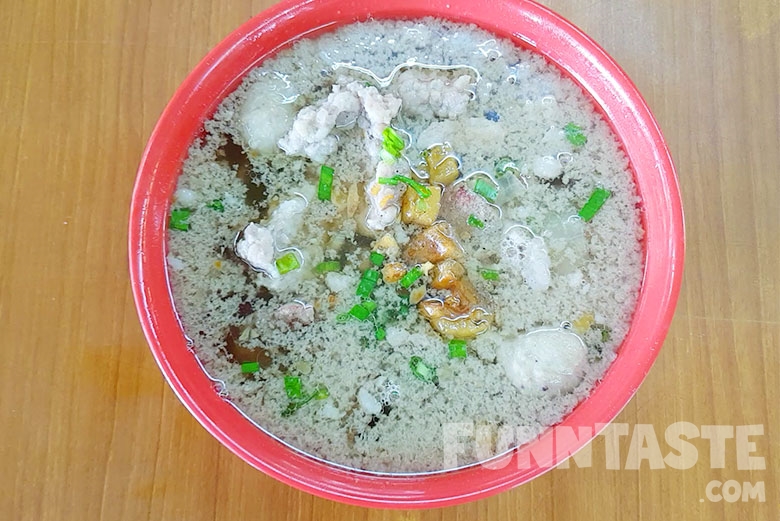 First thing that you'd notice about the pork noodles here is the slightly nutty brown broth as opposed to the regular clear ones you get elsewhere. It is simply because of using large amounts of pork minced meat which is packed with fat.
While the soup is well cooked with sweet flavour from the pork, the real attractions of the dish are the toppings.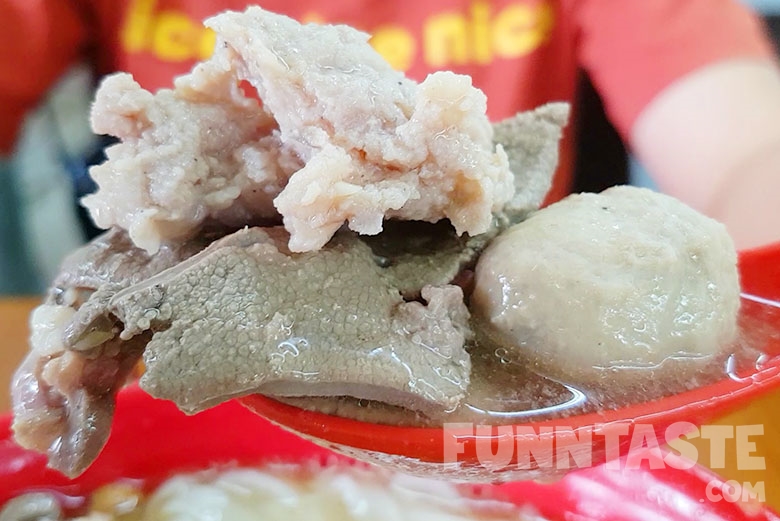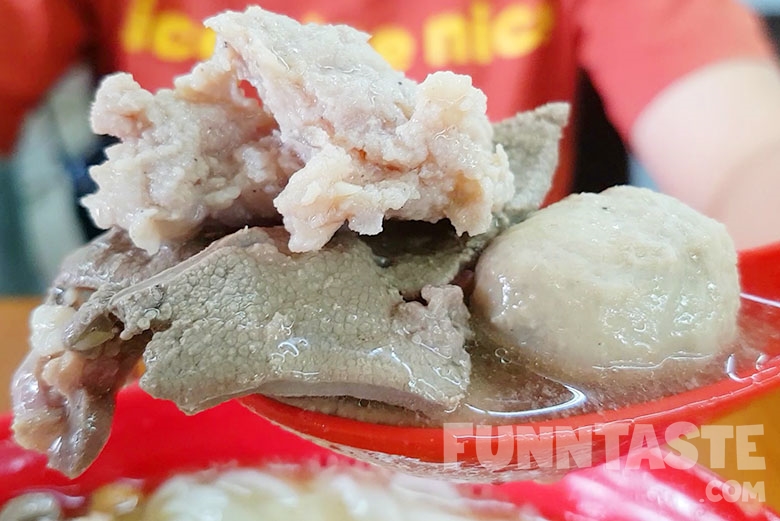 It comes with generous amounts of minced meat, pork meatballs, pork slices, pork intestines and more, making it a wholesome meal even if eaten simply with dry noodle.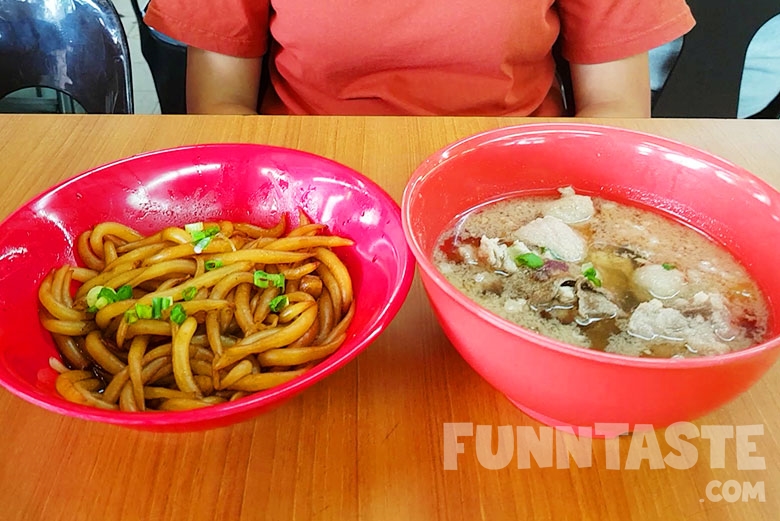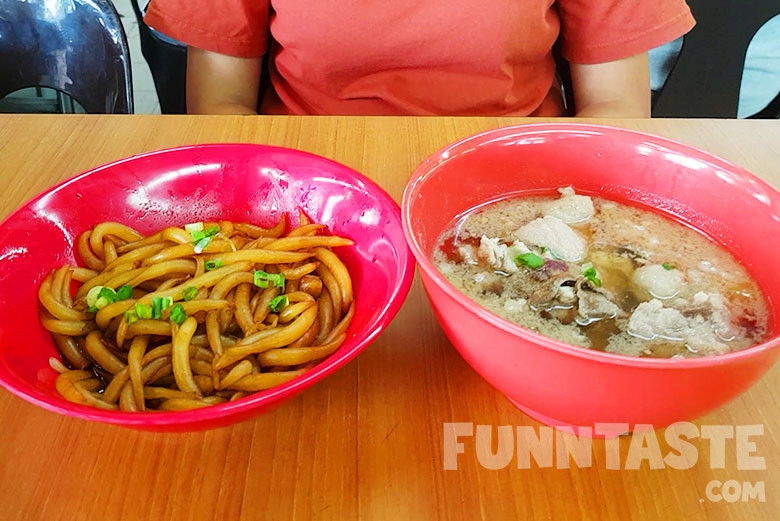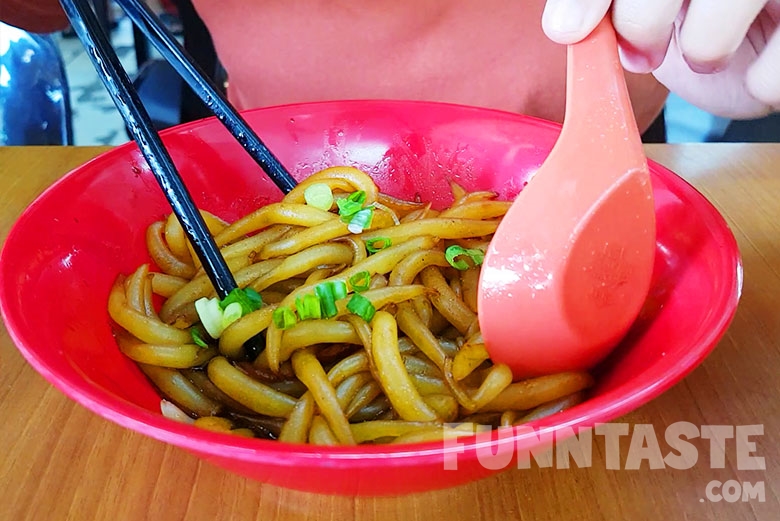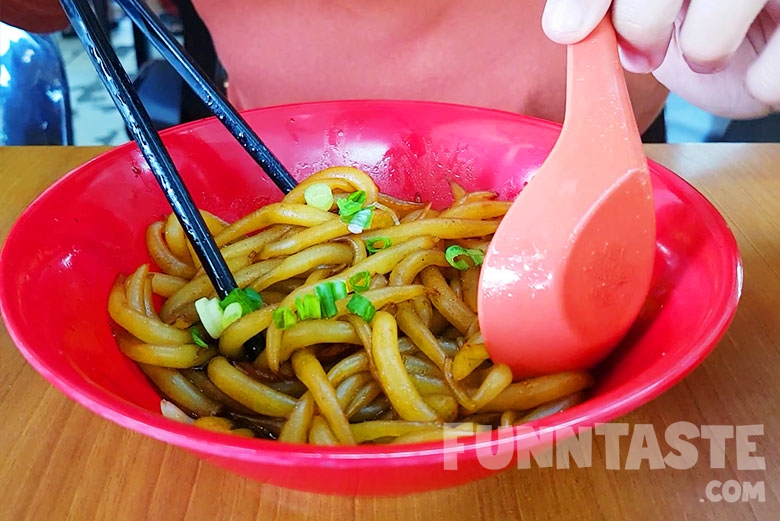 For those pork noodle lover out there, if you'd like to try something new, then this probably might be as enjoyable. All and all, it is a delicious and filling meal that we wouldn't mind returning to.
More Info (2022 UPDATE)
Old Fatt Kee
20, Jalan Bandar 7,
Pusat Bandar Puchong,
47100 Puchong, Selangor
Read also: Pudu Chan Fatt Wanton Mee @ Damansara Uptown, Petaling Jaya