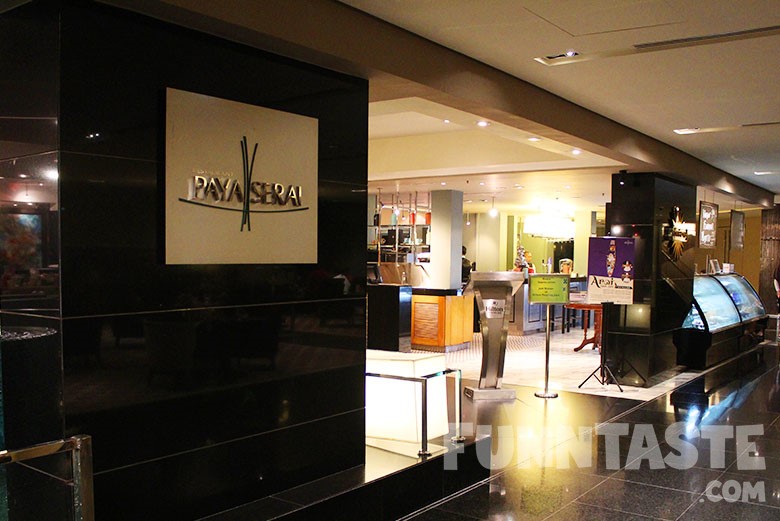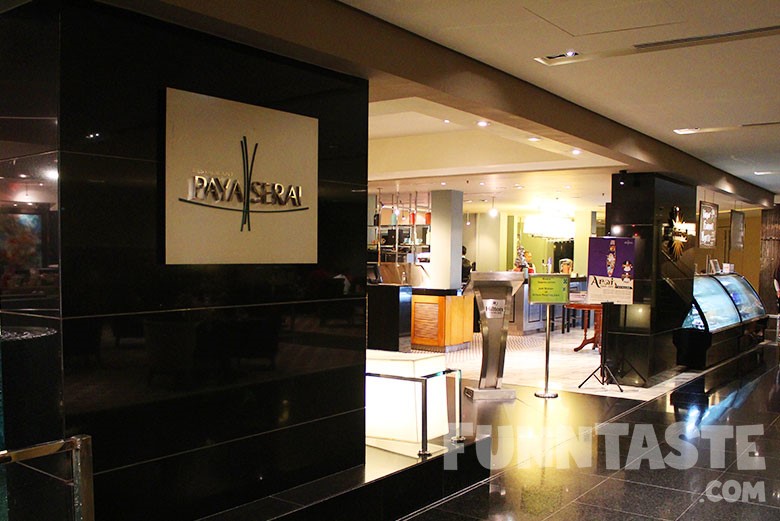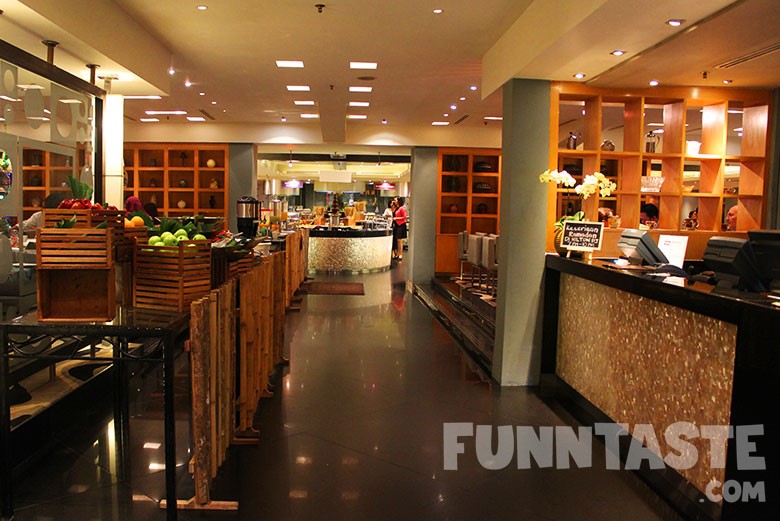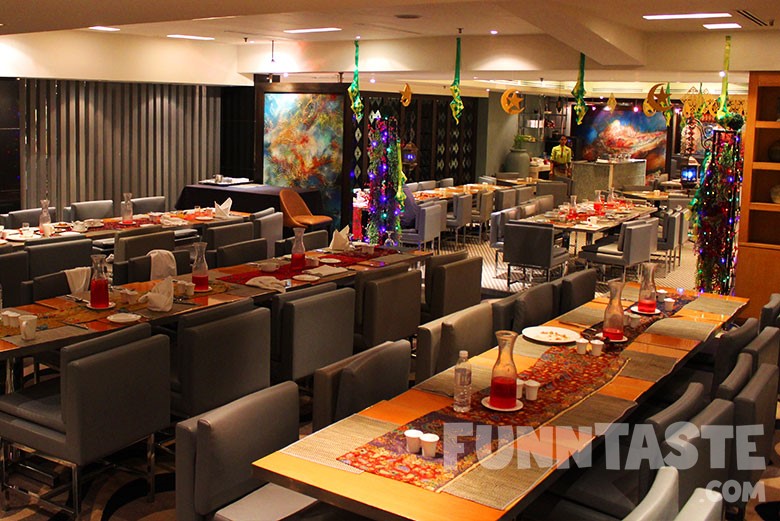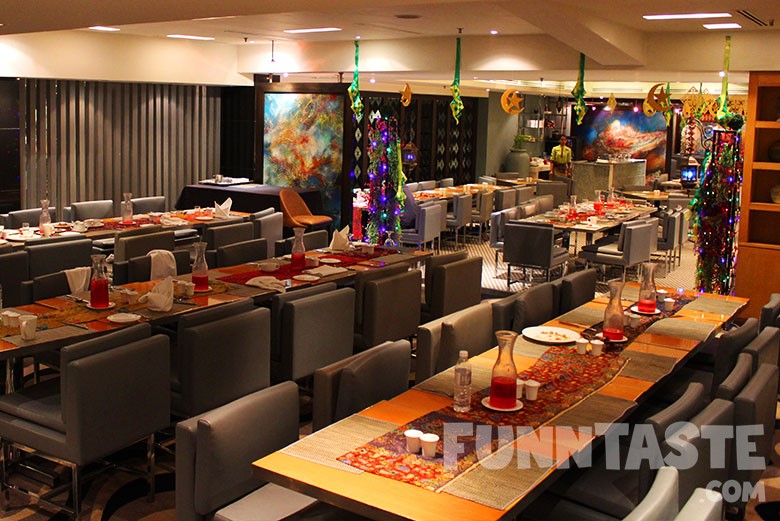 It is only March and Hilton Petaling Jaya's Paya Serai restaurant has already whipped out their Ramadan buffet menu. If you haven't been to Paya Serai yet, this Ramadan season would be the perfect time to drop by and indulge in a lavish dinner buffet with extensive choices.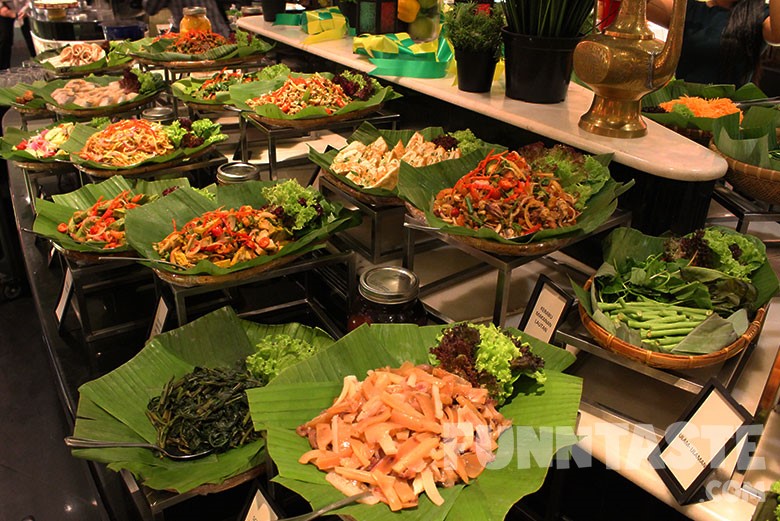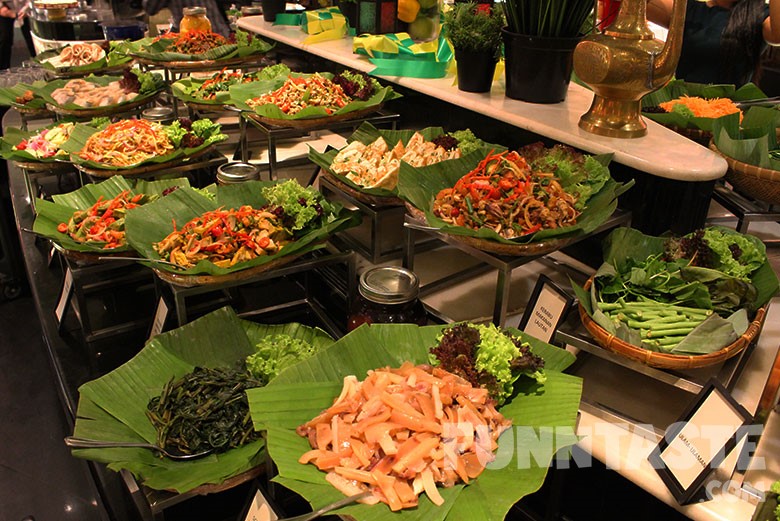 Paya Serai Ramadan buffet will be available from May 15 to June 14 and it will feature a wide variety of dishes from various International cuisines – Malaysian, Chinese, Indian, Middle Eastern, Western and Indonesian.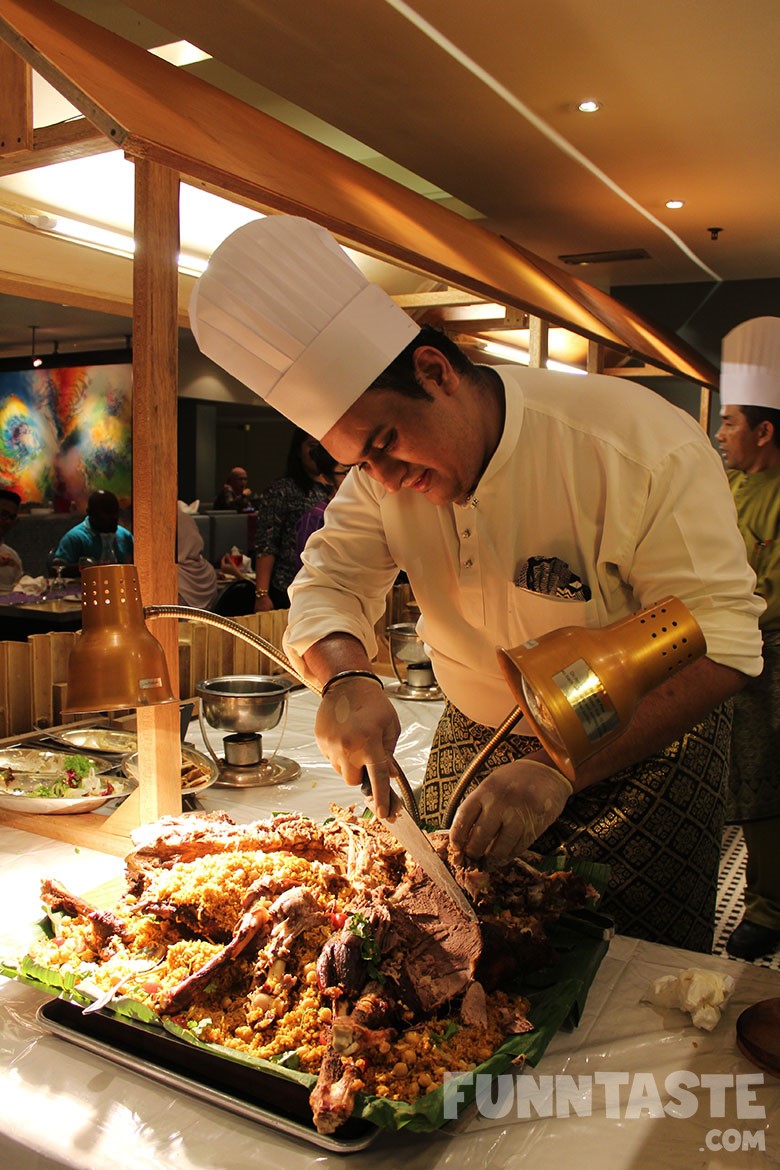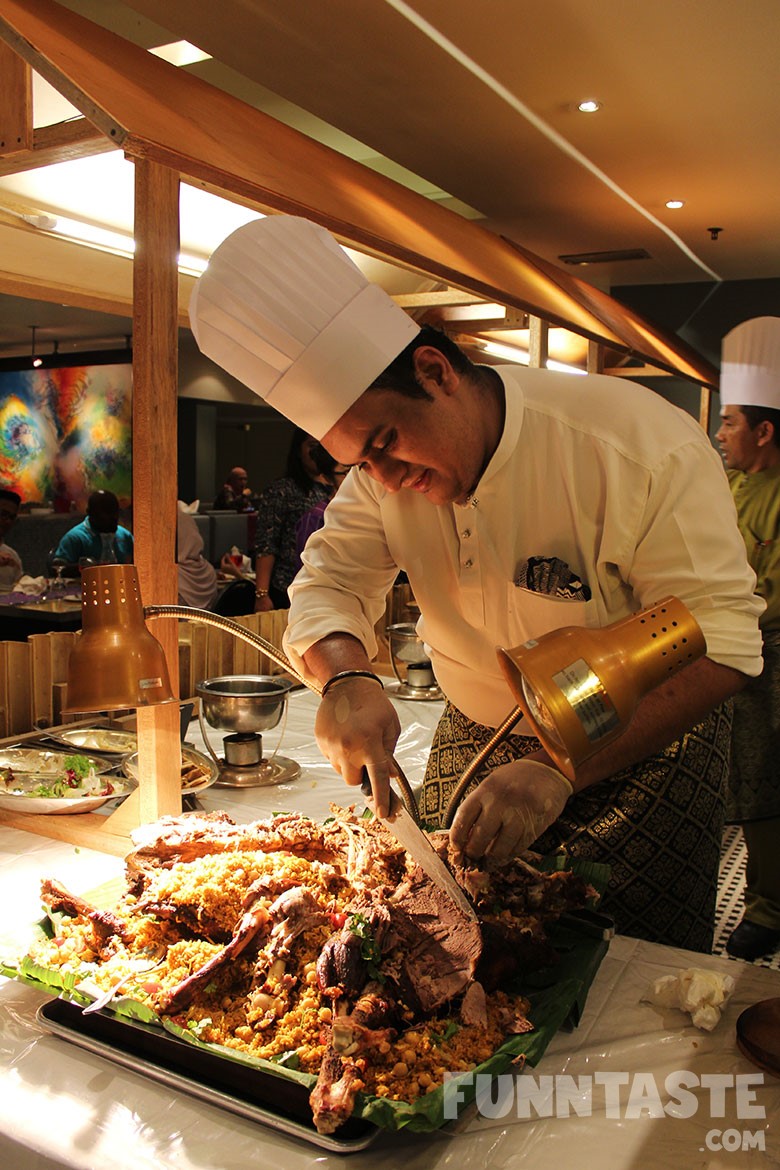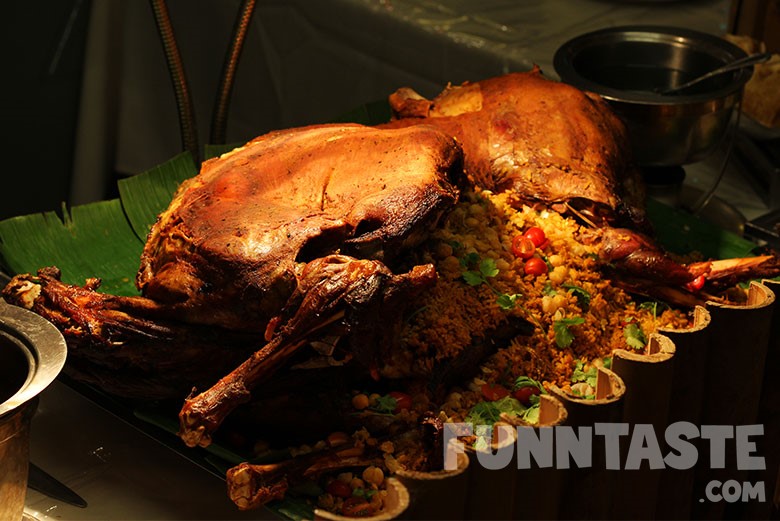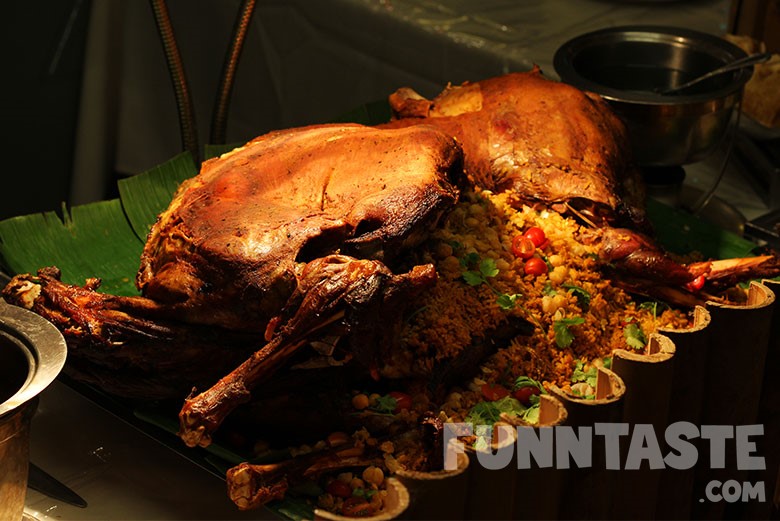 One of the main attractions of this Ramadan buffet is the whole roast lamb which is cooked with herbs and spices and stuffed with Briyani Rice. The meat was tender and falling off the bone, perfect when it's paired with bread and garlic sauce.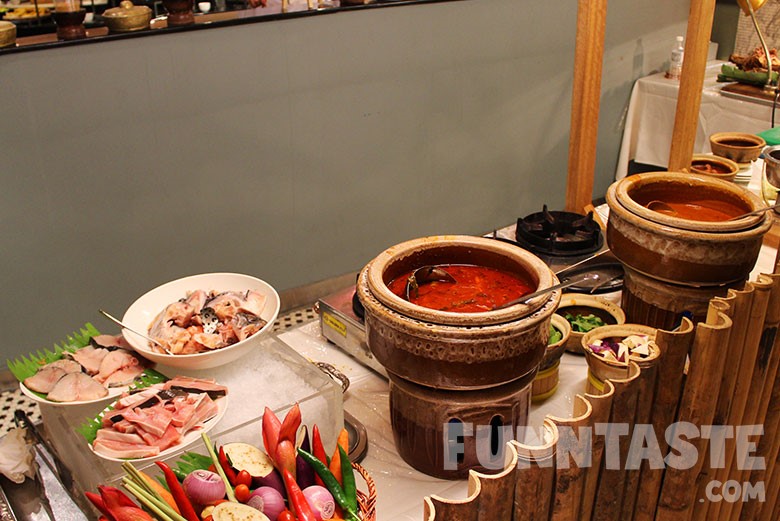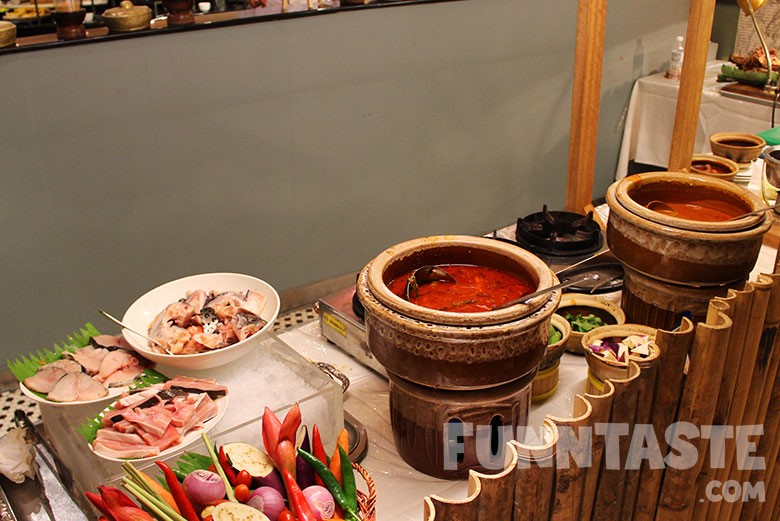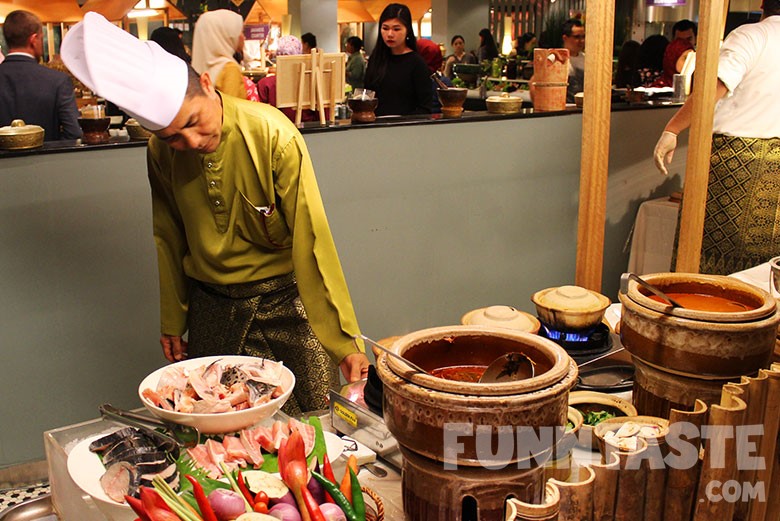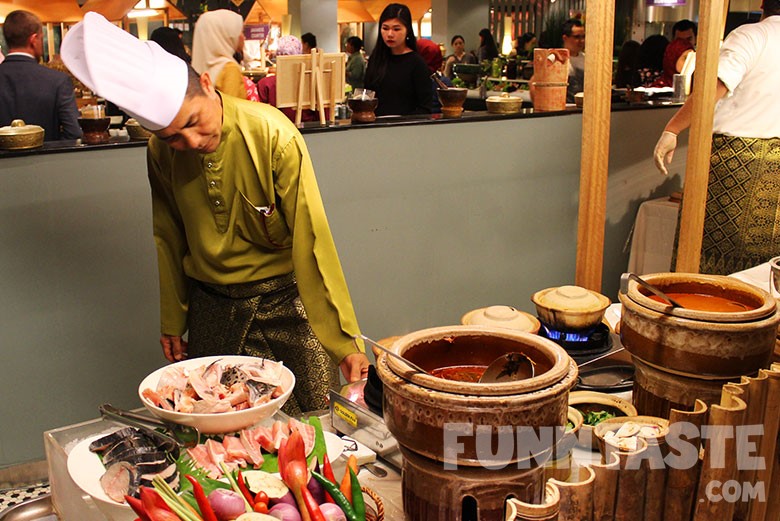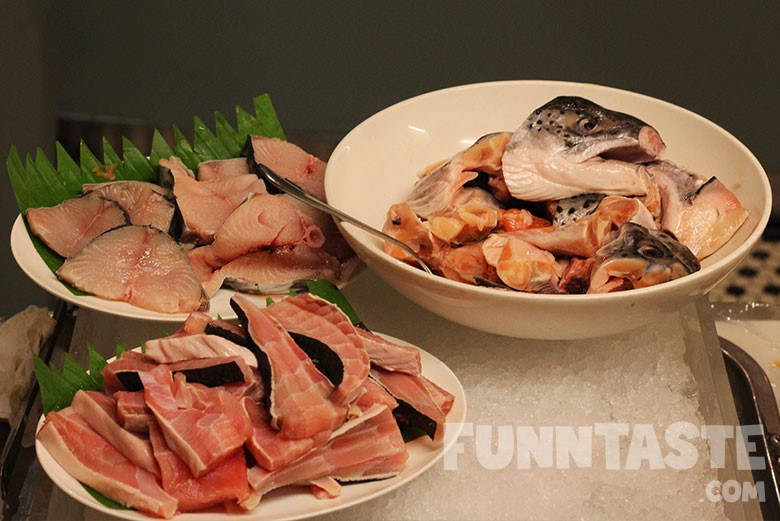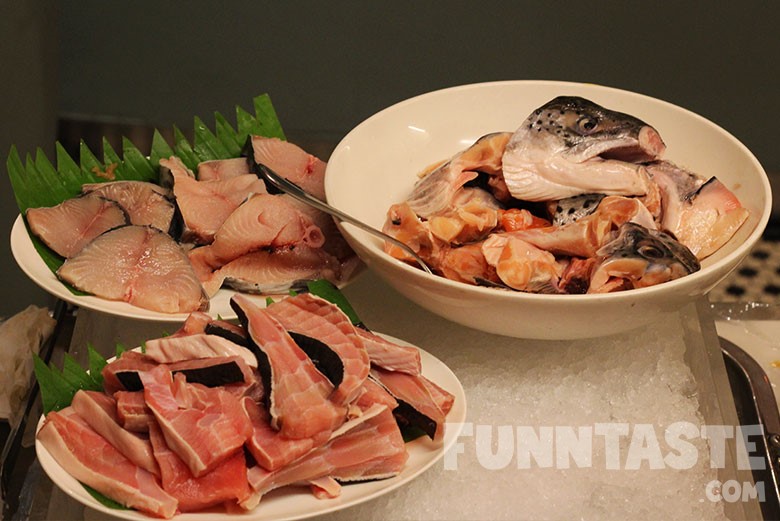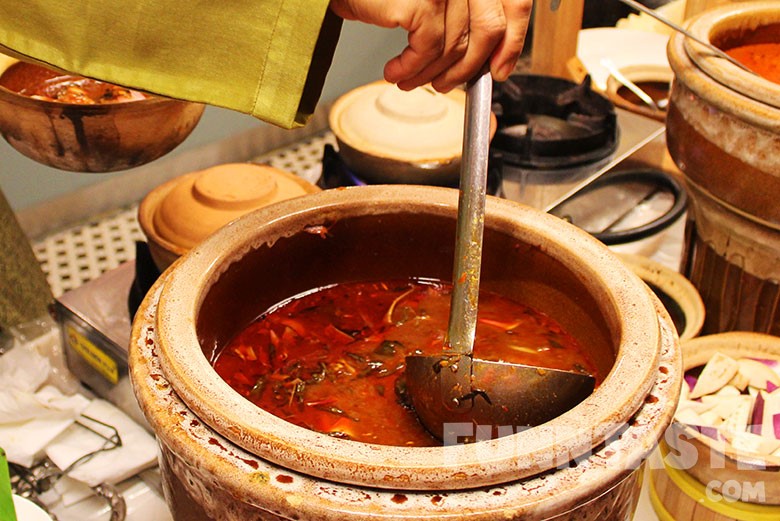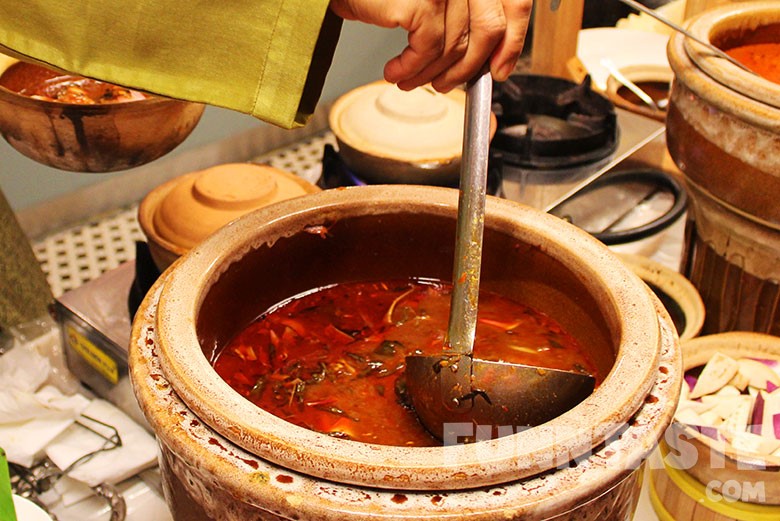 Hilton PJ has also prepared a special claypot station for fish curry. The three fishes available are tenggiri, salmon, and stingray, lovingly prepared by the hotel's sous chef Adib. Incorporating vegetables like finger lady and brinjal, the claypot fish will be one station that you shouldn't miss if you want to make your money worth.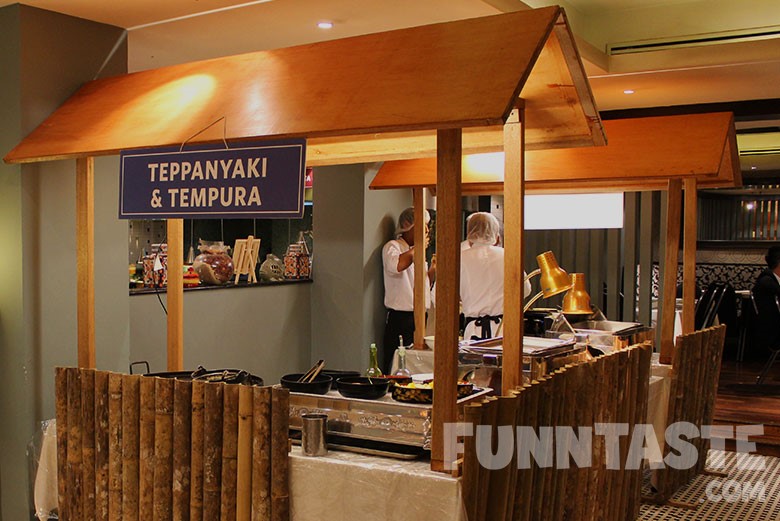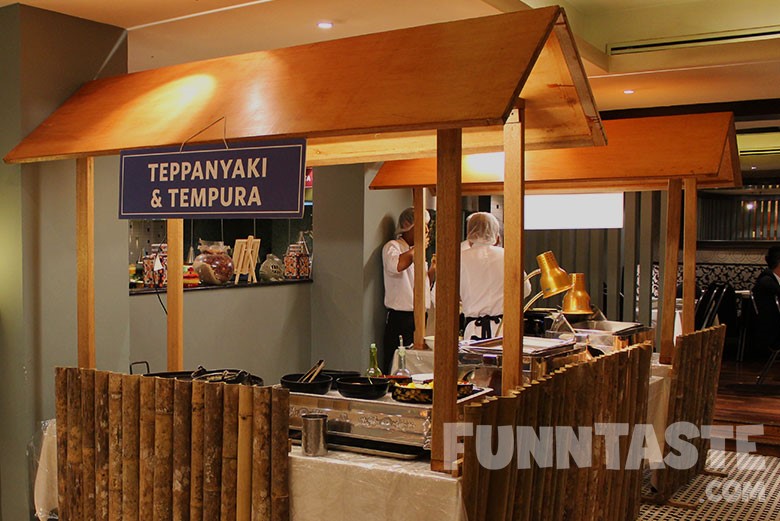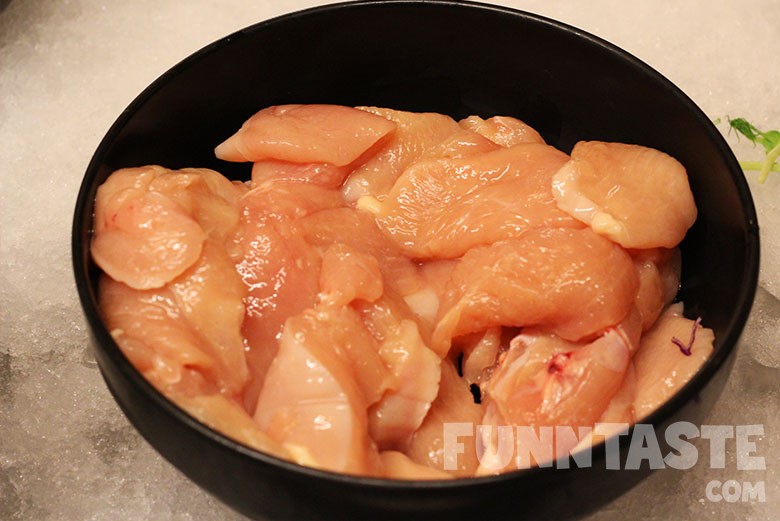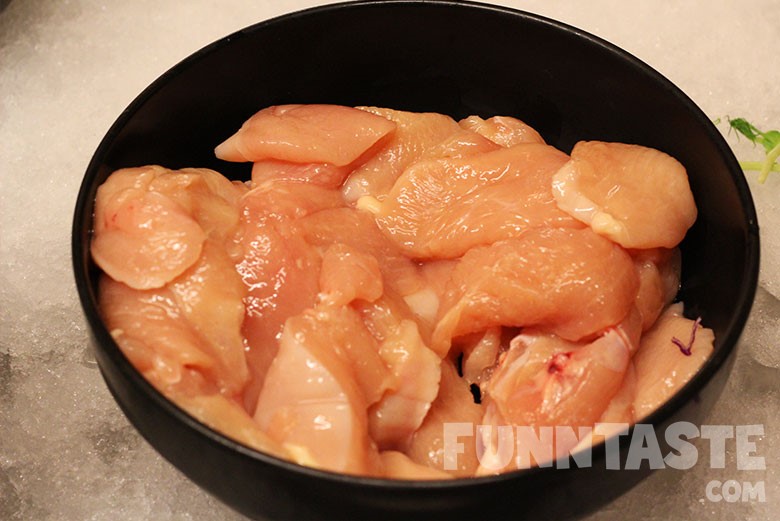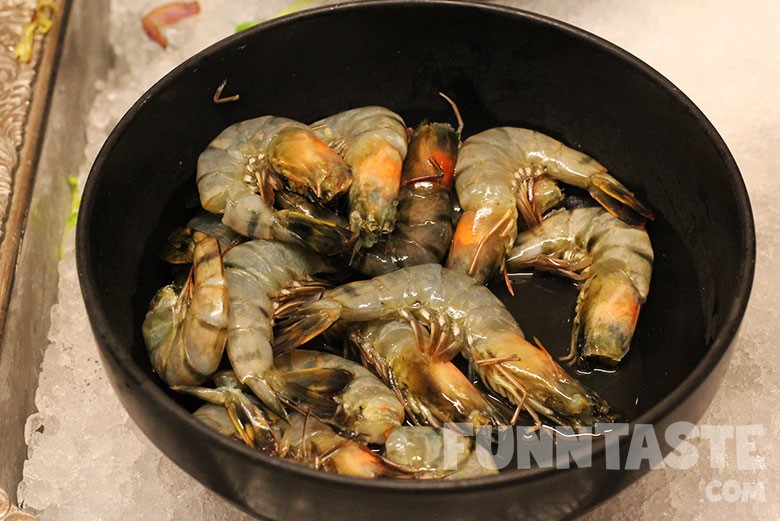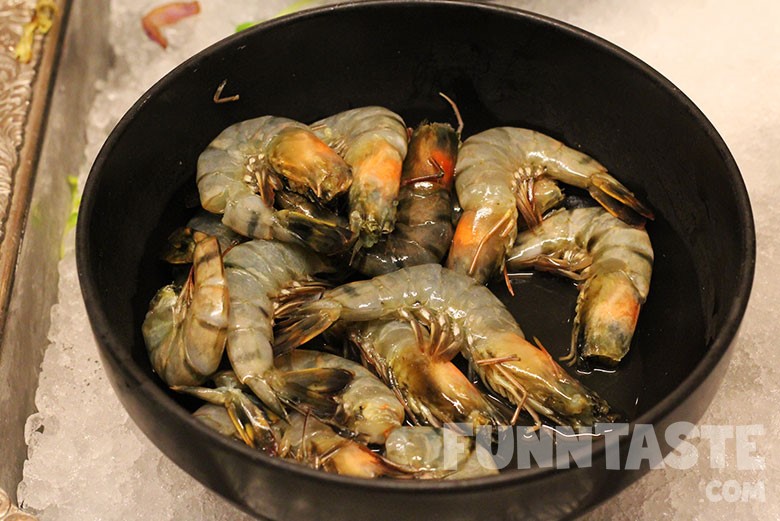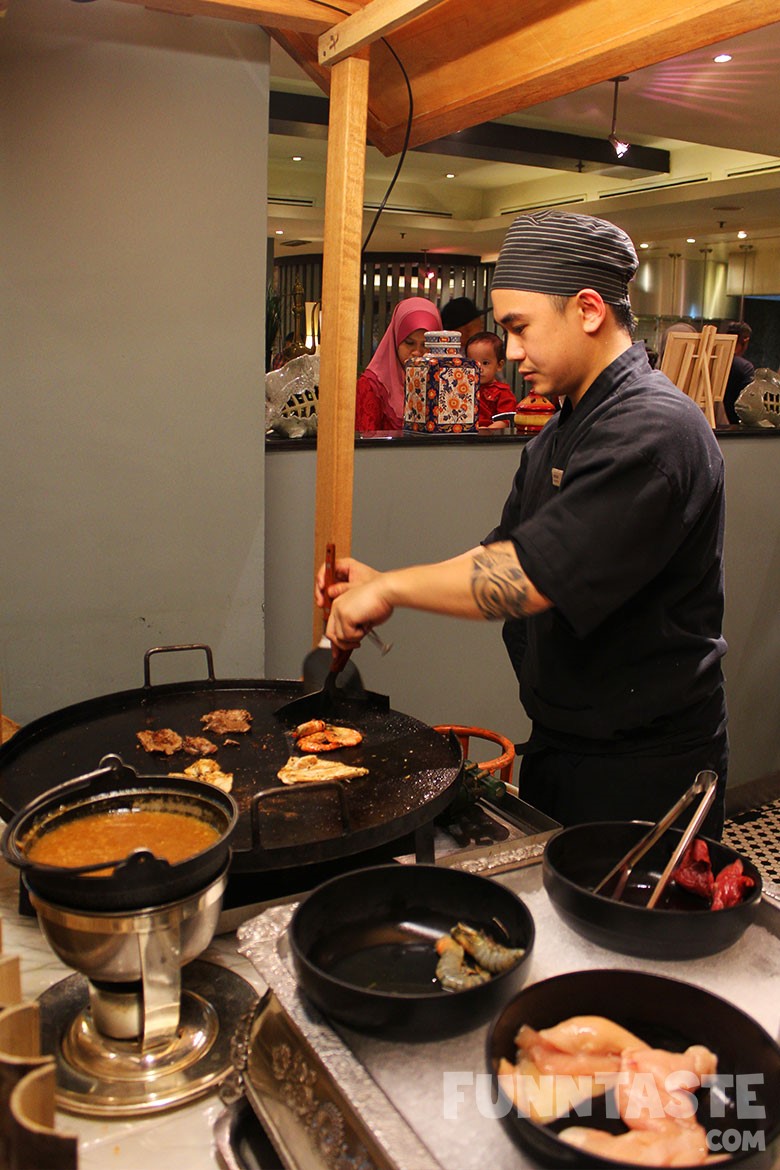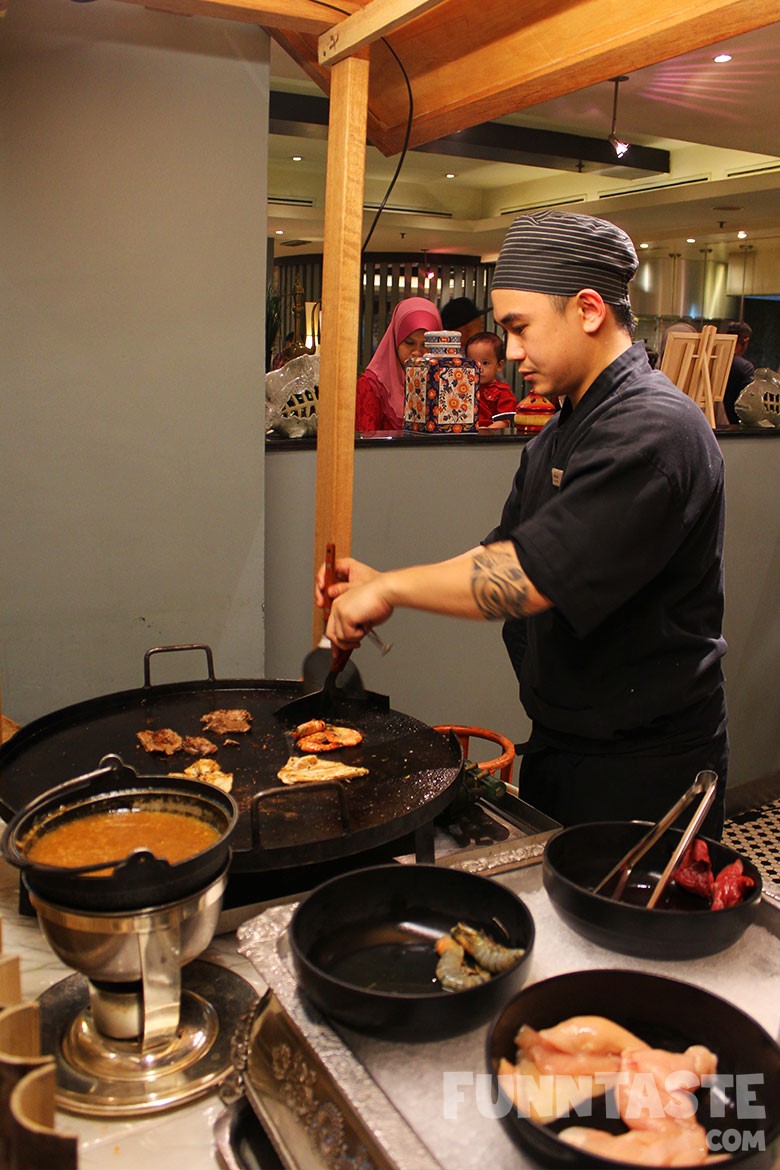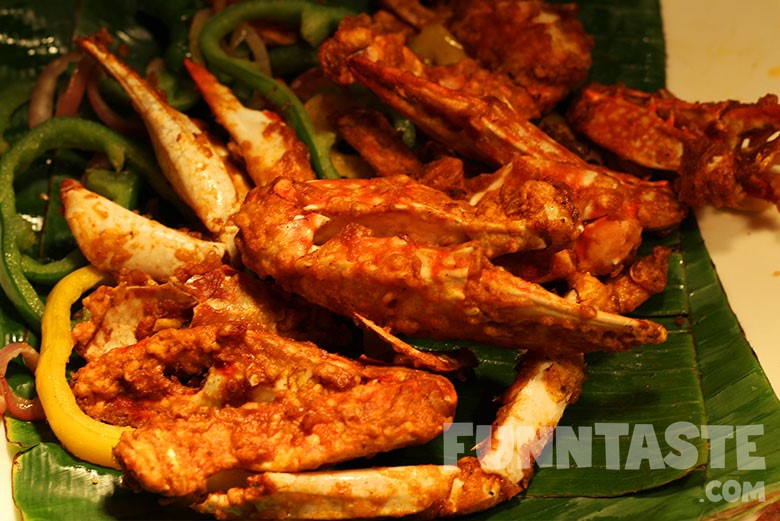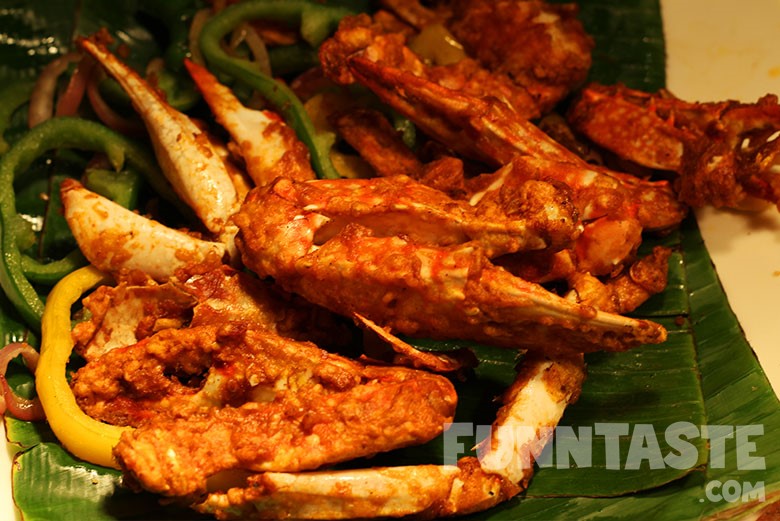 The teppanyaki & tempura section is another reason to come here as they are prepared upon order. The quality of the seafood and meat are no joke ether, the chef can even cooked your beef medium rare if you want.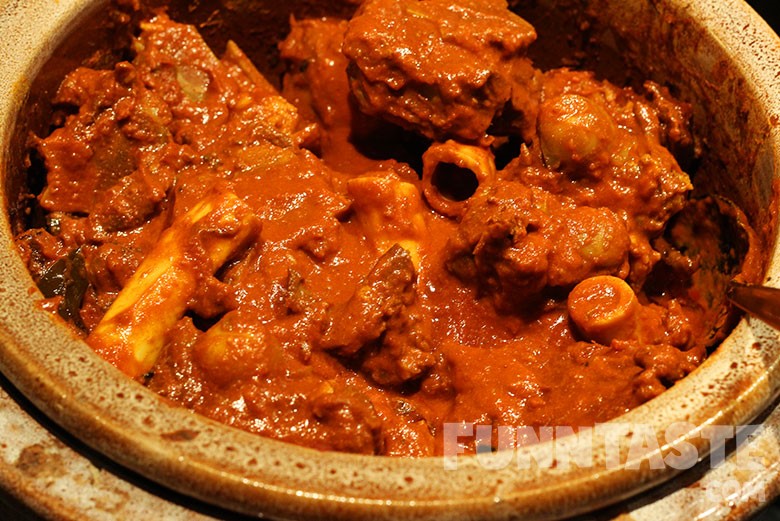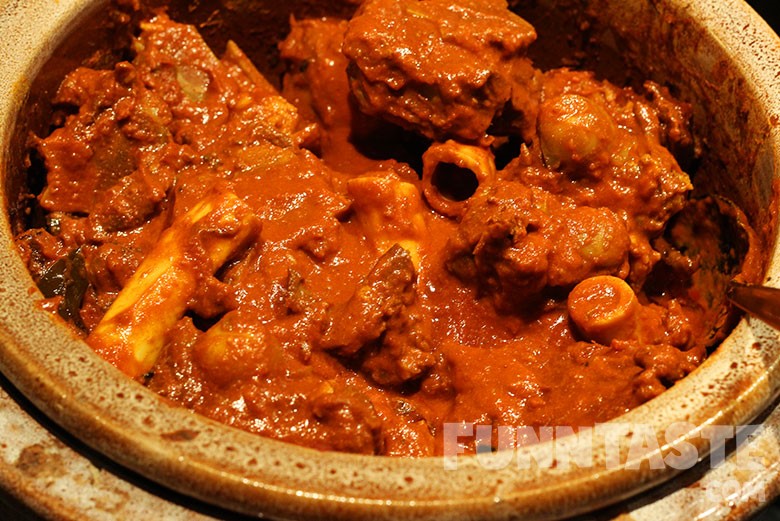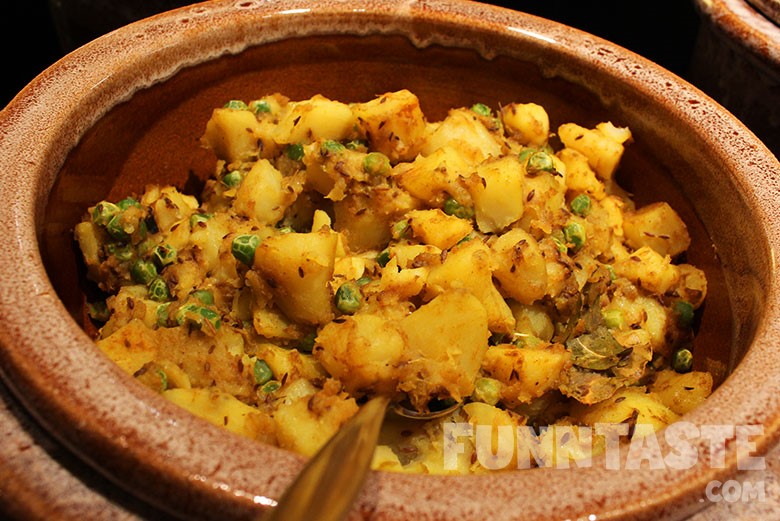 Surprisingly, dishes from the Indian section was excellent and well prepared. We found ourselves enjoying the Lamb Shank in particular.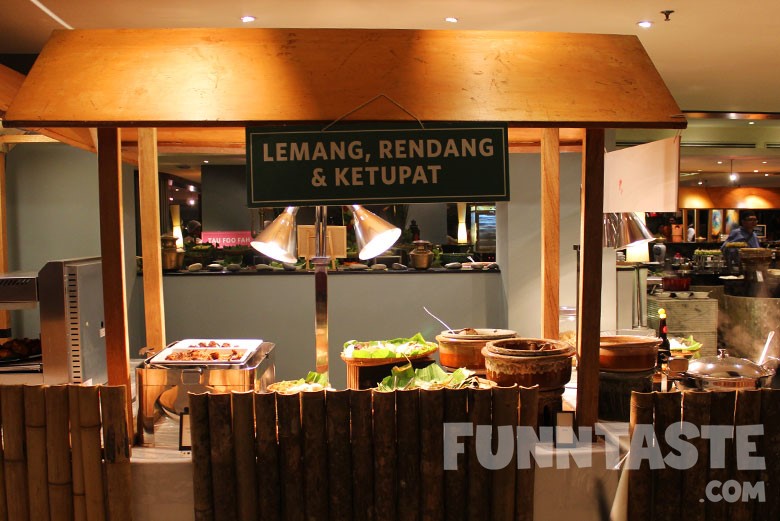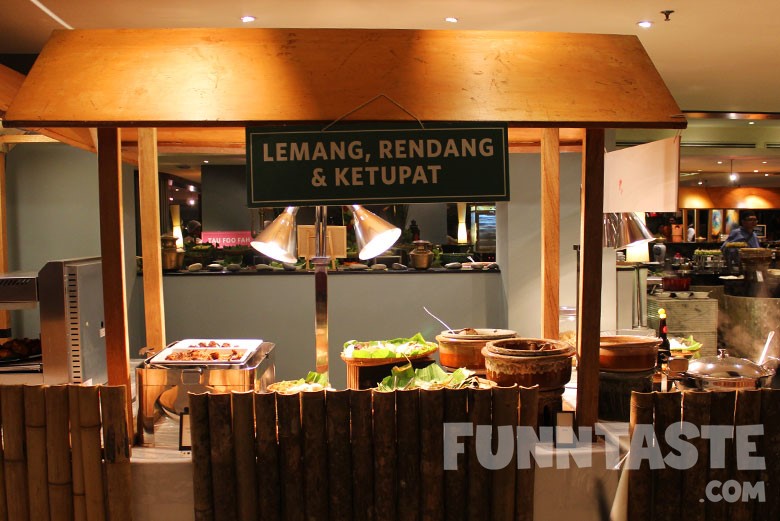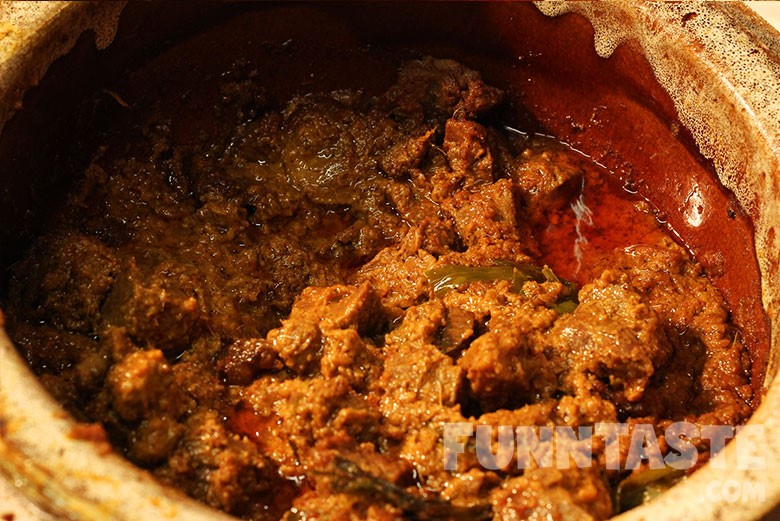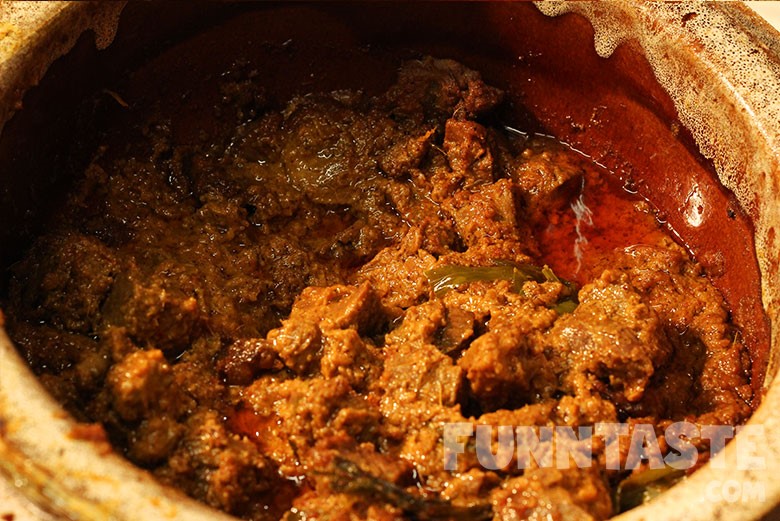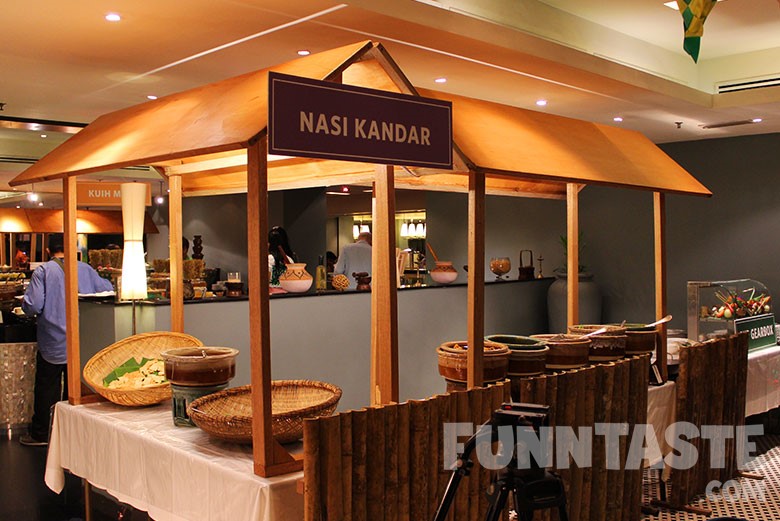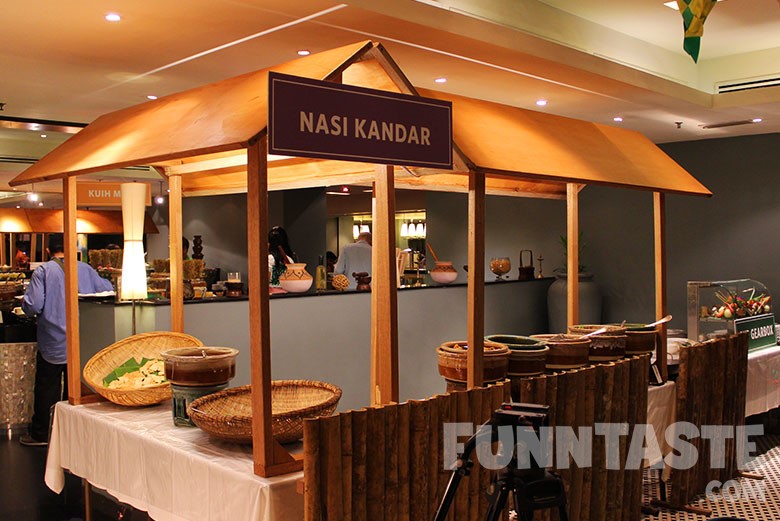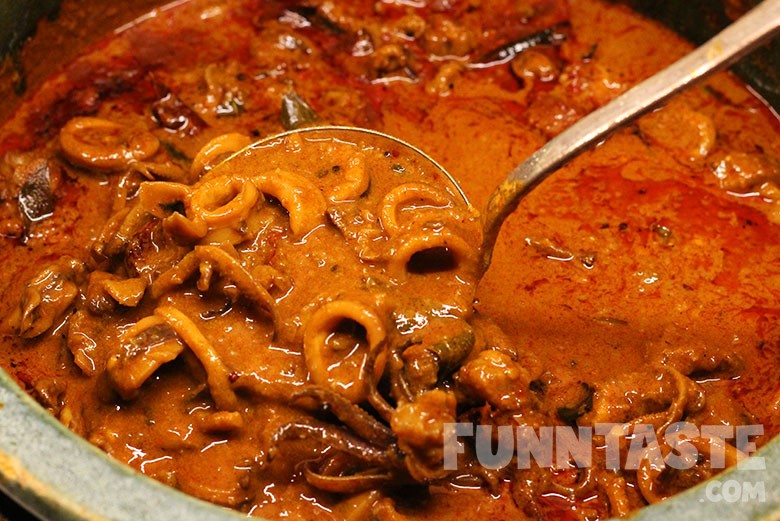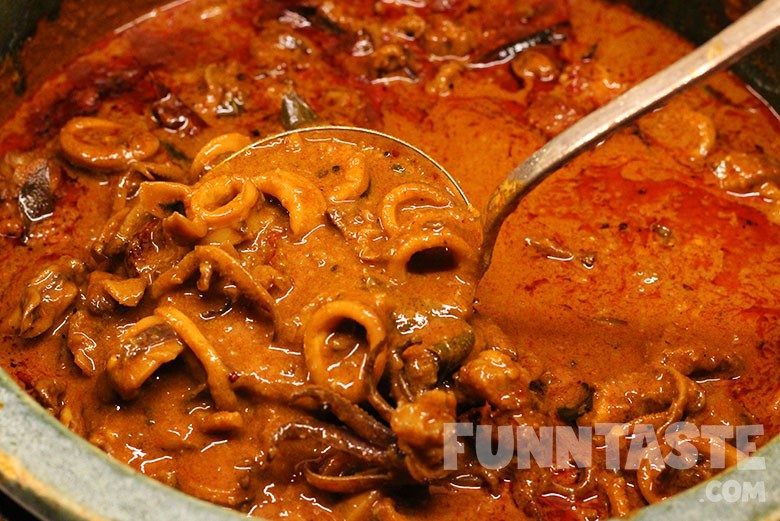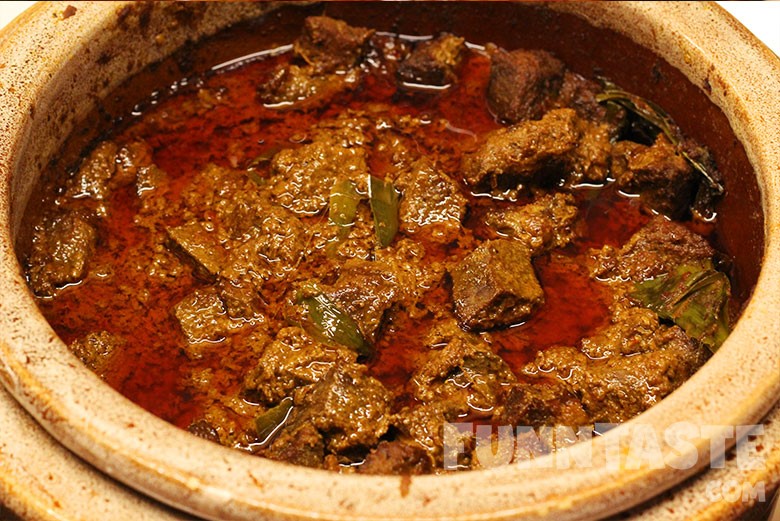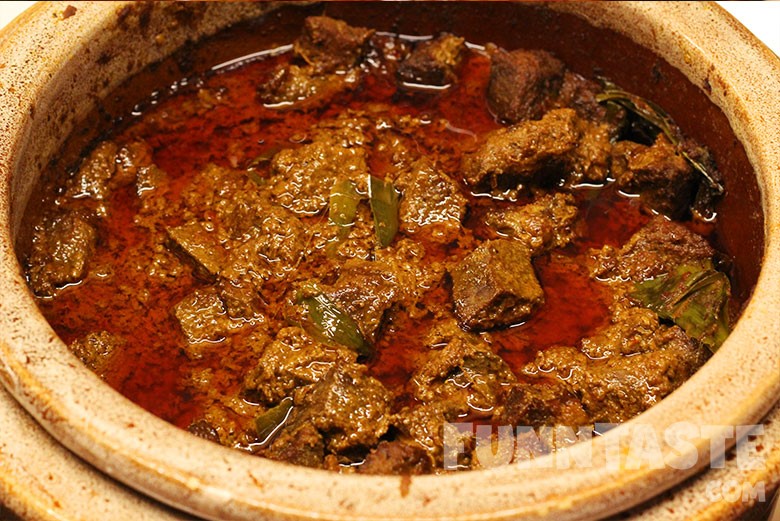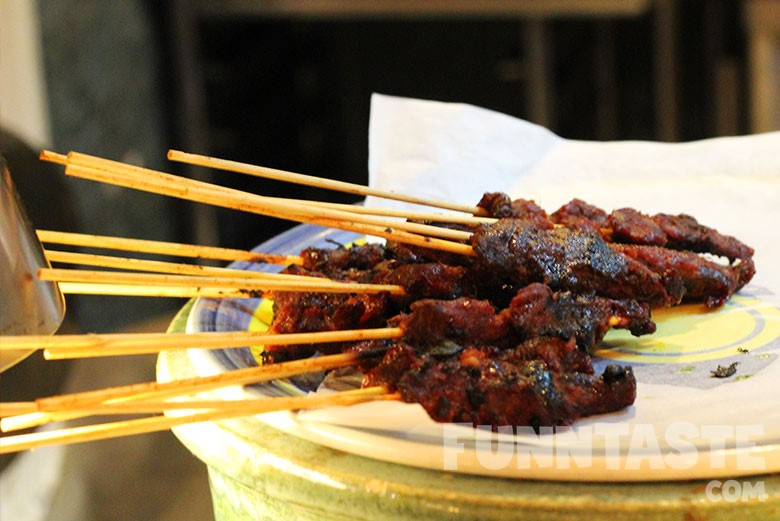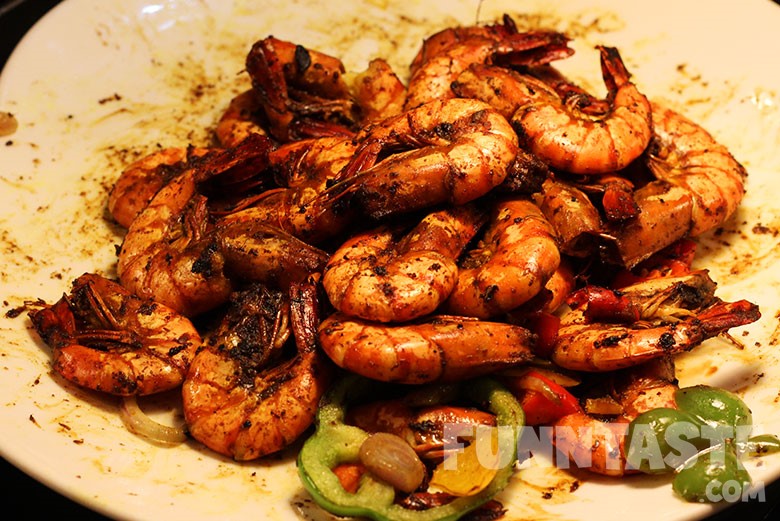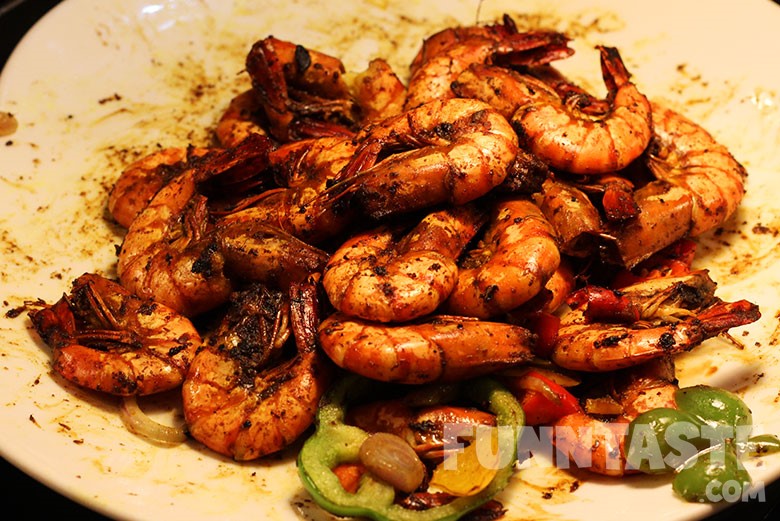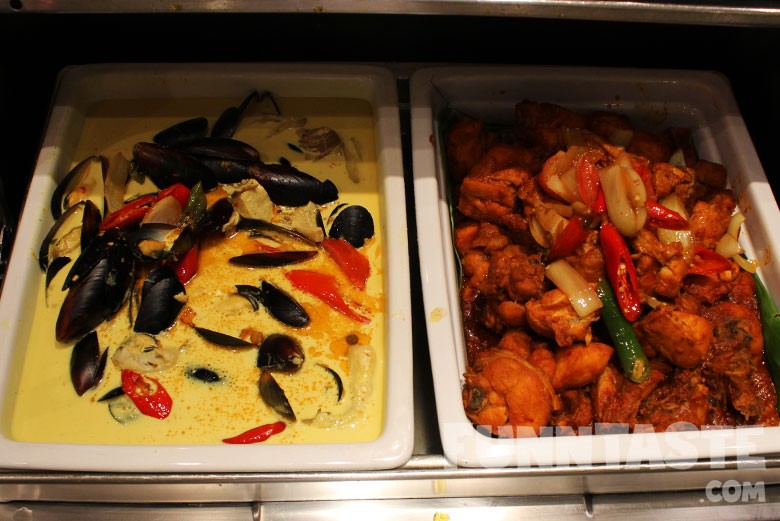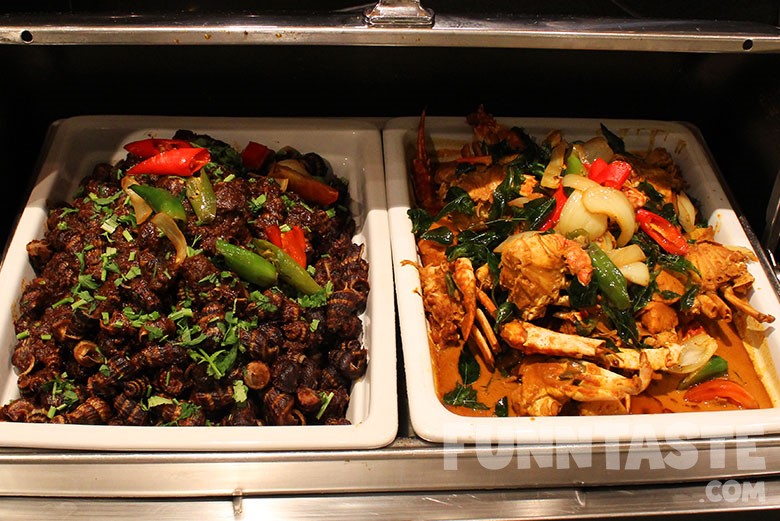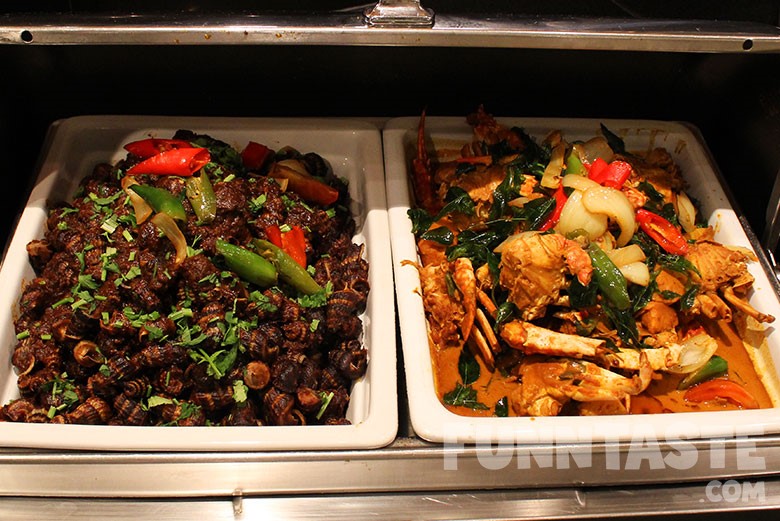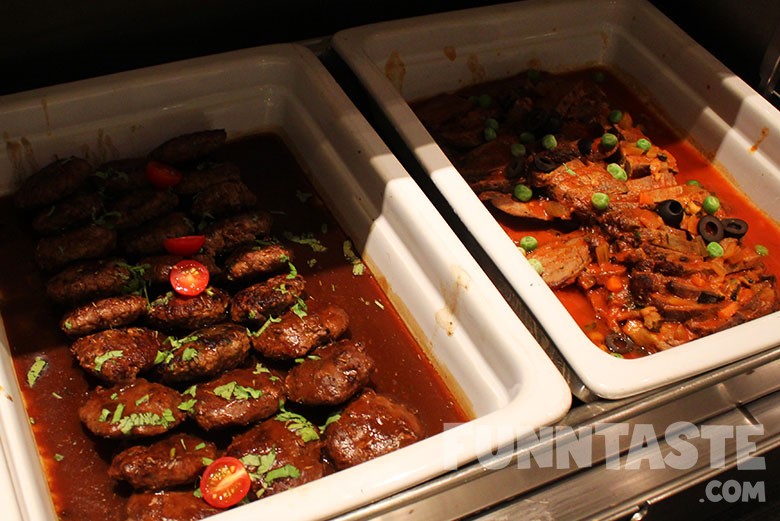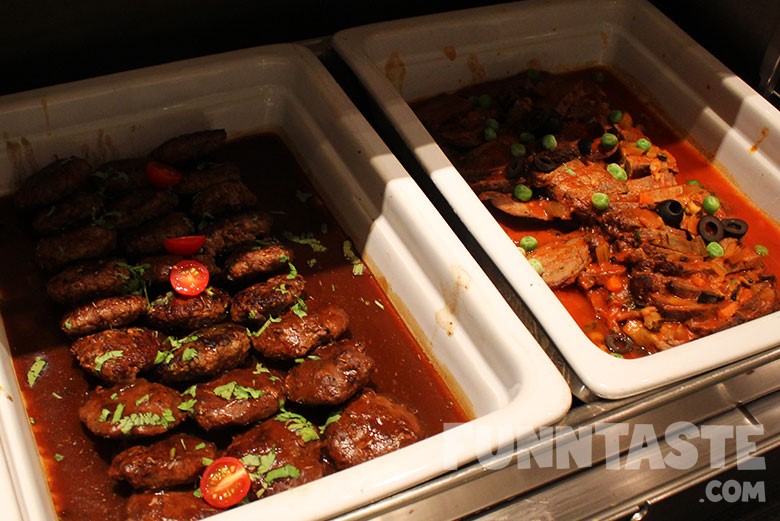 Also expect to see flavourful dishes such as Rendang Rusa, Rendang Beef, Masala Sotong, and more at the Nasi Kandar, Malay and Javanese stations respectively. Malaysian favourite – satay is served in beef and chicken complete with peanut sauce.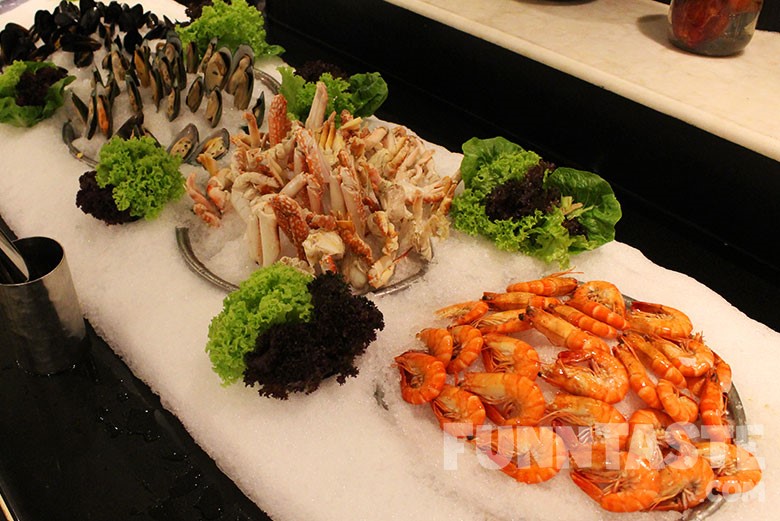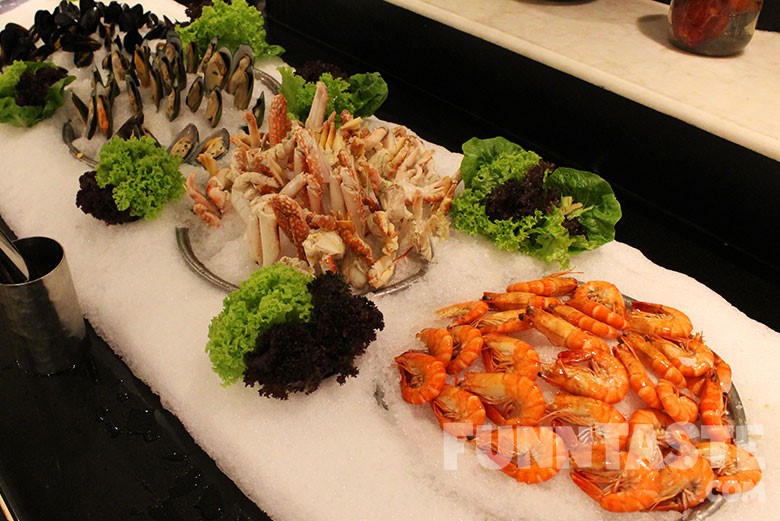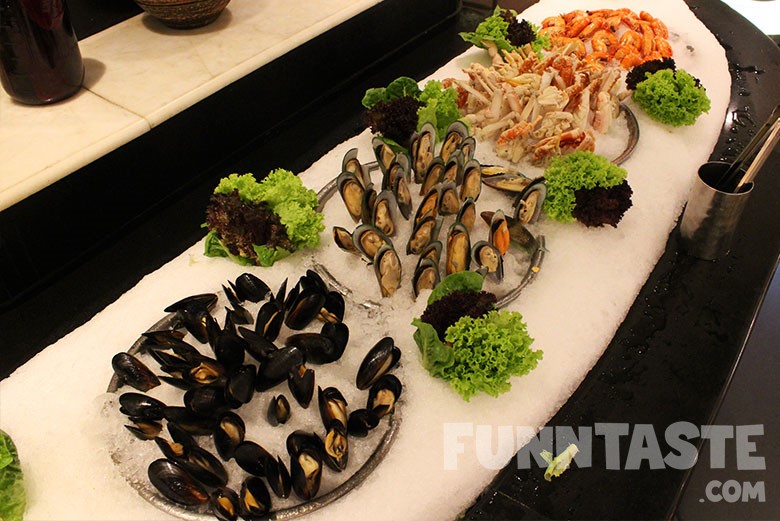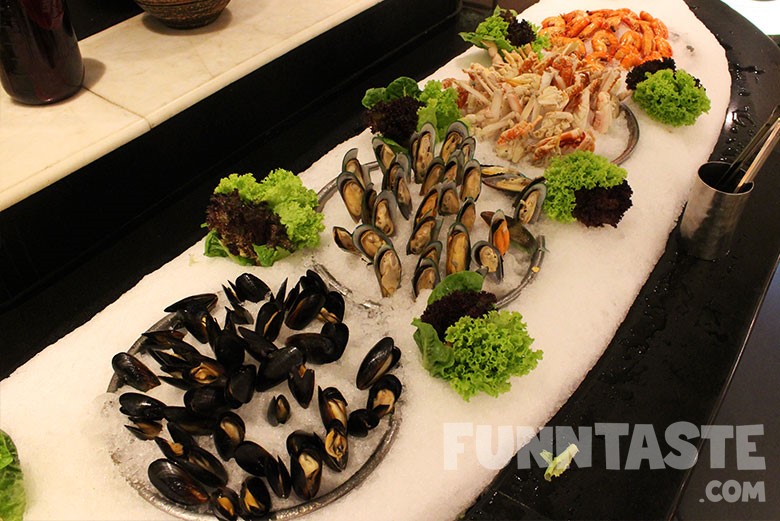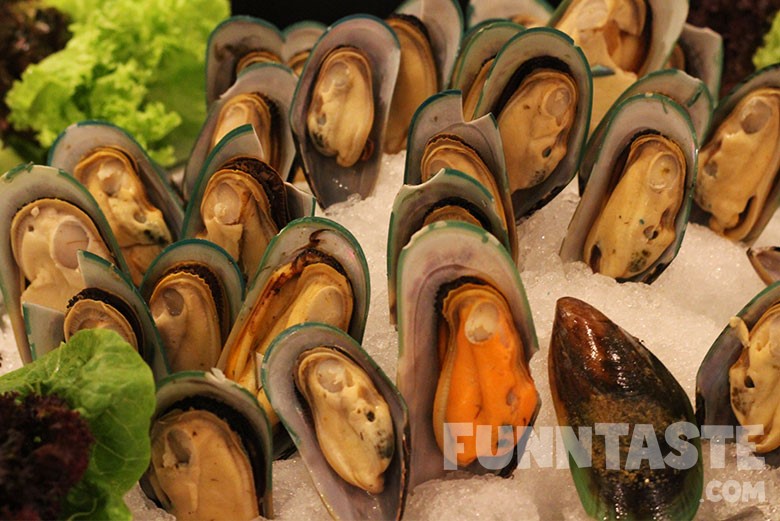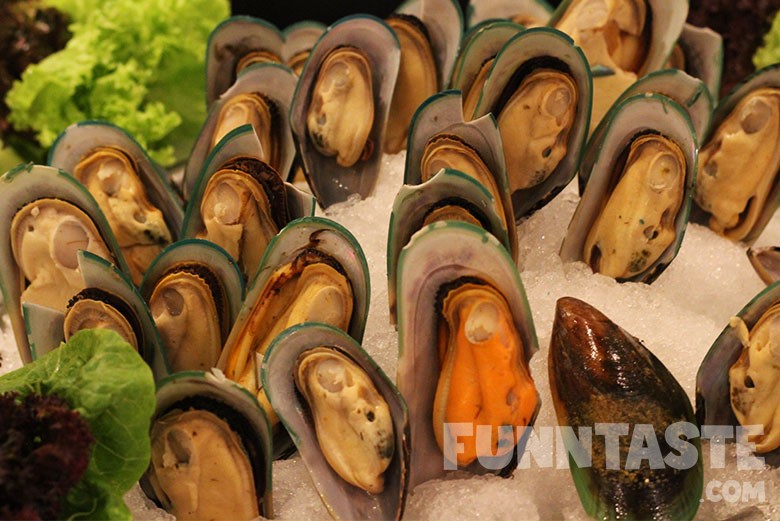 Seafood wise, it was quite limited as there are only prawn, green mussel, boiled crab, and black lip mussel available. While the seafood was fresh and in good size, there was nothing out of the ordinary for this one, tasted pretty average.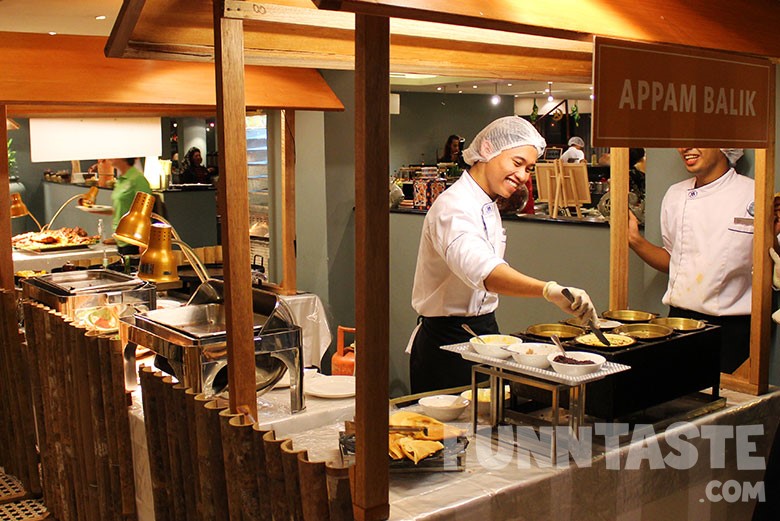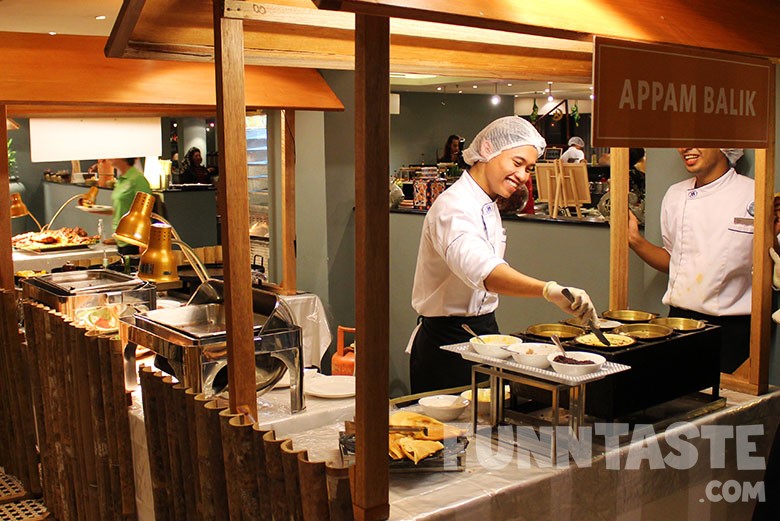 Other specialties on the menu include Apom Balik which can be made to order. Feel free to ask the chef to add chocolate chips if you are a chocolate lovers like us.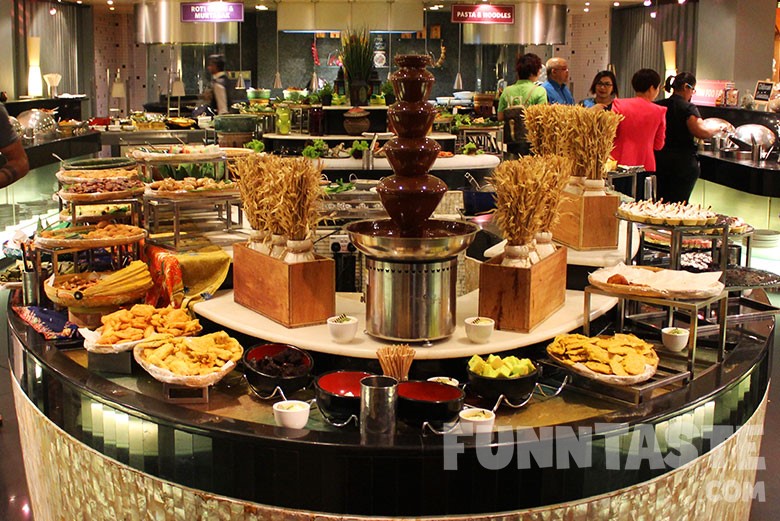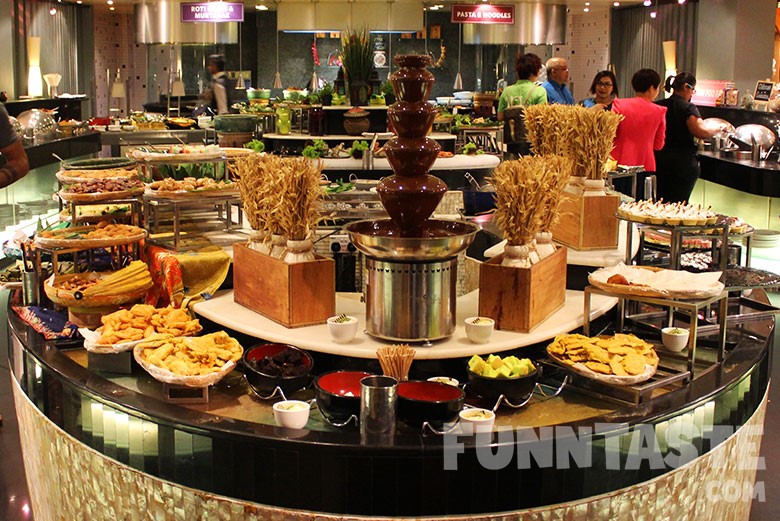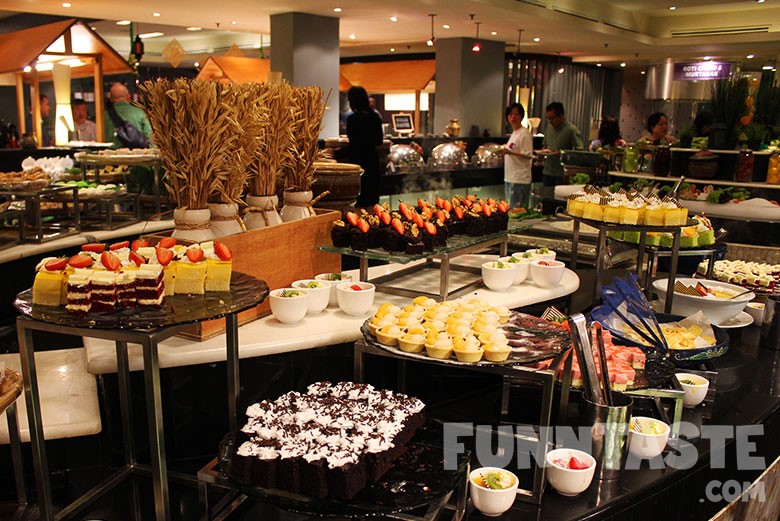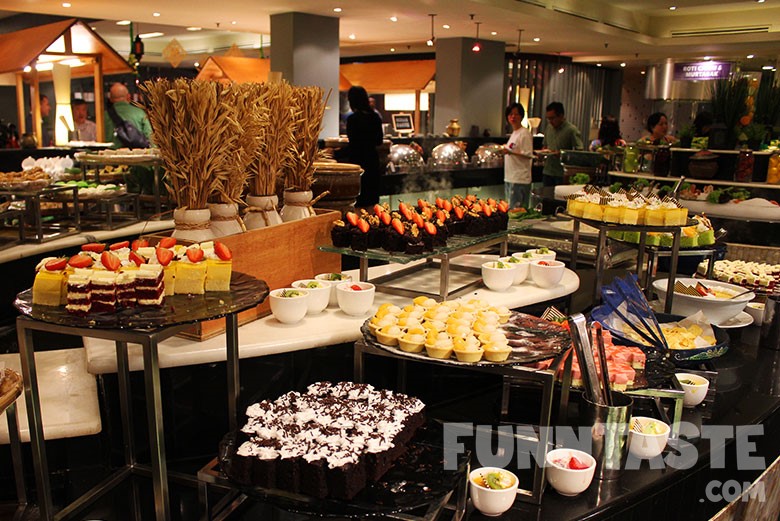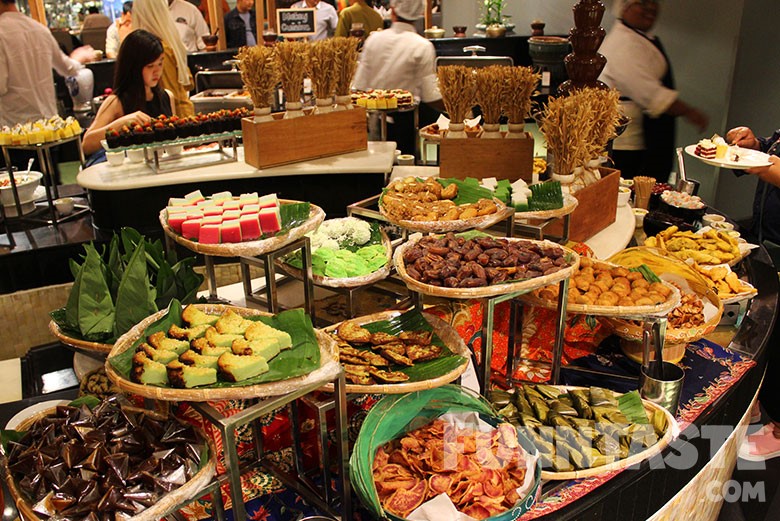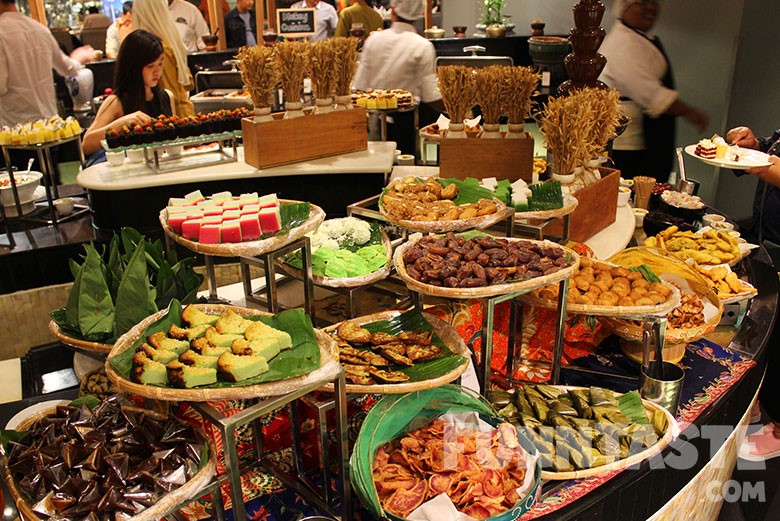 No Ramadan buffet spread is complete without desserts, from cakes, Malay kuih-muih, ice cream, pudding, and much more. If you have a sweet tooth you would be delighted to know that you will definitely be spoilt for choices as there is a dedicated section just for sweets.
The selection of beverage are somewhat a letdown in terms of variety of choices, however taste-wise it was perfectly fine but overshadowed by the heavy flavours from this buffet.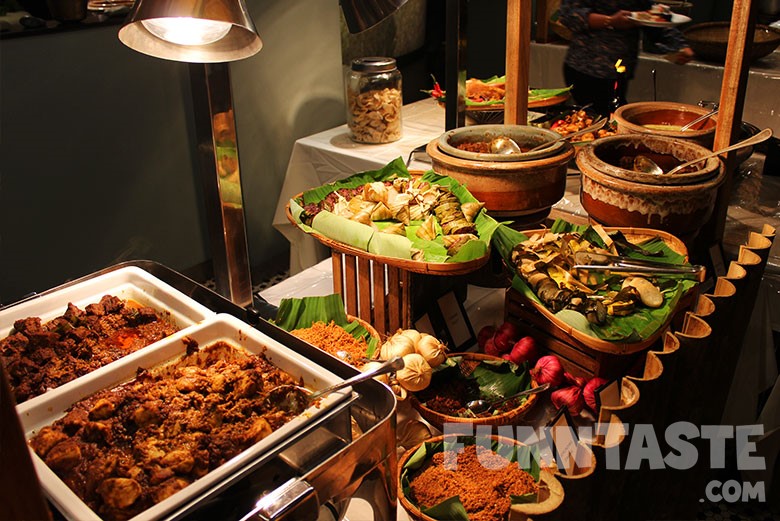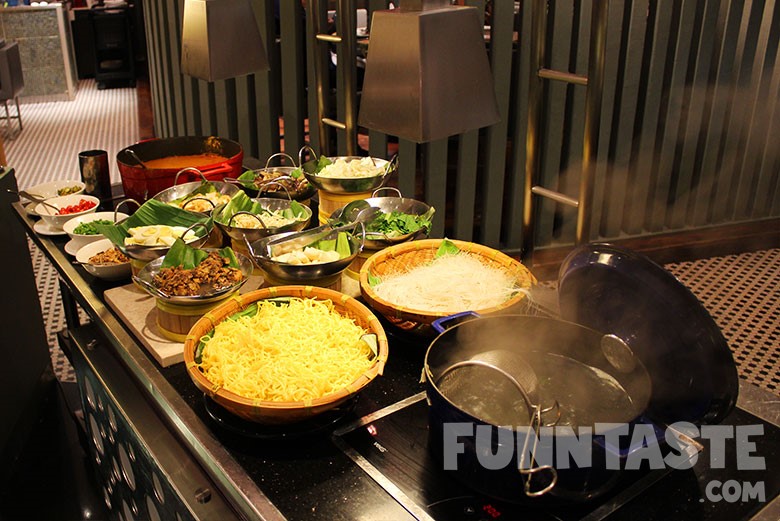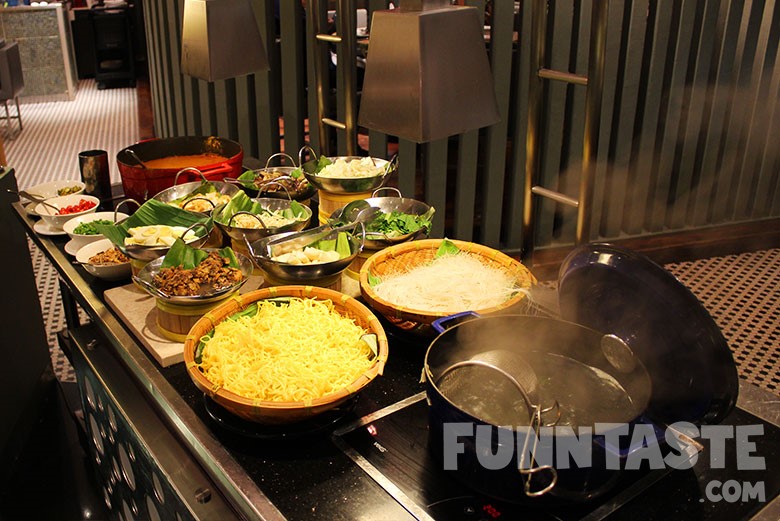 Paya Serai Ramadan buffet will be available from May 15 to June 14. Prices vary depending on the dates. You can head over to www.zestpj.com for more information.
More Info
Hilton Petaling Jaya
2, Jalan Barat,
PJS 52, 46200,
Petaling Jaya,
Selangor
Cuisine: International
Operating Hours: Buka Puasa time