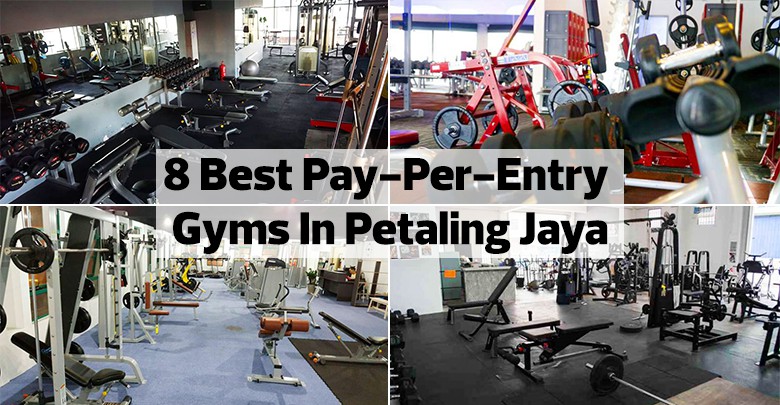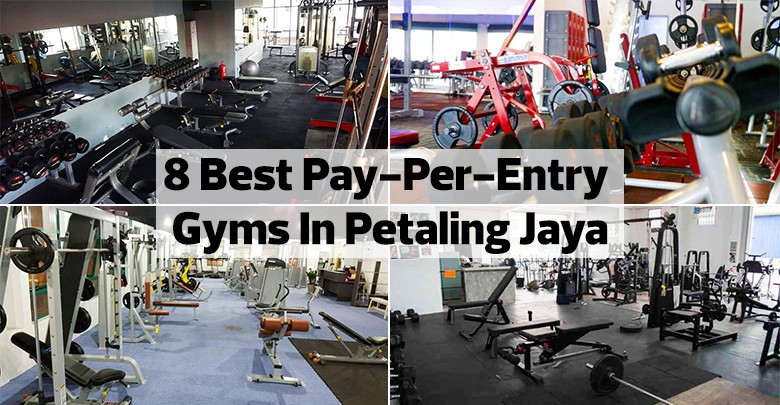 With New Year resolutions revealing itself, most people are looking to get a jump-start on a healthy lifestyle in 2018.
While most of us would love to work out and stay fit, we simply can't stay faithful by signing up to 1 gym membership plan.
With that said, we've listed the 8 Best Pay-Per-Entry Gyms In Petaling Jaya you should go to lose the extra weight you have gained during the festive holiday season.
1. Blitz Gym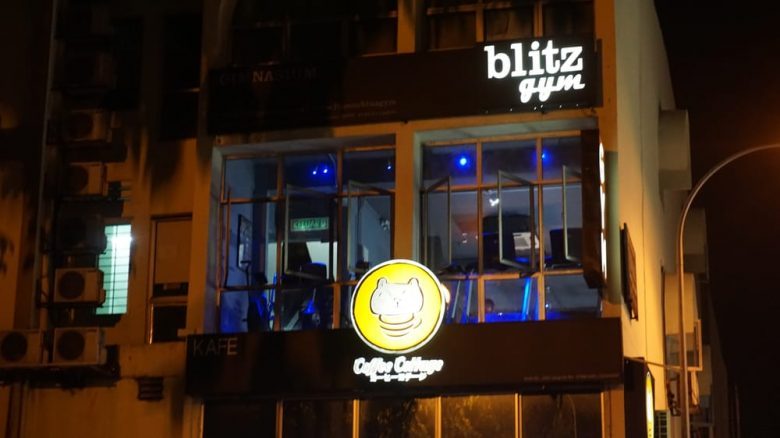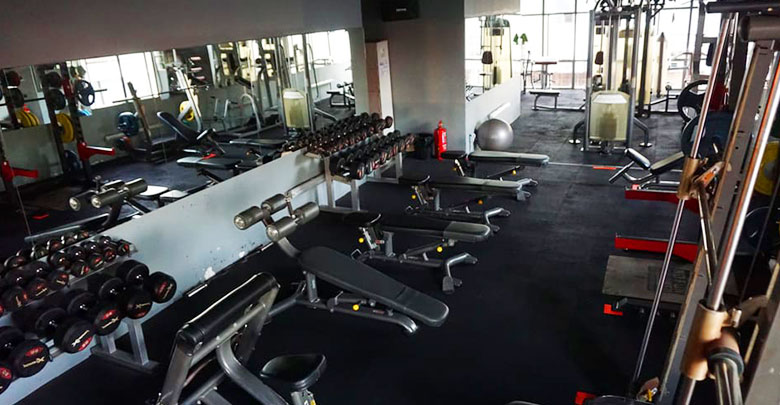 Situated in the busy neighbourhood of SS15 is Blitz Gym. Whether you want to lose weight, bulk up, or maintain, Blitz Gym offers all the equipment you need from weight lifting to cardio.
Price: Starts at RM9 per entry
Address: 1, Jalan SS 15/8a, Ss 15, 47500, Subang Jaya
2. Extreme Sports and Fitness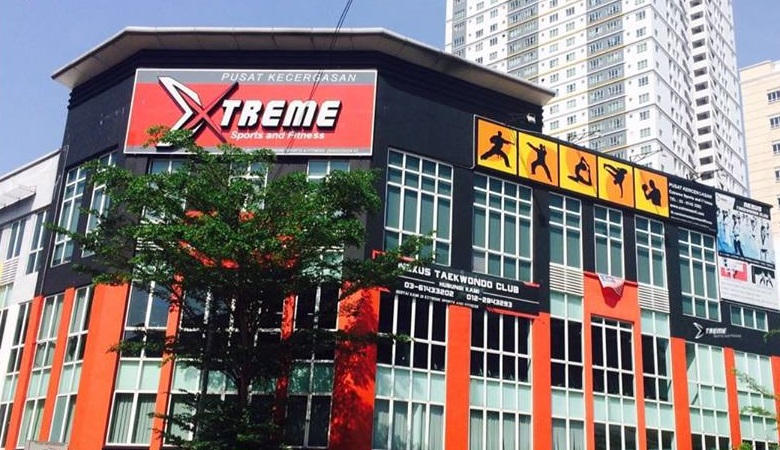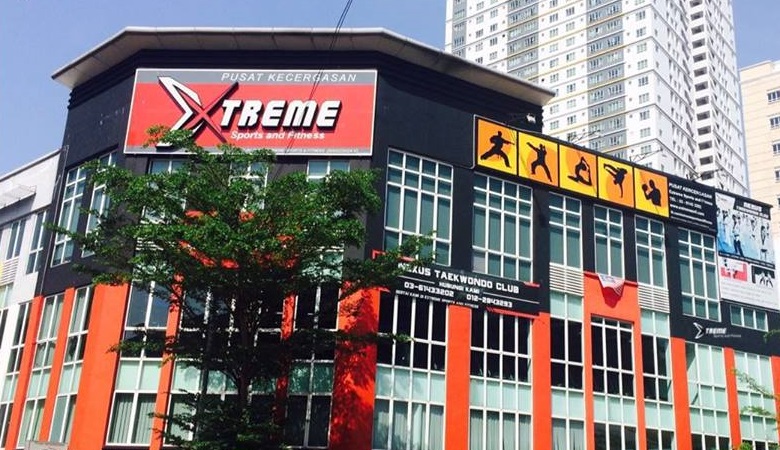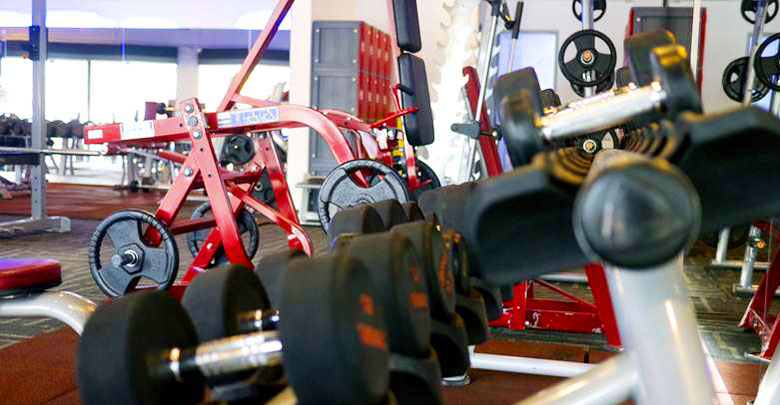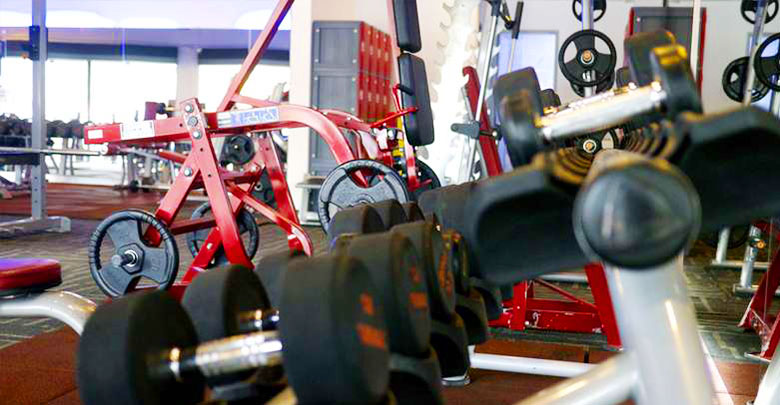 Accommodating 2 floors, this gym gives off a more preppy vibes.  Apart from the regular cardio machines and free weights, Extreme Sports and Fitness is also equipped with martial arts use floor mat for Taekwondo and boxing sport classes.
Price: RM15 per entry
Address: B3-2-1, Jalan Teknologi 2/1B, Kota Damansara Signature Park, Kota Damansara, 47810, Petaling Jaya
3. Ara Gym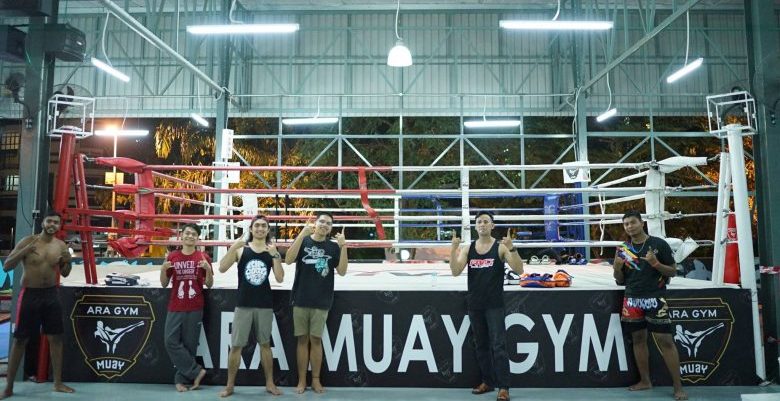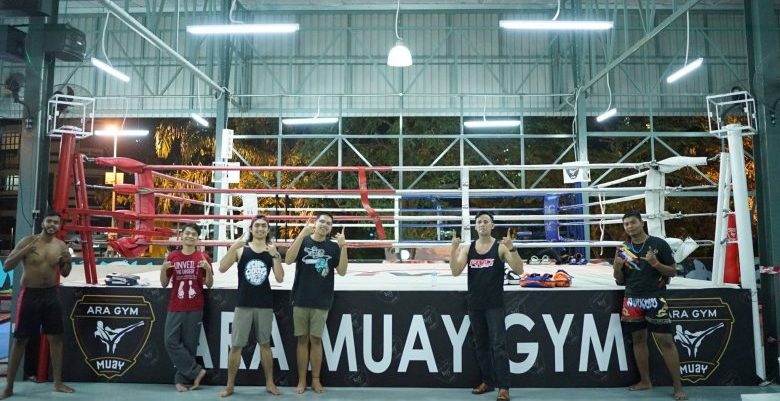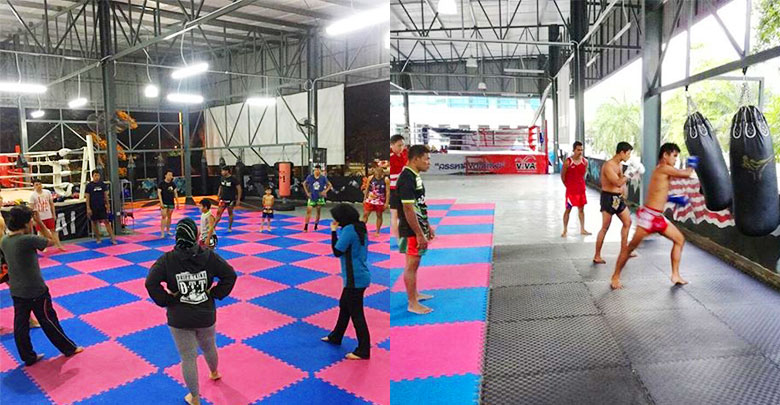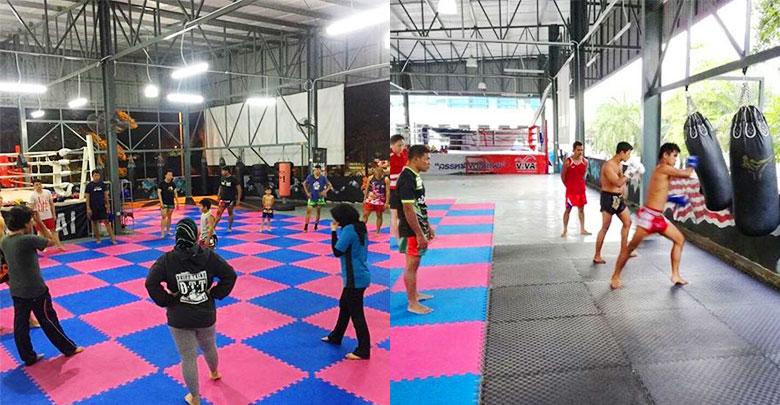 Unlike other gyms in this list, Ara Gym, also known as Ara Muay Thai Gym ONLY does Muay Thai training as of now. You can't find your typical GYM equipment here as it's a training ground for fighters. The gym is frequents by combat sport enthusiast.
Price: RM25 per class
Address: Jalan PJU 1A/20, Dataran Ara Damansara, 47301 Petaling Jaya
4. The Outlaw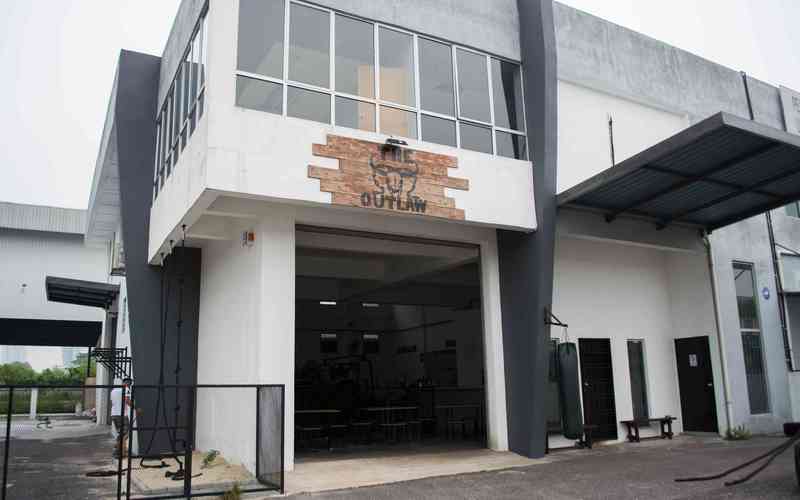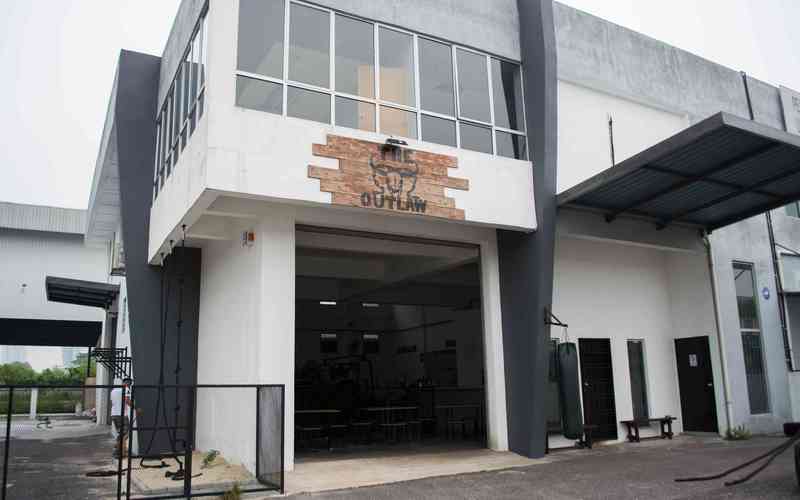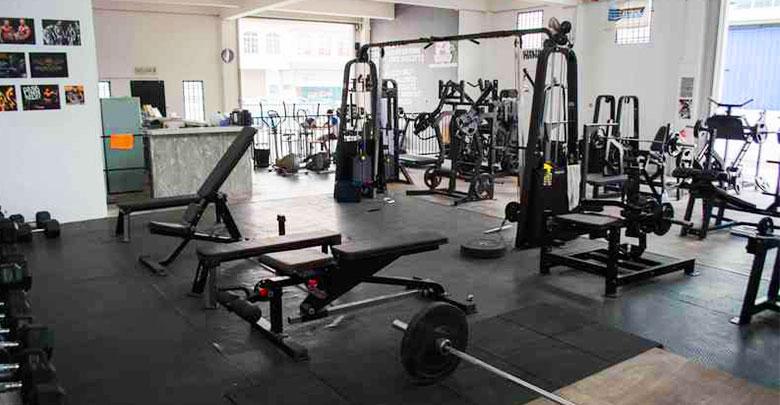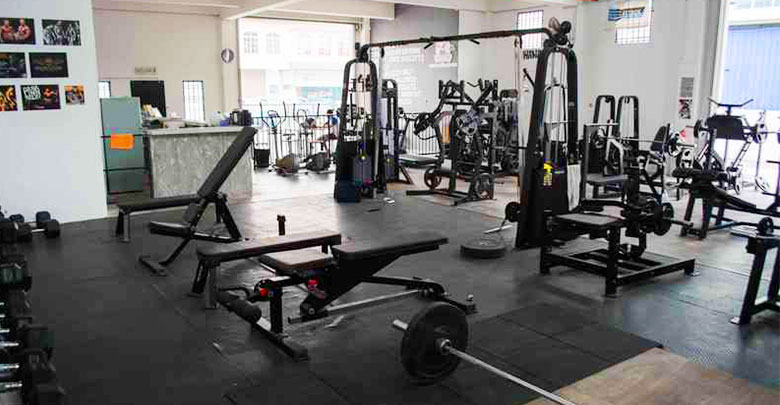 The Outlaw is a great warehouse gym that provides great facilities that include cardio equipment in addition to free weights and bumper plates. They also offer weekend classes for weightlifting and power lifting.
Price: RM11 for non peak hours and RM15 for peak hours
Address: 5, Jalan TS 6/10 Taman Subang Permai, 47500, Subang Jaya
5. Hale Athletics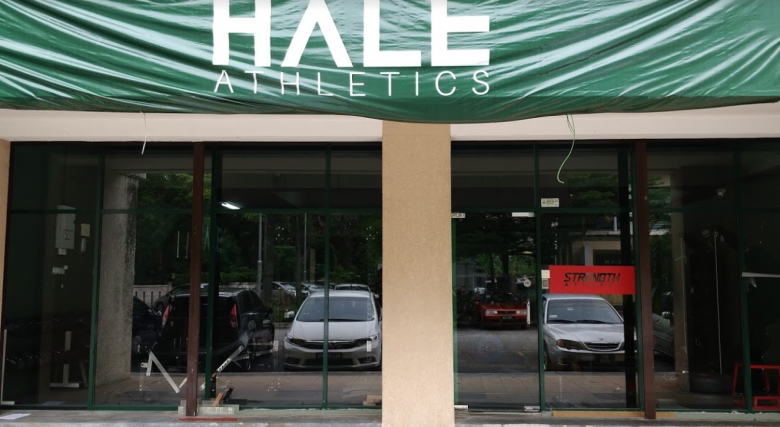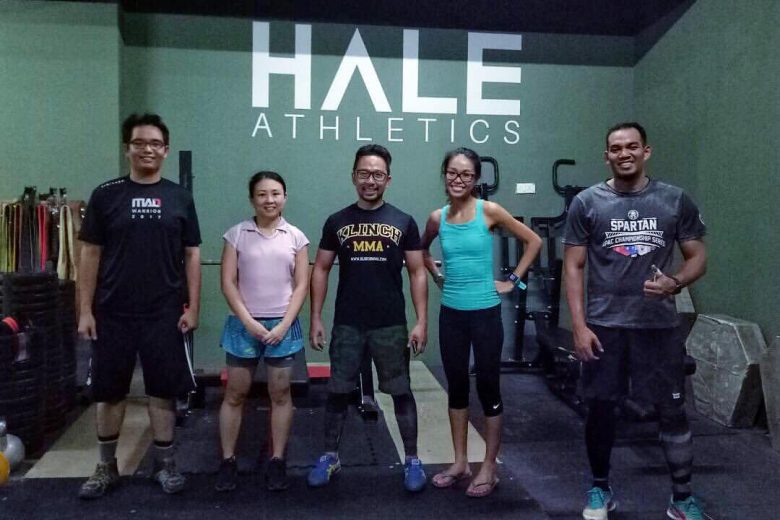 Hale Athletics is a no-frills gym in town, providing simple equipment but comprises all you need for strength-training and body-building workout, such as dumbbells, kettlebells, and squatracks. 1-on-1 Personal Training is also available.
Price: RM15 per entry
Address: F-08, Ground Floor, Plaza Kelana Jaya, Jalan SS7/13A, Petaling Jaya
6. RedLine Gym SS15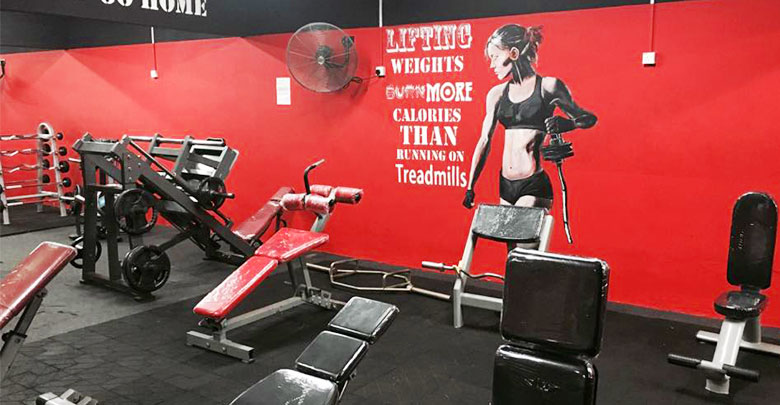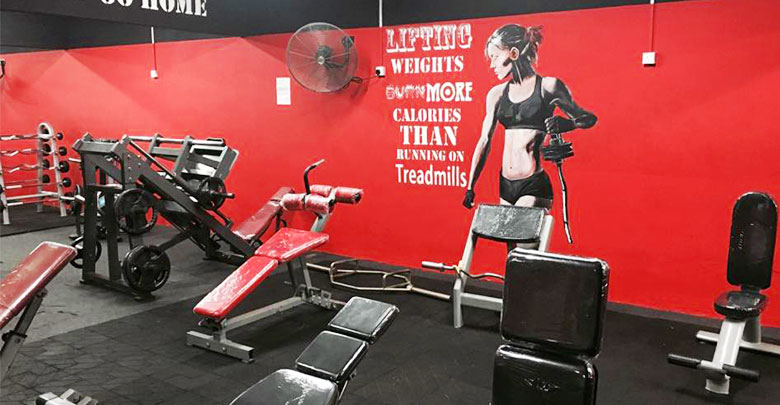 Situated in SS15, this badass gym is just a stone's throw away from Taylor's College and Inti College. The RedLine Gym is no stranger for Subangites who eat, sleep and breathe fitness.
Price: RM7 per entry
Address: Persiaran Kewajipan, SS 15, 47500, Subang Jaya
7. Muscle Max Gym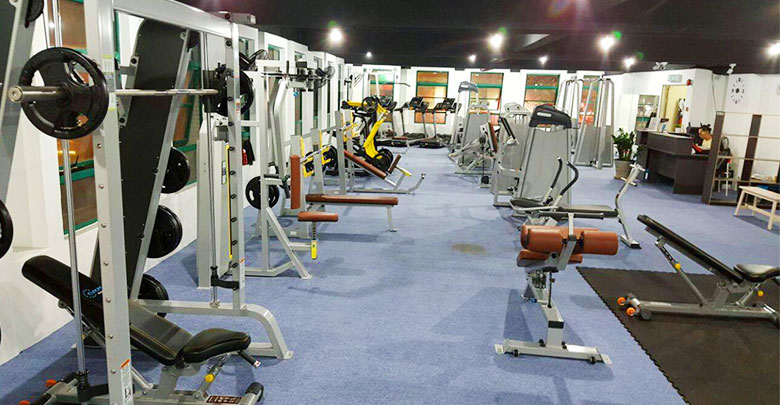 Located within Dataran Ara Damansara, Muscle Max Gym welcomes fitness enthusiasts to interiors fully equipped with a wide rage of fitness equipment including cardio machines and free weights.
Price: RM8 per entry
Address: C-1-21, No 21, Block C, Jalan PJU 1A/20B, Dataran Ara Damansara, 47301, Petaling Jaya
8. Body Factory Gym & Fitness Centre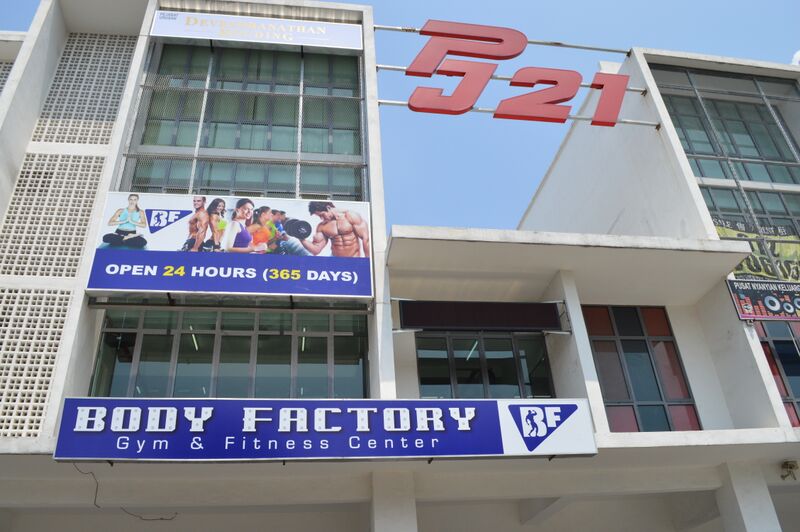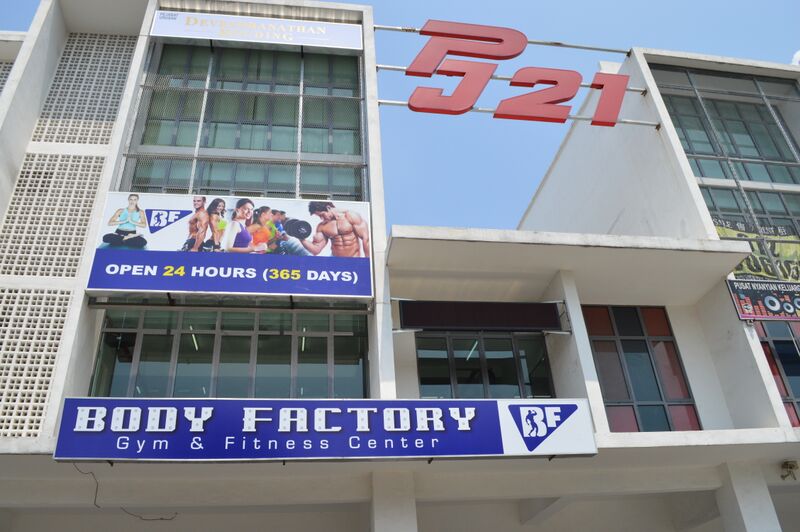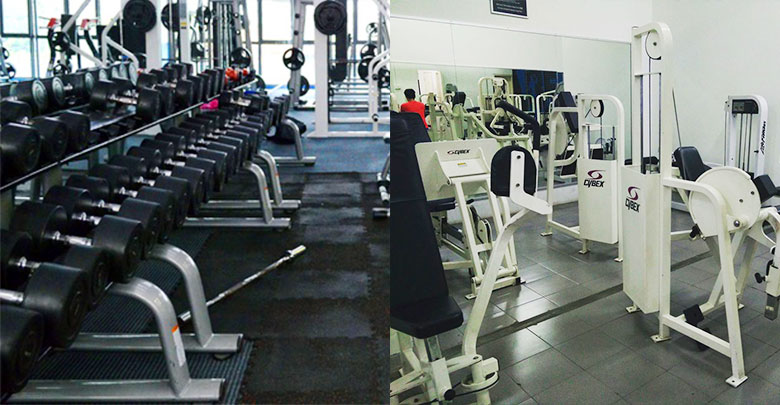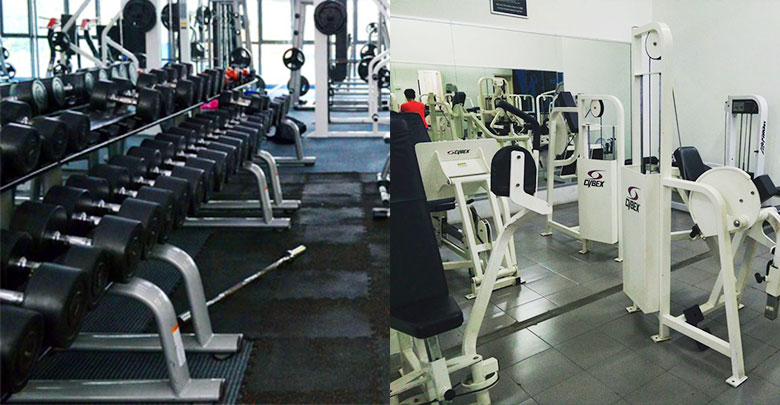 If you're looking for a gym that run 24 hours a day which has a pay-per-visit system, Body Factory Gym & Fitness Centre is your best bet. The gym provides a good selection of training equipment and cardio machines. Yoga and Zumba classes are also available.
Price: RM10 per entry
Address: 11, Ground, 1st & 2nd Floor, PJ21 Commercial Centre, Jalan SS 3/39, Sungai Way Free Trade Industrial Zone, 47300, Petaling Jaya
Honourable Mention(s):
Body Engineers Fitness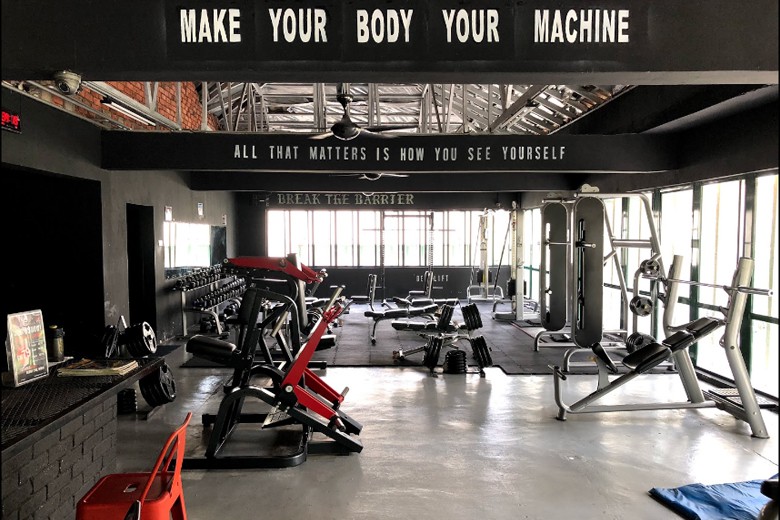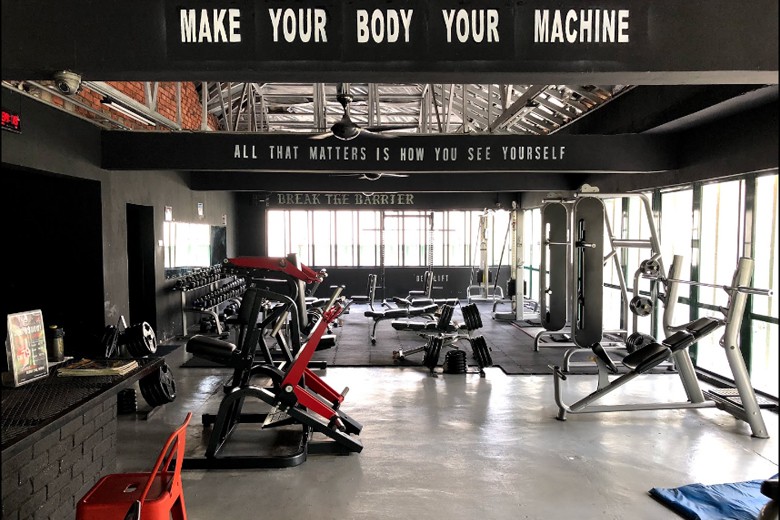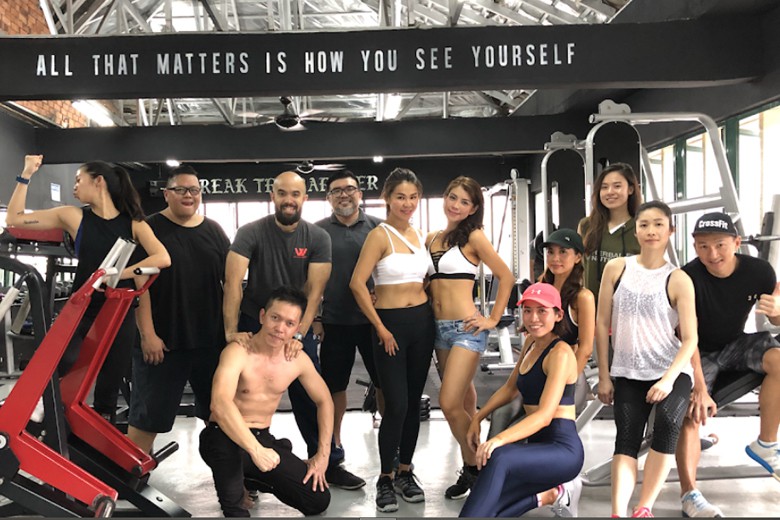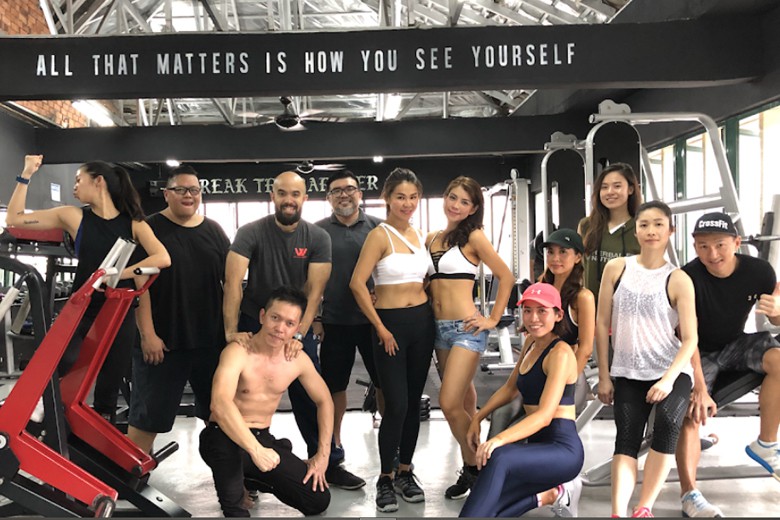 Price: RM10 per entry
Address: 19-5, Level 4, Jalan PJU 8/5i, Bandar Damansara Perdana, 47800, Petaling Jaya