Food & Drinks
Pasta Lovers, Here's How We're Sure That You've Definitely Tried This Brand At Least Once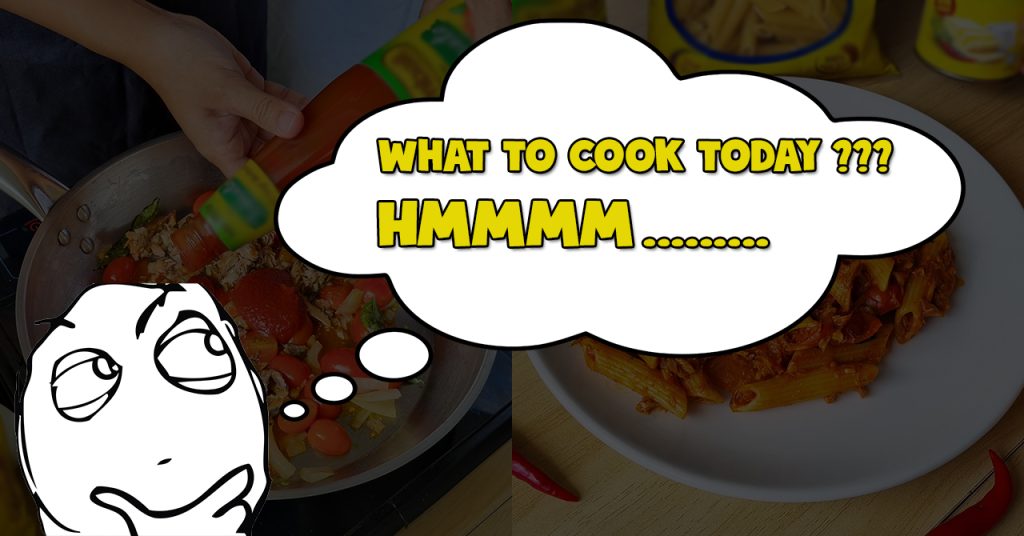 Are you someone who frequently makes pasta? If yes, then you must be familiar with Kimball Pasta, I bet! If the brand name doesn't ring a bell, you have undoubtedly seen Kimball's products on the shelf anytime you walk by the pasta aisle while checking items off your shopping list.
Most of us are familiar with their pasta products and tomato sauce because they are a well-known household name.
Meets the challenge in taste, price, and convenience
Pasta will always be the "to-cook" meal anytime we are too busy to prepare a full meal because it's simple and easy, as all we need to do is boil the water, cook the pasta and add the sauce.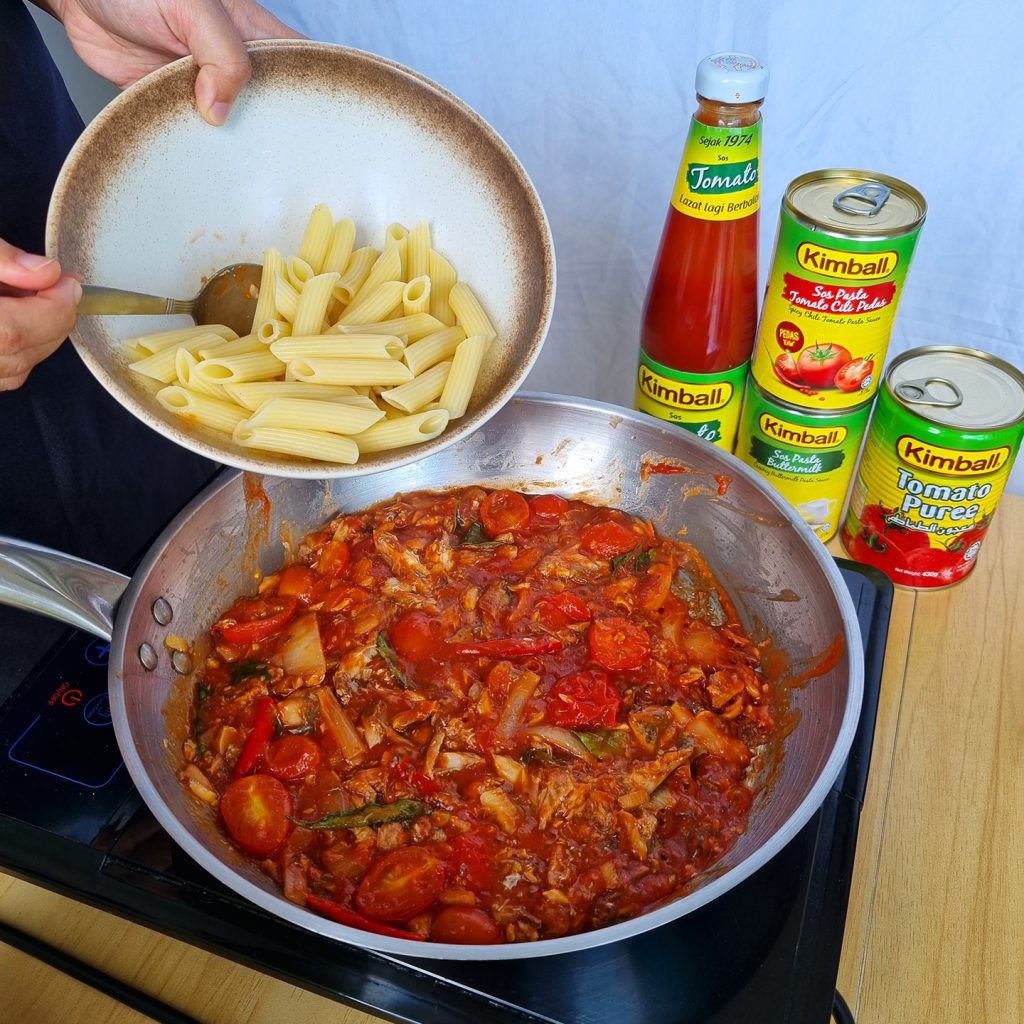 But when it comes to the taste, how sure are you? Although "taste" is very subjective, it must meet a particular "standard" to ensure that it is acceptable to everyone.
Kimball provides top notch quality pasta products at affordable prices. For those who are just starting out and are unsure where to begin, they have a variety of pasta products.
#SemuaBolehMasak, Kimball encourages everyone to cook
Since we know how simple it is to get Kimball Pasta products, there are no excuses for us NOT TO COOK, right?
In keeping with #SemuaBolehMasak, we learned that there are simple recipes we may use to start cooking with Kimball's products. I bet any beginner can cook well using these easy recipes too!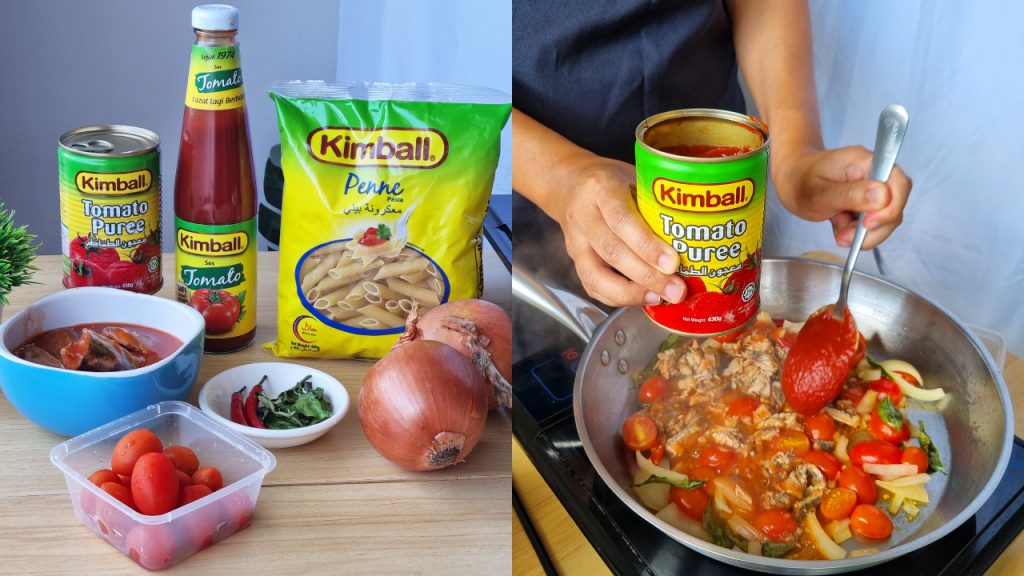 And now, we have good news to share with you! Recently, Kimball has launched two new pasta sauces:
These 2 products are the go-to sauces if you are craving for Asian flavored dishes with a twist.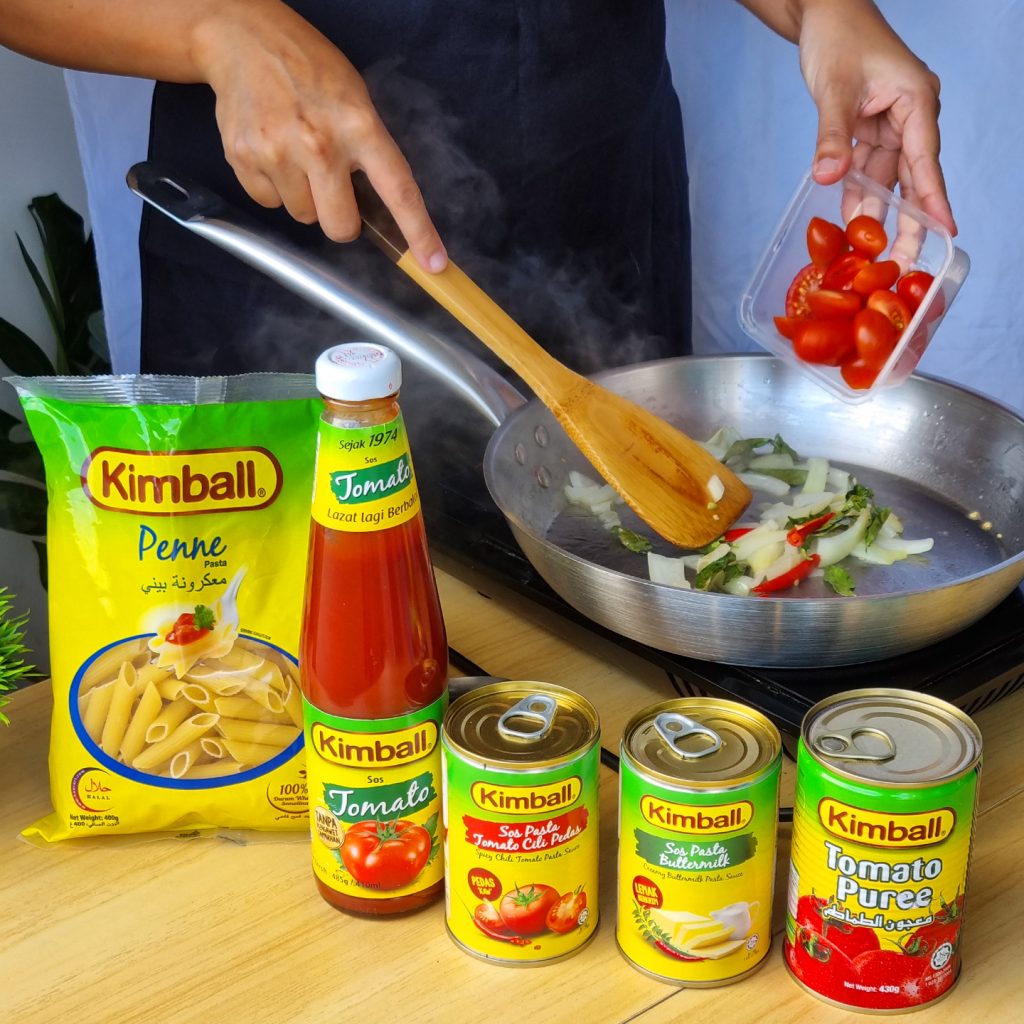 Besides they have created other delicious yet simple recipes specifically for Malaysians, such as Buttermilk Spiral with Beef Sausage & Mixed Vegetables, Spicy Penne Fried Sardine Pasta, and Angel Hair Fried Assam Laksa.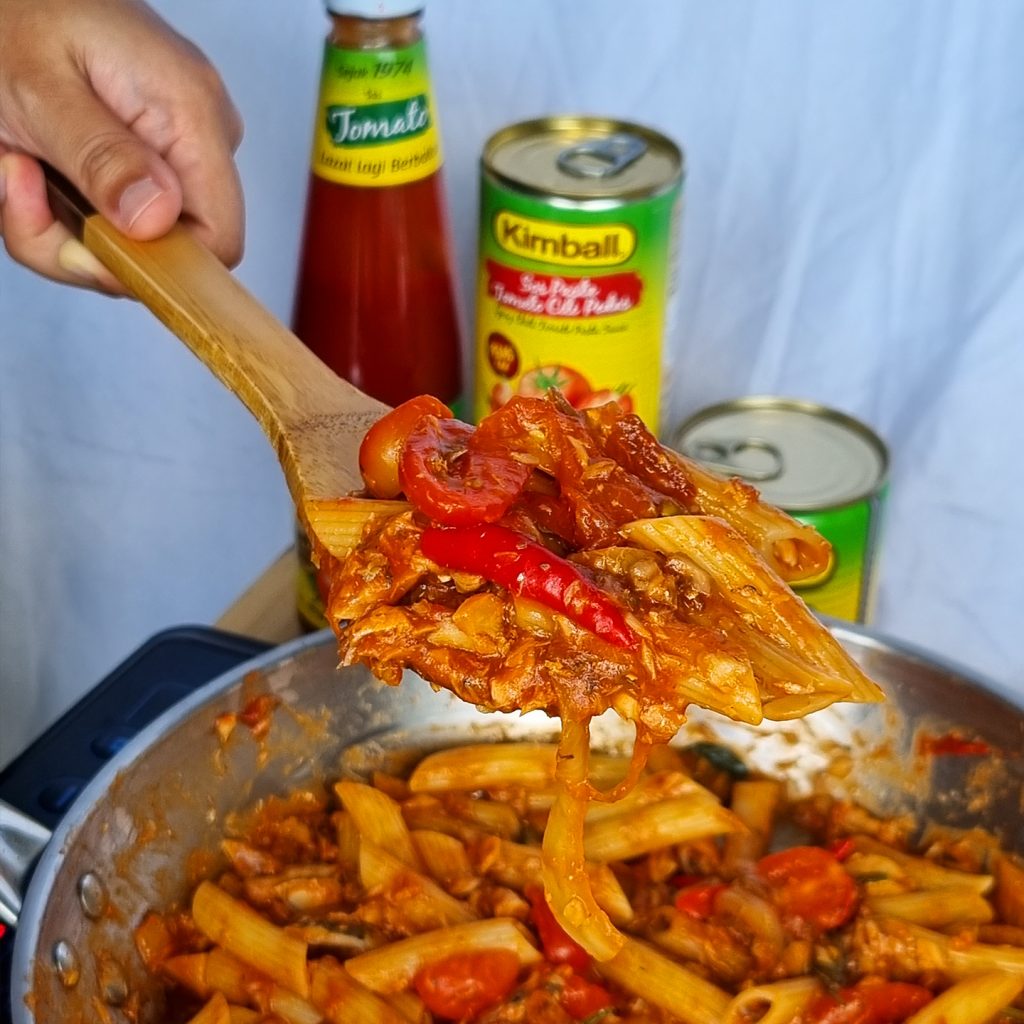 Kimball Aims for Convenience & Versatility in Its Products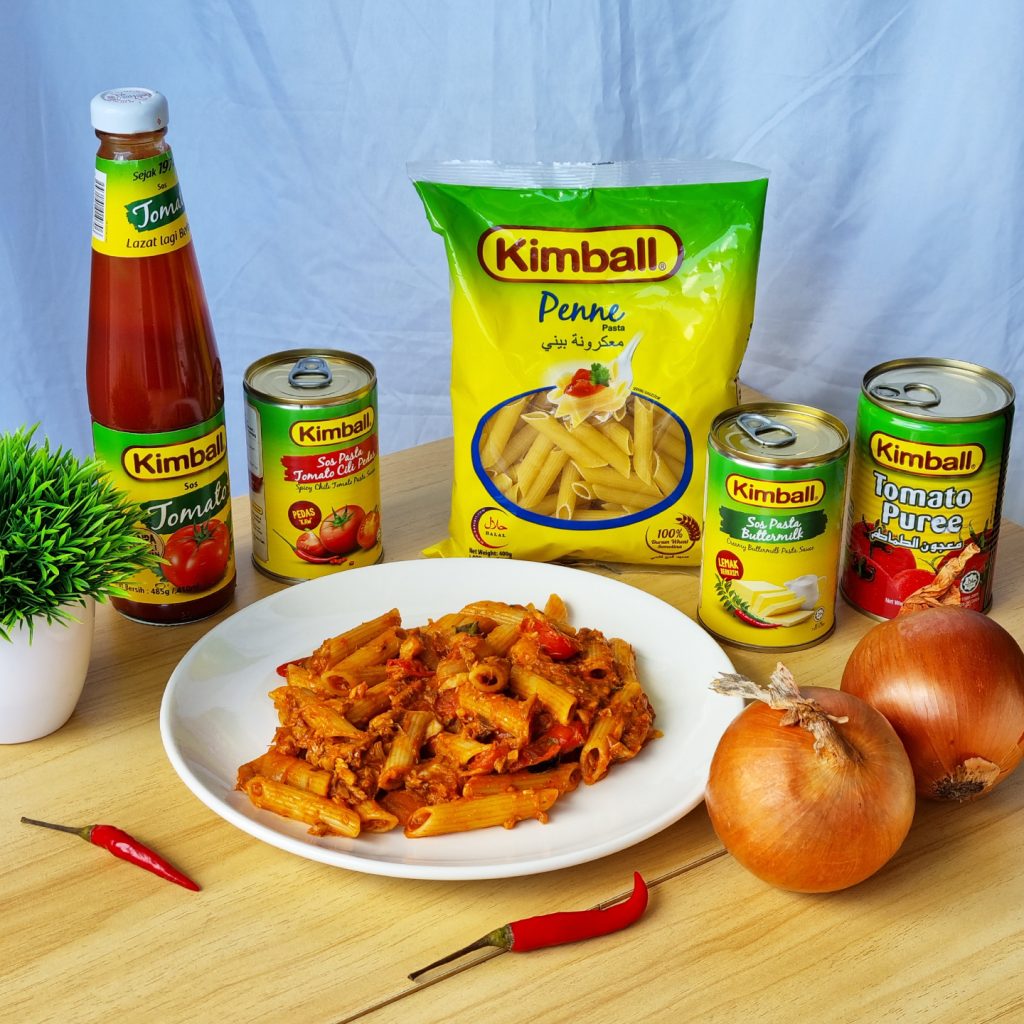 Cooking could not possibly be so simple and convenient, especially with Kimball Pasta products.
What are you waiting for? Show off your newly discovered cooking skills to your family and friends!
You can find out more Kimball's Pasta recipes here.
*This article is co-written by Lau Su Xin and Ivy Yong
Also Check Out: 10 Fun Things To Do For Kids Around The Klang Valley
–
Join our Private Facebook Group and share your passion for food and places around the Klang Valley with our community! We regularly post about hidden gems, places to explore, attractive promos and new food to try!
Click on the picture below and join our Facebook Group today.