Things To Do
This NYE 2020 Countdown Event Features A-List Celebrities, 80 Street Food Vendors & More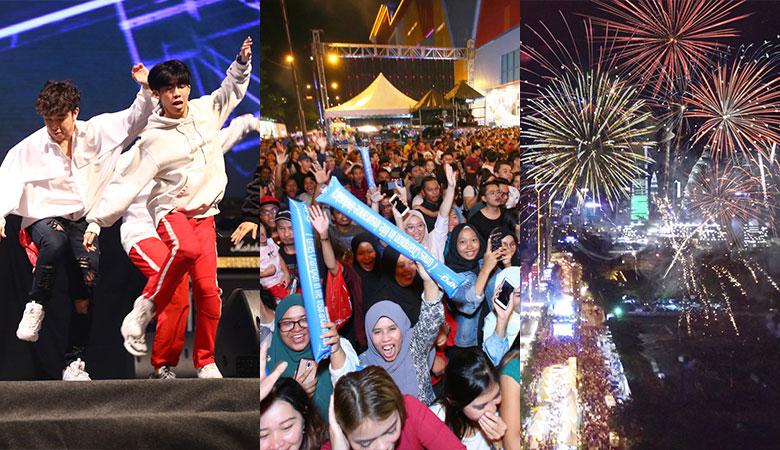 It's December and we are literally weeks away from ushering in a new journey in 2020. For those who are looking to attend and have fun at the craziest countdown party in KL, we're happy to report that Sunway Velocity Mall is throwing the ultimate New Year Eve's countdown party this year.
We are talking about appearance from , A-List celebrities, concerts, free carnival games, street food bazaar, stunning fireworks and lots more. Furthermore, Sunway Velocity's New Year's Eve Countdown is supported by Visit Malaysia 2020, so you know it's going to be good!
Read on to find out what you can expect at Sunway Velocity Mall – New Year's Eve Countdown 2020.
1. Street Food Bazaar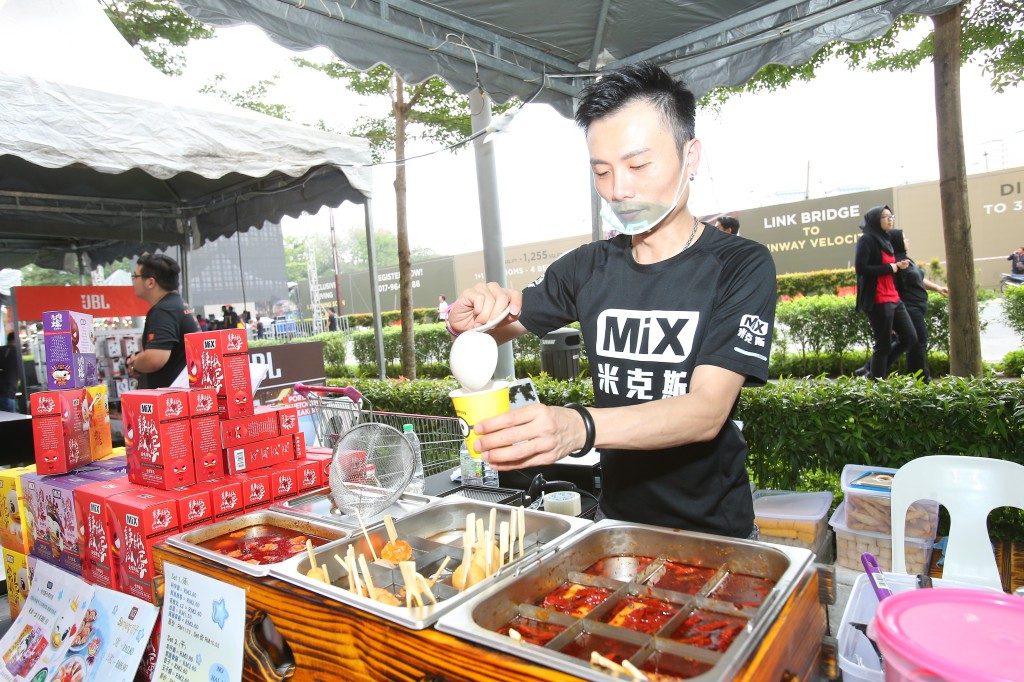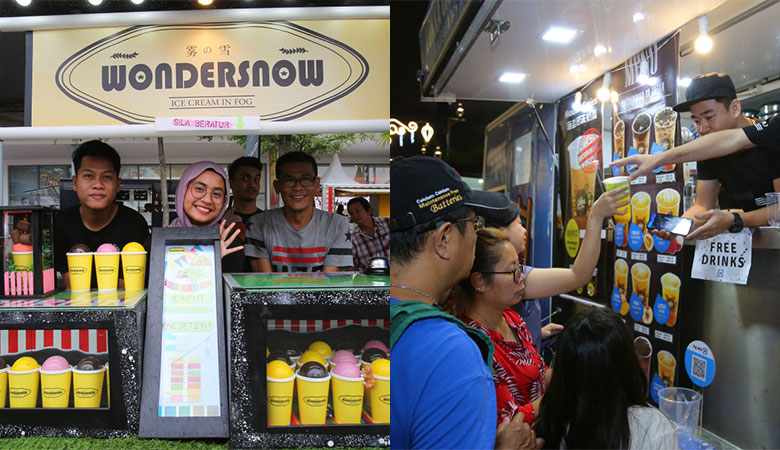 If you're a foodie like us, there's nothing better than celebrating the New Year with a wide variety of food. Sunway Velocity Mall is bringing more than 70 vendors and up to 30 food trucks for their New Year's event countdown.
Expect unique snacks, cold treats, imported goods and more that will make you drool. Make sure you go with an empty stomach in order to savour all the delicious food.
2. Carnival Games (Free Admission)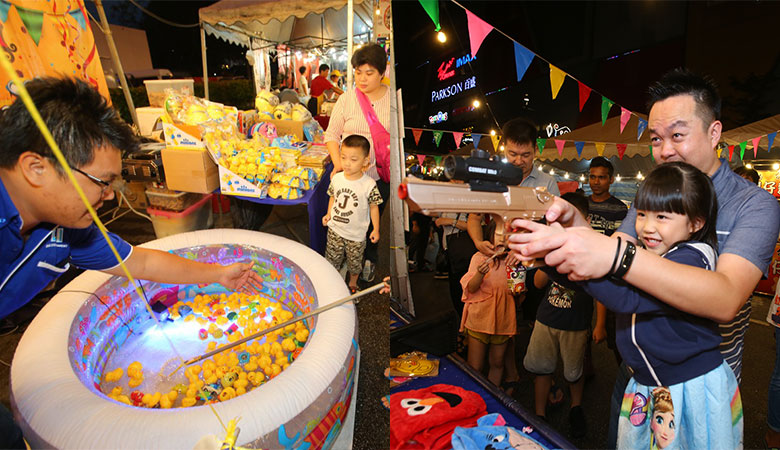 It's all about having fun, which is why countdown should be celebrated with people you're close with. For adults with kids, there are many family-friendly outdoor activities to participate, such as inflatable castle, retro game to win prizes and more.
3. Buy all the stuff you need at RM2 or RM20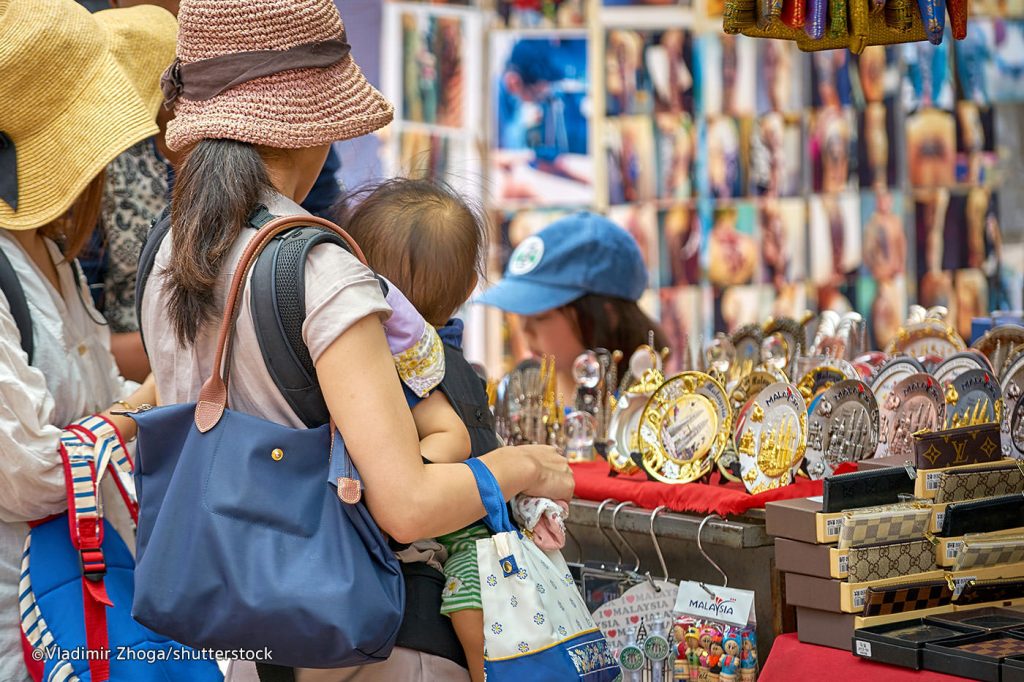 Yup, even though the 12.12 sales is over, there are lots of deals available in this countdown event. Sunway Velocity Mall is having one of their biggest deals ever aptly called "Twenty Twenty Tuesday Crazy Deals" and it span to the entire mall, where items will be sold at RM2 or RM20 after a hefty discount (exp. item ori price RM300 slash down to RM20)! Sunway Velocity Mall hours will be extended to 1am, so plenty of time for you to shop.
4. Performance Highlights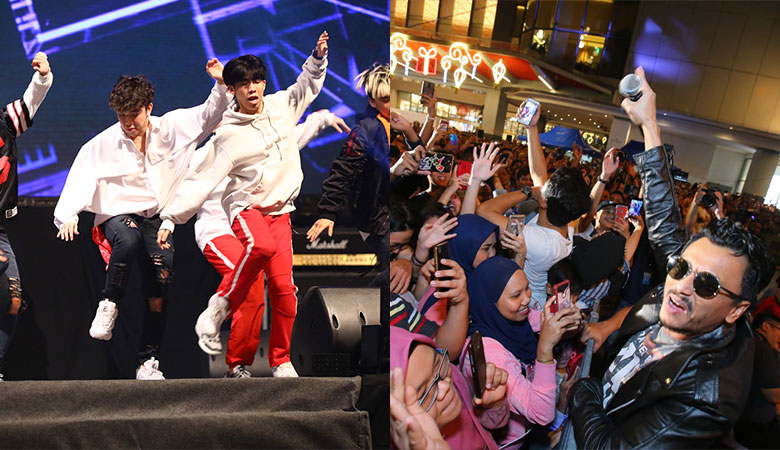 Music lovers can look forward to their A-list celebrity concert, it brings the best of music and dance performance, featuring Hael Hussani, Jannanick, Danny Koo (Ah Boy), JieYing, Juztin Lan, Aina Abdul, Insomniacks, Dennis Yin & Dance Crew and more!
5. Party till 1am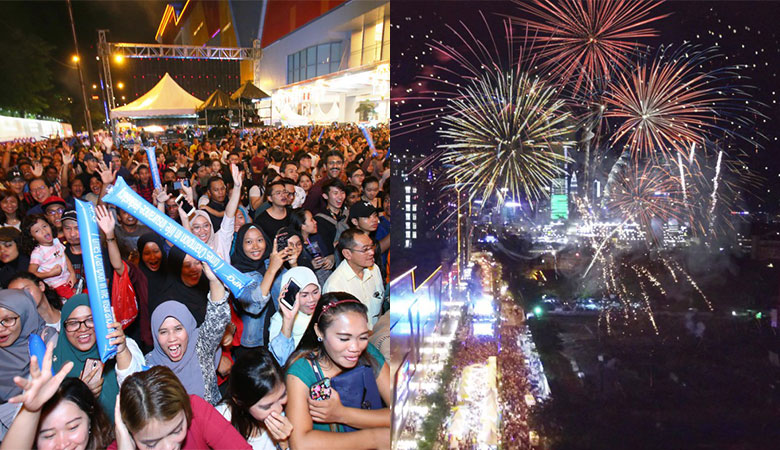 Traffic congestion is a norm in Sunway. It may be daunting to drive back home at wee hours to get stuck in the jam, but fret not, the MRT and LRT (and Sunway Velocity Mall) operation hours will be extended to 1am. You can choose to commute via public transport and Grab using the promo code "SVMNYE2020" to avoid traffic too.
If you want to completely avoid any traffic, we highly encourage you to book a stay with Sunway Velocity Hotel which is just next door. We hope we've pumped your excitement a little, so share this to your friends and family and we'll see you guys at Sunway Velocity Mall New Year's Eve Countdown 2020.
Brought to you by Sunway Velocity Mall, the details as per below: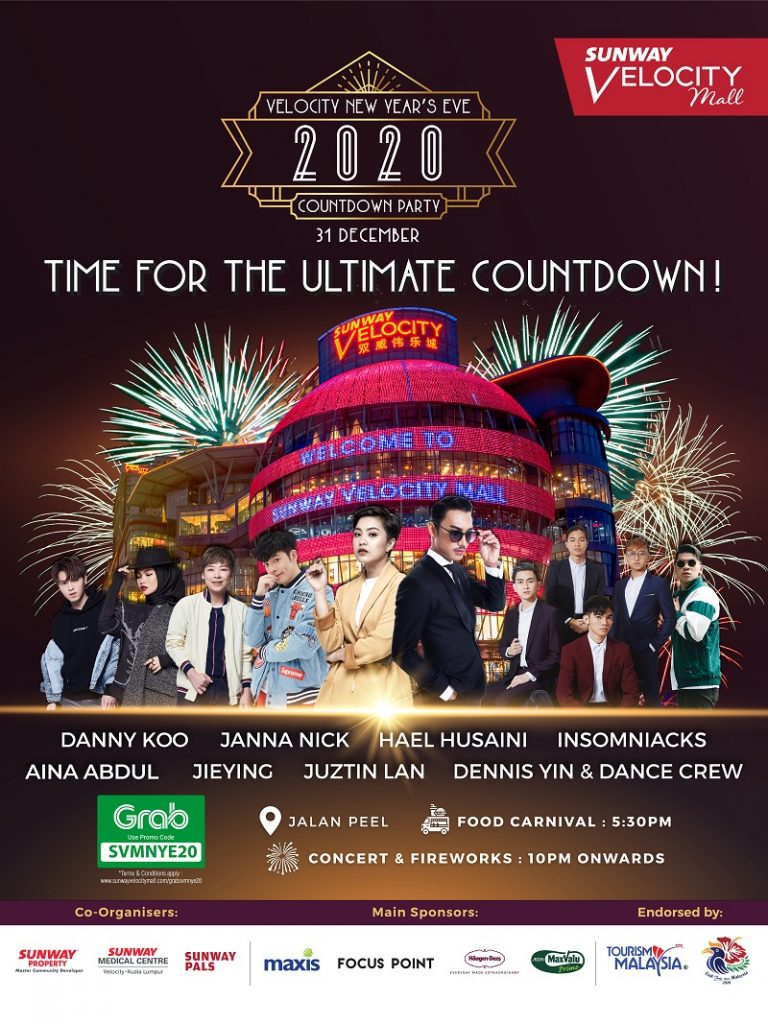 Date: December 31, 2019
Venue: Sunway Velocity Mall
Time: 5.30pm onwards, concert and fireworks 10pn onwards
For more details, head over to Sunway Velocity Mall Facebook page at facebook.com/SunwayVelocityMall/
SUNPROP: Sunway Velocity TWO – KL's Top Integrated City with direct link to 3 MRT & 2 LRT stations, Sunway Velocity Mall, medical centre, college, hotel and 2-acre central park. New Phase is launching in Q1 2020, register now for priority preview! Call 017-964 0700 for further information.
SMCV:
New Multi-specialties Tertiary hospital in Cheras, Kuala Lumpur with 77 specialist consultants offering treatments of various conditions. 24-hour emergency service with Emergency Specialists ready to treat patients who require immediate treatment. Ongoing promotion of 30% discount for selected health screening packages to cultivate a healthier community.
This article is written in collaboration with Sunway Velocity Mall.