Food & Drinks
7 New Cafes & Restaurants Every Foodie Has To Check Out This March
Every month or so, plenty of new restaurants and cafes will pop up in the Klang Valley.
If you're a hardcore foodie, I'm pretty sure you have visited almost all of the eateries. And if that is the case, well fret not, because we have curated a list made just for you to check out all the new eateries that has popped up this month. So don't forget to bookmark this page and start cafe hopping already!
1) Urban Daybreak Cafe @ Bangsar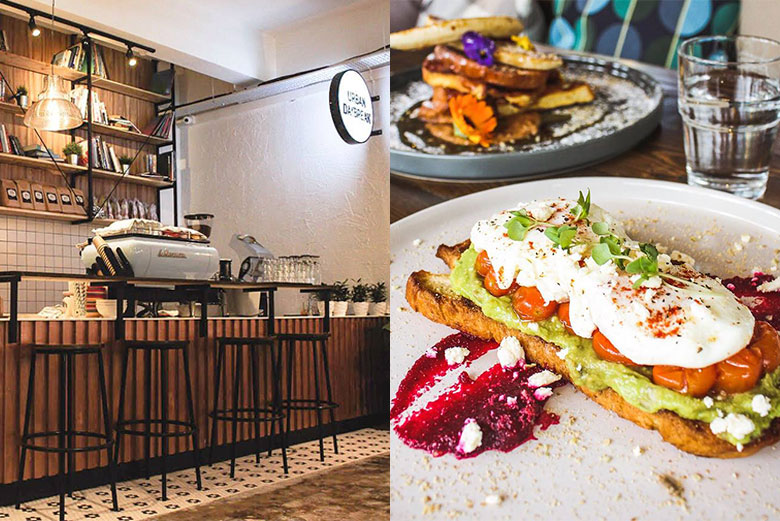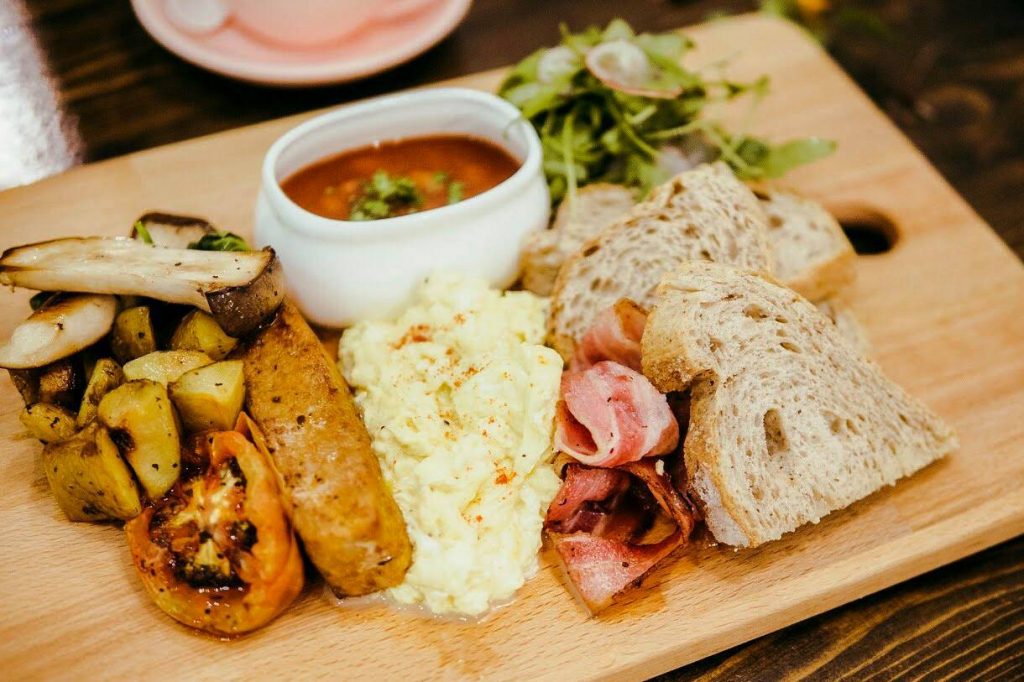 We all know that Bangsar has an array of cafe in each nook and corner of the street. Well safe to say, the more eateries, the better! Founded in Penang back in the year of 2016, Urban Daybreak has graced the streets of Telawi with an authentic Aussie brunch menu. And for the unfamiliar, don't forget to try their popular Fried Chicken Waffle dish that would certainly blow your mind.

Address: 1, Jalan Telawi 5, Bangsar Baru, Kuala Lumpur
Operating Hours: 8.00AM – 9.30PM, closed Tuesdays#2 Zoe @ Bangsar
2) Rocket Kitchen @ Mont Kiara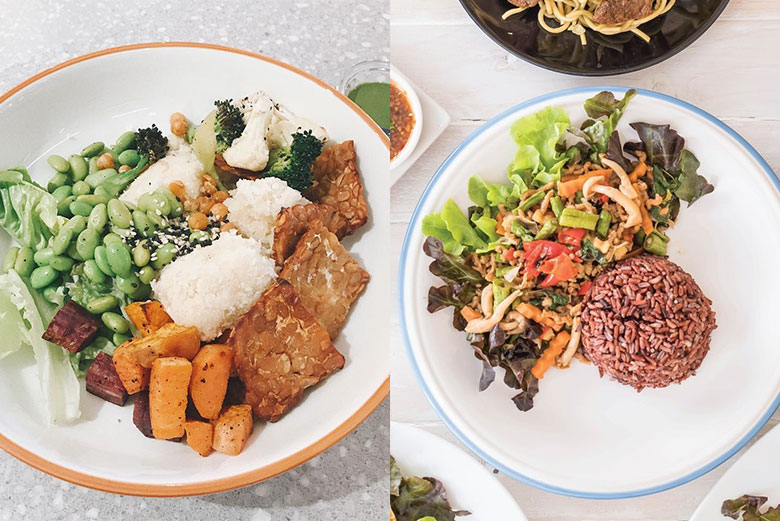 Not the usual pretentious "healthy" food outlet, Rocket Kitchen is the right place to indulge in a wholesome bowl of a flavourful flare. Similar to a Poké bowl concept, you would first need to pick a base, following up with your choice of protein and lastly your toppings. These feel-good salad bowls are perfect if you are trying to cut down on your carbs or working on a new diet for the new year.

Address: LG1-07a, 163 Retail Park, Jalan Kiara, Mont Kiara, Kuala Lumpur
Operating Hours: 10.30AM – 8.30PM, dailyFOOK @ Jalan Sultan Ismail
3) Fook @ Bukit Bintang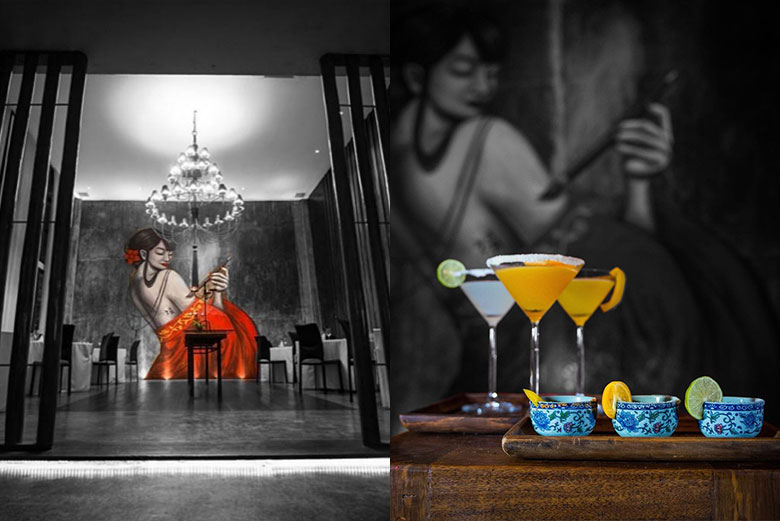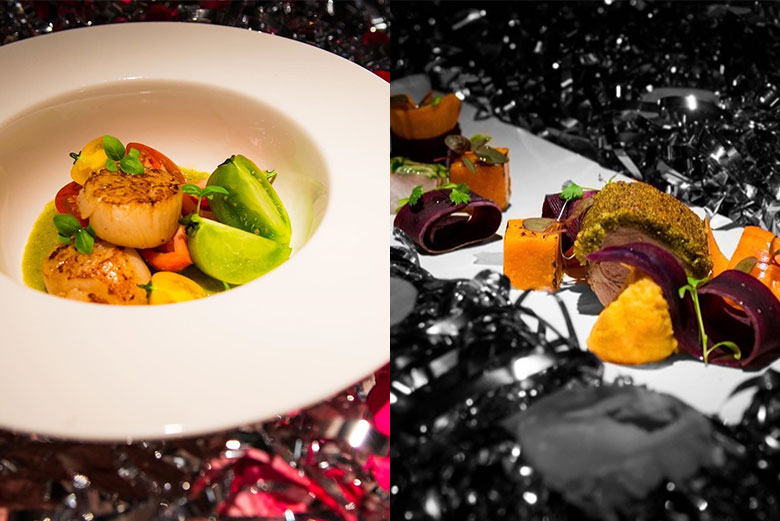 Tucked away on a hilltop, FOOK welcome its patrons into an oriental pavilion like you'd see in those Jackie Chan films. You'd come to find that FOOK incorporates East Asian influences up from their decor to the cuisine. That being said, their chef creates modern interpretations of traditional Asian dishes that may tickle your taste buds.
Address: 19, Jalan Sultan Ismail, Bukit Bintang 50250 Kuala Lumpur
Operating Hours: 5PM – 12AM, daily

4) Bo All Day Dining @ The Linc KL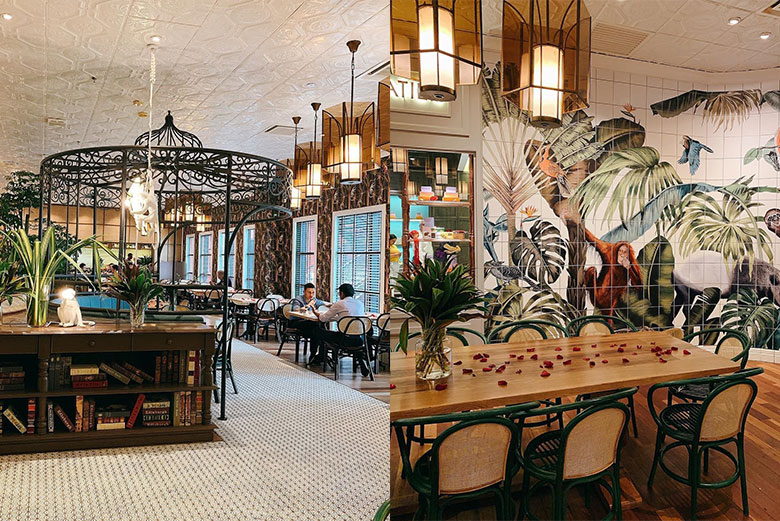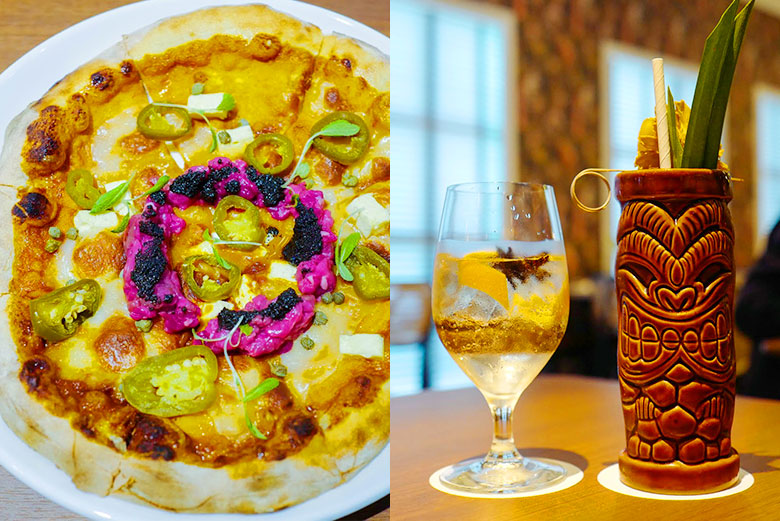 Gives you the feel of dining in a rainforest, Bo All Day Dining is all about hearty homemade sauces, al dente pastas and many more. Be known that their signature moist, tender and juicy chicken is brined and air dried for almost 36 hours before it is placed into the rotisserie. If that doesn't make you drool, I don't know what will.

Address: Lot 1-10/1-11, The LINC KL, Jalan Tun Razak, Kuala Lumpur.
Operating Hours: Mon – Fri, 11.00AM -11.00PM; Sat-Sun, 10.30AM – 1.00AM

5) Tanuki By Crustz @ Taman Bukit Indah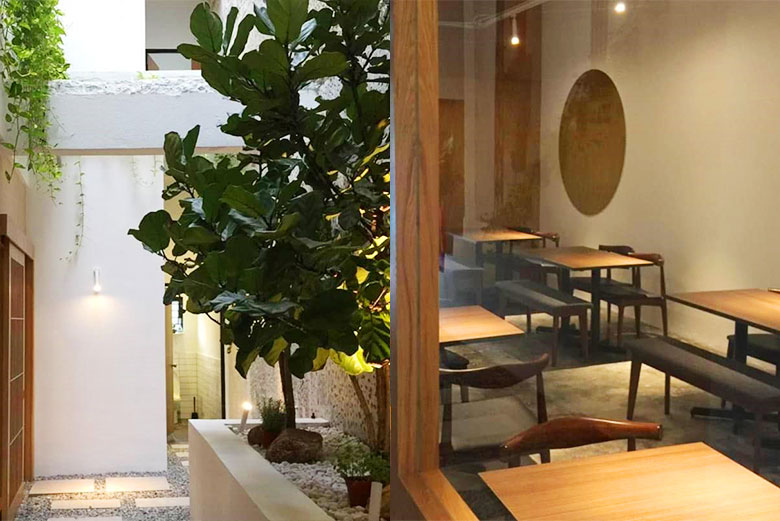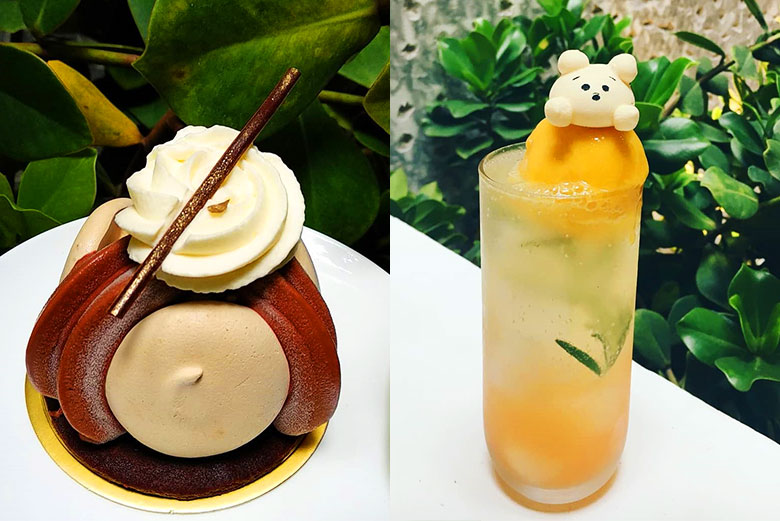 If you have seen the desserts at Xiao by Crustz, then be sure to love what Tanuki has to offer. Solely focusing on plated ice cream cakes and sorbet floats, these decadent desserts are definitely made for every sweet tooths out there. Not only that they execute their desserts to perfection but appearance wise, it is so cute that it will warm plenty of hearts.Tanuki By Crustz @ Taman Bukit Indah
Address: 26, Jalan Selera 1, Taman Bukit Indah, 58200 Kuala Lumpur
Operating Hours: Tuesday-Friday, 1.00PM – 10.00PM; Saturday, 12.00PM – 10.00PM; Sunday, 12.00PM – 6.00PM
6) Folio @ Bangsar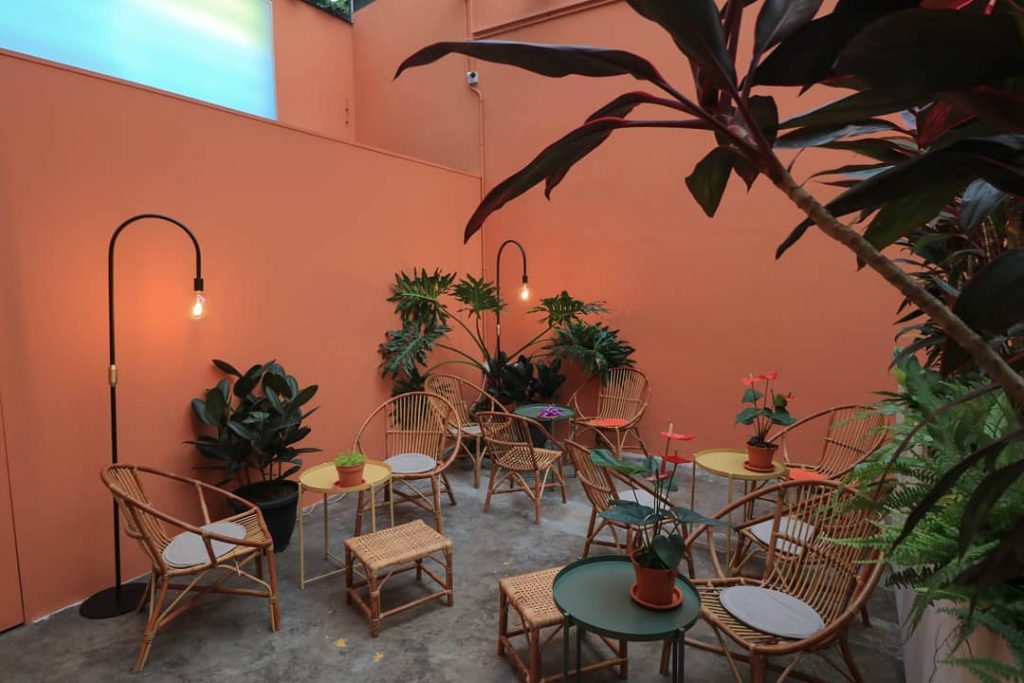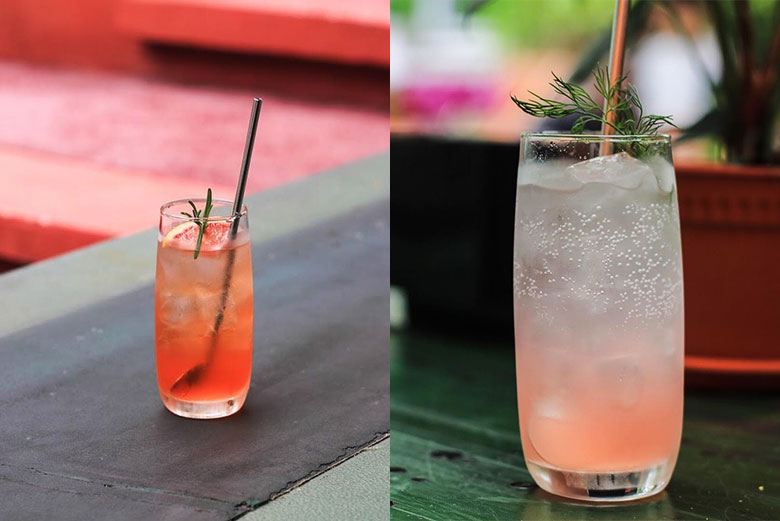 Adding on to the bar scene, Folio is a low ABV bar by the folks behind Coley and Pahit, located at APW Bangsar. With a cosy space with a laid back vibe to chill out, their cocktails are a perfect aperitif before dinner. Then again, who doesn't like having cocktails in the evening, am I right? 😉
Address: APW Bangsar, 29, Jalan Riong, Bangsar, 59100 Kuala Lumpur
Operating Hours: 5.00PM-1.00AM; closed Mondays

7) The Ding's @ The Hub, SS2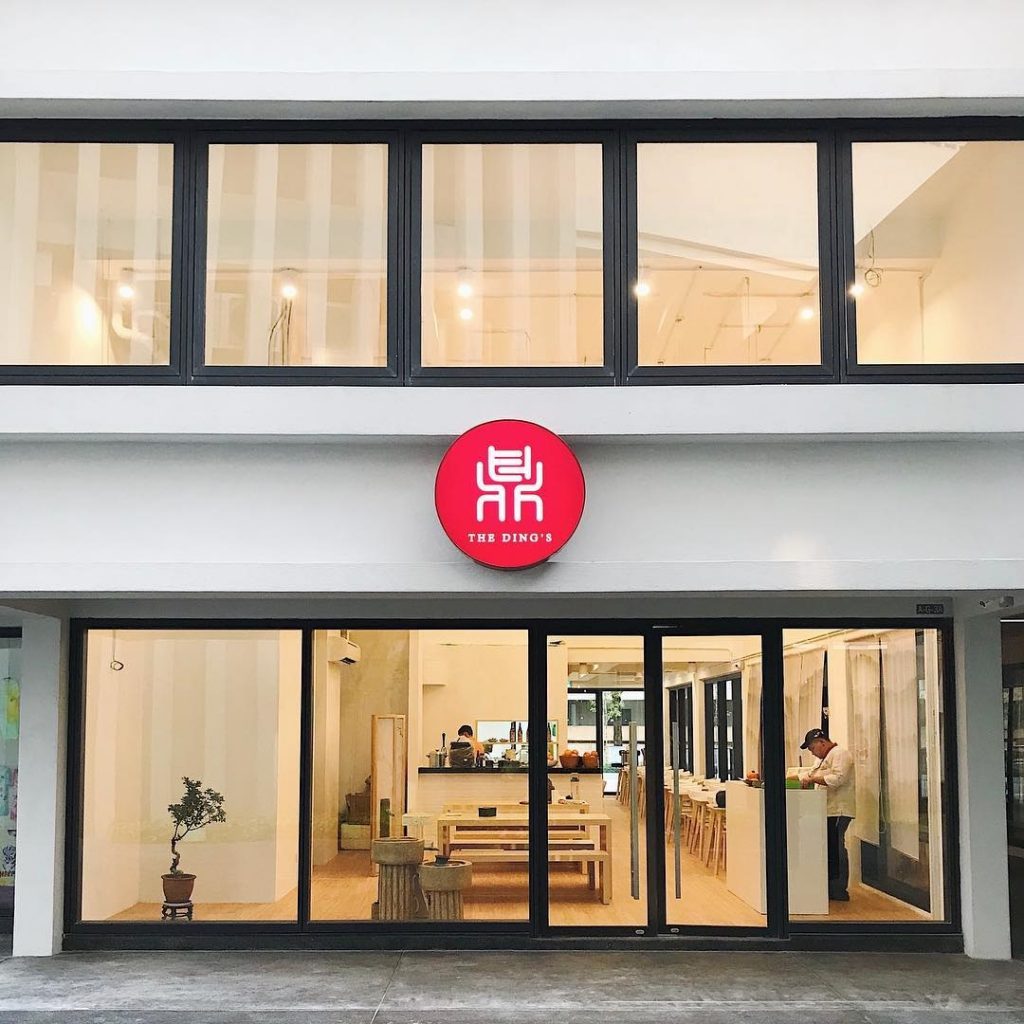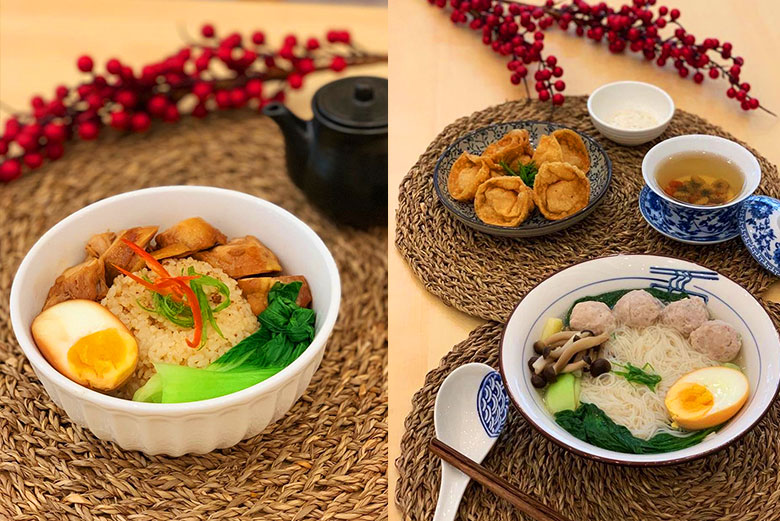 If you are one to appreciate your meals to be prepared with the heart and soul of the cook, then The Ding's should be the place for you to visit. Located at The Hub SS2, the talented minds behind this eatery decided to explore new flavours by tweaking traditional recipes with ideas of their own. Feast in their version of the famous hand-pulled Mee Sua in saké infused broth like you've never had before. There's always a first in everything 😉
Address: Lot-A-G-03a, The HUB SS2, Jalan Harapan, Seksyen 19, Petaling Jaya
Operating Hours: 11.00AM-9.30PM, closed Mondays
Feature Image Credit: @thedingskl, @urbandaybreak, @foliobangsar Instagram