Food & Drinks
Nescafé Just Launched 2 New Coffee Can Drinks—Kopi-C And Kopi Cham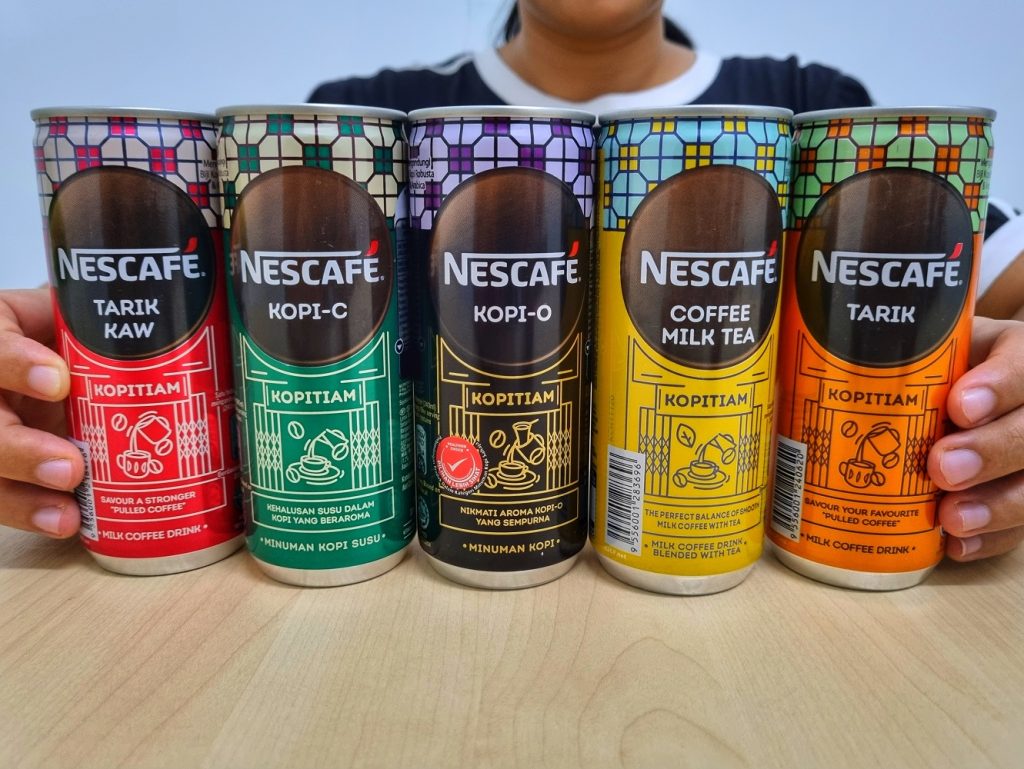 It's no surprise that all coffee lovers in Malaysia have tried Nescafé at least once. If you grew up in the 90s (or even 70s or 80s) chances are you've seen/heard/smelled/tasted at least one drop of Nescafé. Hence we don't have to elaborate how nostalgic is this drink…..
BUT we just got the news that this nostalgic coffee brand is rebranding to a new "kopitiam series" while launching two new flavours.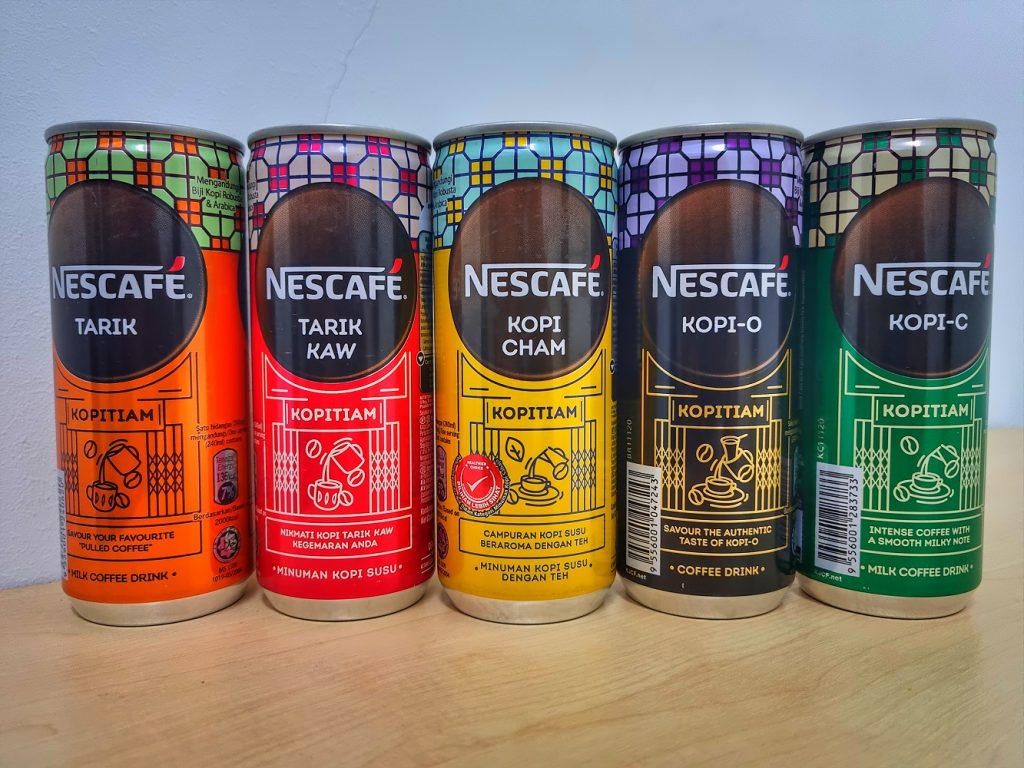 The new coffee can drinks are inspired by the interior of a typical Malaysian kopitiam. Think classic kopitiam marble tables, wooden chairs and mosaic-tiled floors.
So if you're a coffee lover, who happens to have a nice Instagram feed (and over 100 followers[at least]) you might want to grab any of these drinks below as it's super Instagram-worthy. Just look at how aesthetic looking these can drinks are.
5 New Nescafé flavours :
1. Tarik Kaw
2. Tarik
3. Kopi-O
4. Kopi-C [New]
5. Kopi Cham (Coffee Milk Tea) [New]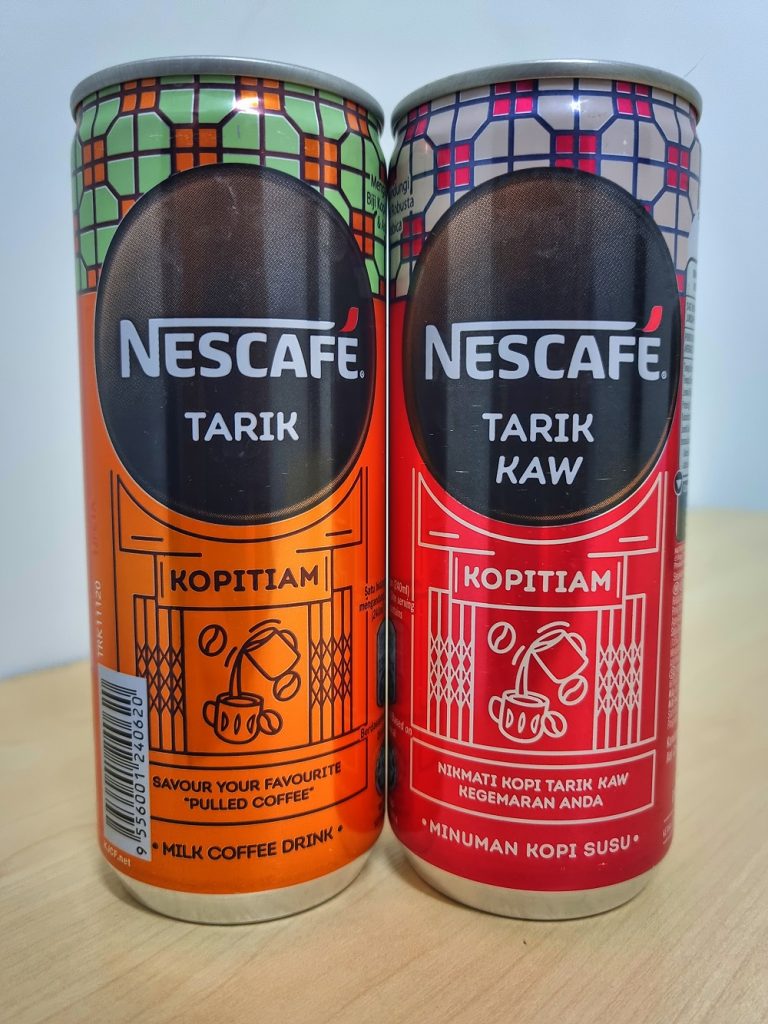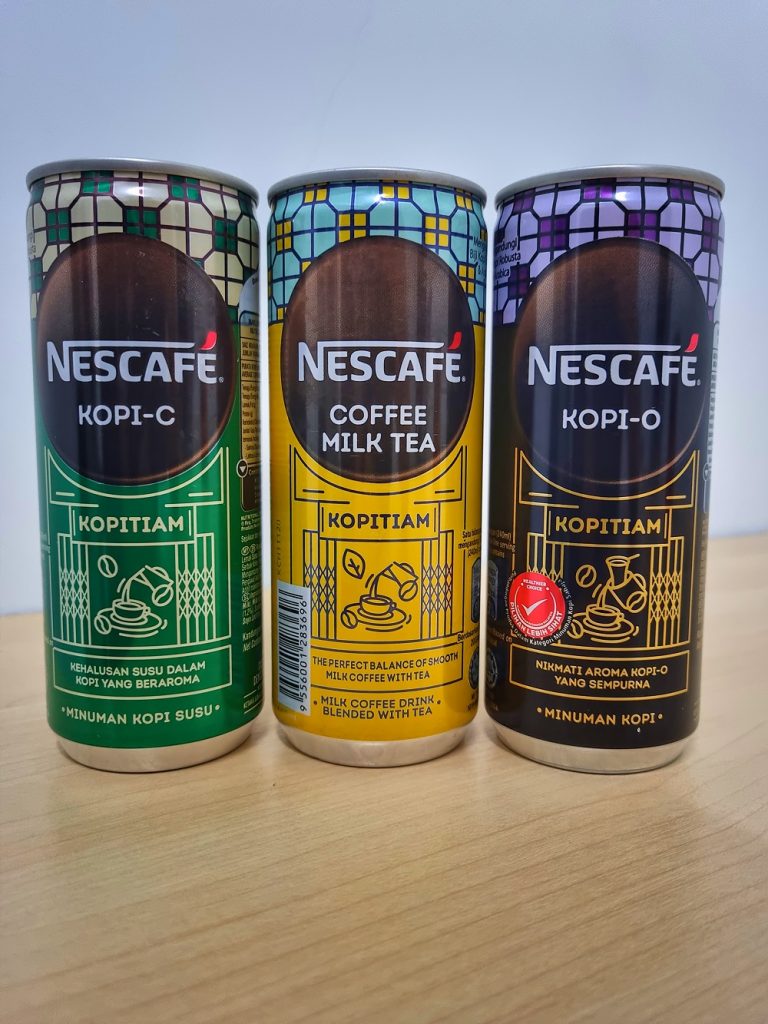 Appearance aside, their new Kopi-C is legitimately pretty good.
Personally, after tasting all 5 can in one day (and not being able to sleep for 3 days now), we felt Kopi-C is the tastiest among all. It has a smooth blend of coffee milk, and super rich and robust.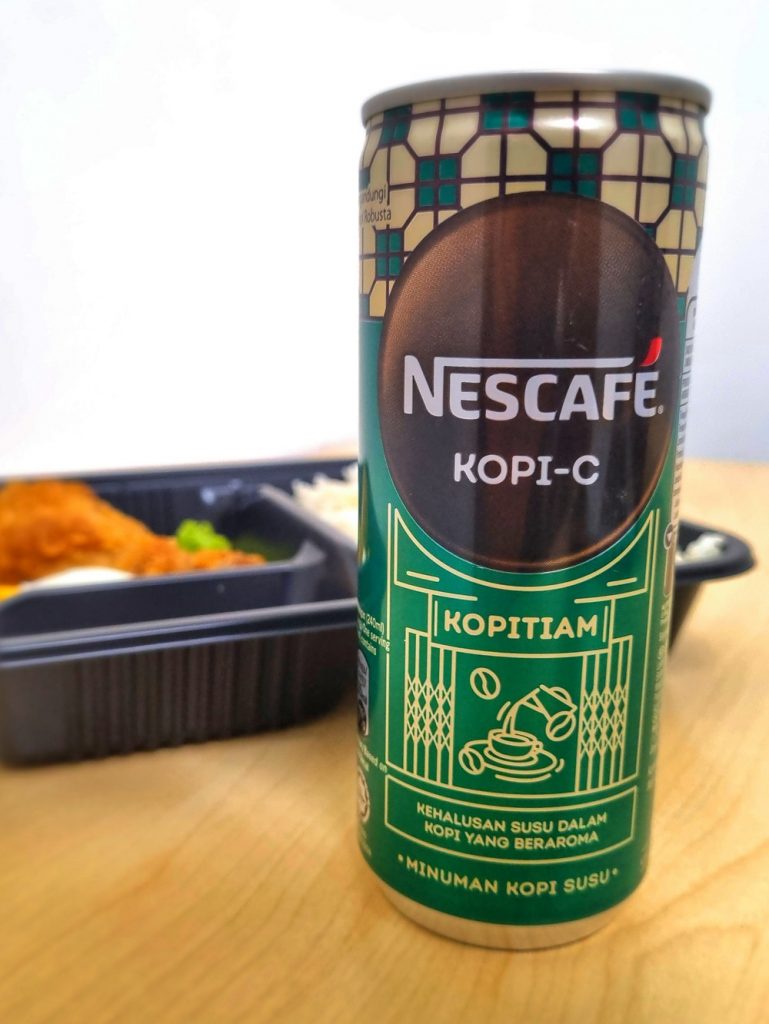 So kudos to Nescafé for paying tribute to our Malaysian local coffee scene the right way.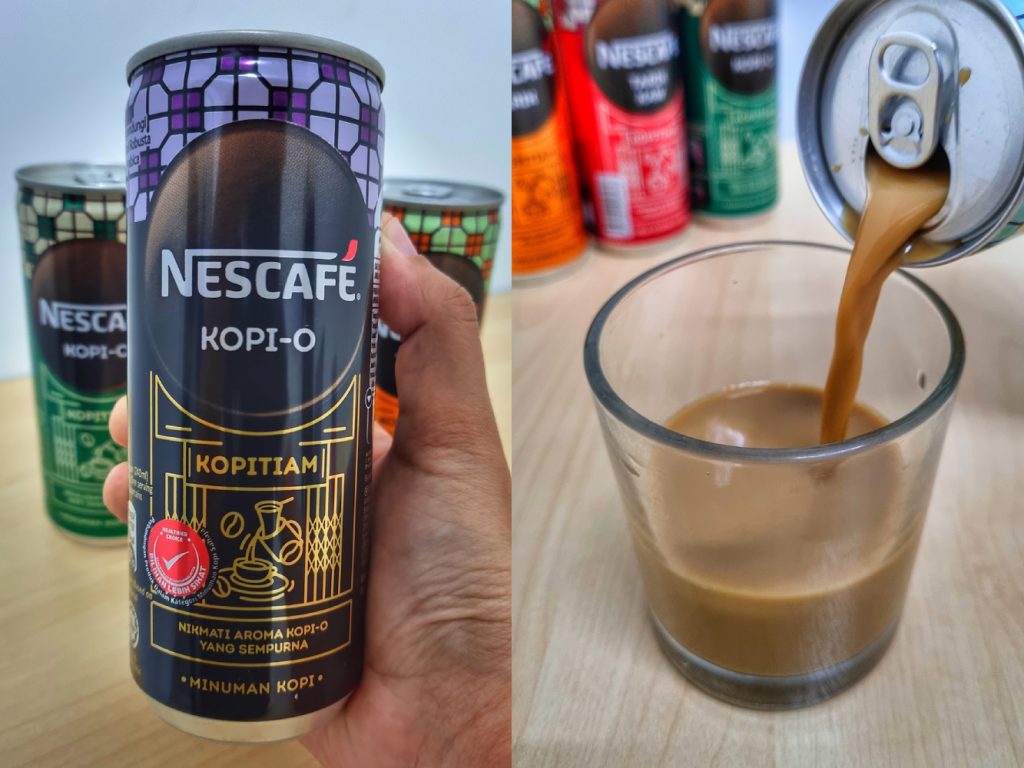 Find Out Where You Can Get Your Hands On These New Nescafe Kopitiam Series
Even when modern coffees are available, we just can't get away with our local coffee – Nescafé.
Wondering where to get your hands on this kopi? Just head to your nearest major supermarkets, convenience stores, and even online shopping platforms.