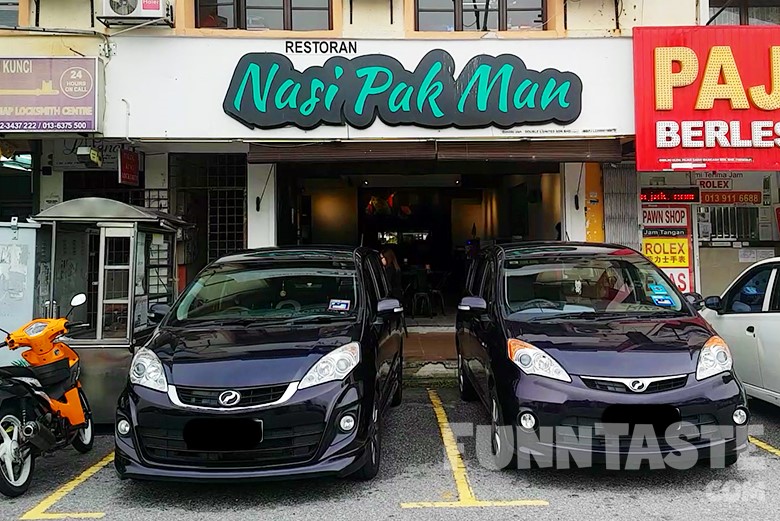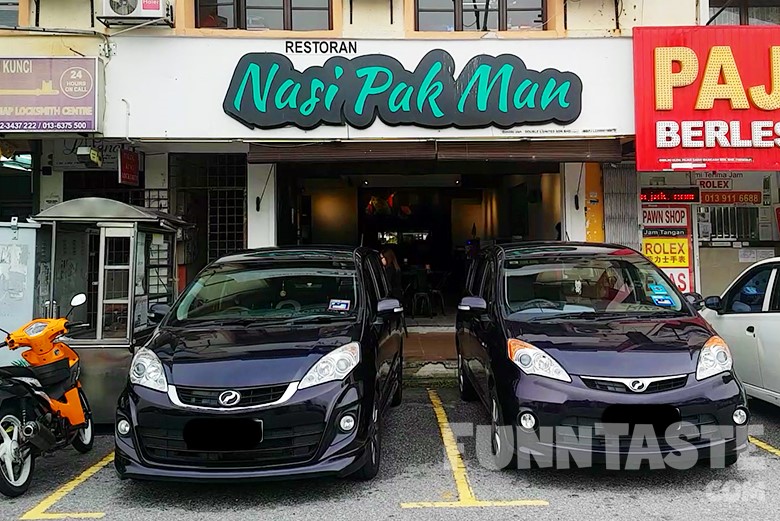 Before coming here, we've heard nothing but positive reviews about Nasi Pak Man in Kota Damansara. Nasi Pak Man serves decent Kelantanese cuisine with affordable prices for Kota Damansara's standards.
Despite our high expectations in Kelantanese food, the food here managed to satisfied our palate. Just by looking at the pictures below you can tell how delicious the dishes here are. Nasi Pak Man definitely worth a try for all Kelantanese food lovers.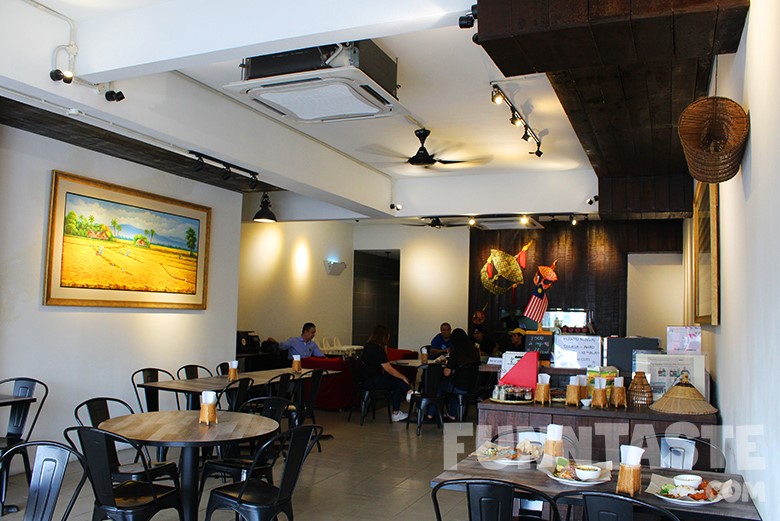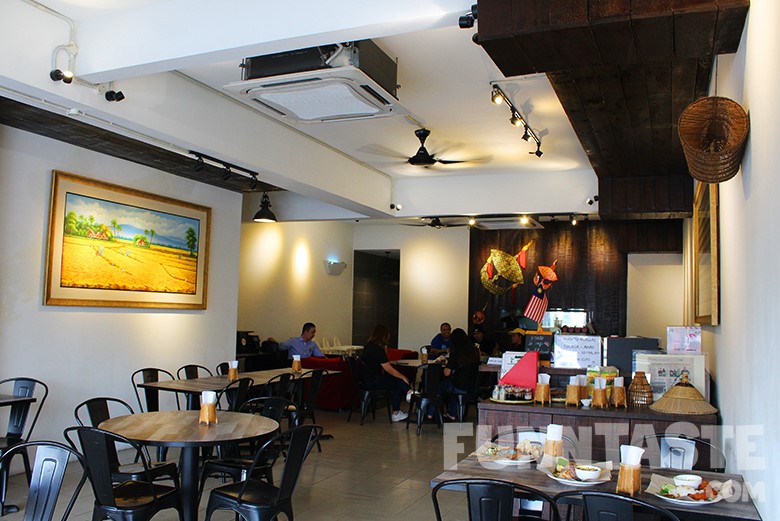 Just to be clear, the dishes served at Nasi Pak Man are catered for individual consumption, such as Nasi Kerabu, Nasi Dagang, Laksam, Bakso, Soto and more.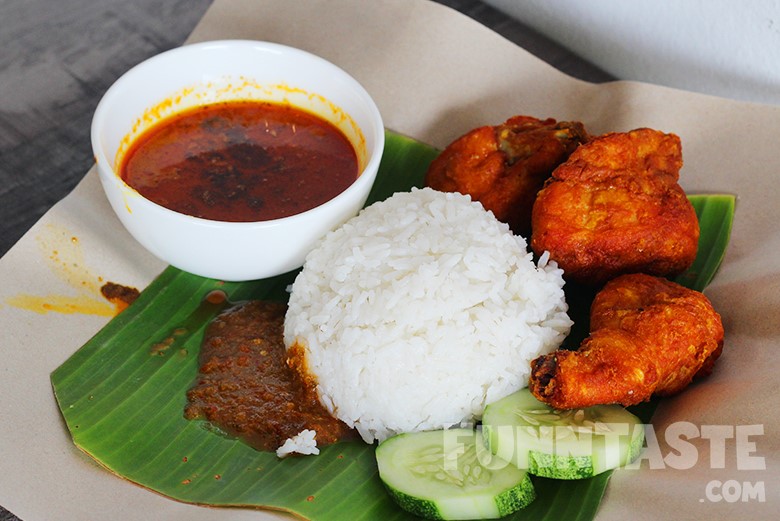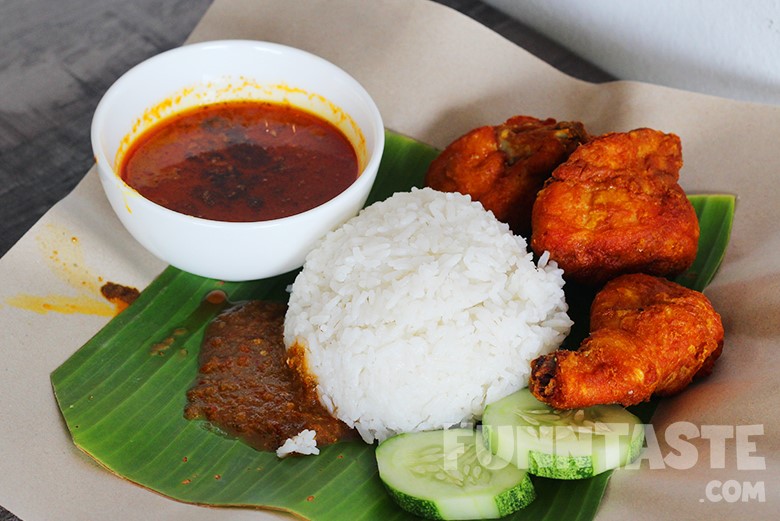 Their signature Nasi Pak Man (RM9.20) comes in a standard serving of rice, fried chicken, cucumber, sambal and gravy.You can also opt for extra Ayam Pericik (RM6.90), Daging Bakar (RM5.50) or Keropok Goreng (RM2.40) to make it a more satisfying experience.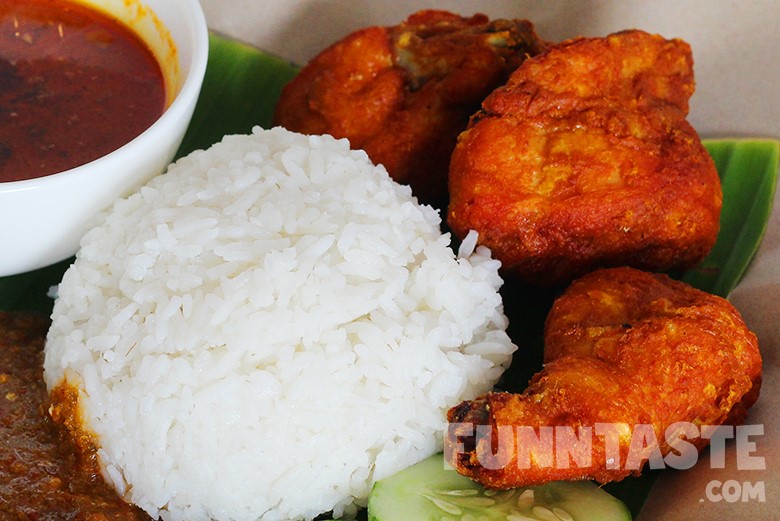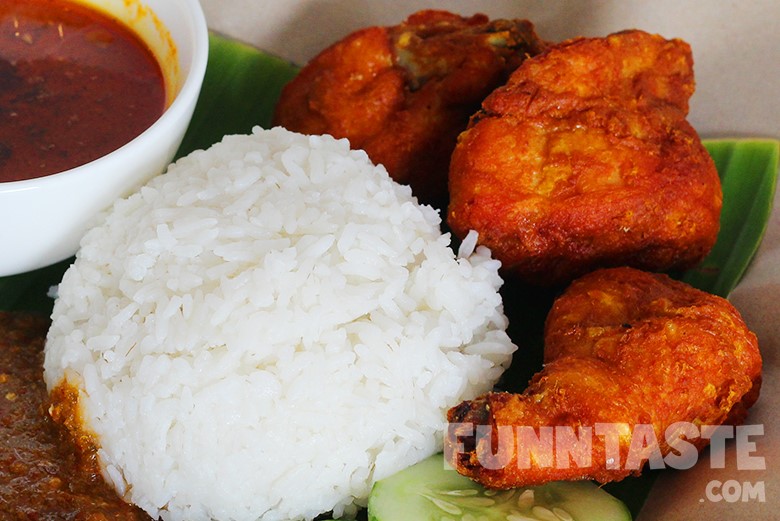 Although it looks pretty normal, the overall combination of thick and aromatic gravy coupled with fried chicken and sambal was still delicious.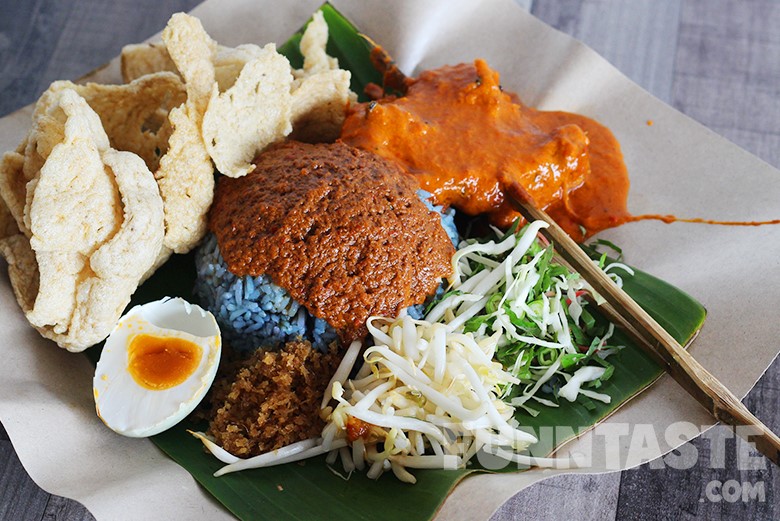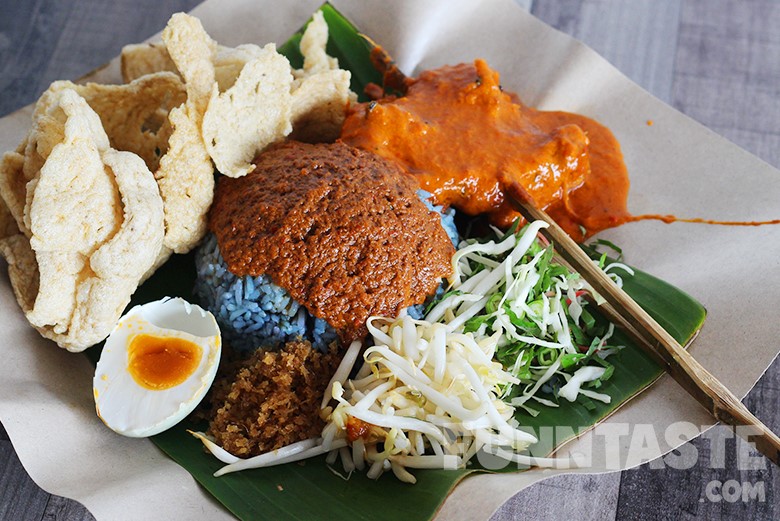 For something more familiar do opt for their Nasi Kerabu with Ayam Percik (RM12.40). The Ayam Percik really stood out due to its rich marinated flavours. The vegetables and herbs are fragrant and the sambal adds a great spice. With the combination of all ingredients, every bite was bursting with explosive flavours.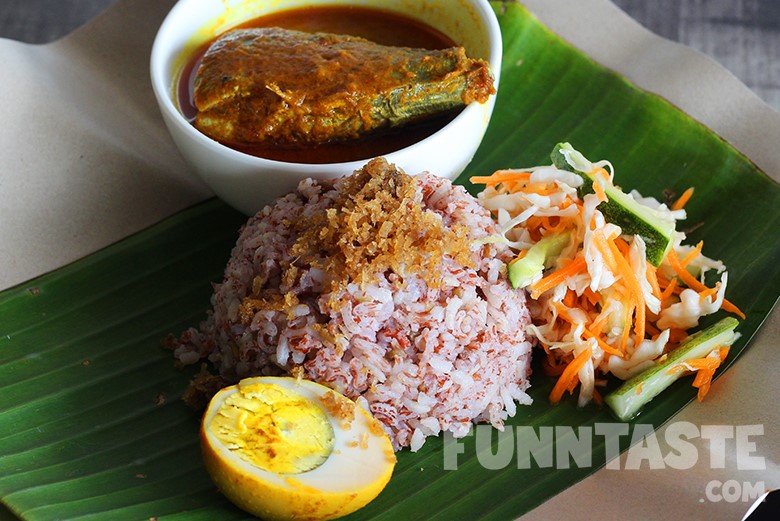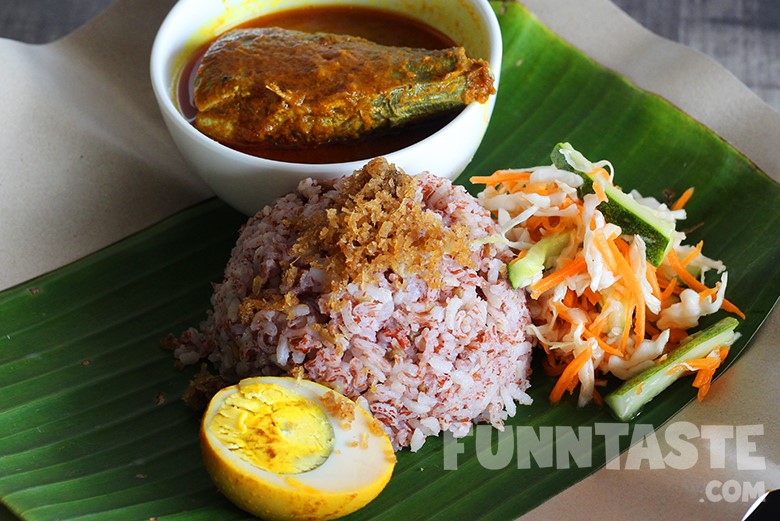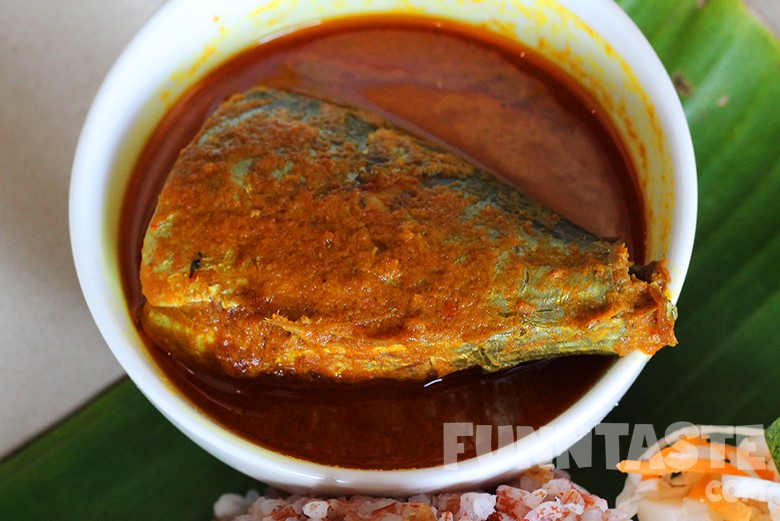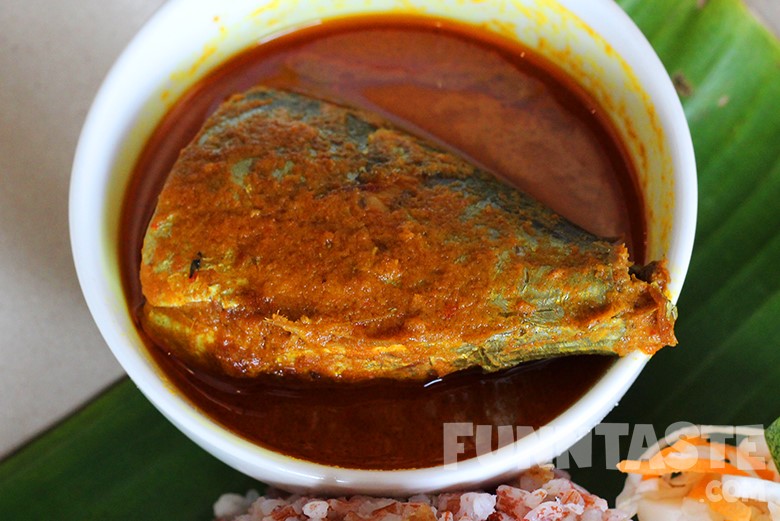 No Kelantanese feast would be complete without Nasi Dagang! The Nasi Dagang Ikan (RM8.60) is also one of Nasi Pak Man's speciality. Just like the other dishes, the fish curry here was expertly made with strong flavours and aroma.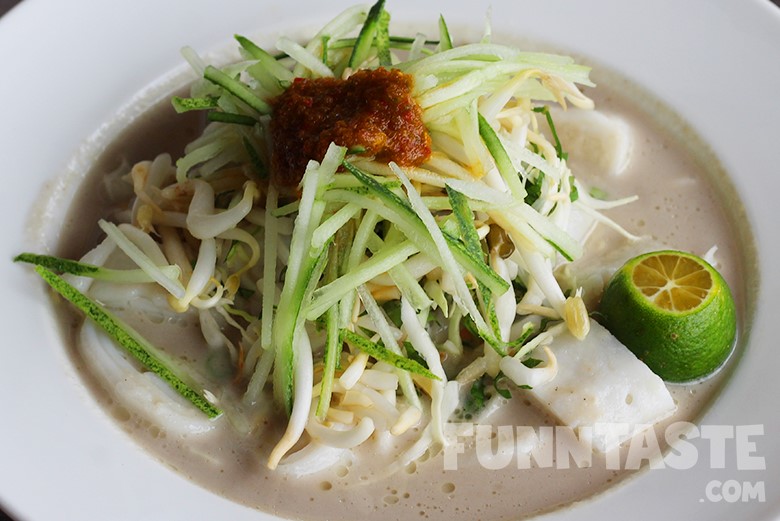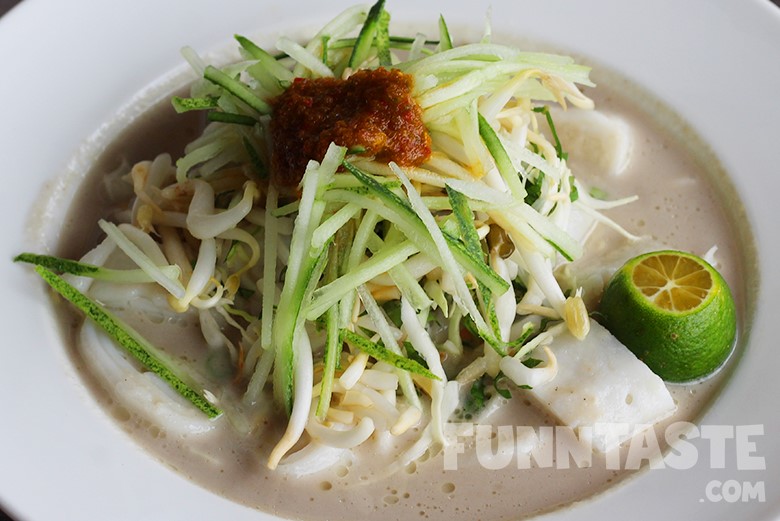 Another signature Kelantanese food would be Laksam (RM7.80) which is also available in Nasi Pak Man. Although it didn't look impressive at glance, the unassuming broth tasted smooth, thick and creamy and matched well with the noodles.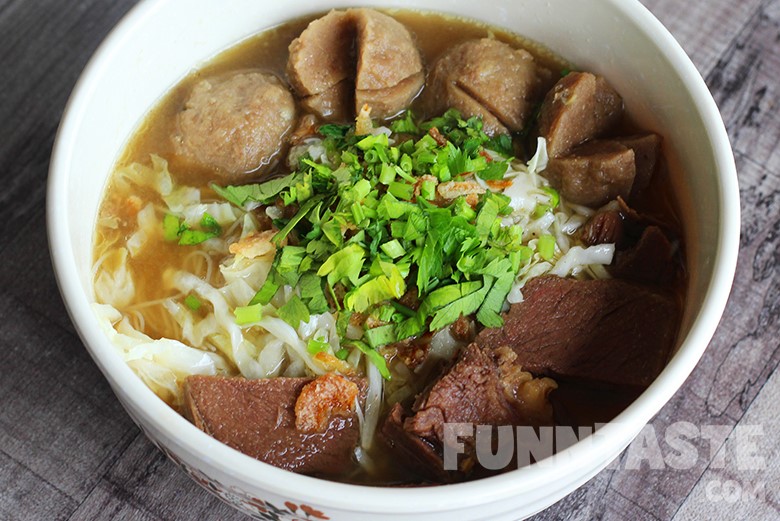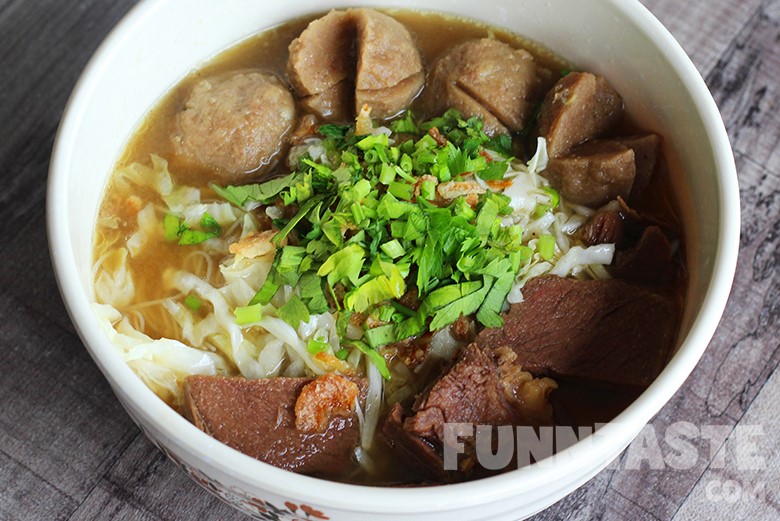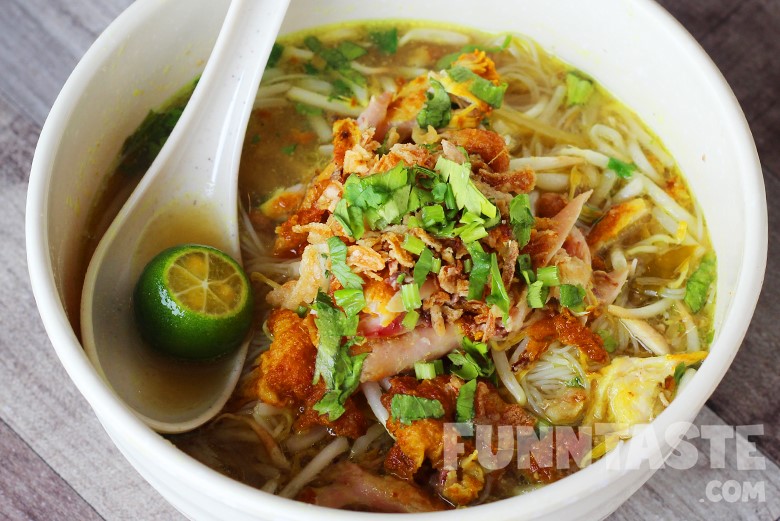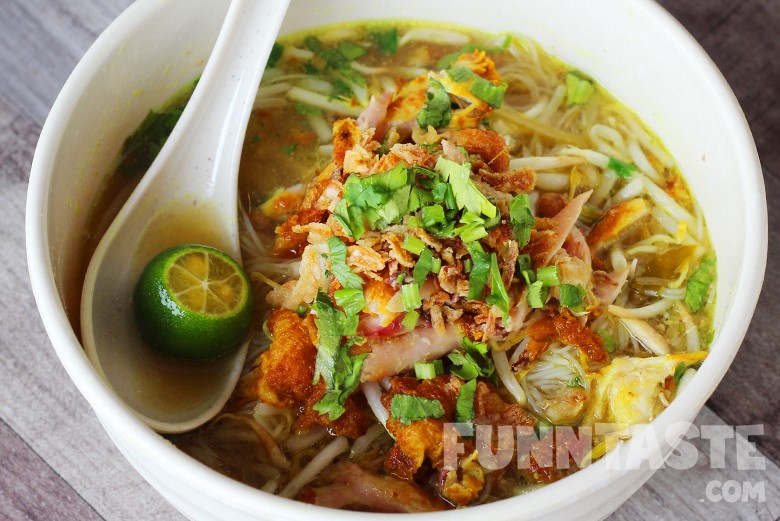 But if you are looking for something is less flavour packed, Bakso (RM9) and Soto (RM8) would be good choices as well. As seen by the picture above, the restaurant was generous with the amount of beef slices and beef balls in the Bakso.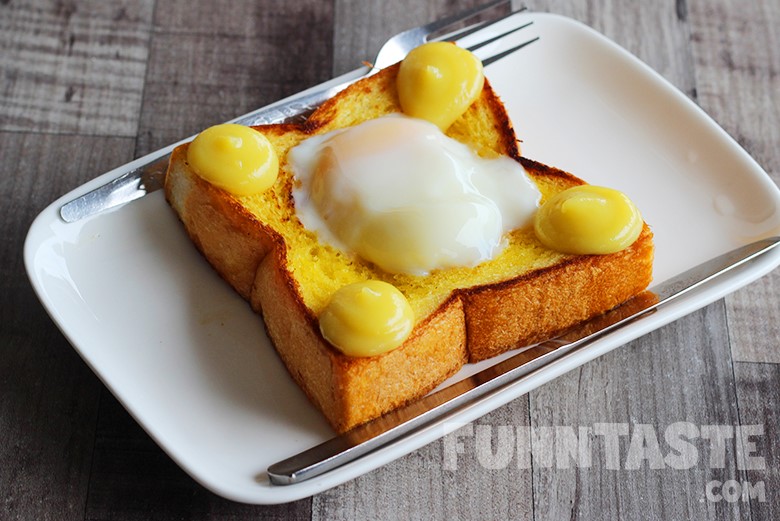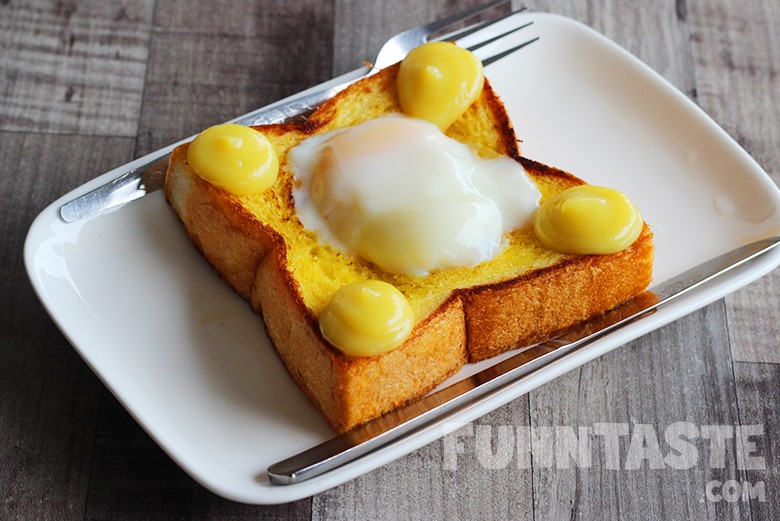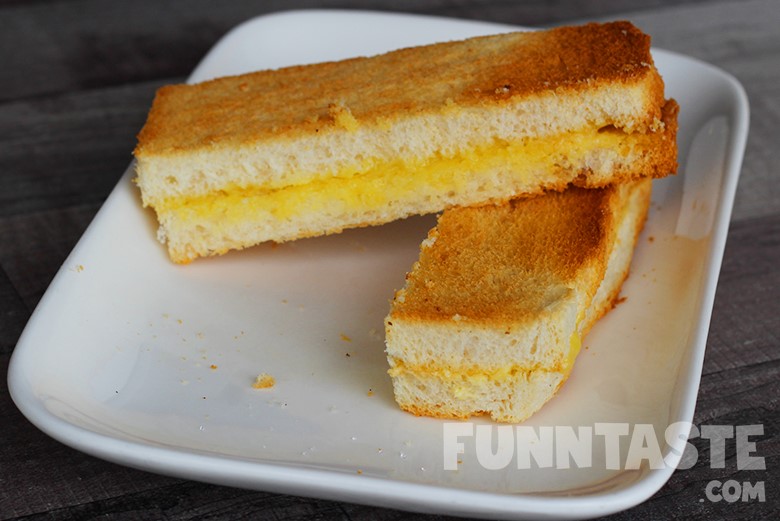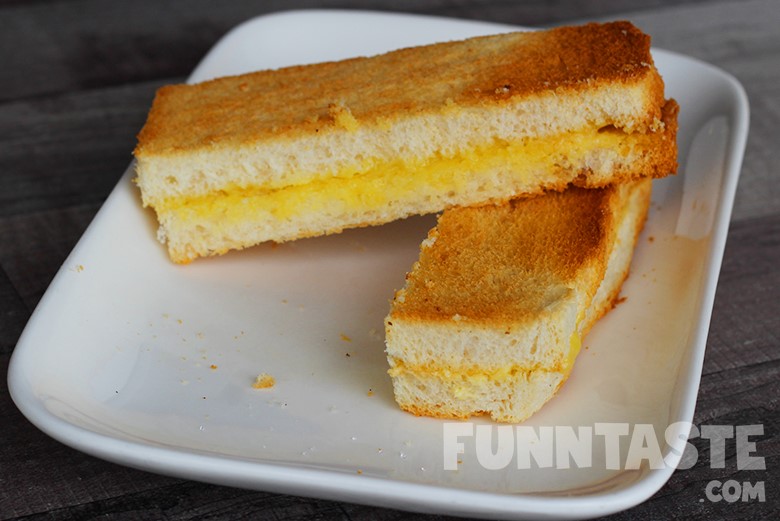 If you're looking for something light yet appetizing, do opt for their Roti Tik Tak (RM5.80) or the standard Roti Bakar (RM2.90). The kaya used for both breads are homemade which is why it tasted richer than what's usually sold elsewhere.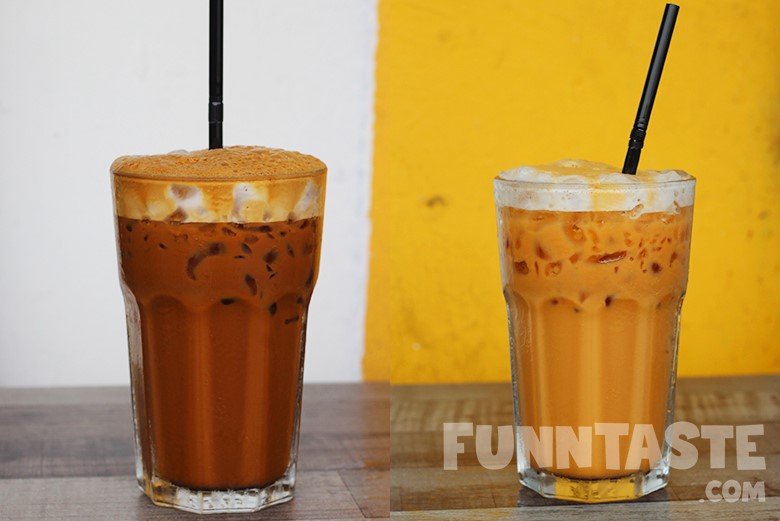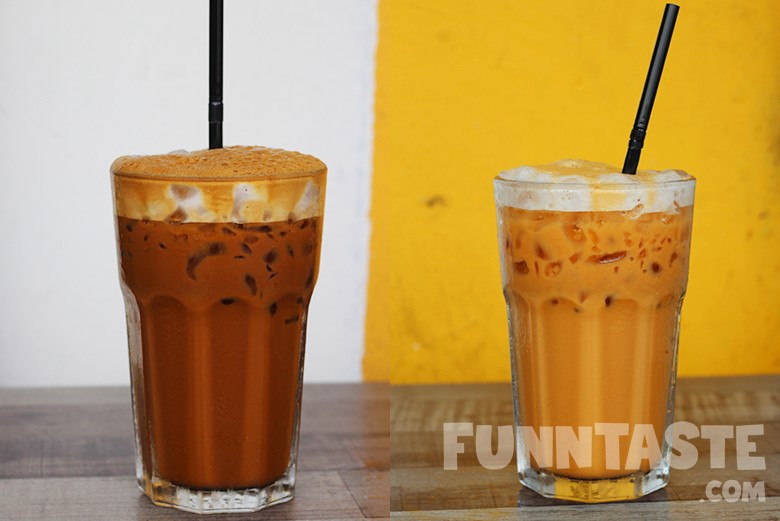 Kopi Cold (RM3.20) & Teh Cold (RM3.20)
If Nasi Pak Man is too far from where you live or you would like to try these in the comfort of your home, we're happy to inform that Nasi Pak Man also offers FREE delivery service. To order you can either WhatsApp – 013-233 8989 or Call 03-6141 7738. Payment can be made via Online Transfer or COD (Cash on Delivery).
This article is written in collaboration with Nasi Pak Man.
More Info
Nasi Pak Man
49-G, Jalan Sepah Puteri 5/1B,
Kota Damansara, 47810 Petaling Jaya
Operating Hours: 8.30AM – 10.30PM (Closed on Mon)