Things To Do
MyUbat: How To Get Your Prescriptions Delivered To Your Home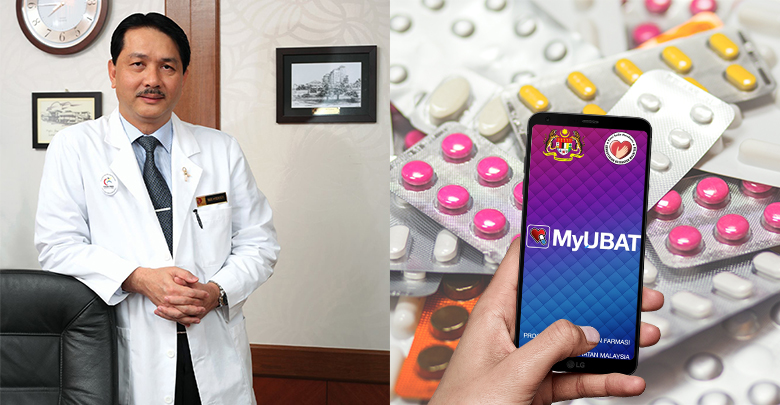 Some of you may have elderly parents or grandparents that need to visit hospital regularly to get their medicines. But as our country struggles with soaring cases of Covid-19, we're encouraged to stay at home to avoid contracting the virus. That leaves us to getting our necessities through delivery services.
Thanks to MyUBAT, a new app by Ministry Of Health, you can now avoid the hassle of going out to the clinic! This is because the MyUBAT app lets you apply and get your prescription delivered to your home every month.
The best part is, the whole signing up process takes less than 5 minutes.
Here are the 5 simple steps on how you can easily get your medications:
Step 1: Download MyUbat app
The app is available on Play Store and Apple App Store.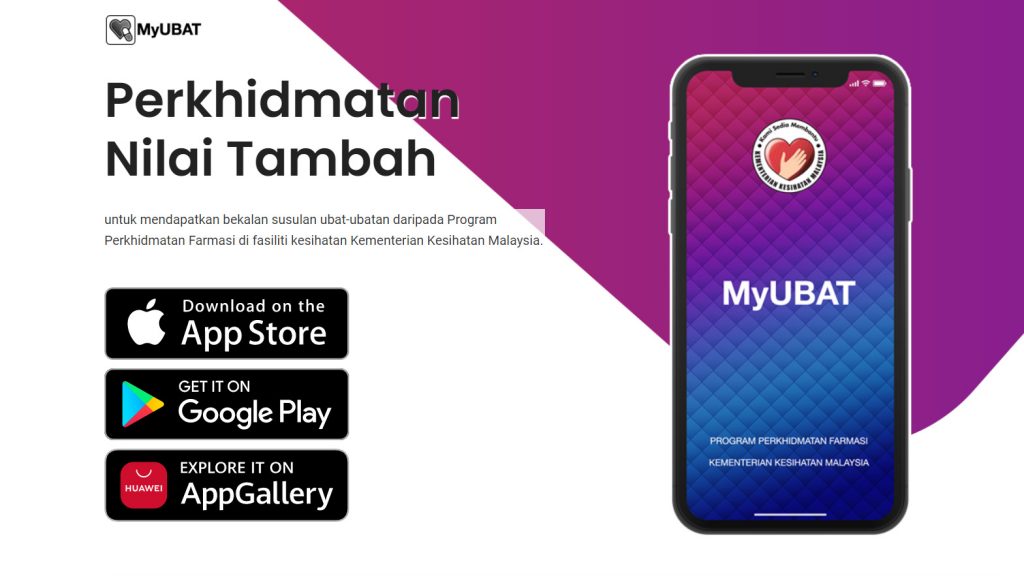 Step 2: Tap 'Log Masuk Kali Pertama'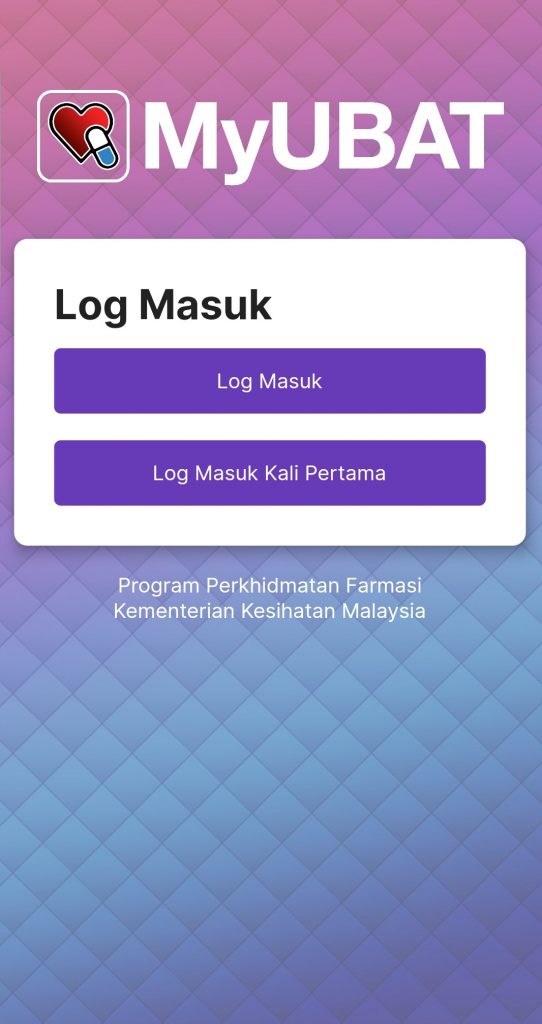 Step 3: Fill up your profile and desired hospital/clinic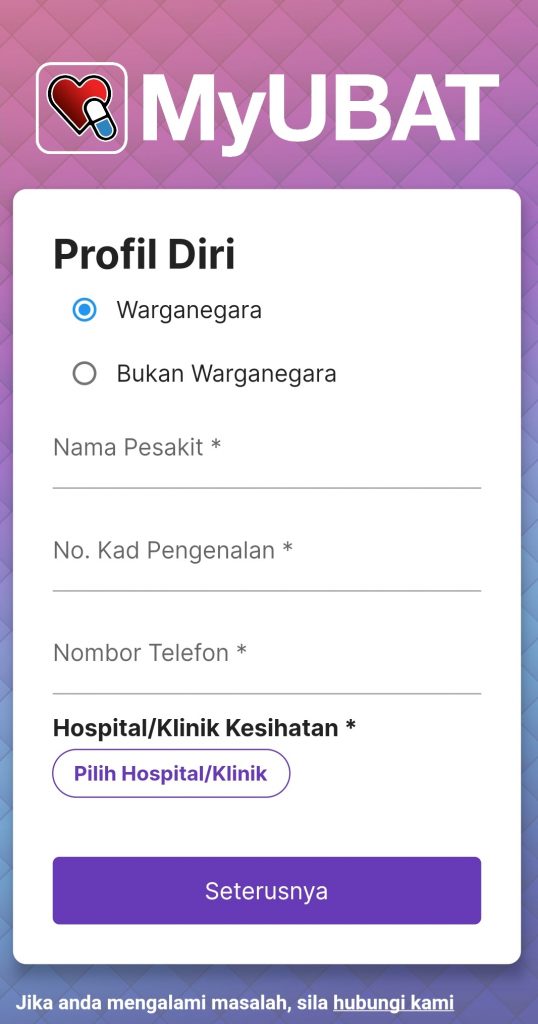 Step 4: Select 'Ubat Melalui Pos (UMP)'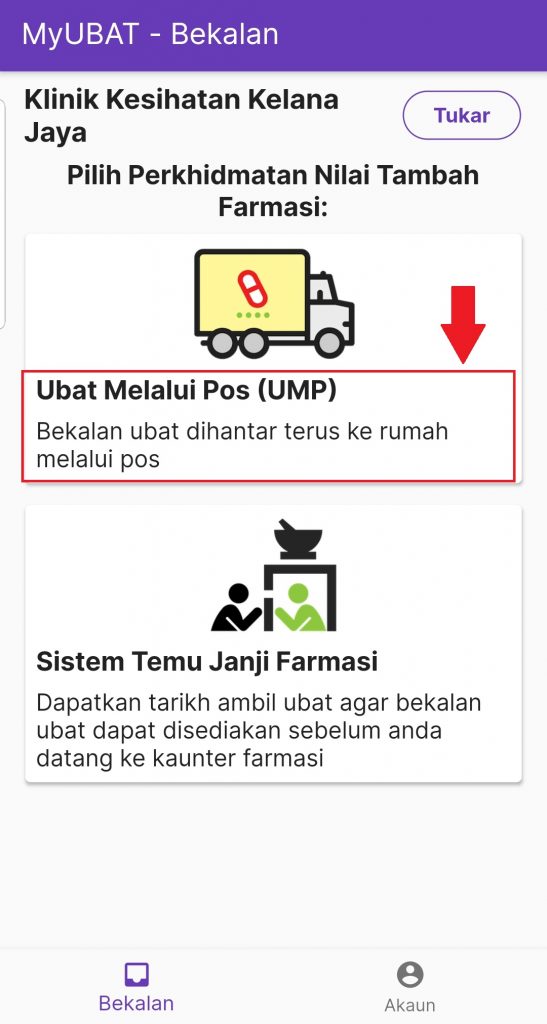 Step 5: Tap 'Mohon Perkhidmatan'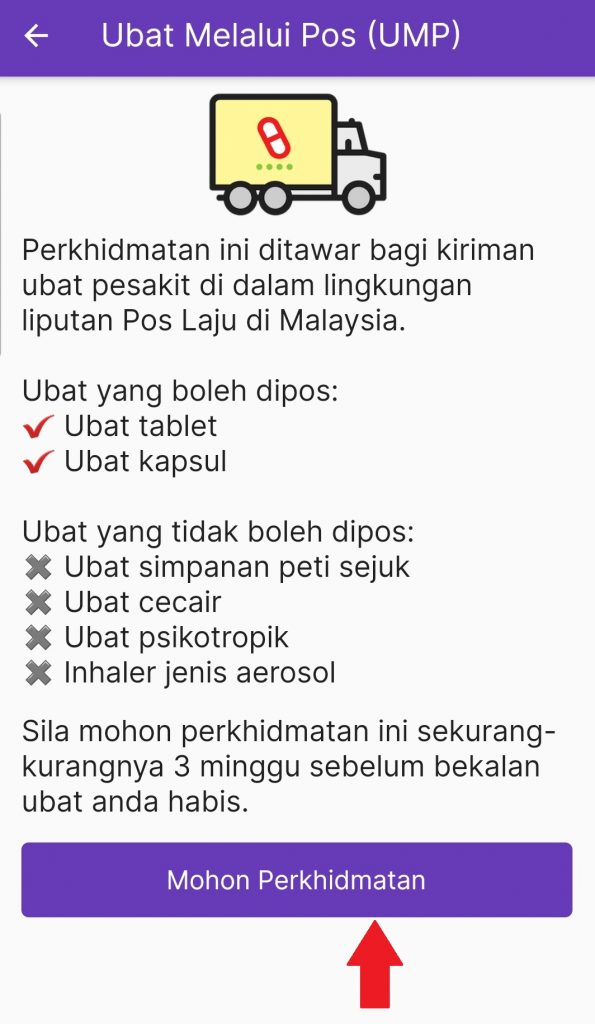 Step 6: Fill up 'Borang UMP'
Fill up your details, such as name of hospital/clinic, name of patient, IC number and attach your Medical Certificate.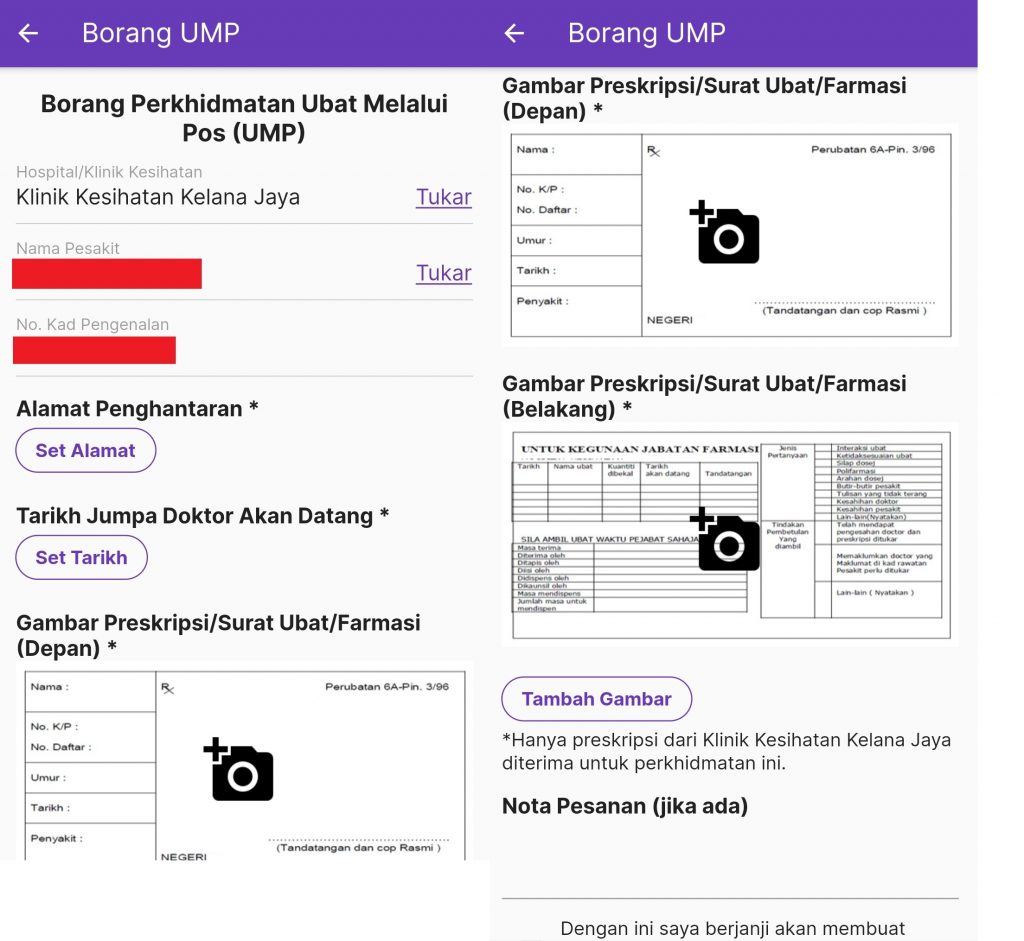 Step 7: You're all set! Your medicine will be delivered directly to your home address in 1-3 days. **
When it comes to delivery, one of the biggest advantages has to be the time you save in a day & safety of not going out. With MyUbat, you don't have to wake up early to beat those annoying traffic jams.
Also Check Out: 12 Scary YouTube Channels For Scary Stories, Ghosts, & Mysterious Videos All Horror Fans Should Subscribe
–
Join our Private Facebook Group and share your passion for food and places around the Klang Valley with our community! We regularly post about hidden gems, places to explore, attractive promos and new food to try!
Click on the picture below and join our Facebook Group today.