Things To Do
MYHOME Exhibition With 300 Brands Is Coming To Starling Exhibition Hall Damansara Uptown | Nov 26 – 28, 2021
Are you looking to decorate your homes? Or perhaps you're looking for that perfect dining table to complete your kitchen?
If you are, this post is specially written for you. Stylish, premium, modern, MYHOME Exhibition is ready to bring the latest and greatest to your home. You will also get to know the top-of-the-line products from multiple brands. Get yourself inspired and push your creativity to the next level.
Offering only the very best.
In the MYHOME Exhibition, you get to experience the quality of exquisite brands. Here are some of the featured brands that will participate in this exhibition: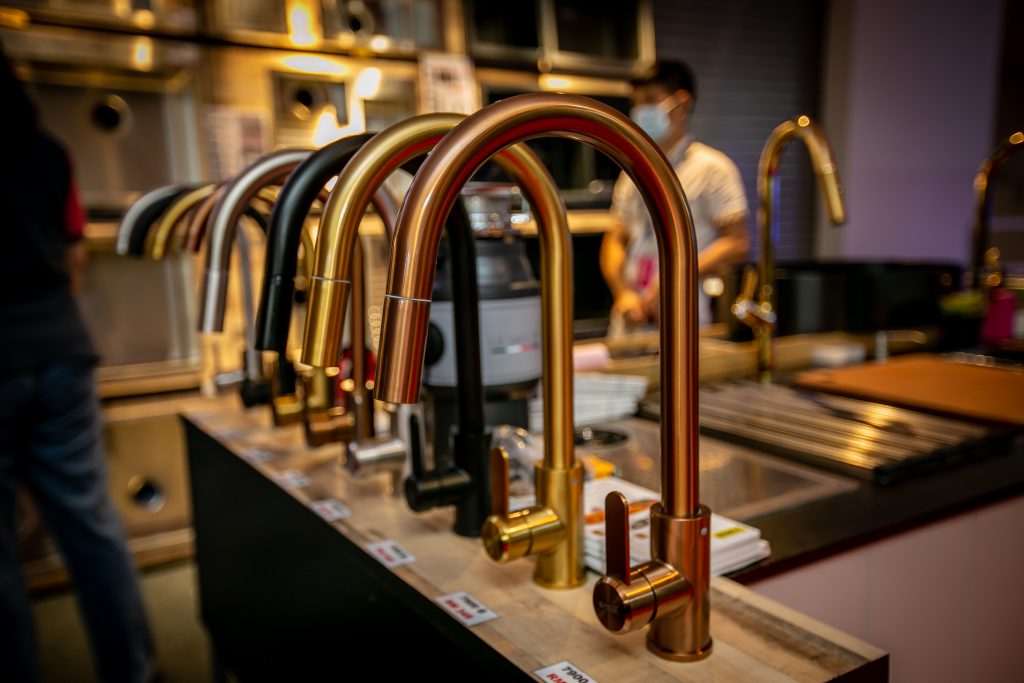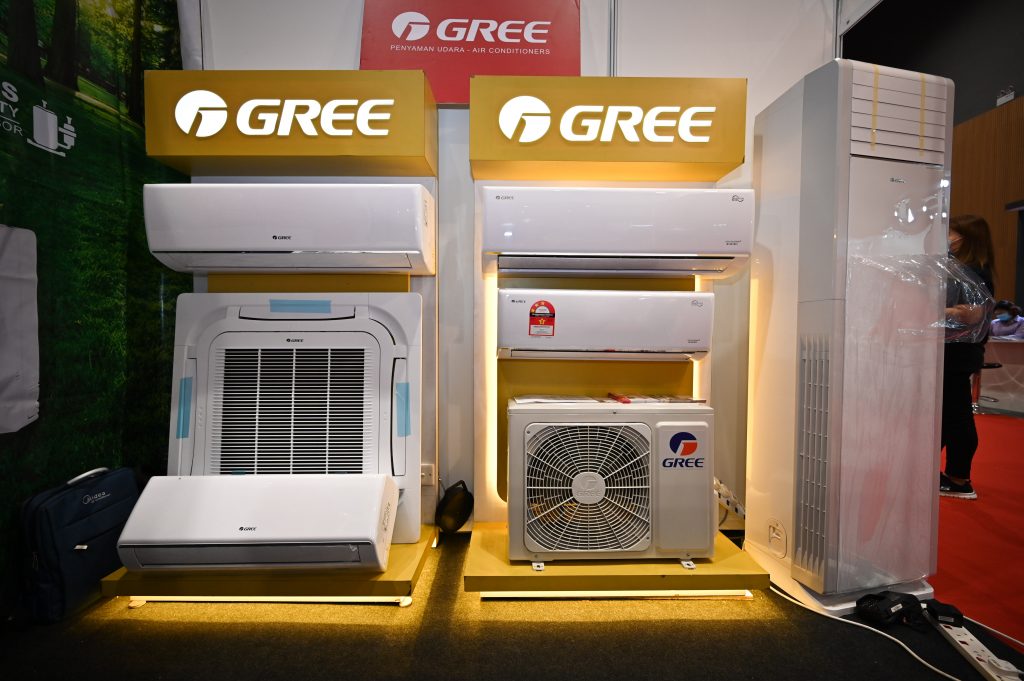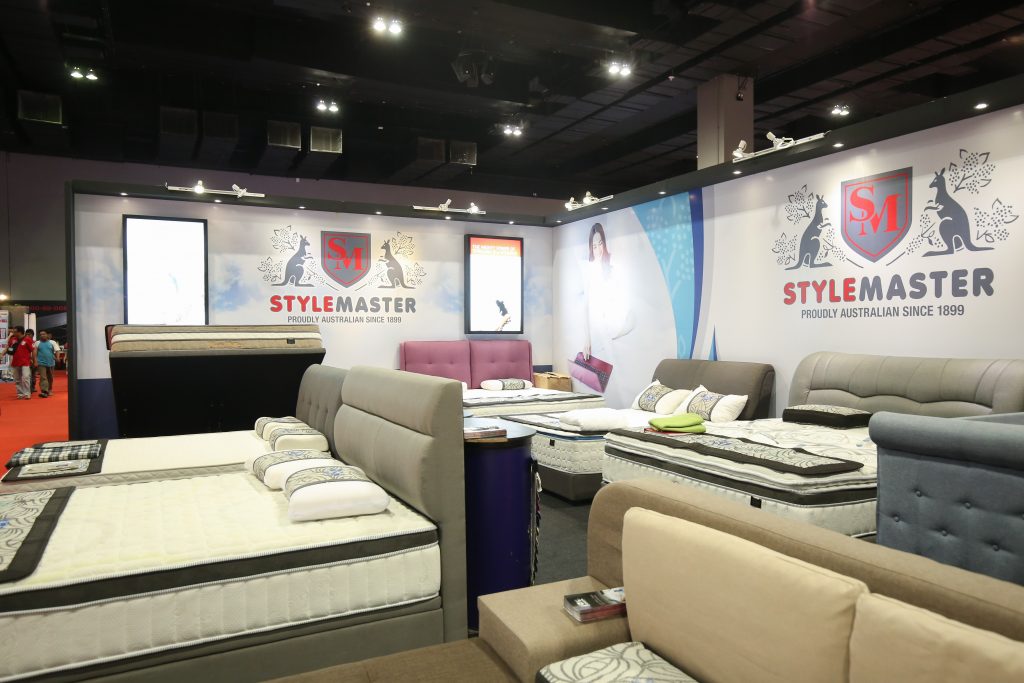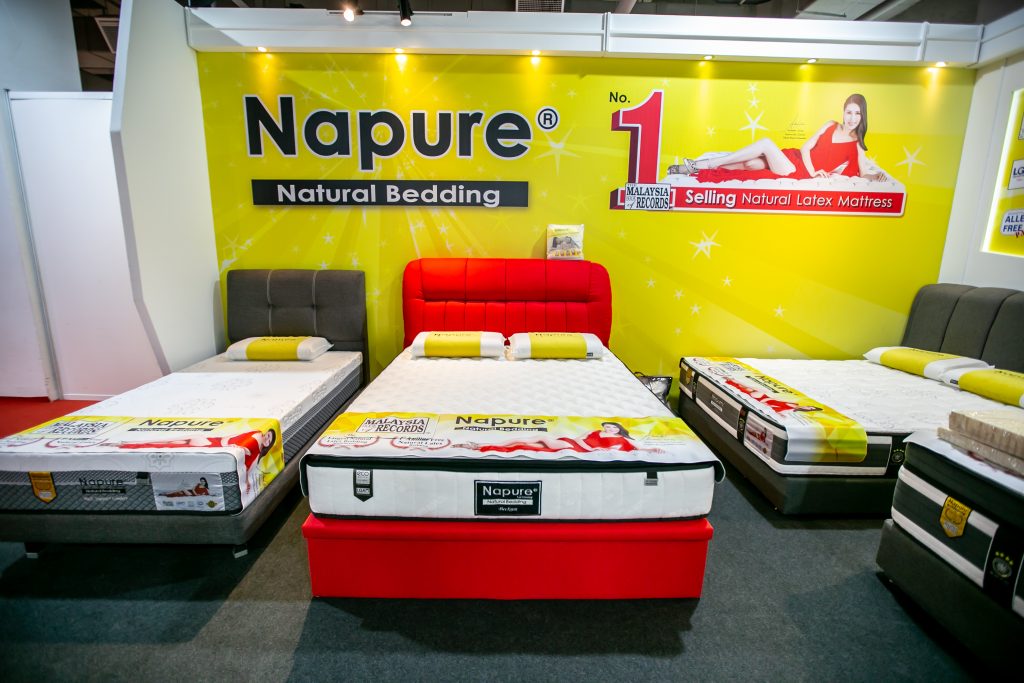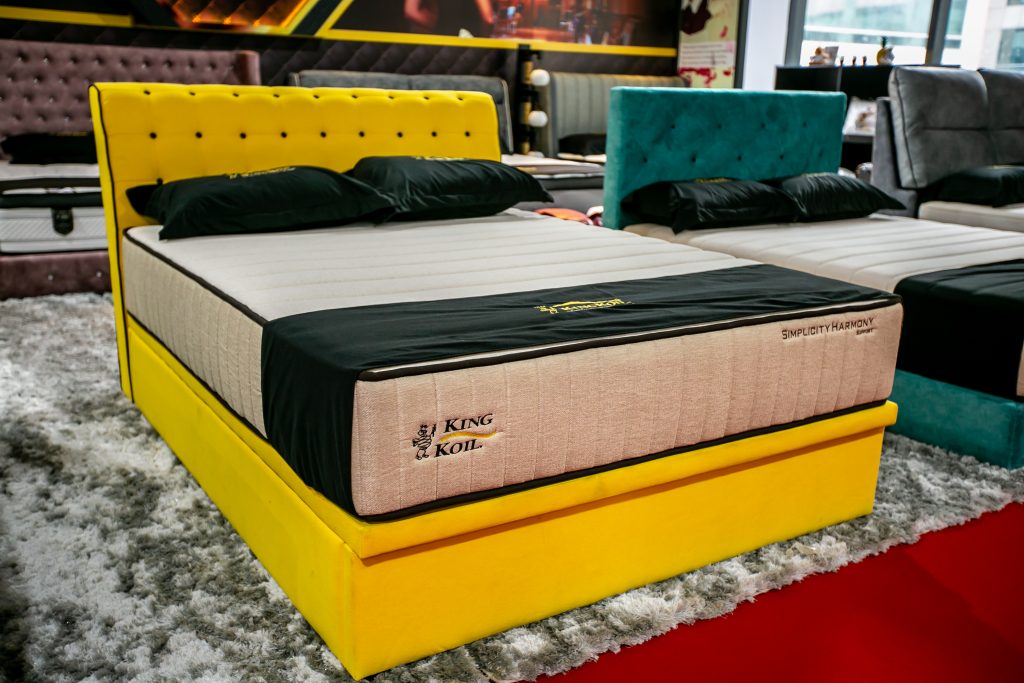 Englander, Natura, Stylemaster, King koil, Aerofoam, Therapedic, My latex, Goodnite, Napure, Honey, Lady Americana, Dreamland, Gausmann, Gree, Ecovacs, Sugawa, Tata Smart, Mitsubishi, Kitchenwise, Fotile, Itazzo, Livinox, Cuckoo, Nesh, Pery Smith, Senz, Mr Goldwing, SCI, Alumix, Locks N' More, Yale, Hafele, Levanzo, Solotti, Trenzol, BCF – Chikachi, Precious Lady, One KD, ELK Desa, Izent, The White Marble, Senz and many many more. 
Attractive Rewards Await You During The Exhibition
Alright, now that we've let you guys in on the brands that will be making an appearance, let's get right on to the rewards and prizes that you can get during the expo.
Discount? Yes! 
Clearance sale with up to 80% discount only at MYHOME Exhibition. This is the number you don't want to miss.
Even more discounts with vouchers.
RM300 Cash Voucher for the first 50 visitors, you get to buy more for free by just coming in early** T&C apply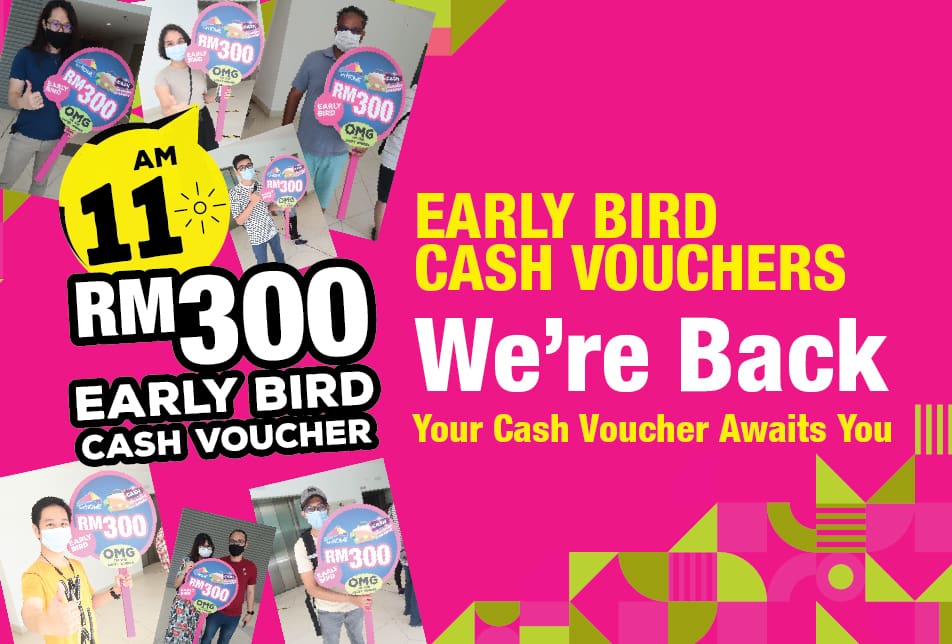 On top of that, vouchers from various brands can be redeemed at the info counter, totaling RM200,000. Woah, now that's irresistible!
Everyone's a winner
Win yourself a special guaranteed gift when you spend RM500 and above. Did Christmas come early?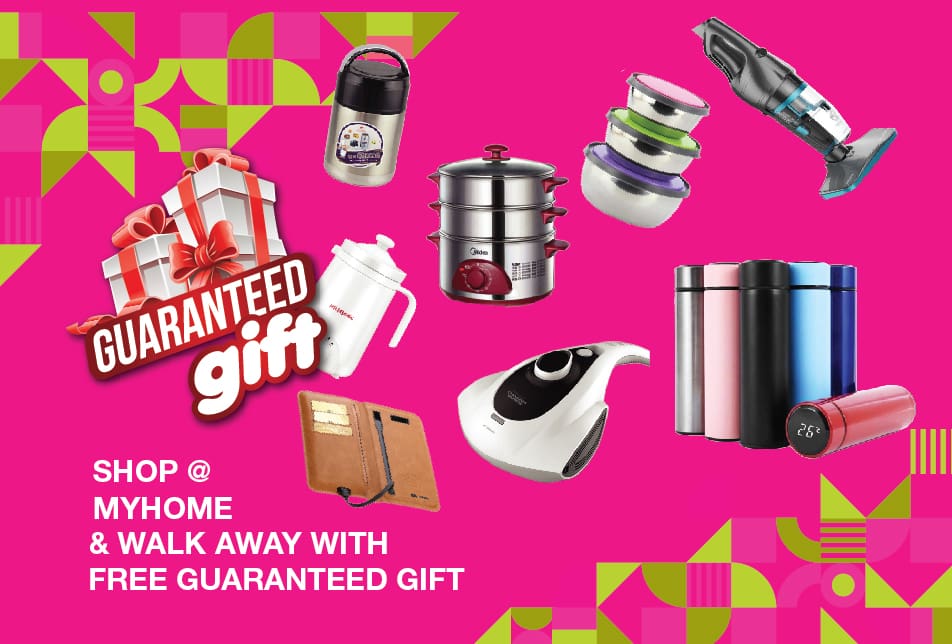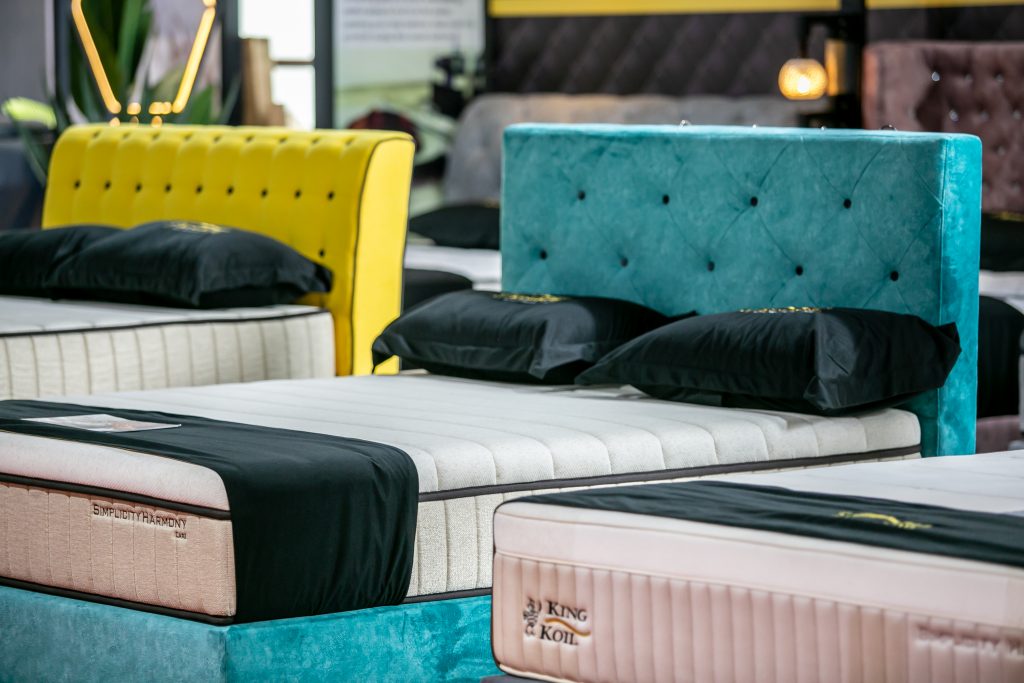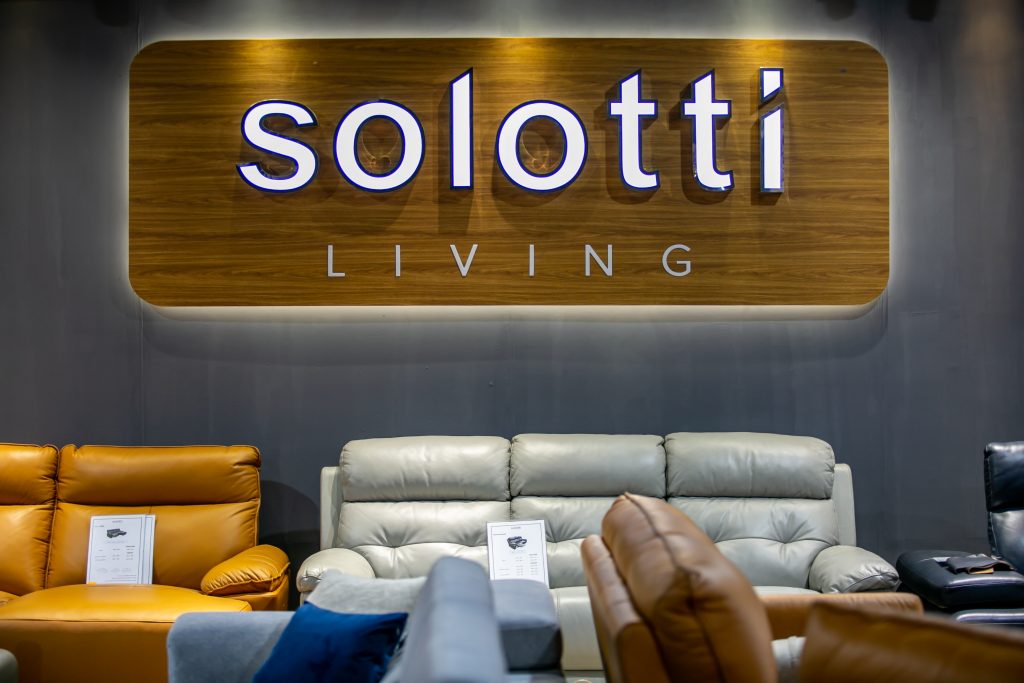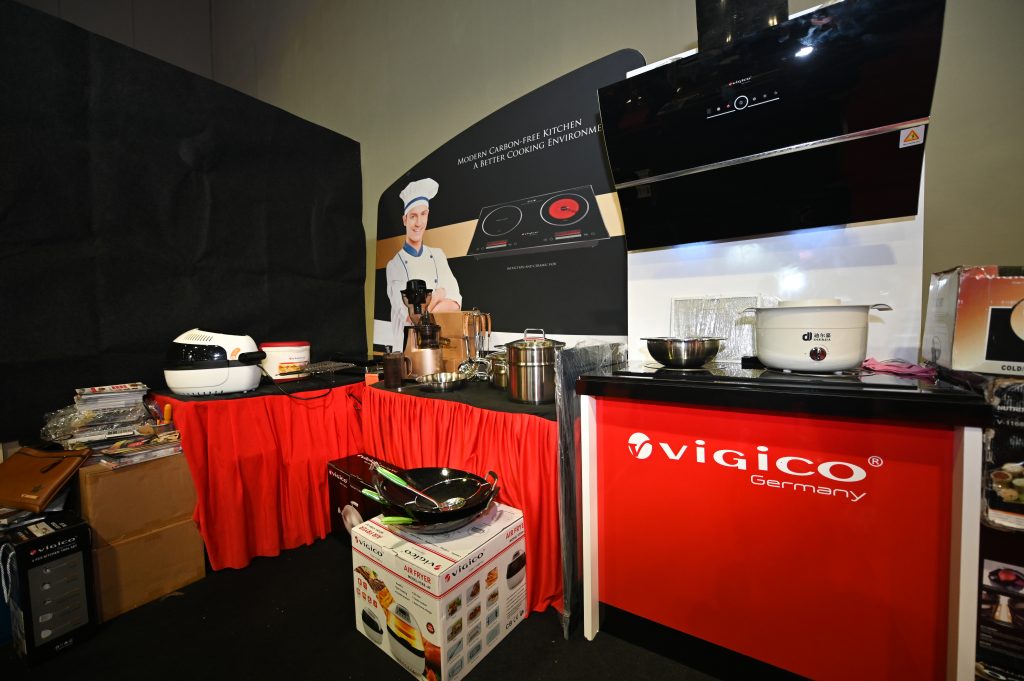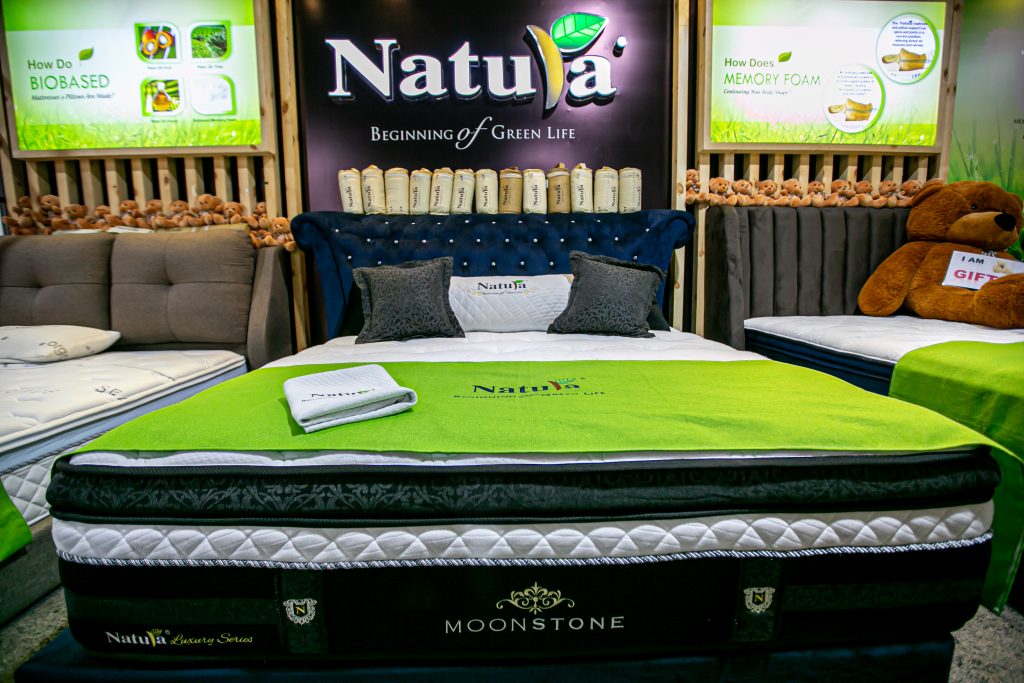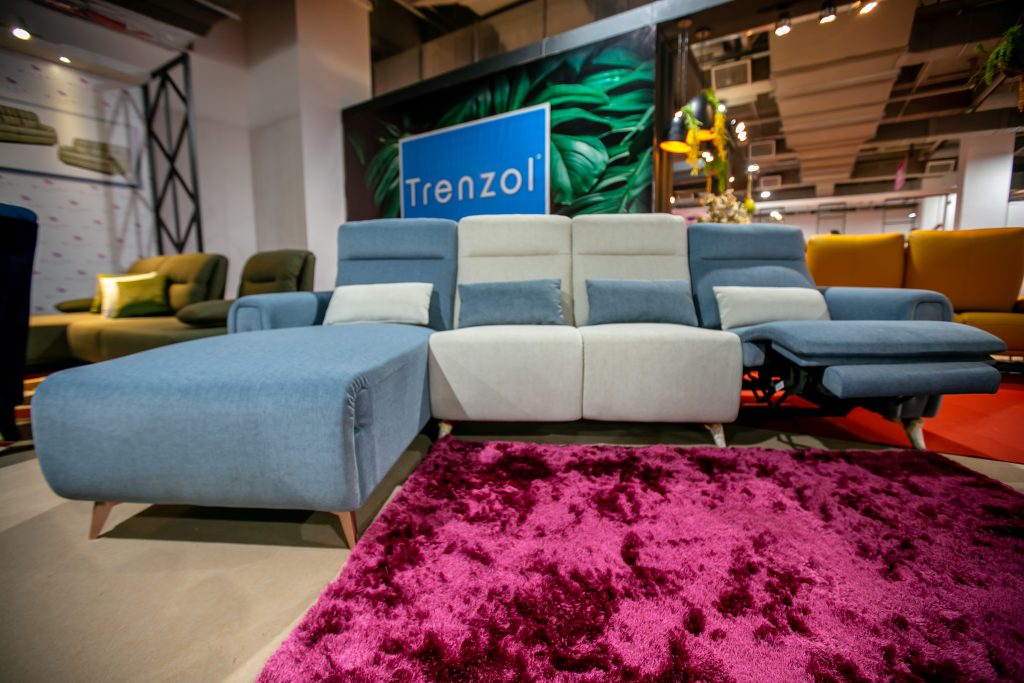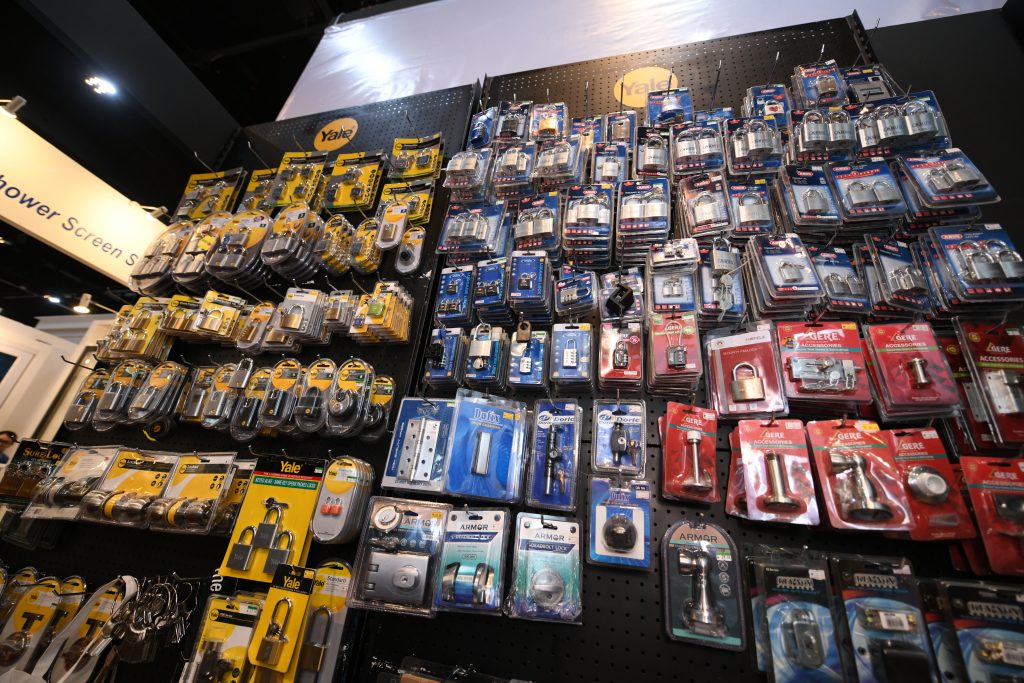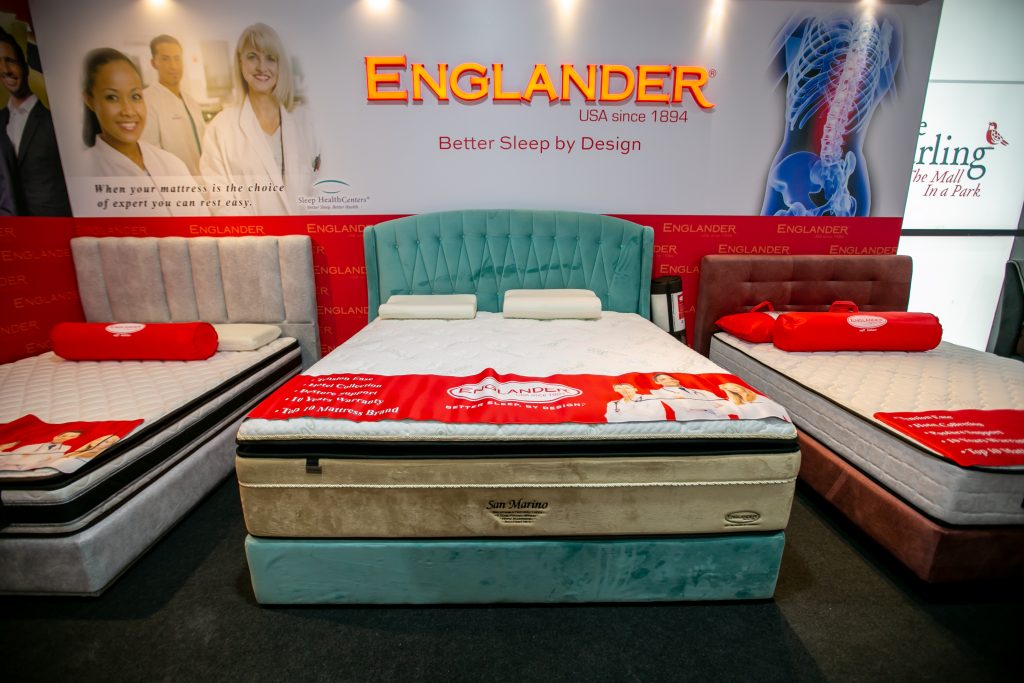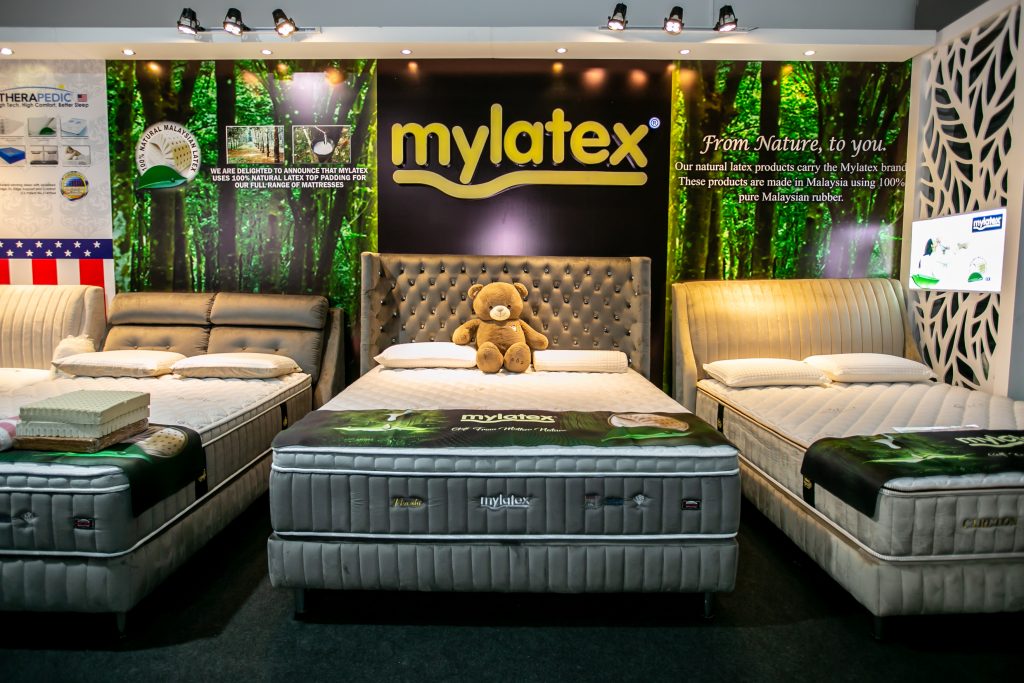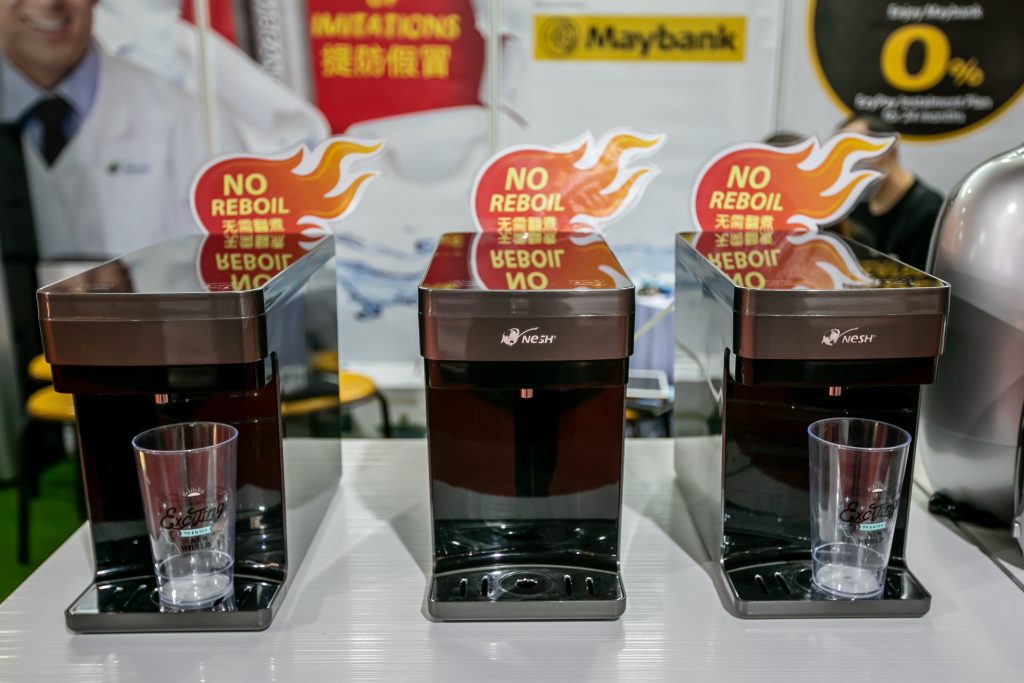 MYHOME has even more than you think
MYHOME has a huge catalogue that you will love. You need it? MYHOME has it. You can expect to find items related with the following categories at MYHOME Exhibition:
?️ Bedding & mattress, bedroom set.
?️ Sofas, customised sofas.
? Kitchen appliances, kitchen cabinet, customised kitchen cabinet,   kitchenware.
?️ Dining table, wooden dining set, marble dining set.
? Wardrobe, built-in wardrobe, wallpaper, display cabinet, TV cabinet, safe, wooden furniture.
? Electrical appliances, home appliances, digital lock.
? Sanitaryware, bathroom accessories, 
? Indoor and outdoor filtration system.
❄️ Cooler and air conditioning.
⭐ And many more
Get ready for MYHOME Exhibition
Great deals await, so be sure to mark your calendar and plan a visit to Starling Exhibition Hall Damansara Uptown and join MYHOME Exhibition.
Time to get some shopping done for your new home. Since new year 2022 is around the corner, maybe this is the time for you to redecorate your humble home and give it some fresh, new look. See you during the expo!
Venue: Starling Exhibition Hall Damansara Uptown
Date: 26 – 28 November 2021 (Fri – Sun) 
Time: 11am – 9pm 
Facebook: https://www.facebook.com/myhomeexhibition  
Instagram: @myhome_ex
Website: https://pxlme.me/HYZRRhUn  
Waze: https://pxlme.me/2LOVis4C  
Google Map: https://rb.gy/3nusxq
Also Check Out: This Puchong-born Home Cook Is Selling Nasi Lemak From RM34 After Migrating Near UK
–
Join our Private Facebook Group and share your passion for food and places around the Klang Valley with our community! We regularly post about hidden gems, places to explore, attractive promos and new food to try!
Click on the picture below and join our Facebook Group today.