Things To Do
Here's How You Can Get Rewarded From Your Everyday Online Shopping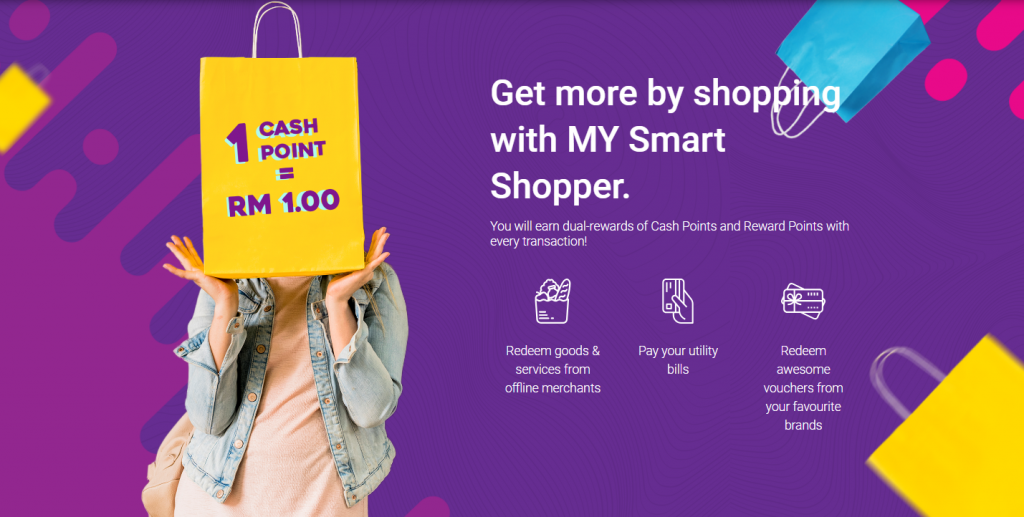 This awesome app – MY Smart Shopper allows you to earn Cash Points and Reward Points while shopping from over 2,000 Merchants!
MY Smart Shopper App uses MyKad as its login ID, so as long as you're a Malaysian with an IC, you can sign up straight to enjoy the great deal & benefits during your purchases via MSS.
With every payment made via the MY Smart Shopper app thru online and offline, a certain amount will be rewarded back to you in the form of Cash Point and Reward Point—which probably explains why you should give MY Smart Shopper a shot. After all, who wouldn't want to be rewarded by Cash Points and Reward Points just for shopping?!
Earn Cash Points via MY Smart Shopper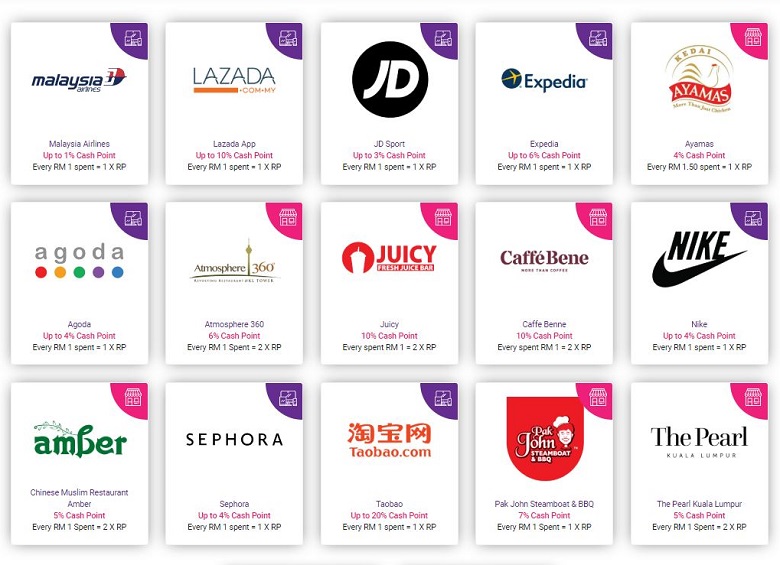 Consumers can earn Cash Points when they make any purchase with MSS participating merchants' Online Stores or Retails Stores.
Online stores like Lazada, Zalora, Agoda, Malaysia Airlines and many more. As for MSS participating offline store include Atmosphere 360, Caffe Bene, Amber, Juicy, Ayamas, and Café 5 @ The Pearl KL.
It's a pretty simple process too. All you really need to do is sign up via MSS app using Malaysian IC number as your login ID.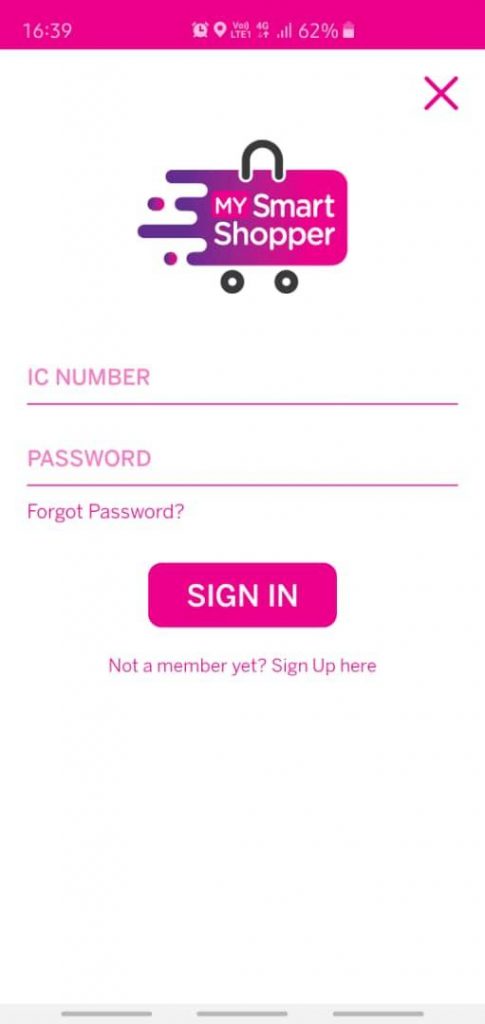 How To Make Payment at Retail Stores and Earn Cash Points & Reward Points
First, check the MSS offline participating merchant via MSS app and choose your preferred offline merchant.
Order then open MSS app and select Pay with Cash/Bank Card or you can even pay it with Cash Point
Scan merchant's QR code to make payment
Insert amount
Merchant enter E-PIN to confirm transaction for payment with Cash/Bank Card while member enter E-PIN for payment with Cash Point.
Get Cash Points and Reward Points within 7 days. For transactions with merchants under Travel category, Cash Points and Reward Points will be credited into your account 7 days after the travel date.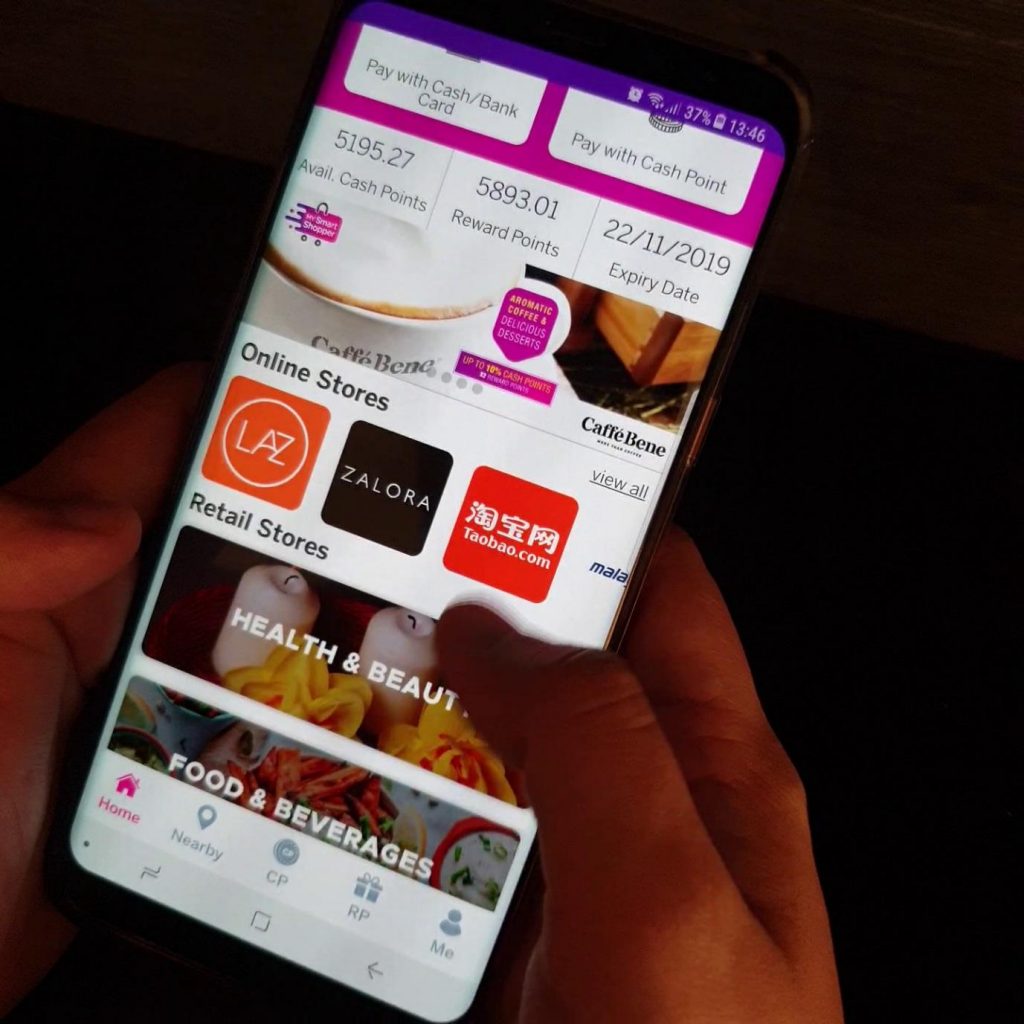 How To Earn Cash Points & Reward Points via Online Shopping
If you're one of those users who constantly buy stuff online, keep on reading as you're going to get benefited from this. Some of these Cash Points range up to even 20% while Reward Points are 1 x the amount! You can make your wallet happy again with these Cash Points and Reward Points!
Launch MY Smart Shopper App
Select your favourite store to shop via MSS. Let's say Lazada
Click 'Shop Now' and start your shopping!
Check out and pay! Wait for your Cash Points and Reward Points to be credited in 7 days. *For merchants under the Travel category, Cash Points and Reward Points will be credited within 7 days after the travel date
What can you do with the Reward Points?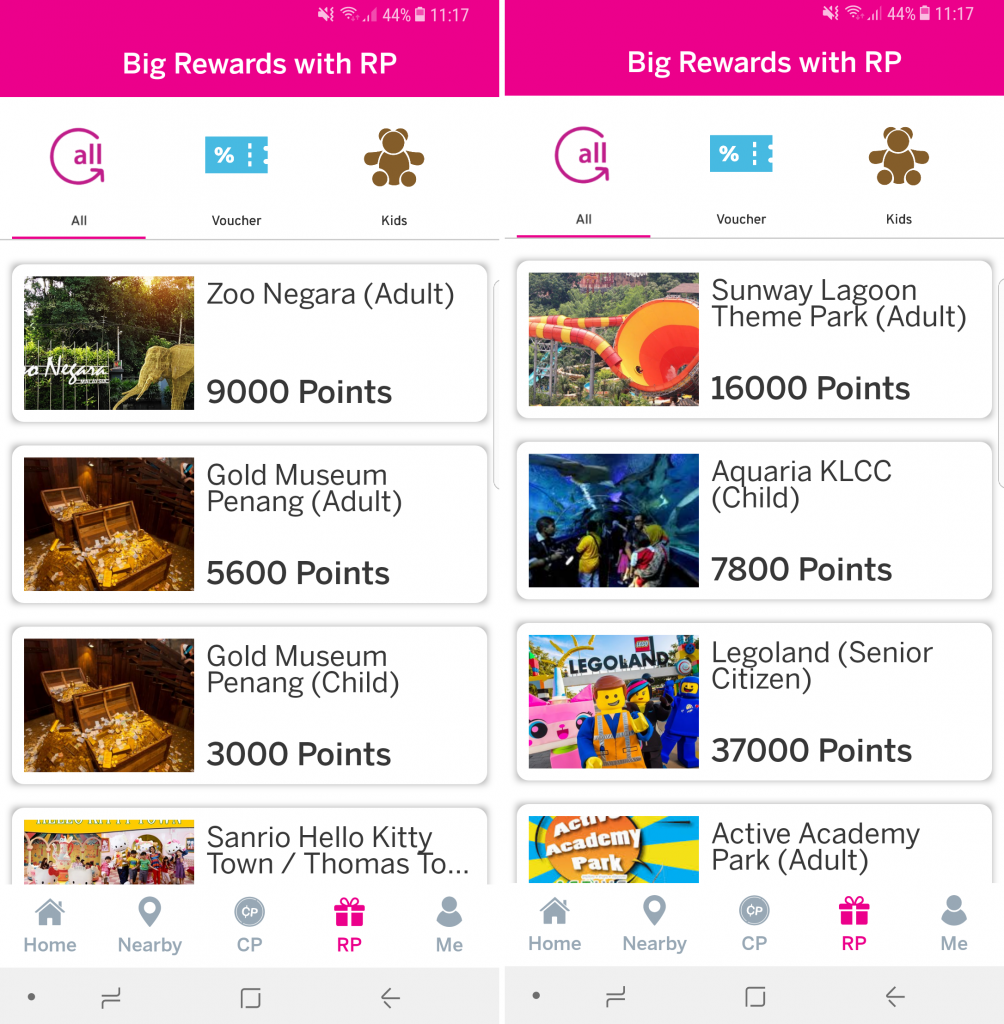 Step By Step Tutorial To Redeem Gifts via Reward Point
In MY Smart Shopper, many users have actually redeem their points for good gifts. Here is one of the example:
1. Go to the "RP" tab on the MY Smart Shopper app
2. Plenty of categories to choose from, such as Gadget, Voucher, Home Appliances, Travel and so on
3. Select your preferred gift and hit "Redeem Now"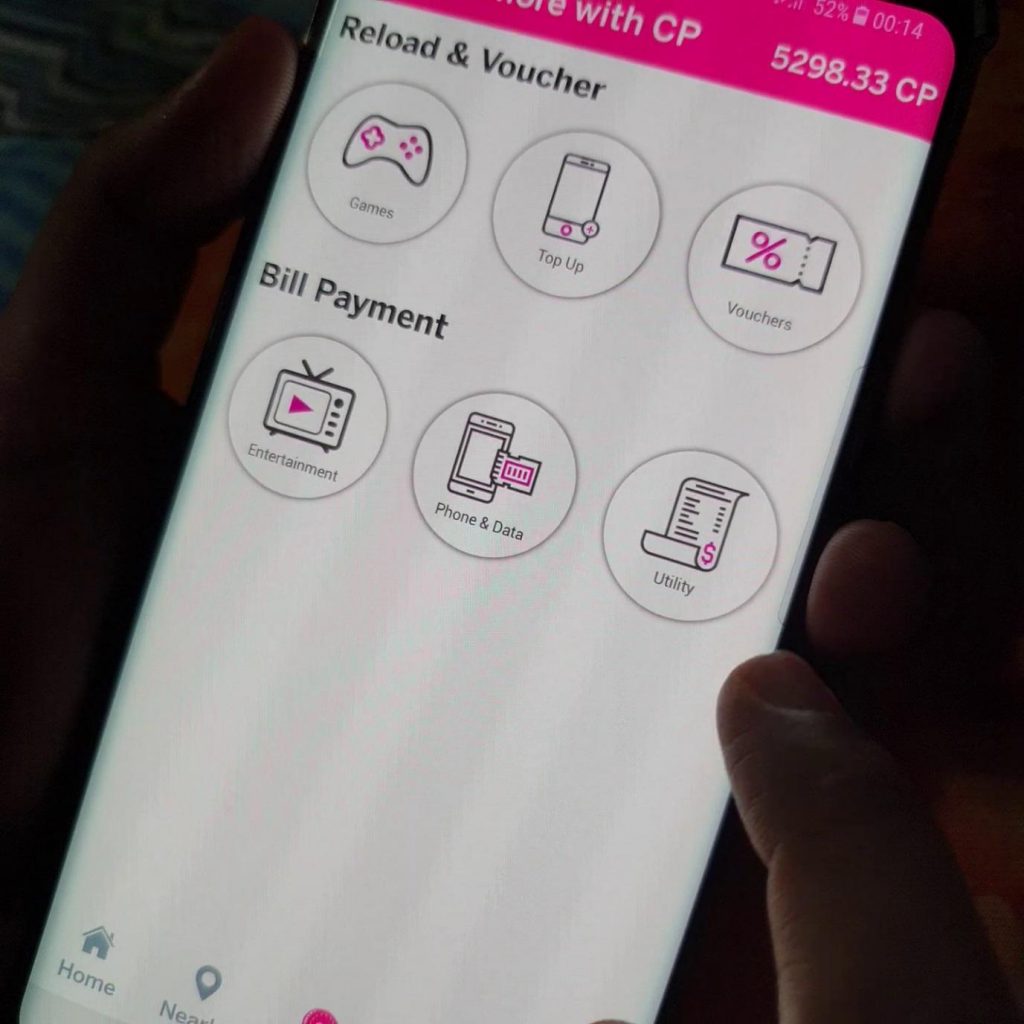 IT'S NOT THE END YET! MY Smart Shopper app users are able to pay bills too! Find it at the "Bills & Payment" section, where users can pay their utility bills such as water bills, internet bills and even your phone bills. If you're already paying for a bill, might as well just use the Cash Points earned to pay the bills!
Download the MY Smart Shopper app via this link: https://my-smartshopper.com/download-app/
Visit MY Smart Shopper website for more info:
www.my-smartshopper.com
Follow MY Smart Shopper on:
• Facebook: facebook.com/MYSmartShopper.my
• Instagram: instagram.com/officialmysmartshopper/
• YouTube: youtube.com/channel/UC4dAElWtUTTp8LAIdQld2og
This article was written in collaboration with MY Smart Shopper.