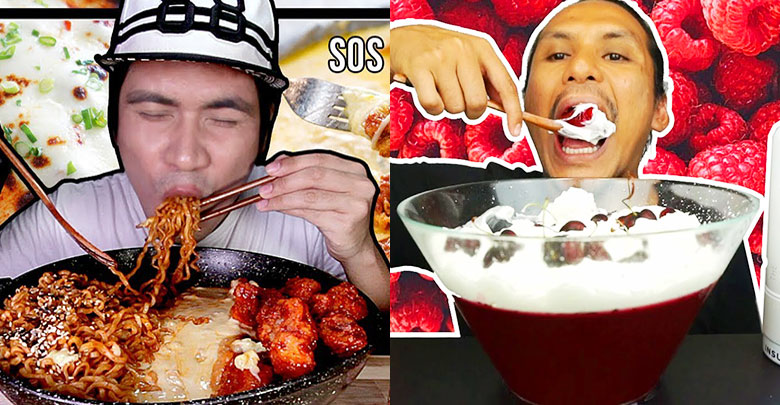 What's all the fuss about logging on to social media to watch strangers around the world eat an ample amount of food packed with calories?
Mukbang channels have been a trend for many years now in Malaysia. It came from South Korean's culture of eating out alone, and the clips were initially webcast in real time.
Think of Mukbang as a new way to review food and dishes. Malaysians even have given in to the fad and gained hundreds of thousands of views on just one video.
Here are some mukbangers you should definitely check out and get your appetite going!
1. Isaac Osman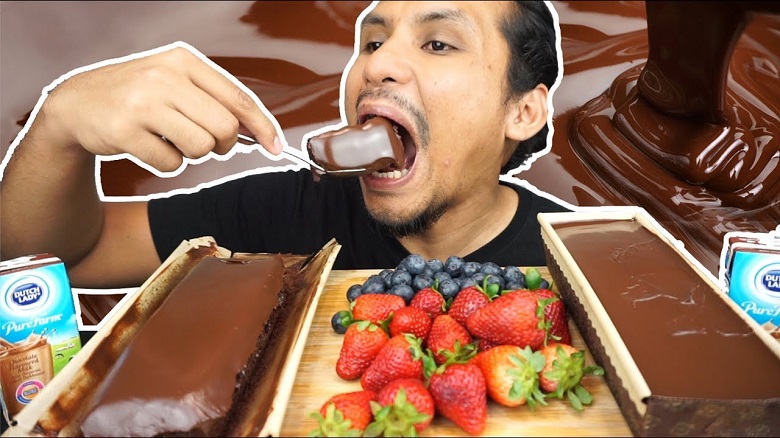 Starting off with only 60 subscribers, Izzat, who is better known by his online persona Isaac Osman had gained over 250,000 subscribers in over a year. Isaac able to eat up to 5,000 calories for a meal, which is equivalent of eating for three by the looks of it, but he's also a serious athlete, who trains regularly and does long-distance cycling, thus making him feeling hungry all the time.
2. Syedot ASMR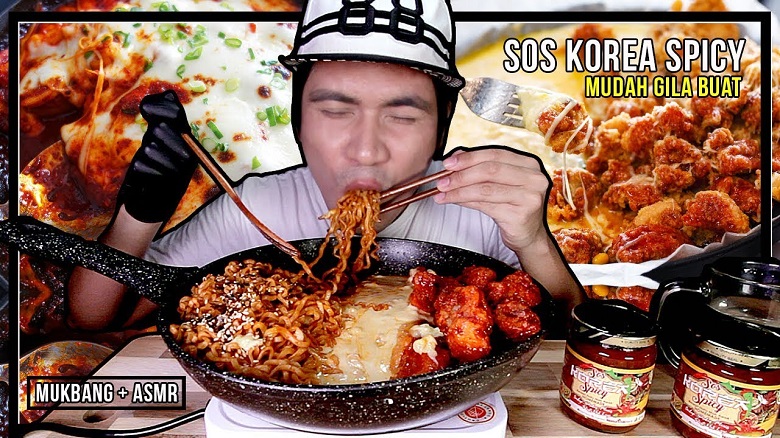 Syedot ASMR binges on everything, from local food like lemang, mee kolok, to fast food such as McDonald's and Carl's Junior. He surrounds himself with positivity by encouraging people to watch his videos if they ever feel like they don't have an appetite and would like to put on a bit more weight. He regularly posts videos that incorporate ASMR, which is a tingling feeling one would get when hearing certain sounds.
3. Hisham Raus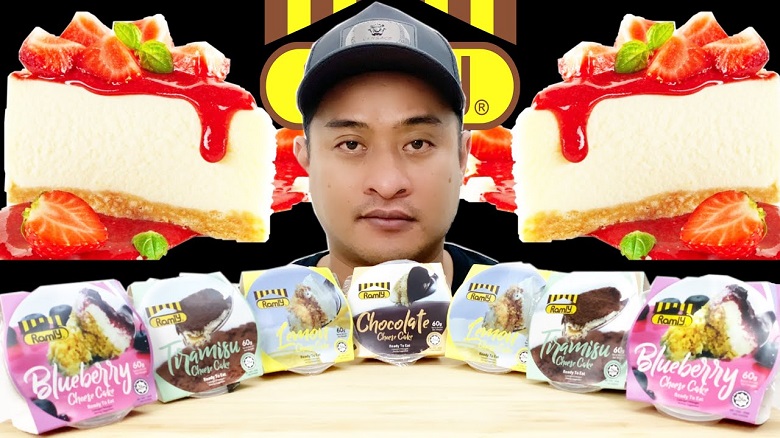 Clad in black plastic gloves, Hisham is no stranger to the mess that dishes of meat dripping with spicy sauce would leave. He portrays himself to be a lifestyle vlogger as he produces non-foodie videos on the go and sharing his personal experiences.
4. OOHAMI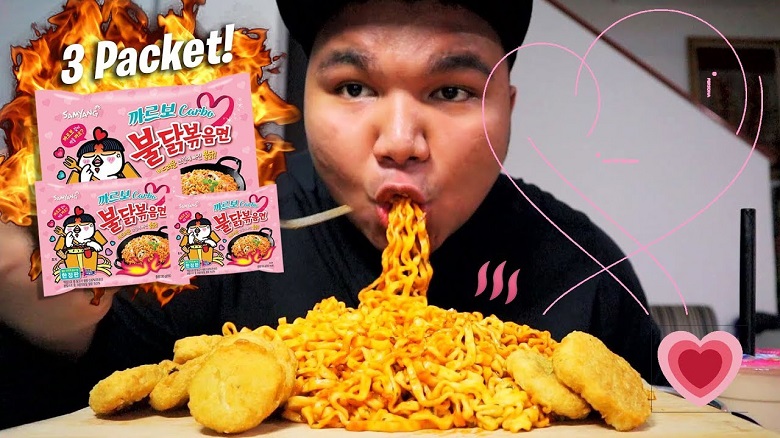 Gaming may be his passion, but eating spicy food is as well. As a football coach, one would expect a strict personality, but OOHAMI, or his real name Syahmi Hafiy who turn 21 years old this year, is bubbly and hilarious like no other. Get ready for lots of laughs upon subscribing to him!
5. MDM ASMR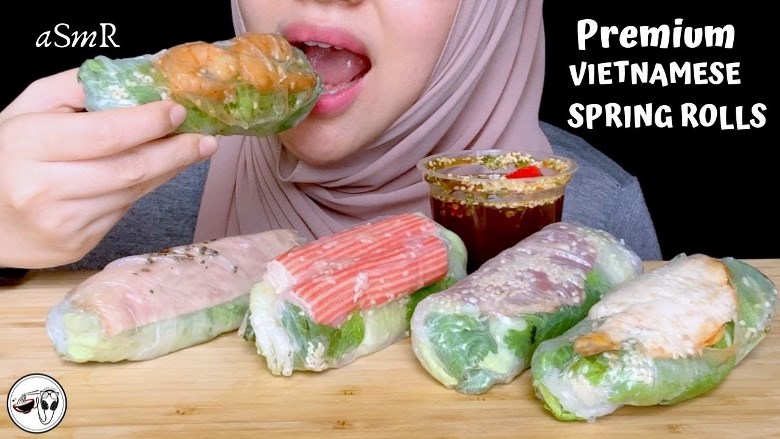 With a touch of lipstick and her best hijab, MDM is good to go! Her poise and grace while endorsing herself in spicy soup noodles is more than impressive. Just like Syedot, she specializes in ASMR, creating satisfaction while watching her videos. Even if you are unable to taste what she is having, your ears are in for a treat.