Food
7 Must-Try Sarawak Laksa Around KL & PJ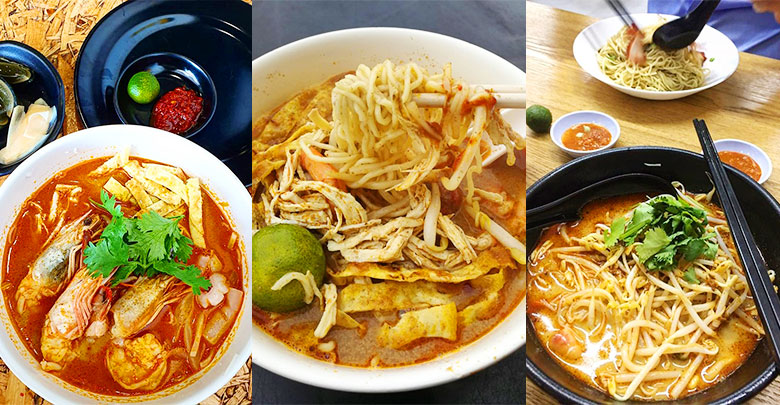 When it comes to laksa, there are definitely a lot of options available around to suit your taste buds. While everyone is entitled to their own opinions, in mine Sarawak laksa is arguably the best laksa of all time.
Sarawak laksa can be found in Kuching, the capital city of the Malaysian state of Sarawak in the island of Borneo. However, if you're in Klang Valley, here are 7 Must-Try Sarawak Laksa Around KL & PJ to get your Sarawak laksa craving fixed.
1. Aunty Christina's Sarawak Laksa, Petaling Jaya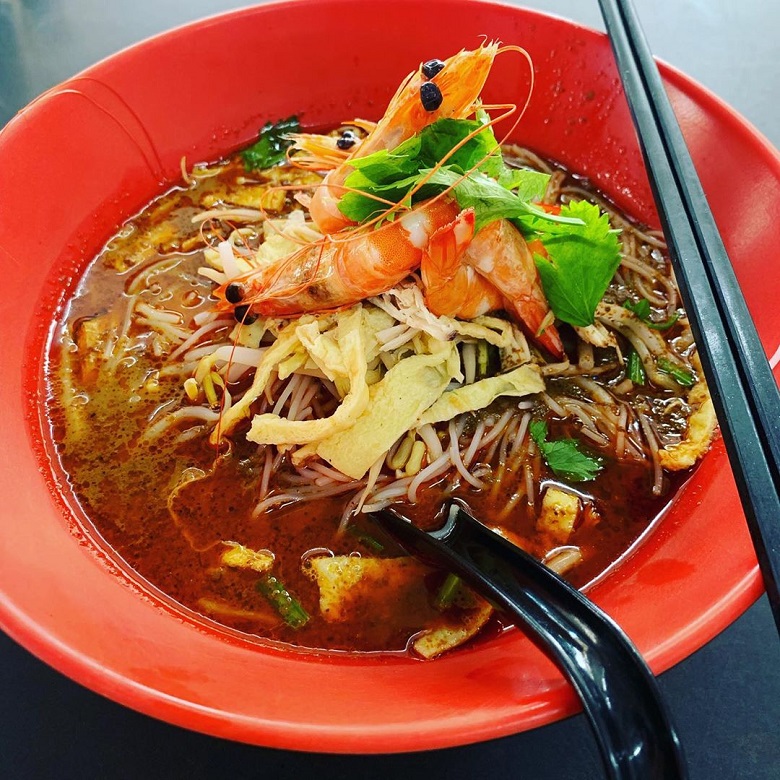 A true-born Sarawakian, Aunty Christina used to operate a humble stall in Lucky Garden back then in Bangsar. After two decades, she decided to move to her own full-fledged eatery in Sea Park, Petaling Jaya in 2017. Sarawak laksa here is satisfyingly rich and robust with the most authentic taste, perfect for those who crave for the ones' in Kuching.
Hours: 8.15am – 3pm, daily
Address: Restoran Sea Park, 23, Jalan 21/1, Sea Park, 46300 Petaling Jaya, Selangor
2. Aunty Lan's Sarawak, NZX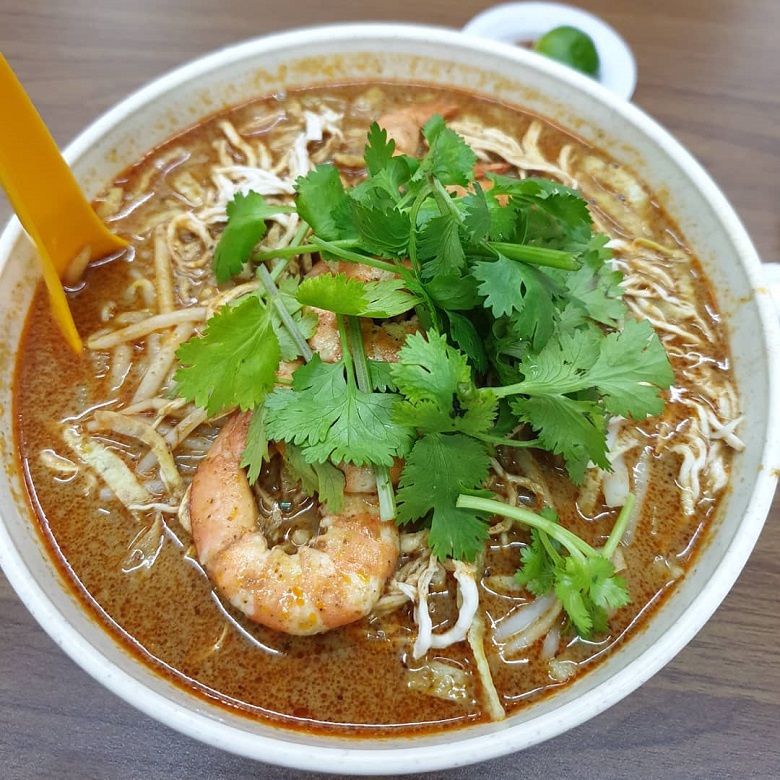 Known to be one of the best representation of Sarawak's specialty within Klang Valley, the friendly Aunty Lan's laksa is a must-try. With her recent return from a coffeeshop in Kampung Subang to NZX, Aunty Lan's Sarawak is now housed in Restoran I. Tea House, which is located opposite her original space in NZX Food Court Centre.
What makes Aunty Lan's laksa different from the rest is its fragrant and thick broth. She adds chilli powder and coriander powder to the pre-packaged spice paste, and when it combines with her homemade chicken broth and topped with fresh, juicy poached prawns, crunchy beansprouts and sliced omelette, you'll get a bowl of irresistible Sarawak laksa!
Hours: 7am – 4pm, daily
Address: NZX Commercial Centre, Central Boulevard & Jalan PJU 1A/41B, Pusat Dagangan NZX, 47301 Petaling Jaya
3. 7th Mile Kitchen, Kelana Jaya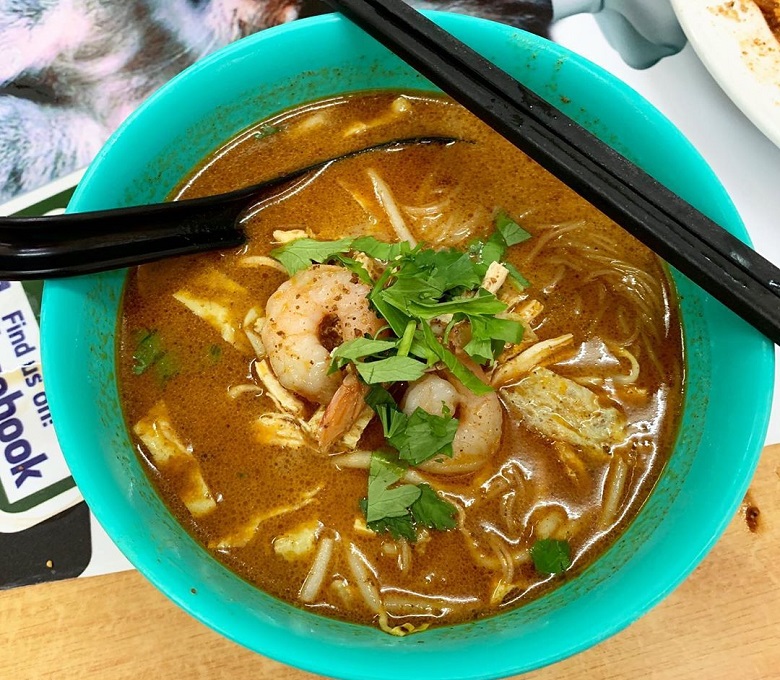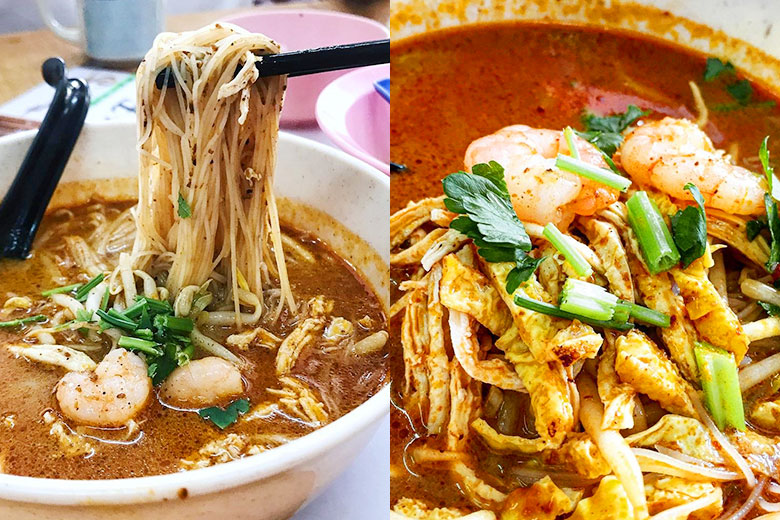 The restaurant has only two stalls—one selling Sarawak noodles which include Sarawak Laksa, Kolo Mee, and Tomato Noodle, and another one selling drinks. The stall is run by a young man from Kuching and his signature Sarawak laksa is prepared using laksa paste imported from Kuching to ensure the originality and authenticity of the taste. If you like your Sarawak laksa to be a bit flavourful and not overly spicy, then you should try this one.
Hours: Mon-Fri 7am – 2pm, Sat-Sun 7.30am – 2pm
Address: RG 24, Pangsapuri Kelana Sentral, Jalan Bahagia, SS 6/8, 47301 Petaling Jaya, Selangor
4. Dapur Sarawak Restaurant, Pekeliling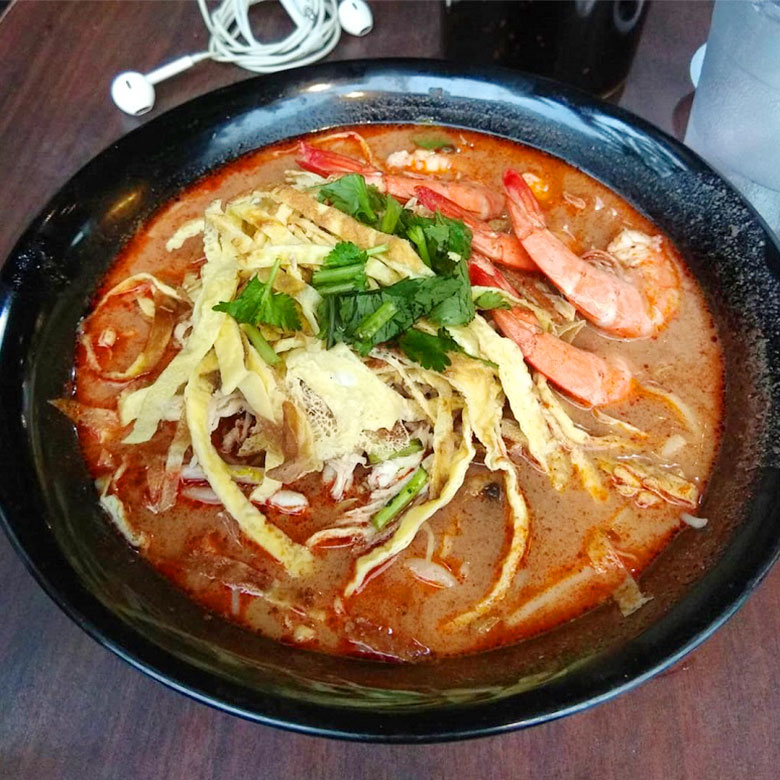 Operating for almost 10 years now, Dapur Sarawak Restaurant has a few branches with the one in Jalan Sarikei, Pekeliling as their main. The new branch in Section 7, Shah Alam has made it easier for the patrons from Subang, Klang, and Shah Alam to drop by and grab a quick bite there. Owned by Sarawakian actor Mahmud Ali Bashah, the restaurant offers a variety of other Sarawak cuisine including Mee Kolok and Bihun Belacan.
Truth be told, Sarawak laksa here is good too but among all 8 in this list, this one has the thickest and creamiest broth—which is fine if you like it that way.
Hours: 10am – 10.30pm, daily
Address: 19, Jalan Sarikei,, Off Jalan Pahang, Pekeliling, 53000 Kuala Lumpur
5. SALTed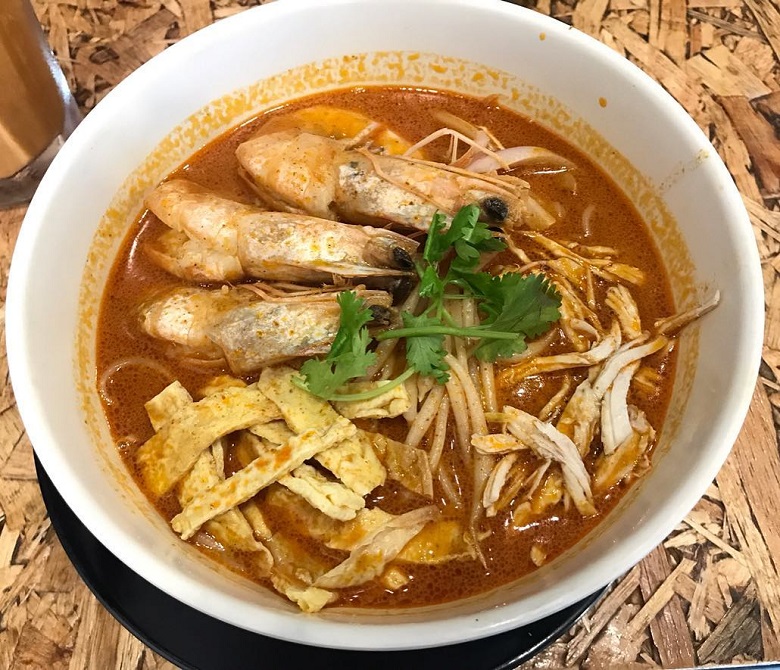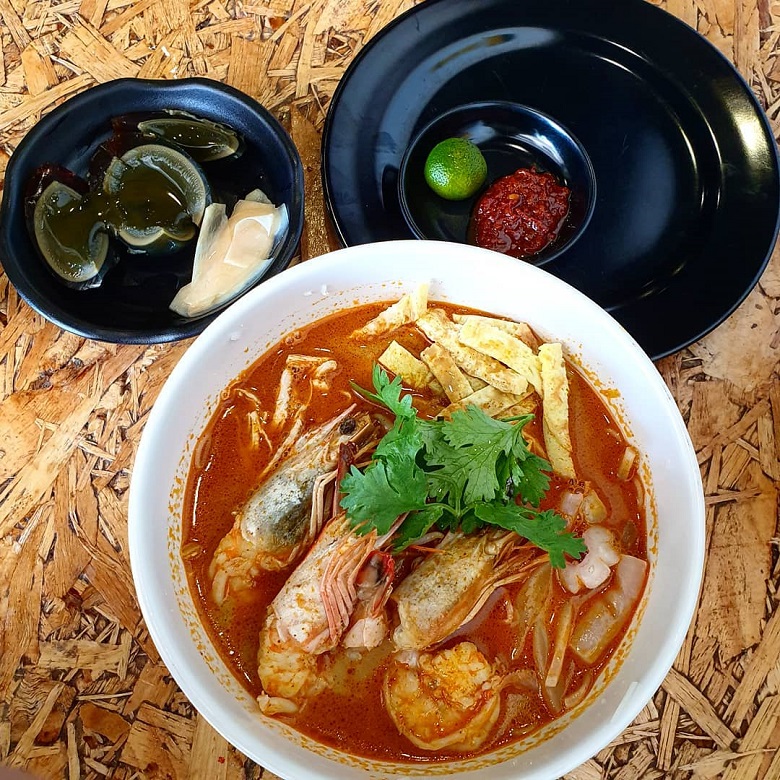 If you prefer a cosy, air-conditioned environment, head to SALTed located near the surau at Mutiara Damansara, opposite Aitch Coffee Roasters. The restaurant serves a variety of Sarawak street food with its laksa take top billing. There are two options available—the original Sarawak laksa and the upscaled special version with more toppings. The laksa here comes with cut calamansi and sambal are served in a small bowl on the side. The broth is well-balanced and taste-wise it's close to the ones in Sarawak.
Hours: 9am – 2.30pm, 6pm – 9pm, closed on Thursdays
Address: 8, Jalan SS 2/10, SS 2, 47300 Petaling Jaya, Selangor
6. Mama Ting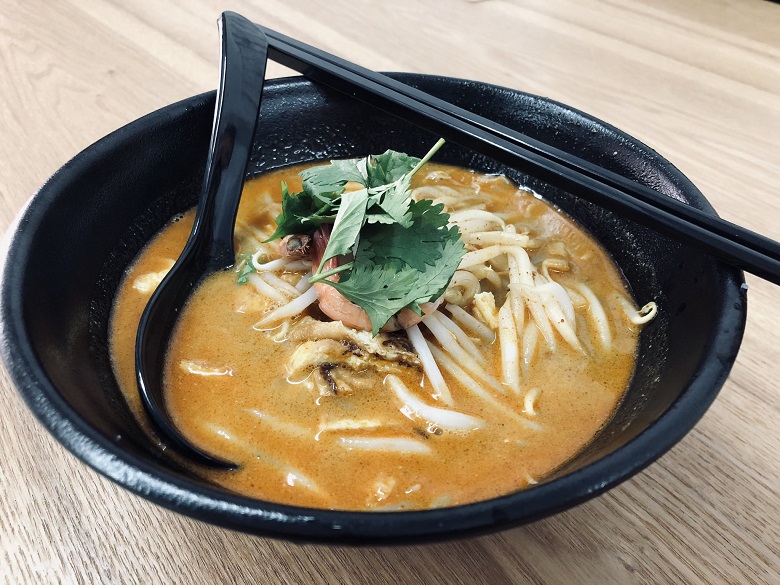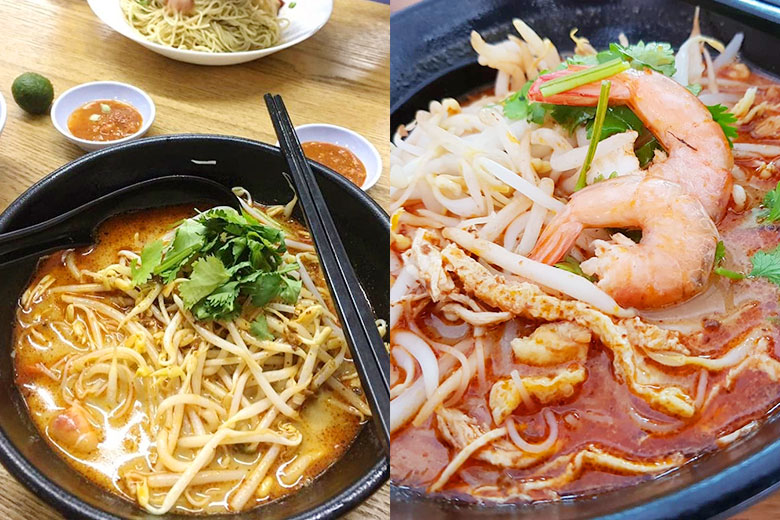 Mama Ting serves a wide variety of Sarawakian noodles, which includes Sarawak Laksa, Kampua Mee, Kolo Mee and more. Located in SS2, the Sarawak laksa served here is decent and you might need a boost from the chillies and lime for that light broth. A regular bowl comes with two prawns in addition to other usual ingredients, all for only RM8.50.
Hours: 9am – 2.30pm, 6pm – 9pm, closed on Thursdays
Address: 8, Jalan SS 2/10, SS 2, 47300 Petaling Jaya, Selangor
7. Restoran Gembira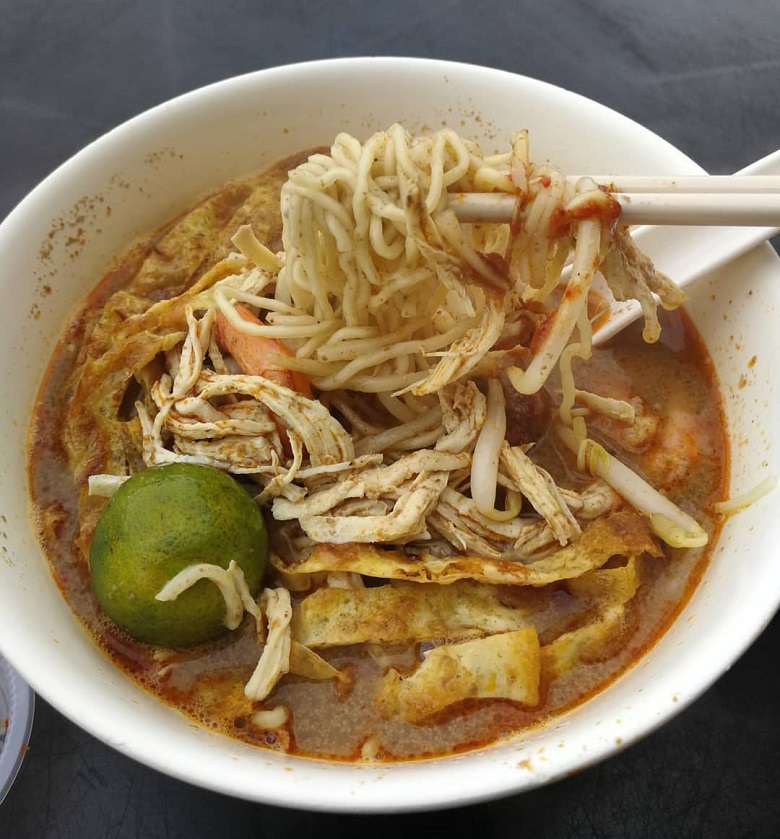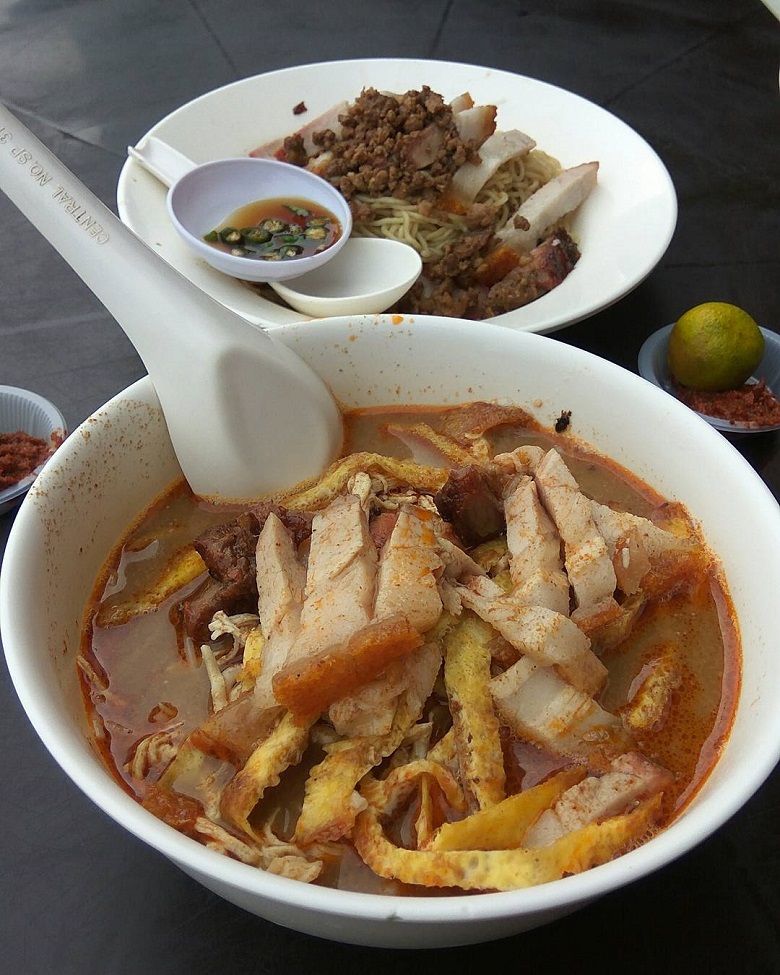 If you happen to be in Taman Megah, one of the stalls in Restoran Gembira is well-known for its Sarawak delicacies. The restaurant is located right opposite Ming Tien food court and the Sarawak stall is served by a couple from Miri.
The Sarawak laksa here is called Kuching laksa as insisted by the owner and served with omelette strips, slices of fish cake, bean sprouts and tiny but mediocre tasting prawns. You can also opt for springier egg noodles used for the kolo mee to get a different texture rather than the usual vermicelli strands.
Hours: 6.30am – finish
Address: 39, Jalan SS 24/8, Taman Megah, 47301 Petaling Jaya, Selangor