Things To Do
More Than 500 Brands To Be Featured In Big HOMExpo At Bukit Jalil
Buying a new furniture can be really costly. Yet, many people willingly spend on new furniture and house renovation every year to improve the aesthetic value of their homes. What if we tell you, there' a way to give your home a fresh update without overspending?
If you're itching for some change in your house, there's another home exhibition you can pay visit to.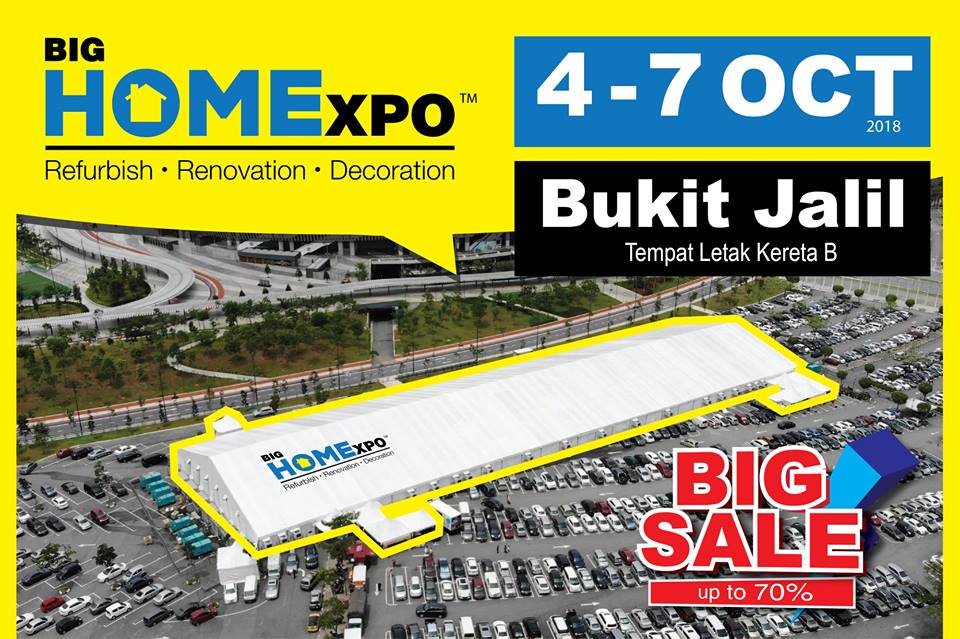 BIG HOMExpo is back and filled with tonnes of good deals in October 2018 at Bukit Jalil Stadium Carpark B.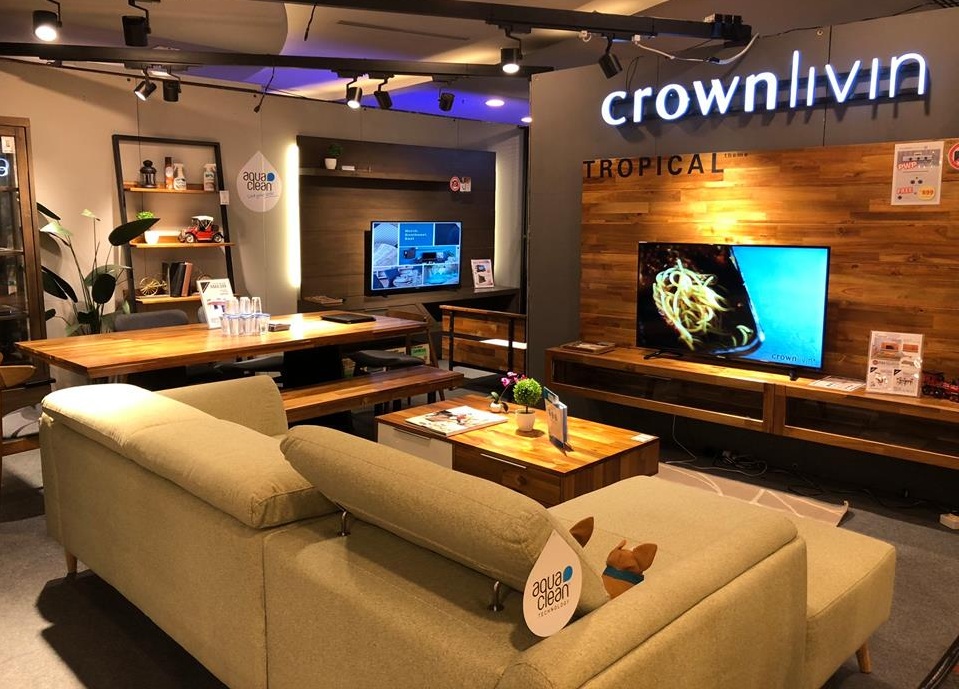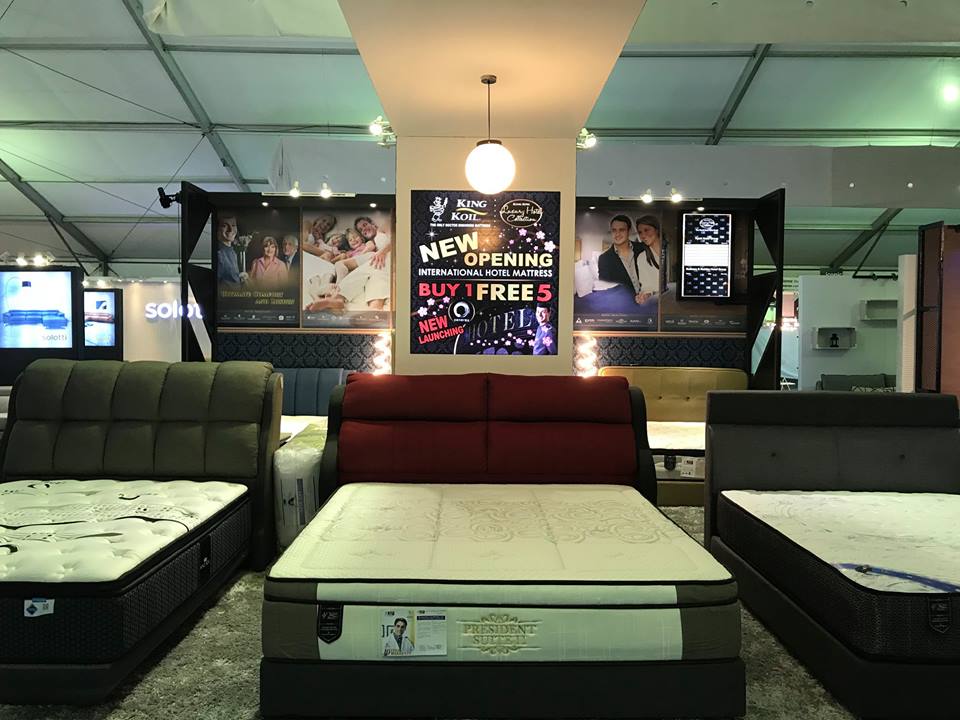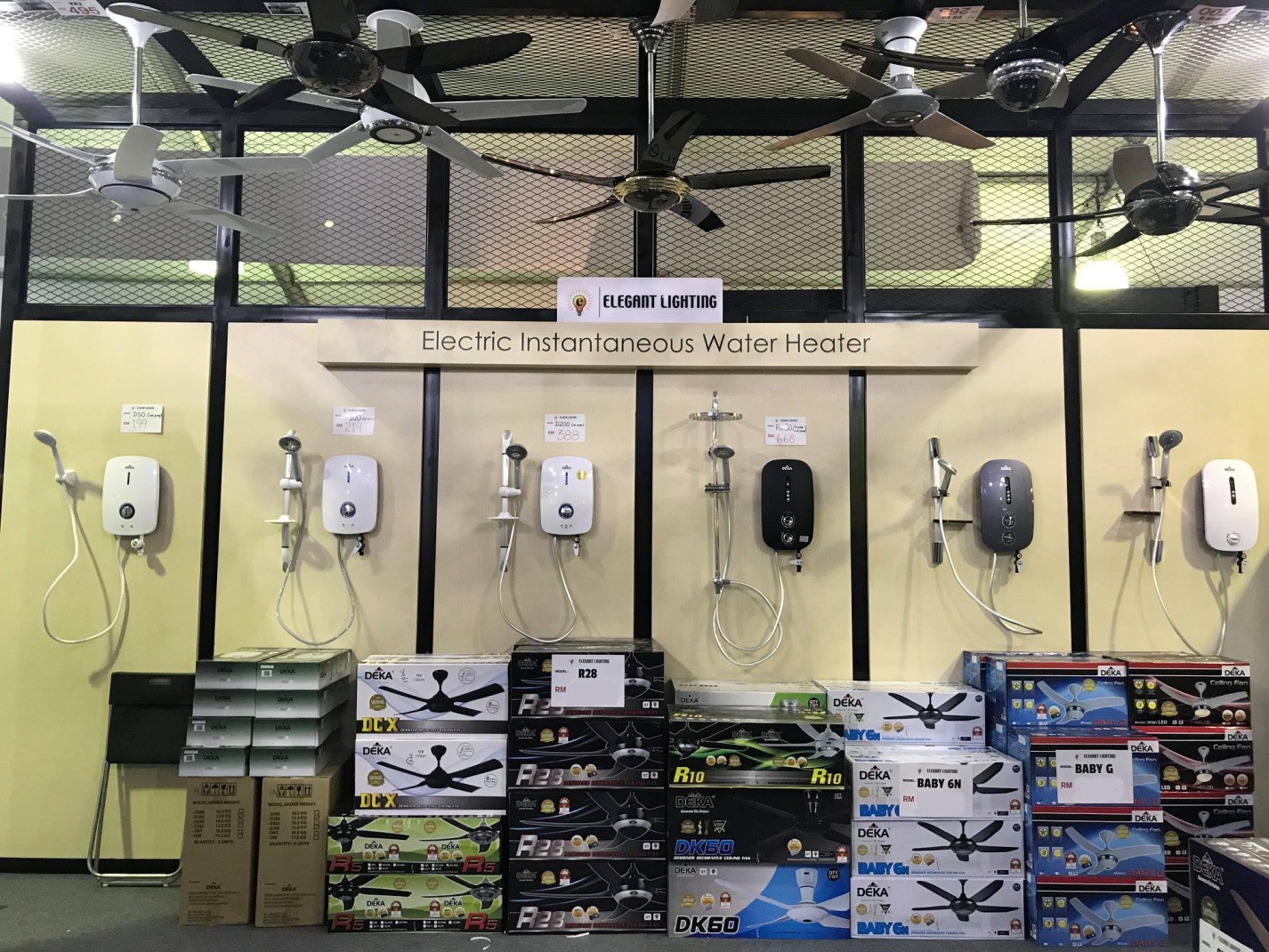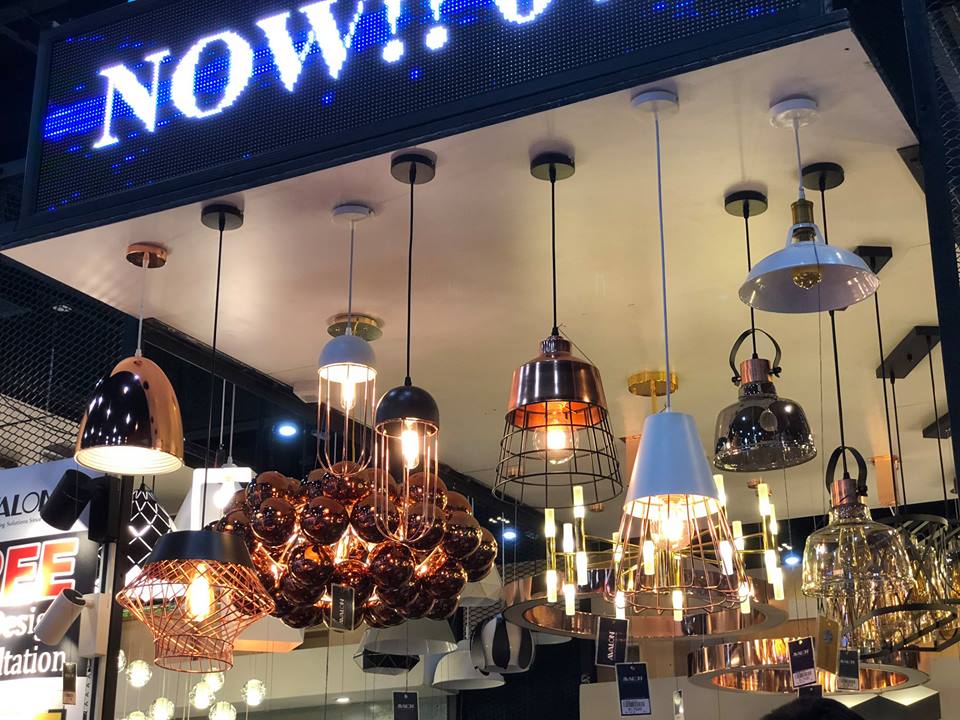 There will be a sale of home products, furniture showcase and home decor services and information under one roof with deals up to 70%.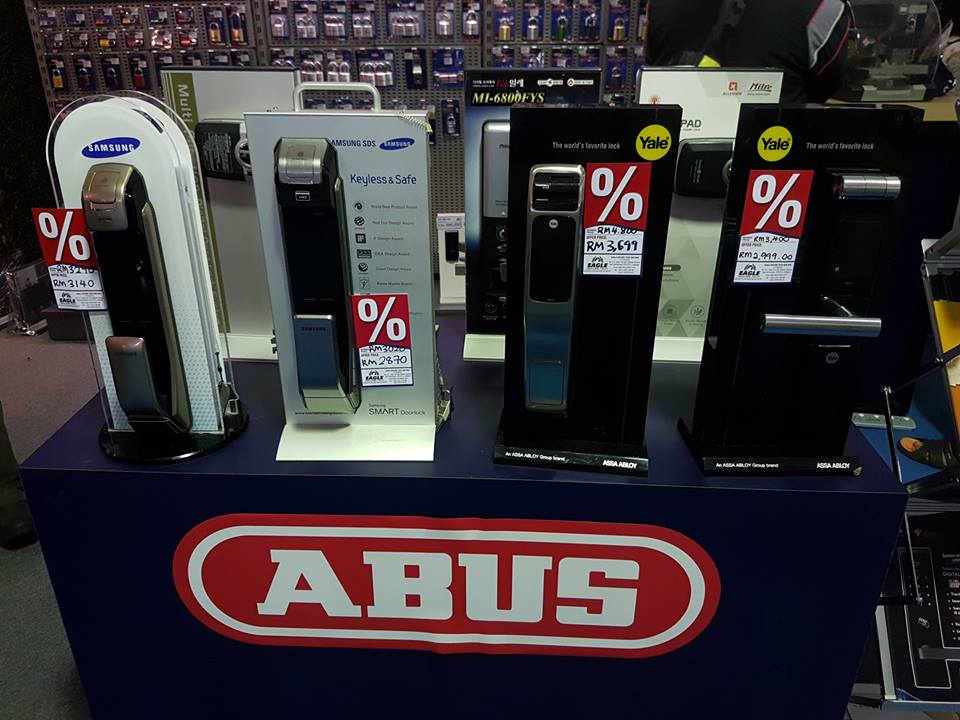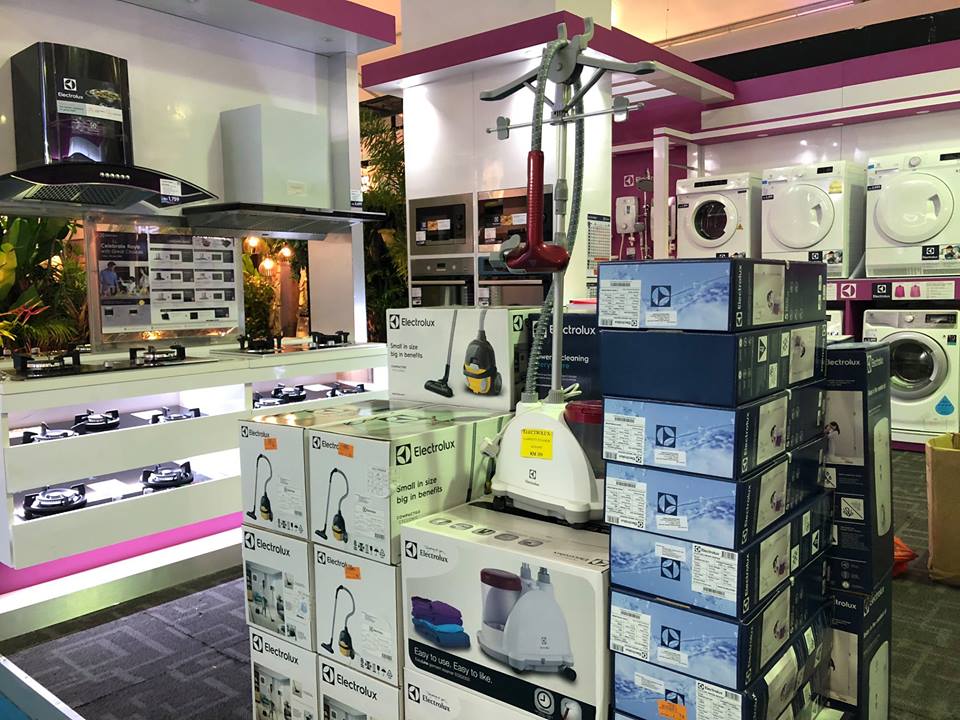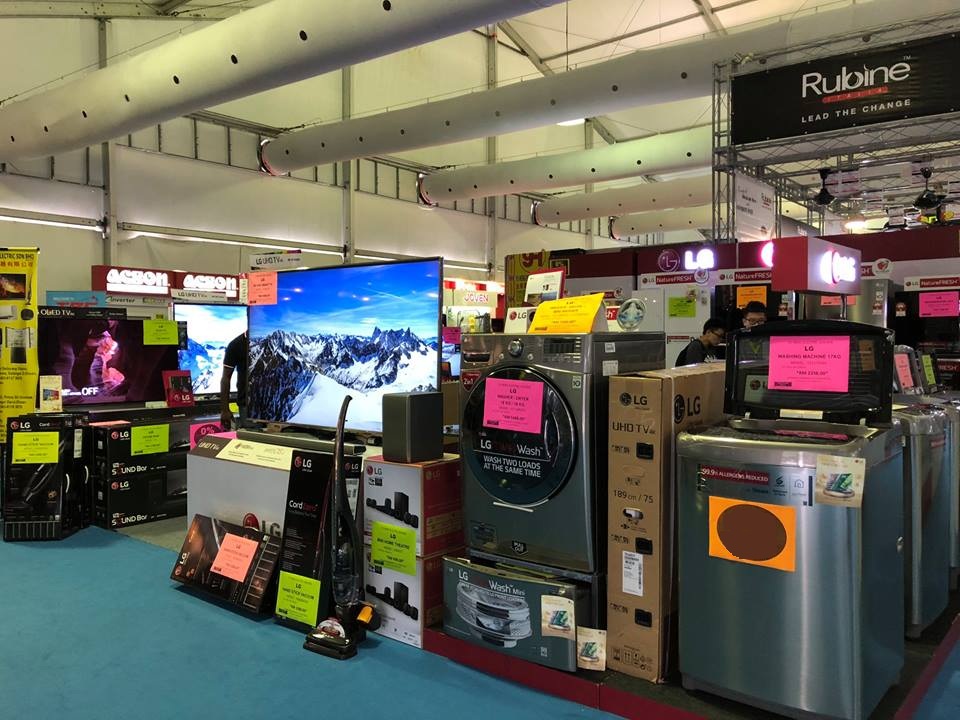 A wide range of home & electrical appliances, kitchenware & appliances will also be exhibited.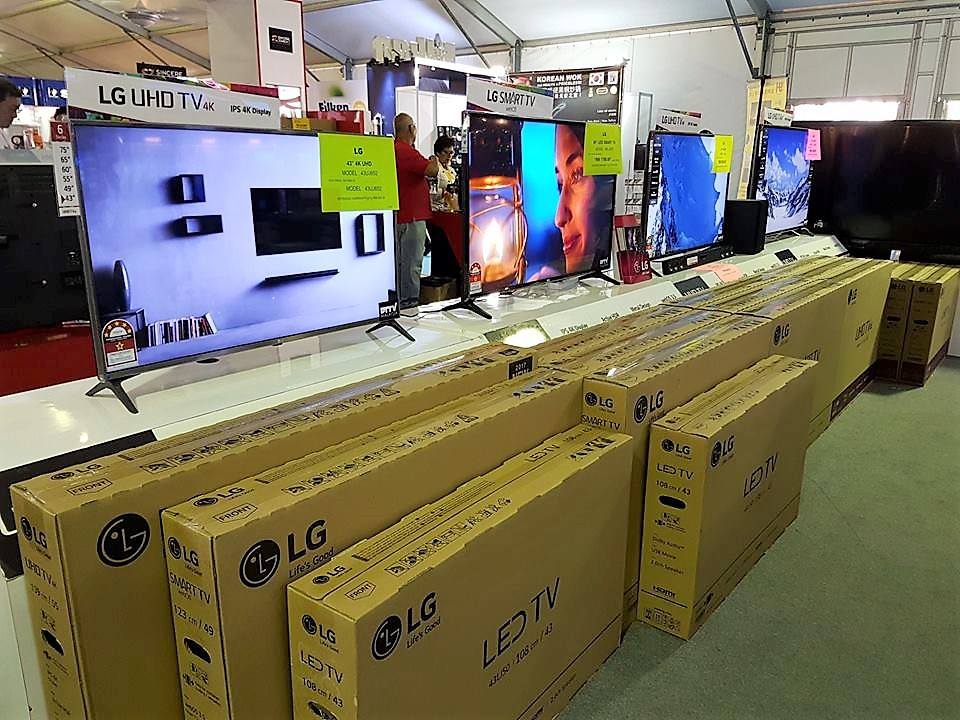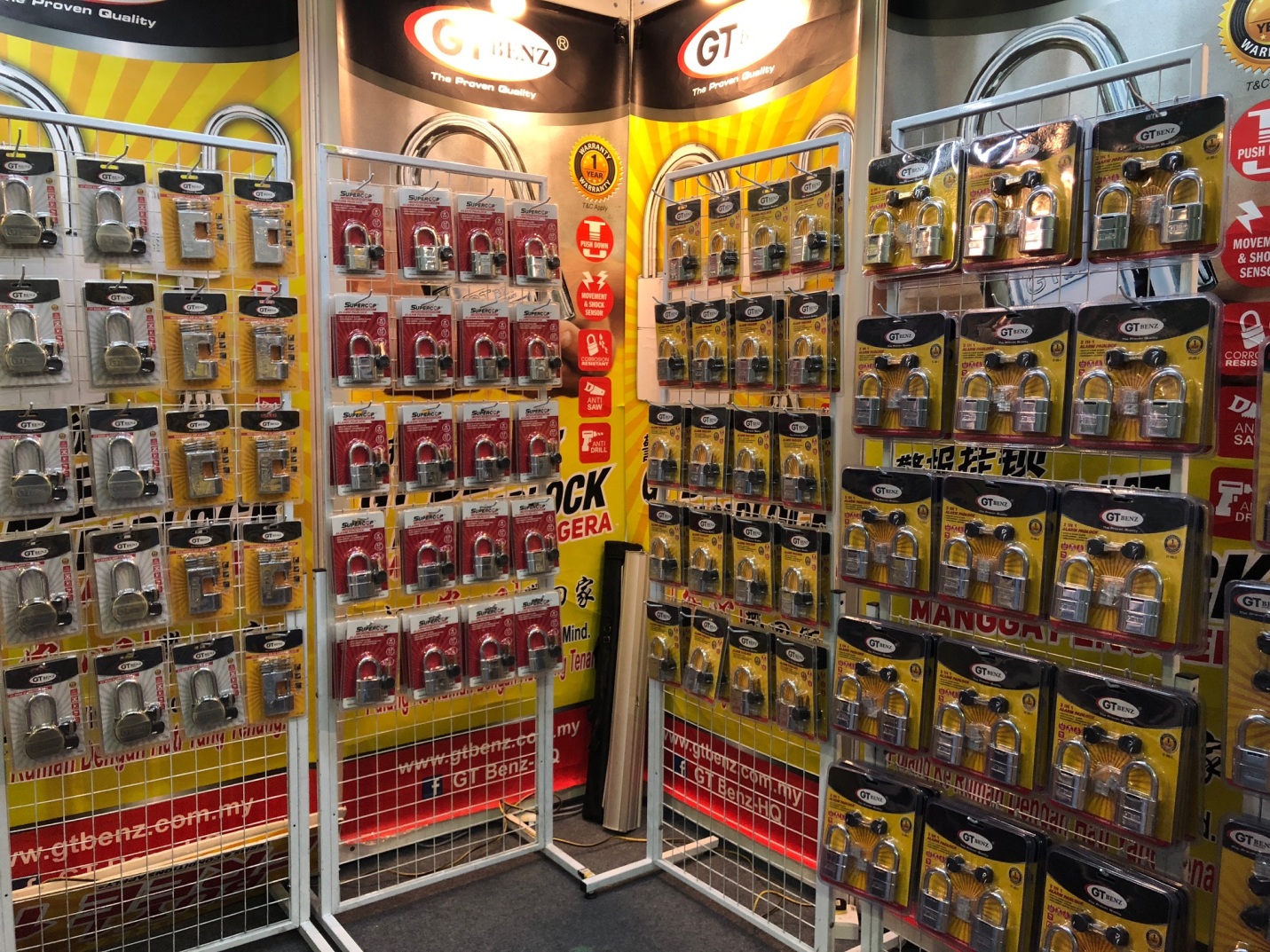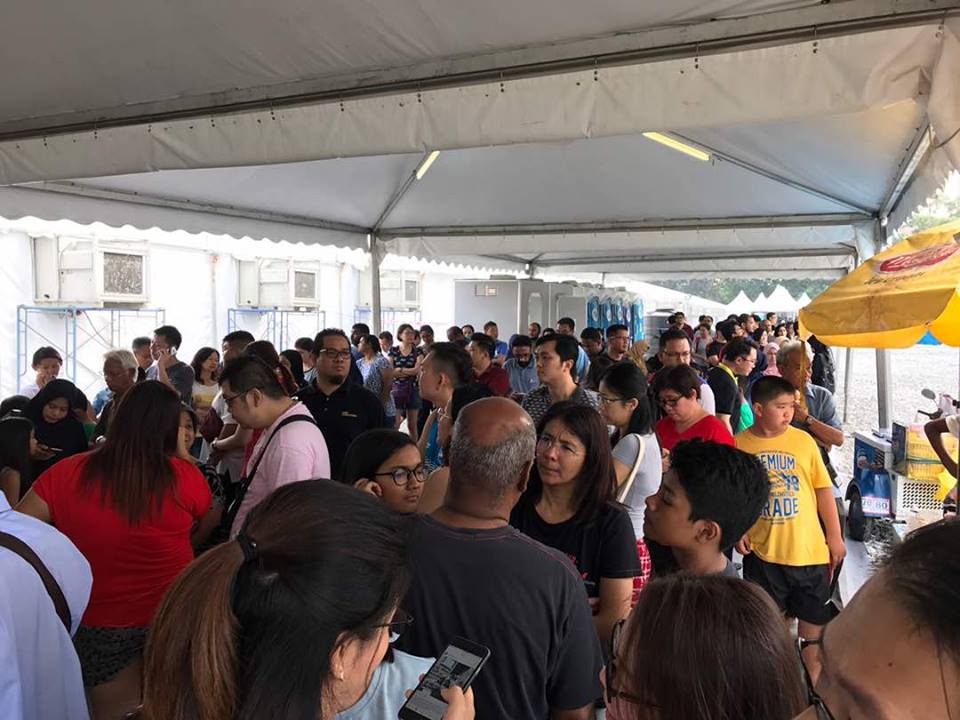 Some of the participating brands you can expect are Samsung, Sharp, Electrolux, Hitachi, Long Teng, Sincero, Oxson, GT Empire, Mrich Decor, Skill Termite, Tai Bong, Blondal, Der Home, SSB Sofabed, Imaxx, Bellano and many more.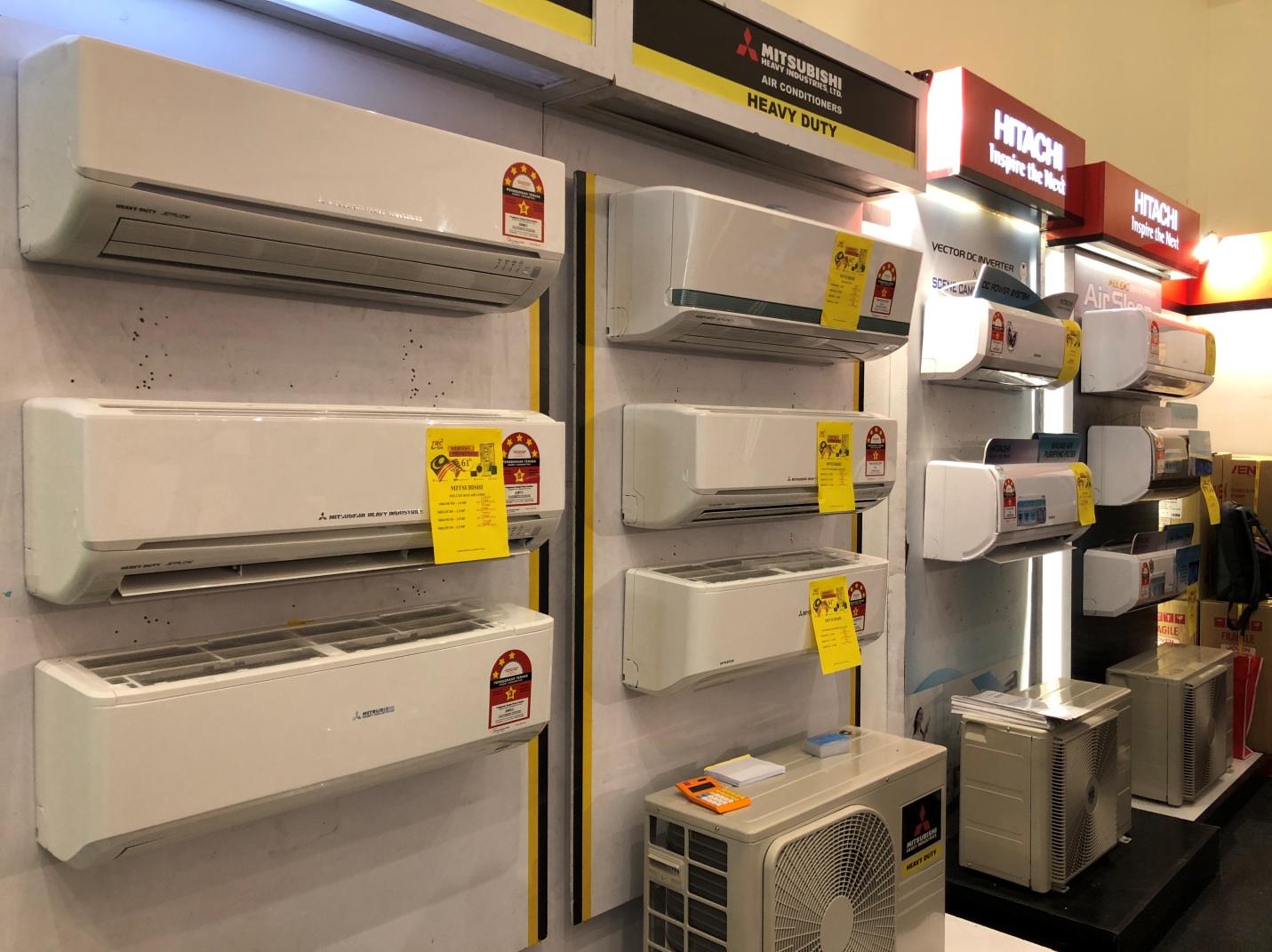 BIG HOMExpo is also offering shoppers a guaranteed free gift for every purchase of RM500 and above, the more you purchase, the more attractive the prize is!
On top of that, there are many attractive prizes you can win by participating in the Like, Share & Win contests that held by BIG HOMExpo on their Facebook page.
The details to BIG HOME Expo are as follows:
Date: 4 til 7 October 2018, Thursday to Sunday
Time: 11AM – 9PM
Venue: Bukit Jalil Stadium, Carpark B (Aircond Tent)
Do share this event to your friends and family. Admission is free.
To make sure you're not missing out on any updates, you can follow BIG HOME Expo's official pages on Facebook here facebook.com/ BigHOMExpo/