Food & Drinks
Mohd Yaseen Penang Nasi Kandar @ Chow Kit, Kuala Lumpur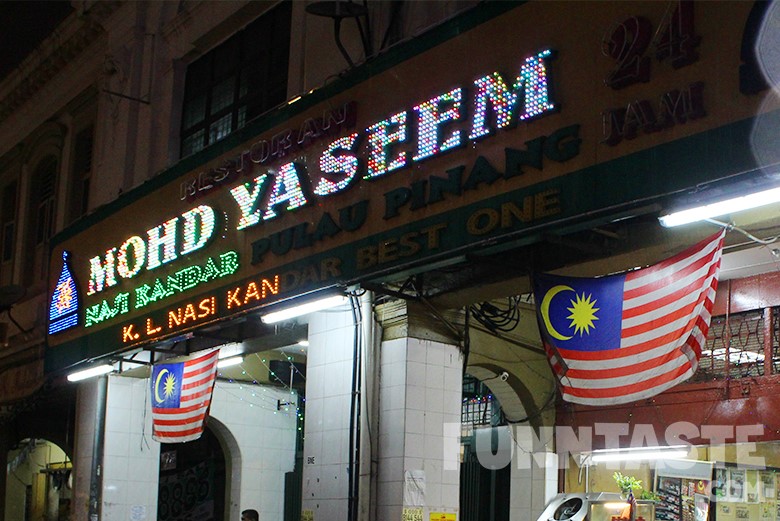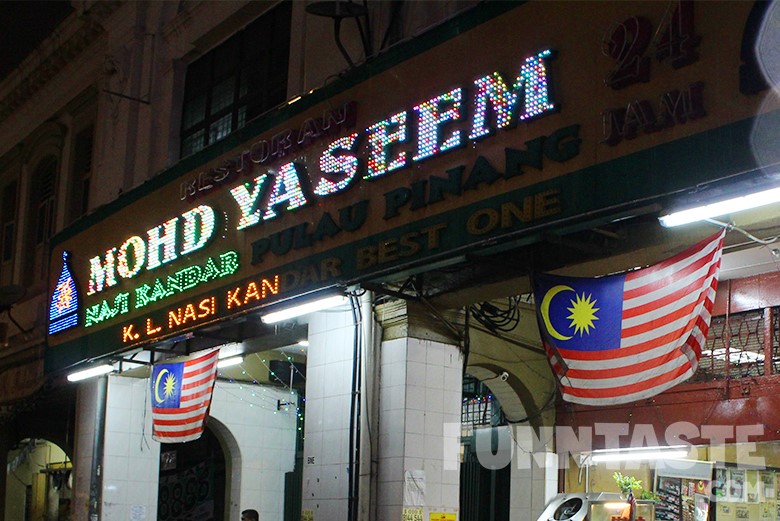 During our stay at Hotel Stripes Kuala Lumpur, we were on the hunt for a place to eat around Chow Kit area. After some Google search we found a highly rated place for Nasi Kandar called Mohd Yaseen Penang Nasi Kandar at Chow Kit, KL.
At glance, Mohd Yaseen seems to be just another mamak restaurant that claim to serve authentic Penang Nasi Kandar. Much to our surprise, the restaurant has been operating for almost 50 years and has gained a cult following among KLites.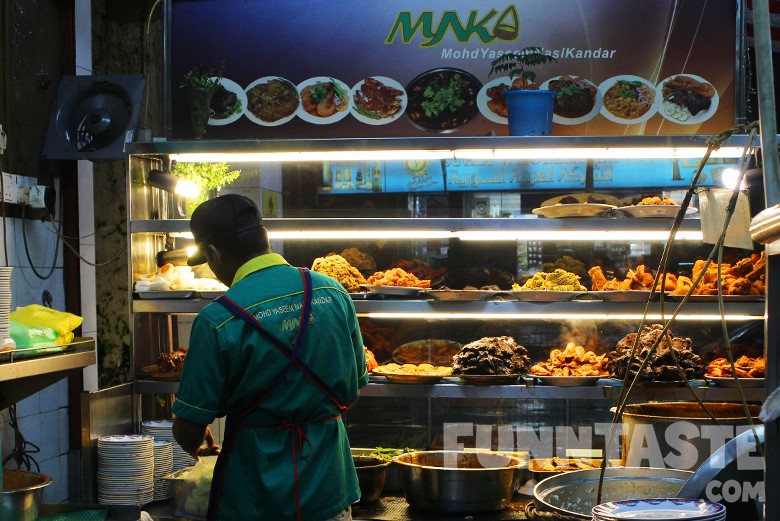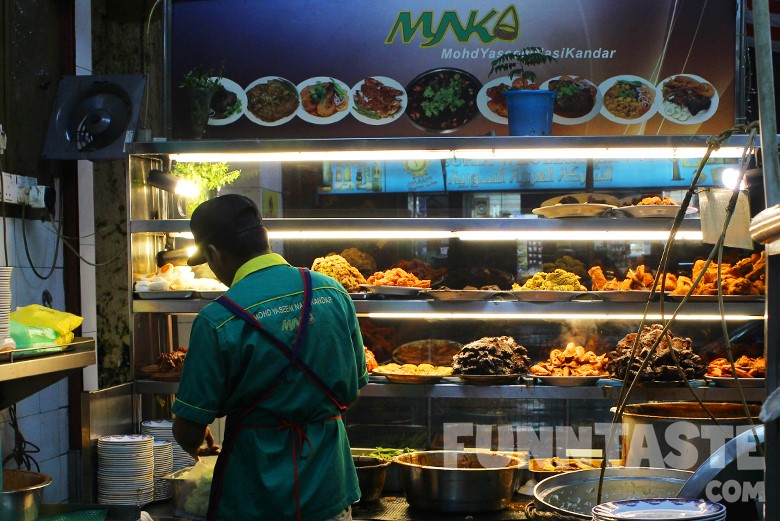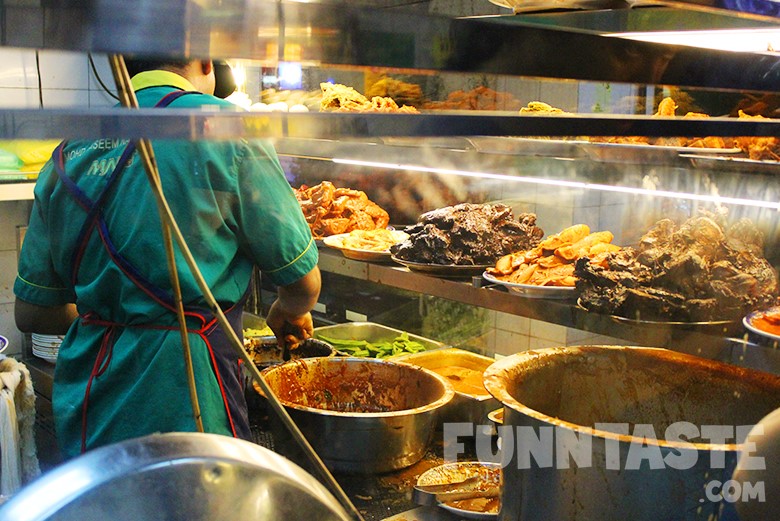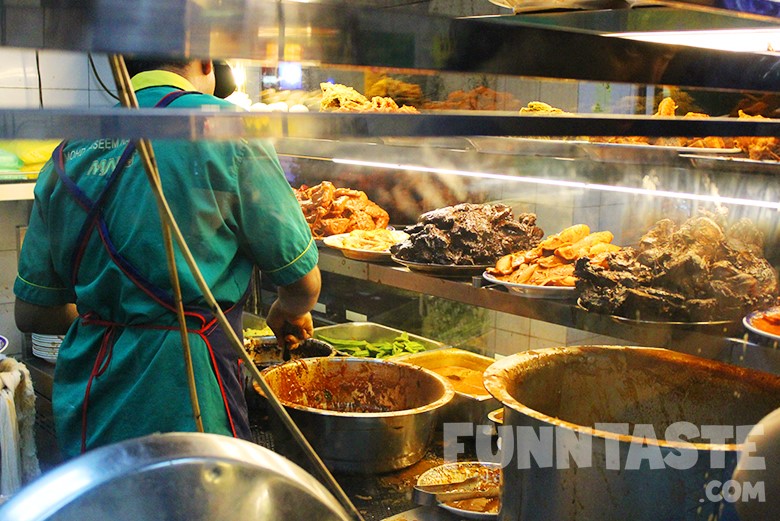 Upon entering it was clear that Mohd Yaseen does indeed look like an authentic Nasi Kandar restaurant just like the ones you'd find in Penang. It was past dinner time yet there was a long queue of customers waiting which is normally a good sign.
For some reason the restaurant's signage and menu displays "Mohd Yaseem Nasi Kandar" instead of their original name. We tried asking the staffs but couldn't get a direct answer, so lets just refer to them as Mohd Yaseen Nasi Kandar.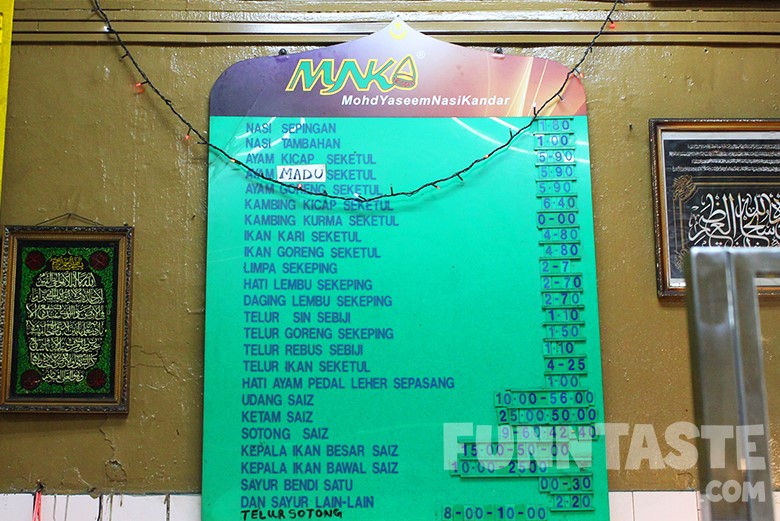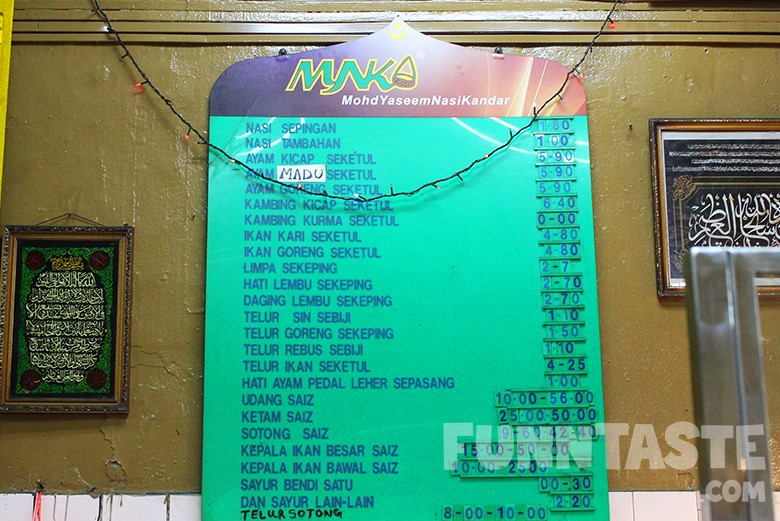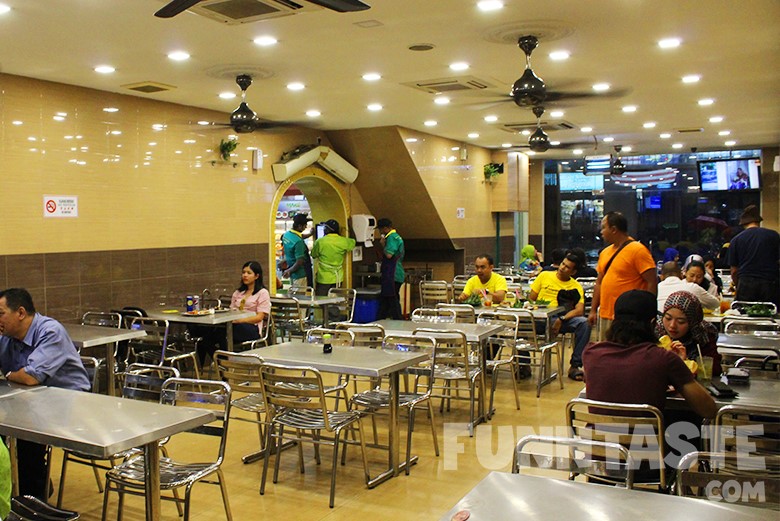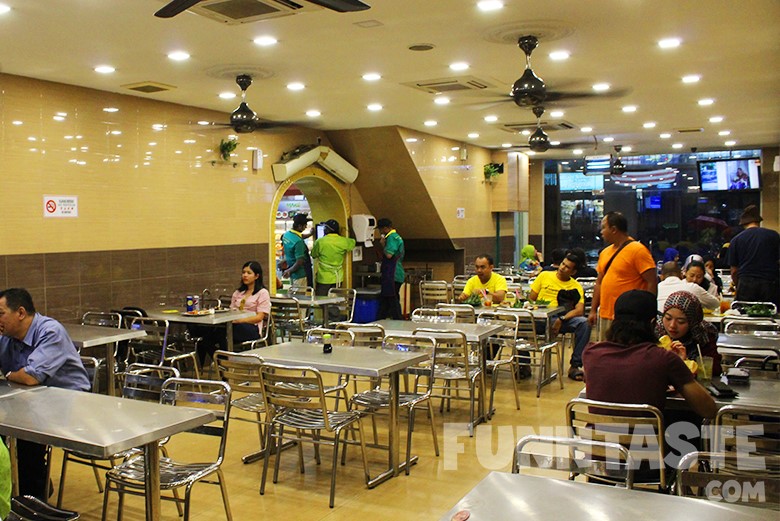 While the restaurant offers a wide variety of Nasi Kandar dishes, not every dish is available at all times. We wanted cabbage with our Nasi Kandar but they were all out and we had to wait roughly 15 minutes for a new batch. Two of the better poultries here are Ayam Madu and Ayam Kicap, so naturally we went with both and opted for okra as we were not going to wait for the cabbage.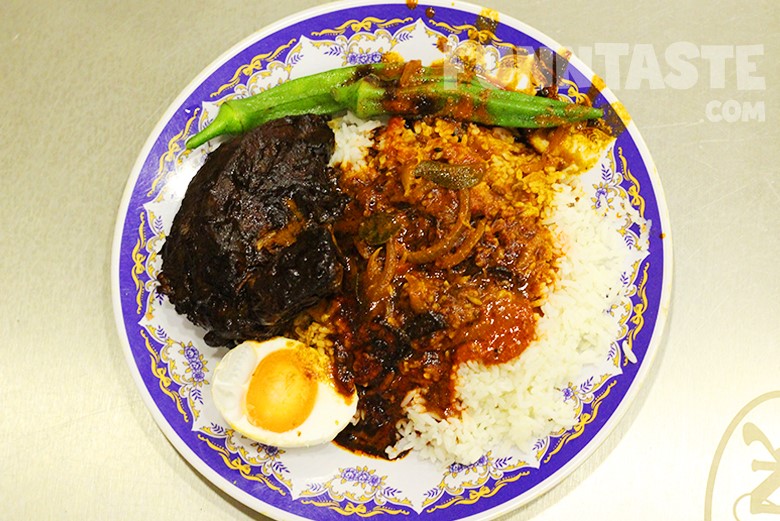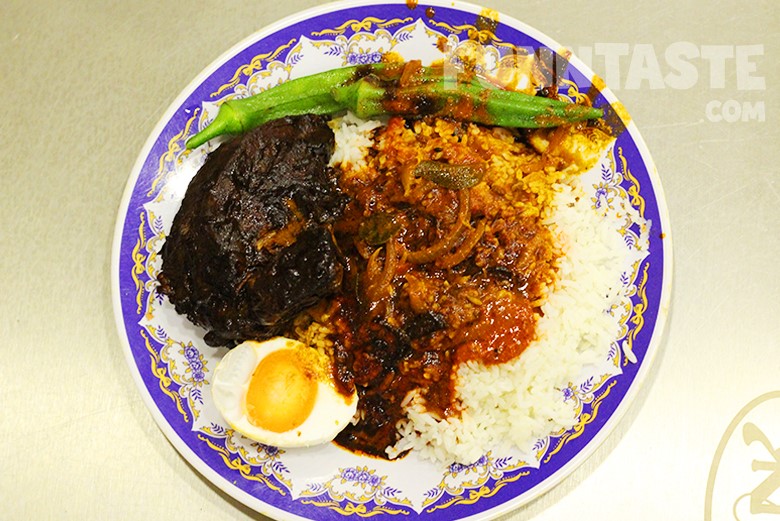 Ayam Kicap, Okra and Salted Egg @ RM8.70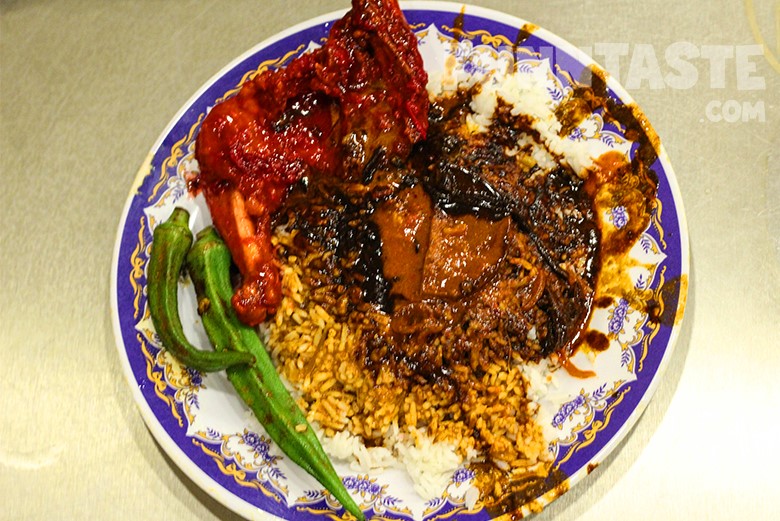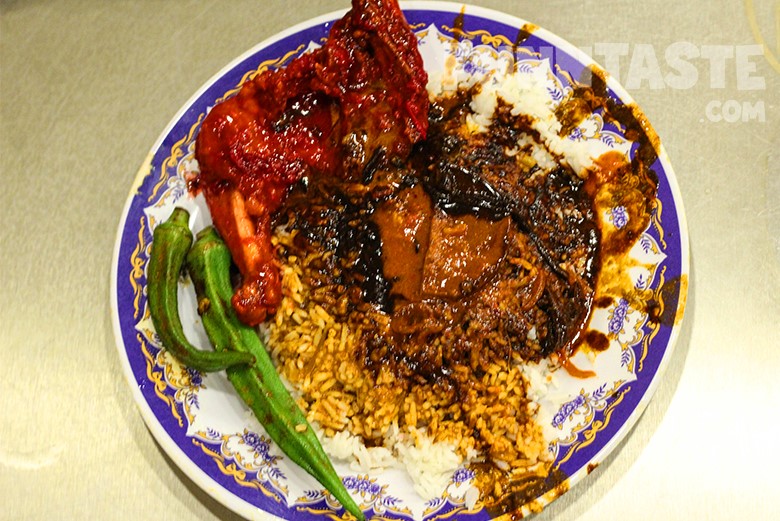 Ayam Madu and Okra @ RM7.70
We were slightly disappointed by the price as it was quite expensive for a Nasi Kandar joint. Nonetheless portion size was big enough and the curries, chicken and veggies tasted fresh. The rice was soft and fluffy which complimented curries which were thick, colourful and incredibly spicy. If you have low heat tolerance you might need to opt for lesser curries. The Ayam Kicap and Ayam Madu certainly stood out as it was nothing like what we've tasted before, at least in the Klang Valley.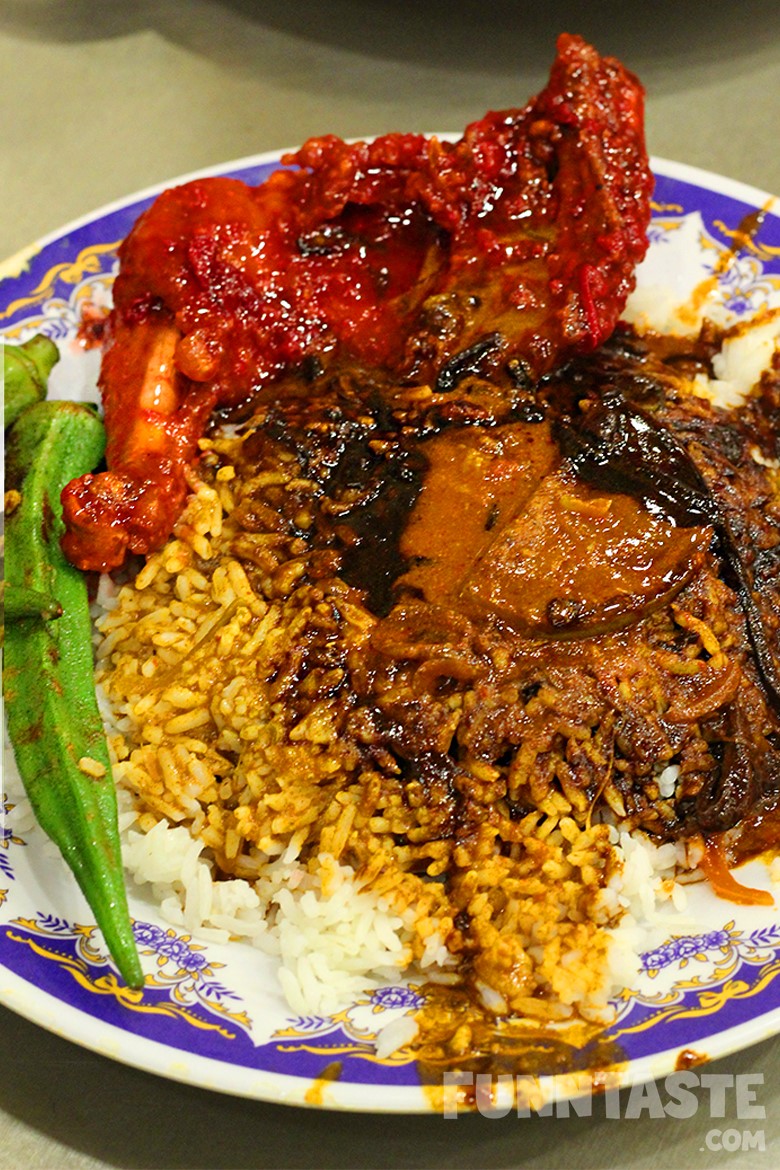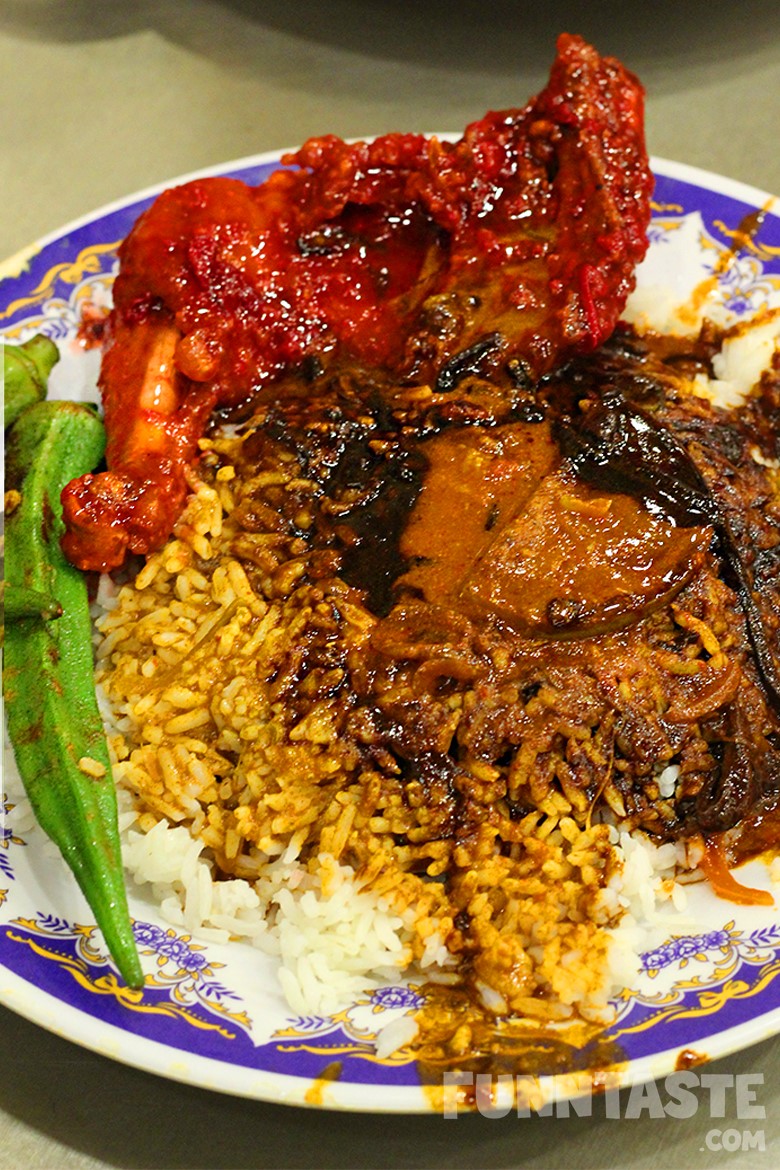 Service wise, the waiters were prompt, quick and efficient. When the restaurant is not crowded the waiters are also surprisingly friendly.
Taste-wise, Mohd Yaseen Penang Nasi Kandar was a disappointment and nothing memorable. Though unique, the Ayam Madu was coated with lots of cancerous red colouring and the curries were spicy without in dept flavours. That's not to say the food is bad, it's quite passable as a good Nasi Kandar spot in KL and certainly better than most generic restaurants, but its no where near to what's served in Penang.
More Info
Mohd Yaseen Nasi Kandar Pulau Pinang
351 & 353, Jalan Tuanku Abdul Rahman
50100 Kuala Lumpur.
Cuisine: Mamak
Operating Hours: 24 hours (closed on 1pm – 2.20pm on Fridays for prayers)