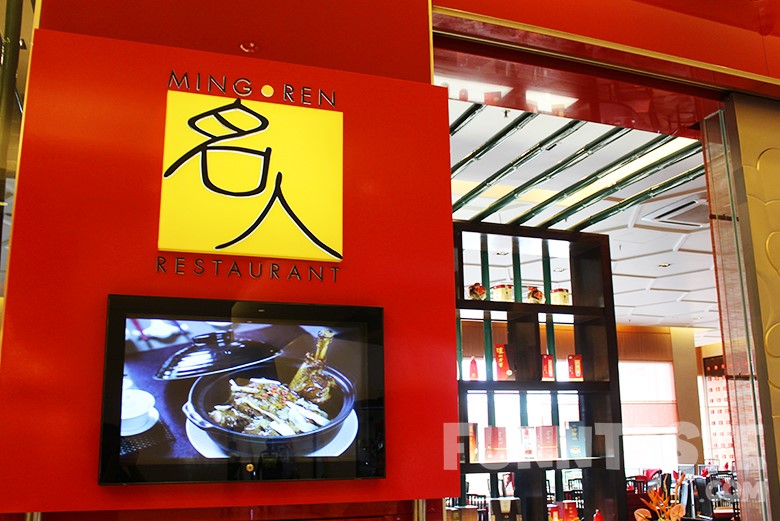 Chinese New Year is mere weeks away and Resorts World Genting will be offering a wide spread of Chinese delicacies to usher in the year of the dog.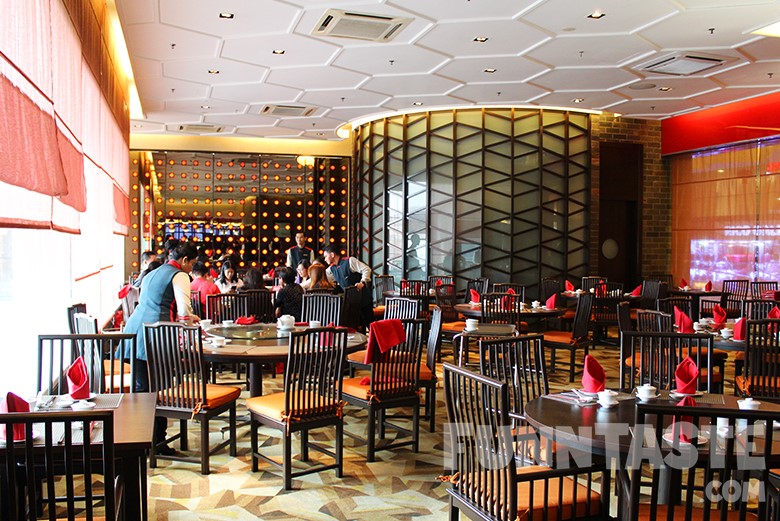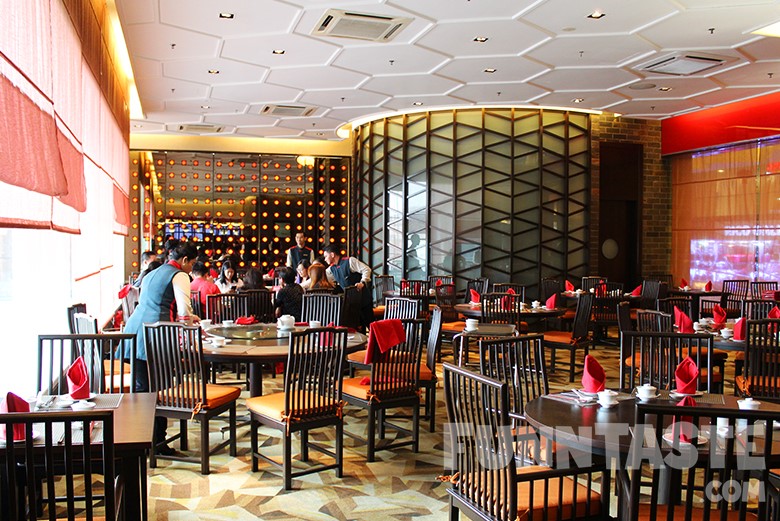 If you fancy Cantonese-styled dishes, Ming Ren Restaurant could be one of the better Chinese New Year feast for you.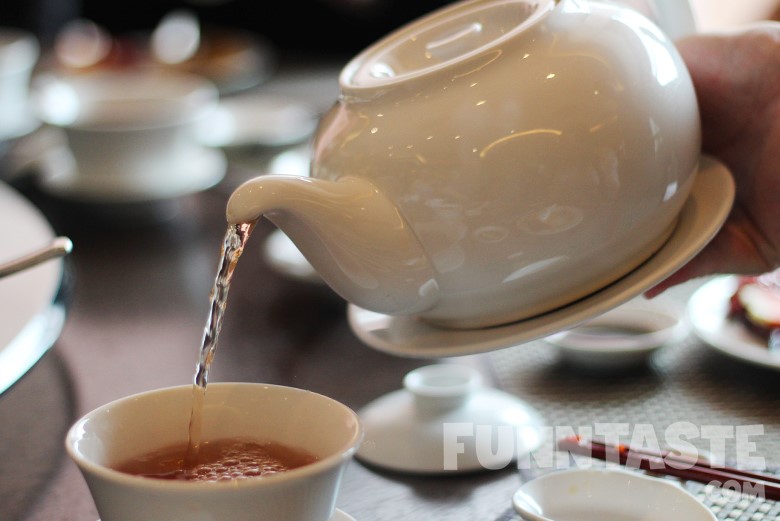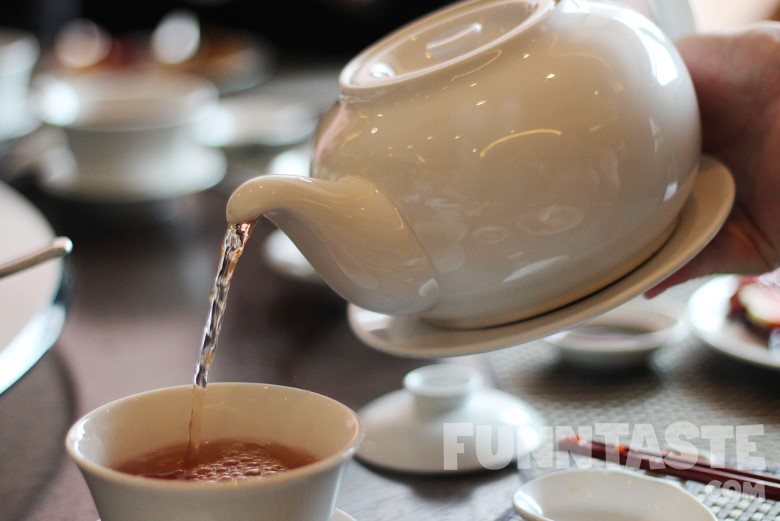 We were invited to try some of the best Ming Ren has to offer this Chinese New Year and the restaurant did not disappoint.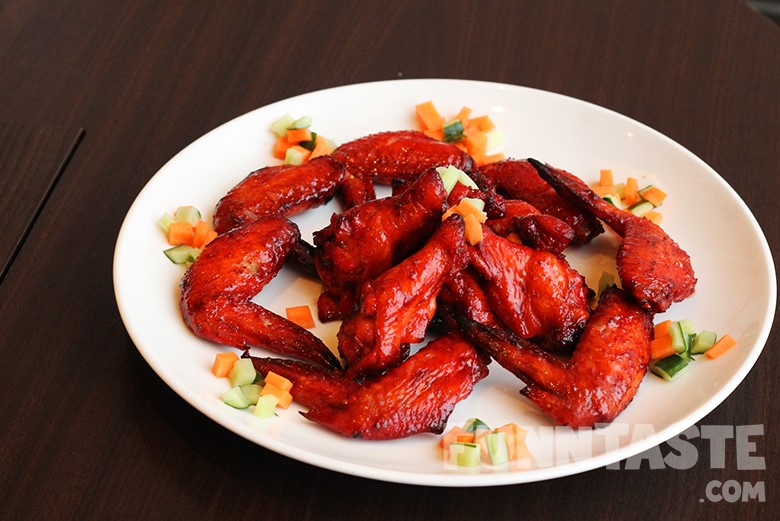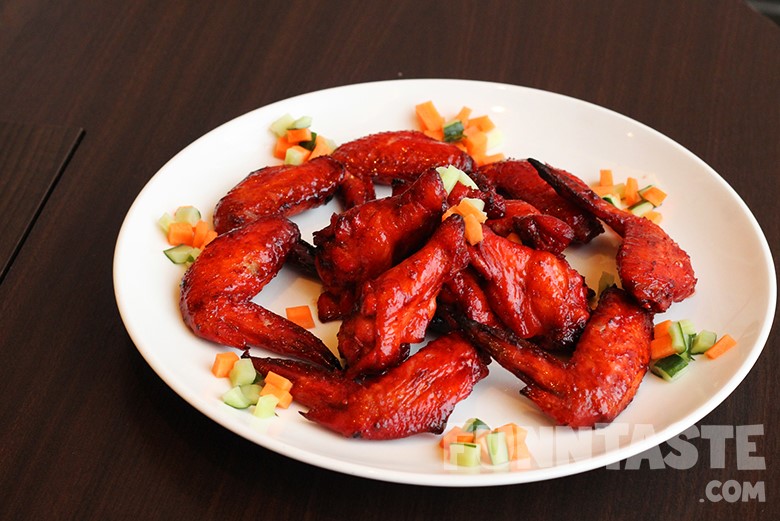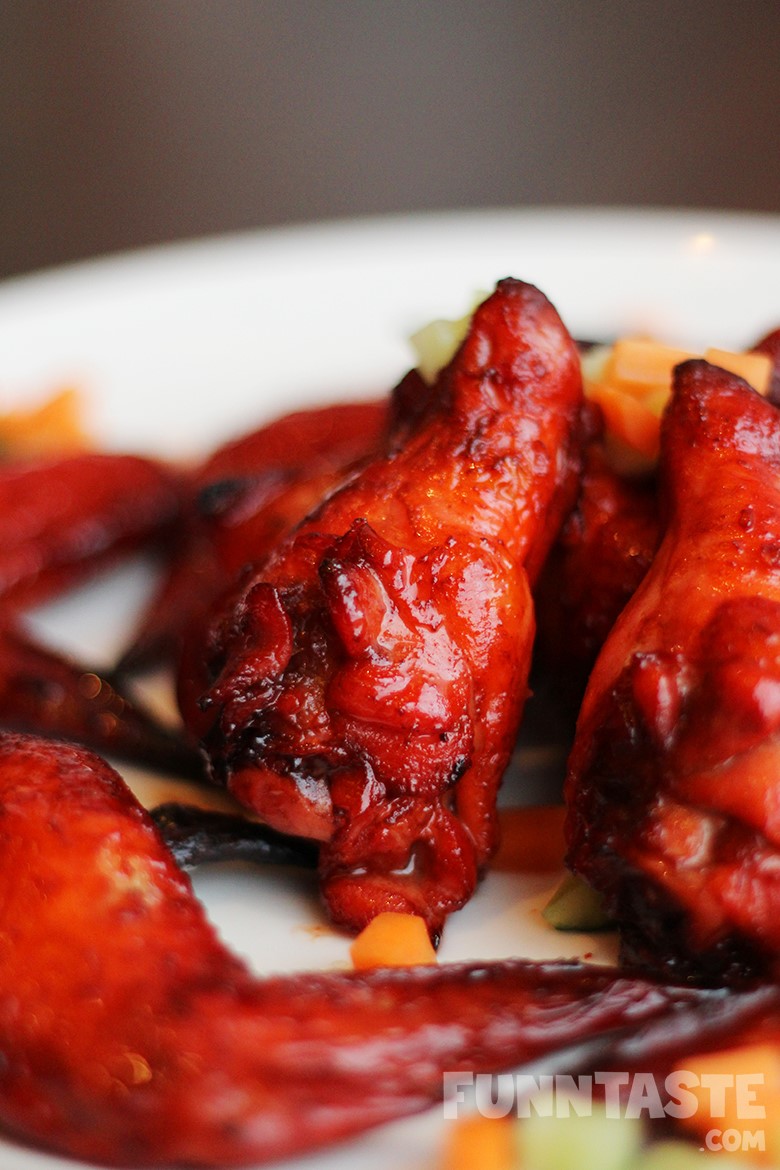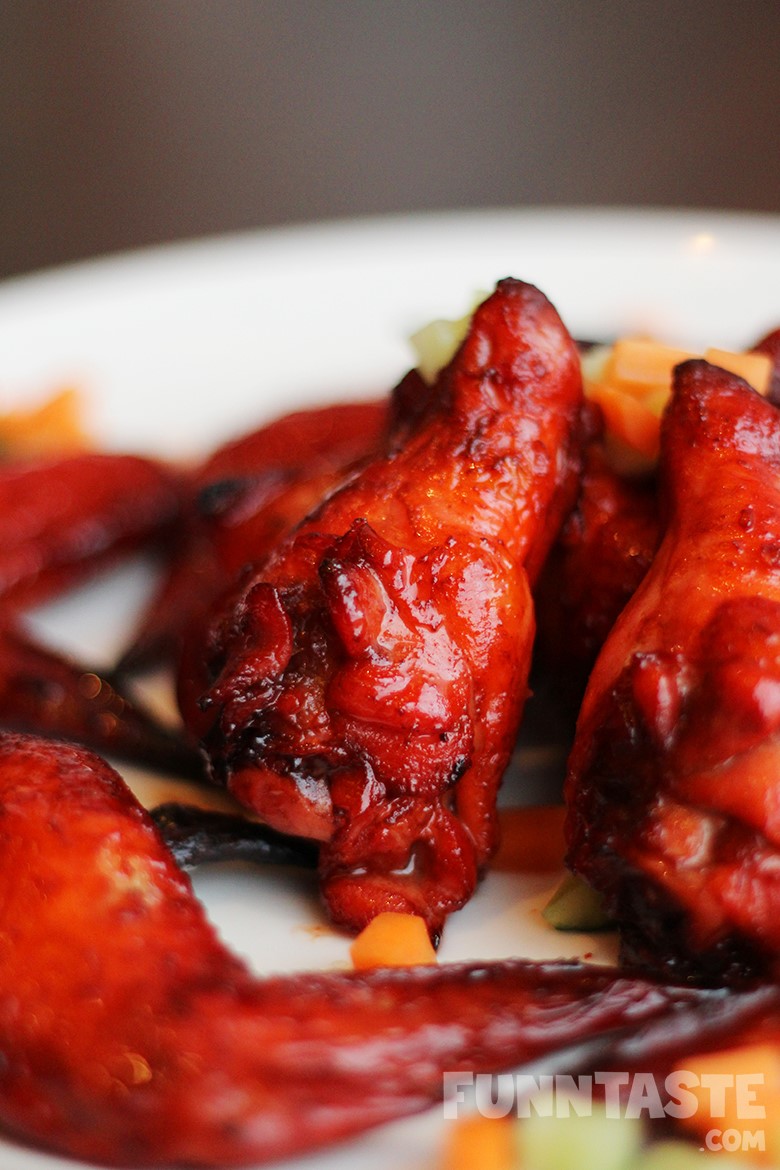 We were told that Honey Roasted Hong Kong Style Chicken Wings (RM48) is one of the must try dishes in Ming Ren. The chicken was slippery smooth and the flesh was tender. Taste wise it was mainly sweet but not overpowering hence you'd be able to taste the chicken.  The meat was indeed marinated well with sauces. In short, this dish was quite delicious, not fantastic, but good enough.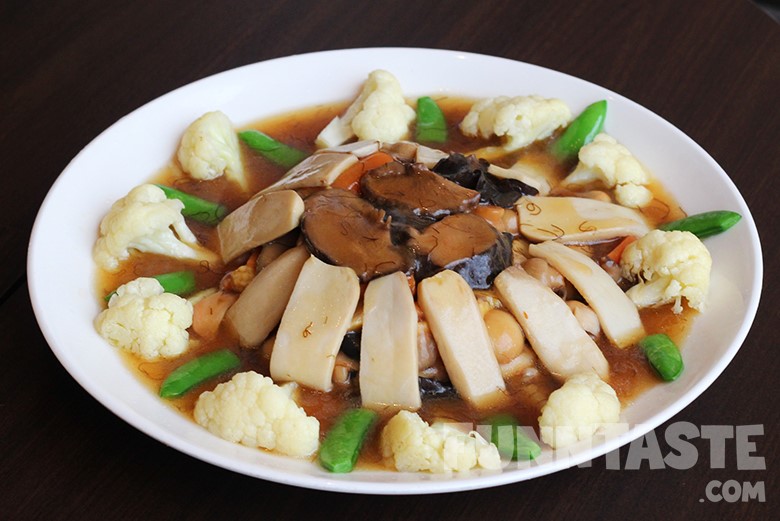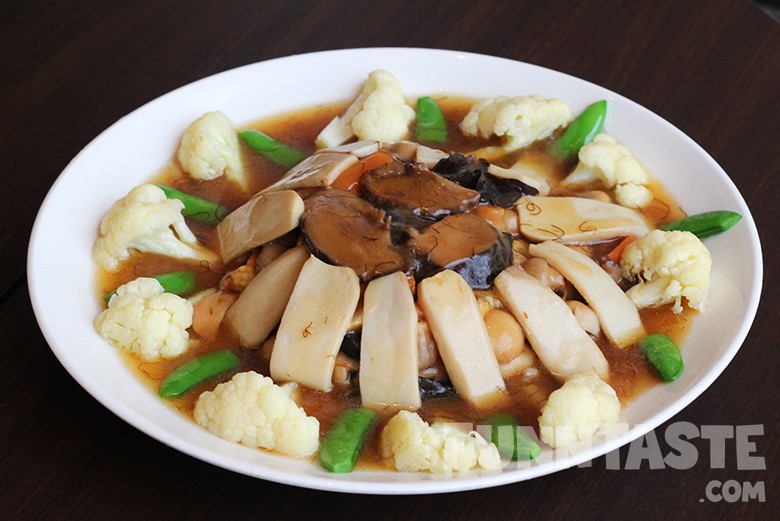 Although the Braised Assorted Vegetables with Fatt Choy (RM35) was beautifully presented it was a pretty forgetful dish. Not to say it was bad but it was quite ordinary tasting, nothing to shout about especially for the price you're paying.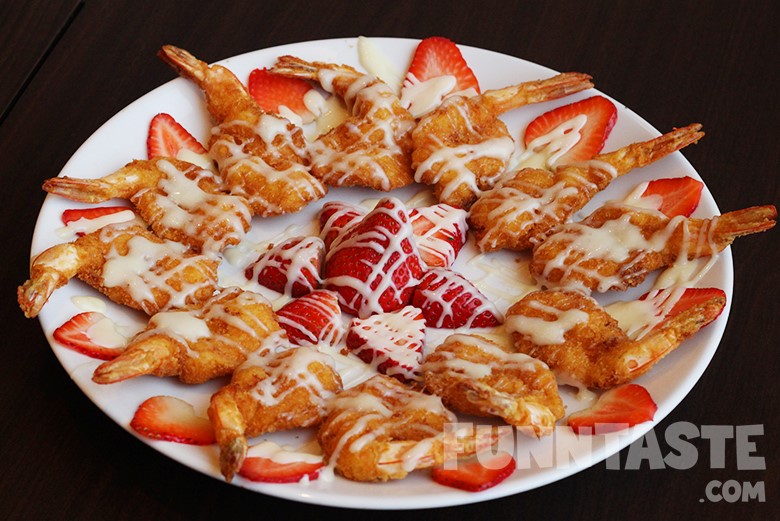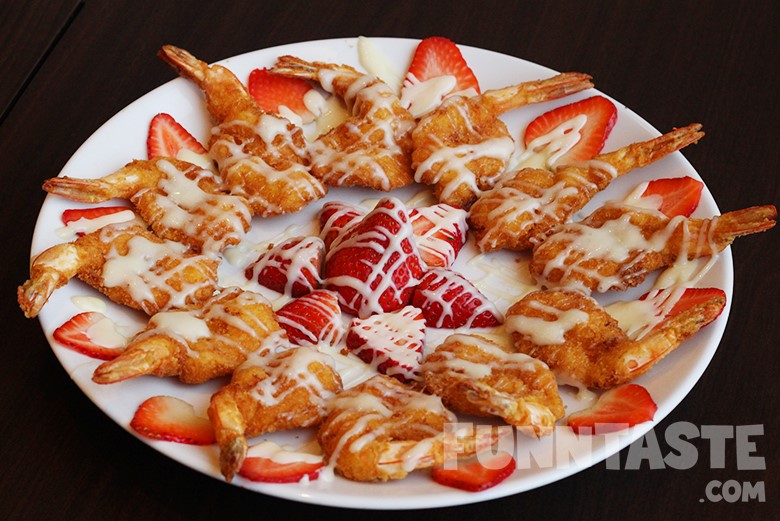 Prawn and strawberry was certainly an unconventional combination, but you'd be surprised at how well it tasted together in the Deep-Fried Crispy Prawns with Mayonnaise (RM80). The strawberries were incredibly sweet and fresh while flavours of prawn in each "nugget" were strong and quite addictive.
We liked how the deep-fried prawns were not oily, even the mayo used wasn't as greasy as the typical mayonnaise.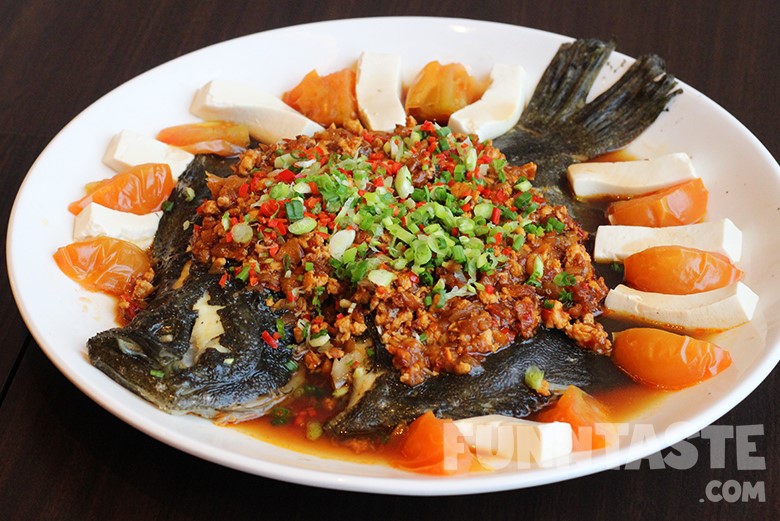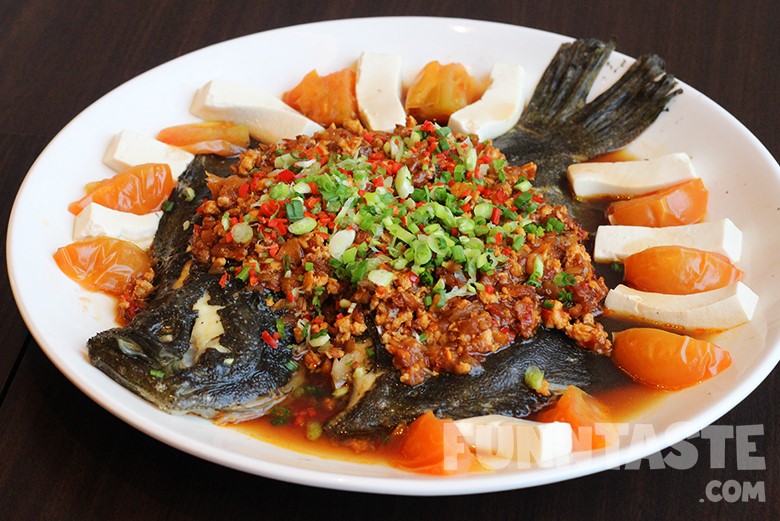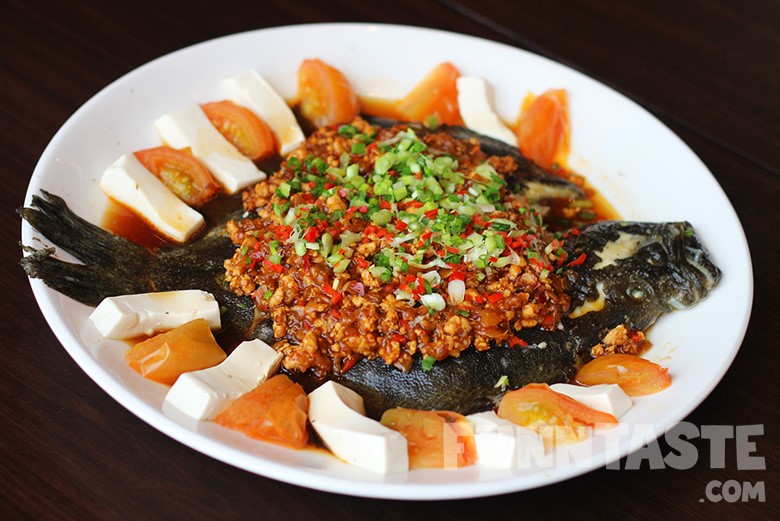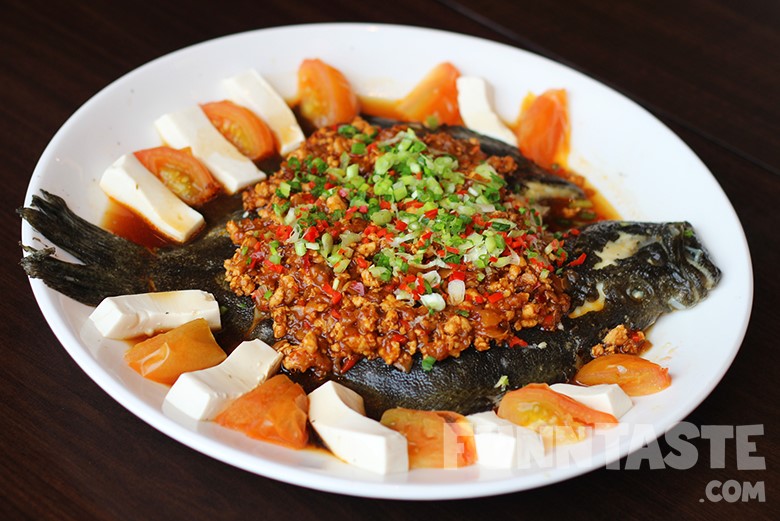 Steamed Turbot, Szechuan style (RM120) is also one of the signatures here and much like the rest of the dishes it was well presented. Despite claiming to be Szechuan style the fish was not spicy at all. The sauce gave the fish a rich sweet flavour which goes well with rice. The fish itself was fresh and packed with lots of meat, we felt the fish could easily be shared among 4 people.
More Info
Ming Ren
Level 2, Maxims Hotel,
Genting Higlands Resort,
69000, Genting Highlands 
Cuisine: Chinese
Operating Hours: 12.00PM – 3.00PM (Lunch) / 6.00PM – 10.00PM (Dinner)