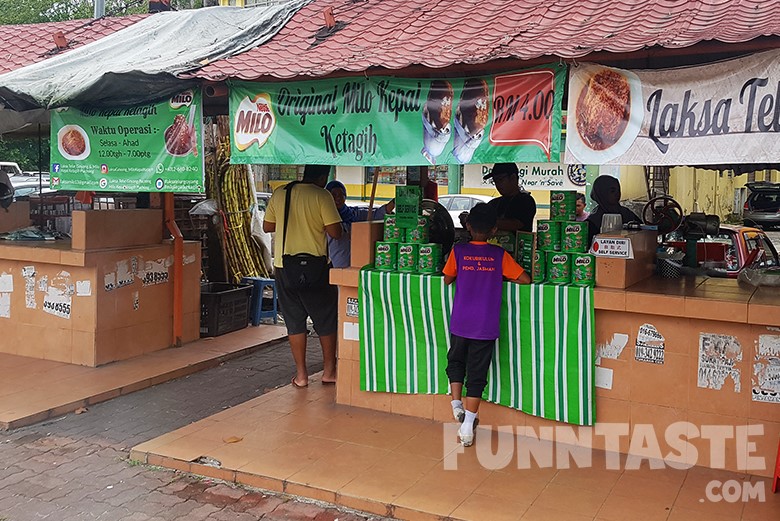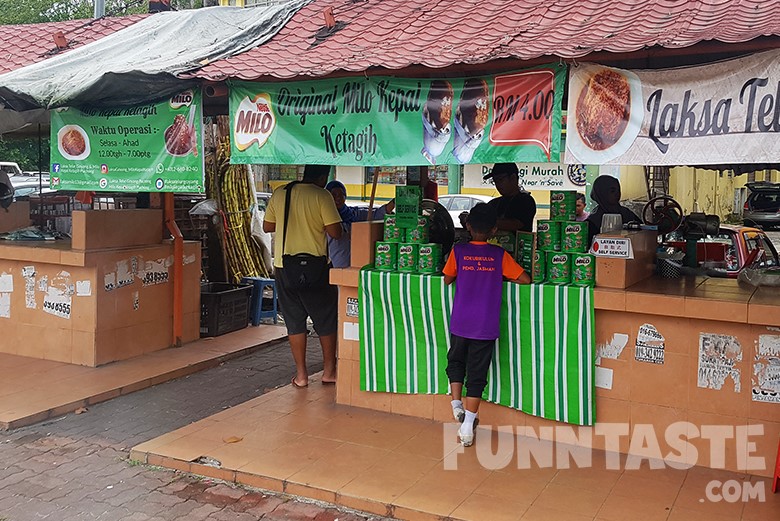 Although the Milo Kepal phenomena went viral months ago we only got to try this amazing dessert last week. While the trend is slowly dying down, it is certainly one of the most tastiest and affordable local desserts in the Klang Valley.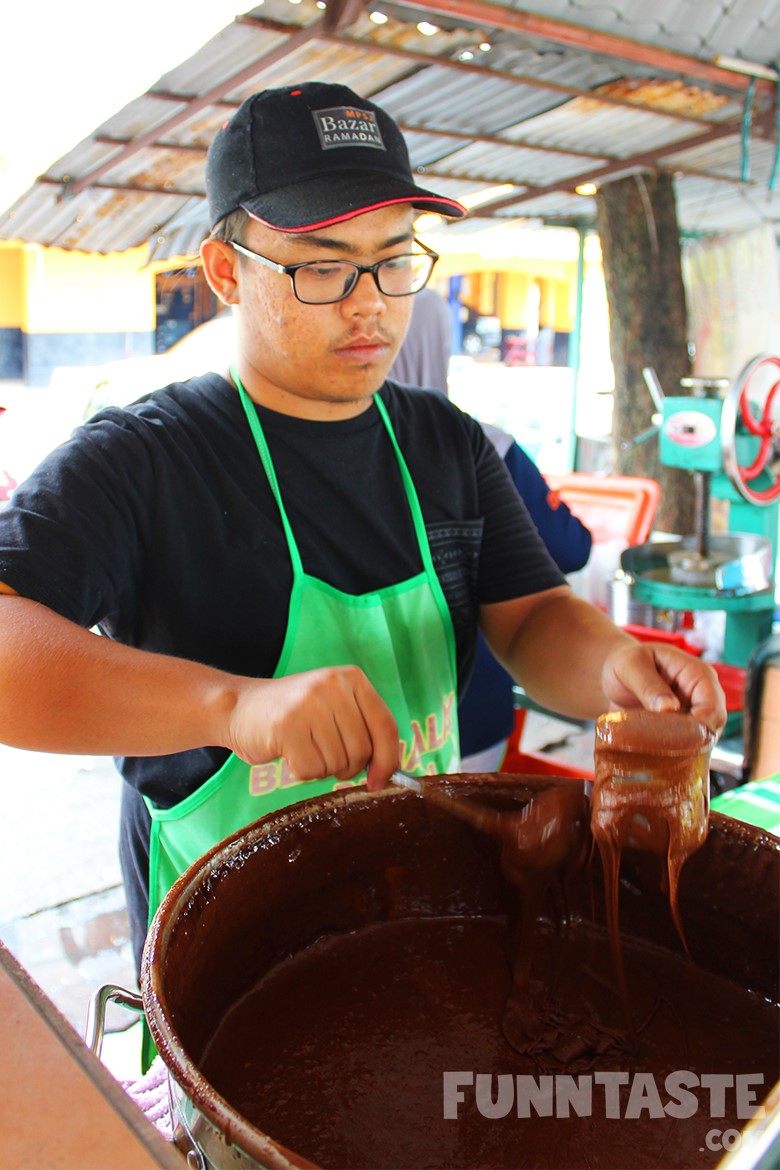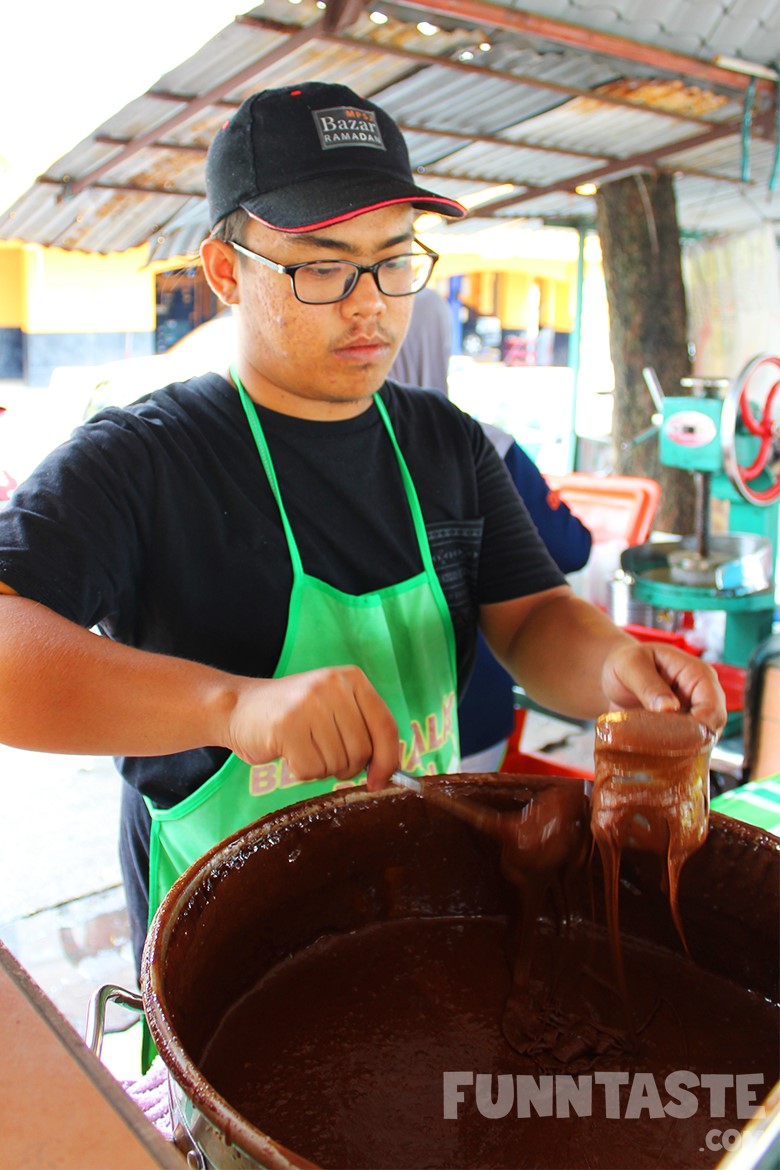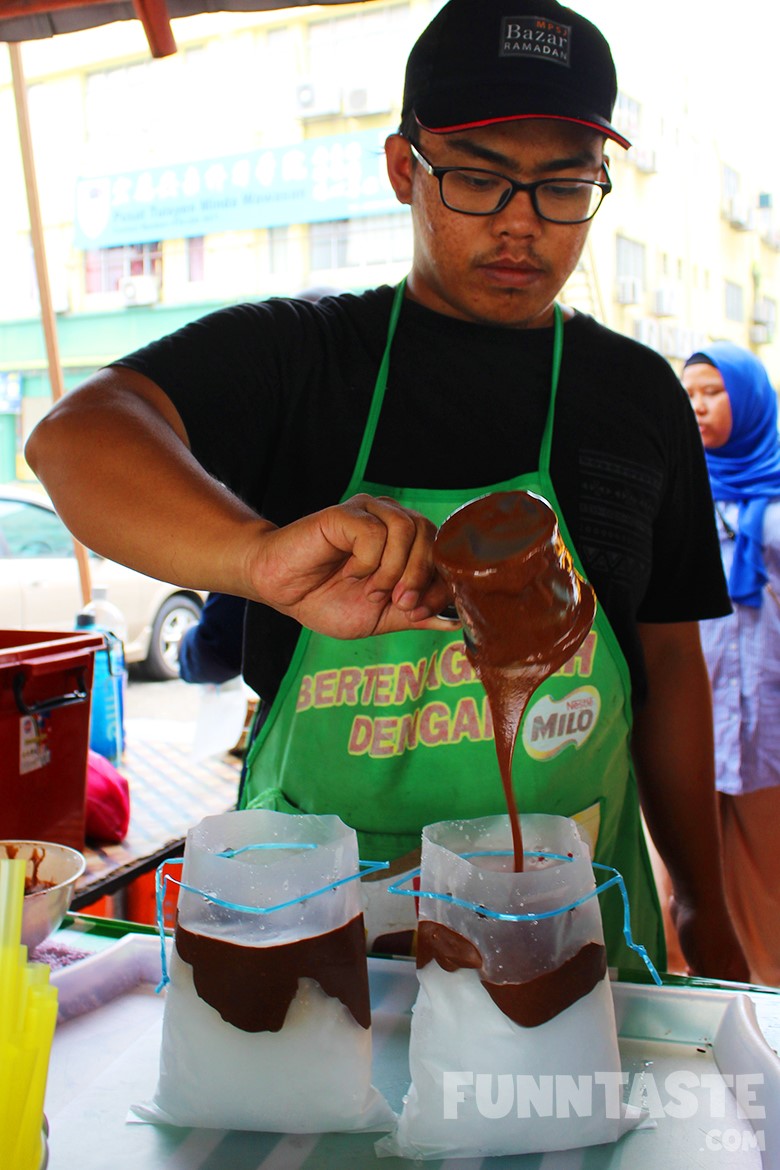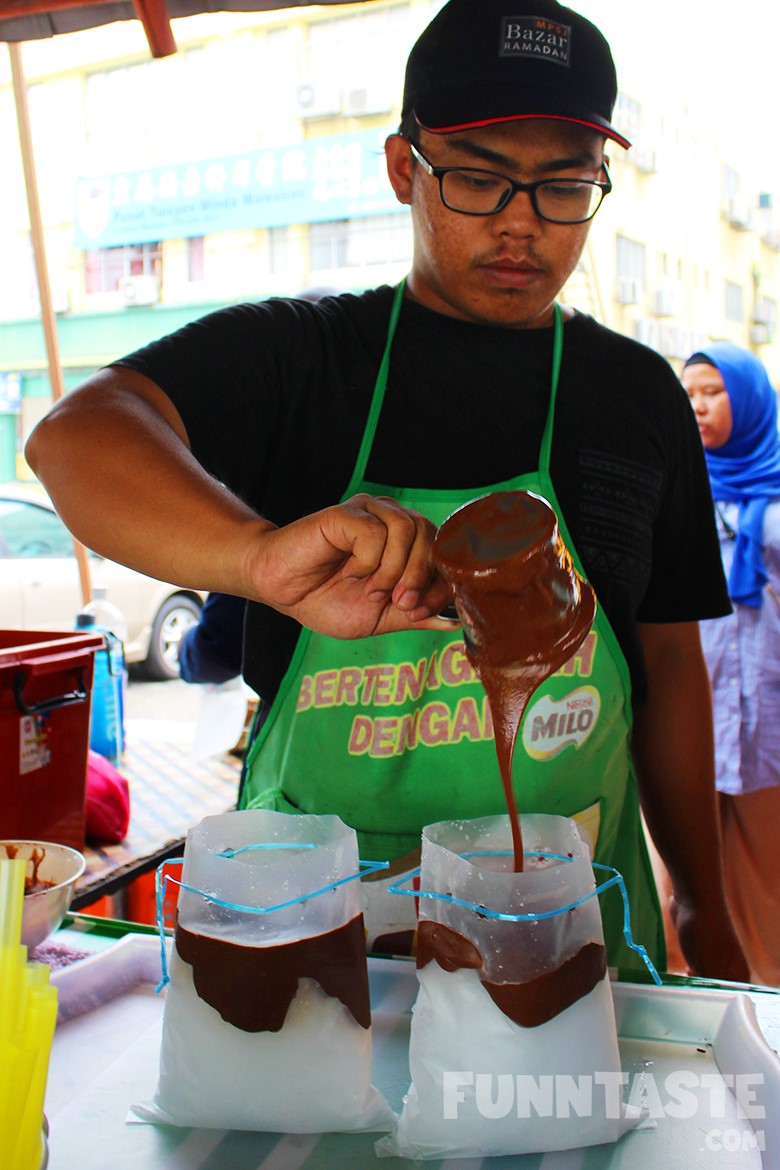 While we had lots of recommendation, Milo Kepal Ketagih Puchong is the one that caught our attention. Just by looking at it we knew this one is going to be amazing, and it was freaking delicious. Our mouths started watering just by looking at the preparation of our Milo Kepal.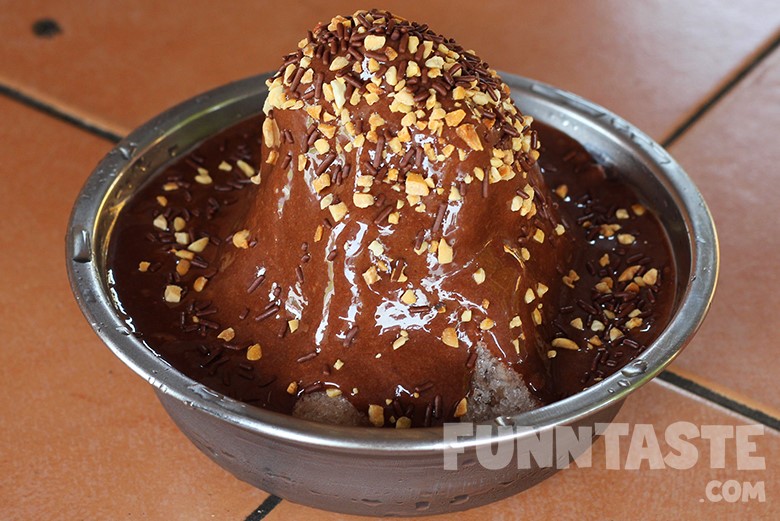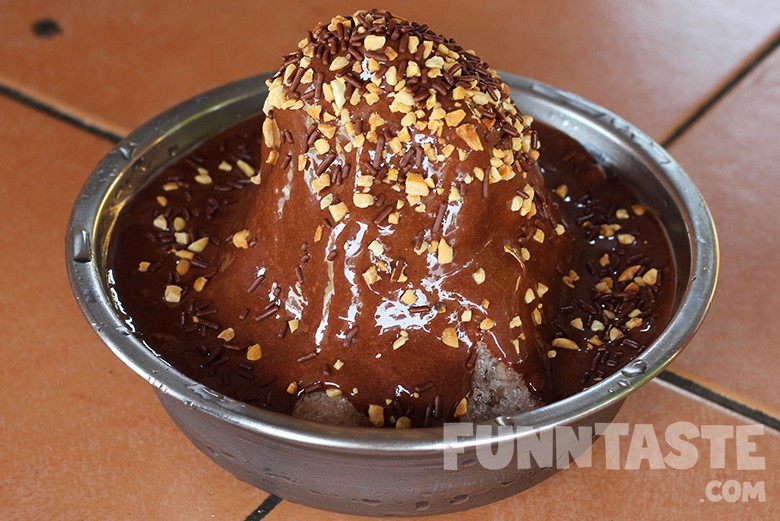 This stall don't skimp out on the Milo as our Milo Kepal (RM4) was super thick and creamy. There was so much of milo in this dessert we can't believe that the owners charge only RM4 for this dessert.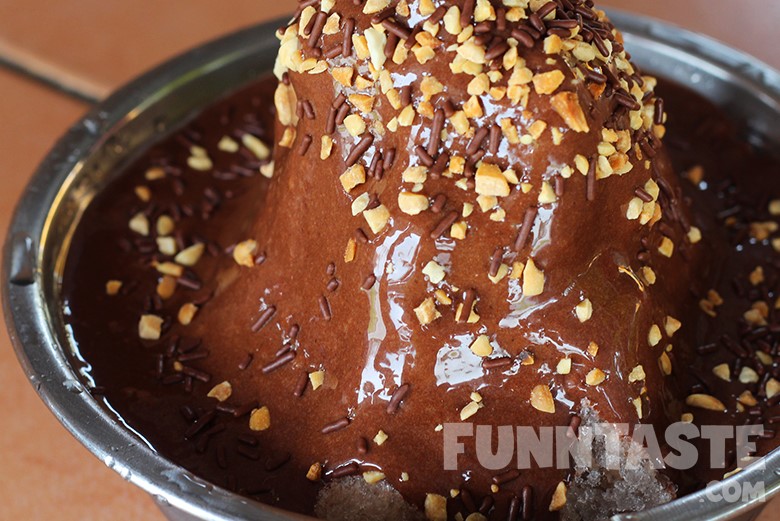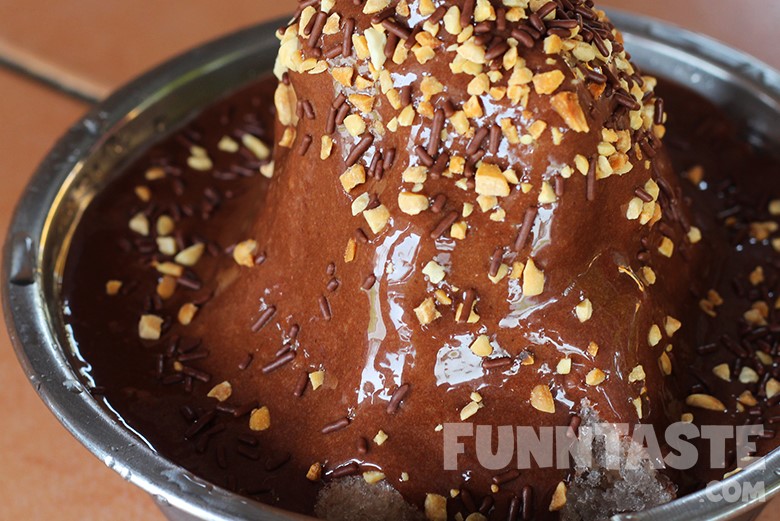 We liked how Milo Kepal Ketagih Puchong do not rely on excessive toppings. The toppings presented were sufficient and did not over shadow the thick and amazing milo flavours. The shaved ice was a little hard at first but once broken down and melted it was easy on the mouth.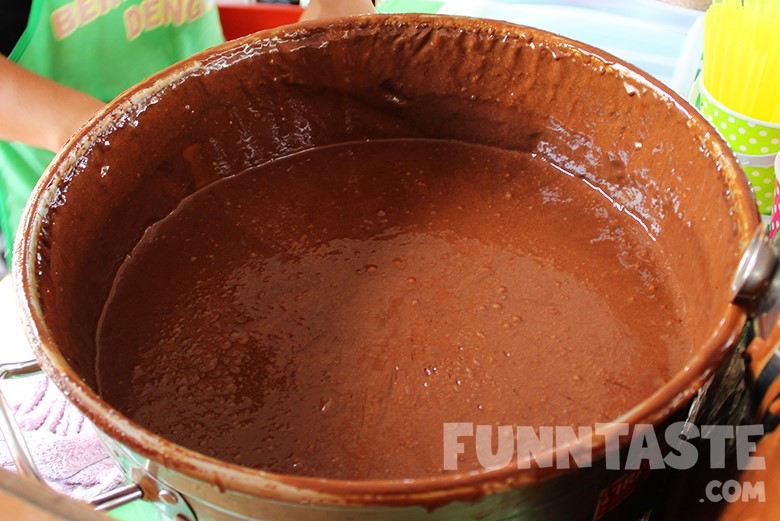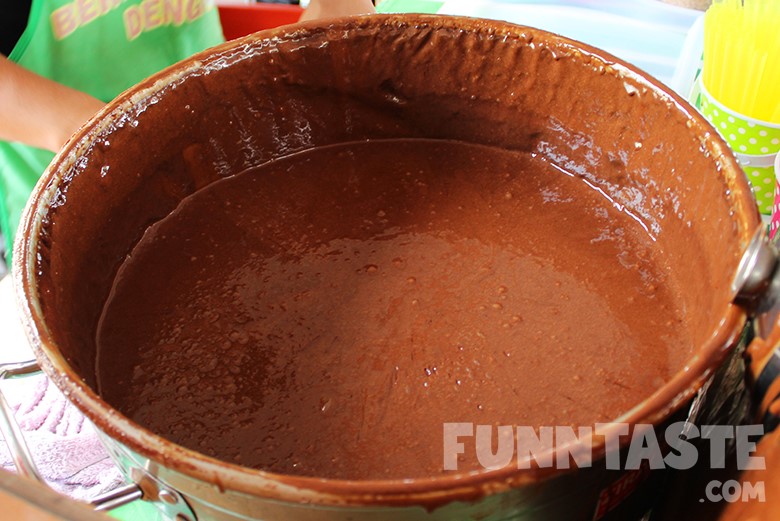 We were so curious on how this stall makes their Milo Kepal super "kaw". The lady boss, Ms.Farah Hanis told us that Milo Kepal Ketagih Puchong uses 100% Milo and milk. Unlike most Milo Kepal stalls in the Klang Valley, they do not add coco powder which clearly shows in their strong Milo flavours.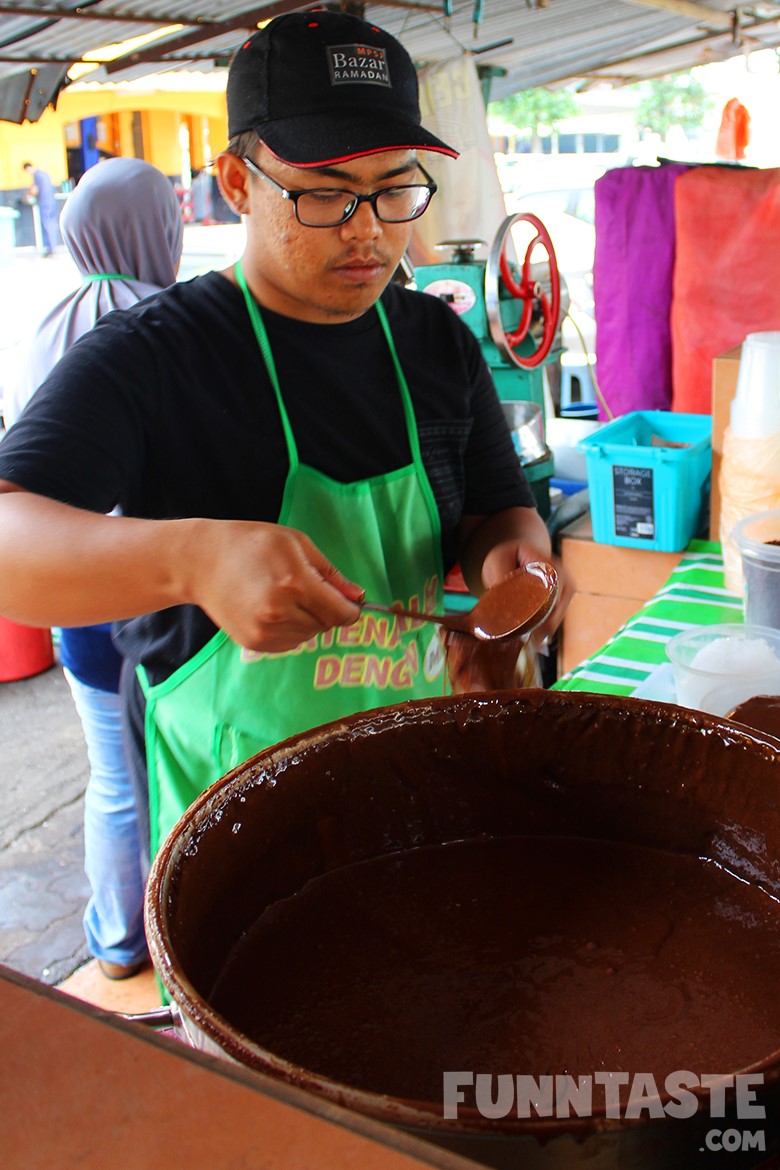 Although we have only tried 3 Milo Kepal stalls prior to this, Milo Kepal Ketagih Puchong has to be the BEST Milo Kepal in the Klang Valley. When considering the size of the dessert, the price and the amount of pure milo you're getting, this stall is worth the long drive to Puchong Utama.
More Info
Laksa Telur Goyang & Milo Kepal Ketagih Puchong
Gerai Kiosk MPSJ, Jalan BPU 1,
Batu 14, Bandar Puchong Utama,
47100 Puchong
Operating Hours: 12PM – 7PM (Closed on Monday)