Food & Drinks
Wantan Mee @ Meng Kee Char Siew, Glenmarie Shah Alam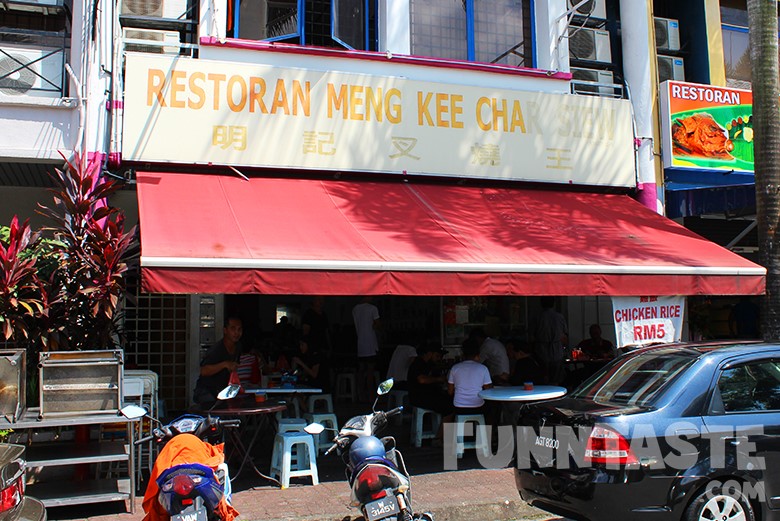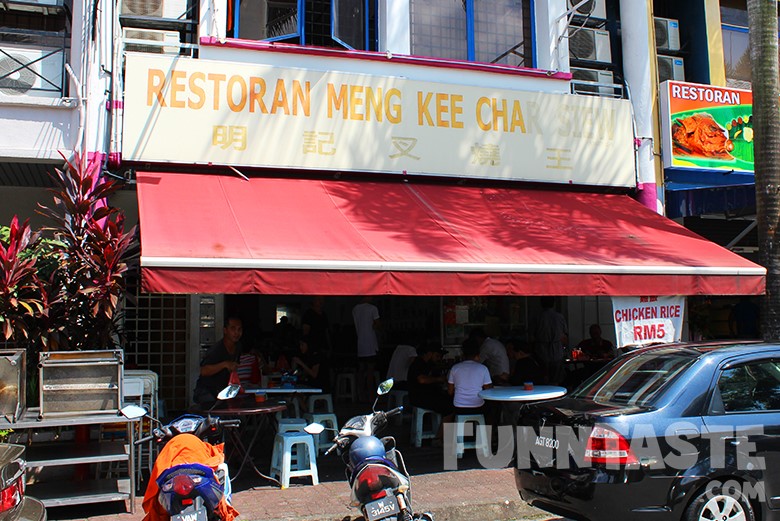 Meng Kee Char Siew is one of the most frequented coffee shops in Glenmarie, Shah Alam because of its premium Char Siew. The place is spacious and service is fast. Despite the crowd, it didn't take long for our food to arrive.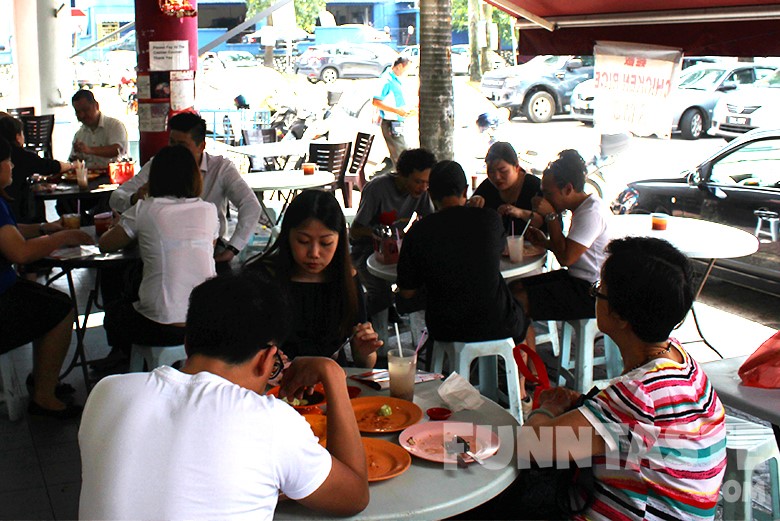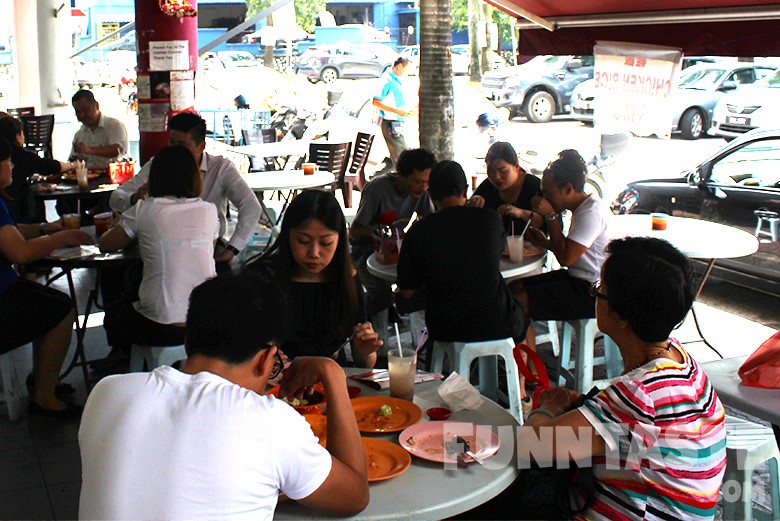 There are a lot of people from different towns purposely come here just for their premium Char Siew.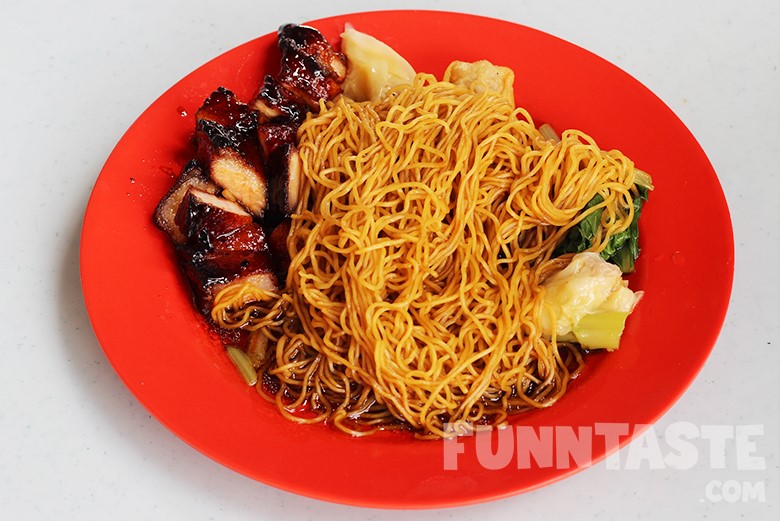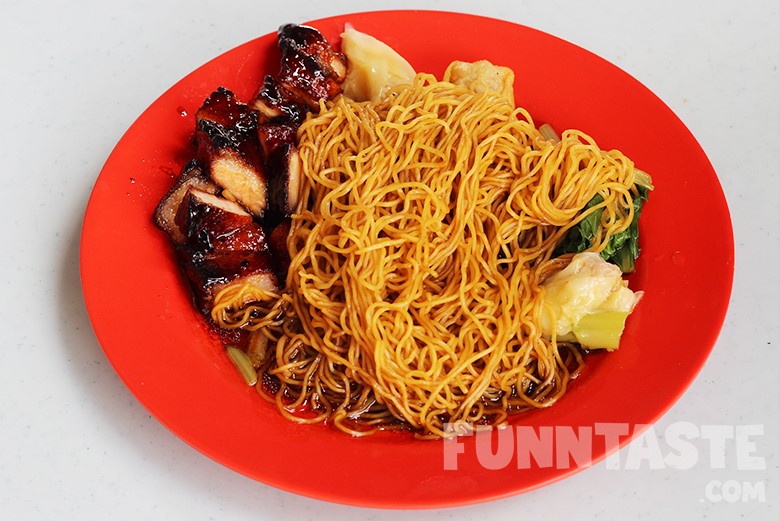 Priced at RM5.50, a standard plate of Wantan Mee is topped with the usual Choy Sum and both fried and soupy wontons. Additional Char Siew is chargeable at RM2.50 per portion.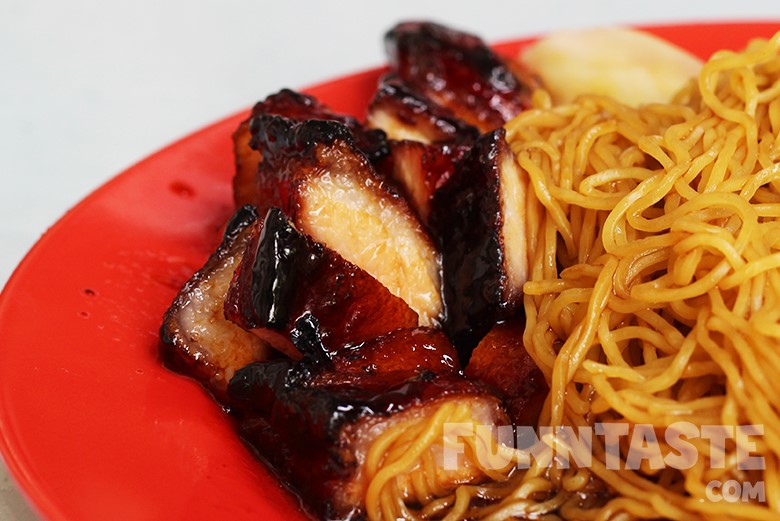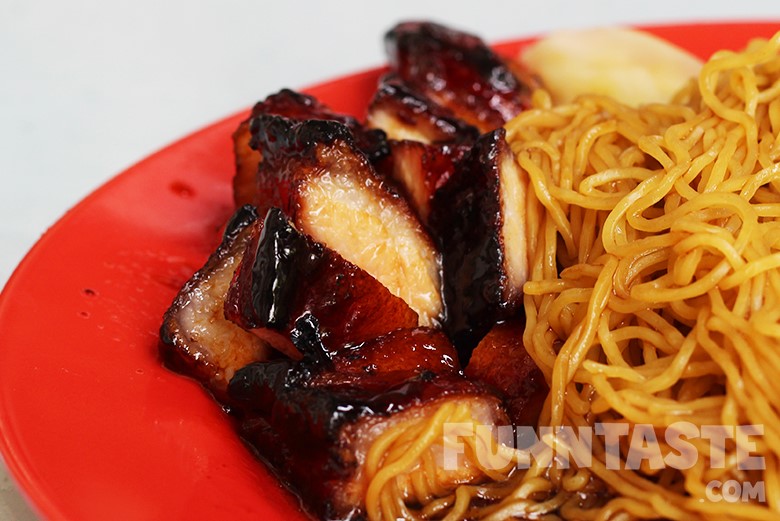 As you can see by the picture, the addition of extra Char Siew is more than worth the price.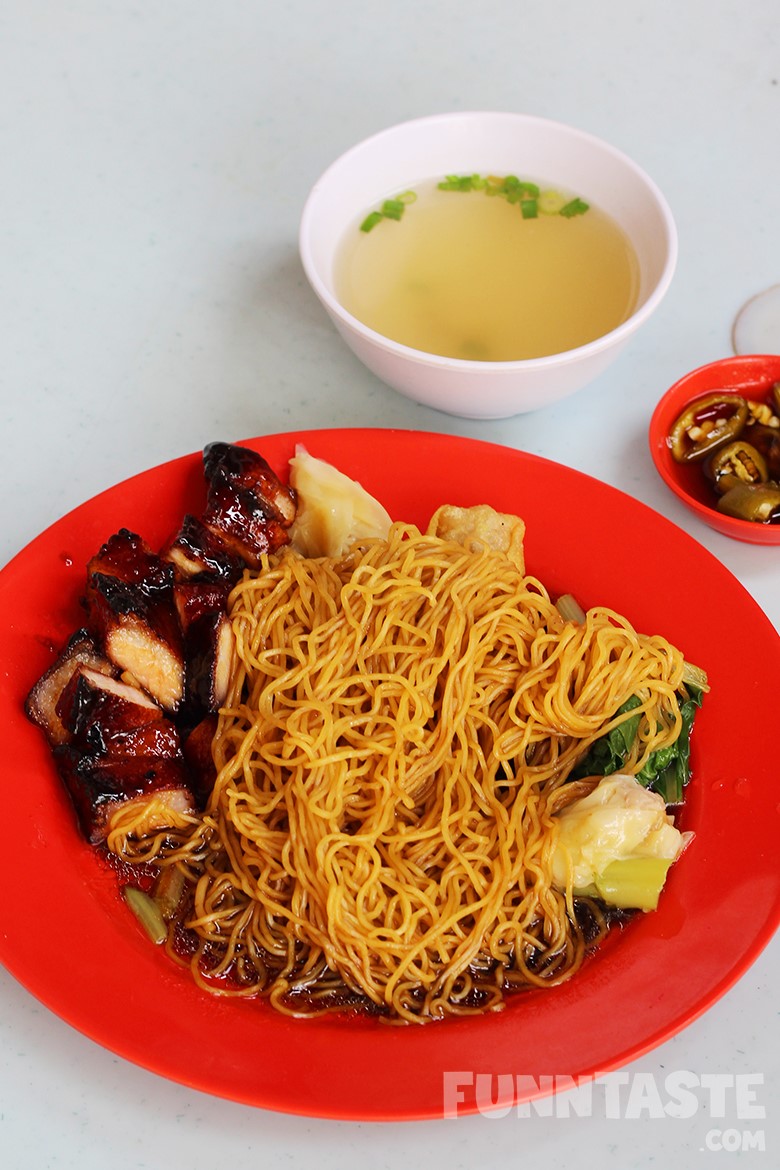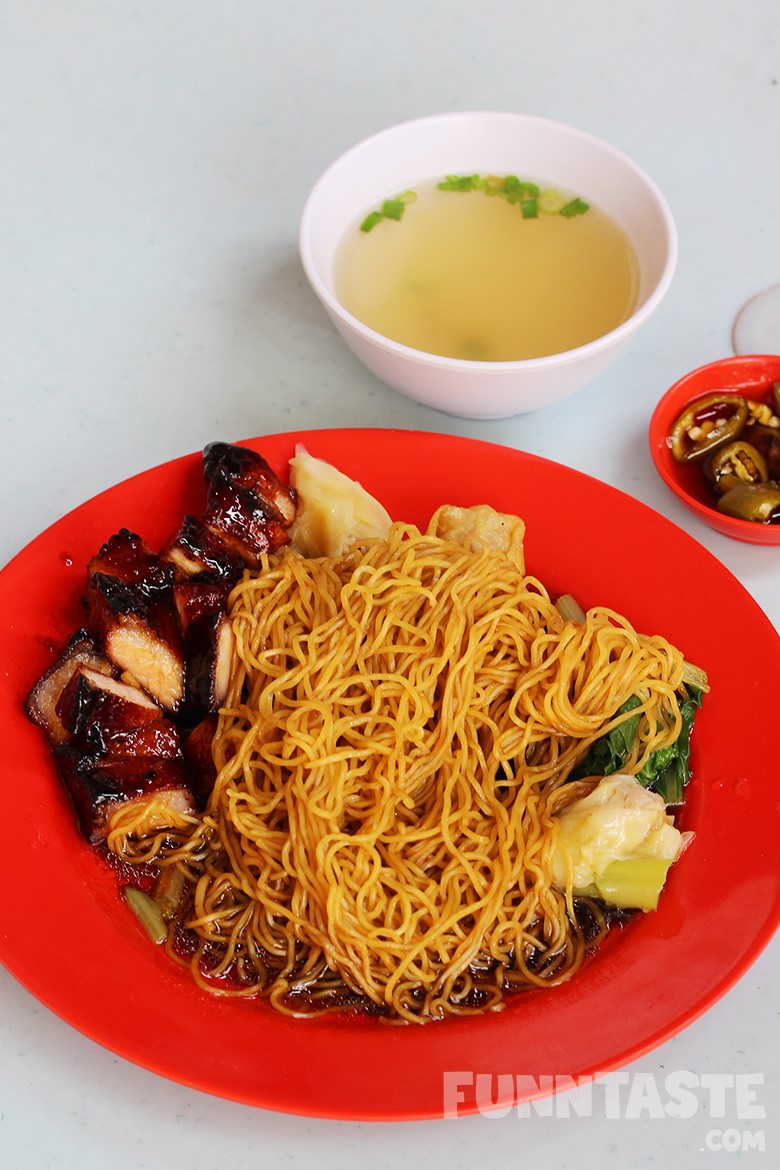 While the Wantan Mee was quite delicious, the star of the dish is no doubt the Char Siew. The Char Siew here wasn't overly sweet and was caramelized well. The Char Siew was so tender it almost melts in your mouth. It was superb and complements the noodles wonderfully.
We certainly enjoyed this more than Wai Kei Wantan Mee In Puchong.
Verdict
Although the Wantan Mee at Meng Kee Char Siew looks simple, it certainly makes up for one enjoyable breakfast.
Much like the food offerings, drinks are also limited here. They do not serve the usual Teh Panas or Teh Ice, instead they offer Barley Ice and White Coffee (the 3-in-1 kind).
If you are not a fan of Wantan Mee you may opt for their Chicken Rice / Char Siew Rice which is said to be equally good.
More Info:
Restoran Meng Kee Char Siew
30, Jalan Pekedai U1/36,
Hicom-glenmarie Industrial Park,
40150 Shah Alam, Selangor
Cuisine: Chinese
Operating Hours: 7.00AM – 4.30PM, closed Sundays
Read also: Puchong Lok Lok Street @ Jalan Kenari, Puchong