Food & Drinks
Mamee Launches Their New Limited Edition Spicy Sour Flavour 'Bisnack'
Always thinking about snacking?
Get yourself the latest Mamee Monster Thin Thin in Limited Edition Spicy Sour Flavour!
【Mamee Monster Thin Thin Limited Edition Spicy Sour Flavour】
Let's enjoy the fact that you can actually munch on the 'bisnack' without guilt, because
With 31% less fat, oven baked for your snacking pleasure
Yes, it's a bisnack! It's a combination of biscuit & snack in one product
It comes in a canister format with a tray which is convenient to be consume
Each bite is a harmonious blend of flavours of savoury and sweet, not to forget, crispy! Most likely, you'll go for more than just one!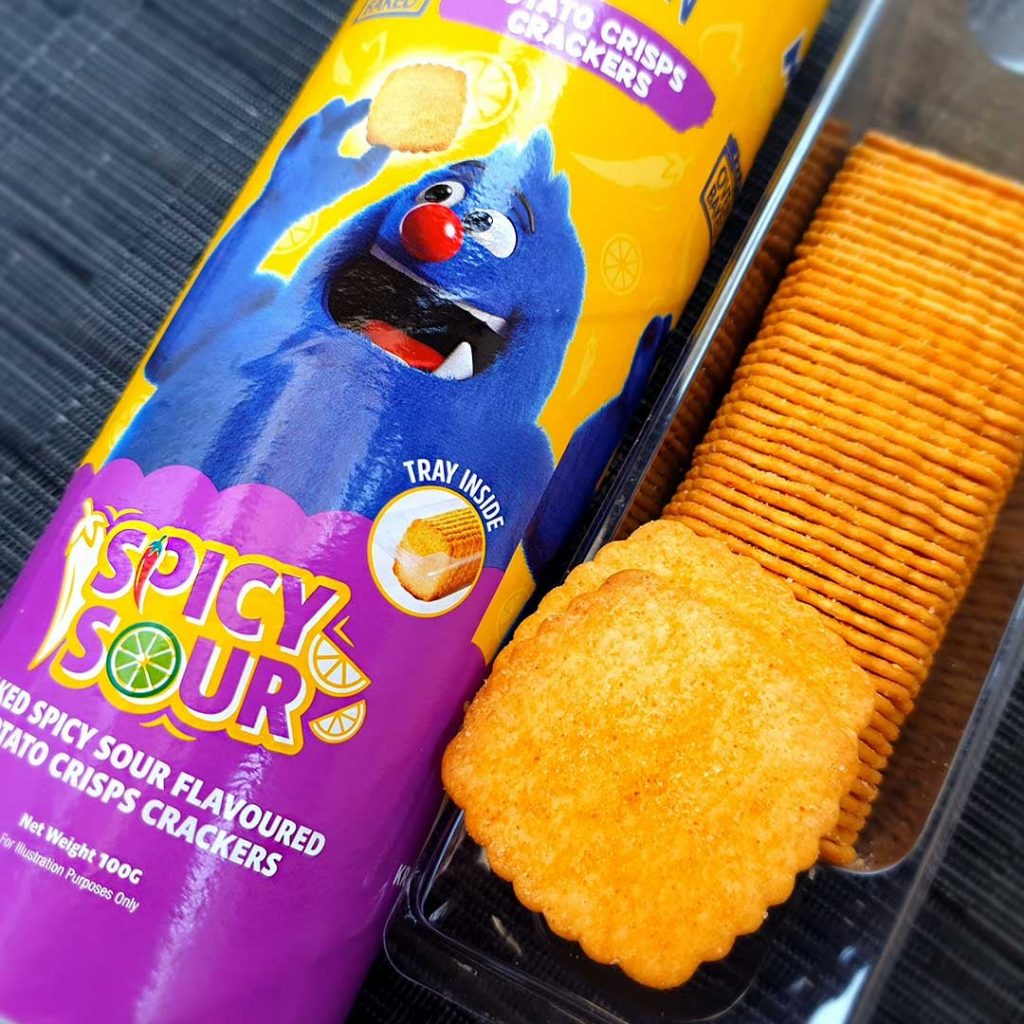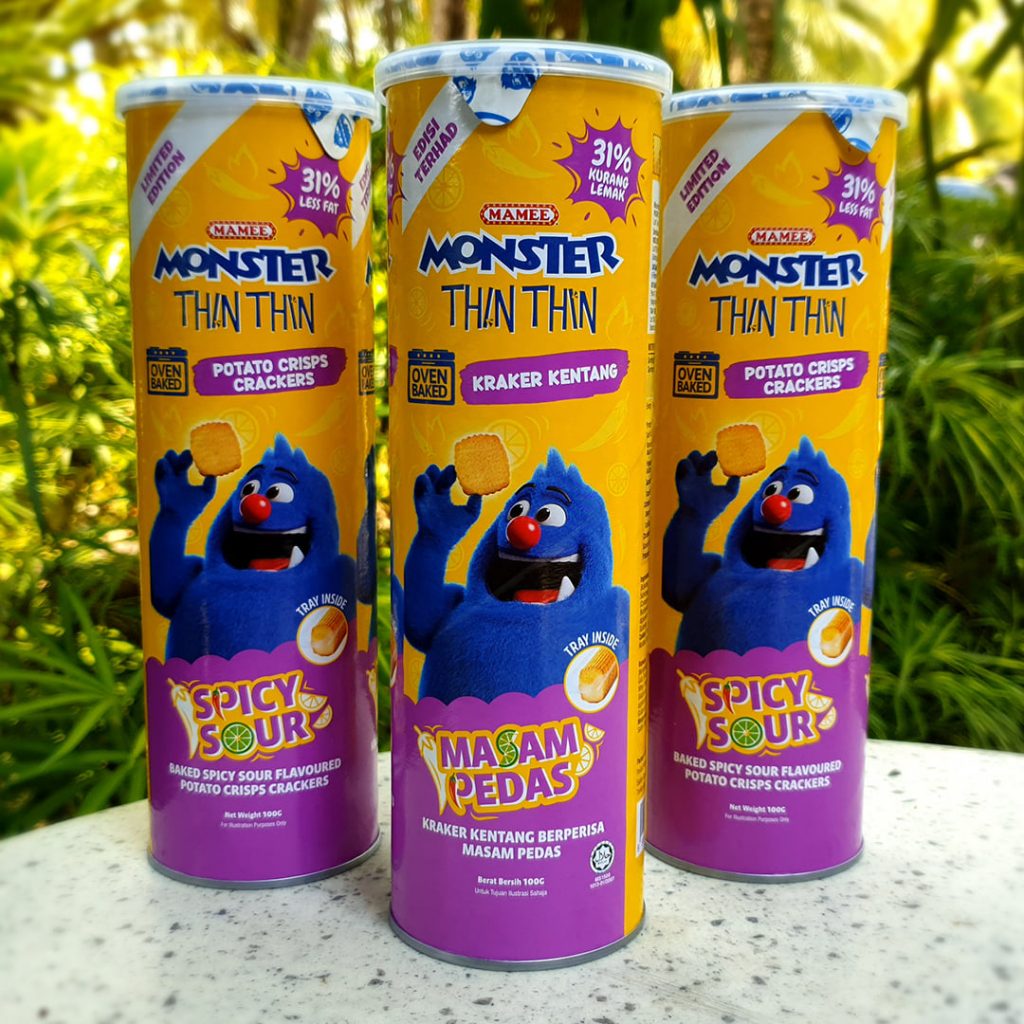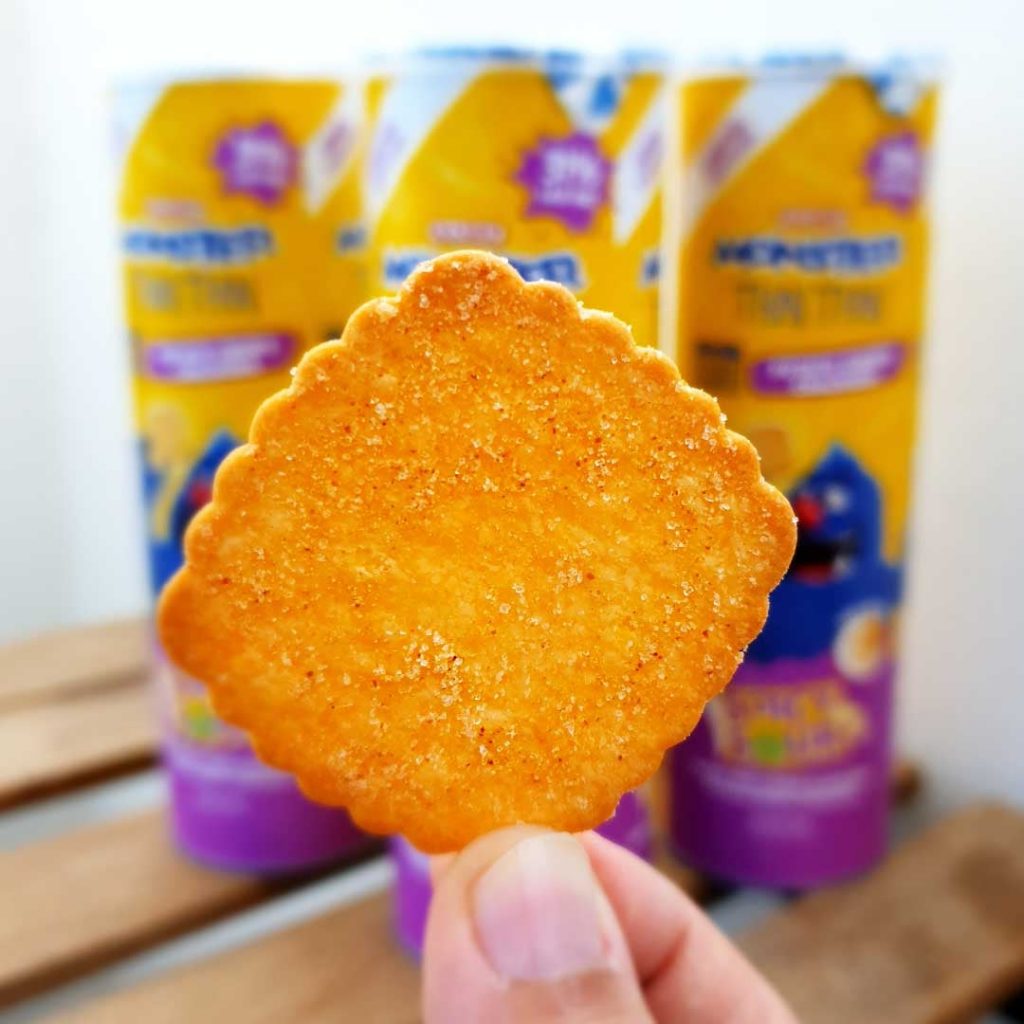 Halal-certified by JAKIM
Available at all hyper, supermarkets, petrol marts & convenience stores
MAMEE Official Online Store:
Shopee: https://shopee.com.my/mamee.os

Lazada: https://www.lazada.com.my/shop/mamee-official

MAMEE FB: https://www.facebook.com/mymameemonster
MAMEE IG: https://www.instagram.com/iammameemonster/