Food & Drinks
Malgudi Classic Indian Cuisine @ Seksyen 16, Petaling Jaya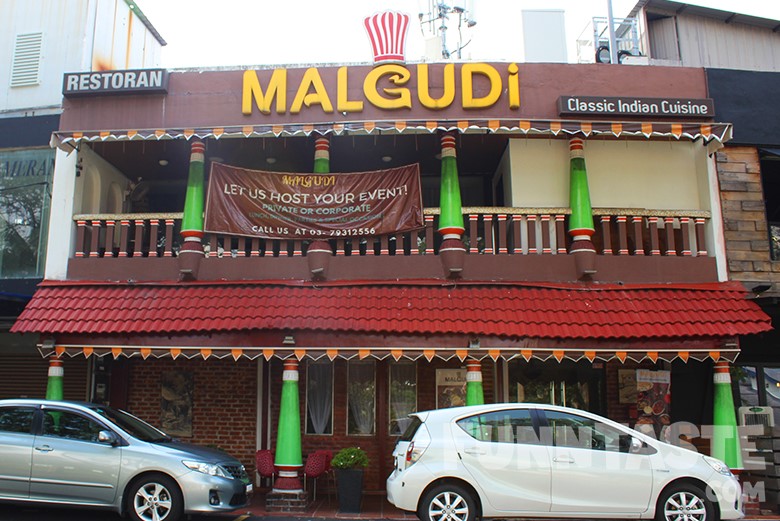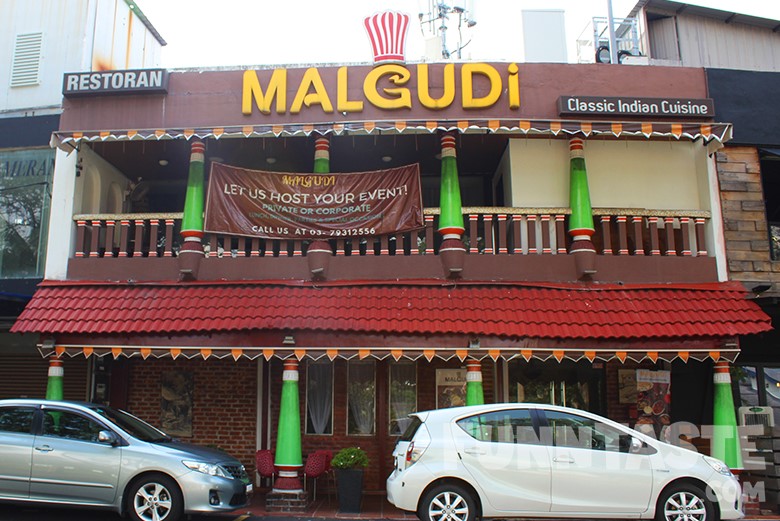 Malgudi Classic Indian Cuisine is a semi fine dining restaurant that serves both North and South Indian cuisine. It is located minutes away from Jaya One, tucked in quiet alley at Section 16 PJ.
The name Malgudi is adopted from novels and short stories of novelist R.K. Narayan, which is actually a fictional town located in South India.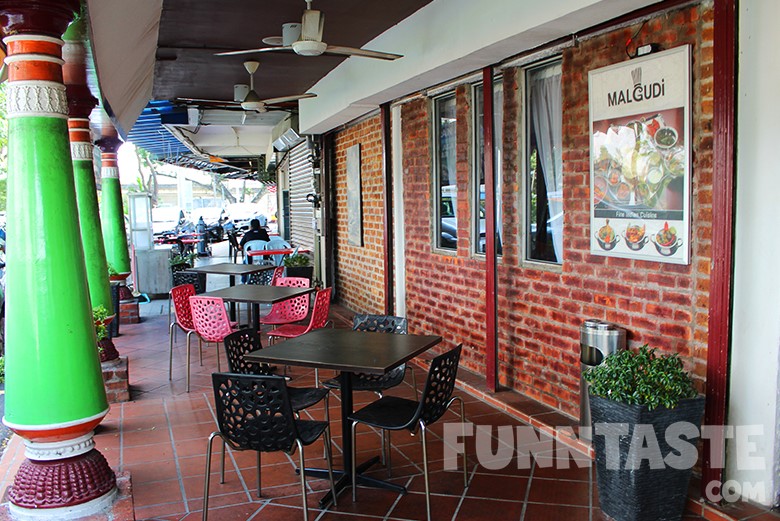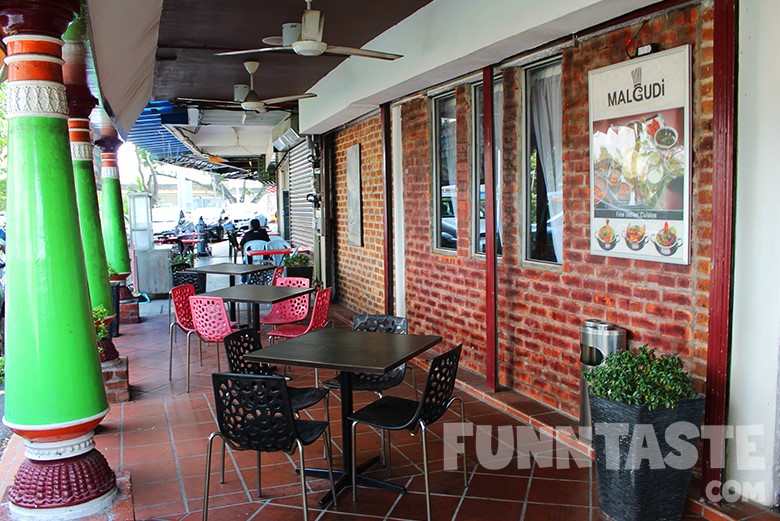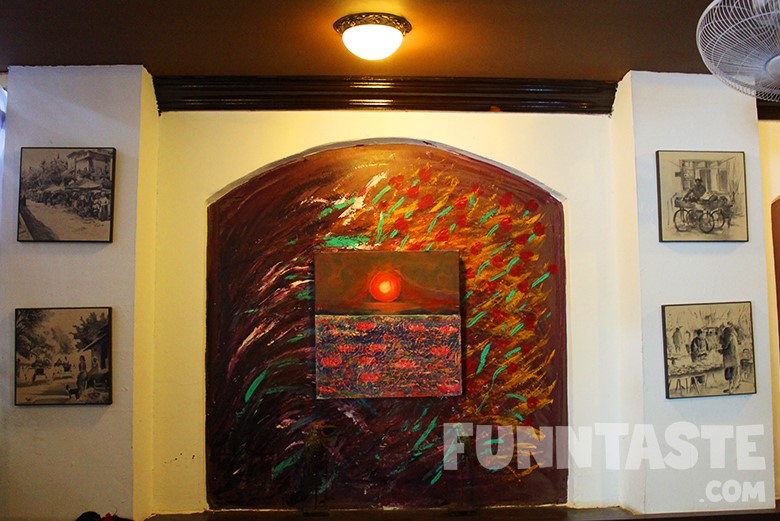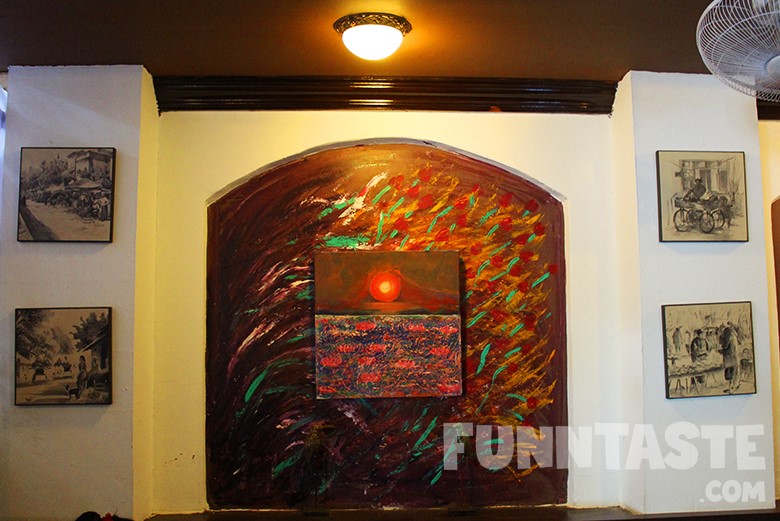 One thing to note about Malgudi is that it is a high end restaurant and the quality and prices reflects on that.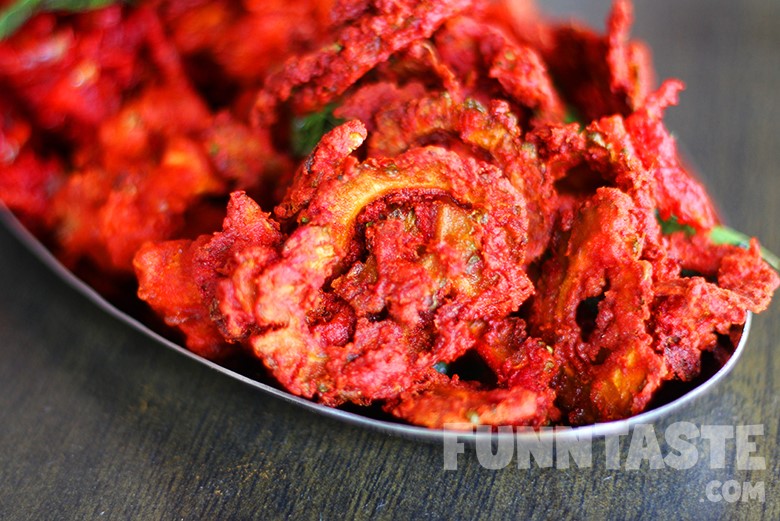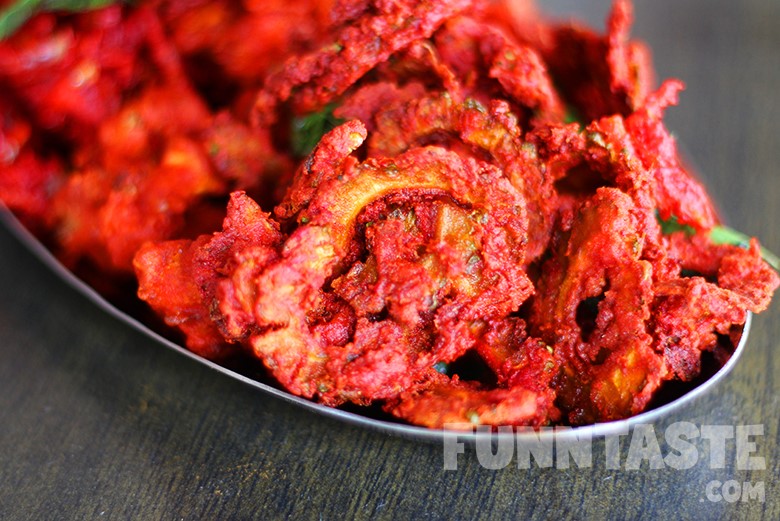 We started off with their appetizer. The Vegetable Pakora which came with mostly crispy bitter gourd and onions.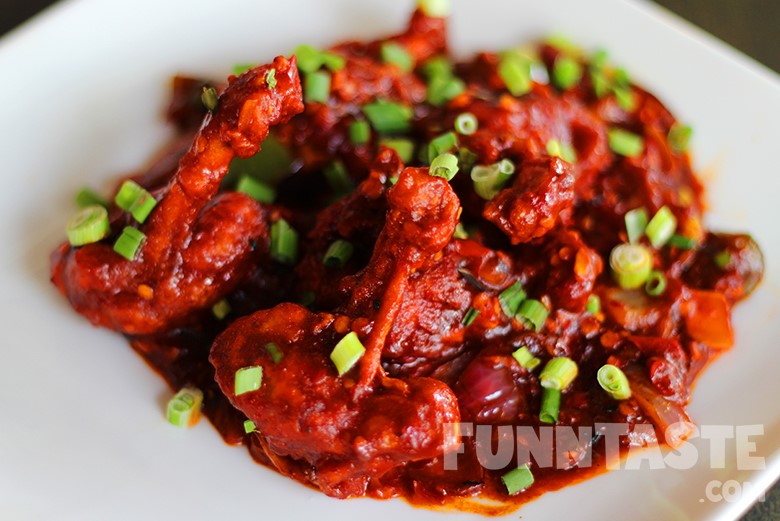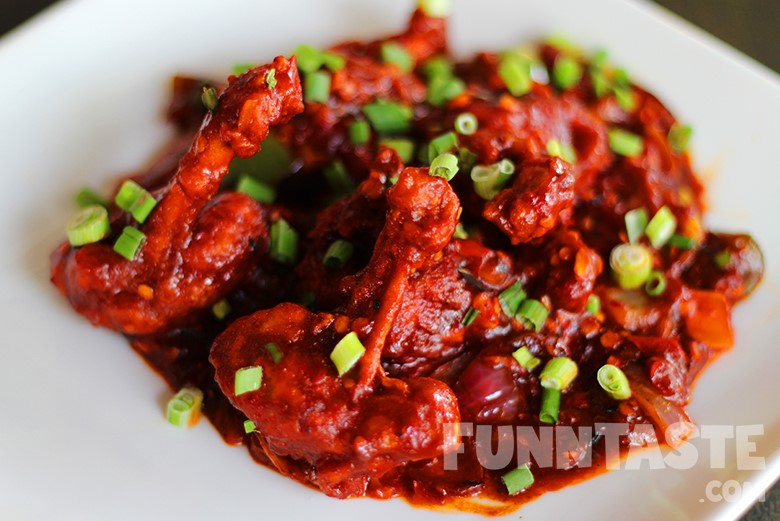 The Lollypop Chicken (RM16) is made with chilli, onion, and garlic based gravy and spices topped with spring onions. While it looked really spicy it was surprisingly not punishingly hot. In fact, this dish was slightly on the sweeter side.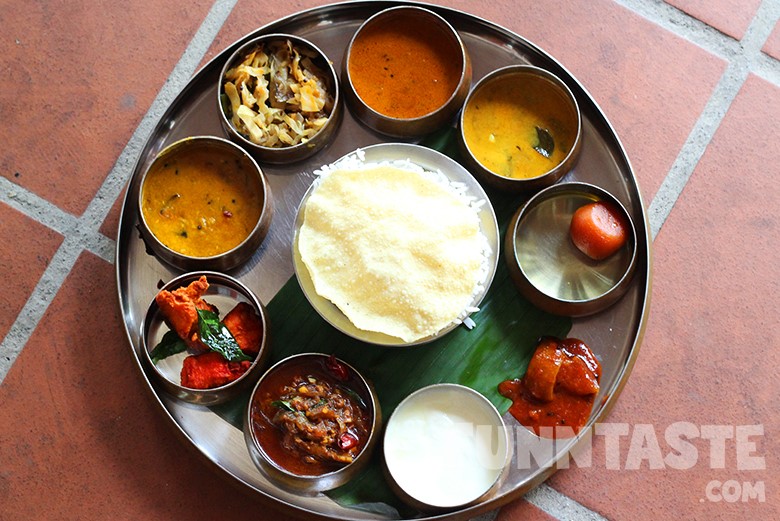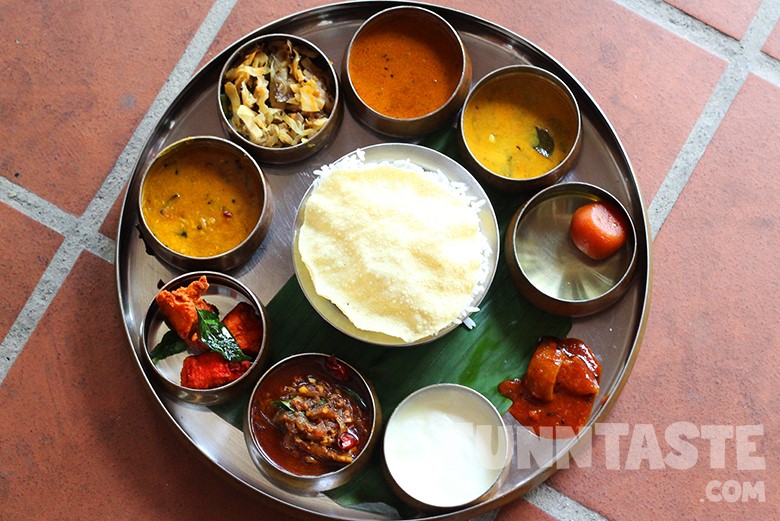 We were told by the owner that Thali is modernize version of Banana Leaf Rice. And since no Indian food is complete without curry and rice, we tried the Chicken Thali (RM15.90).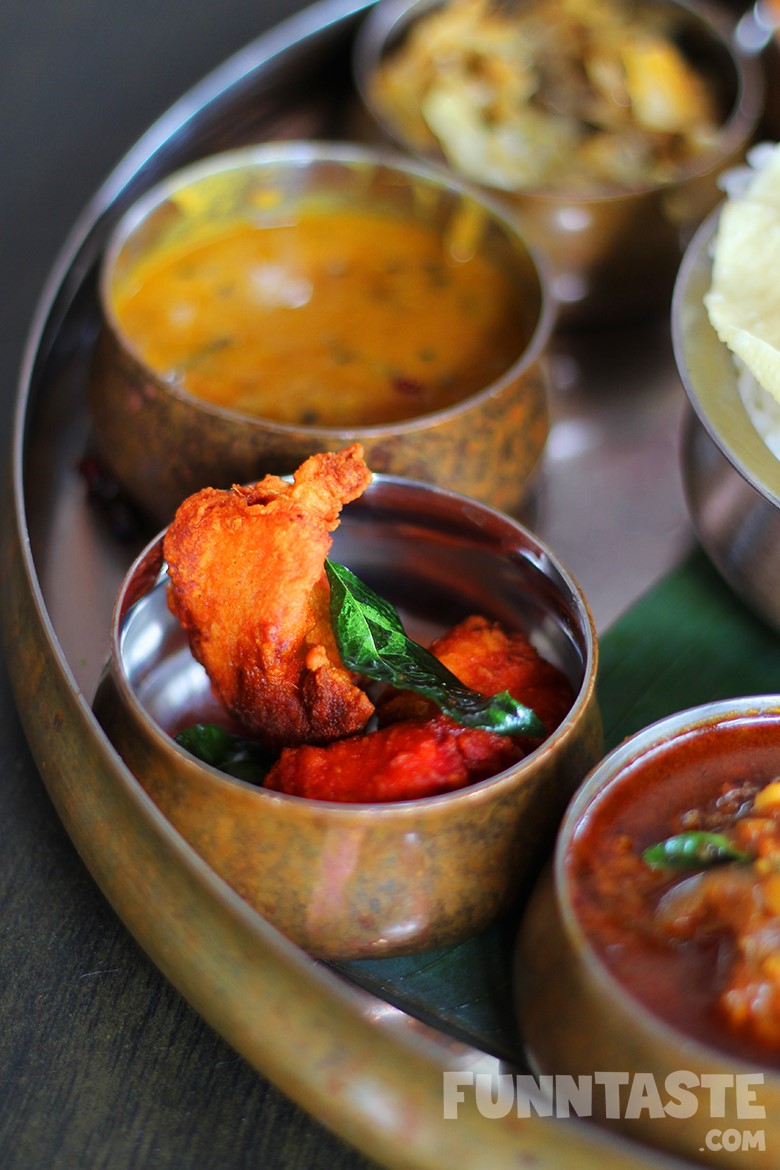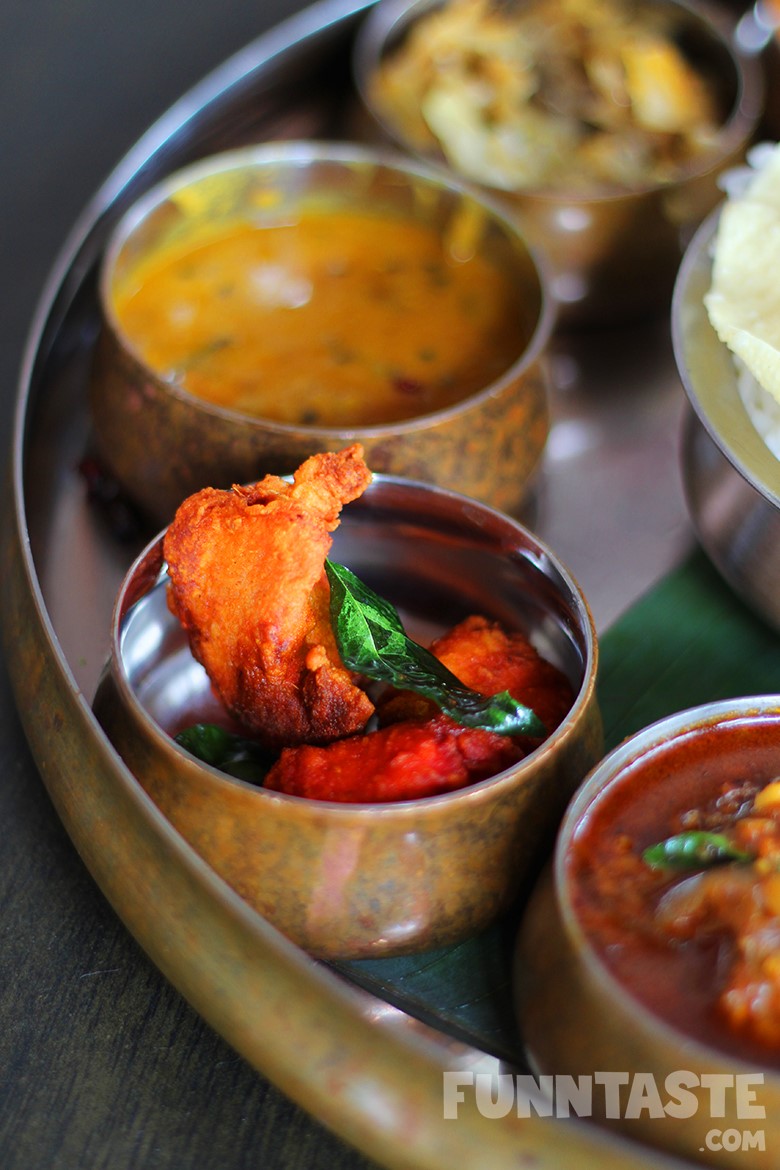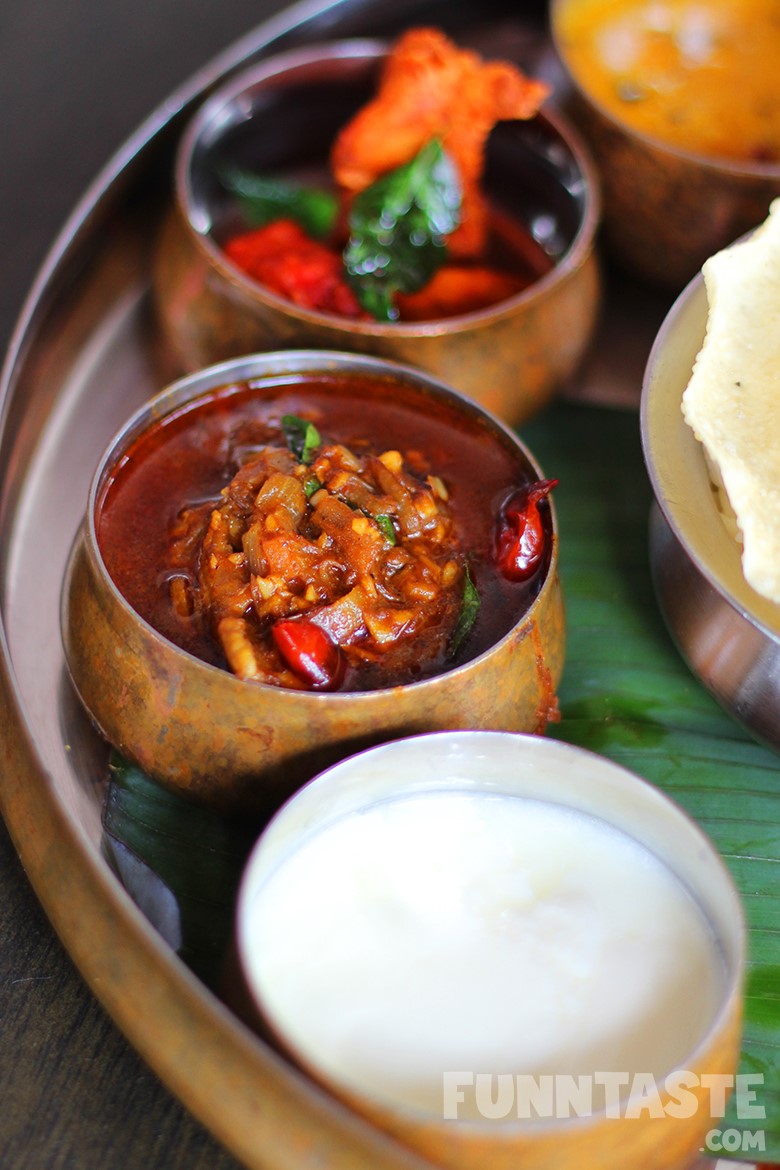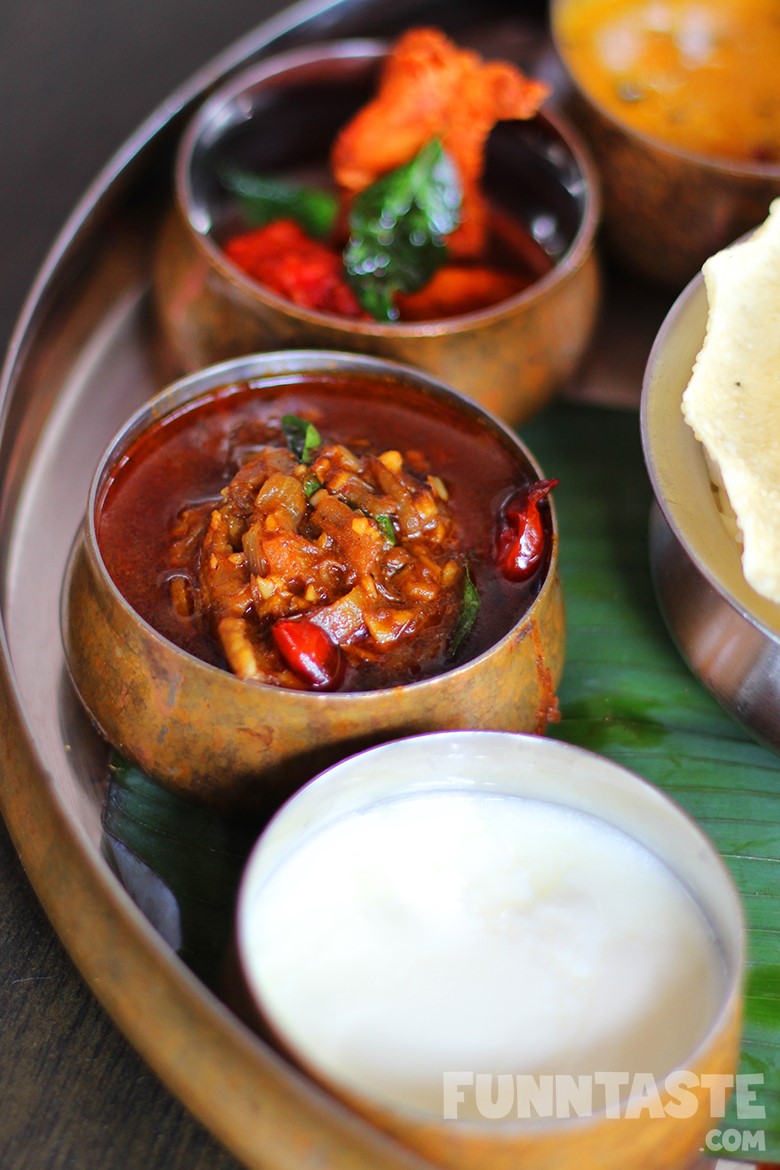 This dish came with white rice and multiple sides and gravies including – lenthil gravy, rasam, vegetables, chicken, curd, papadam, pickle, and gulab jamun. We feel the need to mention that the rice was incredible fluffy which made our eating experience so much tastier.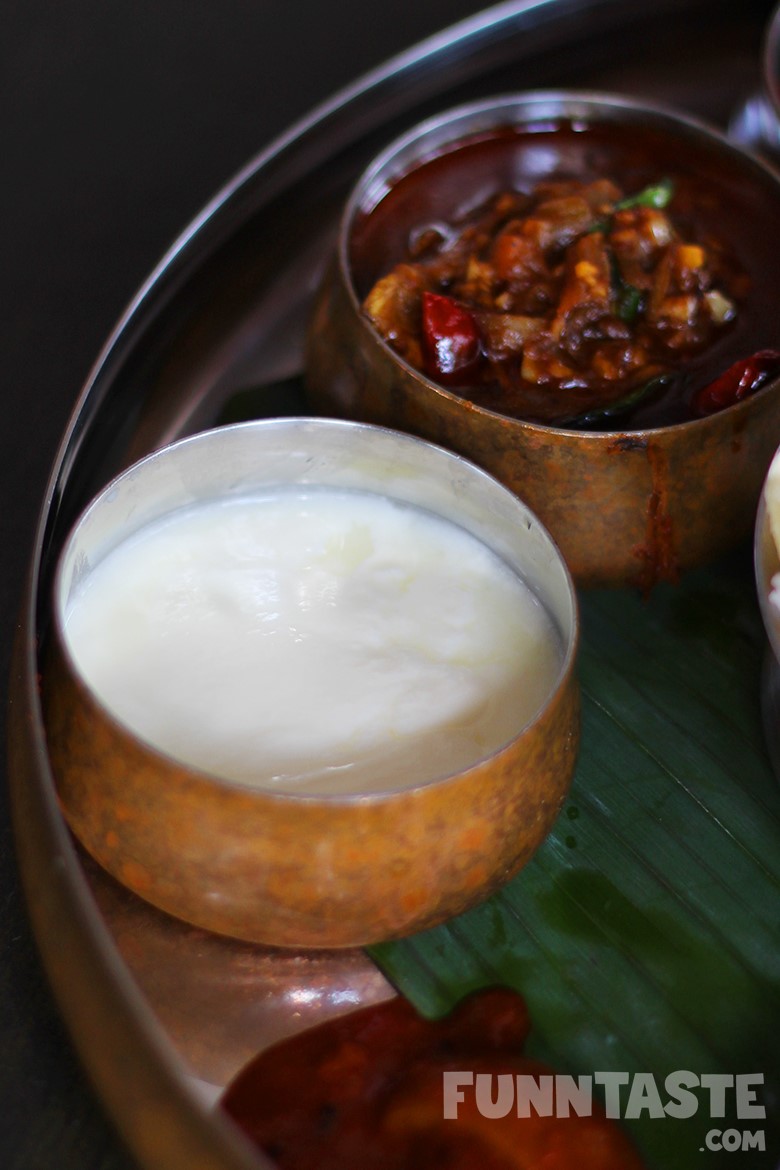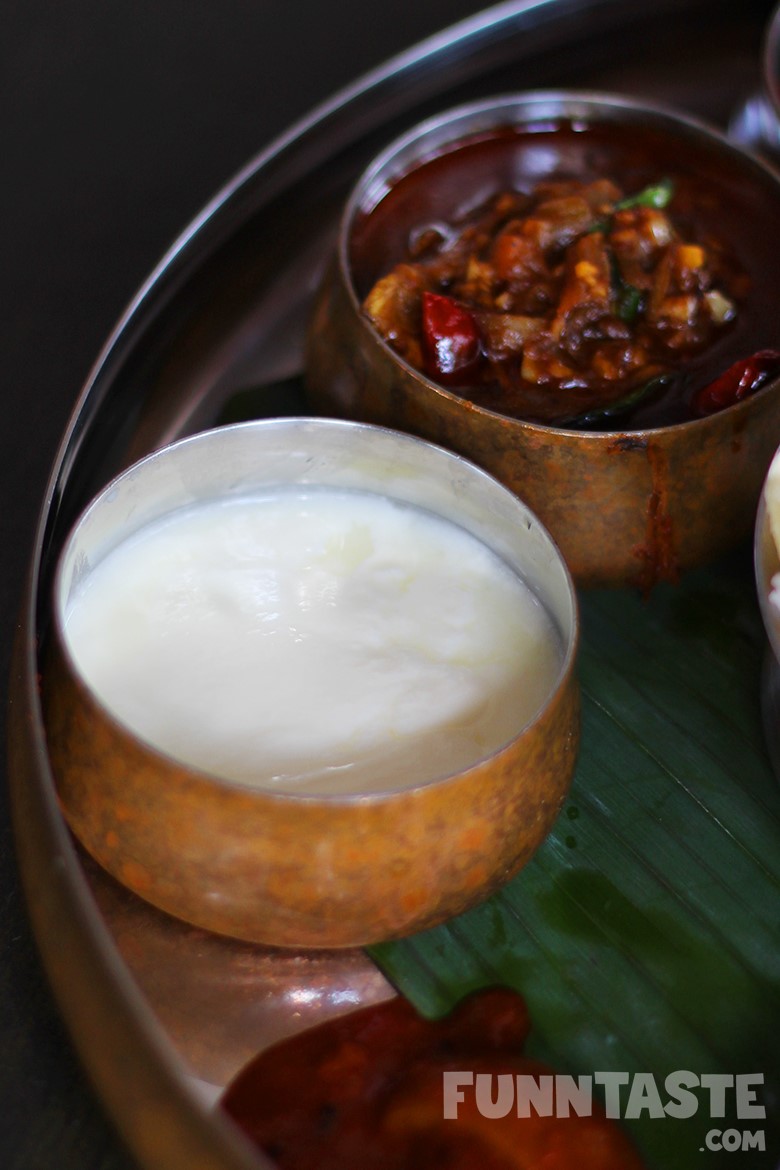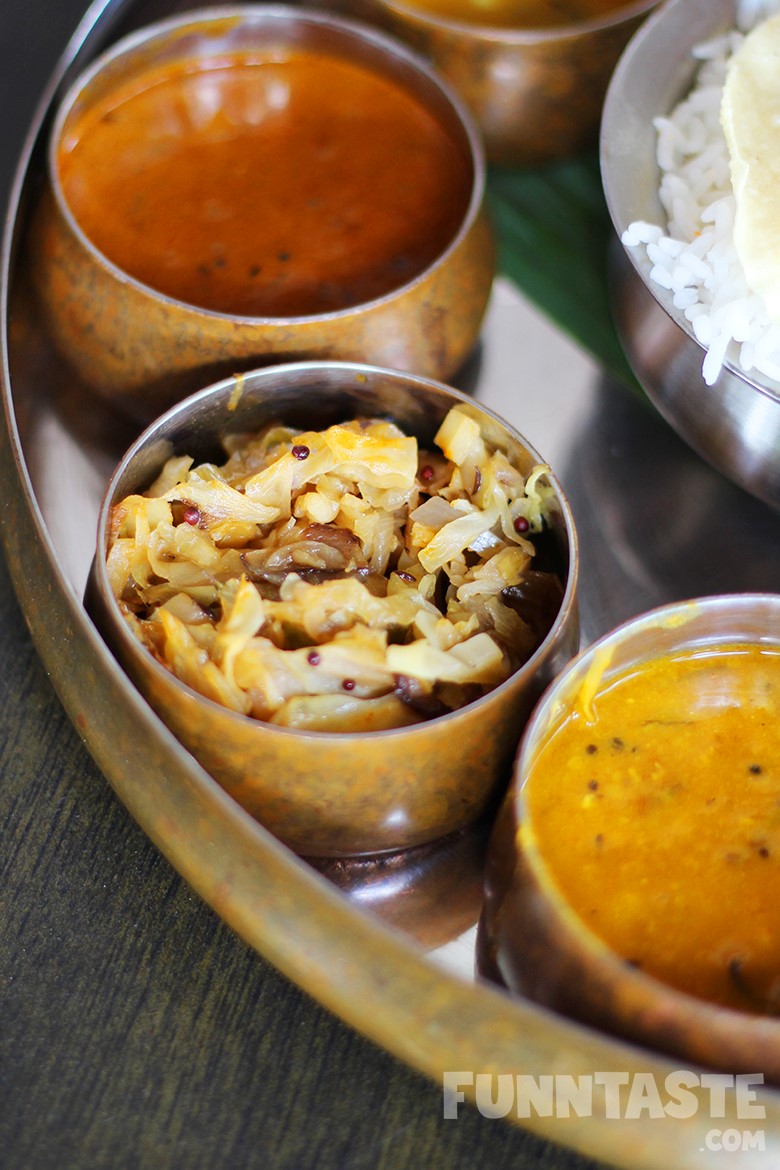 The dishes on the side were pretty good too. In particular lenthil gravy was thick and creamy. The curries were quite flavourful and delicious.
Do note that the thali sets are only available weekdays from 12PM to 330pm.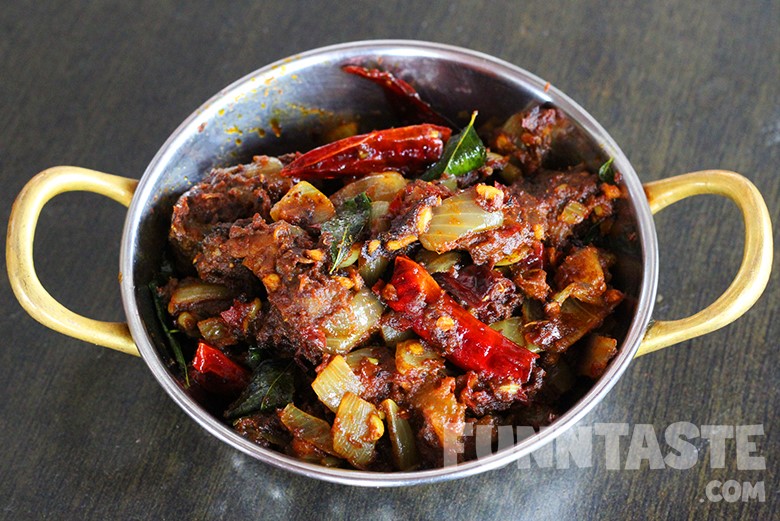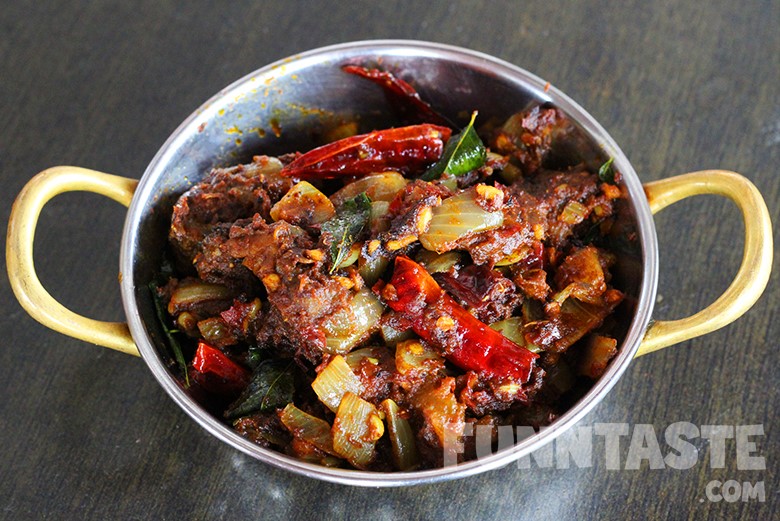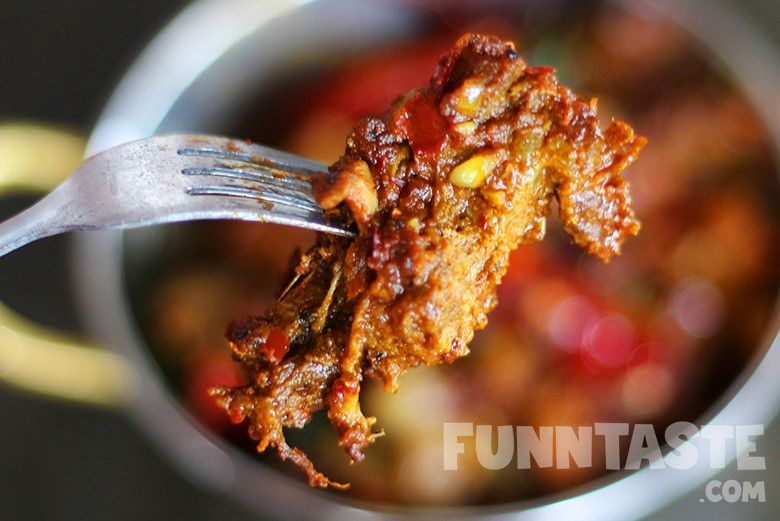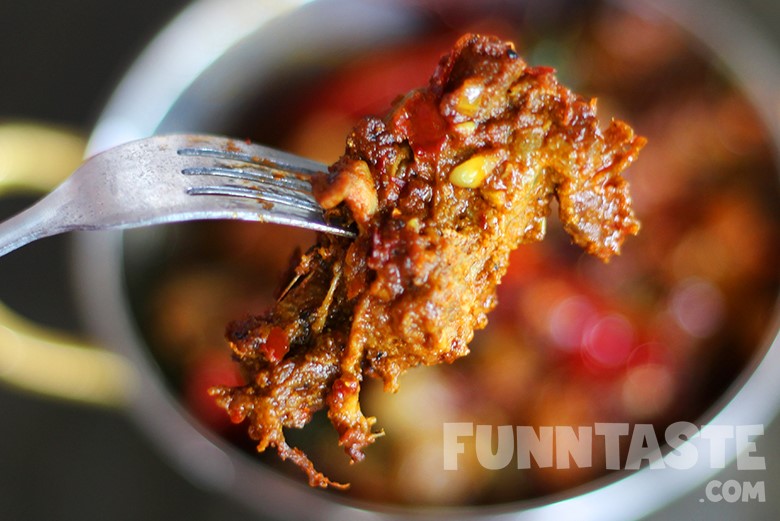 Another meat-based dish we had was Mutton Masala (RM19). The mutton was nicely cooked as it was tender and flavourful with marinated spices and dry chillies. The spiciness of the gravy was mild from the red chilli paste.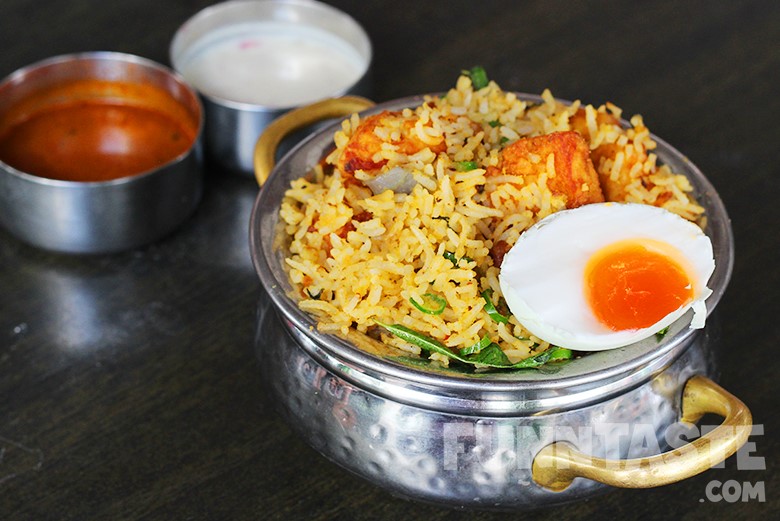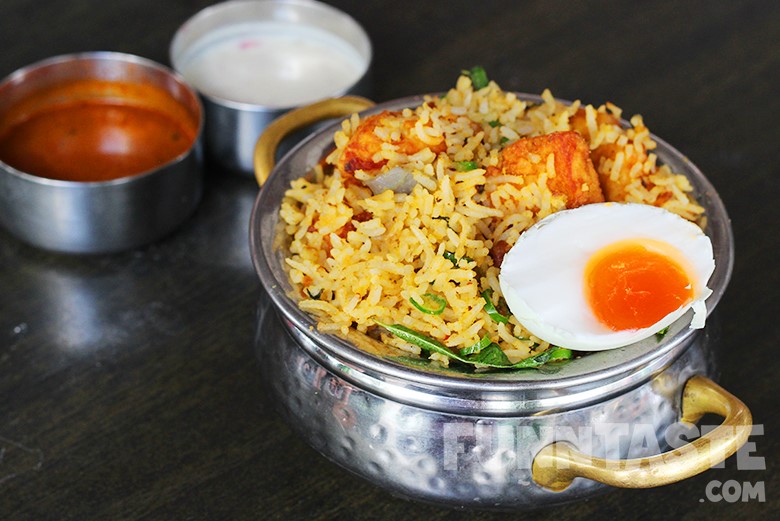 Salted Egg Chicken Briyani was something unconventional prepared by Malgudi to welcome the Chinese New Year. The Briyani came with generous portion chicken slices that had been marinated with salted egg. The salted egg flavour was mild, not over empowering the aroma of Briyani.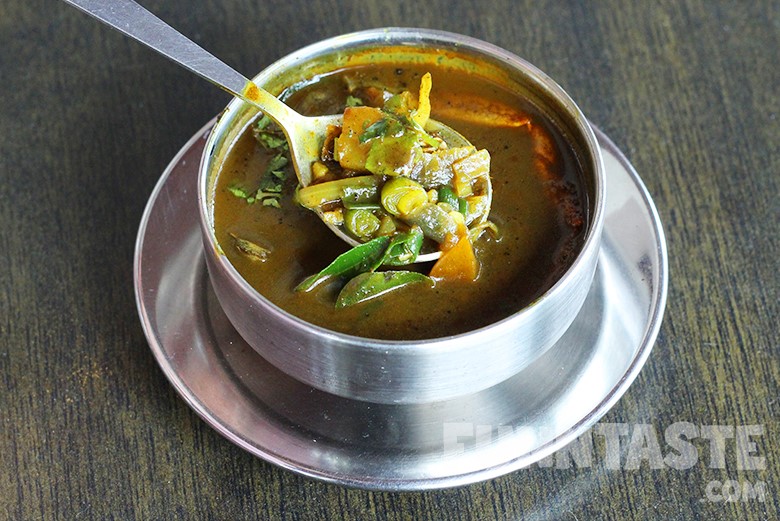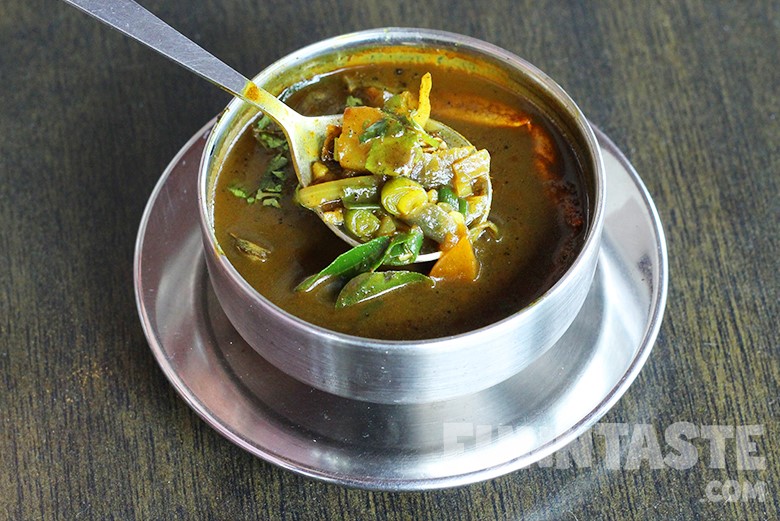 Despite the hefty price, Nandu Rasam (RM8) a.k.a crab rasam was one of the highlights here. It was made to perfection as the crab flavours were strong and the soup was tangy.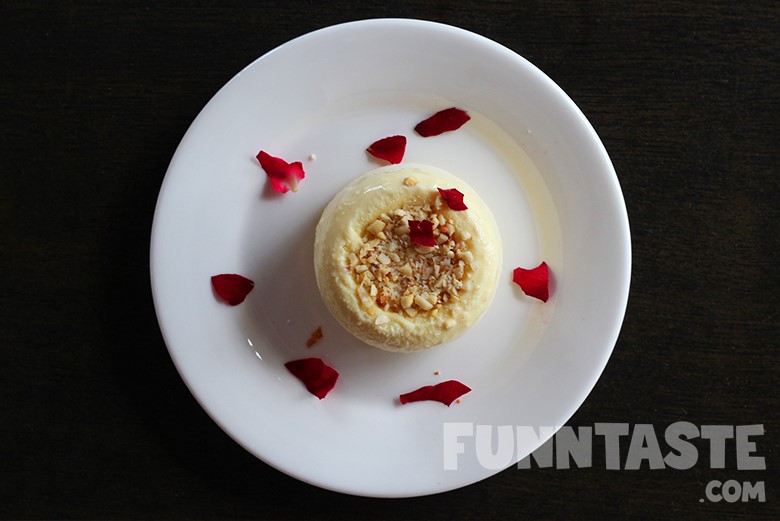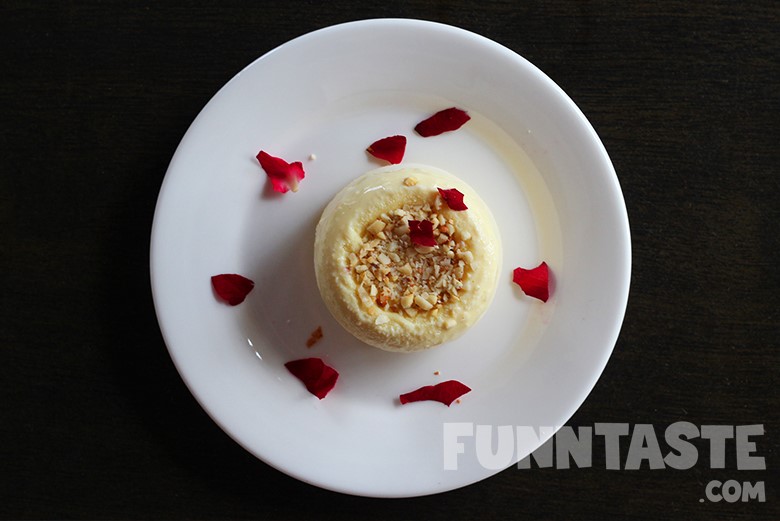 Malgudi also offer a wide variety of drinks and desserts. We highly recommend the Kulfi (RM7.50), also known as Indian-style ice cream. It was sweet and had a rich and creamy texture, the perfect way to end a spicy meal.
Verdict
Malgudi is certainly one of the better semi fine dining Indian restaurants in Petaling Jaya. The restaurant has a vintage look to it and it is a relaxing place for lunch or dinner. The Chicken Thali in particular was amazing. We will definitely be dropping by Malgudi pretty soon.
PS: Malgudi's has dedicated its second floor of the building for private parties and events of up to 55 pax.
This article is written in collaboration with Malgudi Classic Indian Cuisine.
More Info:
Malgudi Classic Indian Cuisine
7, Lorong Universiti C,
Seksyen 16, 46350,
Petaling Jaya, Selangor
Cuisine: Indian
Operating Hours: Daily, 12.00PM – 3.30PM | 6.00PM – 10.30PM
Phone Numbers: +603 79312556 (Call) or +6010 2689609 (WhatsApp only)
Read also: Banh Mi Cafe @ Sri Petaling, Kuala Lumpur