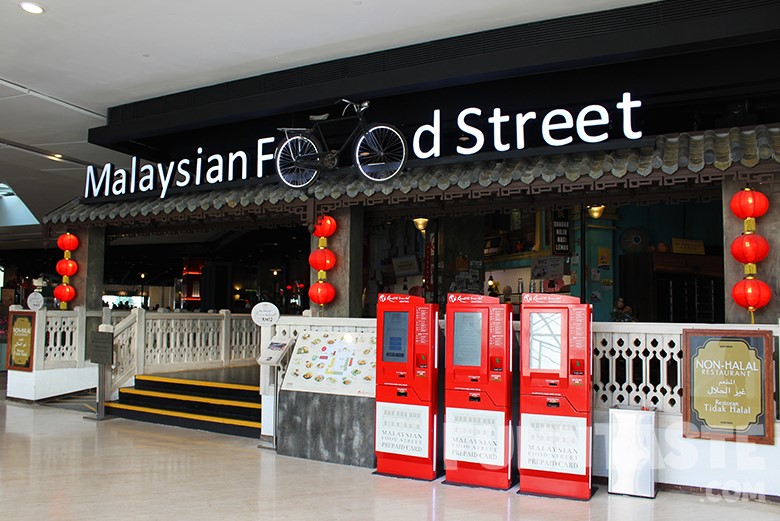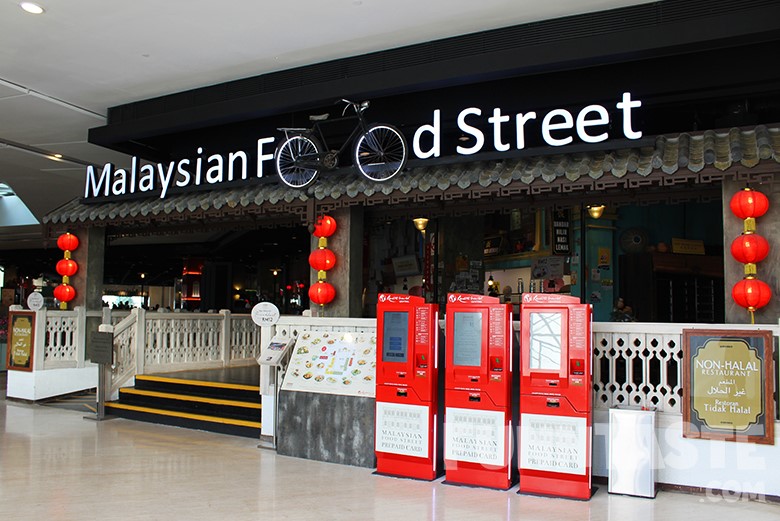 Malaysian Food Street has to be one of the most stylish Malaysian-themed foodcourt in town. It is catered to tourist who would like to get a good perspective of Malaysian cuisine but do not have the time to travel all 13 states in Malaysia.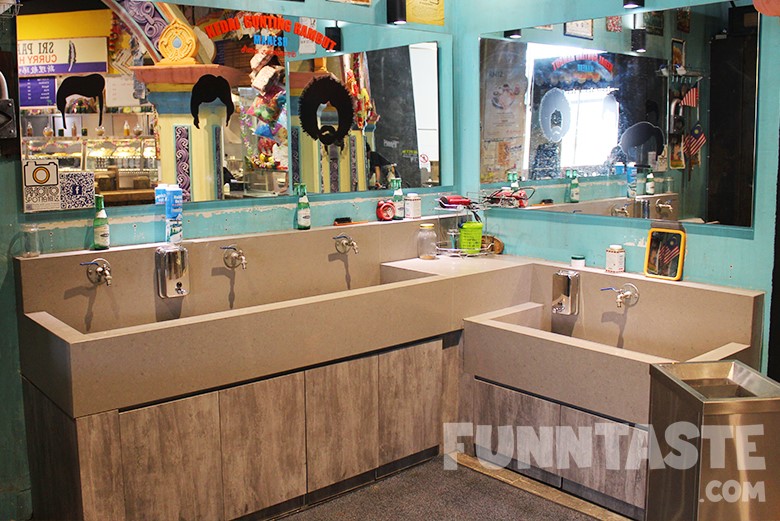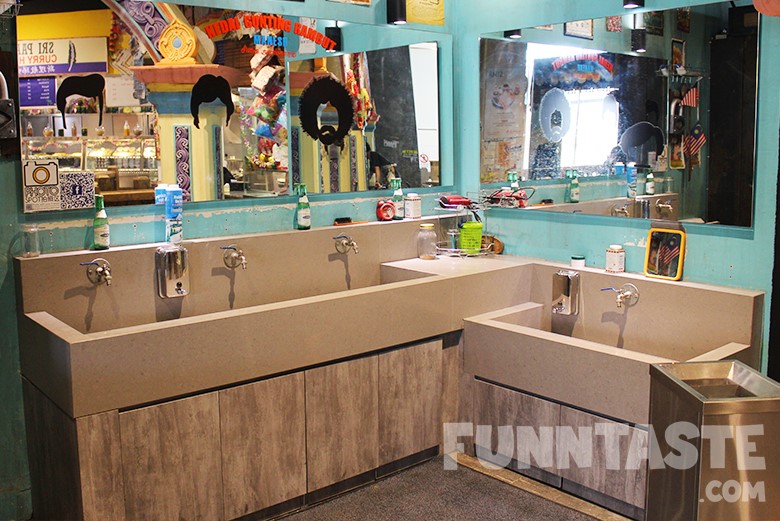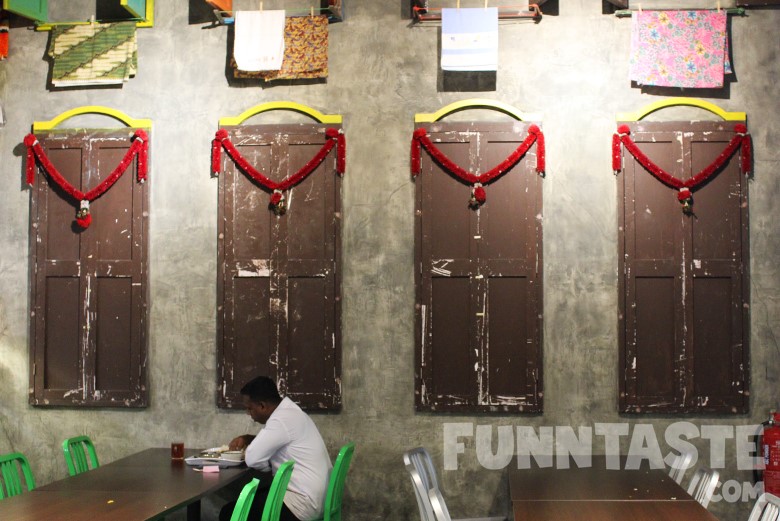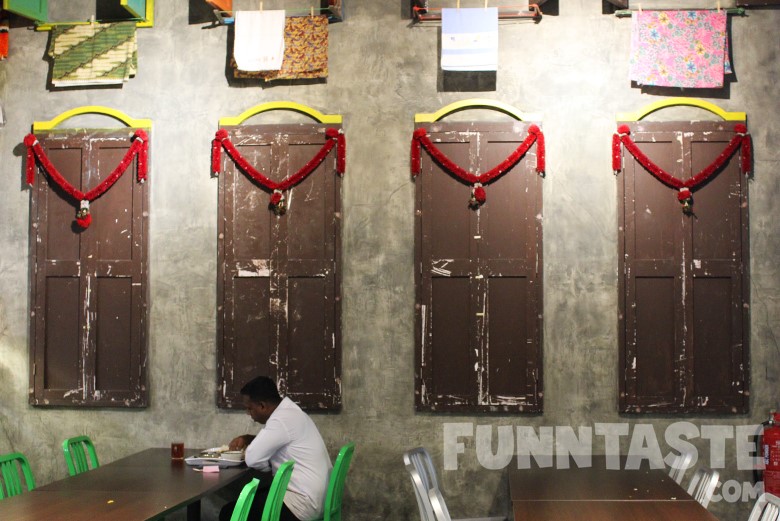 The interior pays homage to time-honoured Malaysian flavours which can be found in the alleys of downtown Kuala Lumpur. Aside from being spacious, Malaysian Food Street is a fresh and fun place to dine.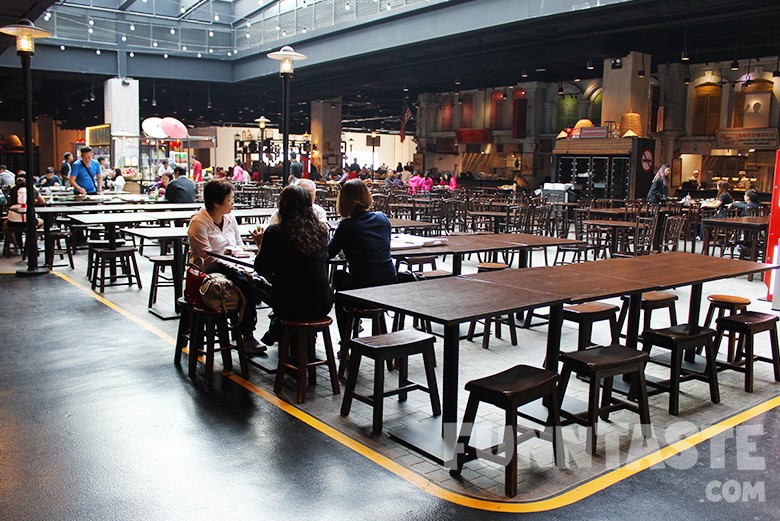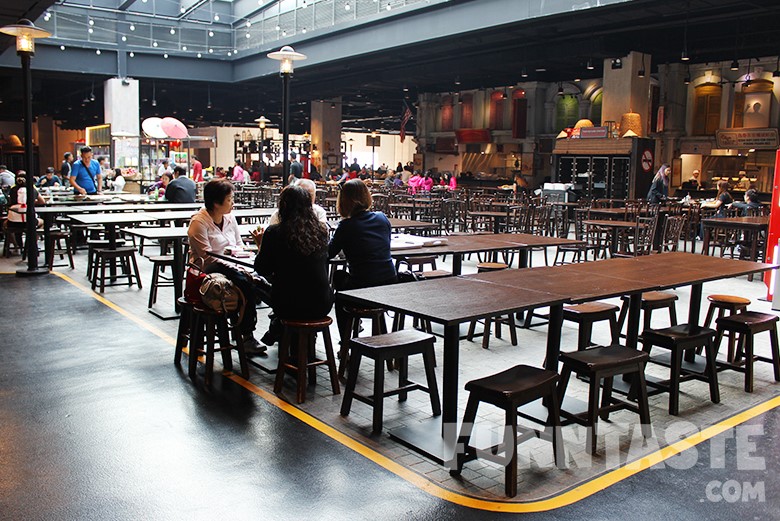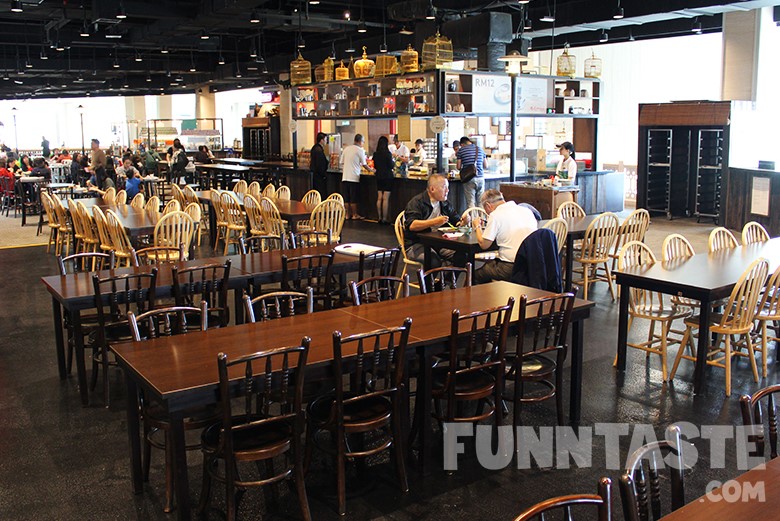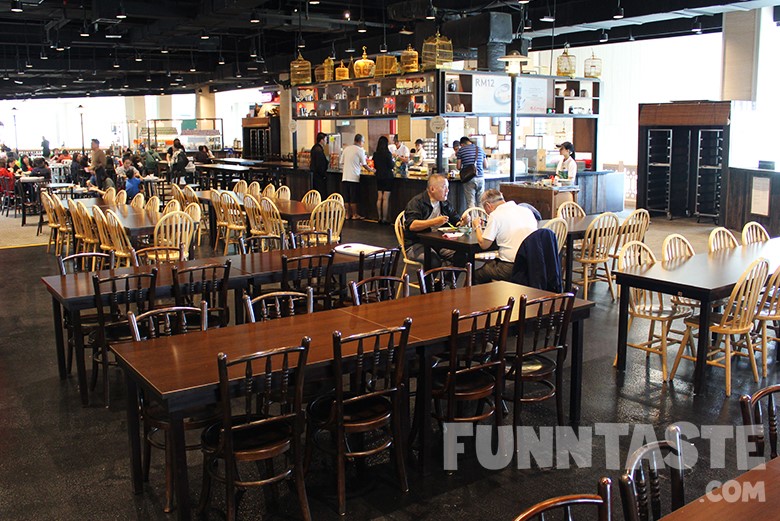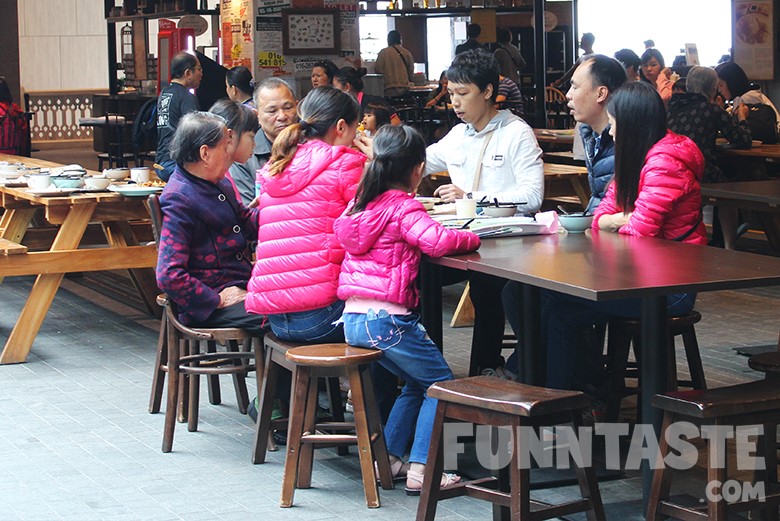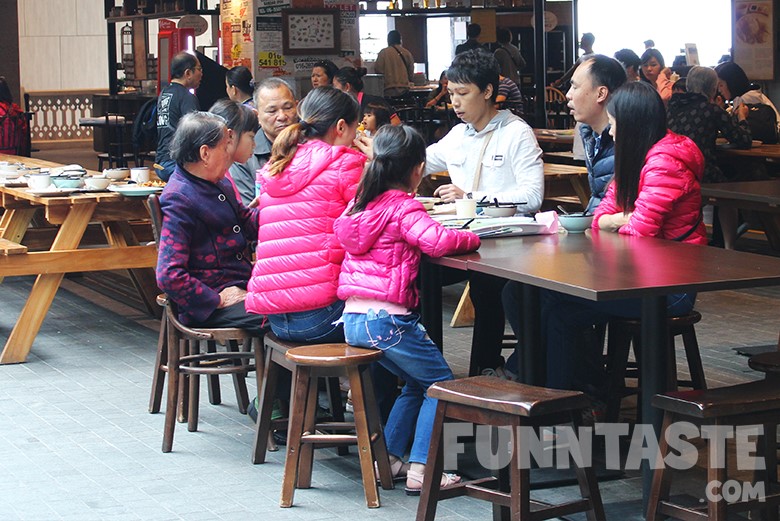 There are 20 individual stalls available and we've tried 7 of them.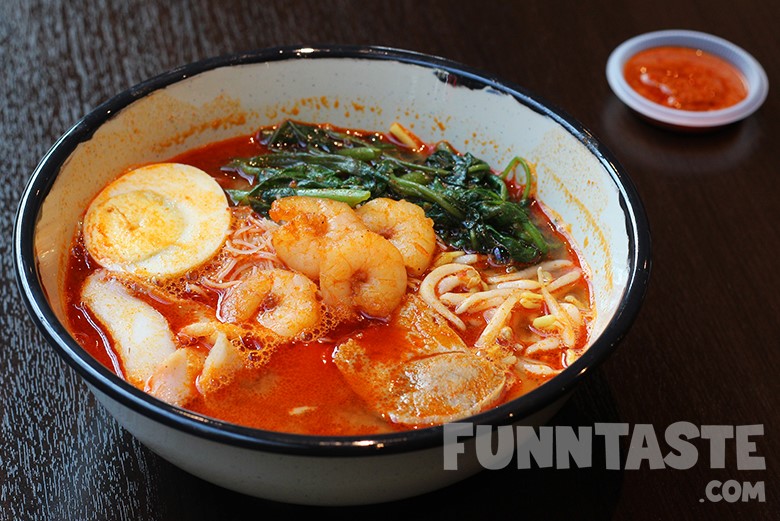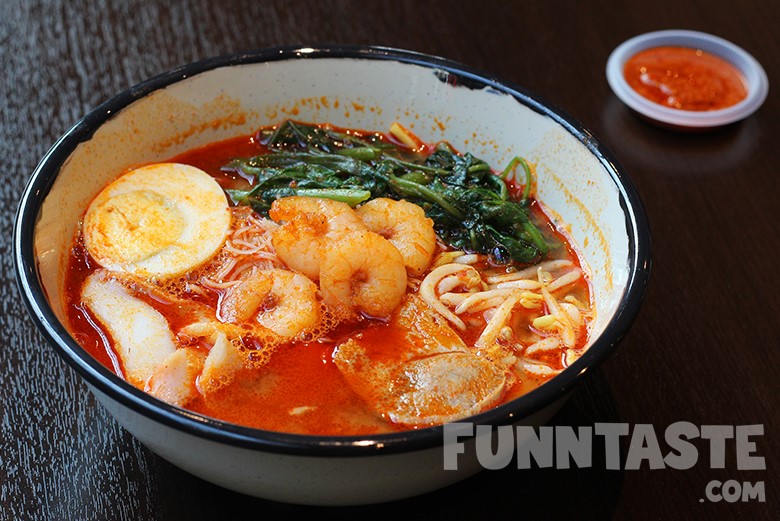 Prawn Mee (RM20) was made out of fragrant prawn stock and topped with fresh prawns, chicken slices, hard-boiled egg, beansprouts and kangkung. As you probably could tell by the picture, the soup was thick, aromatic and tasty. The piping hot bowl was the perfect foil to Genting's cold weather.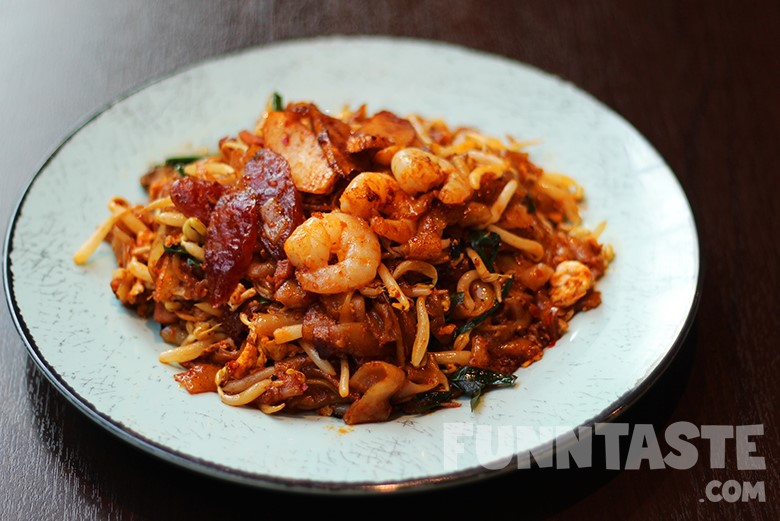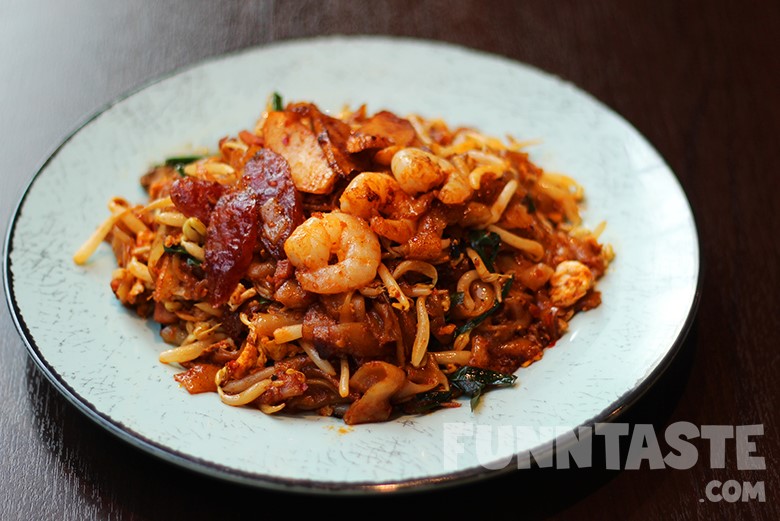 The Char Kuey Teow (RM21) was a tad bit oily to our liking. However it had good "wok hei", toppings were generous and flavours were on the strong side. The Char Kuey Teow was also genuinely spicy – if you have low heat tolerant you might want to skip this.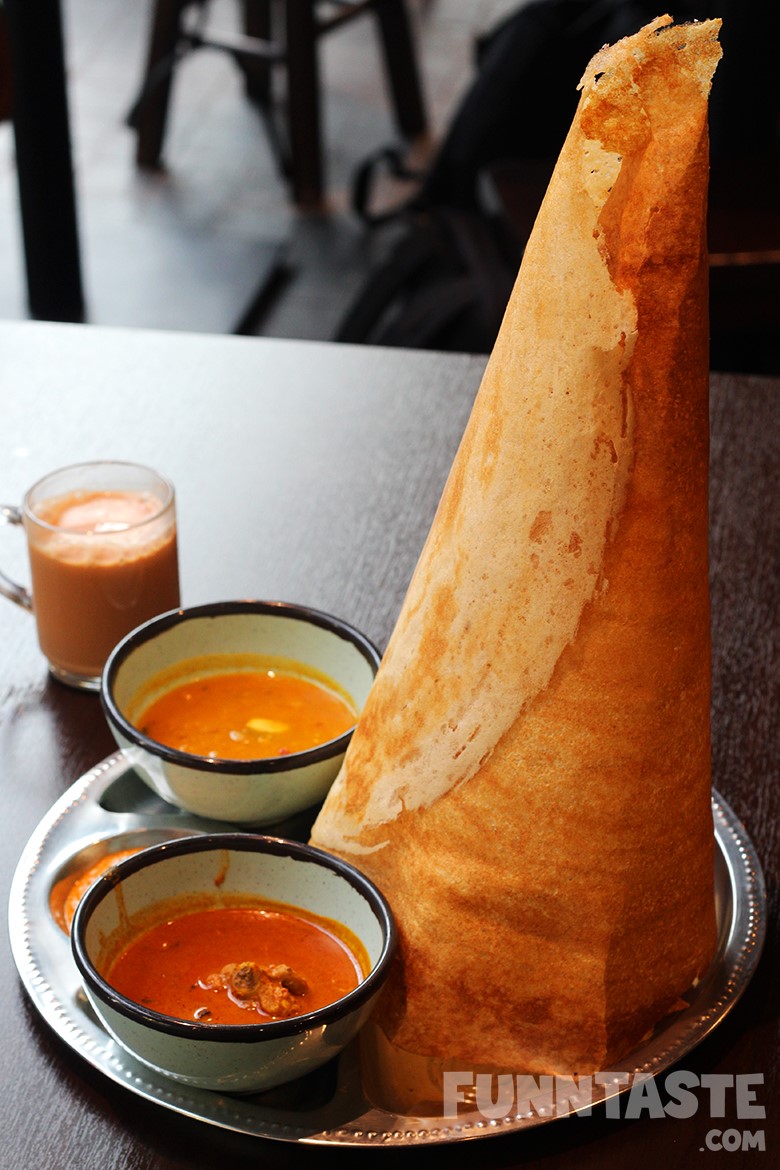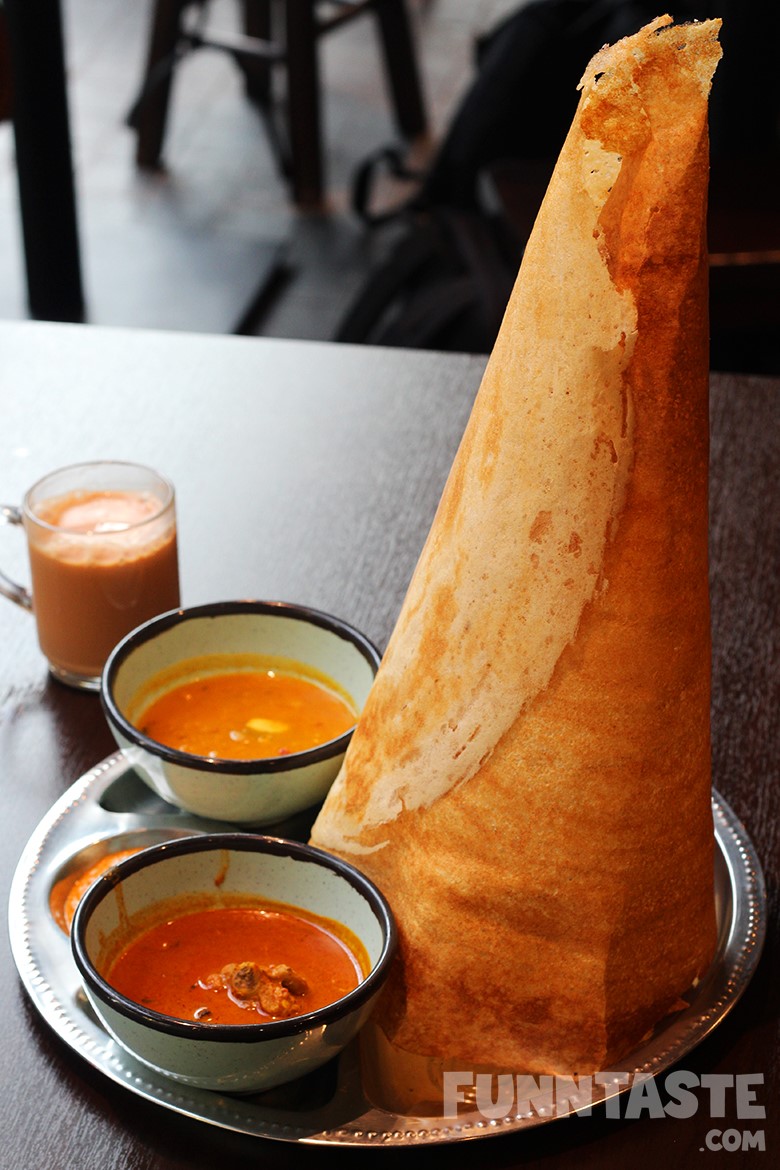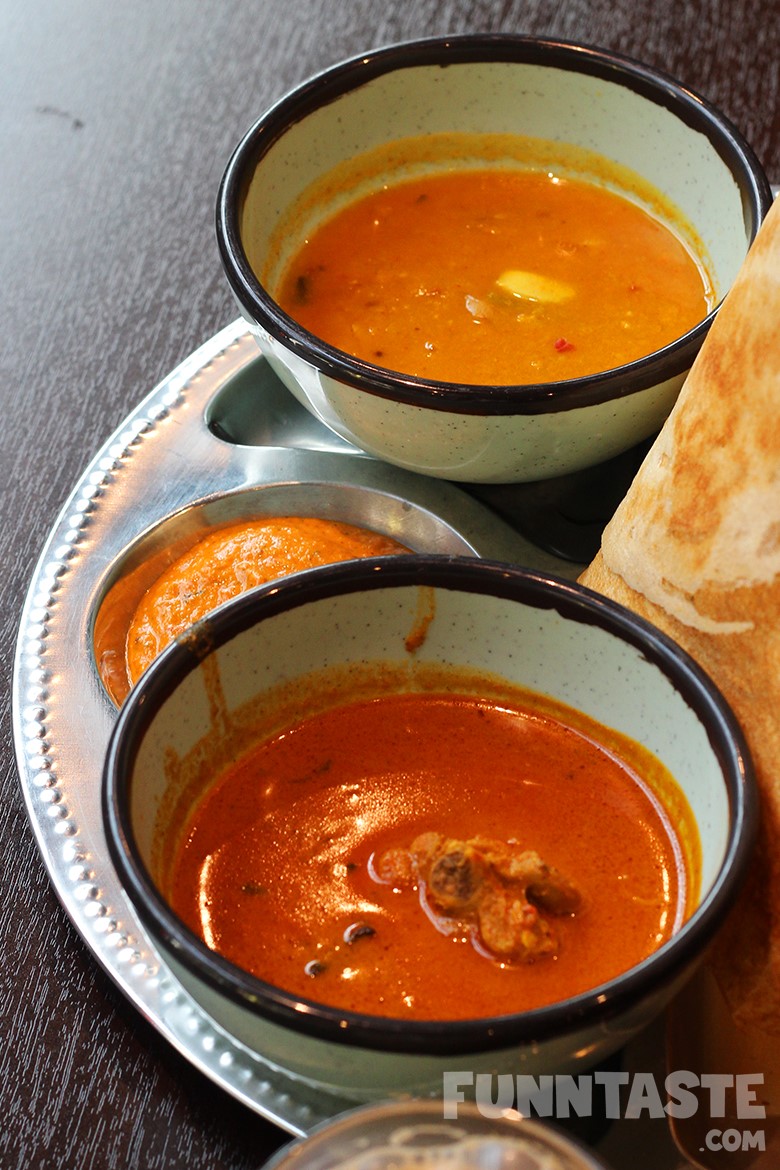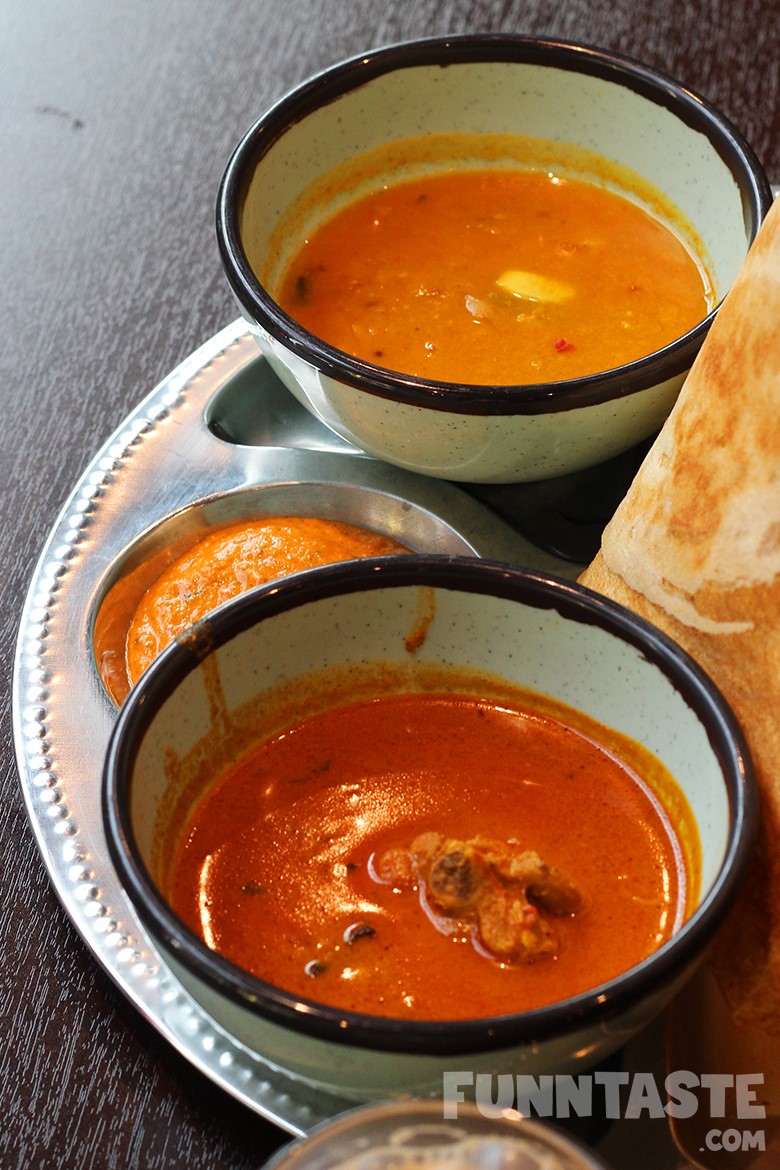 Brickfields' Sri Paandi restaurant is also available in Malaysian food street. With a recipe perfected since 1977 this eatery offers a wide array of south Indian delights. Thosai Paper Set (RM14) paired with a series of curries is a must try if you fancy Indian breakfast.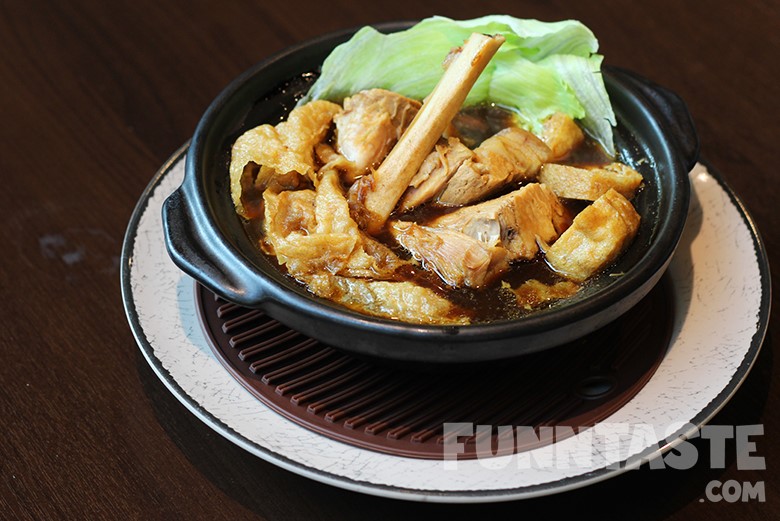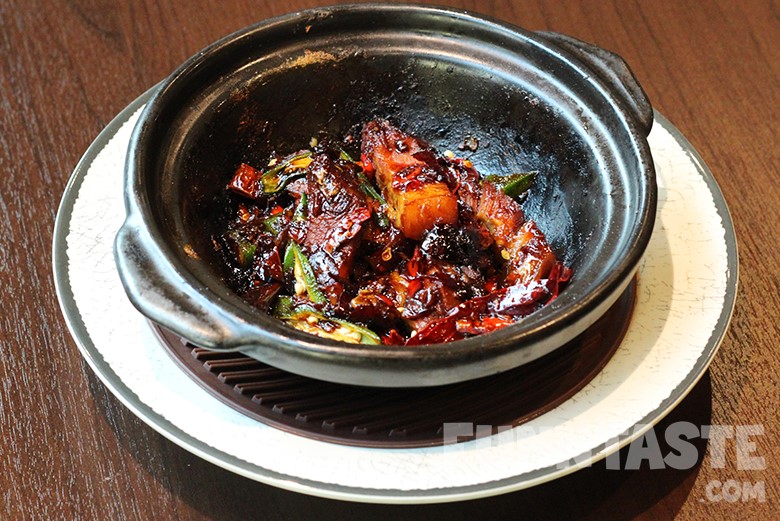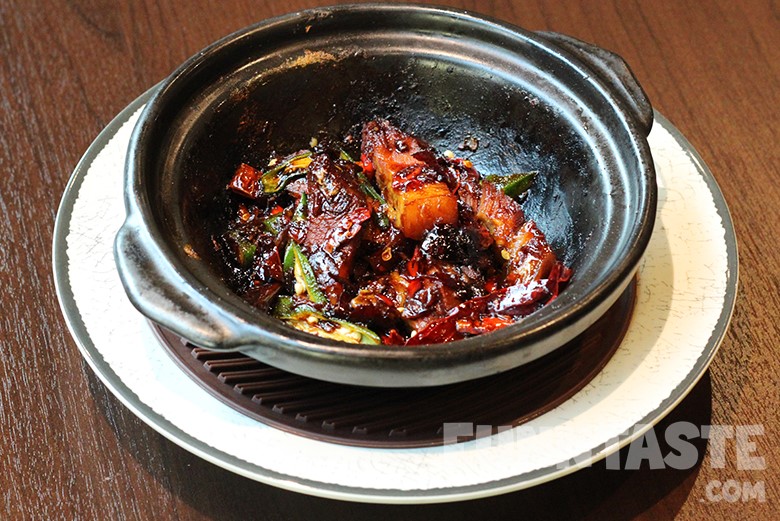 Both soup and dry version of Bak Kut Teh are offered here. Pork ribs in the Bak Kut Teh soup (RM32) was cooked to just the right tenderness. While the dry Bak Kut Teh (RM32) was flavourful, the spiciness level was a little too overpowering. Nonetheless it was an enjoyable dish when paired with white fluffy rice.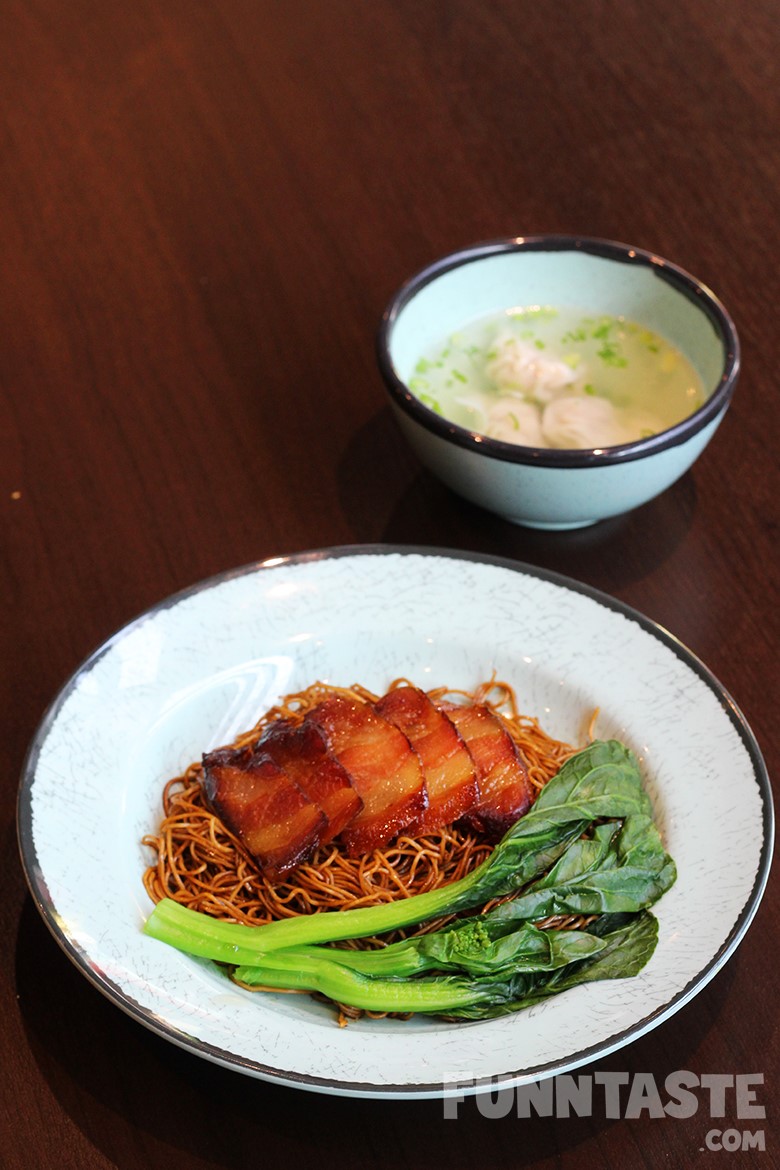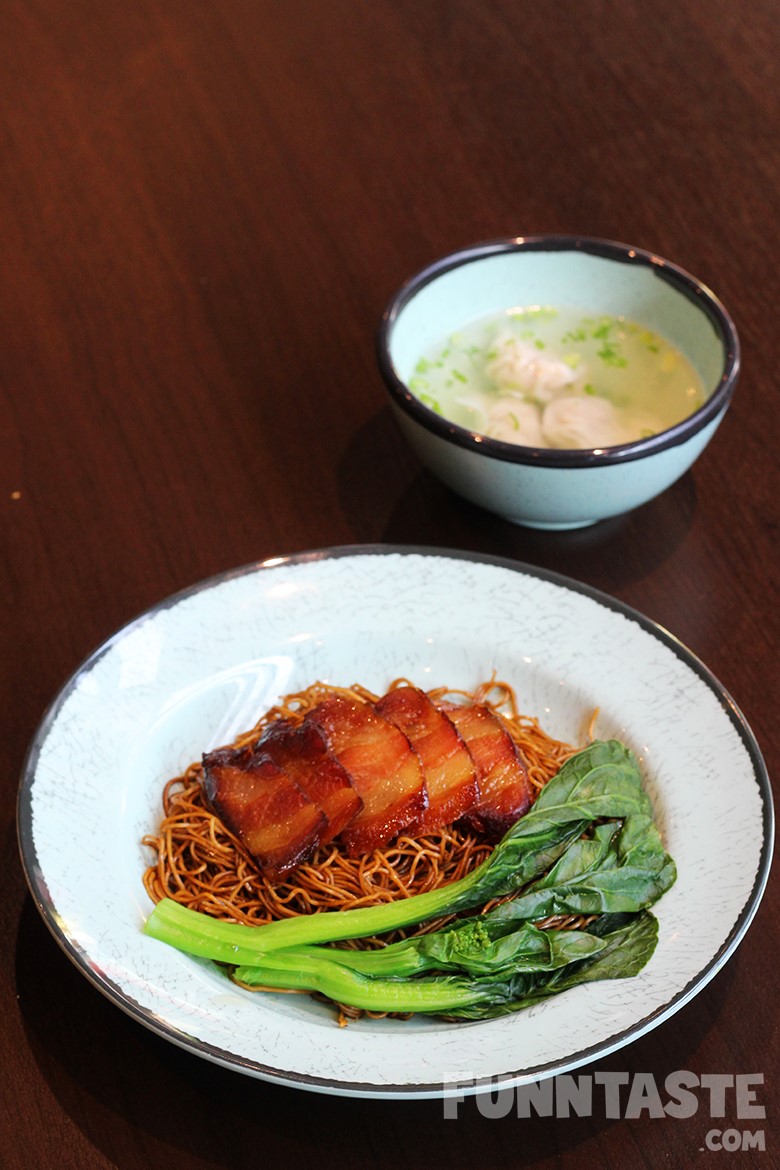 Wantan Mee (RM20) noodles were excellent, however the pork topped on the noodles were not up to par. For the price it was quite disappointing to say the least as we were expecting more than just some random pork sliced.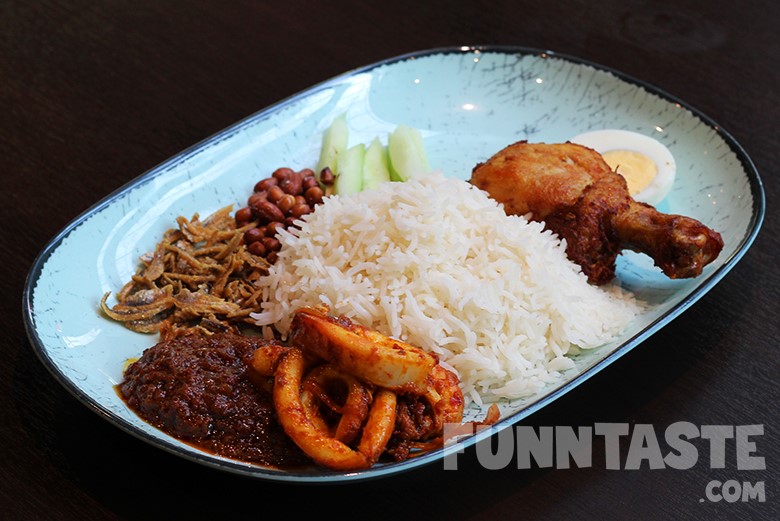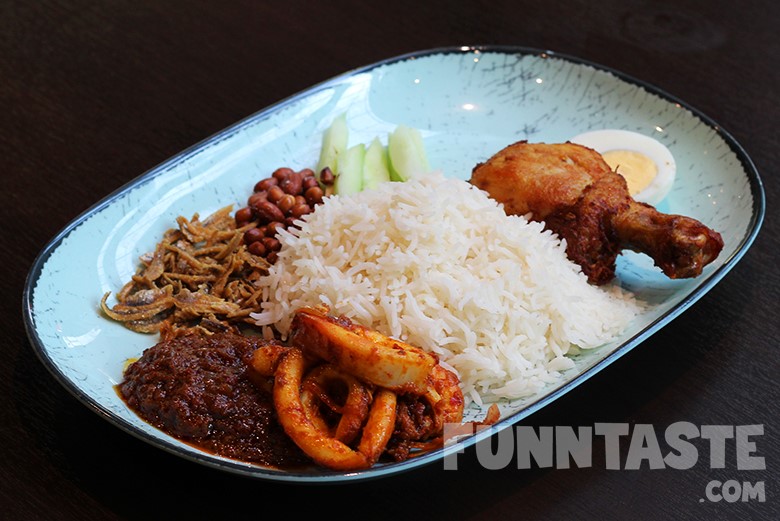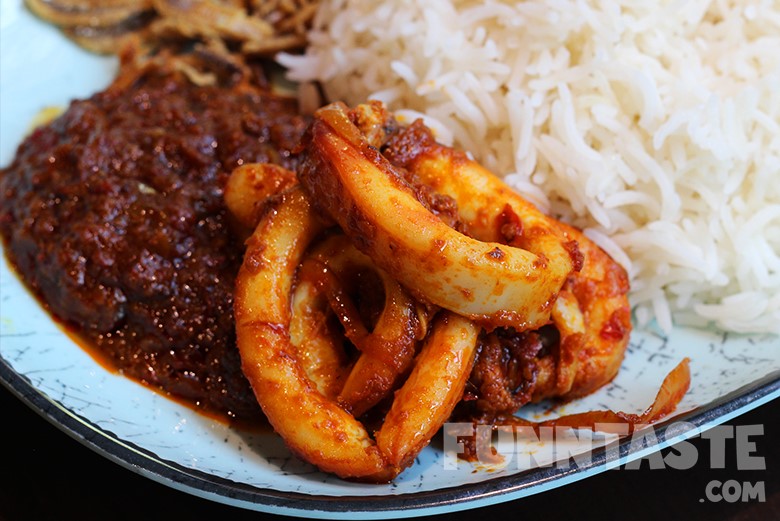 The sambal from Nasi Lemak (RM28) was the sweet type and might not satisfy spicy food lovers. Although the Nasi Lemak was quite good overall, there are still few areas of improvement – amount of squid and the chicken was a little too small.
Verdict
Despite the few knit picks, Malaysian Food Street is actually one of the better food courts we've dine at. Although this food court is most catered to tourist in Genting Highlands, still we can picture locals (with too much money) dining here. If you are looking for some delicious authentic Malaysian food in Genting Highlands and wouldn't mind paying the hefty price, Malaysian Food Street would be the best alternative.
More Info
Malaysian Food Street
Level 4 SkyAvenue, Resorts World Genting,
69000, Pahang Darul Makmur
Cuisine: Malaysian
Operating Hours: Monday – Thursday: 8.00am – 10.00pm | Friday – Saturday: 10.00am – 12.00am