Travel
10 Beautiful But Underrated Malaysia Destinations Every Traveler Should Visit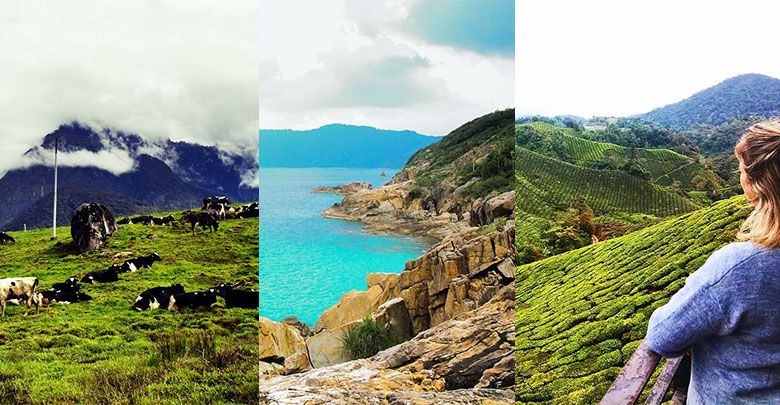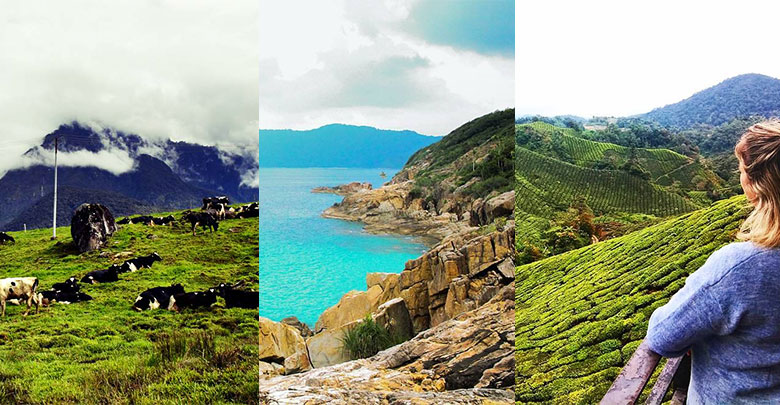 You don't need to spend a fortune to travel overseas. Malaysia is filled with underrated holiday destinations that makes it seem like you're on a holiday abroad.

Visit Semporna or Pulau Rawa to get a similar vibe of Maldives or even Bora-Bora. Also, feed some cattles in Kundasang that is known as the New Zealand of Malaysia. You can trick your IG followers by capturing envy-enducing holiday photos from these destinations, making them think you're in foreign lands.
That said, here are the list of underrated destinations you can find locally.
1. Desa Cattle Dairy Farm @ Kundasang, Sabah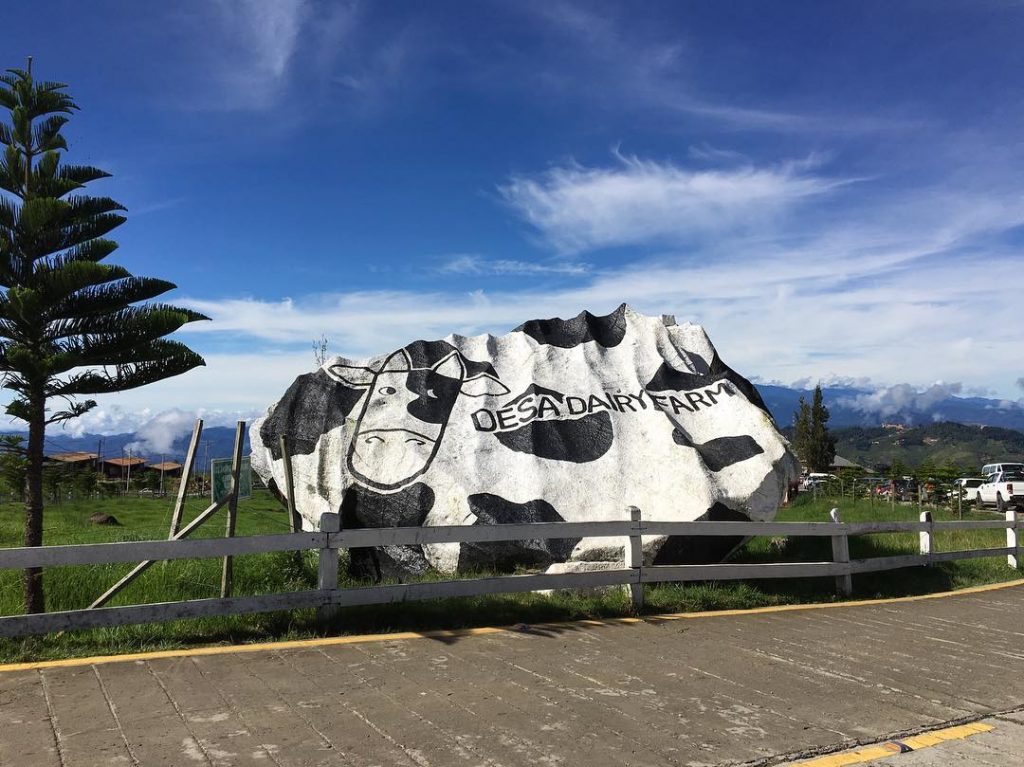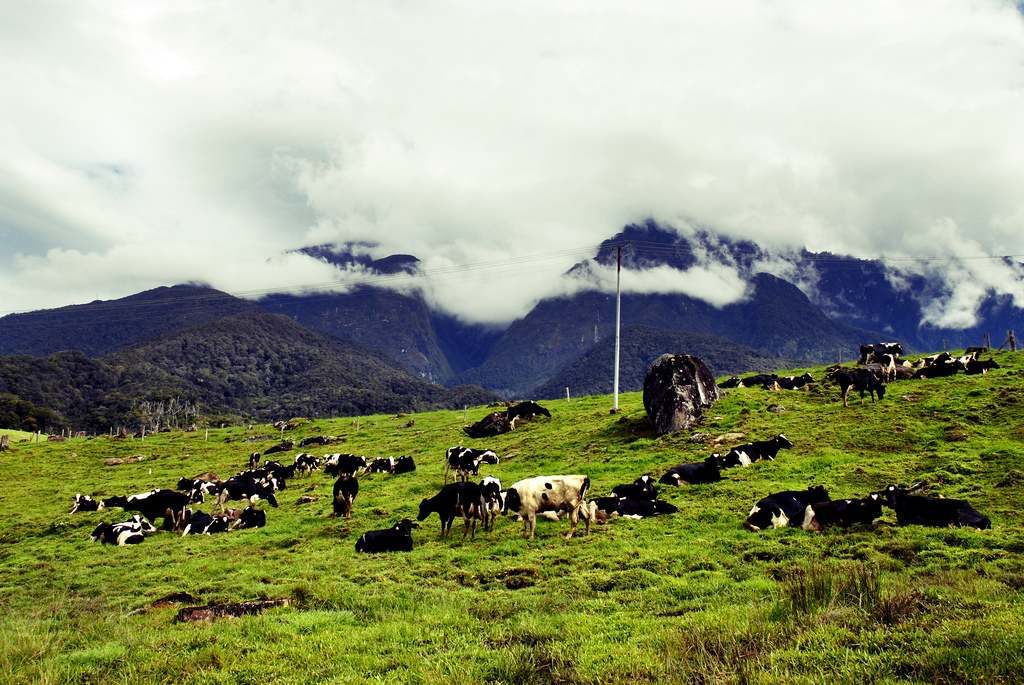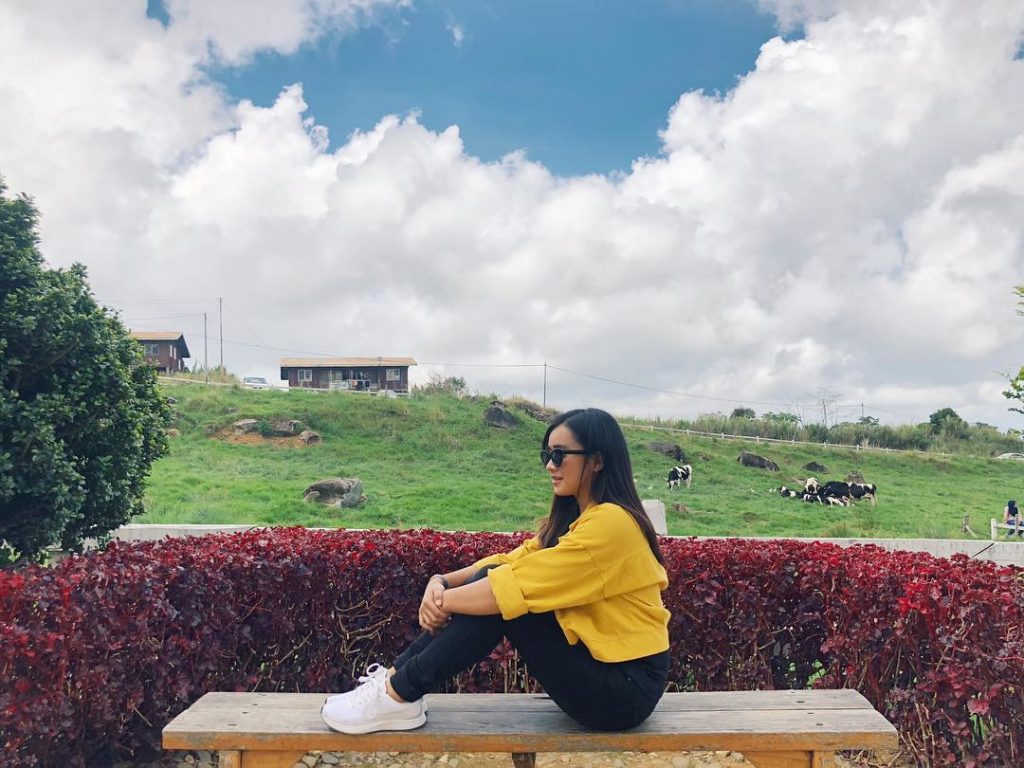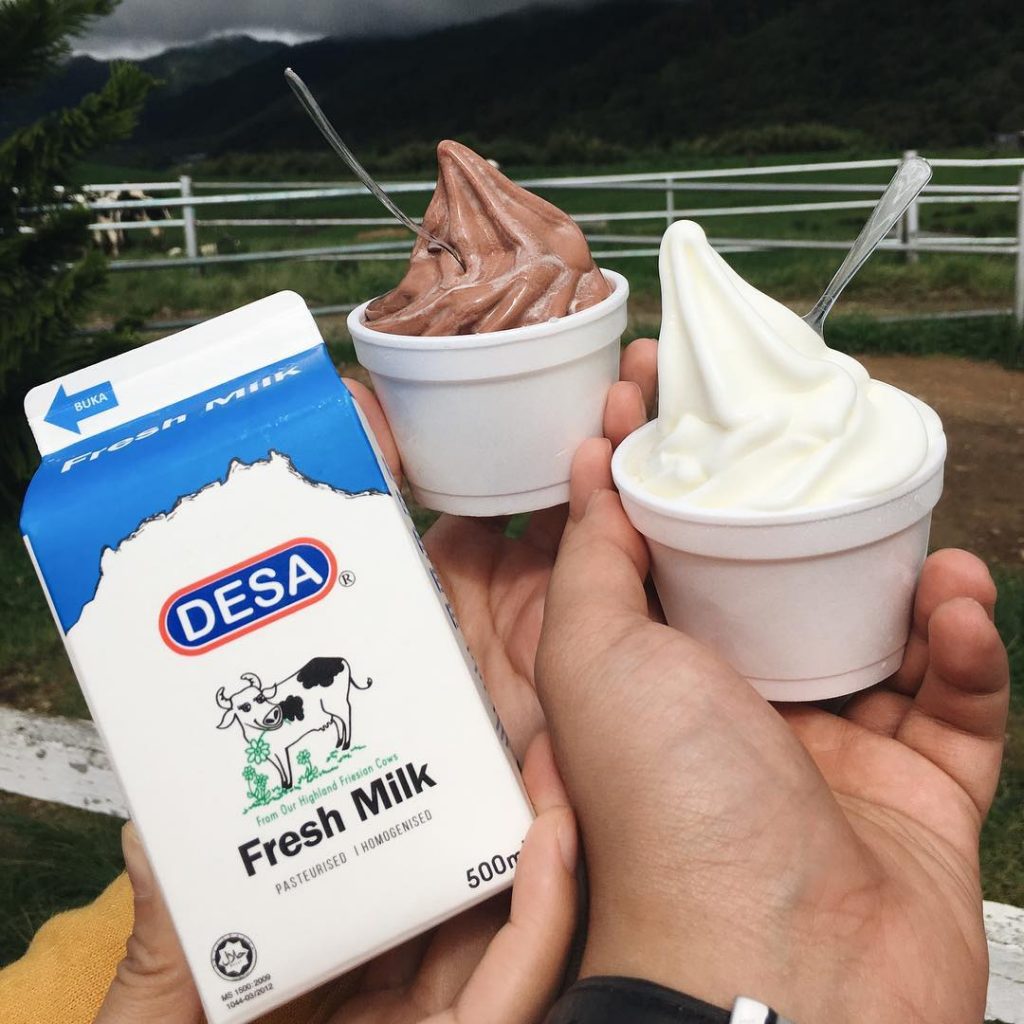 Located at the foothill of Mount Kinabalu, you'd come to find a cattle farm filled with Friesian cows. Similar to the farms from New Zealand, you can feed the calves and goats whilst learning how milk is processed here. Fun yet educational, as well. Also, did we mention that you'd get to enjoy the milkiest ice cream made from the farm itself?
2. The Sky Mirror @ Sasaran Beach, Kuala Selangor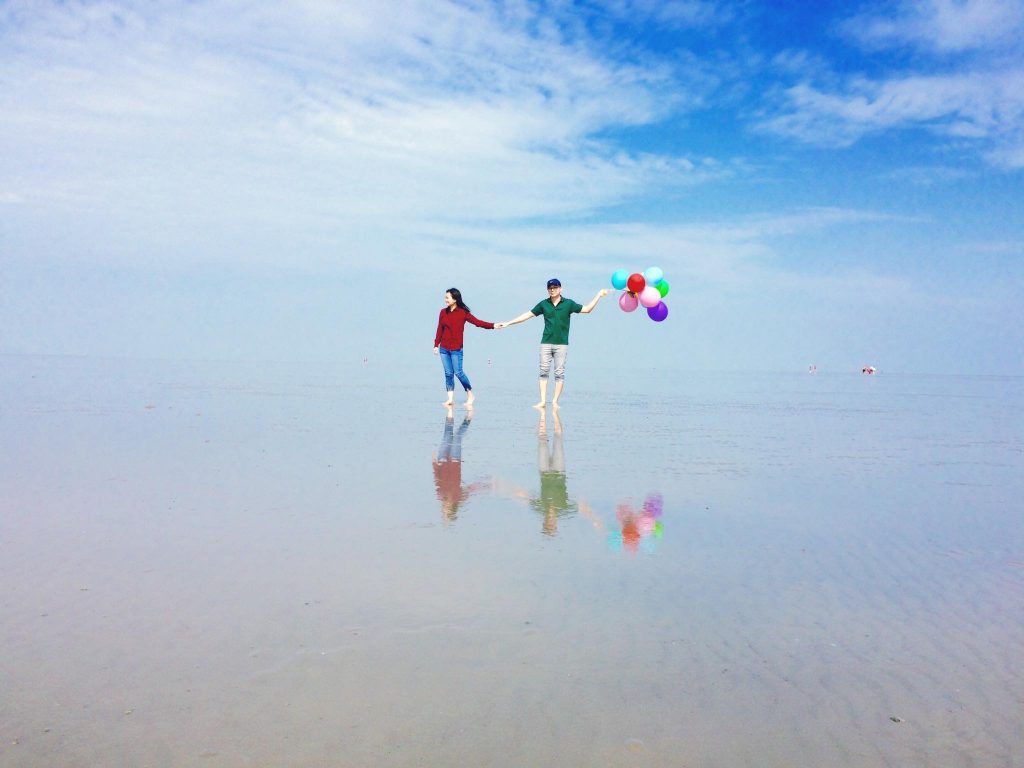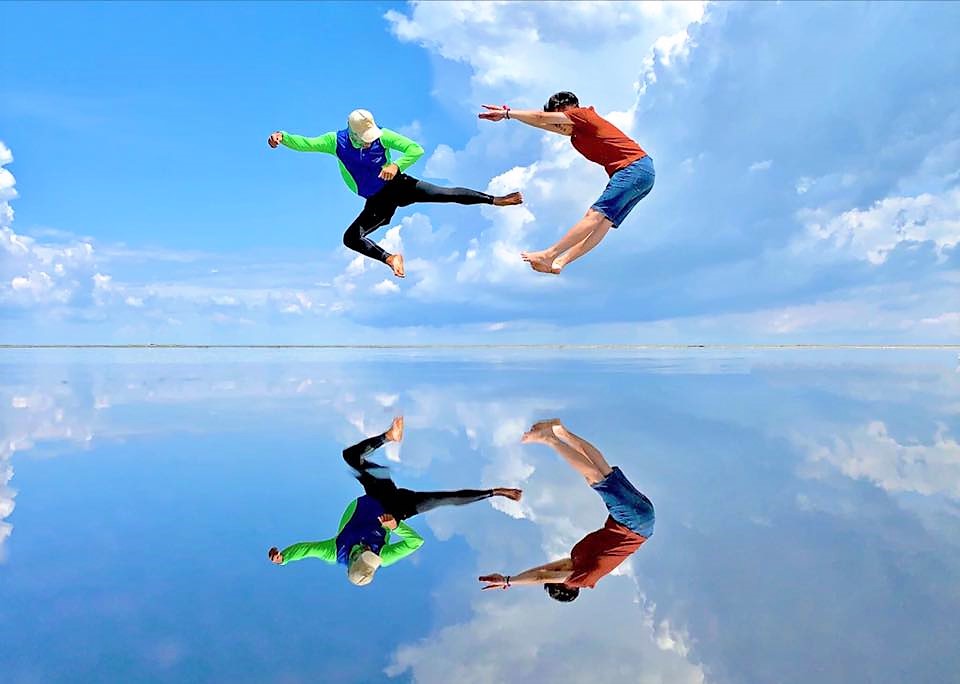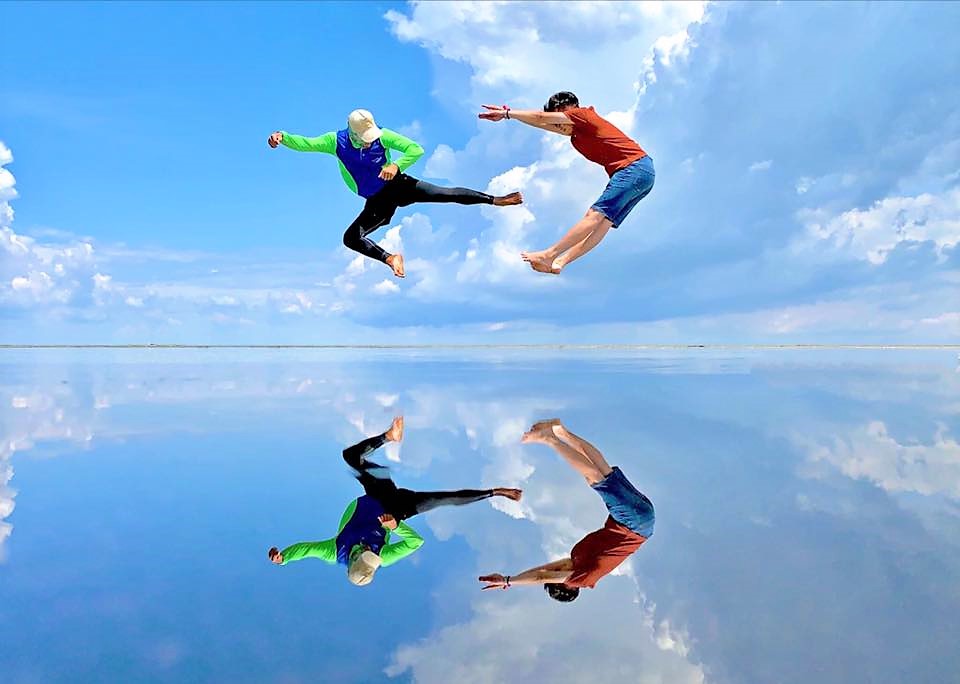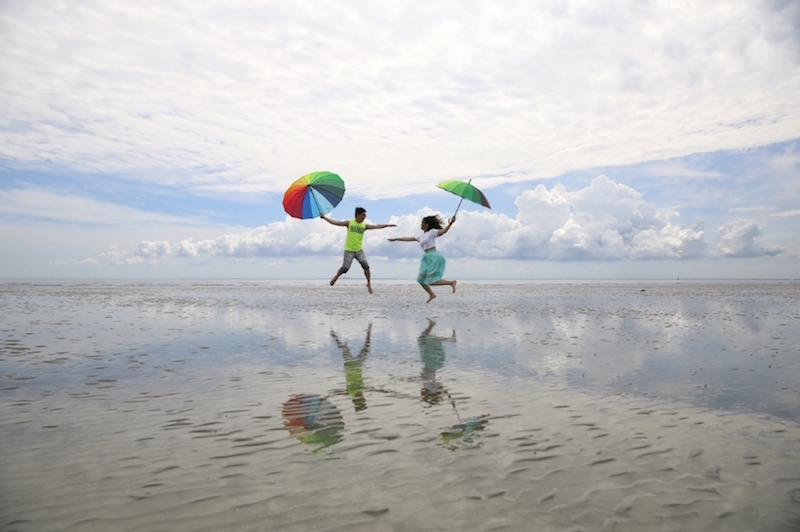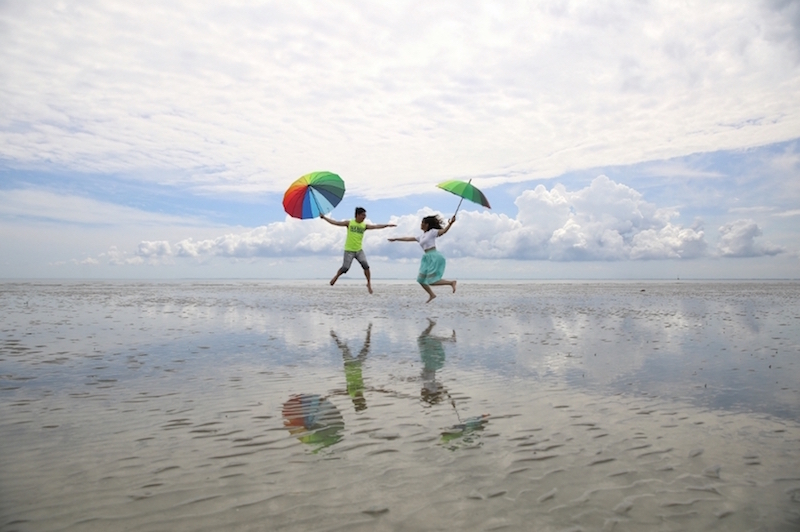 Dubbed as Malaysia's very own Salar de Uyuni (Bolivia's salt flat), the shallow waters here reflects the sky hence creating a mirror effect that is totally photoworthy. Unlike the salt flat, you'd find just a large space filled with sand and sea water and tiny sea creatures like little hermits, worm and many more. This amazing mirror-like phenomenon only happens twice a month at different times of the day so don't forget to line your plans out accordingly.
3. Klebang Sand Dunes @ Malacca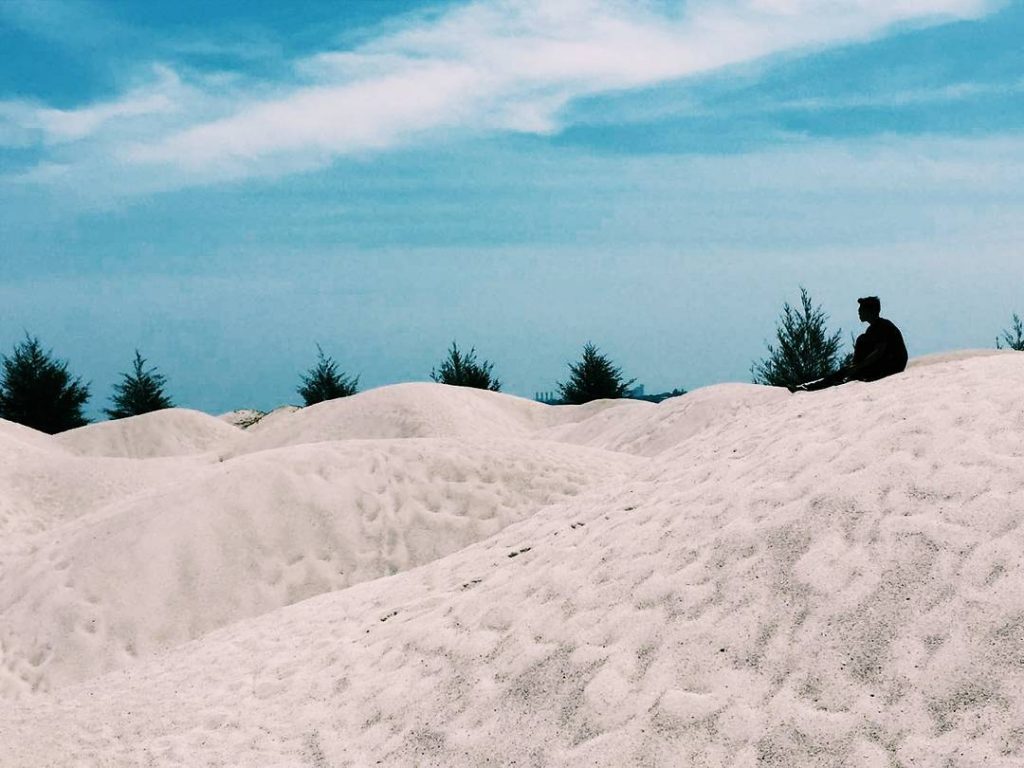 Always wanted to feel what it's like to be in a dessert? Then head down to Malacca and enjoy the long stretch of abandoned reclaimed sand beside Klebang Beach. This has become an impromptu tourist attraction with man-made sand dunes littering the landscape ala the Sahara dessert. You might find some of the dunes several stories high and it'll feel like you are really lost in a dessert. Get an Insta-worthy panorama shot as well as enjoy a sand boarding experience in one of a lifetime.
4. Semporna @ Sabah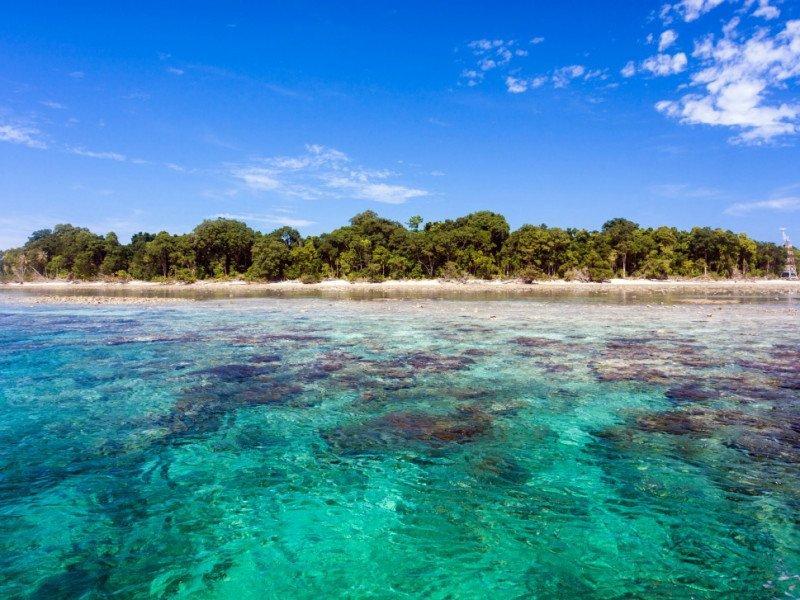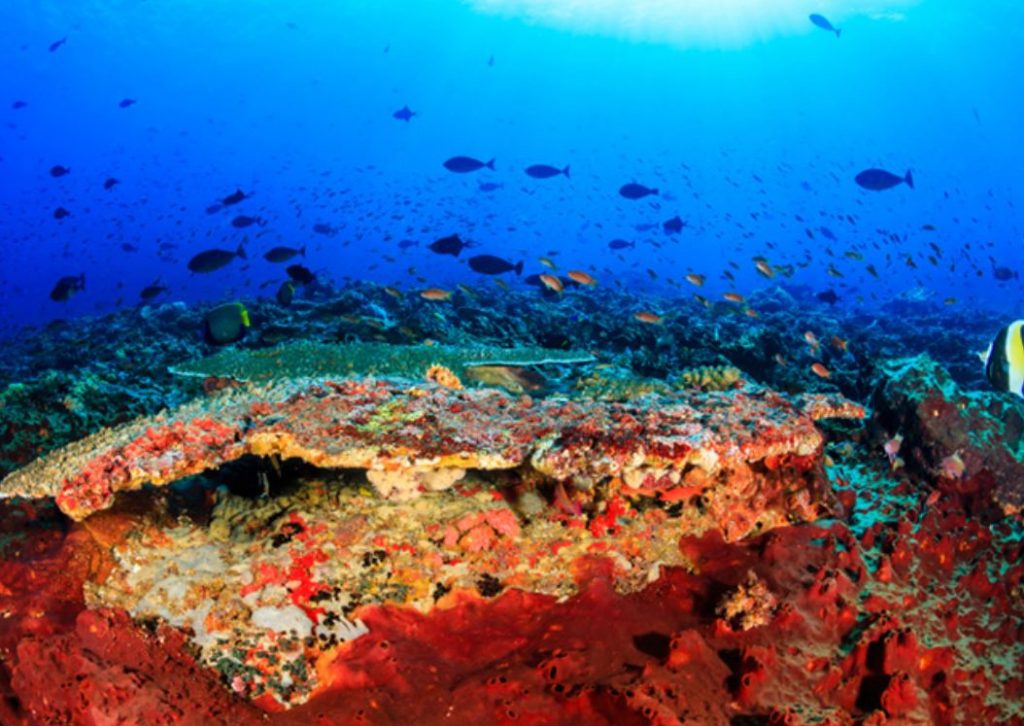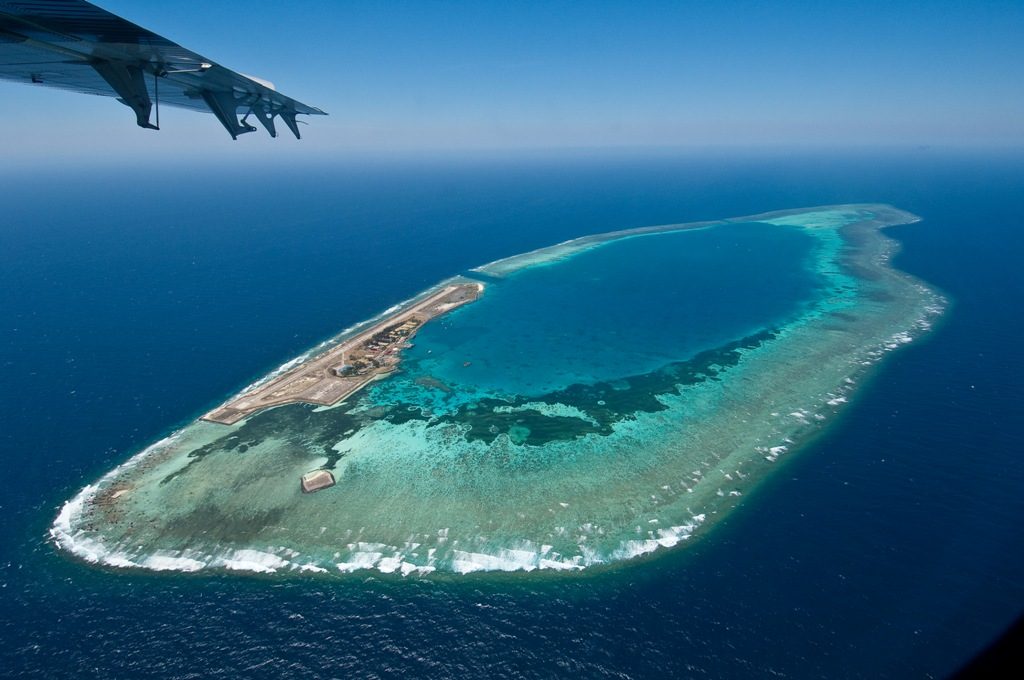 Surrounded by some of the most beautiful islands, Semporna is the best destination for snorkeling and diving enthusiasts in East Malaysia. The Semporna region is located at the east coast of Sabah with plenty of things for you to do. Giving you a similar vibe like Bora-Bora, you can go island hopping to Sipadan, Mabul and Layang-Layang. It being the prime dive spots with a diverse marine wildlife, get yourself prepared to go snorkelling whilst witnessing colourful fishes and corals before your very eyes. A relaxing and invigorating getaway for a peace of mind away from the busy city.
5. Pulau Rawa @ Johor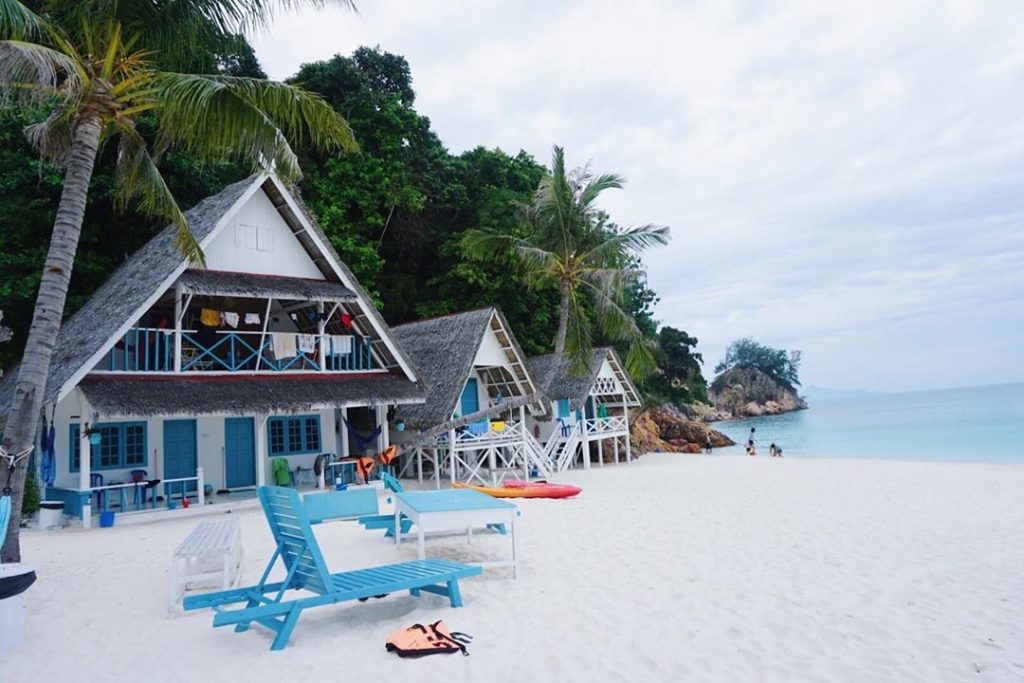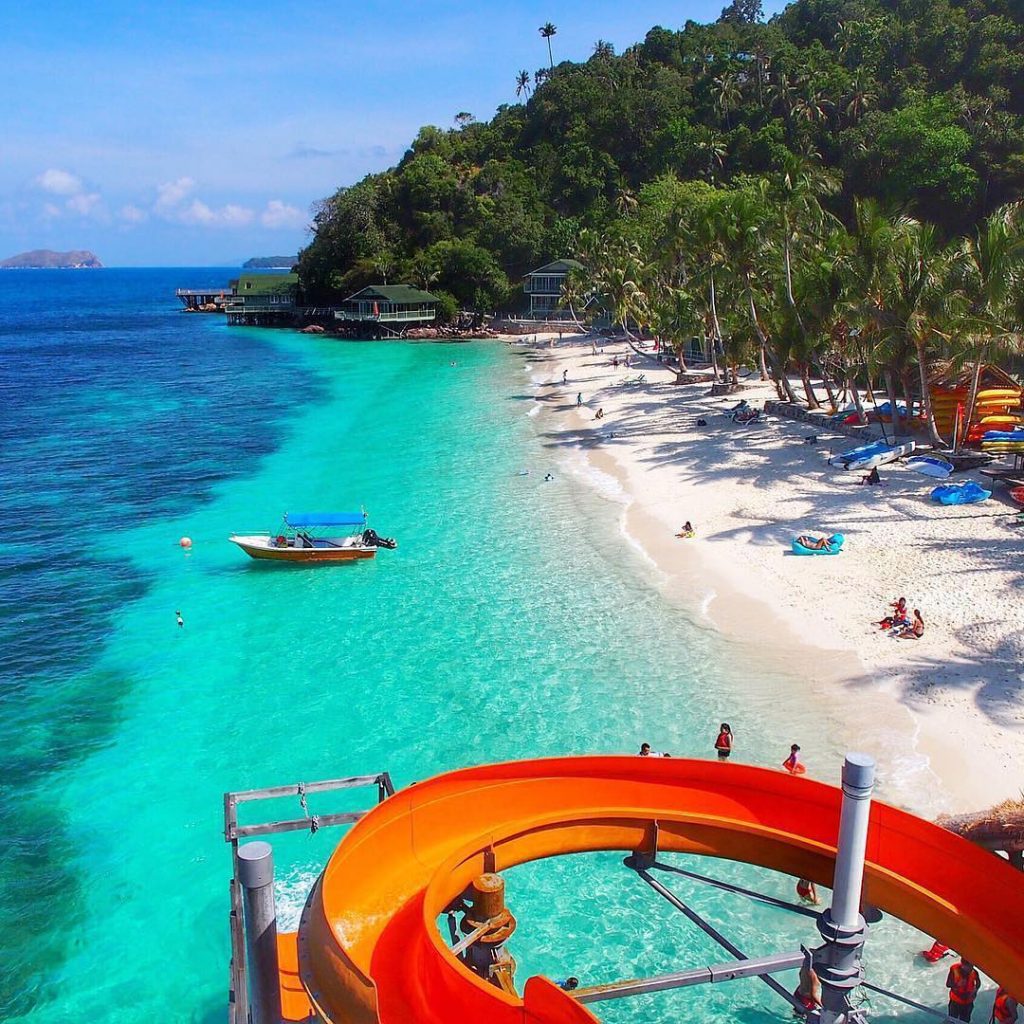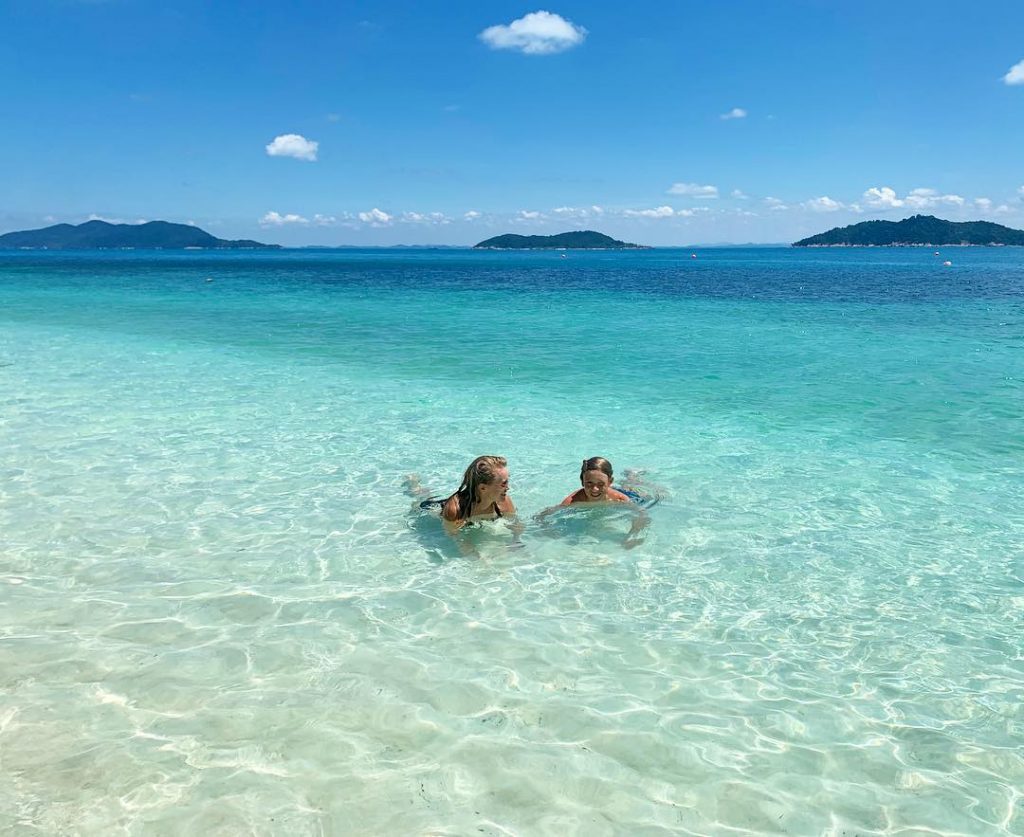 Picture a long stretch of white sand with turquoise waters channeling a similar vibe as the Caribbean. Sounds heavenly, doesn't it? This relatively untouched island is just off the coast of Johor, preserving its marine wildlife and pristine beauty. Apart from hanging out by a hammock, this tropical paradise includes snorkelling, scuba diving and kayaking. If you are an early riser, then go for a hike up the hill and witness the beautiful sunrise.
6. Rainbow Waterfall @ Sungai Lembing, Pahang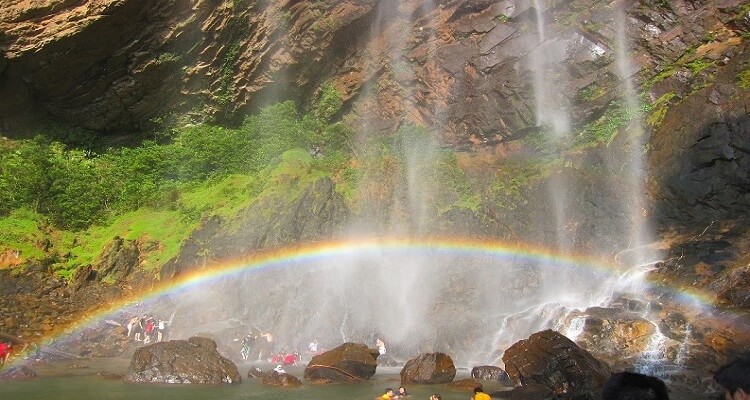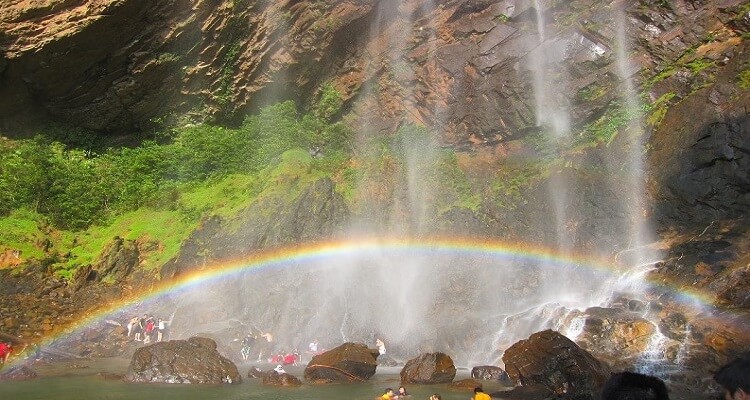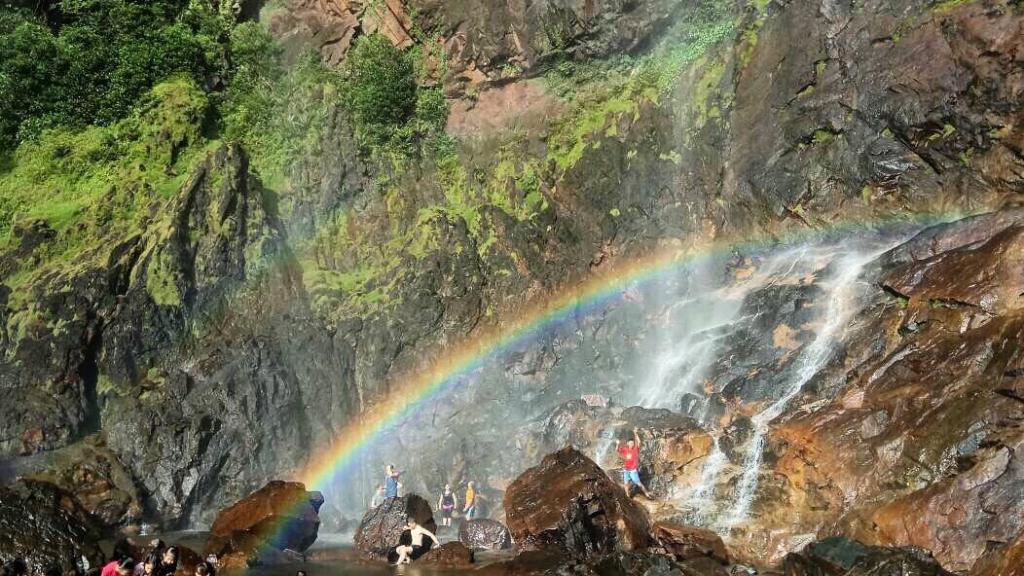 The famous Rainbow Waterfall attraction is located at Sungai Lembing. From its name, be sure to witness a rainbow appearing by the fall at certain hours in the morning. If you're the adventure junkie type, then this destination is certainly made for you. It being an underrated holiday destination, hike up to the waterfall for a beautiful view. The rainbow is known to appear between 9.50am to 10.45am, depending on how clear the sky is. Take in the glorious view and you sit on the rocks and watch the beauty of Mother Nature.
7. Cameron Highlands @ Pahang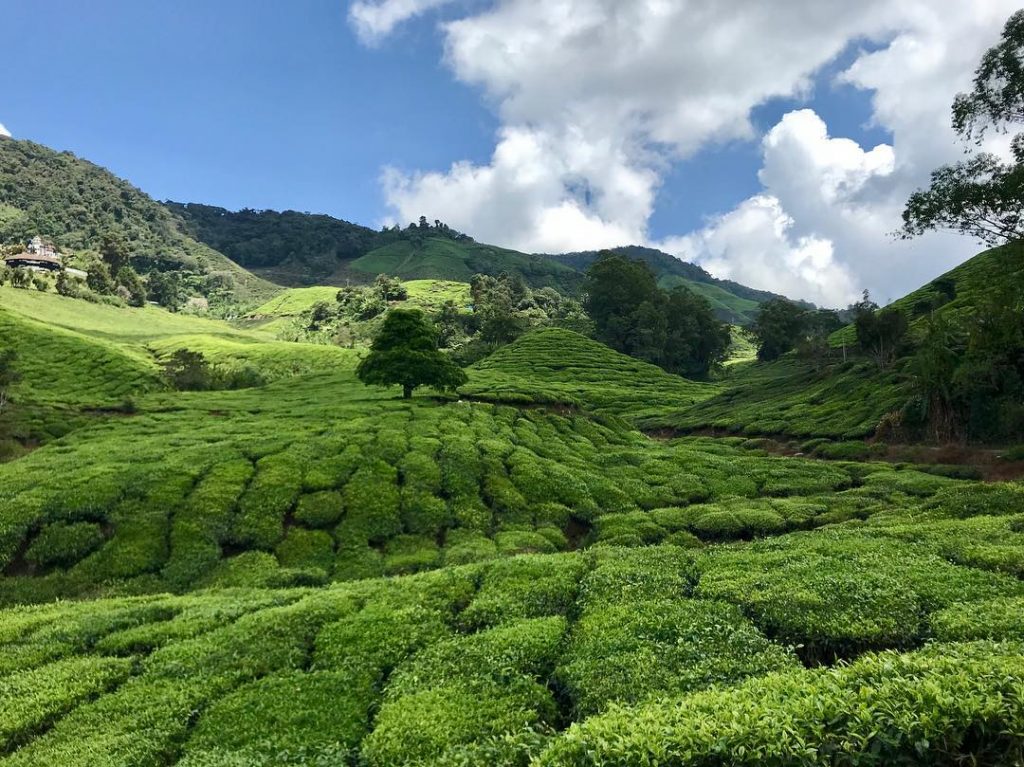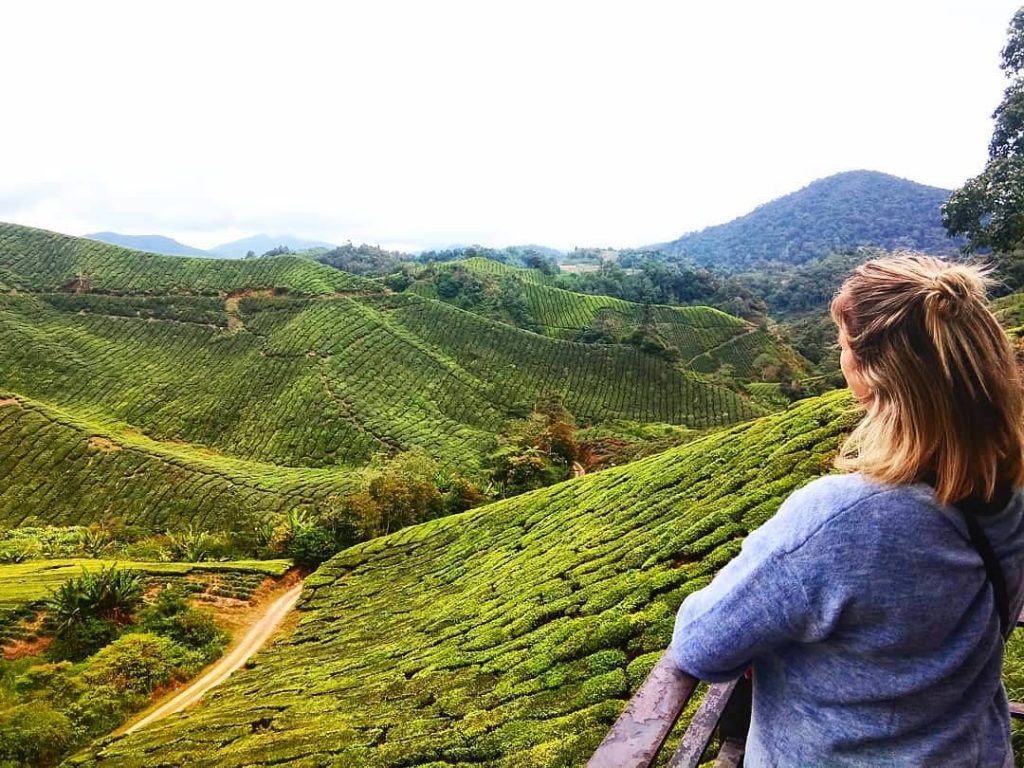 Developed by the British in the 1920s, Cameron Highlands is what one would describe to be peaceful. This cold and serene holiday destination is filled with lush greens of the tea leaf plantation with tea aroma in the air.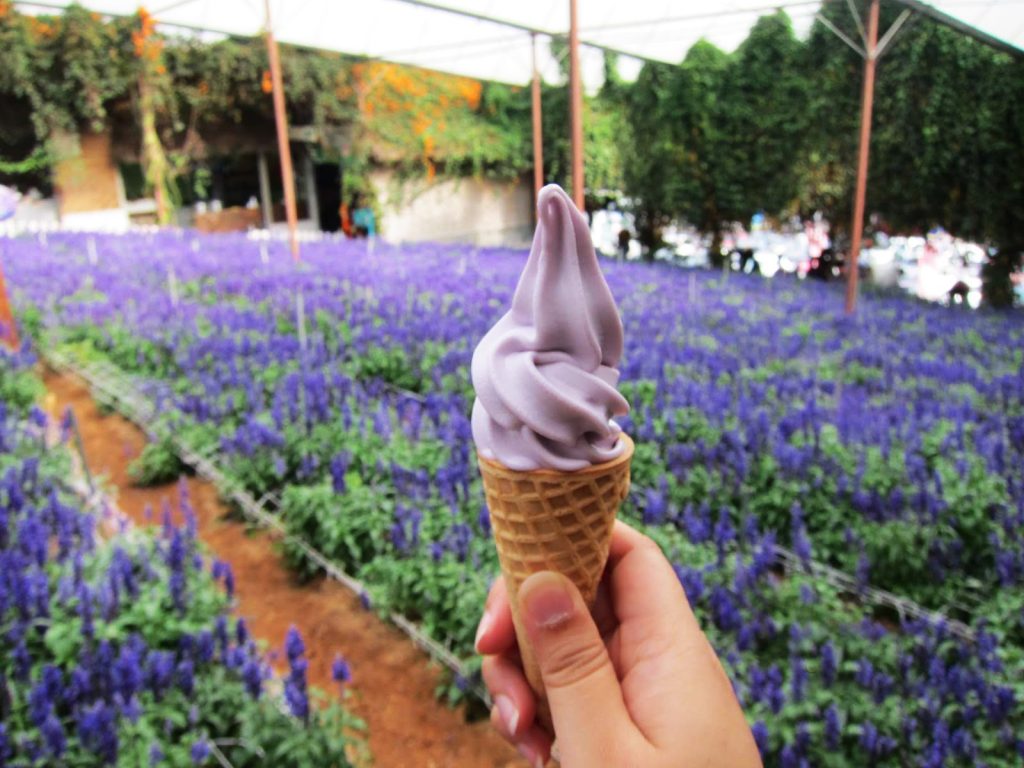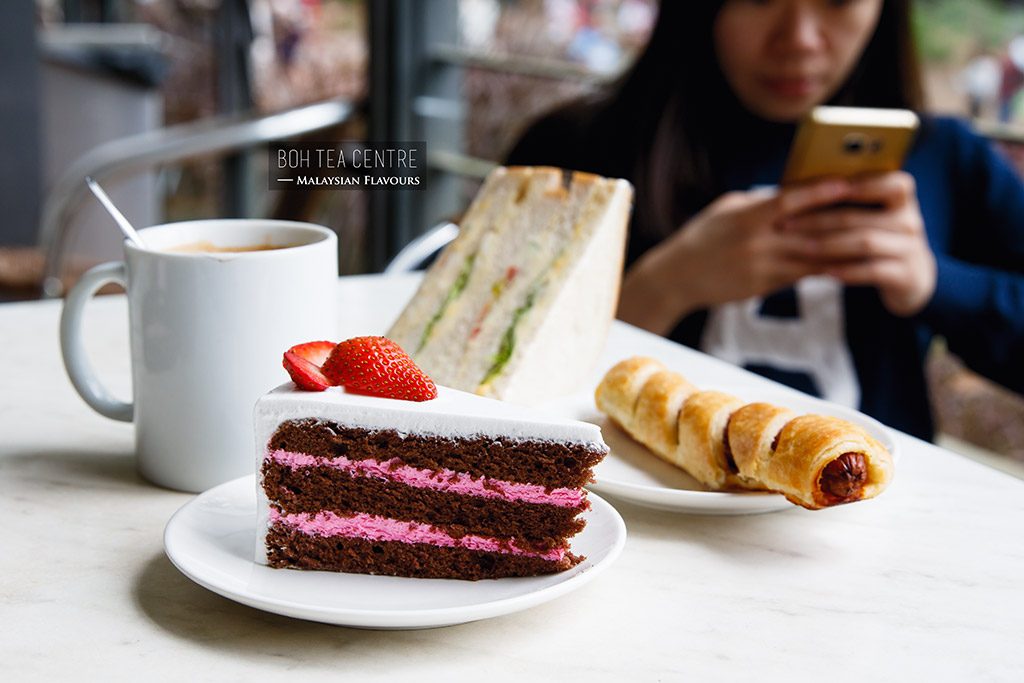 While you're there, don't forget to visit the famous Strawberry farm and try on their famous ice cream that is out of this world and go strawberry picking, as well. Head down for a lovely hi-tea session at the Cameron Valley Tea House. Sip some of the finest tea as you indulge in the panoramic view of the tea plantation whilst enjoying the cold weather you can't find back in KL.
8. Pulau Perhentian @ Terengganu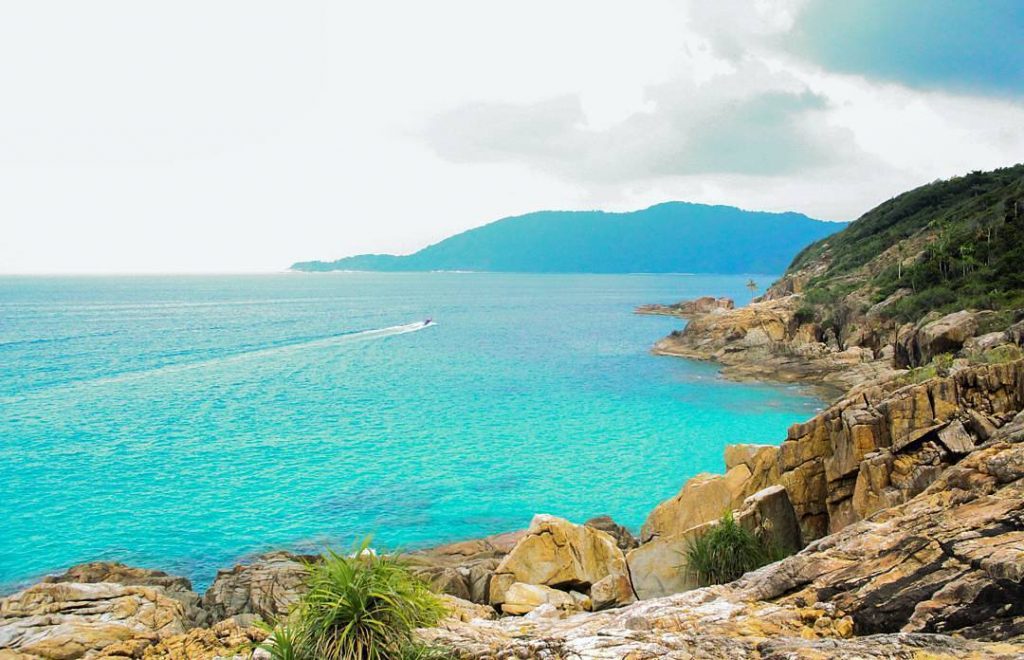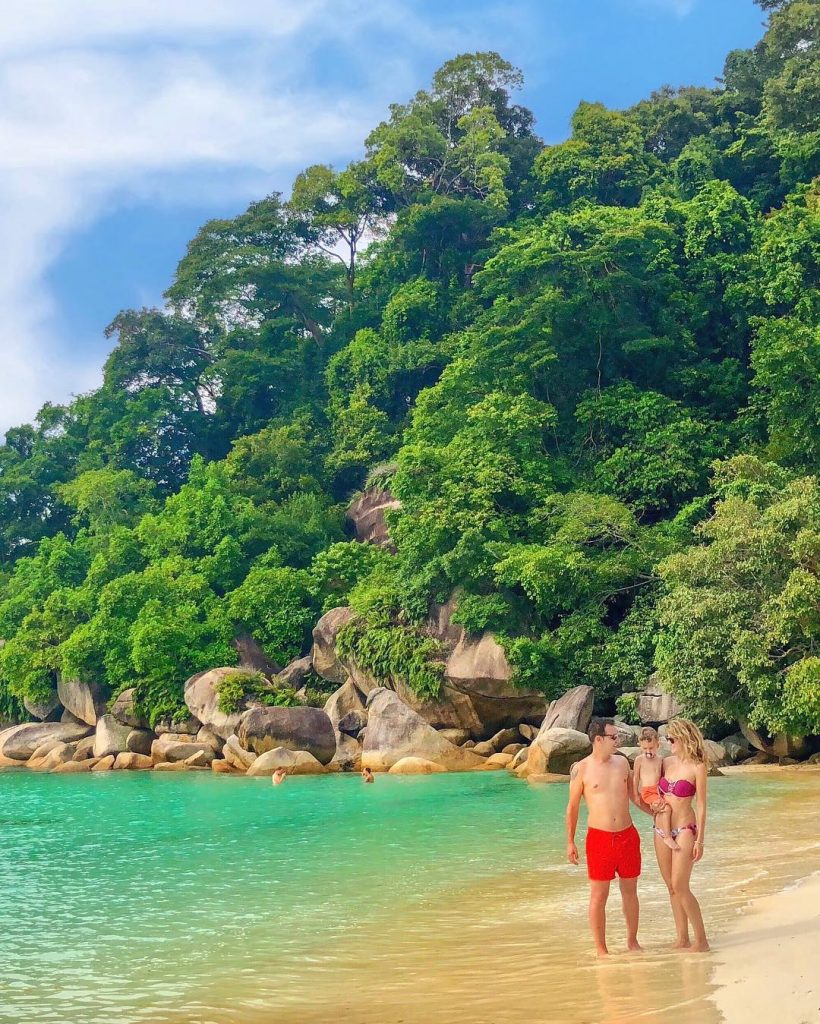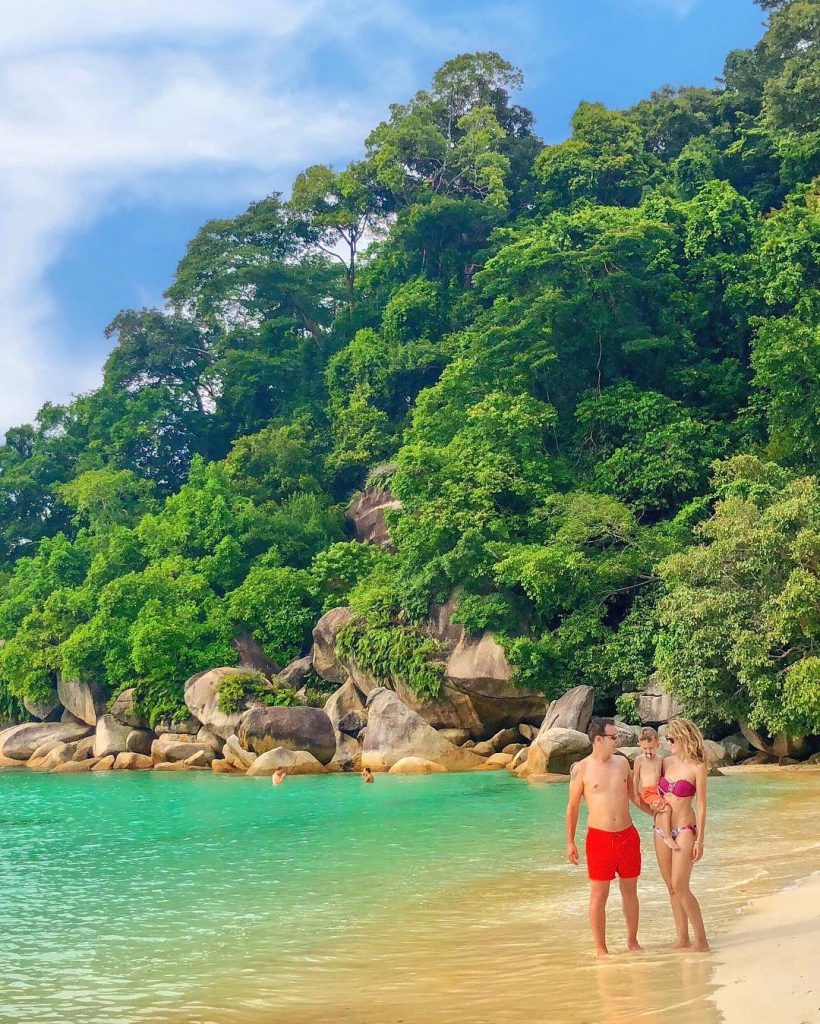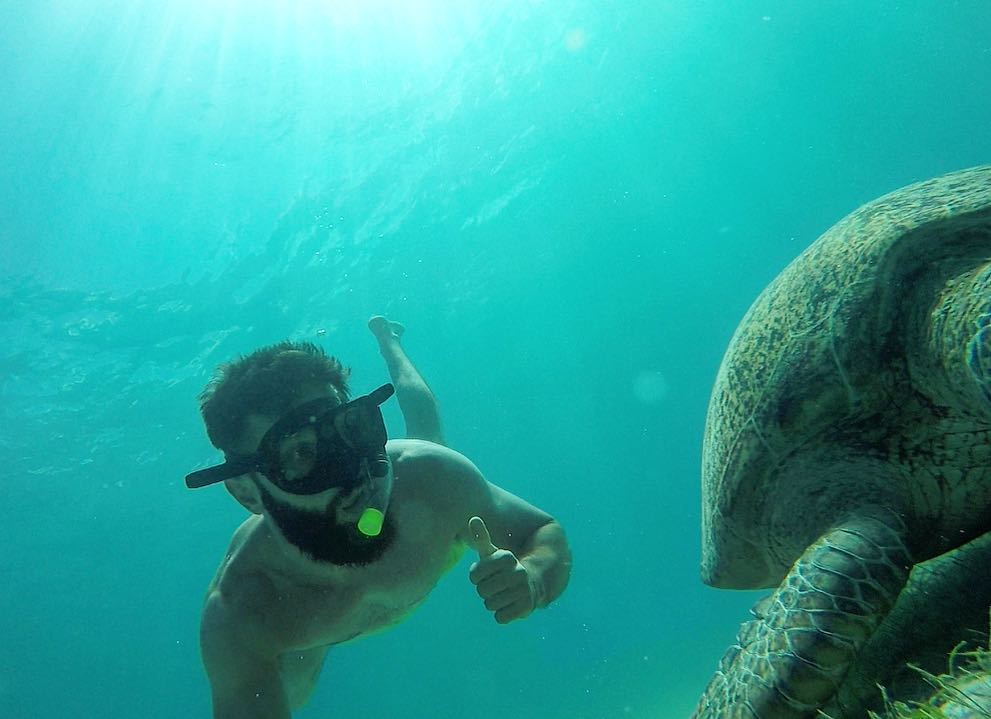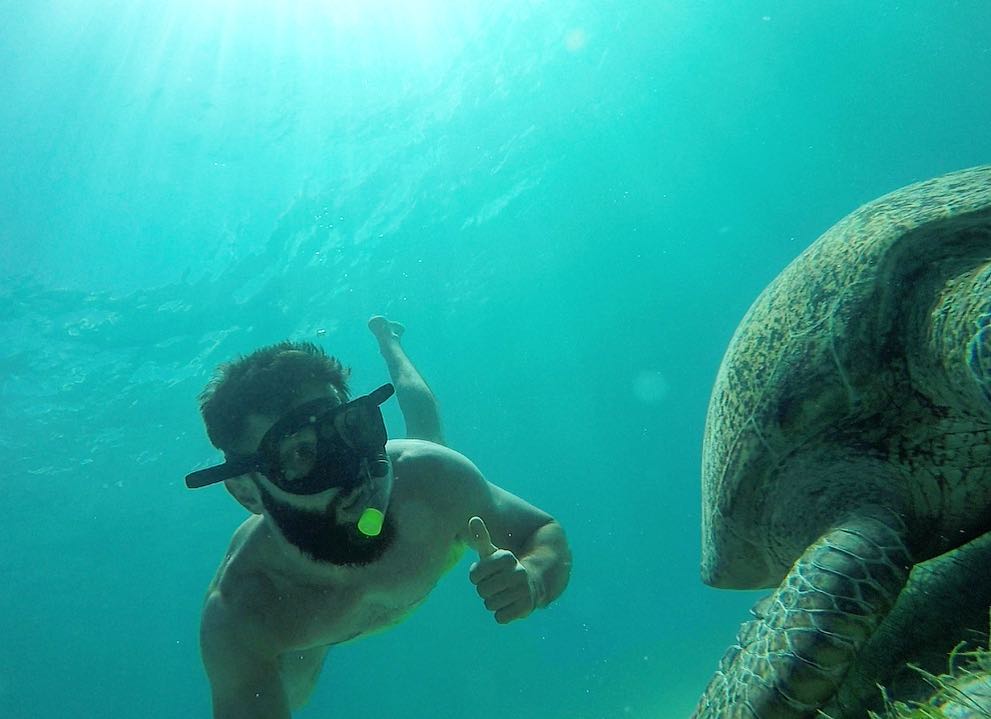 Comprises of several islands, Pulau Perhentian is made for beach lovers. Those seeking a taste of paradise can make a visit as the island is surrounded by numerous coral reefs making it a scuba diver's haven. The island also offers incredible snorkelling experiences for those who aren't into diving. Get up close and personal to sea turtles and even juvenile black-tip reef sharks while you're there.
9. Colmare Tropicale @ Bukit Tinggi, Pahang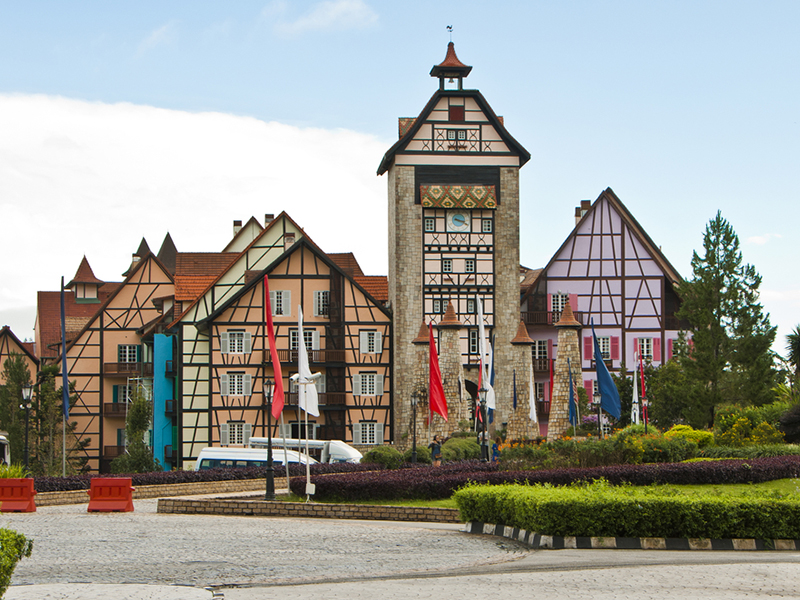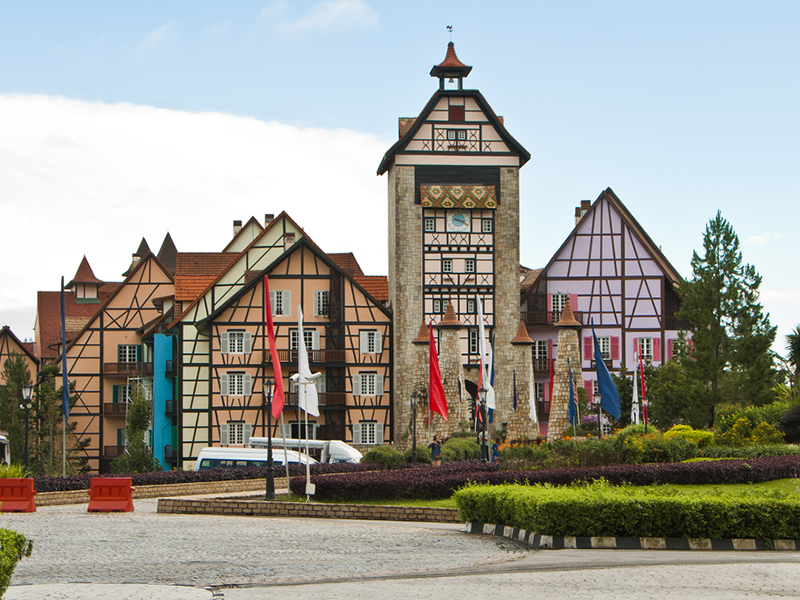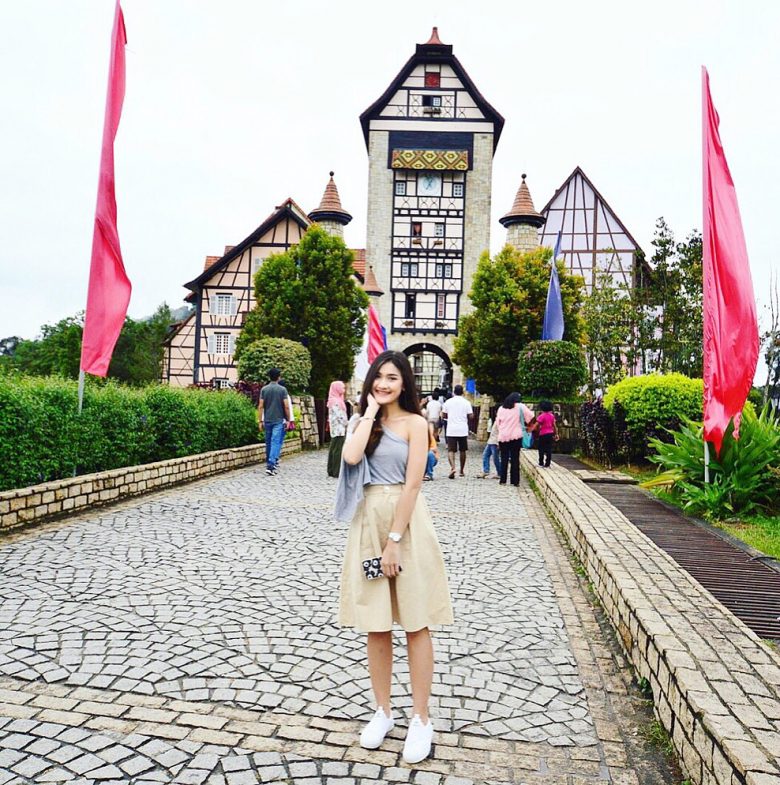 This charming resort town is located on the slopes of Bukit Tinggi, Pahang. You'd come to find the buildings around it feature symmetrical patterns and colourful facades mimicking the tiny villages around the Alsace region of France. With a stone bridge and an archway to enter the enclave, it takes you into a fairytale-like world where you're waiting for knights to pop out from behind you.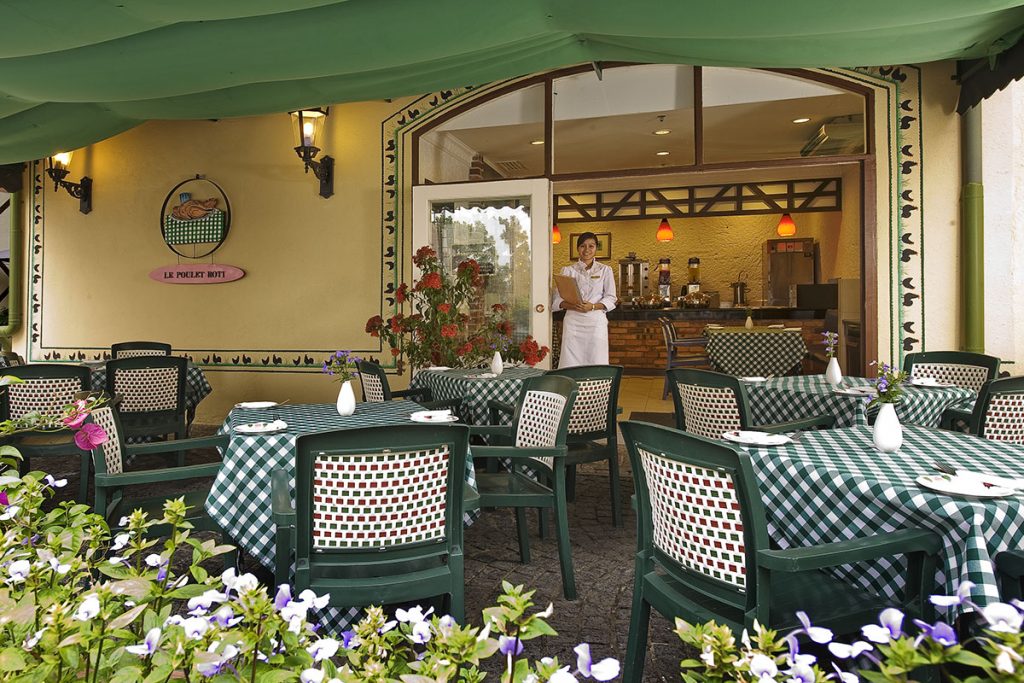 Enjoy baked breads and scones whilst sipping on a cup of tea at the nearby café and immerse yourself fully into the experience of visiting a foreign land in your very own country.
10. Pulau Kapas @ Terengganu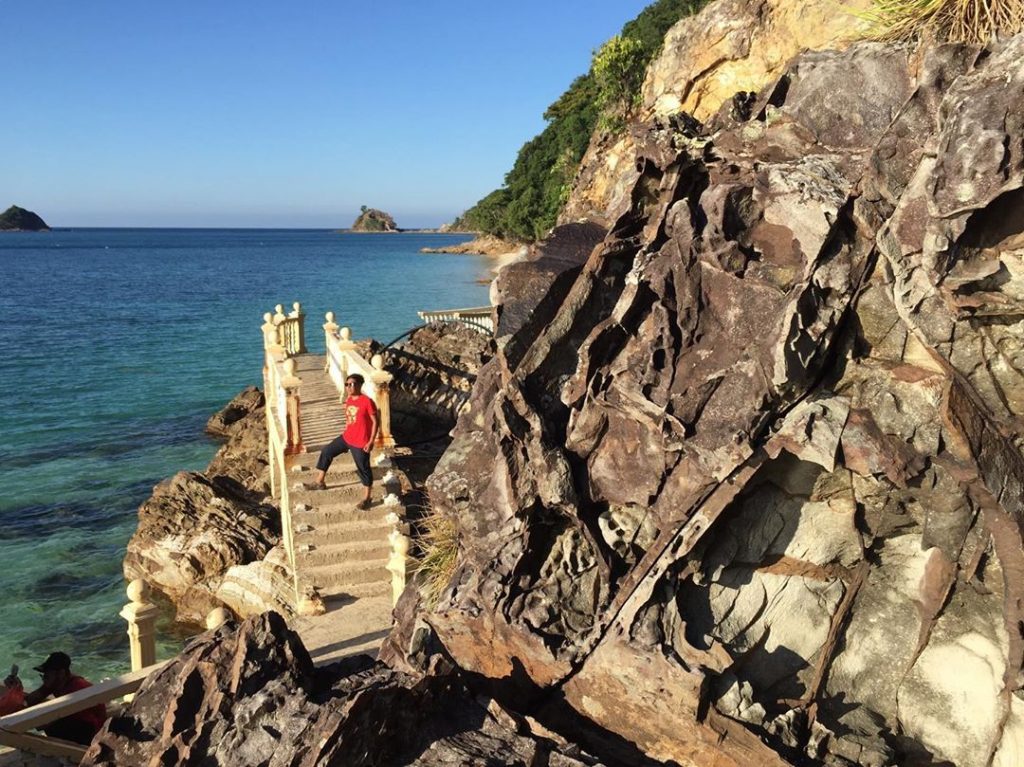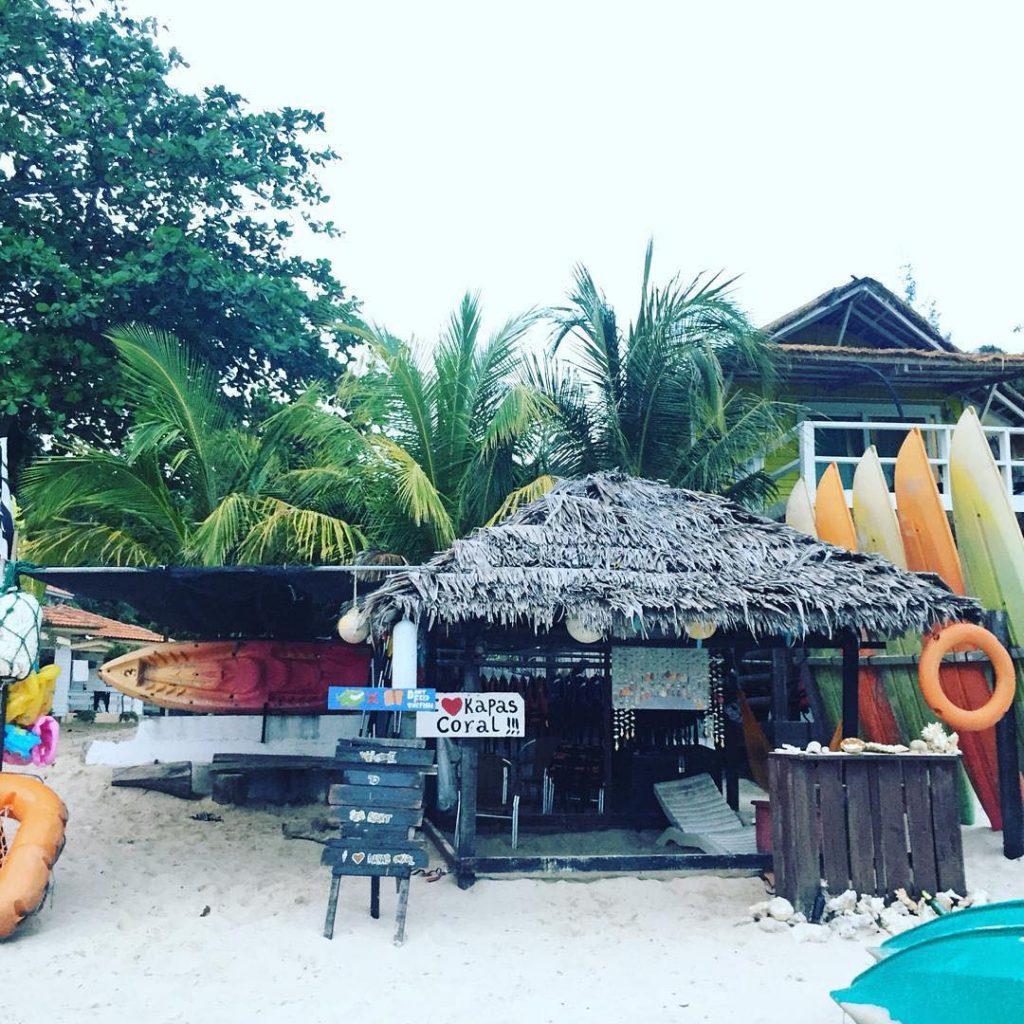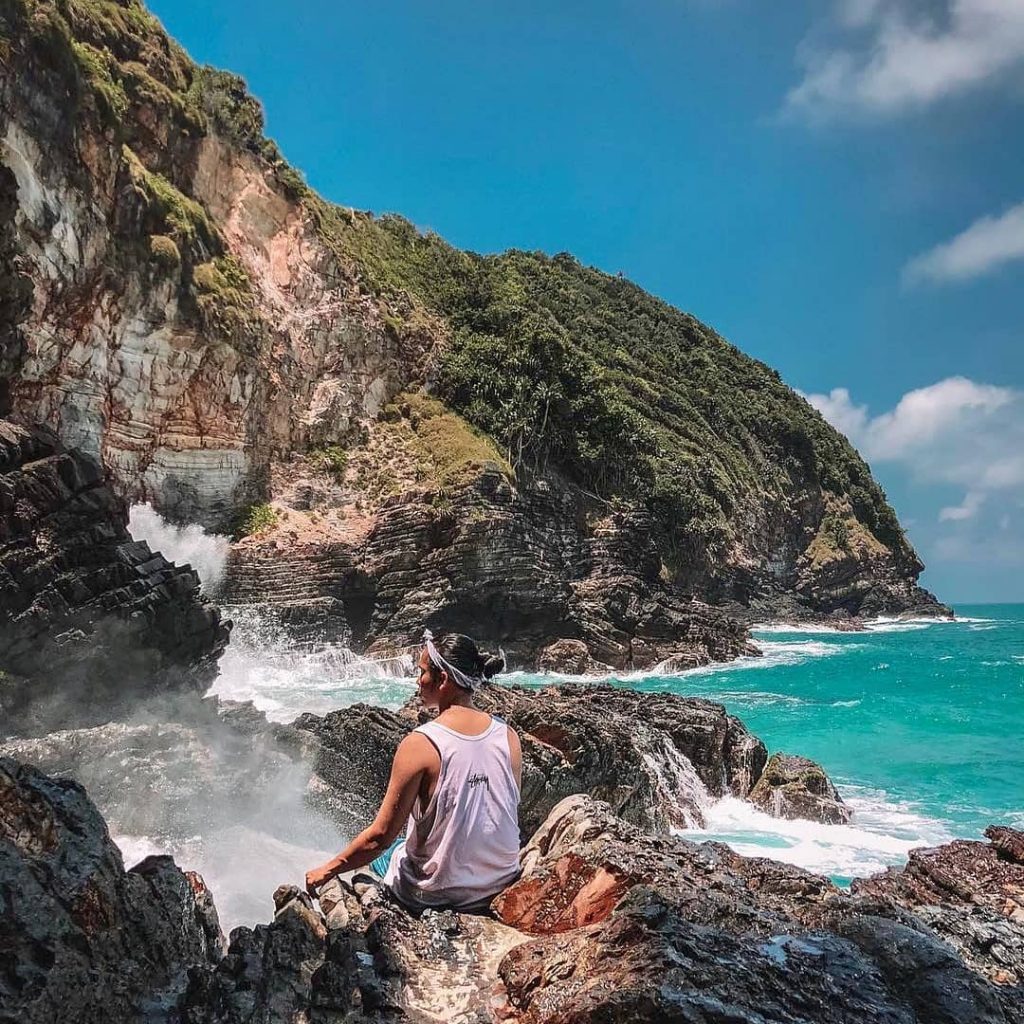 This idyllic and secluded island is located on the east coast of Terengganu making it the perfect hidden gem for all. Pulau Kapas is a great place to unwind as you can enjoy the beautiful sandy beaches with swaying palm trees, all around. The meaning behind its name is due to the sandy beaches making it seem like cotton. With clear visibility of the water, you can enjoy exploring the marine life here by snorkelling. Although the island may be small, but it is the perfect holiday destination for you to lay back and relax.