Food & Drinks
Line Clear Nasi Kandar Restaurant @ Kampung Baru, KL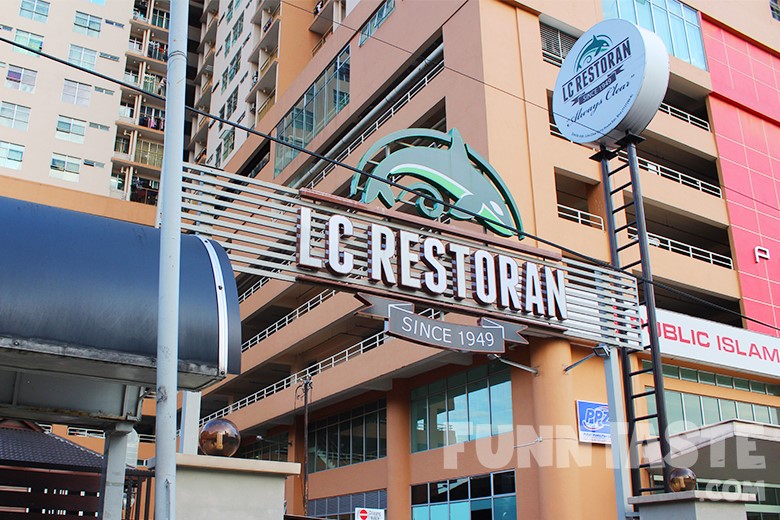 We've finally tried the popular Line Clear Nasi Kandar in Kampung Baru KL after almost 2 years of telling ourselves "let's eat there one day". The only reason we hesitated to go Line Clear Nasi Kandar when they first opened was due to the long queues and massive crowd.
We found ourselves at KL area around 6PM and being a typical Chinese we've decided to have our dinner early. Line Clear Nasi Kandar was only 5KM away we weren't going to let the opportunity slide.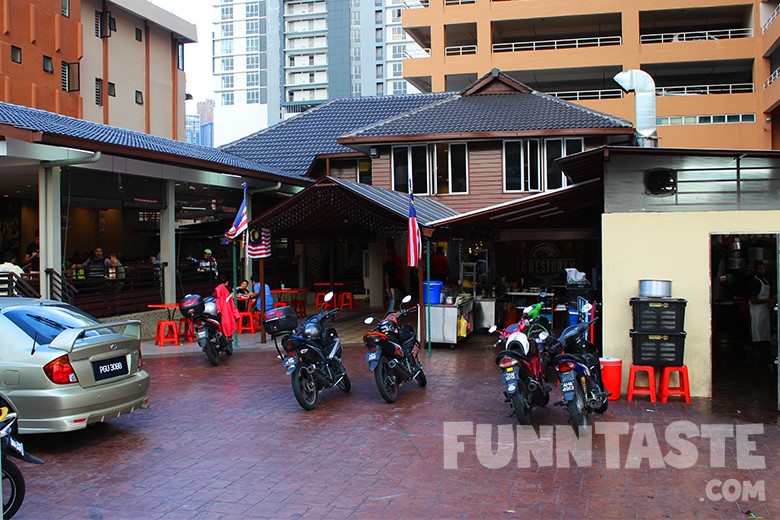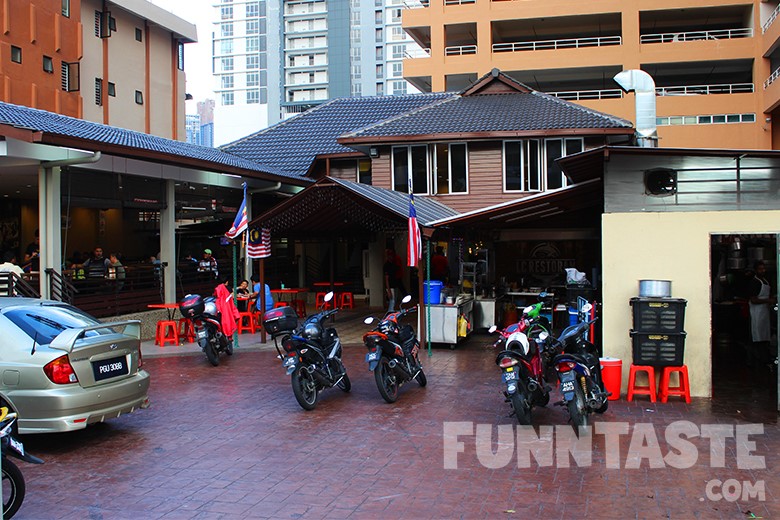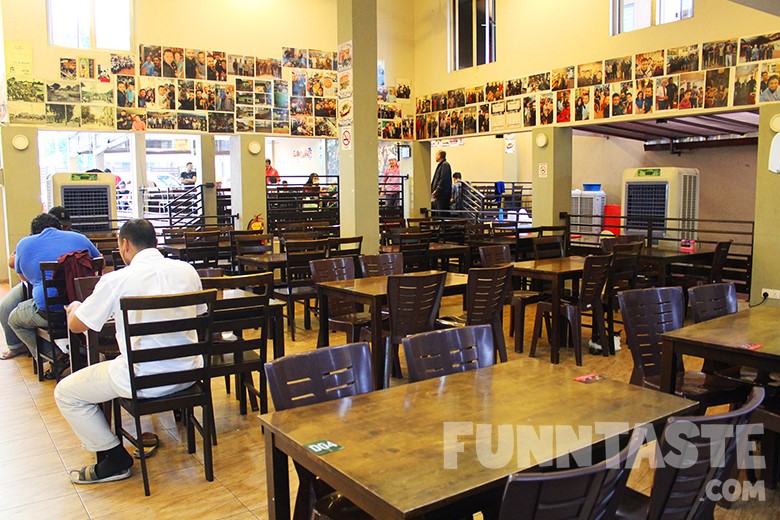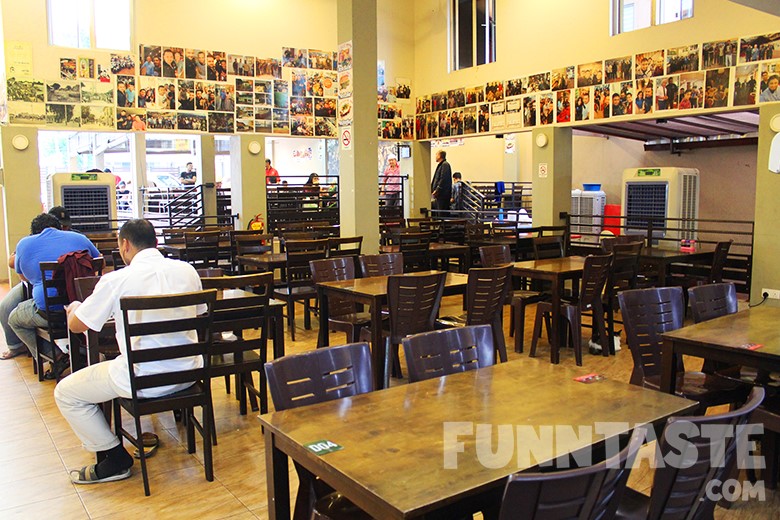 Service was surprisingly friendly and since we were there early we managed to skip the queue.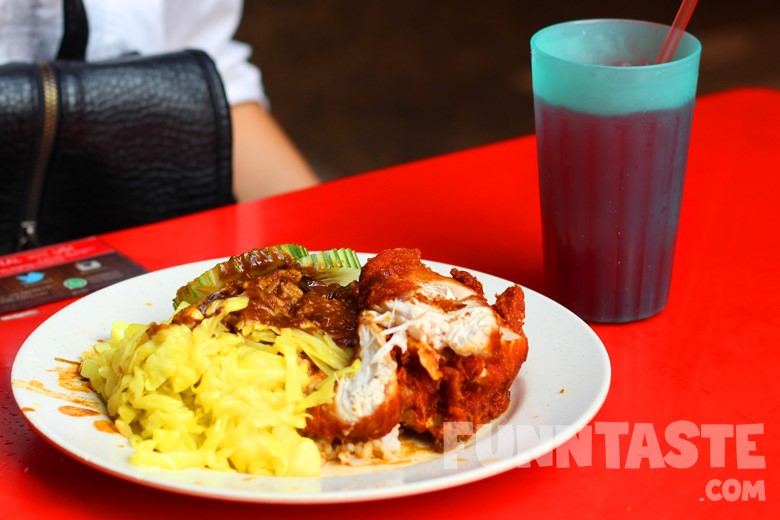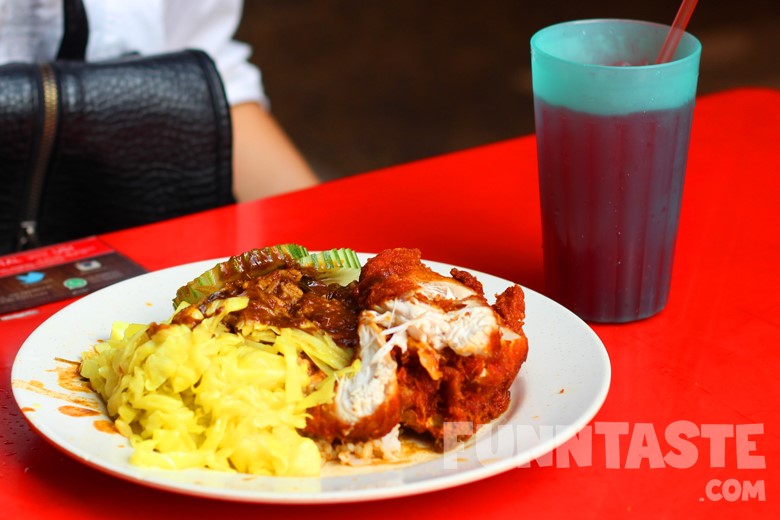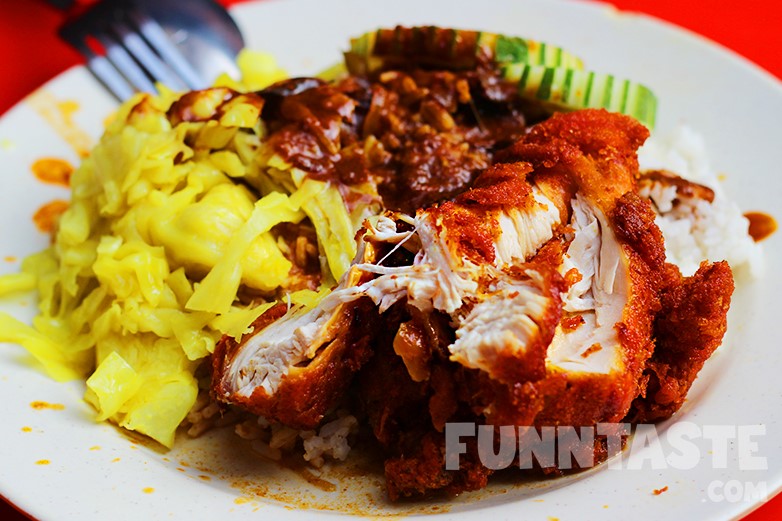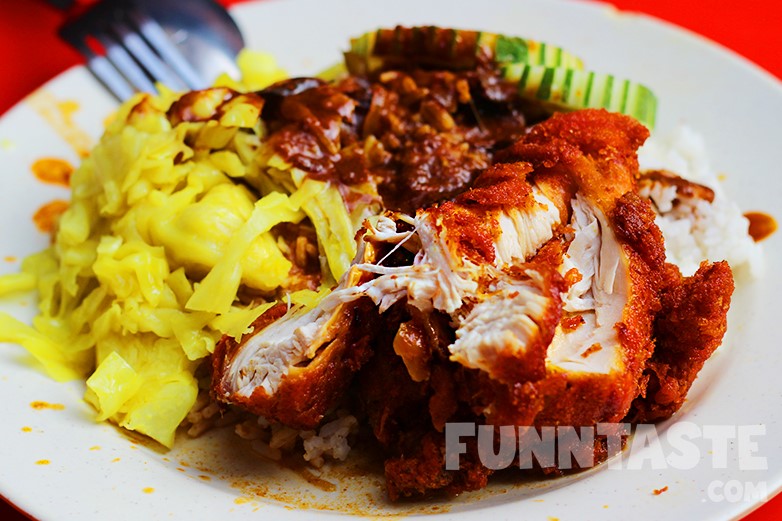 We settled for a typical plate of Nasi Kandar (RM5.30) comprising of chicken breast, cabbage and "kuah campur". To say its affordable would be an understatement especially considering it'd cost close to RM7 for a similar plate in other nasi kandar joints.
We were given a complimentary sirap drink from the waiters and told that Line Clear Nasi Kandar offers complimentary sirap drink to all customers on Fridays.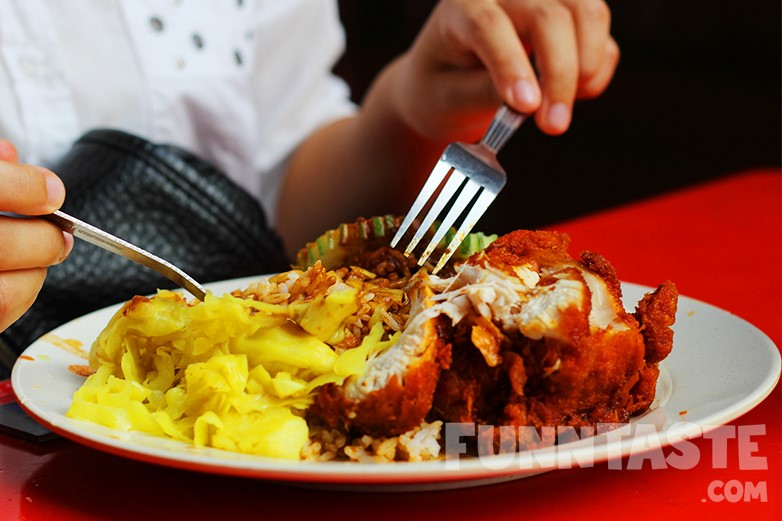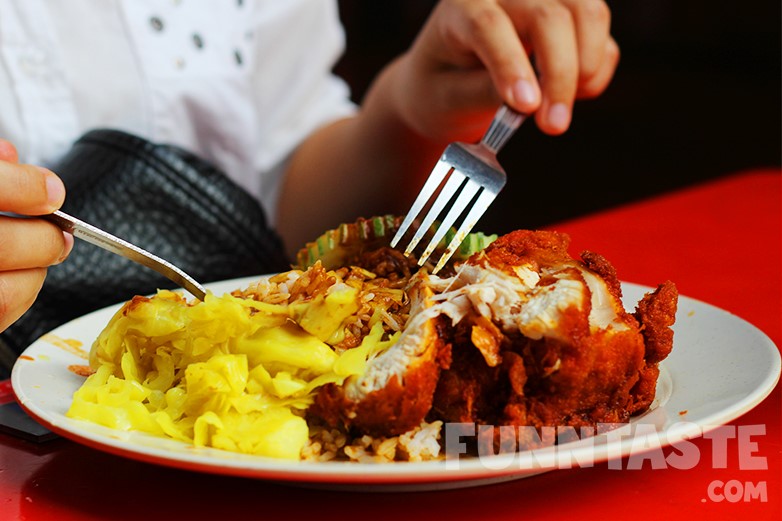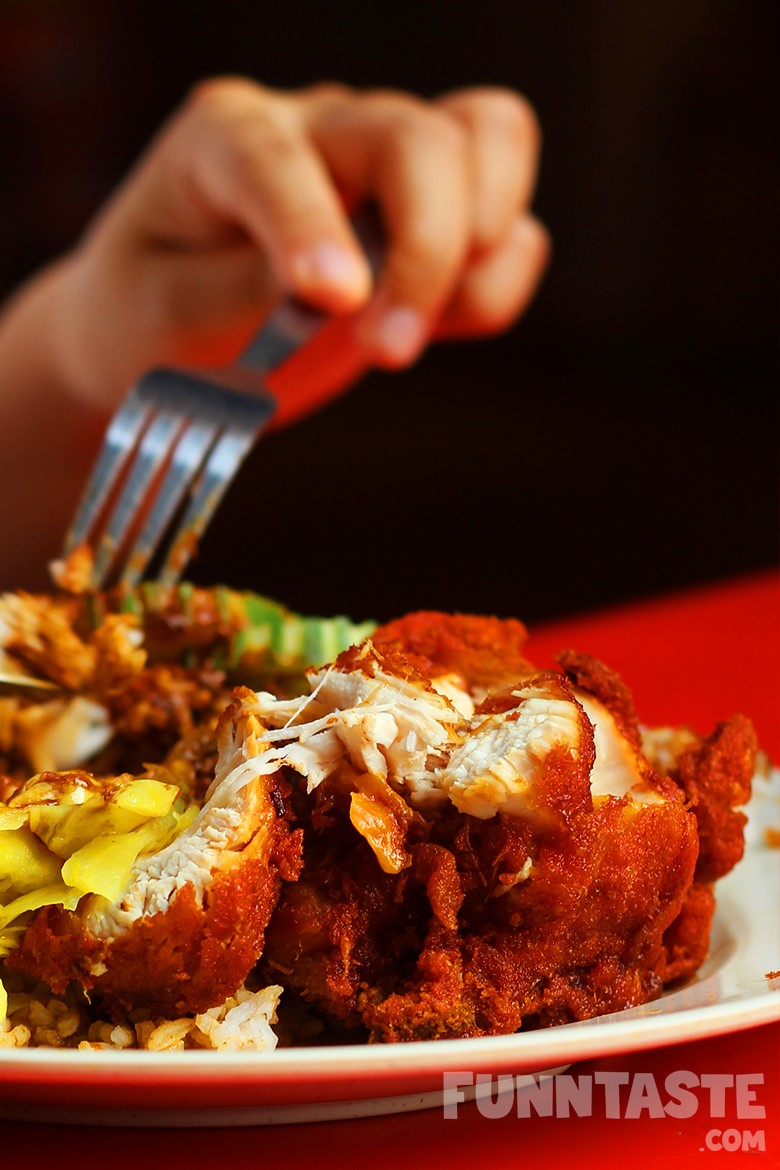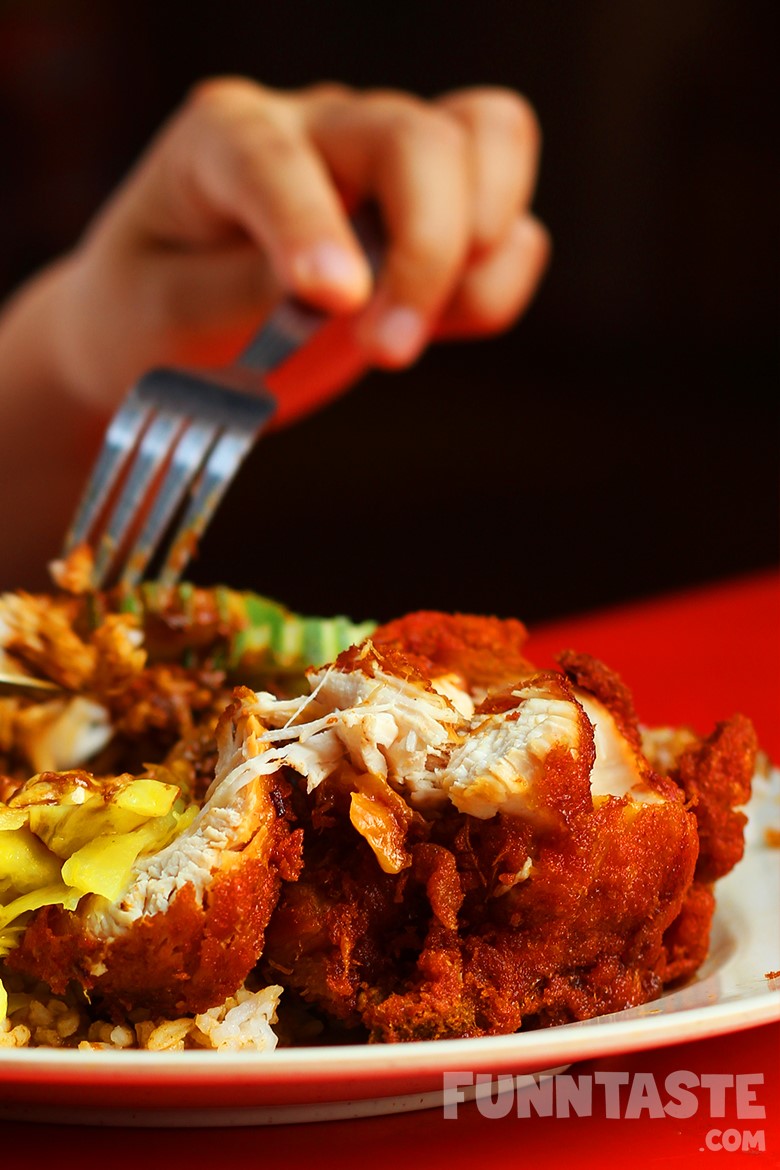 Now, we had high expectations walking in Line Clear Nasi Kandar and sad to say it didn't live up to our expectations. That's not to say the nasi kandar here was bad, there flavours was there but we personally felt the curries could be more robust.
The chicken was fried to golden crispy perfection and doesn't taste greasy, dare we say it was pretty tender. The fried bits and pieces from the chicken gave out an exciting crunchy texture when eaten with rice.
The rice at Line Clear Nasi Kandar was soft and fluffy, just like the authentic nasi kandars from Penang.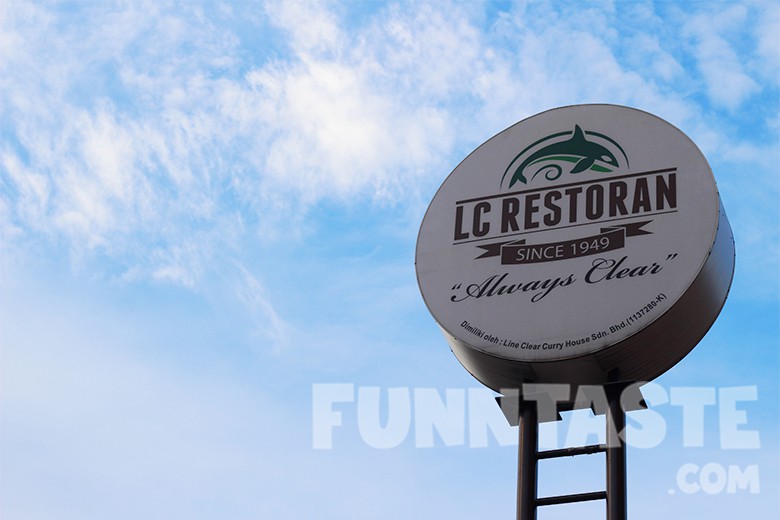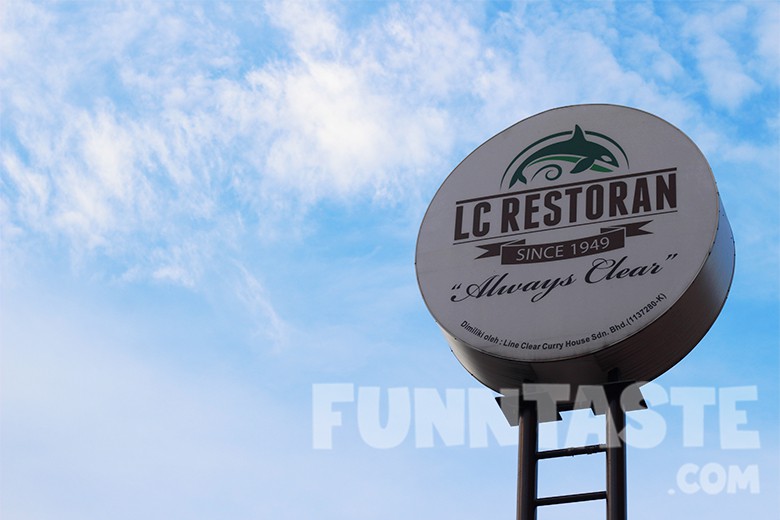 Verdict
While it was definitely a pleasurable dining experience, Line Clear Nasi Kandar lacks in the oomph as their curries were slightly watery and not bursting with super-strong flavours. Nonetheless we will definitely come back for the good service, comfortable seating and affordable price.
More Info:
Line Clear Nasi Kandar (LC Restaurant)
No 113, Jalan Raja Abdullah,
Kampung Baru, 50300,
Kuala Lumpur.
Cuisine: Indian Muslim
Operating Hours: 24 hours, Daily