Food & Drinks
La Fleur X Uniqorn @ Sunway Geo Avenue, Bandar Sunway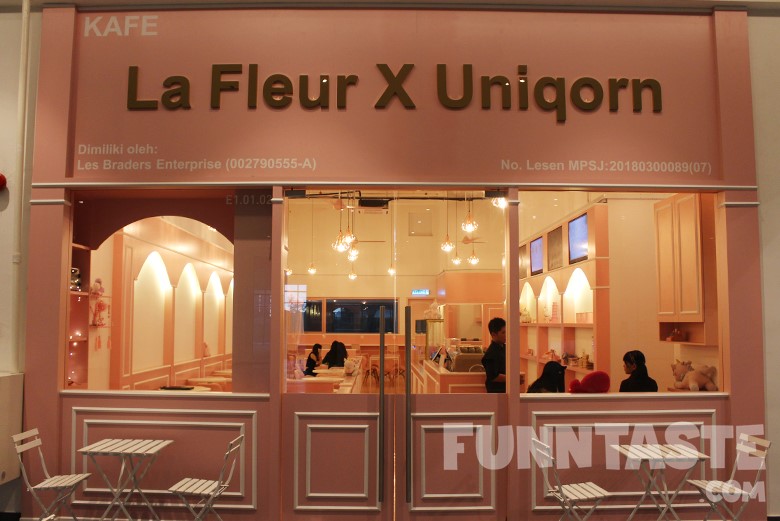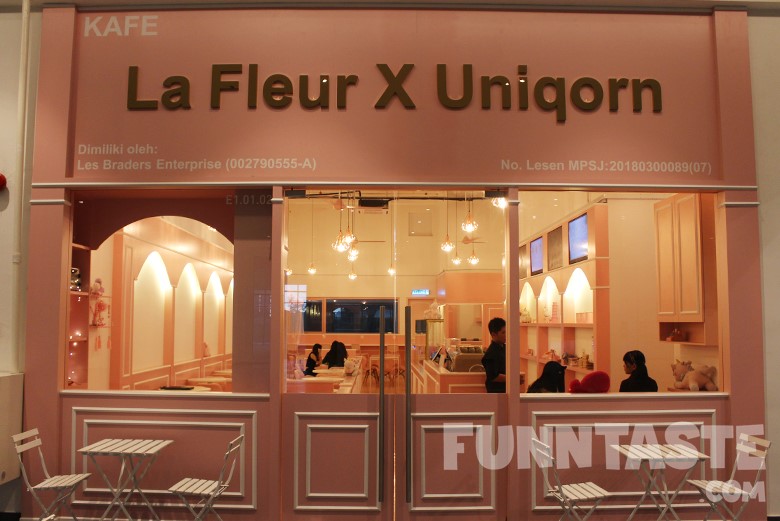 Despite being a relatively new café, La Fleur X Uniqorn has gained massive popularity as one of the MUST TRY places around Bandar Sunway. Being a Unicorn themed café, La Fleur X Uniqorn has mainly attracted millennial who are obsessed with unicorns and rainbows.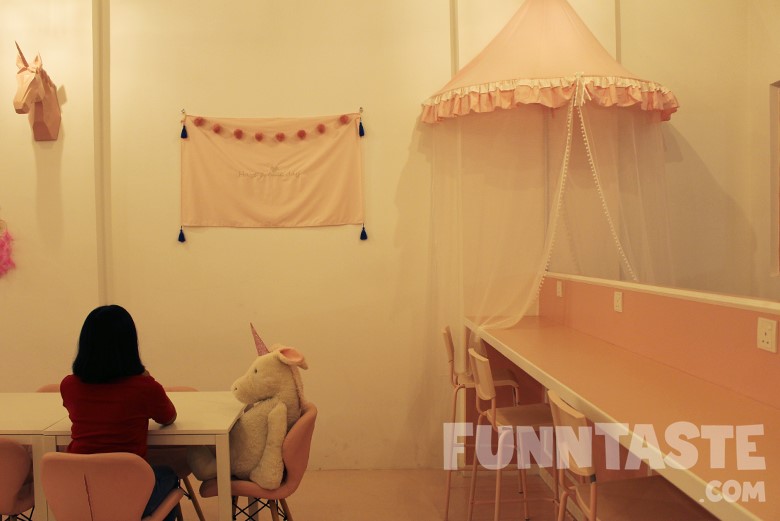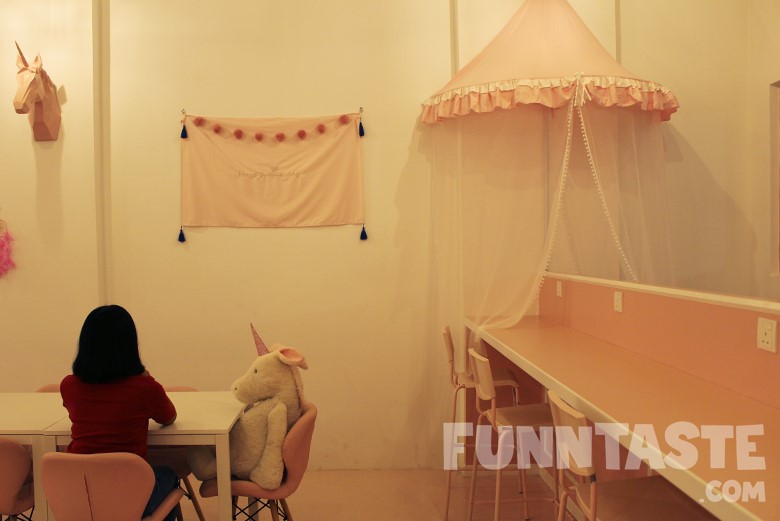 La Fleur X Uniqorn's single-page menu is simple and straightforward. First pick your base of Waffle, Pancake or Egglet. Next pick your choice of ice cream, flavours range from chocolate chip, strawberry, mango, yam, tiramisu, "unicorn nipple"  and even "unicorn sh#t".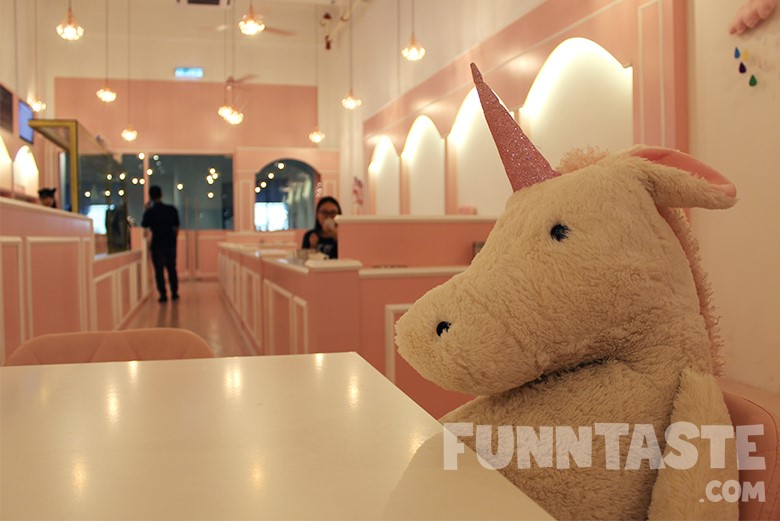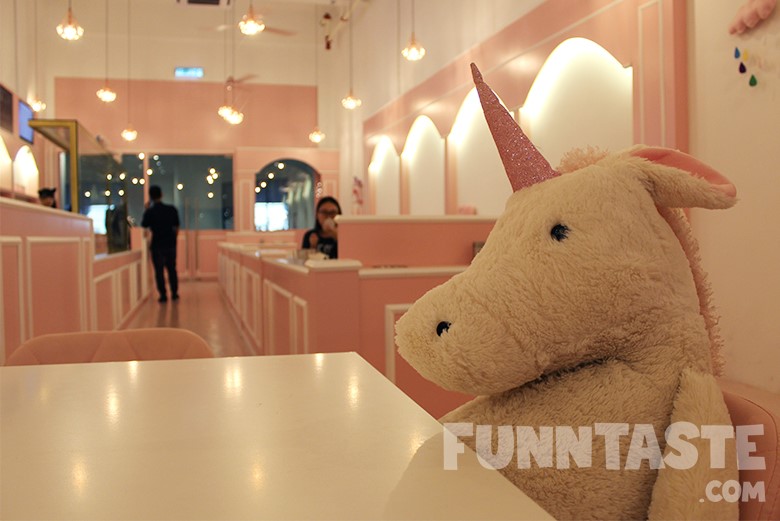 Pick any or all sauces of your choice – honey, whipped cream, maple syrup, caramel syrup and finally unlimited fruit toppings includes strawberries, blueberries, marshmallows, banana slices and rainbow rice sprinkles. If you aren't keen on having a heavy meal here, you can opt for their ice-cream on its own.
Unfortunately, La Fleur X Uniqorn ran out of Unicorn Sh#t and Unicorn Nipple flavours during our visit.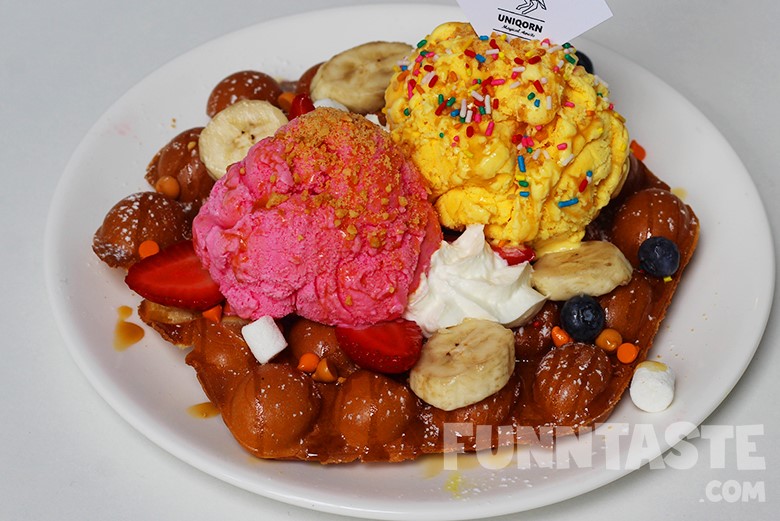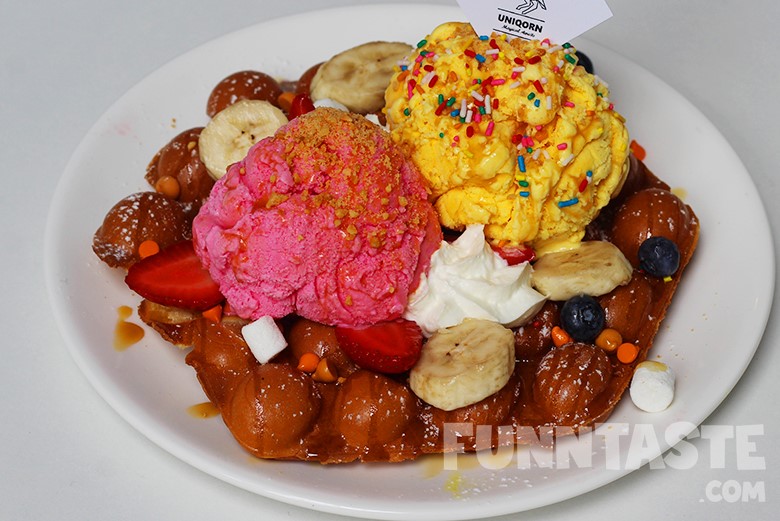 Egglet with Mango and Strawberry flavoured Ice Cream (RM19).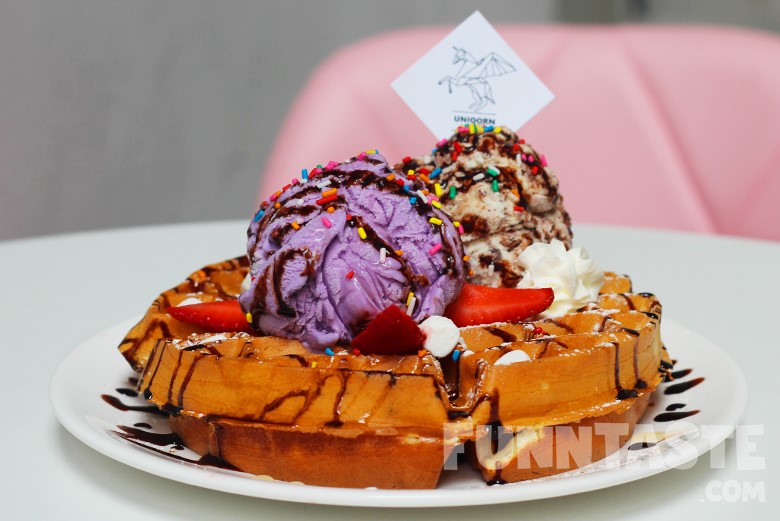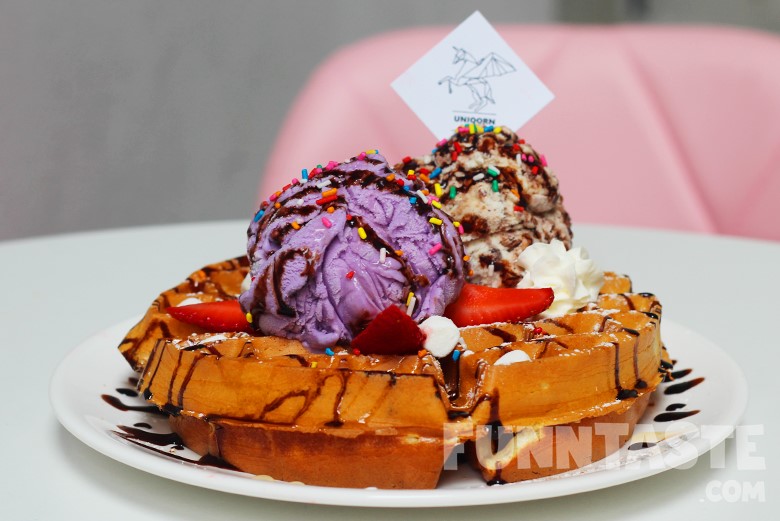 Waffles with Yam and Tiramisu flavoured Ice Cream (RM19).
Both the waffle and egglet was served in a decent sized portion which can easily be shared with 2 people. We personally enjoyed the egglet more than the waffle as it was softer and had a better texture. However if you prefer a crunchy base texture with your ice cream, the waffle is the way to go.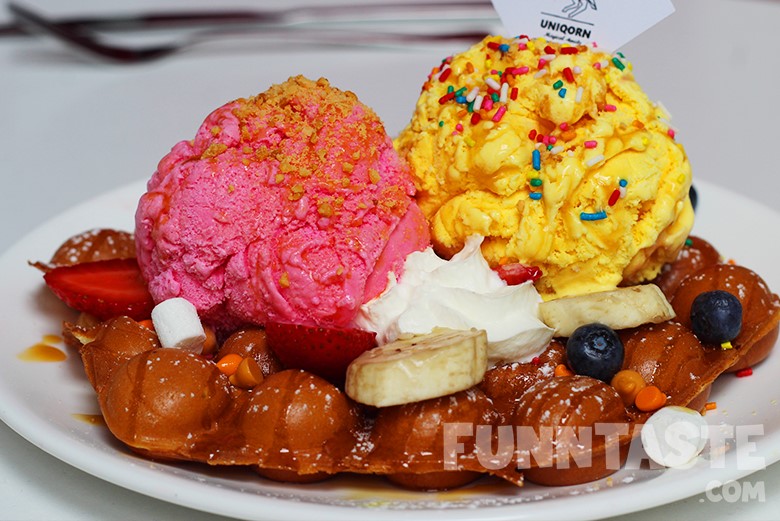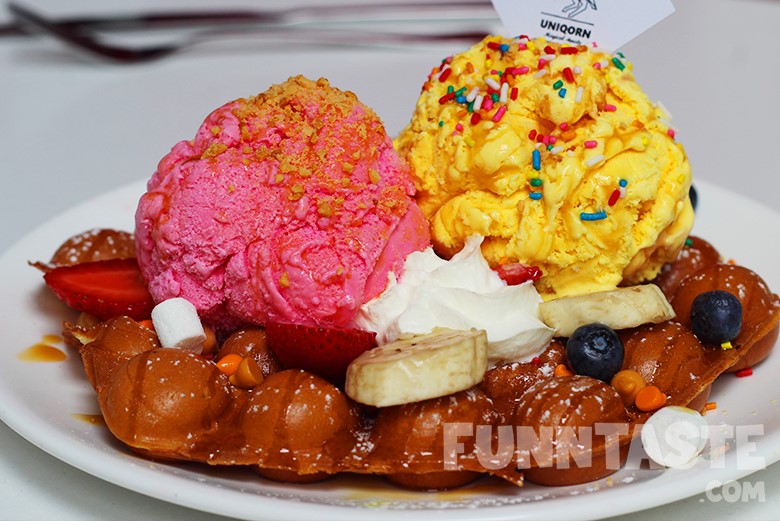 A normal serving of a waffle, egglet and pancake with 1 scoop of ice cream is RM16 while additional scoop of ice cream is chargeable at RM3 per scoop. As you can see, the extra scoop is huge and well worth the price. If you love ice cream we'd say just go for it.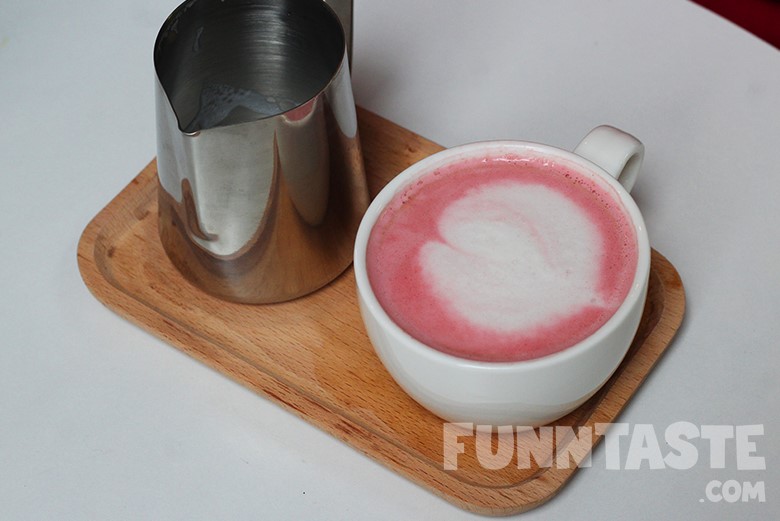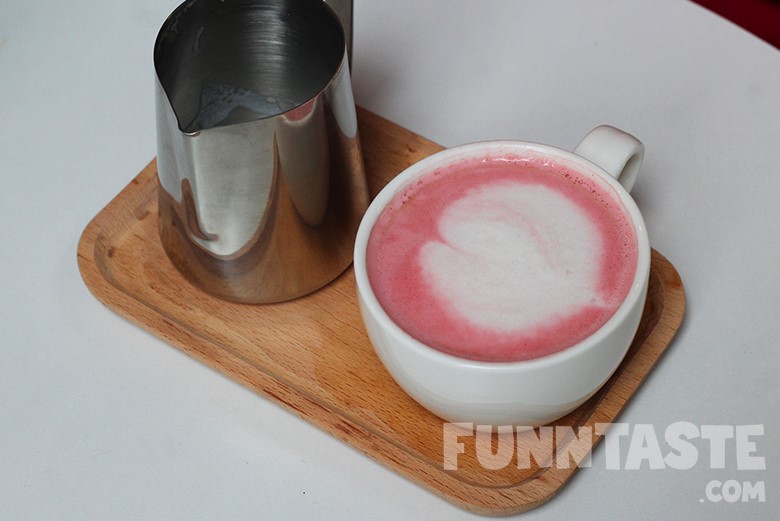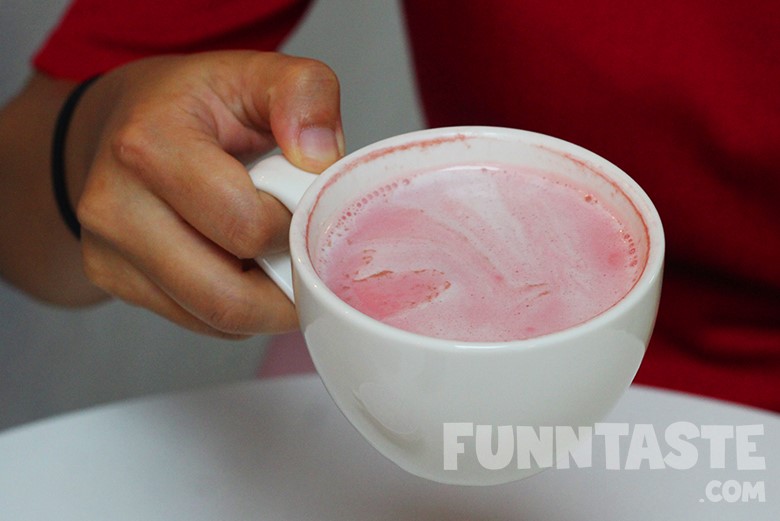 Staying true to its brand identity, La Fleur x Uniqorn offers Pink Latte (RM10) which customers can personally create their own coffee art. As you can tell by the picture we failed miserably. However in most cases, the customer will be guided with a friendly cosplay server.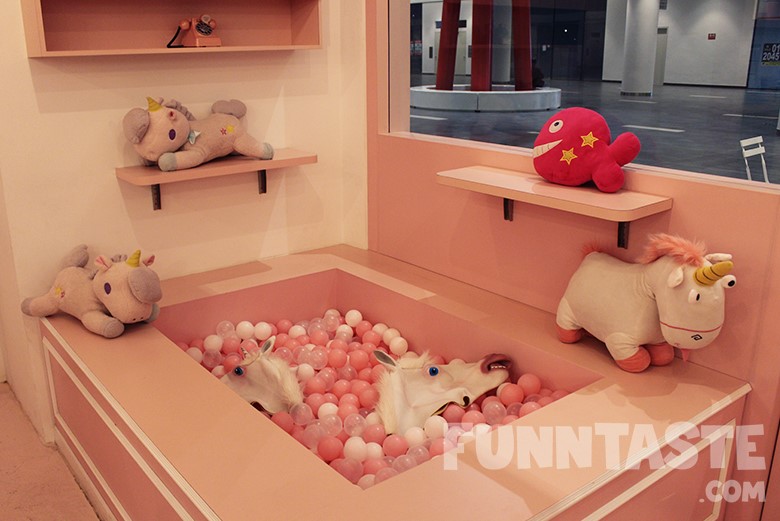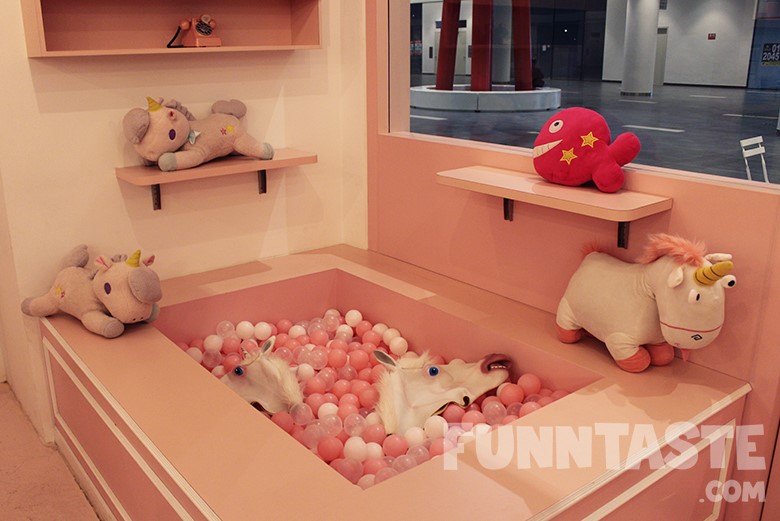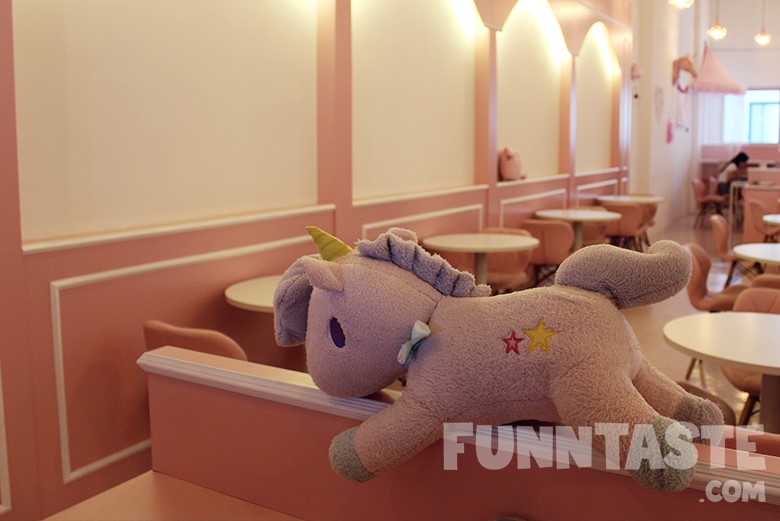 While the food here is certainly decent, the café's ambiance and unicorn themed decor is the main reason by millennial flock over. Everything about this café is painted in pink, purple and white which reassembles the colours of a unicorn.
More Info
La Fleur X Uniqorn
E1-01-02, Sunway GEO Avenue,
Jalan Lagoon Selatan,
Bandar Sunway
Operating Hours: Tues – Thurs: 12.00PM – 12.00AM | Fri – Sun: 12.00PM – 1.00AM