Food & Drinks
Curry Mee & Chicken Rice @ Restaurant Kum Chuan SS13, Subang Jaya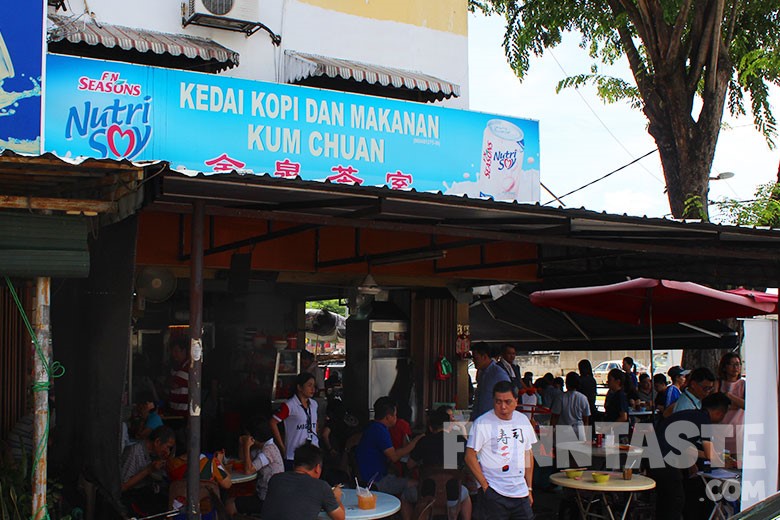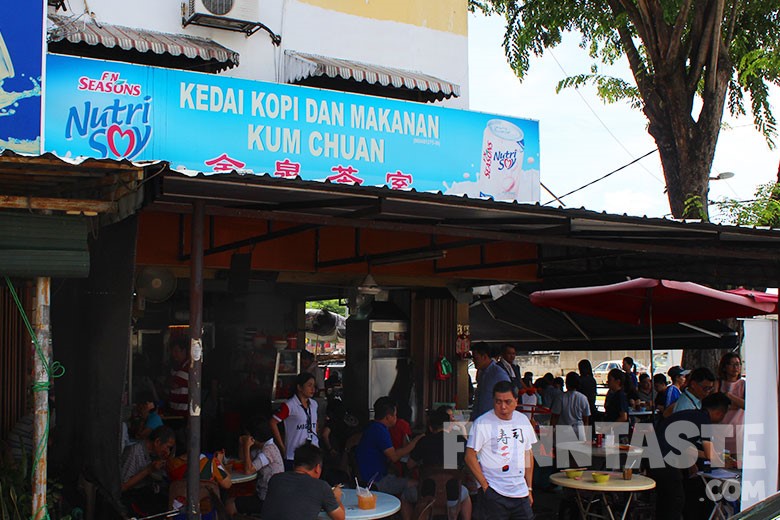 Kedai Kopi Dan Makanan Kum Chuan a.k.a Restaurant Kum Chuan churns out inarguable one of the best Curry Mee in Subang Jaya.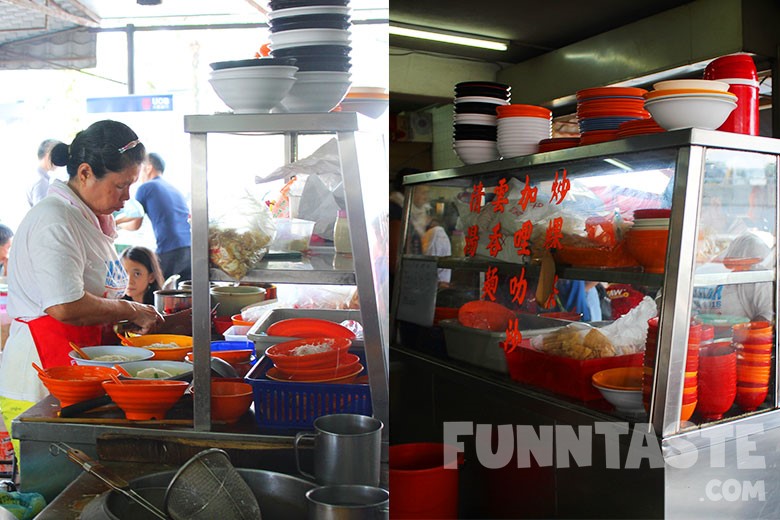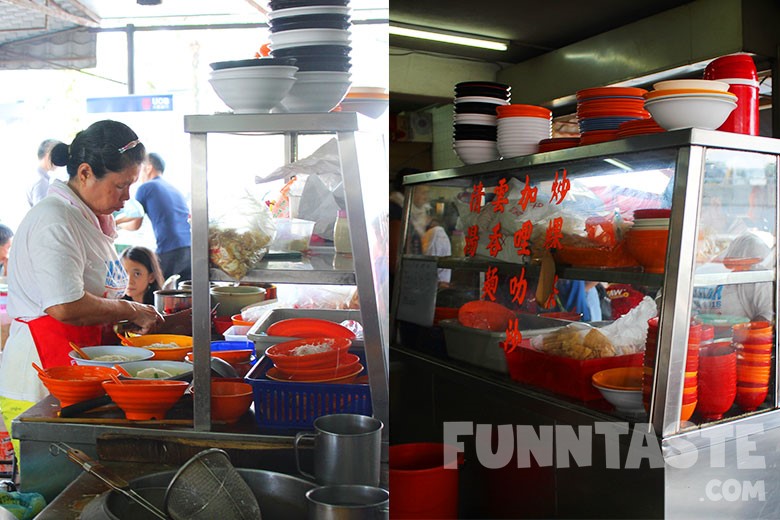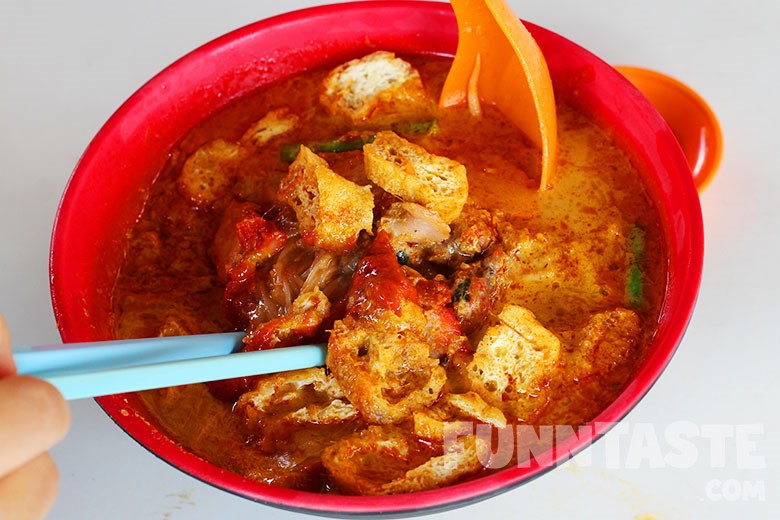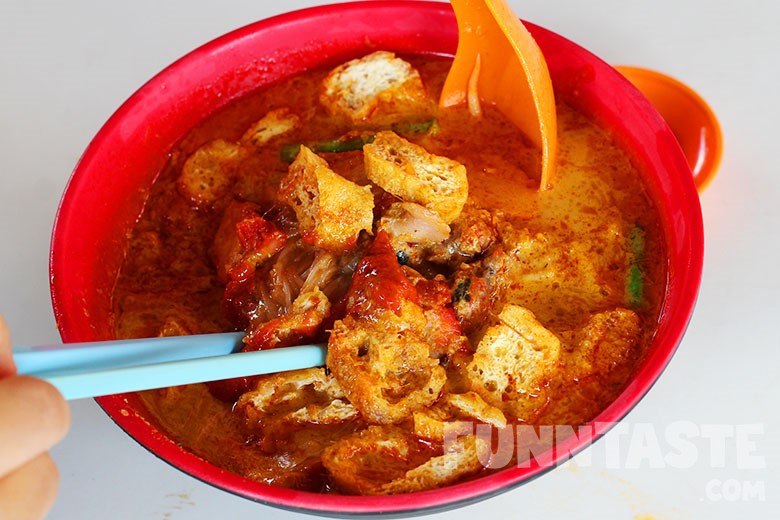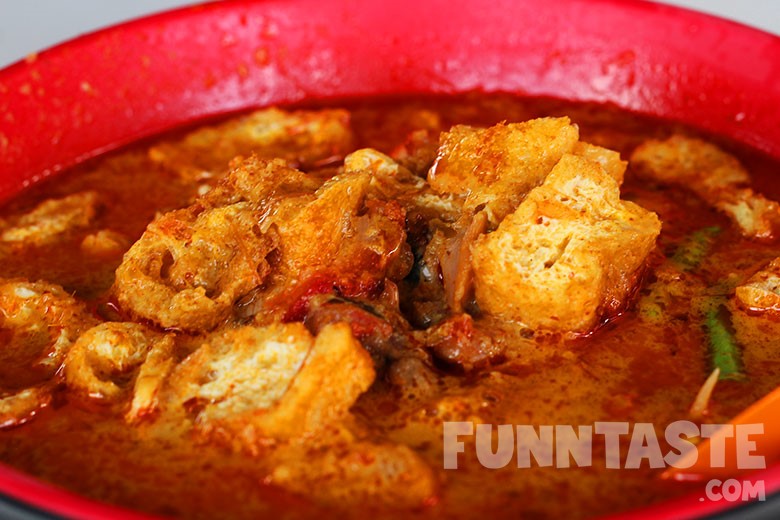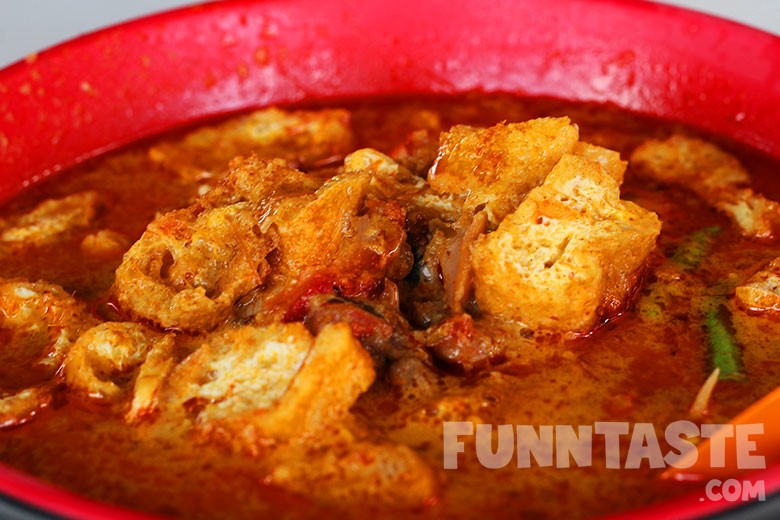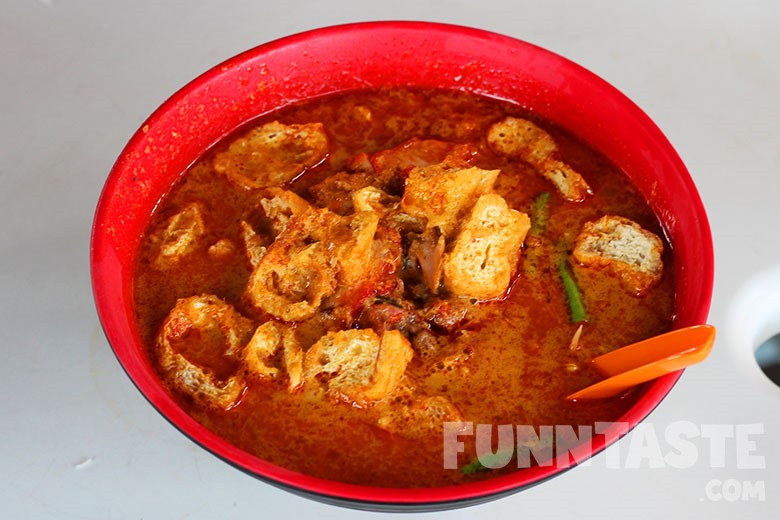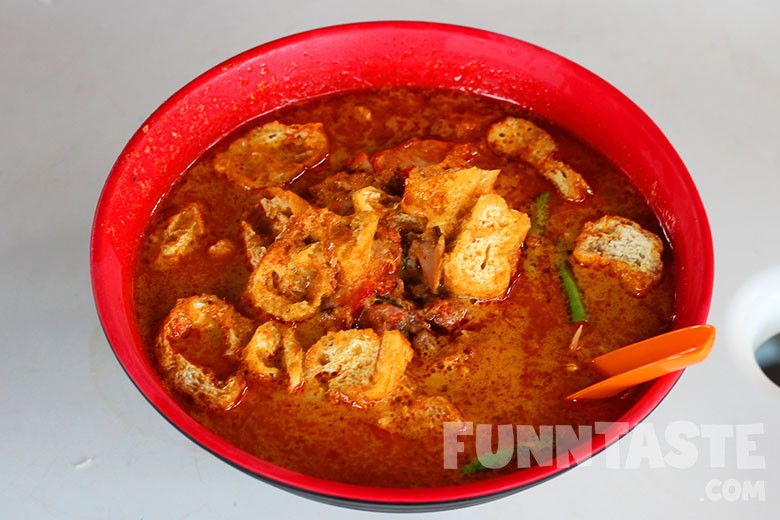 A bowl of Curry Mee (RM5.80) comes with a variety of toppings including char siew, cockles, tofu puffs, long beans and beans sprout. You get four options (yellow mee, vermicelli, kuay teow, and wan tan noodles) for your Curry Mee. We opt for yellow mee + vermicelli.
The curry broth is super creamy and thick, bringing rich flavours to the dish. We loved how the dish had the perfect balance of sweet and spicy as most Curry Mee are either too fiery or salty.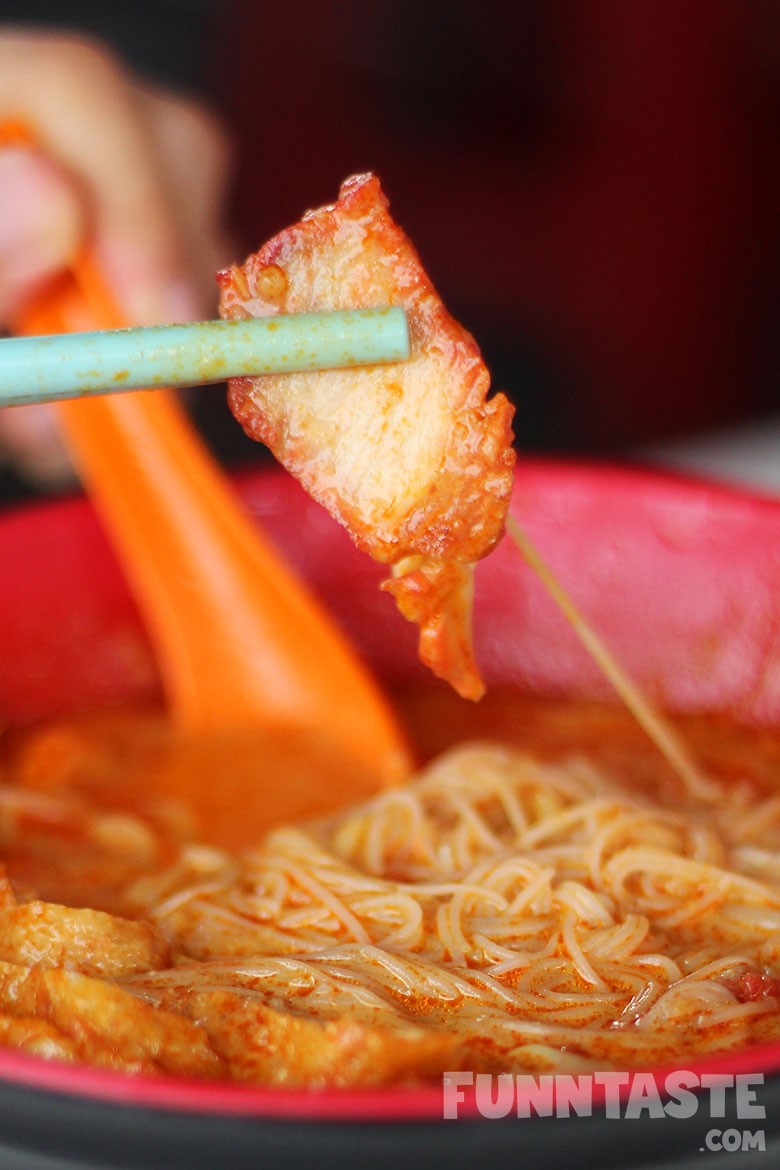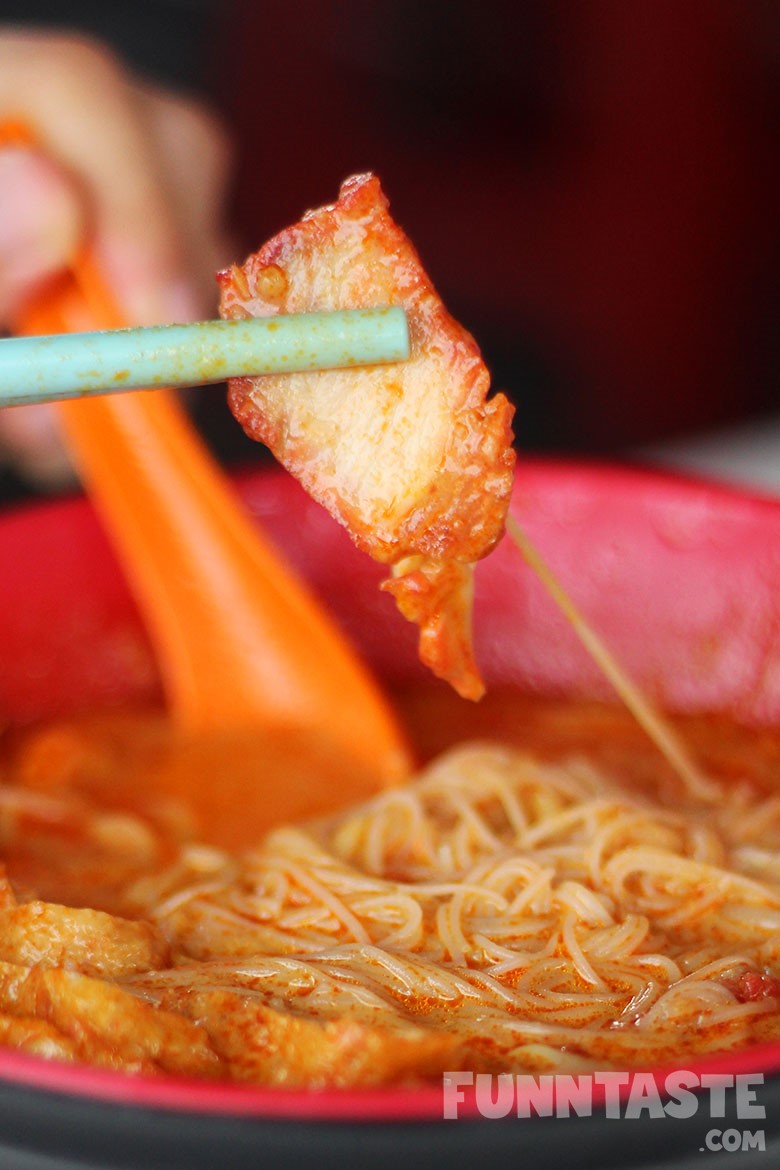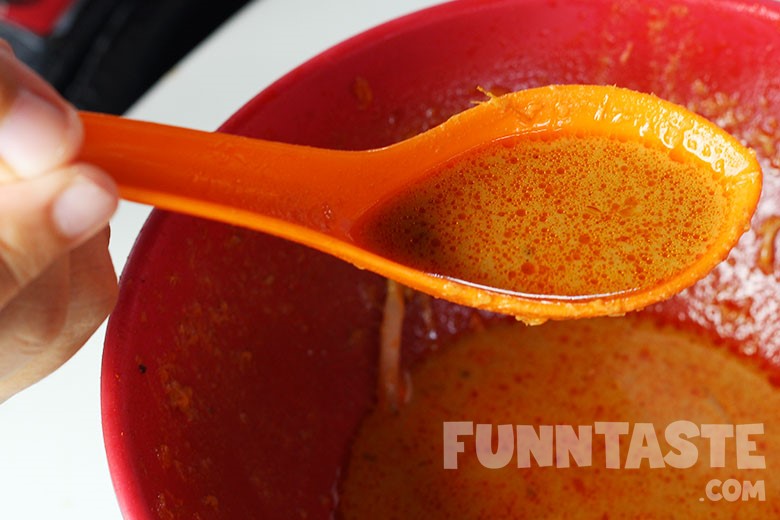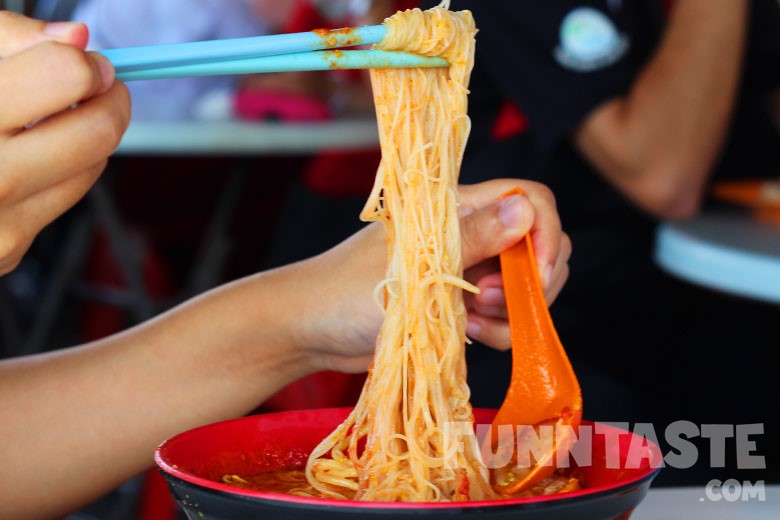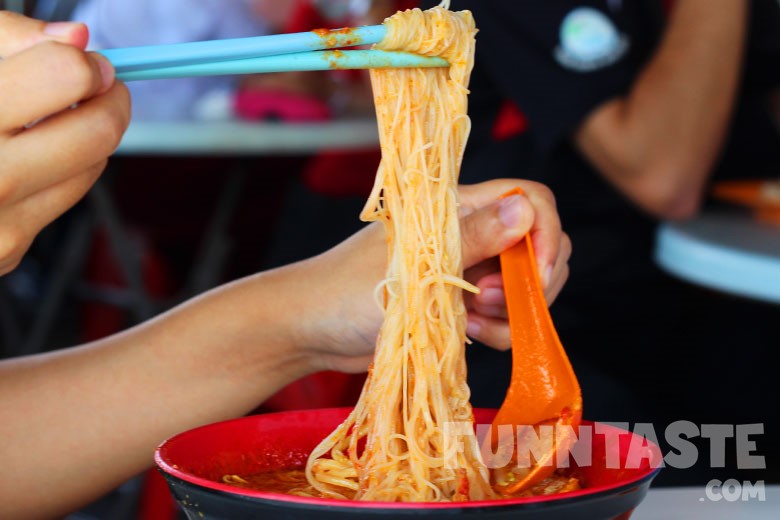 As for the ingredients, the cockles were big and fresh. However the char siew was a little letdown as it wasn't as flavourful as expected. Probably overshadowed by the broth.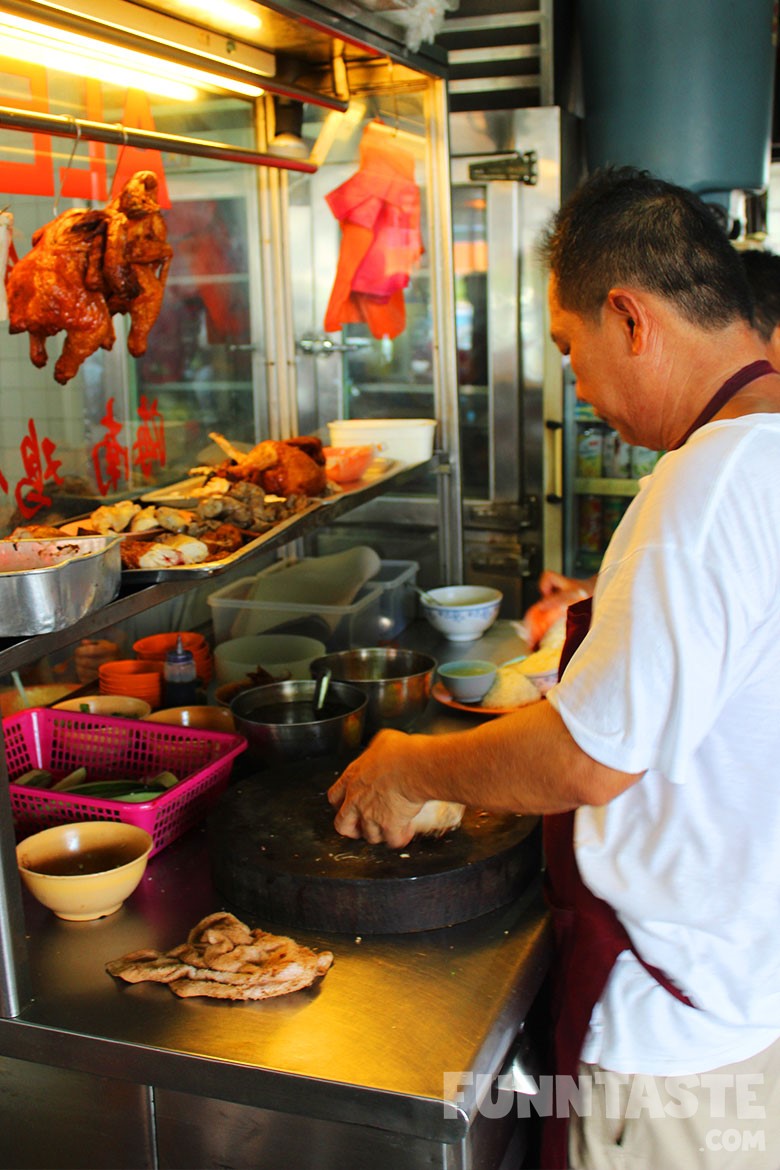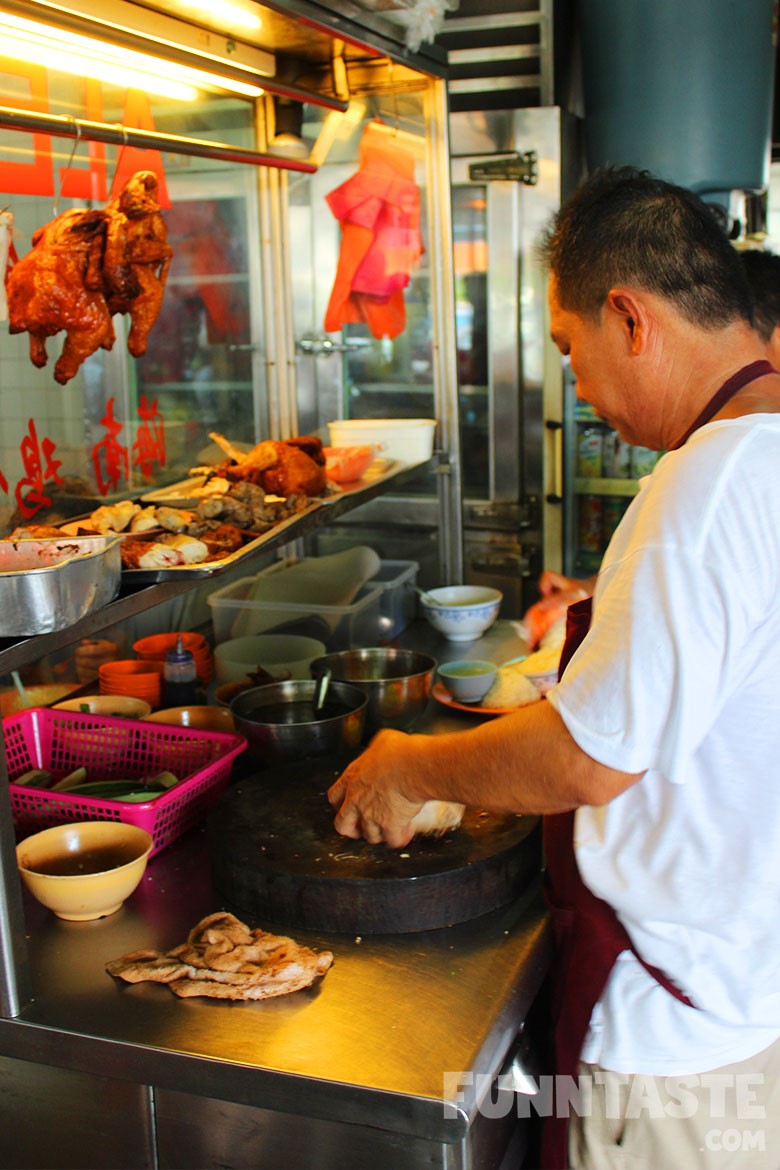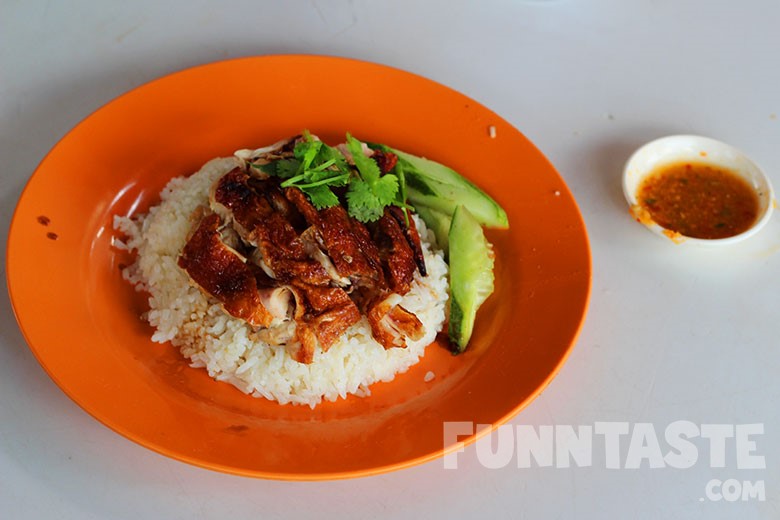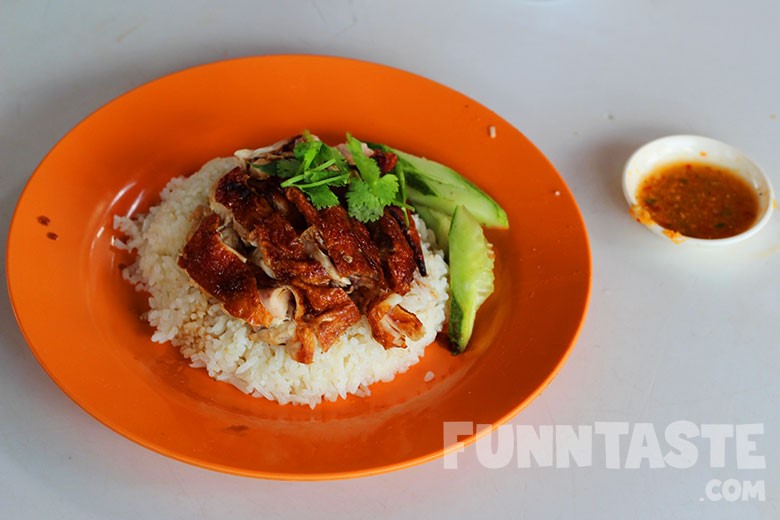 Alex Chicken Rice stall is also popular at Restaurant Kum Chuan hence we ordered a standard plate of Chicken Rice (RM5.50) to see how it fairs.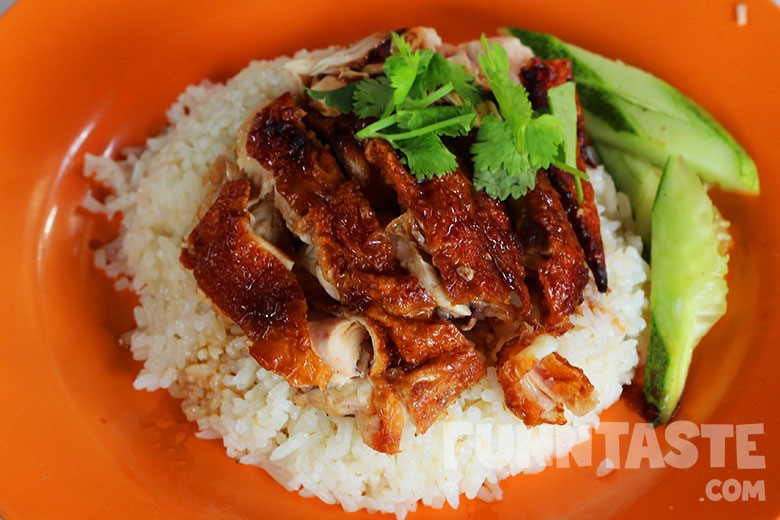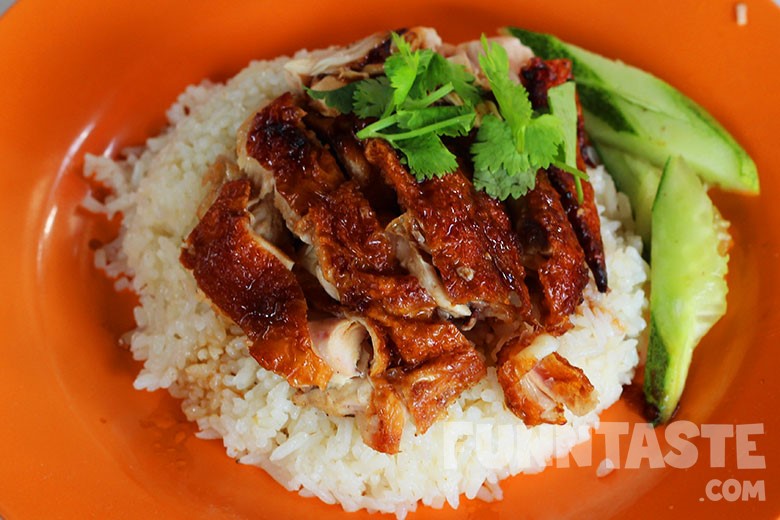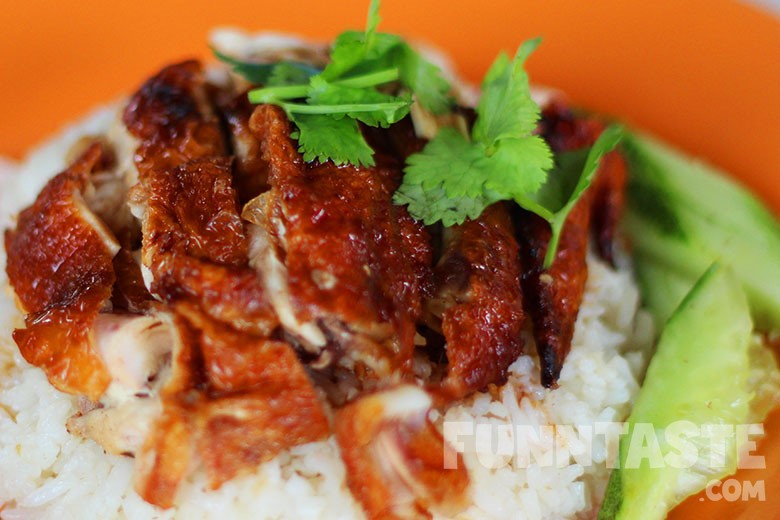 The rice were fragrant, dare we say it can be eaten on its own. Taste wise, the roasted chicken was slightly bony, but the meat was tender and flavourful. The portion size of the chicken was small for the rice given thus it was quite dissatisfying in that aspect.
Verdict
Expect to wait in queues or share tables with random uncle and aunty if you're coming here during peak hours. The coffee shop is small and cramped and customers kept pouring in out of nowhere.  Also, the dish arrival time might be even longer than waiting to get a seat. We suggest coming as early as possible if you're not patience and to avoid uncomfortable experience.
More Info
Restaurant Kum Chuan
Jalan SS 13/1A
47500 Subang Jaya,
Selangor
Cuisine: Chinese
Operating Hours: 7.00AM – 2.00PM, closed Sunday
Read also: 15 Best Breakfast Spot For Morning People In Subang Jaya