Have you ever drooled as you watch your favourite character savour that crispy fried chicken on TV? It looks so good that you want to try it so bad?Well then, it's not too late.
With plenty of Korean Fried Chicken outlets popping up in Klang Valley, we created the ultimate guide for you to check it out!
1. KyoChon 1991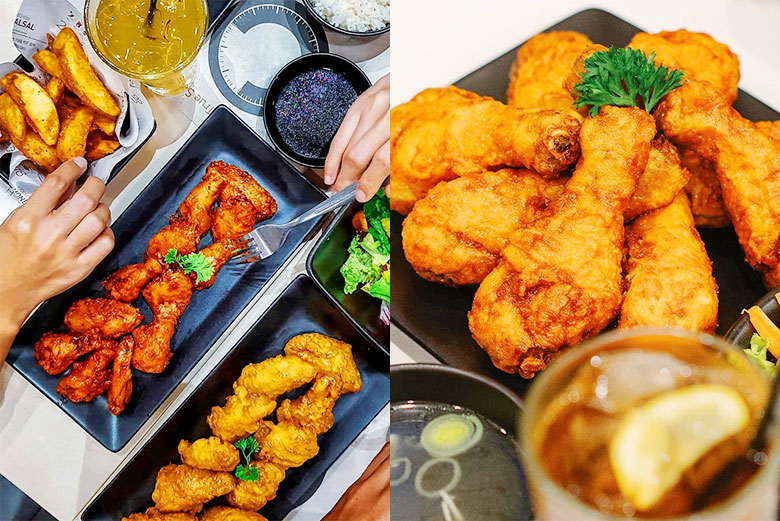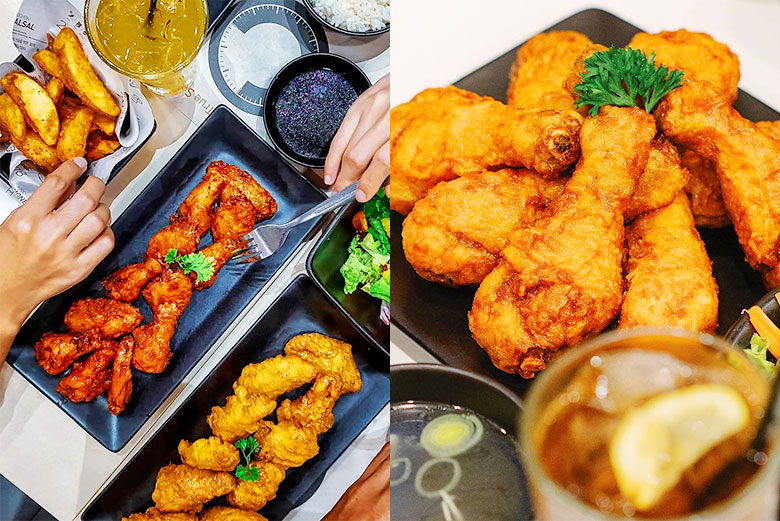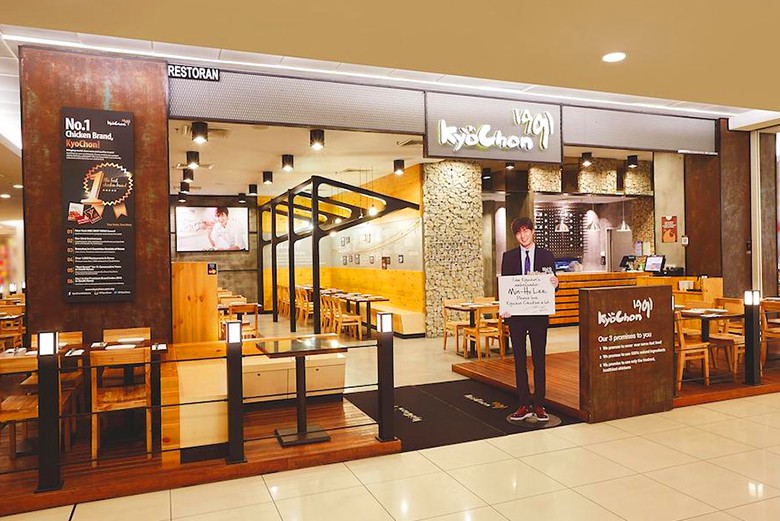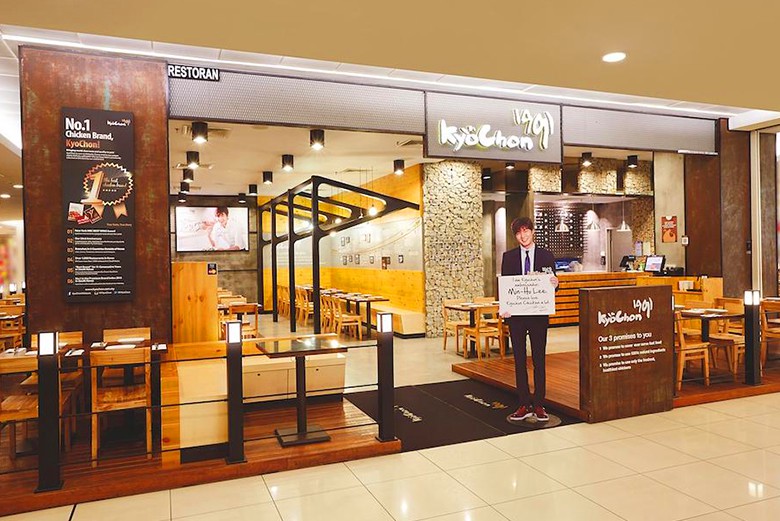 The hype for Korean fried chicken is real and crazy, especially among those K-pop culture fans. You would come to find that KyoChon only uses the finest ingredients to perfect every fried chicken they make. Their fried chicken menu comes in multiple series: Soy Garlic, Red Pepper, Honey, Salsal and Rice.
Hours: 10am-10pm, daily
Click here for full locations
2. 4 Fingers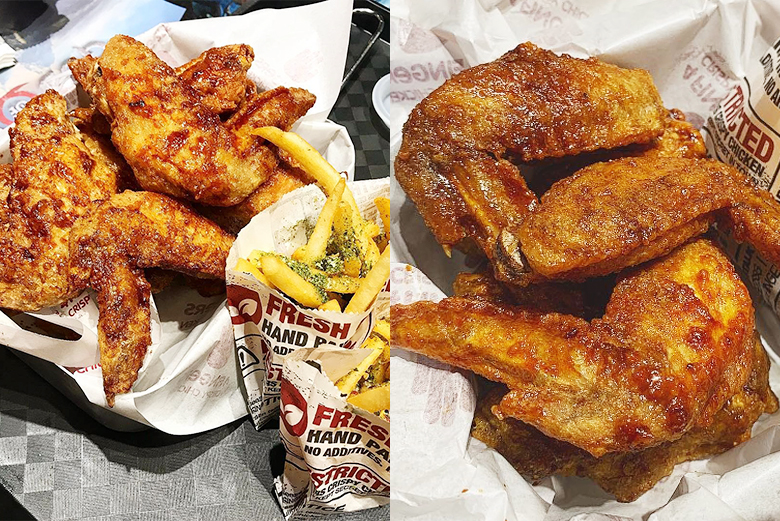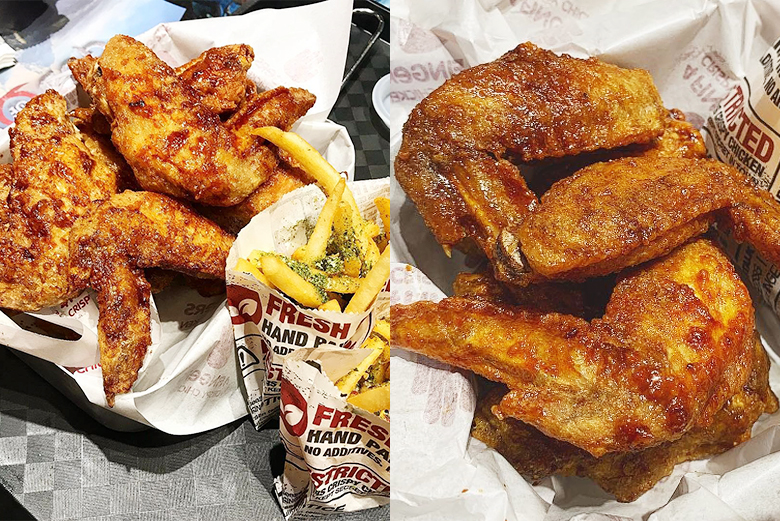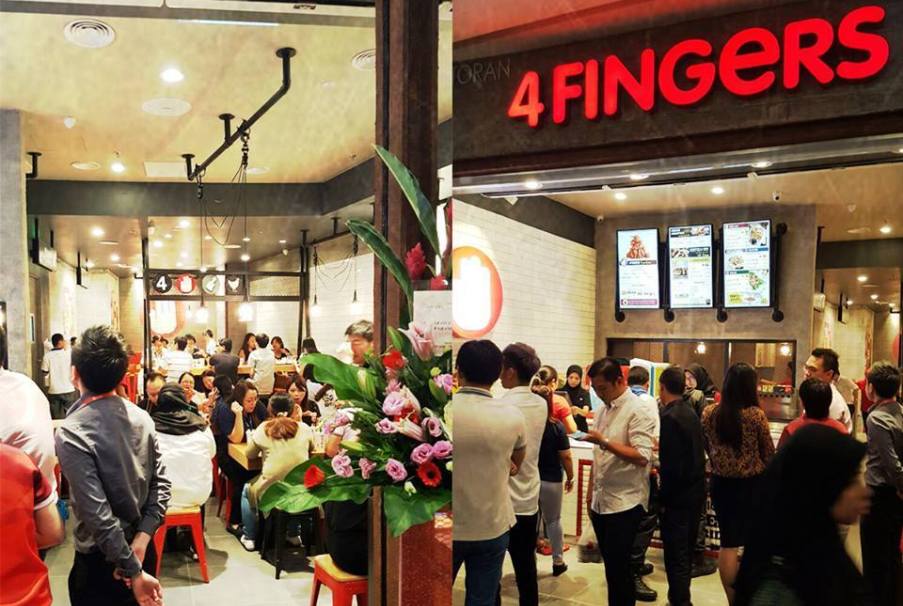 Using an in house recipe, you'd come to find 4 Fingers' chickens are cooked with natural herb and spices with no artificial flavourings. Their signature Soy Garlic and Hot & Spicy sauces are fermented naturally using a traditional method making it absolutely succulent. There are plenty of outlets spread out in the Klang Valley so anytime you're craving for some of that chicken, just look up at their directory.
Hours: 10am-10pm, daily
Click here for full locations
3. K-Fry Urban Korean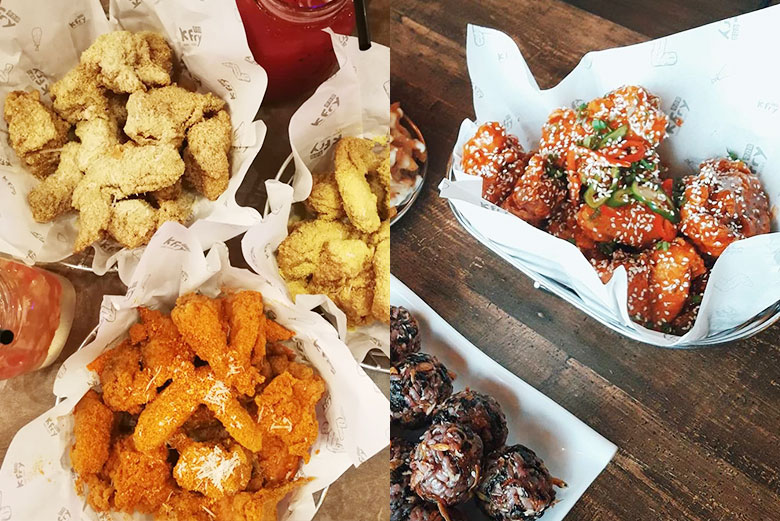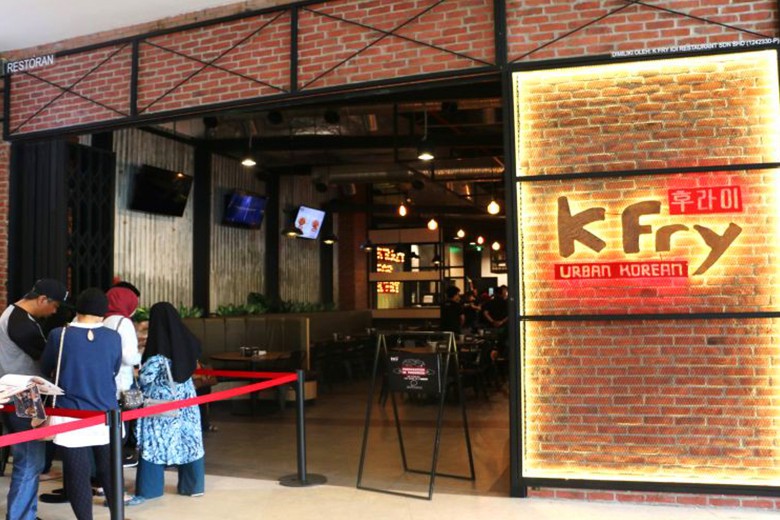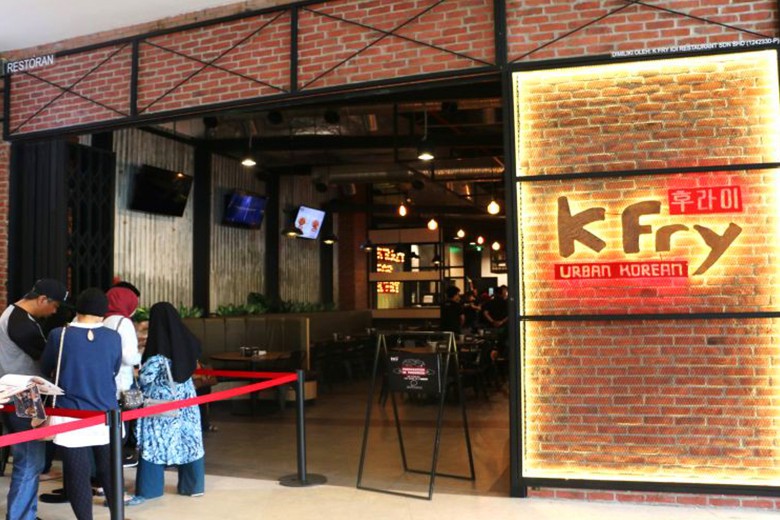 This Korean fried chicken outlet menu is designed for sharing hence why their food portions are huge. With a range of menu offerings that span from banchan to bingsu, be sure to get whatever you crave for. Their best seller K'razy Spicy Cheesy Fried Chicken Bumbuk is dipped in a spicy Yangyeom sauce and melting mozzarella cheese making you want to go for seconds, right away.
Hours: 11am-12am, daily
Click here for full locations

4. BBQ Chicken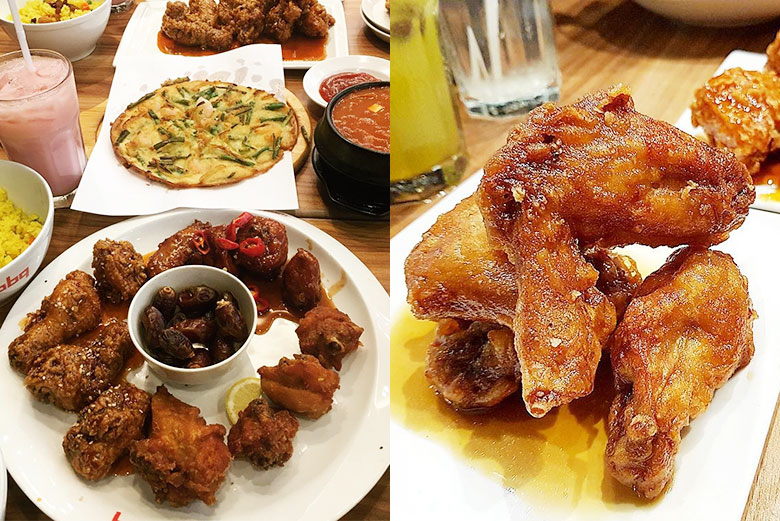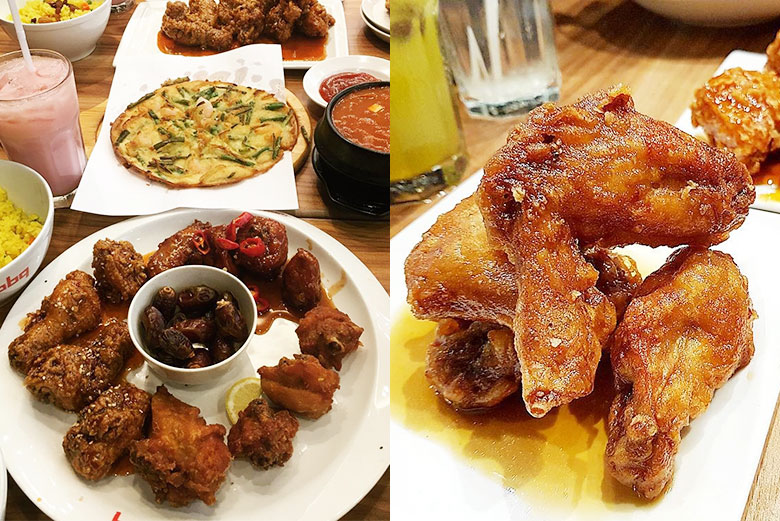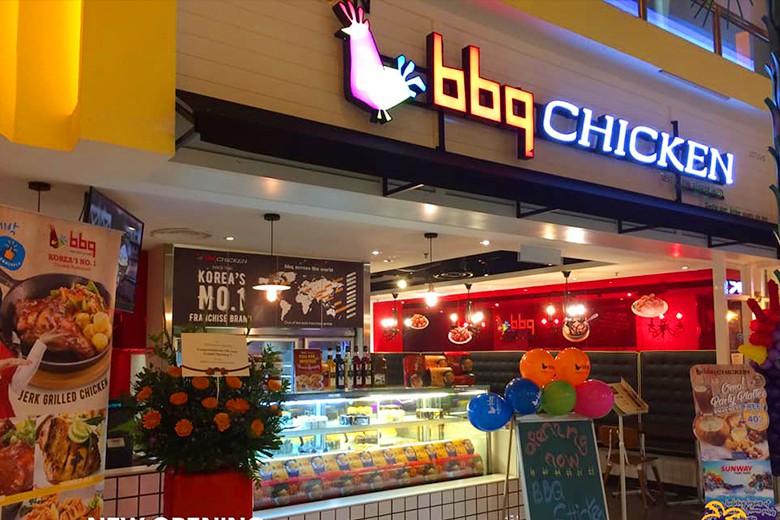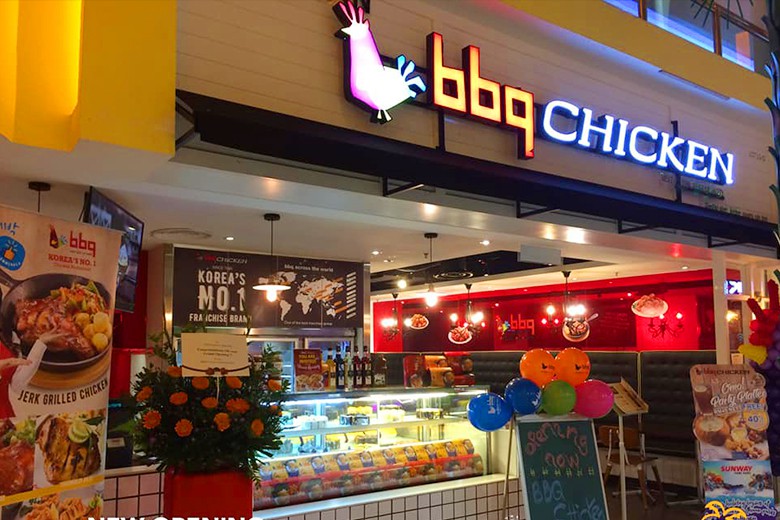 Offering a warm and cosy environment for you and your loved ones, this is an amazing space to have dinner. At BBQ Chicken's outlet, do try their amazing moist, tender fried chicken that comes with 8 flavours: Golden Olive, Basakhan, Hot Hot, Gang-Jeong, Cheesling, Soy Garlic, Mala and Gangnam Style. It is so good, you would cluck for more.
Click here for full locations
5. Nene Chicken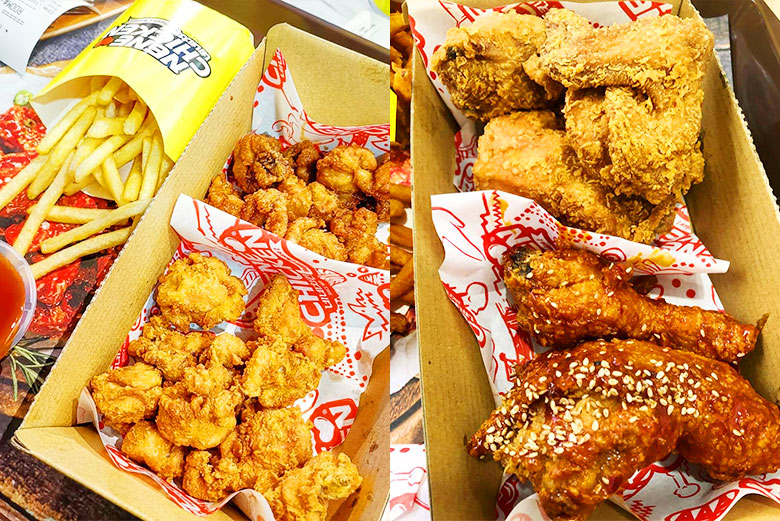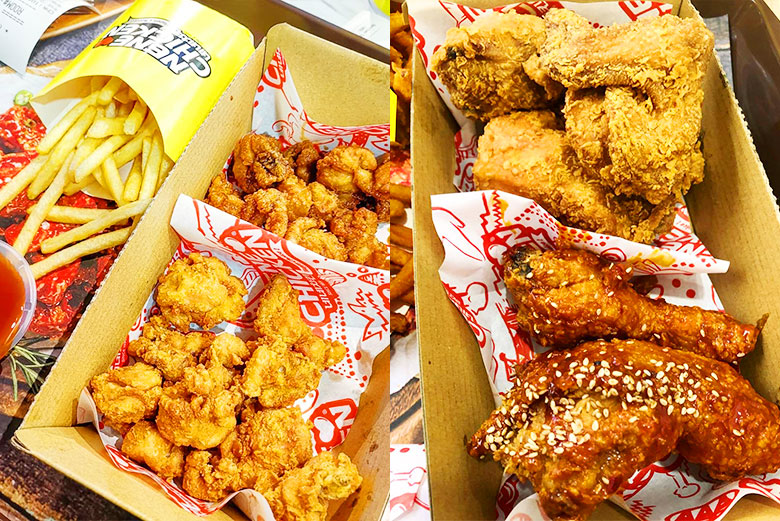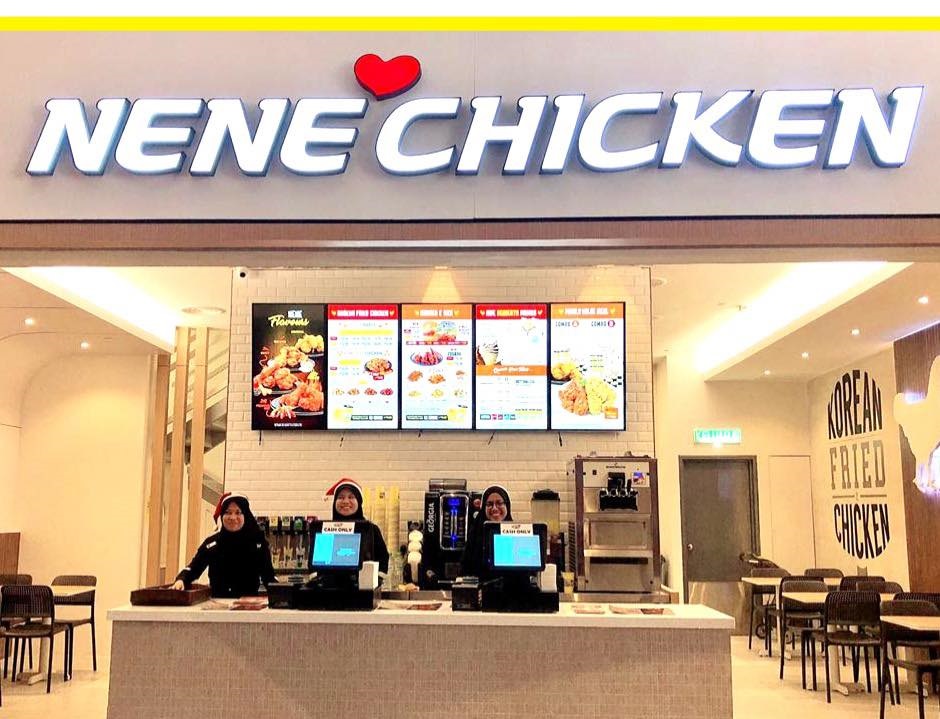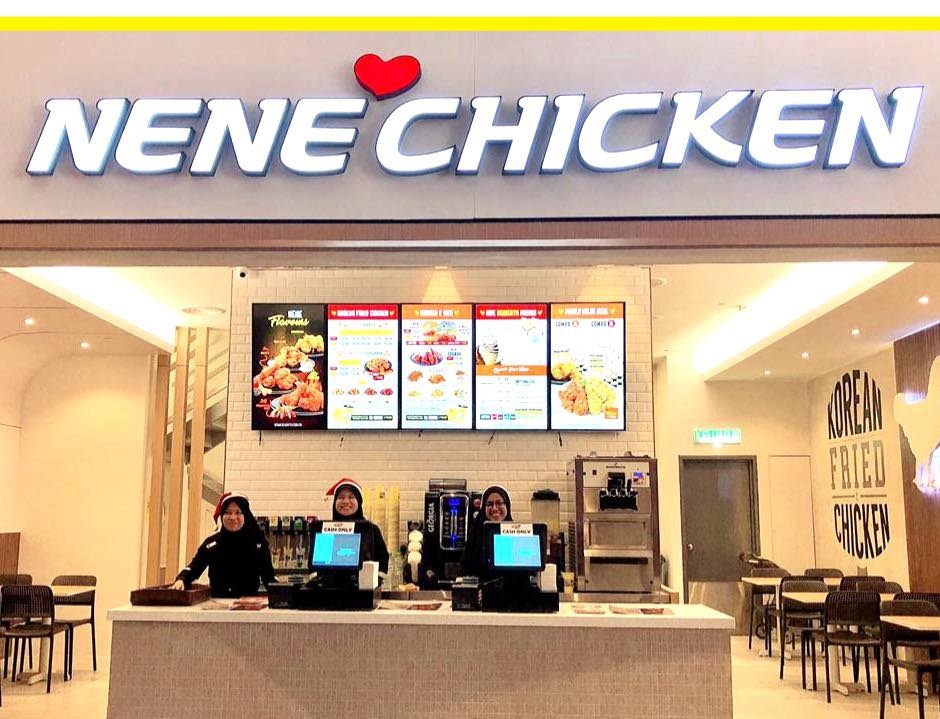 If you wonder what does Nene mean, it basically translates to "Yes Yes" in Korean. Experience a delicious marinated fried chicken that is juicy on the inside and perfectly crunchy on the outside. They have plenty of flavours to offer such as Original, Swicy (sweet & spicy), Freaking Hot and Bulgogi.
Click here for full locations
6. Choo Choo Chicken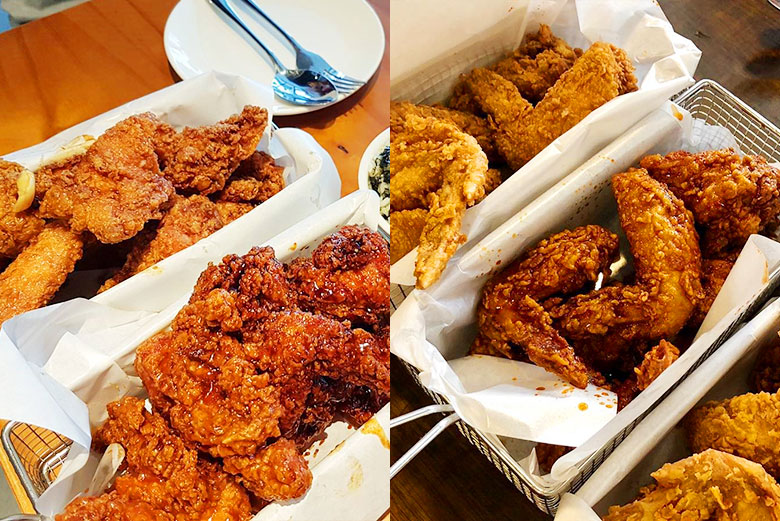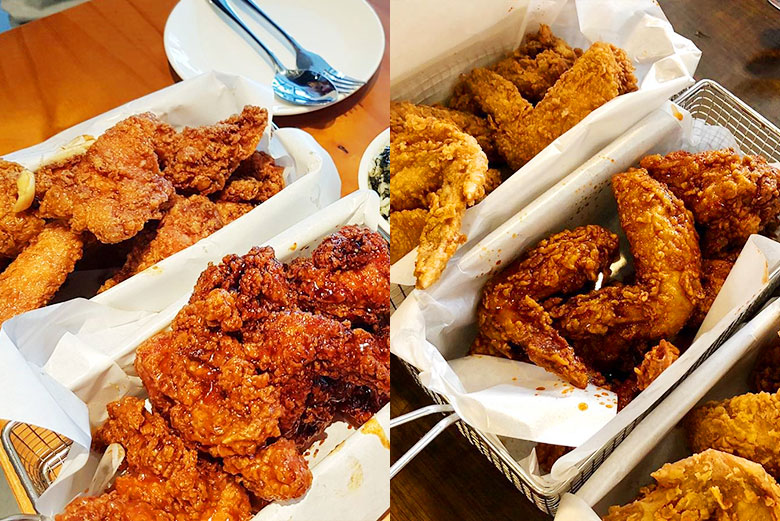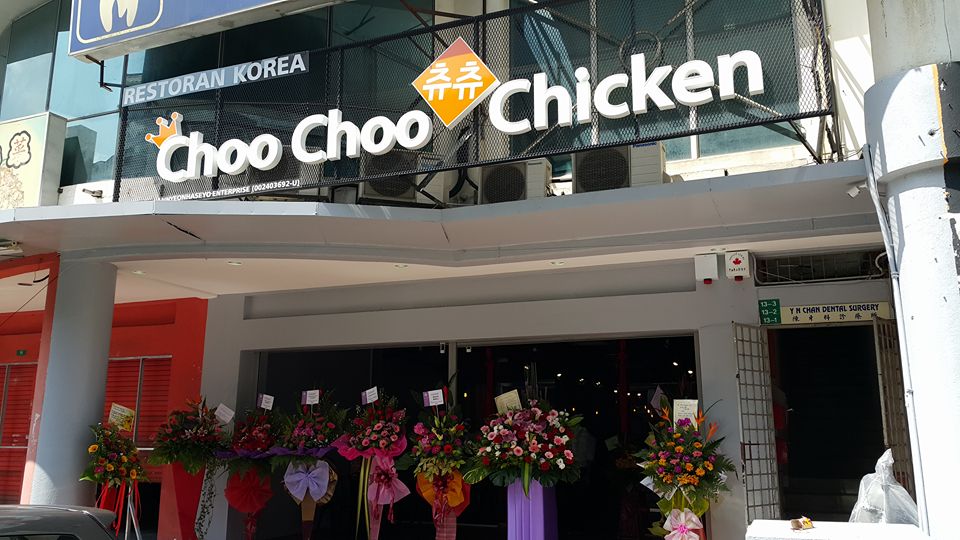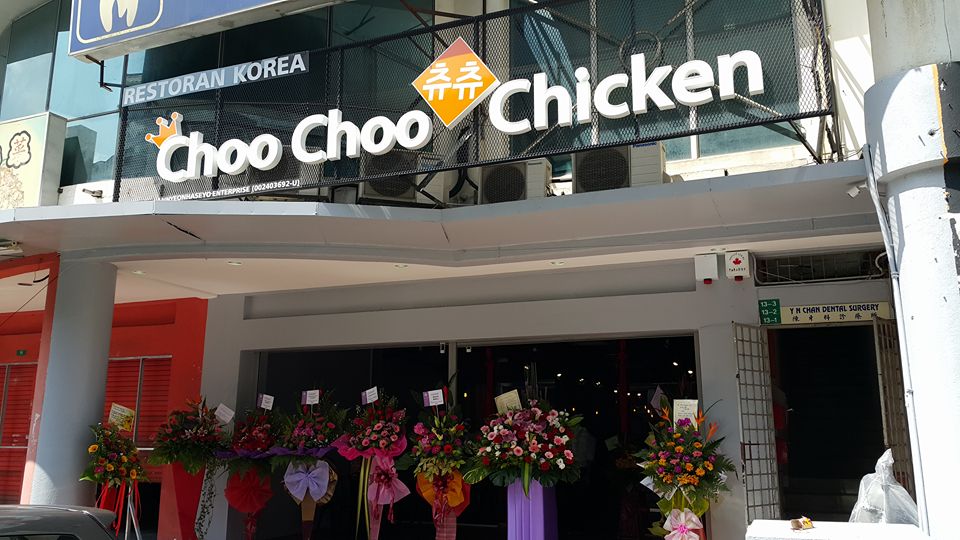 Brought in locally to suit our tastebuds, Choo Choo Chicken authenticity of the unique Korean Fried Chicken remains like it is. Offering 5 different kinds of flavours, you can pick your choice from crispy, soy, honey soy, sweet, spicy, garlic, creamy garlic and sweet & spicy. You can also opt for a burger or noodles to add on.
Hours: 11am-10.30pm, daily
Click here for full locations
7. Nanda Chicken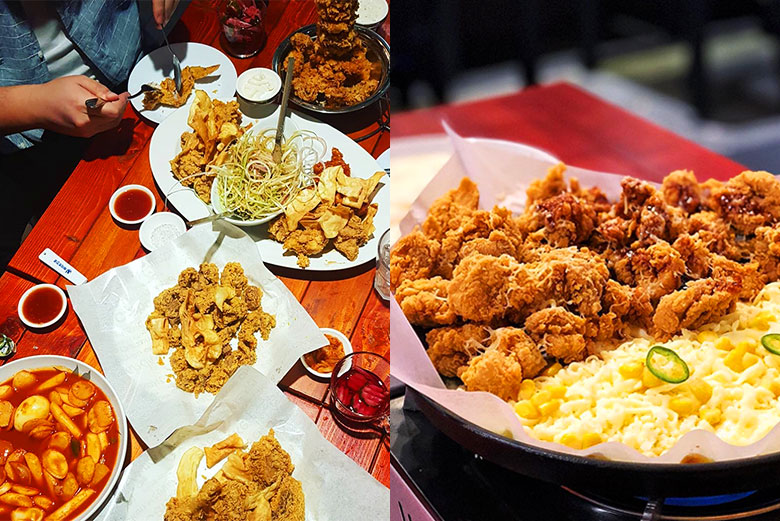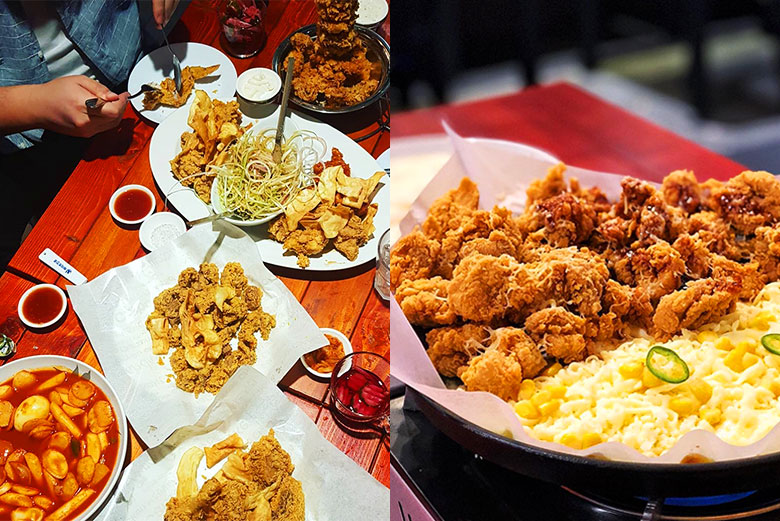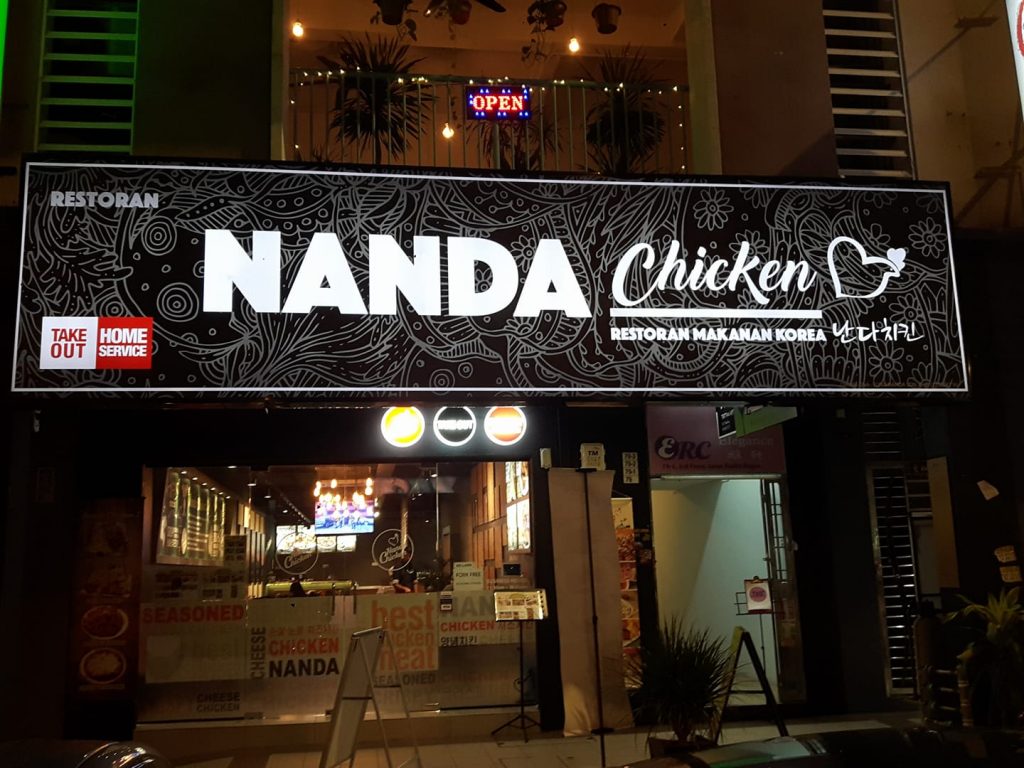 This fried chicken specialist has become a household name among all fried chicken lovers. Their signature Crispy Hot Snow Cheese Chicken is amazingly cheesy and irresistible that is an absolute crowd pleaser. Besides that you can also try their Cheese Tteokbokki that is so cheesy, you would be craving for more.
Hours: 3.30pm-12.30am, daily
Address: 11, Jalan Solaris 2, Solaris Mont Kiara, Kuala Lumpur 50480
8. Jinjja Chicken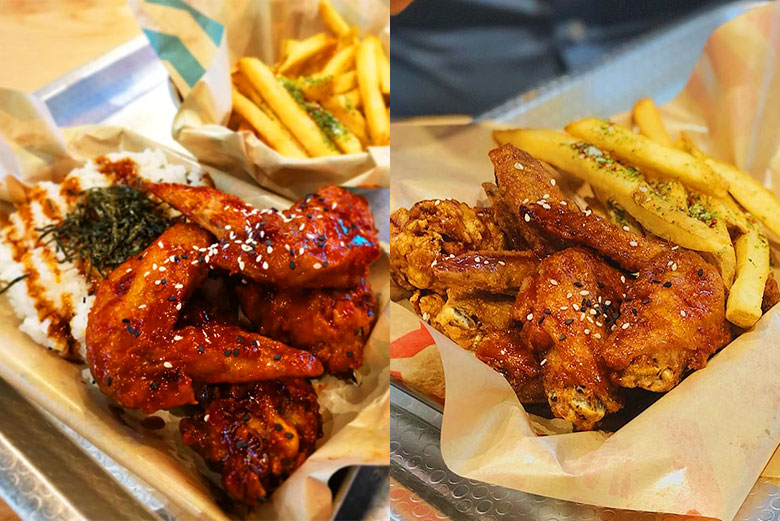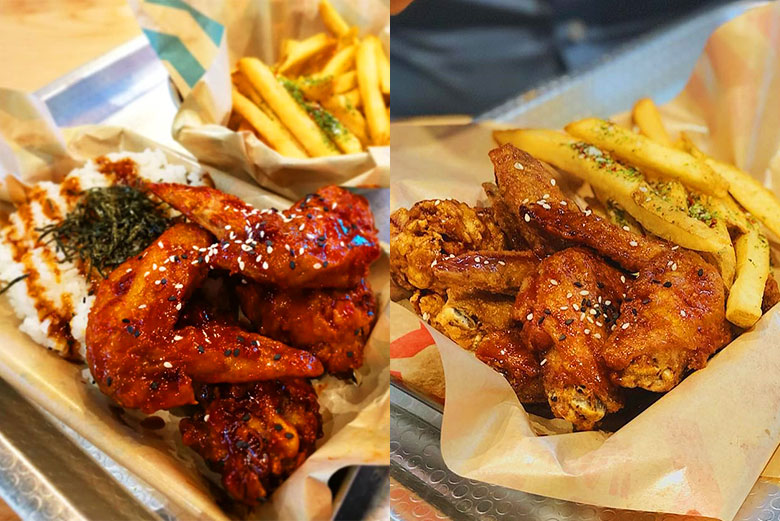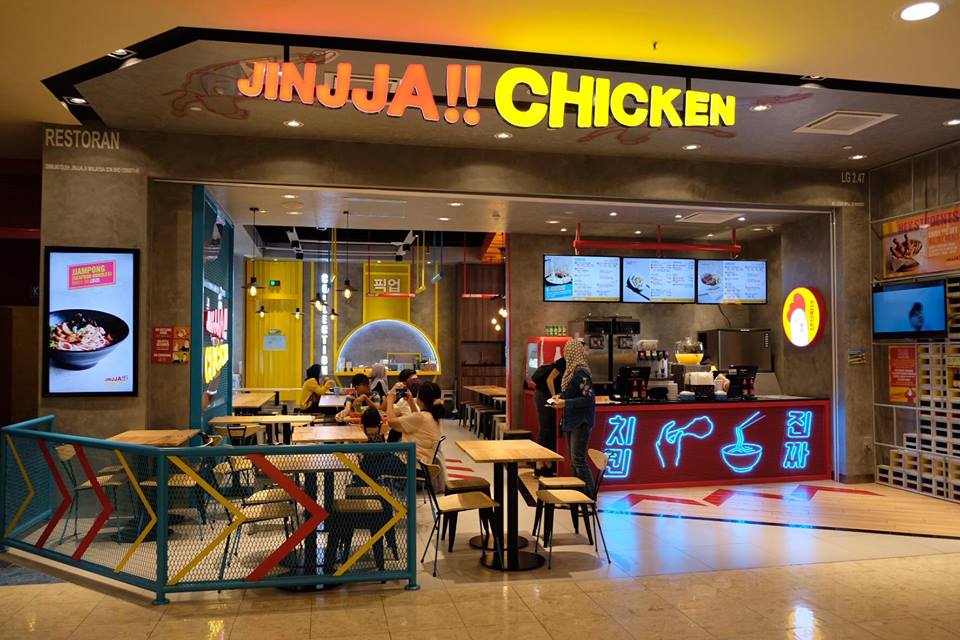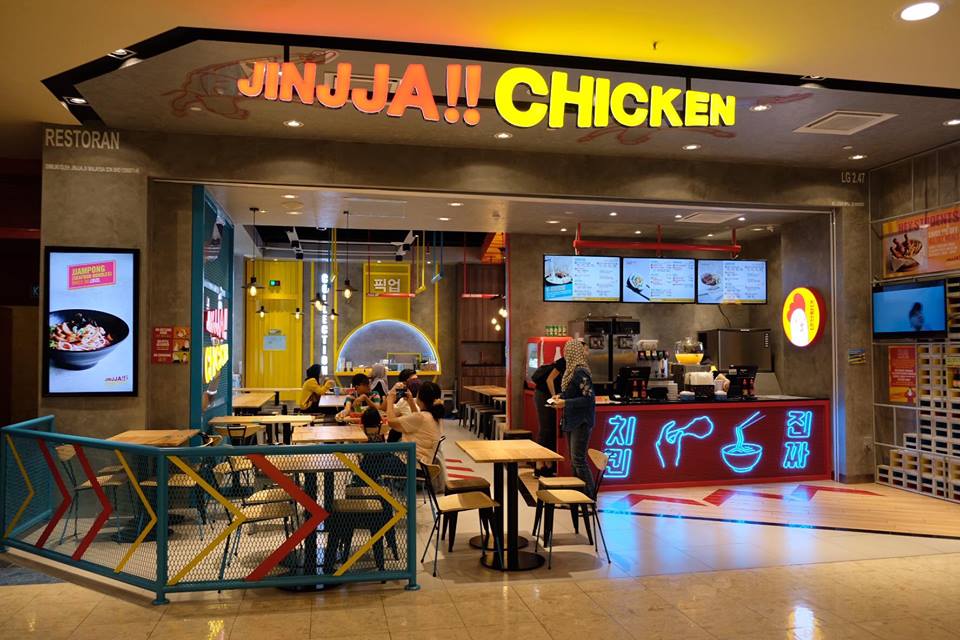 Jinjja Chicken is said to rank among some of the best places in the Klang Valley for Korean fried chicken. This casual dining spot whips up a wide variety of Korean food as well, such as such as noodles and rice. The must try is certainly the crispy fried chicken, you can select either wings or drumsticks as well as the sauce (soy garlic, yangnyeom or monster), depending on the level of spiciness you desire. Be warn, we heard the monster flavour is super spicy and fiery!
Hours: 11am-1am daily except Sundays (11am-12am)
Address:
Mid Valley Megamall
Jinjja Chicken, LG-241A, Lower Ground Floor, The Gardens Mall, Mid Valley City, Kuala Lumpur
Sunway Pyramid
LG 2.47, sunway pyramid, 3, Jalan PJS 11/15, Bandar Sunway, 46150 Petaling Jaya, Selangor
9. Chir Chir Fusion Chicken Factory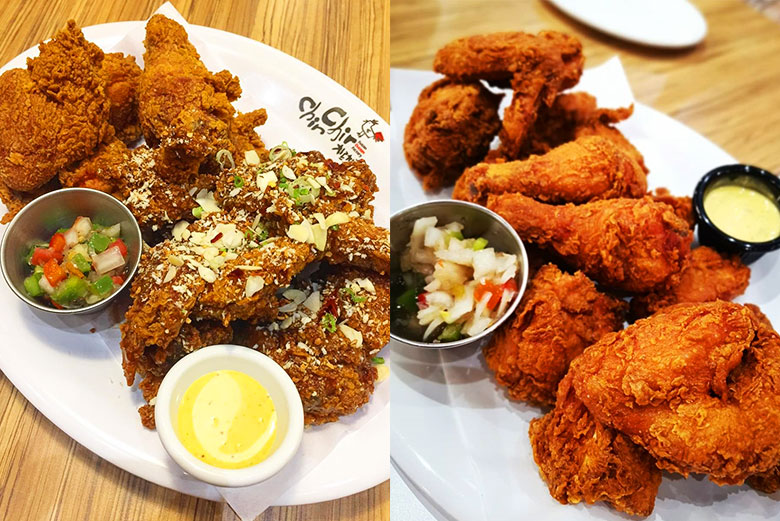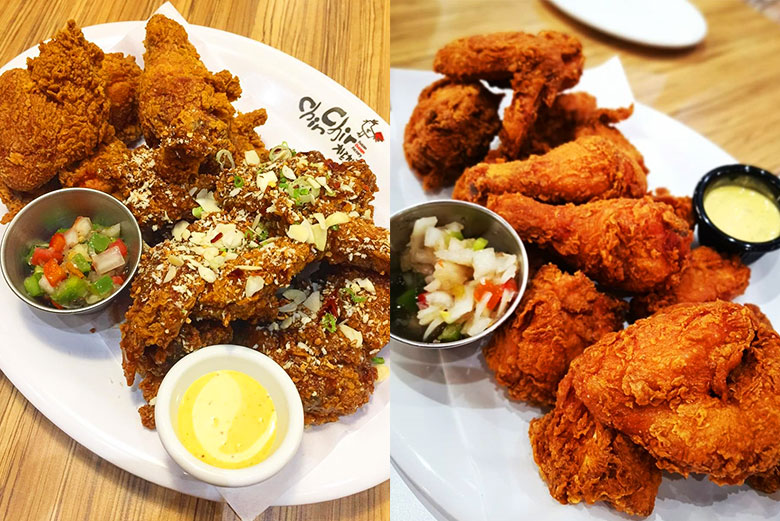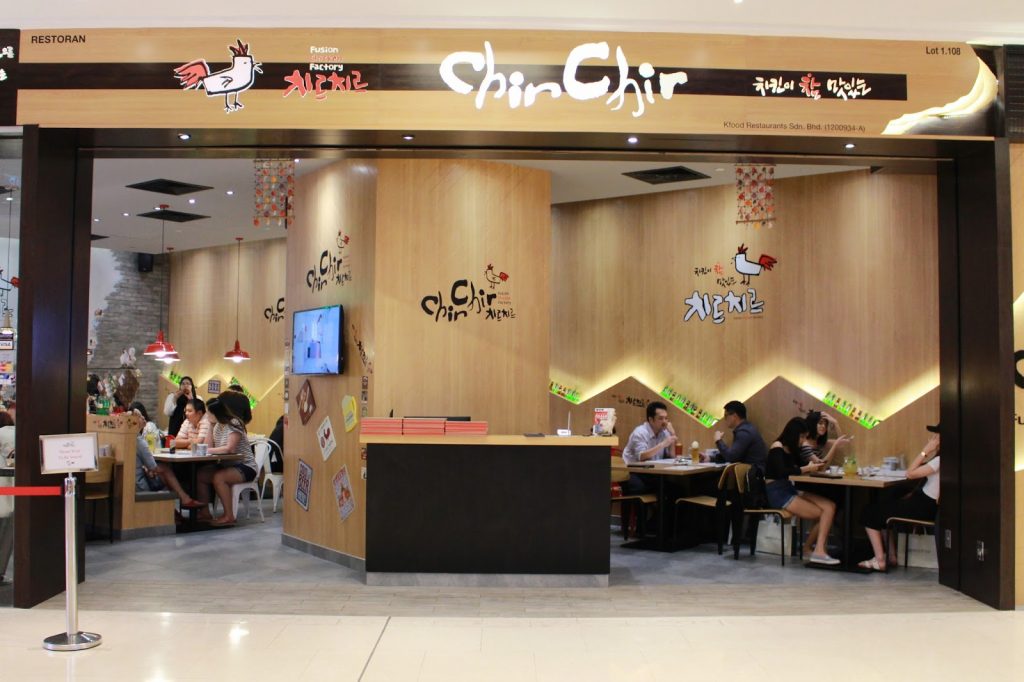 Chir Chir's Signature Fried Chicken has been a hit among chicken lovers. The tender chicken flesh underneath the crispy and salty skin gives you a peppery kick that makes you want to go for seconds. If you prefer boneless chicken, the Honey Butter Chicken would be the perfect choice for you. It also comes along with a side of potato wedges and rice cakes. An absolute delight!
Hours: 10am-10pm, daily
Address:Lot 1.108.00, Level 1, Pavilion Kuala Lumpur, 168, Jalan Bukit Bintang, Kuala Lumpur 55100
10. Sweetree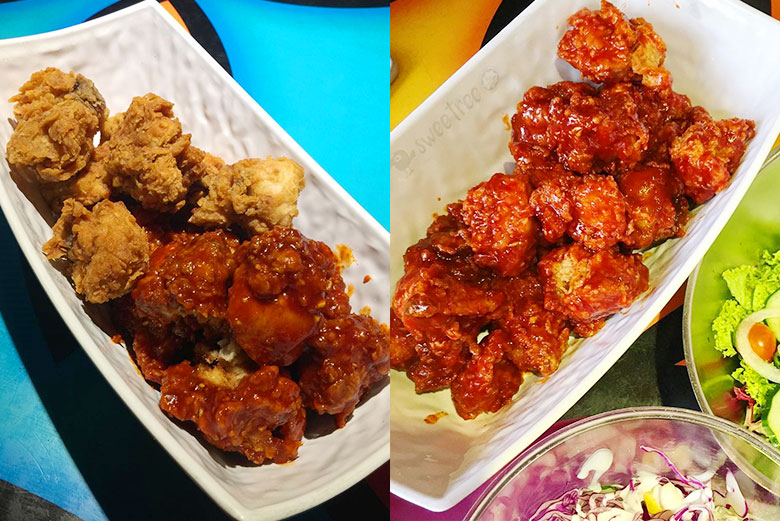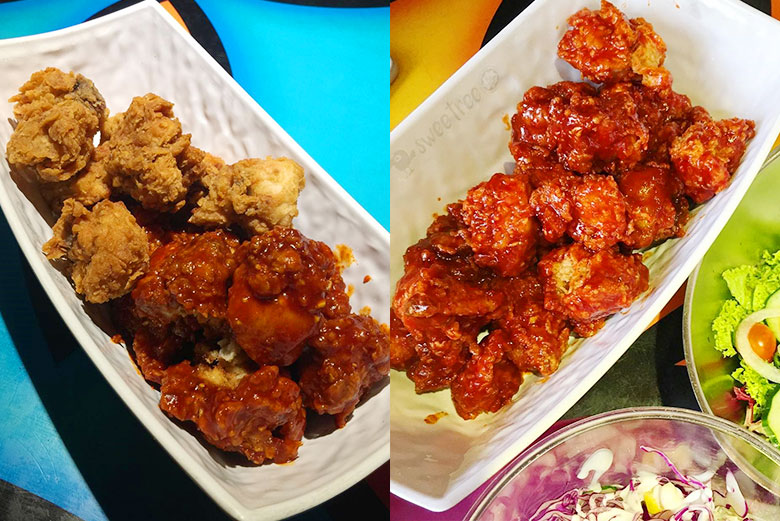 This halal Korean restaurant is known for their delicious array of Korean food. From BBQ to stews, don't miss out on their fried chicken too. The crowd favourite is the Sweet & Spicy fried chicken that comes in half bird or whole bird. Take your pick! It is so crispy that you can hear its crunch as you bite into it.
Hours: 10am-10pm, daily
Address: Sweetree Restaurant, Ampang No.13,L-1-2, Jalan Ampang Putra, Kuala Lumpur


Feature Image Credit: NeNe Chicken Instagram, KyoChon Instagram, K Fry Instagram