Food & Drinks
Top Bubble Tea Franchise KOI Cafe Is Finally Opening Its First Outlet In Malaysia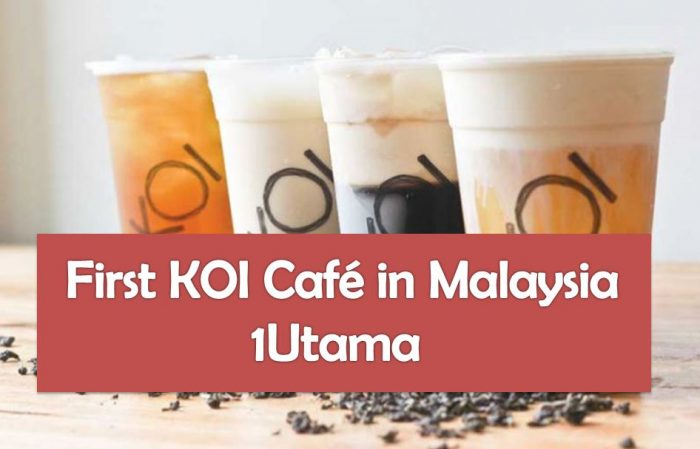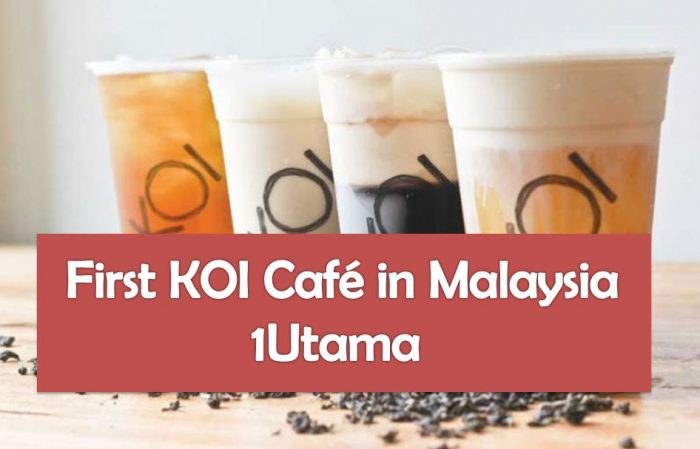 KOI fans in Malaysia, don't you dare be sour! Because KOI Cafe is finally opening their first outlet in our shore, at 1 Utama Shopping Centre, Petaling Jaya.
KOI set up its first International outpost in Singapore in 2007. Since then the beverage company quickly becoming a favourite bubble milk tea spot for Singaporean of all ages. Many Malaysians love KOI too, with some willing to make day trips just to get a cup of KOI tea.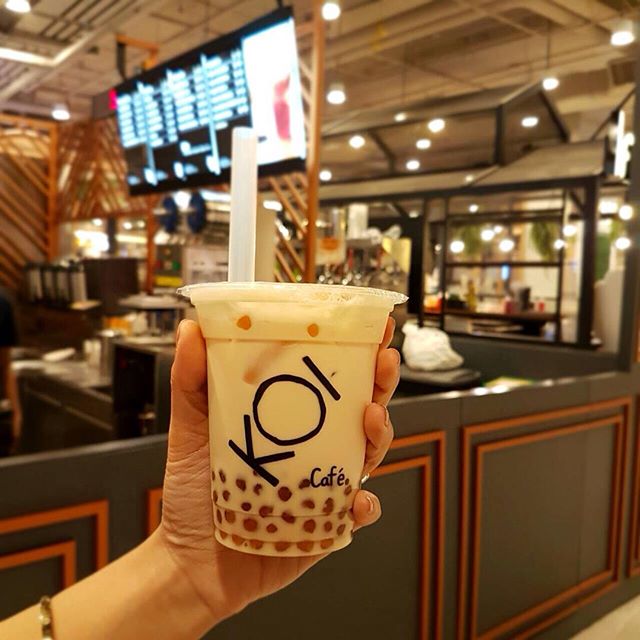 A short background on KOI. The beverage company was established in Taichung, Taiwan in 2006. The company has expanded to other countries in Asia, such as Indonesia, Vietnam, Thailand, Hong Kong, China, and Japan.
KOI's signature drinks are:
Milk Tea with Pearls
Ice Cream Tea (a light tea topped with a scoop vanilla ice cream)
Grass Jelly Milk Tea
Golden Bubble Milk Tea (Taiwanese red milk tea with golden pearls, made of tapioca and golden brown sugar)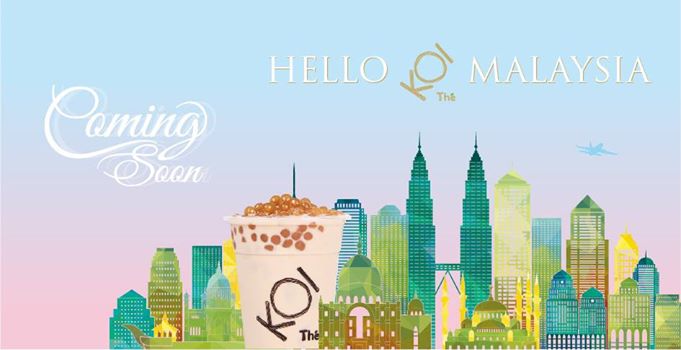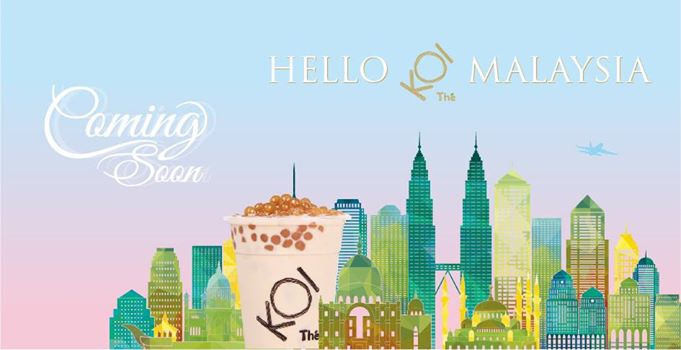 No official annoucement yet from KOI on the opening date of KOI. Meanwhile, follow KOI Thé Malaysia's official Facebook page here to get the latest updates.
ALSO READ: 4 Reasons Why Tealive May Not Be Successful