Travel
Kuala Lumpur Is Now The 10th Most Visited Cities In The World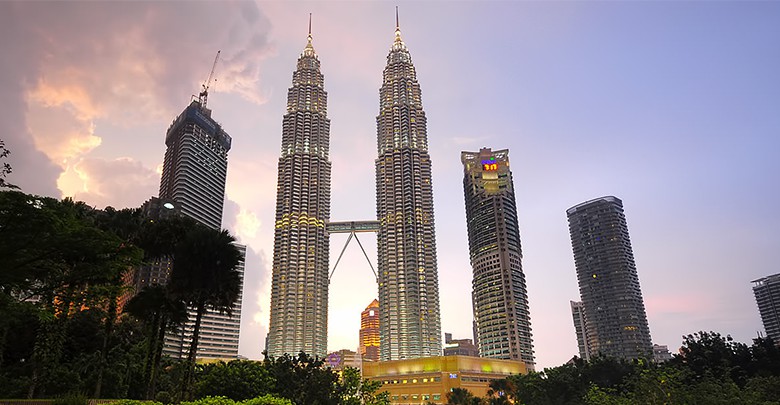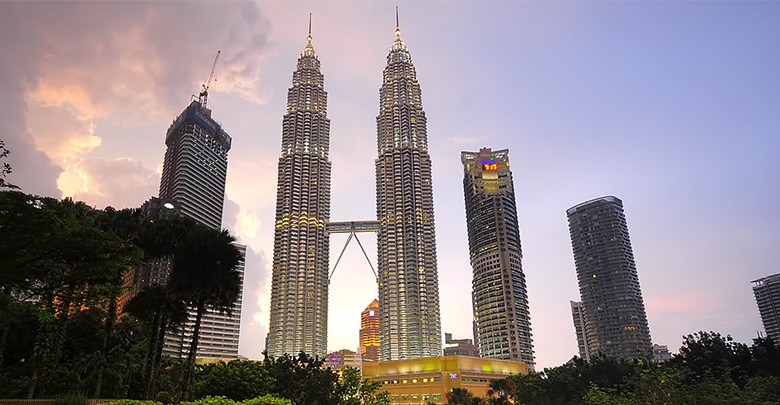 Malaysia's capital and largest city Kuala Lumpur (KL) is the most visited city in Malaysia by tourist form all over the world. The city of KL also has the rank of 10 (10th) most visited visited cities in the whole world.
A whopping 12.3 million international tourists visited Kuala Lumpur last year, which is more than cities in Asia such as Tokyo, Shanghai, Seoul and even Rome in Europe.
With Kuala Lumpur's offerings such as amazing food, tall skyscrapers, affordable prices and overall vibrant atmosphere, the city has attracted millions of people around the world in 2016 alone. It's also obvious that our declining currency is the likely reason why tourist flock over to Malaysia.
Euromonitor International's Top 100 City Destinations 2017 list was released at the World Travel Market (WTM) London. Hong Kong took the 1st most visited cities in the world with 26.6 million visitors, mainly due to its strategic location and relationship with China.
Bangkok took the 2nd spot, surpassing London and Singapore which were in the 3rd and 4th place respectively. Below is the rank of top 10 most visited cities in the world.
Hong Kong: 26.6 Million Visitors
Bangkok: 21.2 Million Visitors
London: 19.2 Million Visitors
Singapore: 16.6 Million Visitors
Macau: 15.4 Million Visitors
Dubai: 14.9 Million Visitors
Paris: 14.4 Million Visitors
New York: 12.7 Million Visitors
Shenzhen: 12.6 Million Visitors
Kuala Lumpur: 12.3 Million Visitors
Cities from Asia rule in terms of global destination rankings, contrast that with the 2010's result where only 34 cities in Asia Pacific were present in Euromonitor International's ranking. Now, there are 41 cities in 2017 and its expected to rise up to almost 50 cities in 2025.
"Asia Pacific is the standout region that has driven change in the travel landscape and is expected to continue doing so in the coming decade with Singapore overtaking London as the third most visited city in the world by 2025 making the podium fully Asian," said Euromonitor International.
Kuala Lumpur is expecting to gain 12.8 million visitors from tourist which sees a 4.5% growth. It's also worth mentioning that other cities in Malaysia such as Johor Bahru and Penang did made the list, ranking at 42nd and 63rd spot respectively.