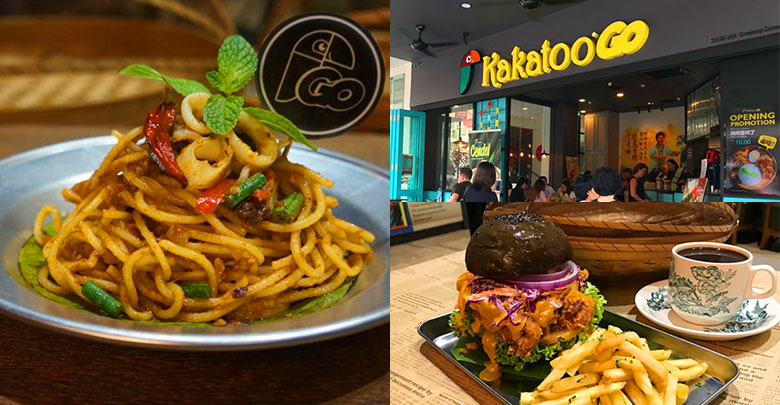 It's true when they say food brings people together because food is one of the easiest ways to experience a new culture. For those who have yet to try Nyonya cuisine, KakatooGo is one place to experience it!
Located in Petaling Street, KakatooGo serves as a great introduction to traditional Malaysian and Nyonya food. The owner uses the recipes that were passed down to her by her grandmother so this is also a tribute to the family's Peranakan roots.
A wide variety of traditional Malaysian and Nyonya food can be found in KakatooGo. You'd be able to choose from noodles, rice, snacks, drinks, desserts, and even boba drinks with Nyonya elements.
This time around KakatooGo is going west, by introducing a series of Western fusion dishes, price starts from RM9.90.
1. Creamy Nyonya Chicken Spaghetti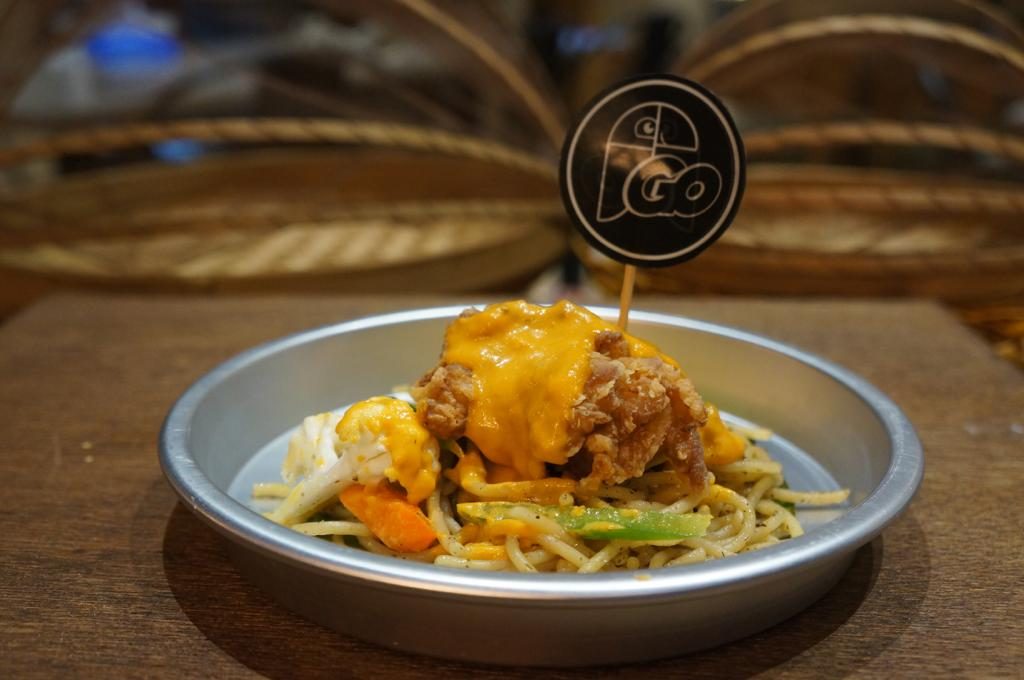 2. Kerabu Mango Chicken Spaghetti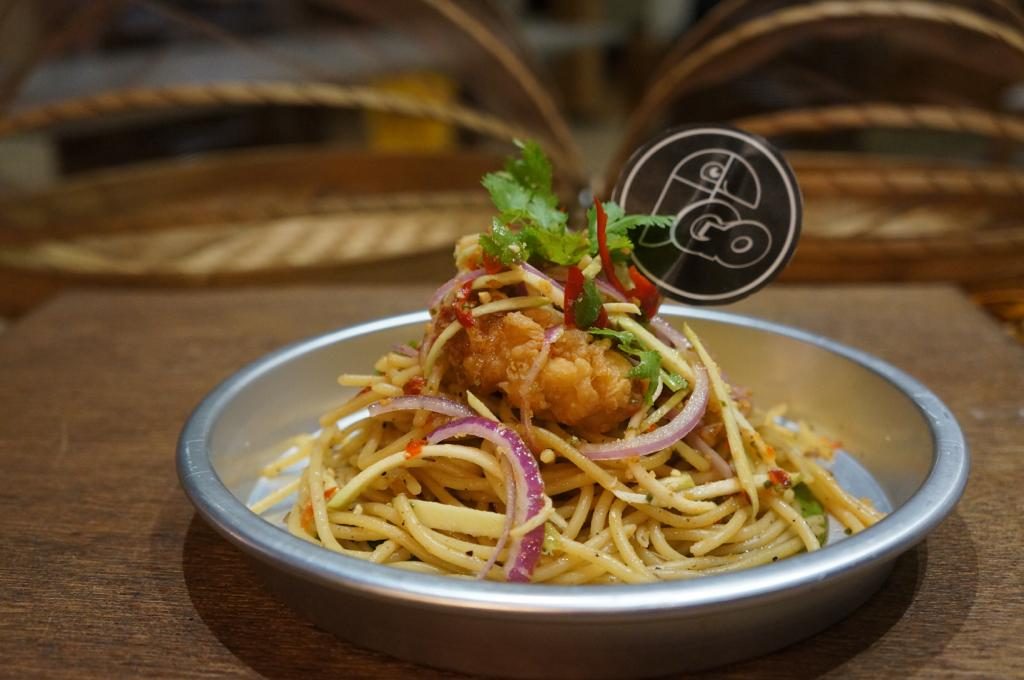 3. Baba Fried Chicken With Nyonya Seasoning French Fries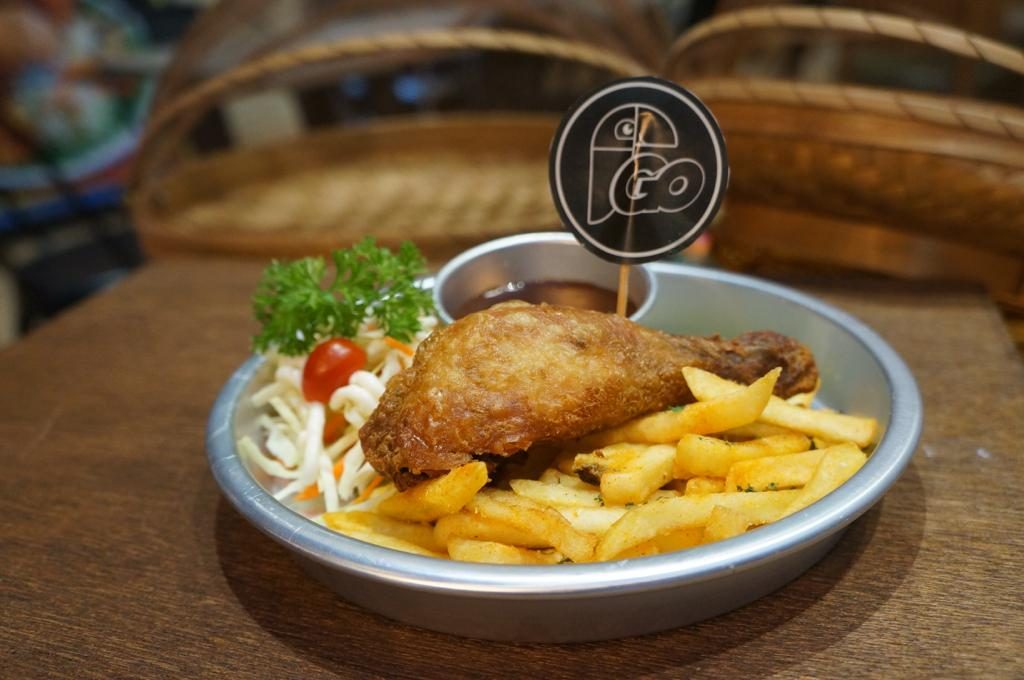 4. Mini Chicken Chop with Nyonya Seasoning French Fries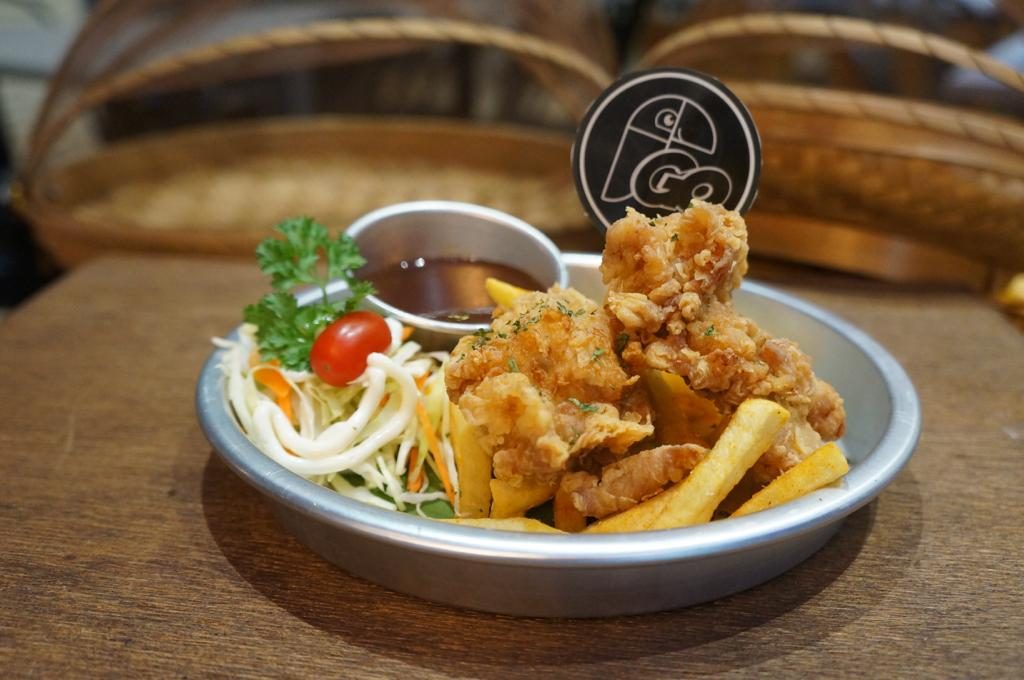 5. Muddy Chicken Charcoal Burger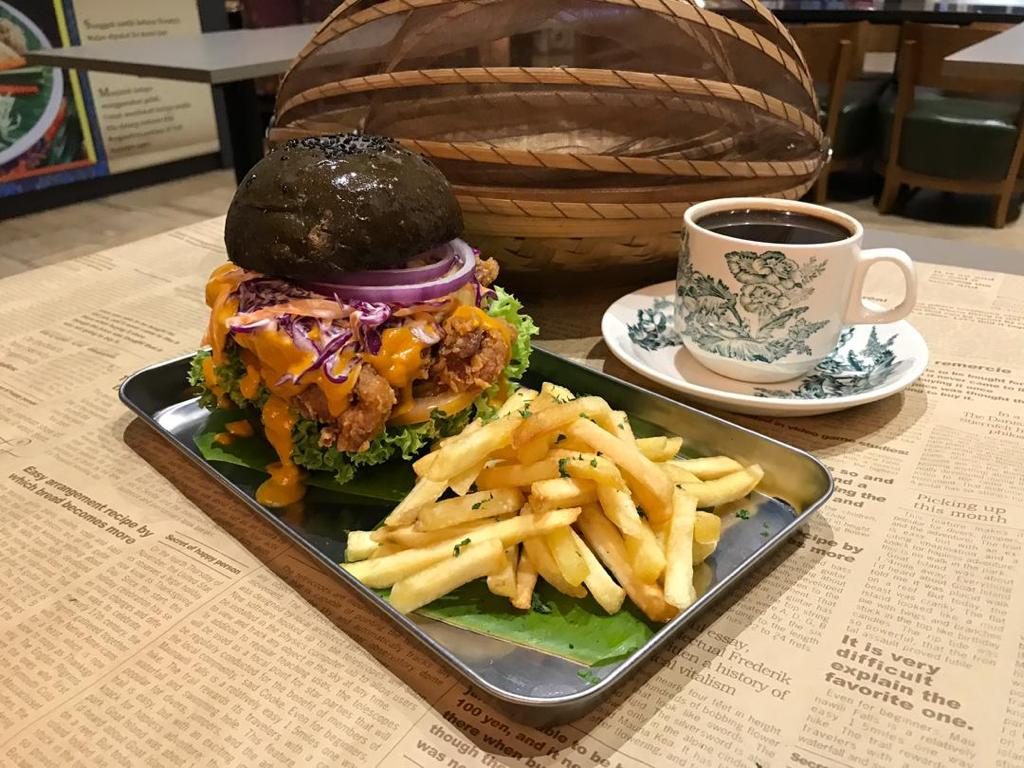 6. Curry Kapitan Fish Spaghetti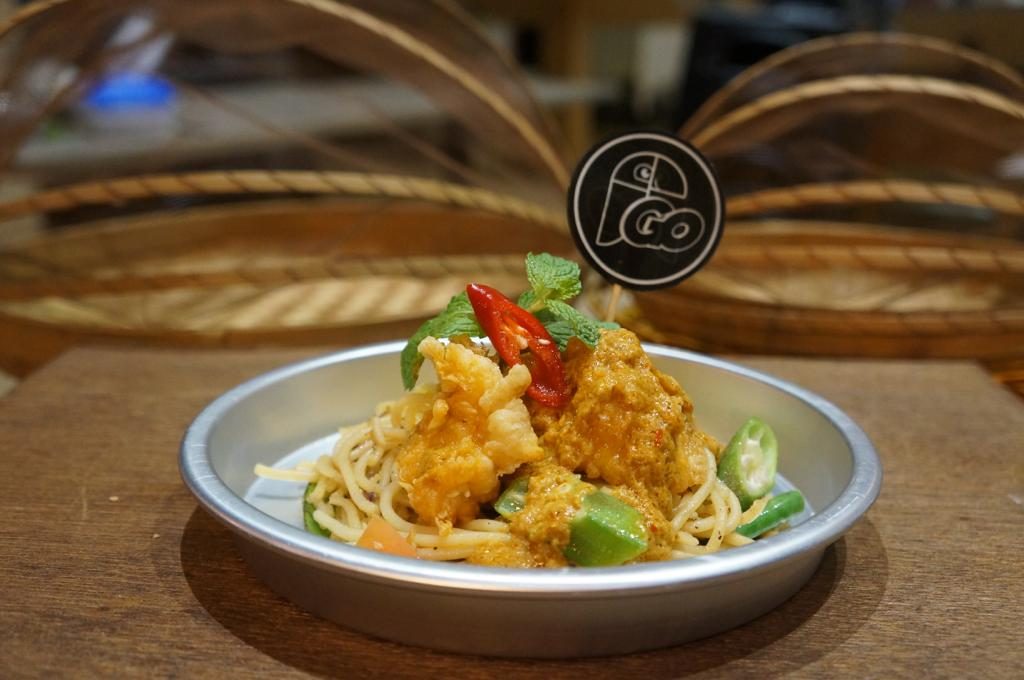 7. Spicy Sambal Sotong Spaghetti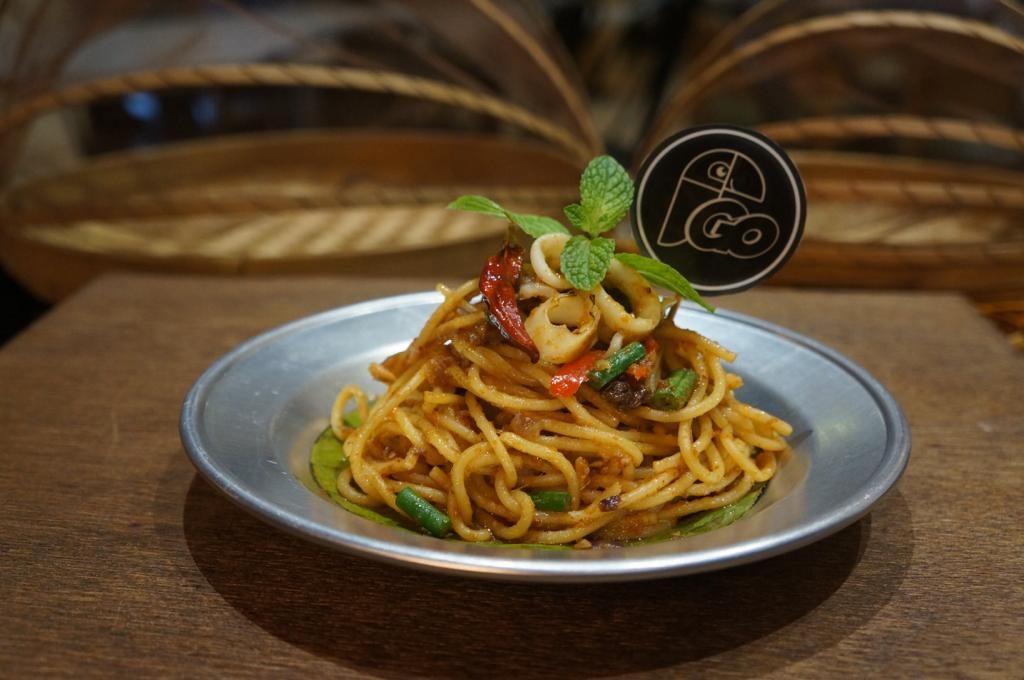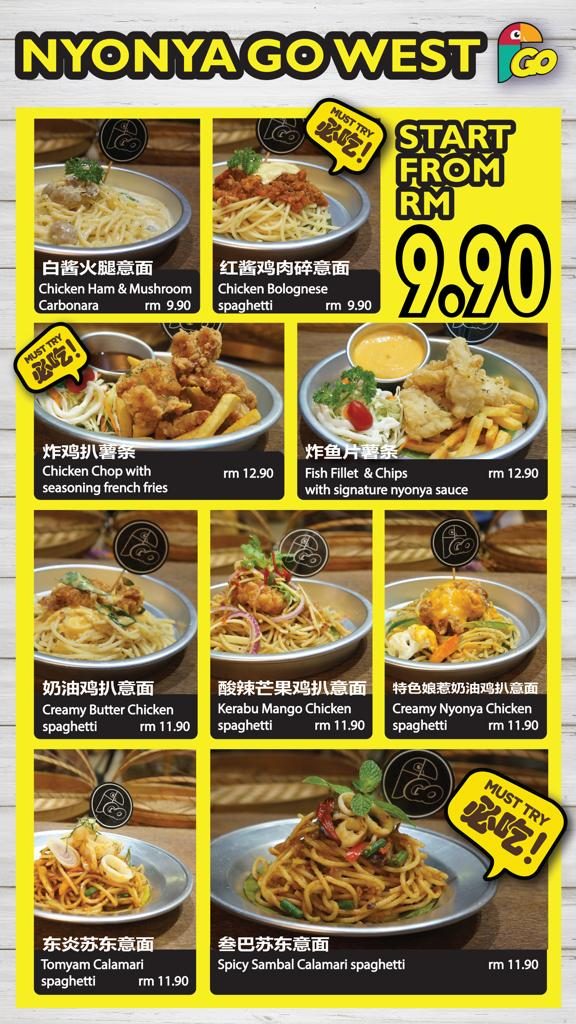 For any purchase of the new KakatooGo's Nyonya Go West Western Food, you only need to pay RM3 for any their cendol boba milk.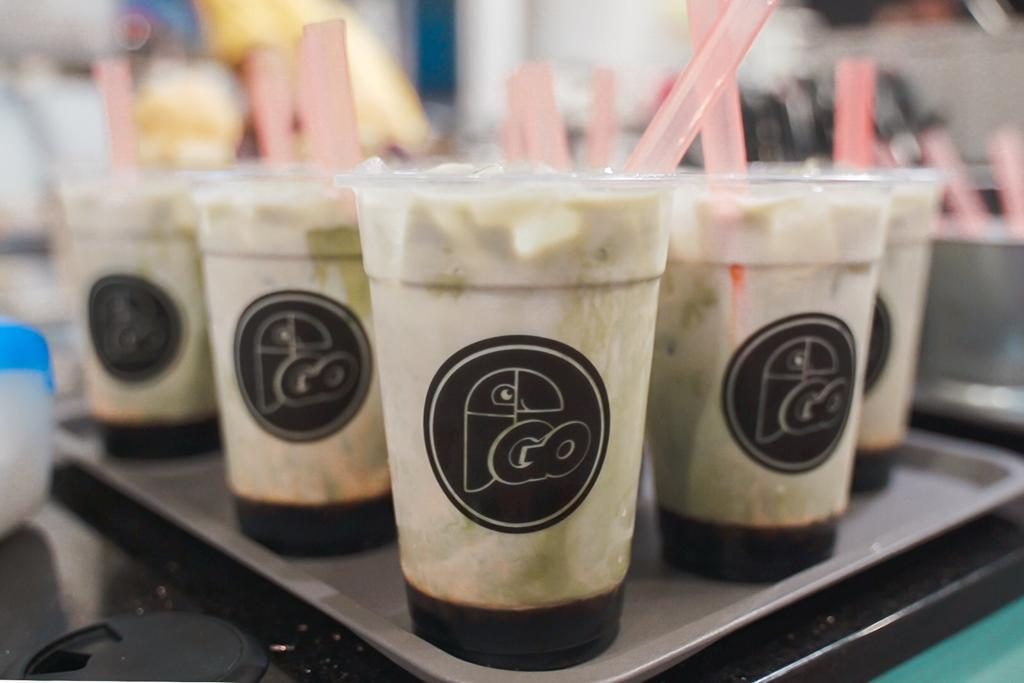 KakatooGo is located at:
Address: Lot 10, Ground Floor, Kompleks Selangor, Jalan Sultan, 50000 Kuala Lumpur
Opening Hours: 8am – 10pm Daily