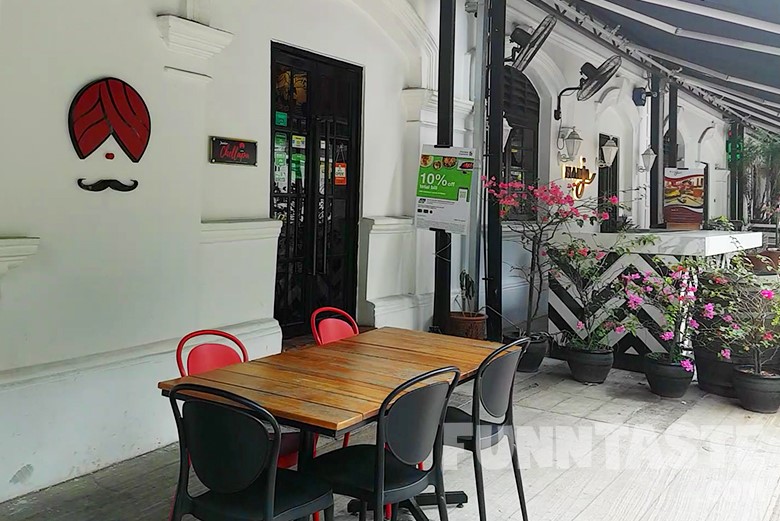 Junior Chellapa is a stylish Indian restaurant that specializes in authentic North and South Indian dishes. The restaurant boasts a beautiful décor, quality service and ingredients which is reflected in the dishes price.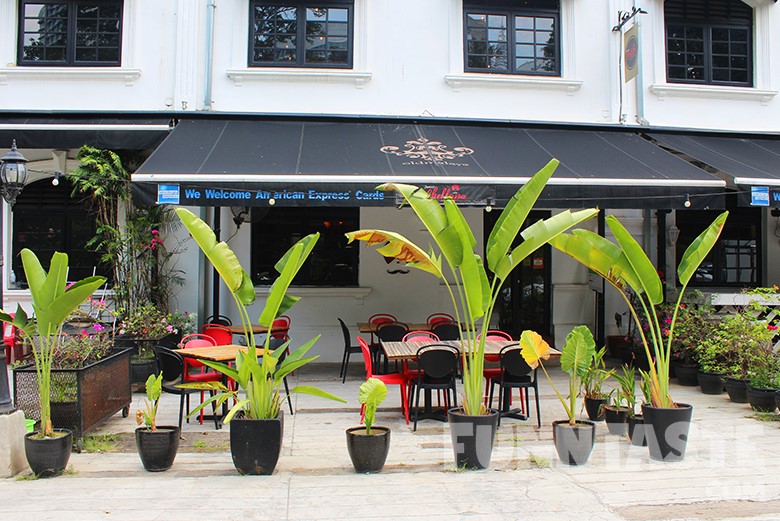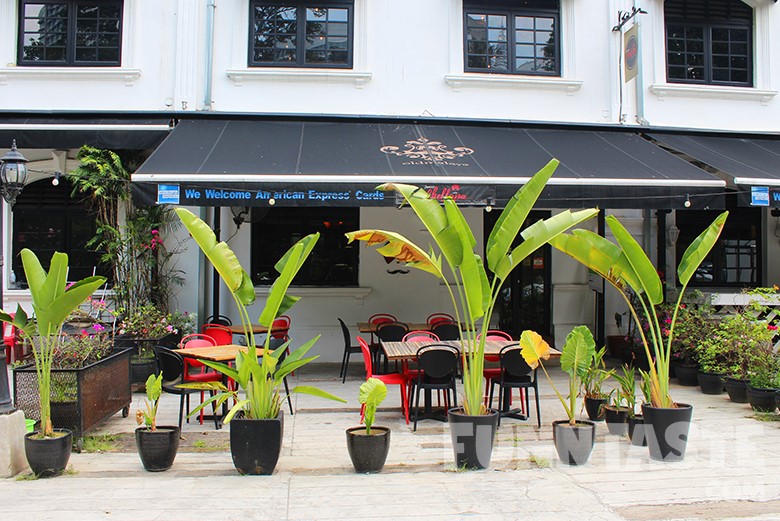 Located at the 100-year-old Old Malaya Heritage Building in Lorong Raja Chulan, the most attention grabbing thing about Junior Chellapa is the restaurant's beautiful Indian themed murals.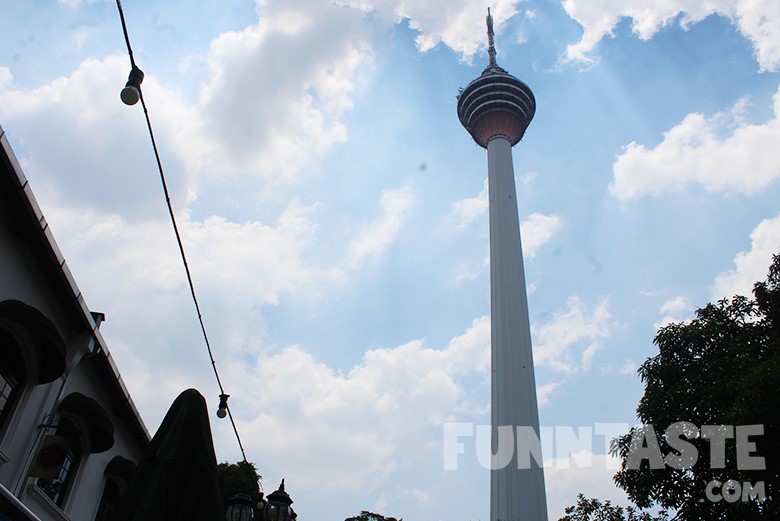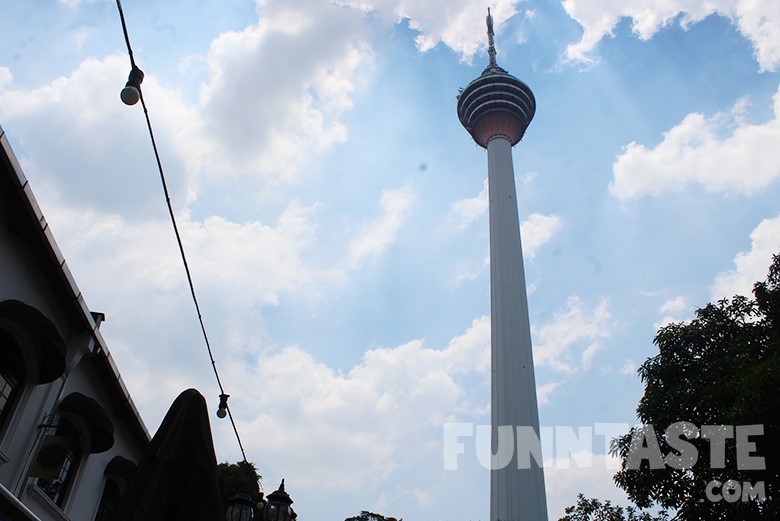 If you chose to dine outside, you can enjoy an uninterrupted view of the KL tower.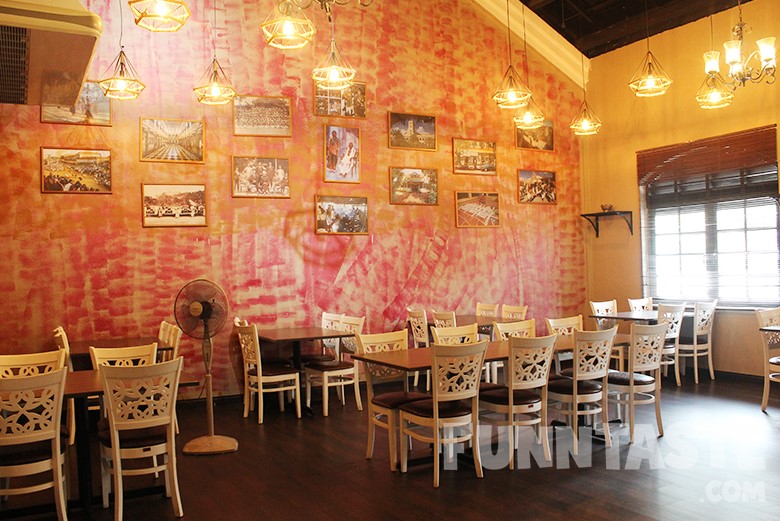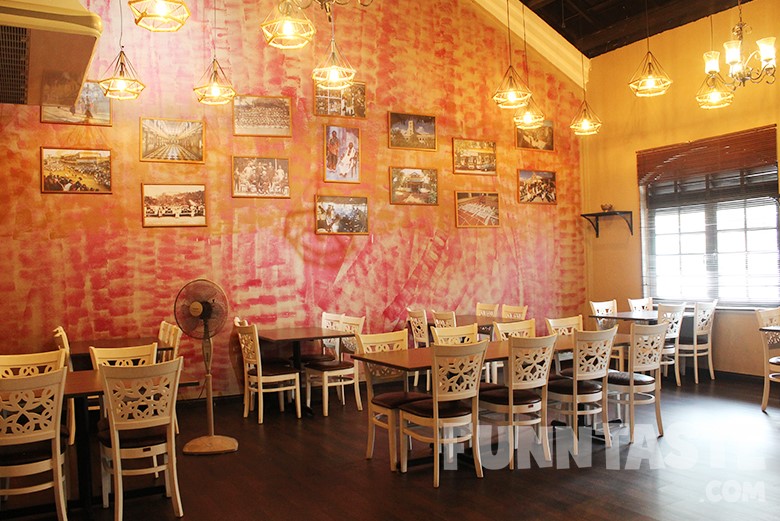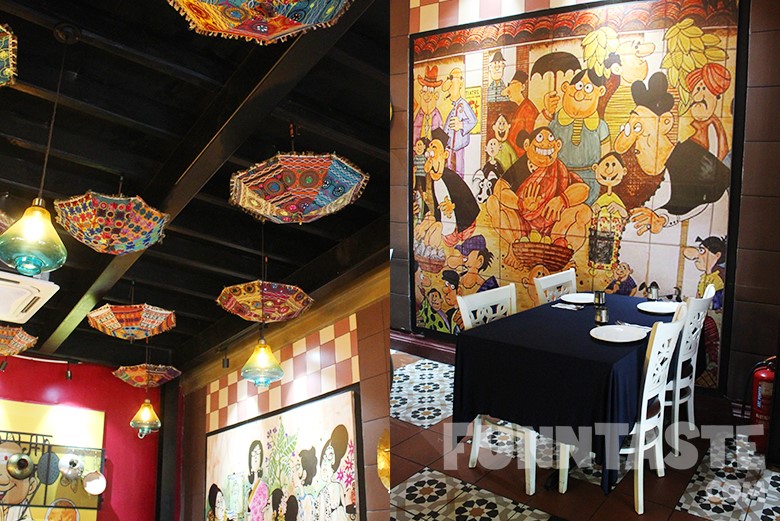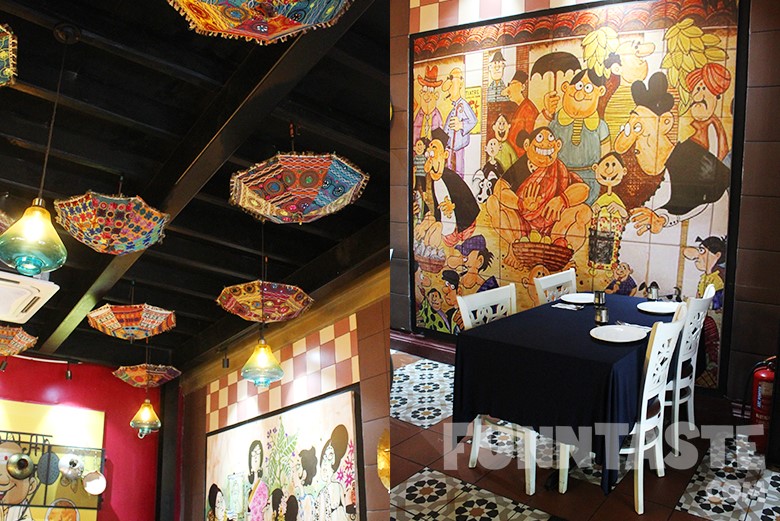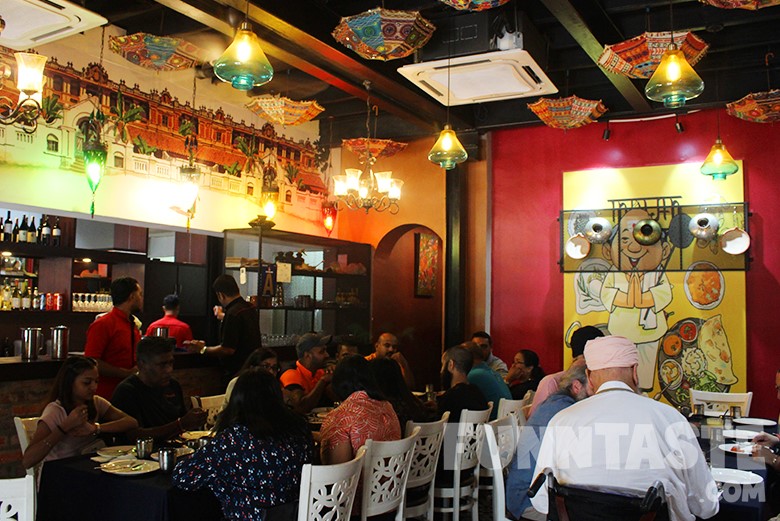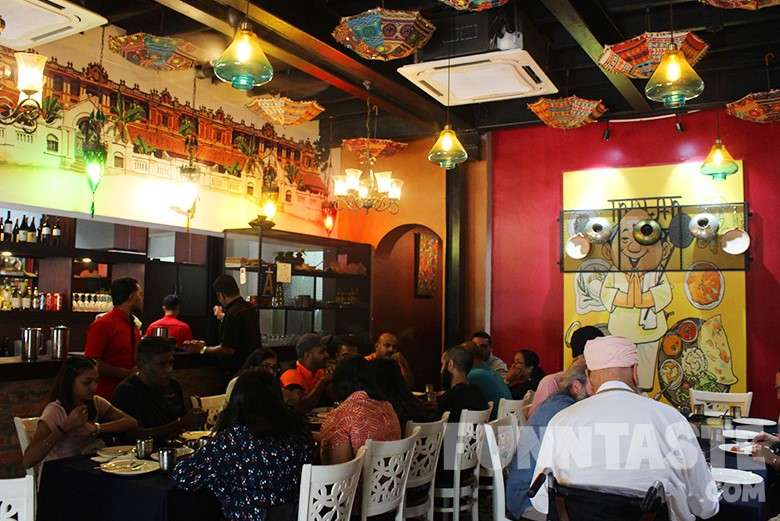 The menu at Junior Chellapa comprises dishes from both Northern and Southern regions. You can expect a variety of naan, tandoori, poultries, seafood, biryanis and desserts here.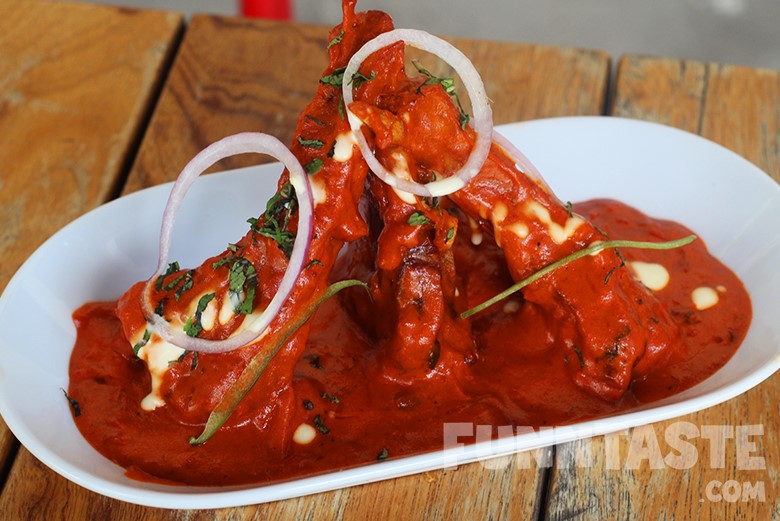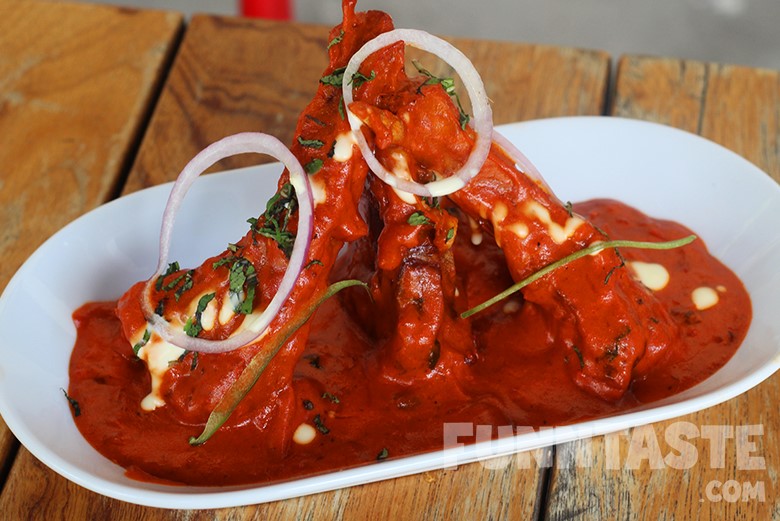 We started our meal with the highly recommended house special Lamb Ribs (RM39), which comes with 3 pieces of New Zealand ribs cooked in tomato masala gravy. The lamb ribs itself was flavourful and fall-off-bone tender, while the gravy was unbelievably thick. We personally felt this dish went well with their Pudina Naan (RM8).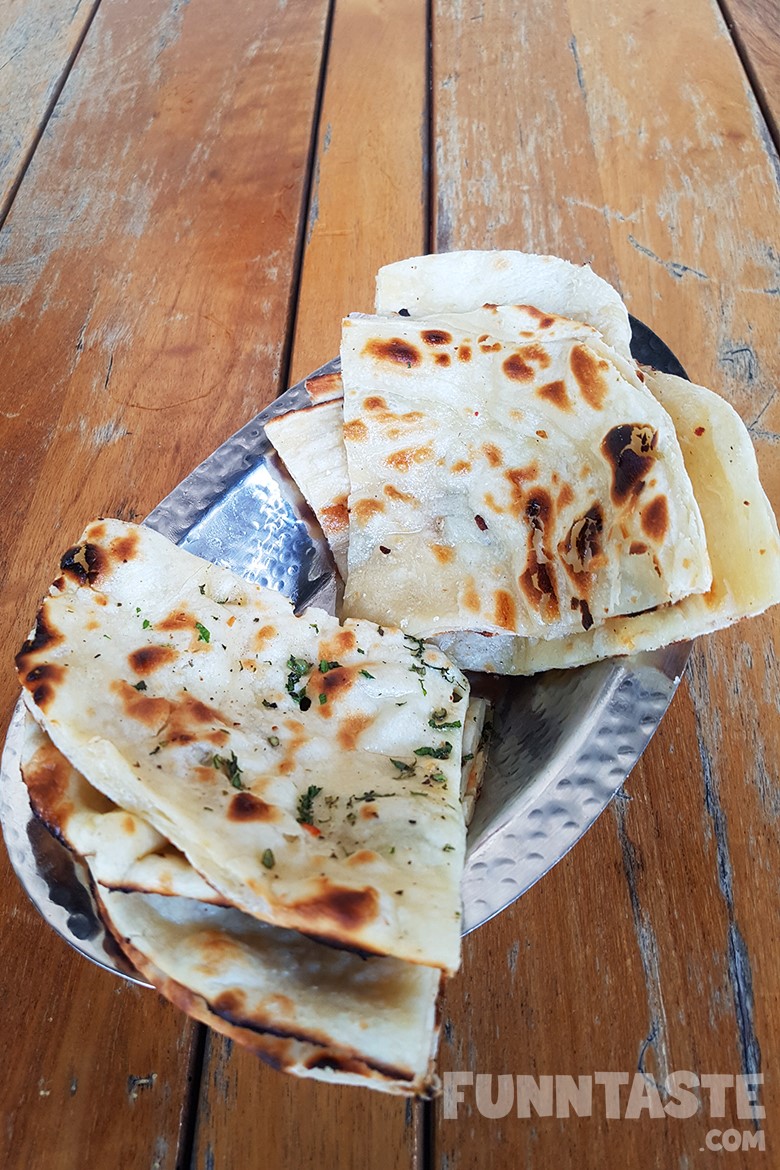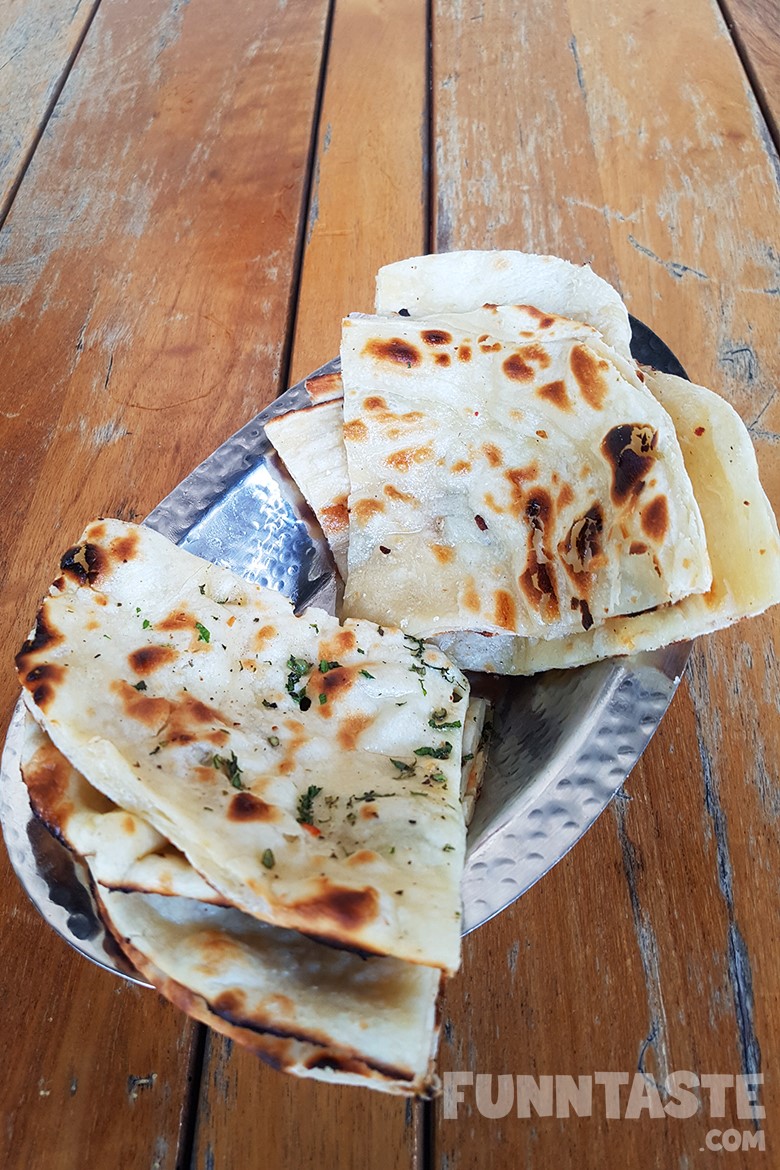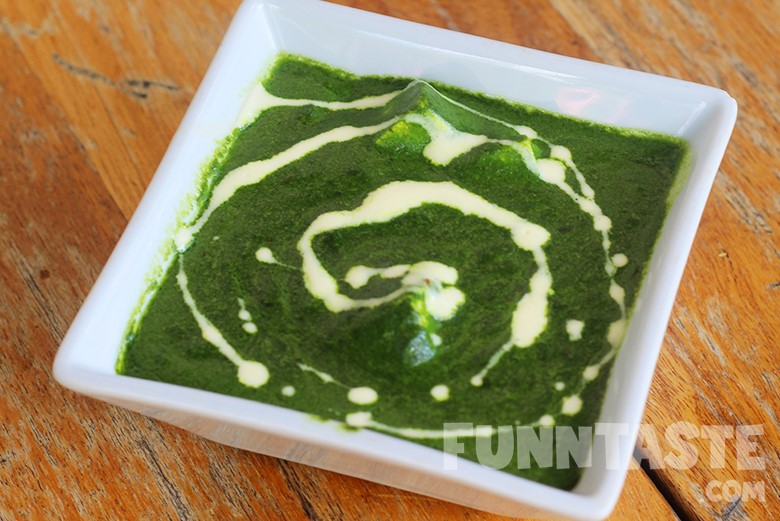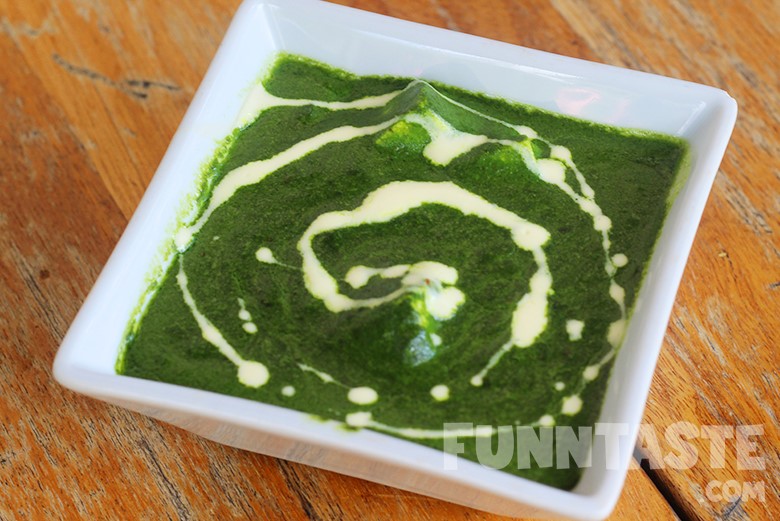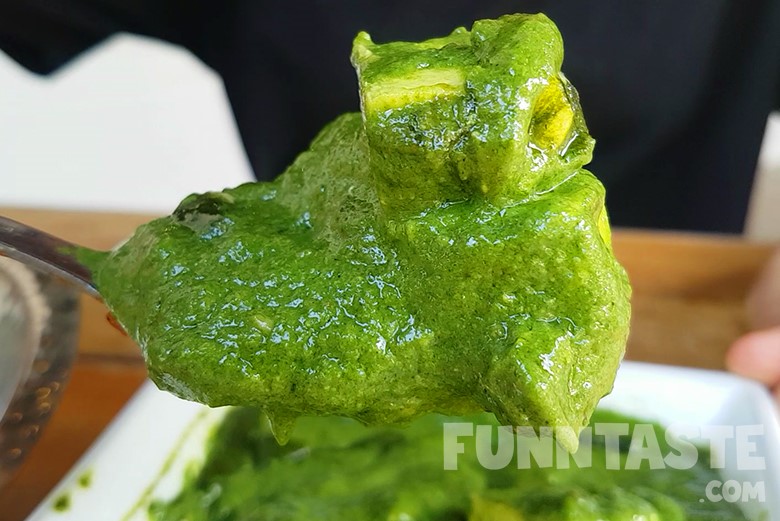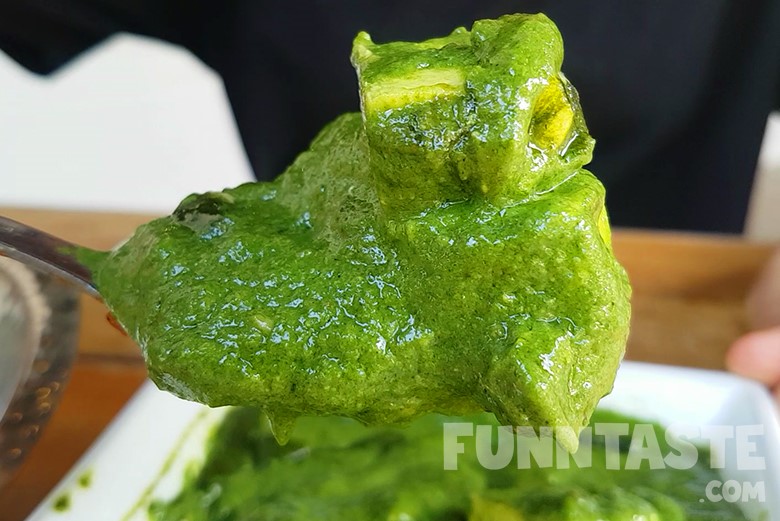 No Indian meal is complete without Palak Paneer (RM18), a classic North Indian vegetarian dish made from blended spinach, lots of ghee, spices, and generous blocks of cottage cheese. The chef certainly didn't hold back on the ghee, making the gravy thick, flavourful and rich.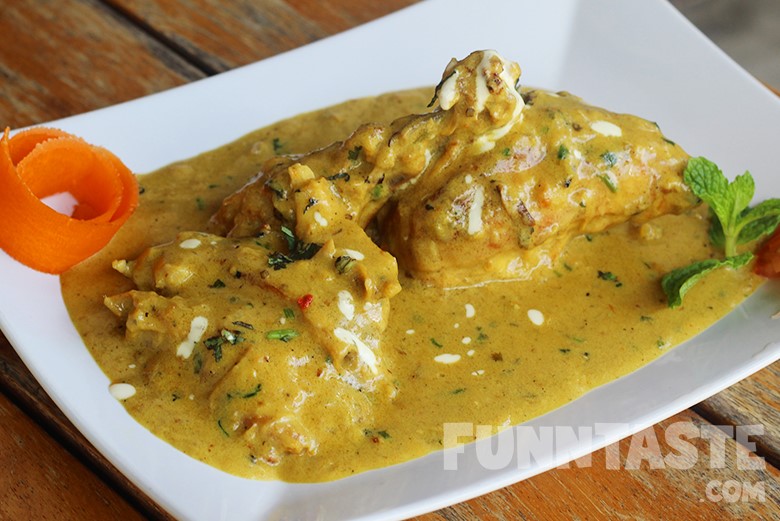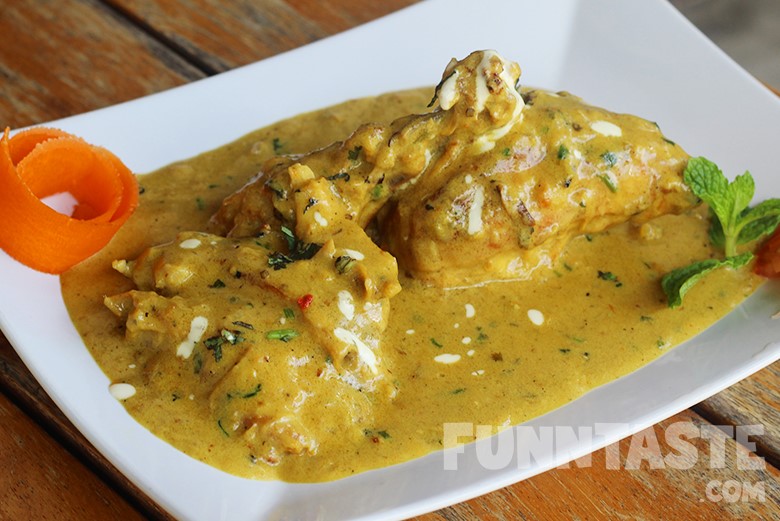 The Chicken Pasanda (RM39) came highly recommended by the owners. It is made with chicken tenderized in yoghurt, chillies, cumin, and peppercorns, then cooked in the creamy pasanda sauce. If you prefer something more tame, this dish is right up your alley.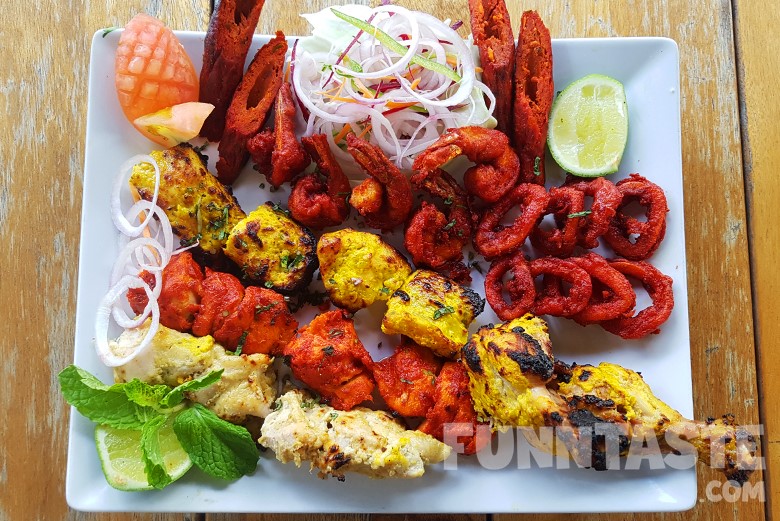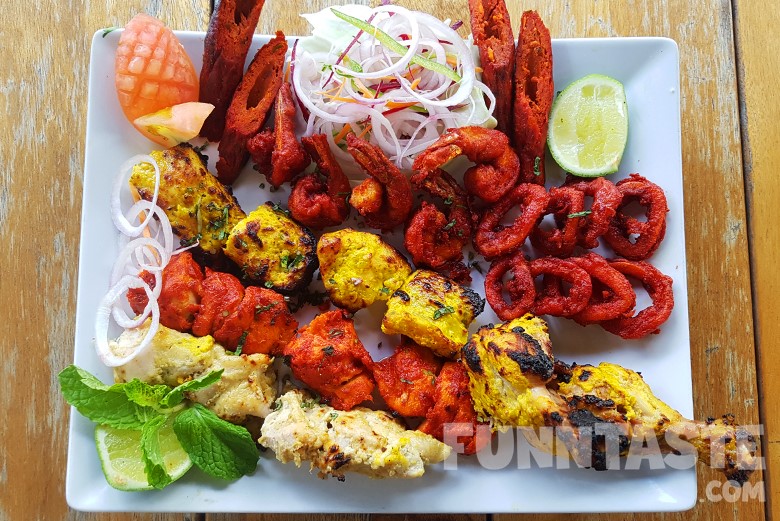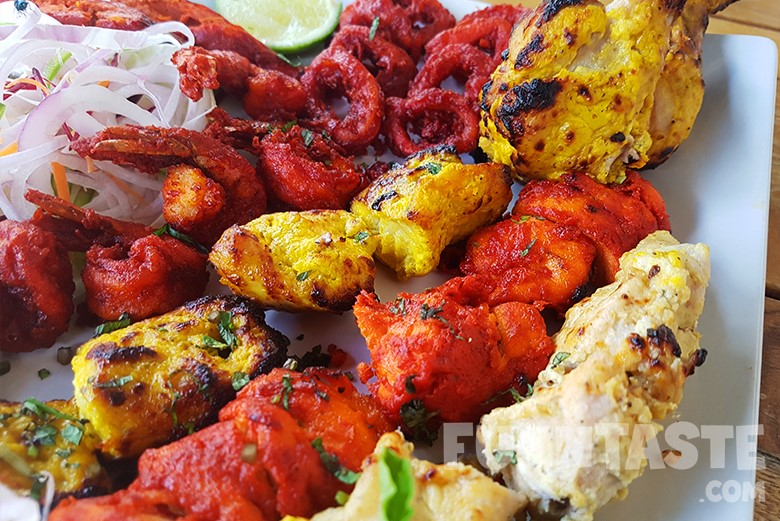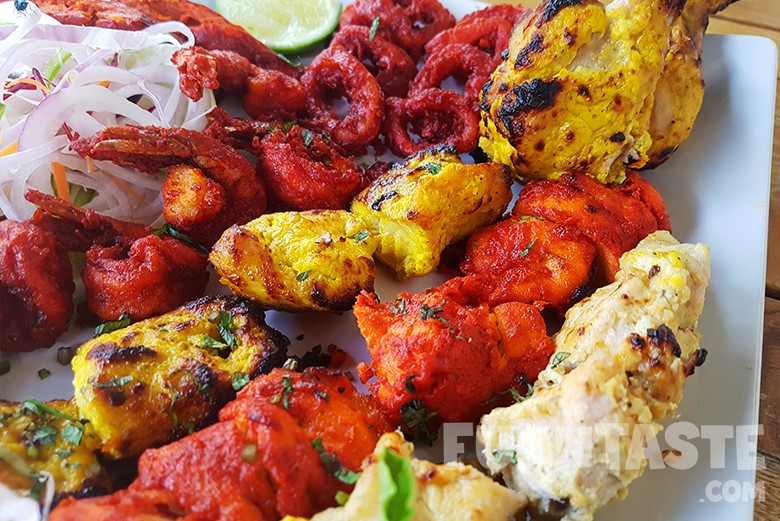 One of Junior Chellapa's best signature dish is the Exotic Tandoor & Hot Platter (Senior)(RM80), a sharing dishes that could serve up to 4 -5 people. It's basically a variety of tandoor meat dishes – chicken tikka, fish tikka, malai tikka, seekh kebab, grilled prawns, and grilled squid.
All ingredients were fresh and flavoursome. We personally felt the prawns are the best part of this dishes as the tandoori flavours was perfectly immersed.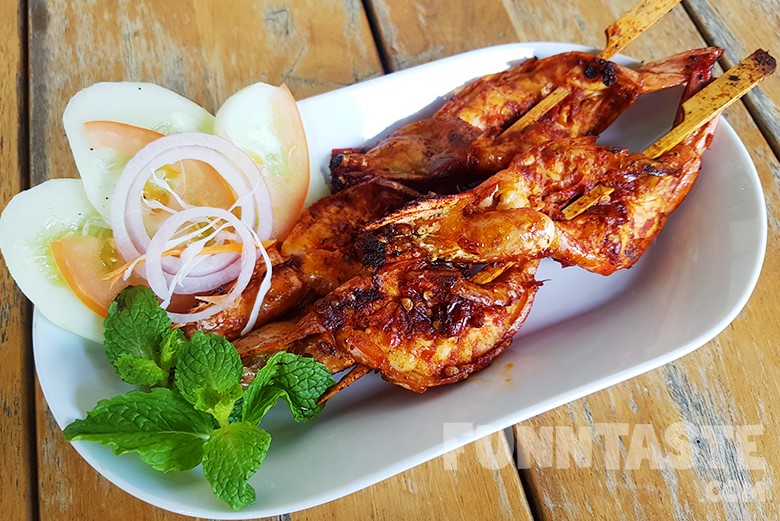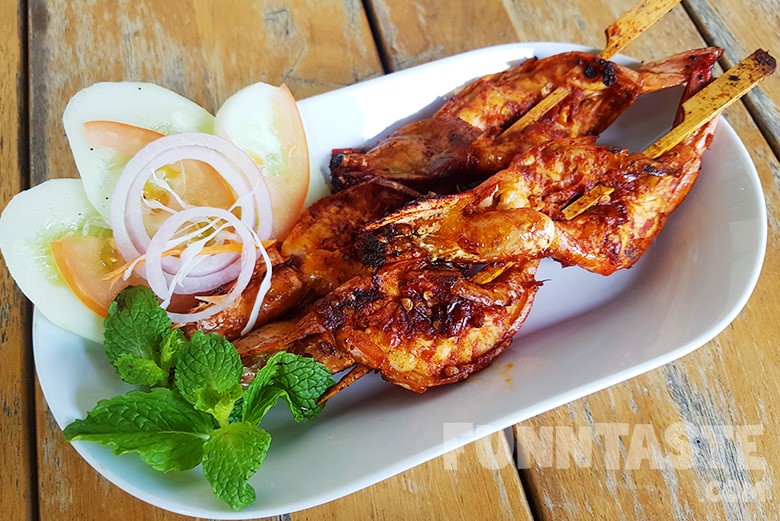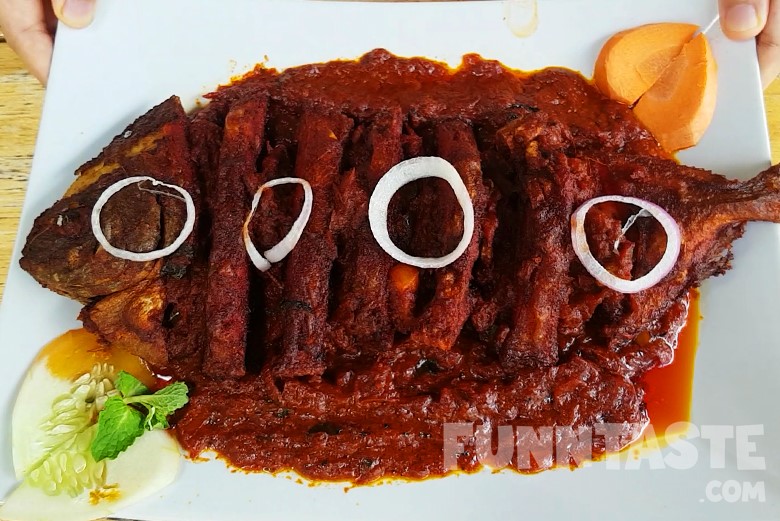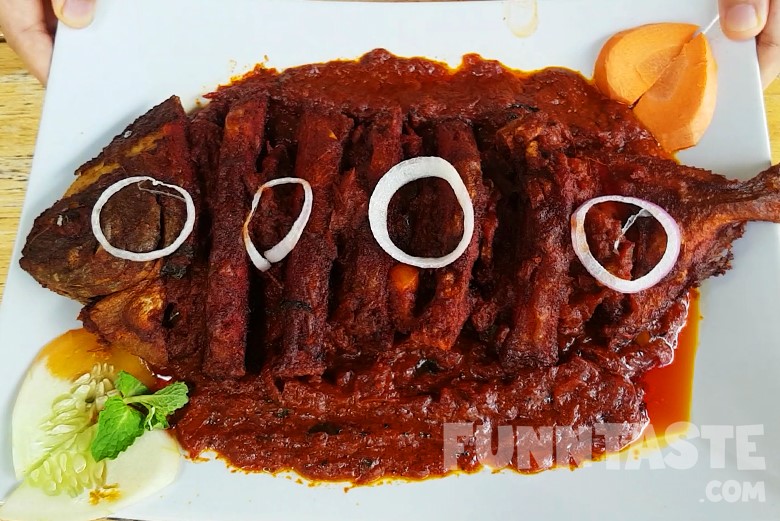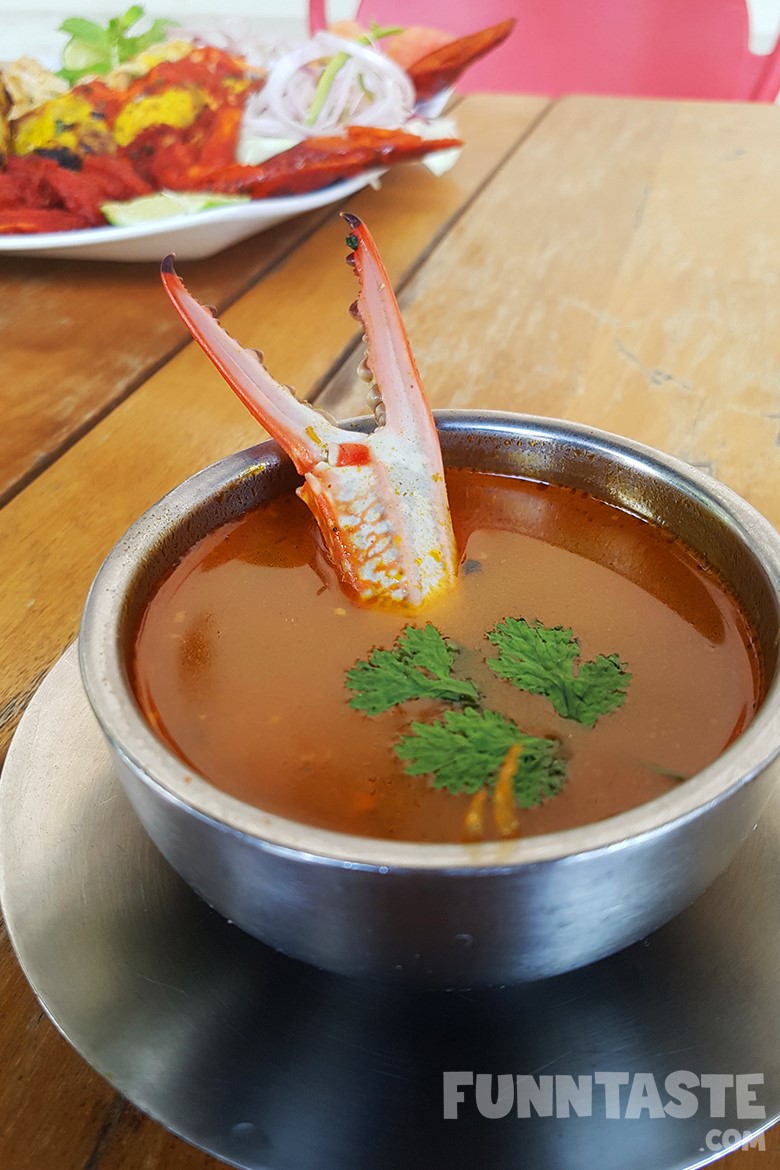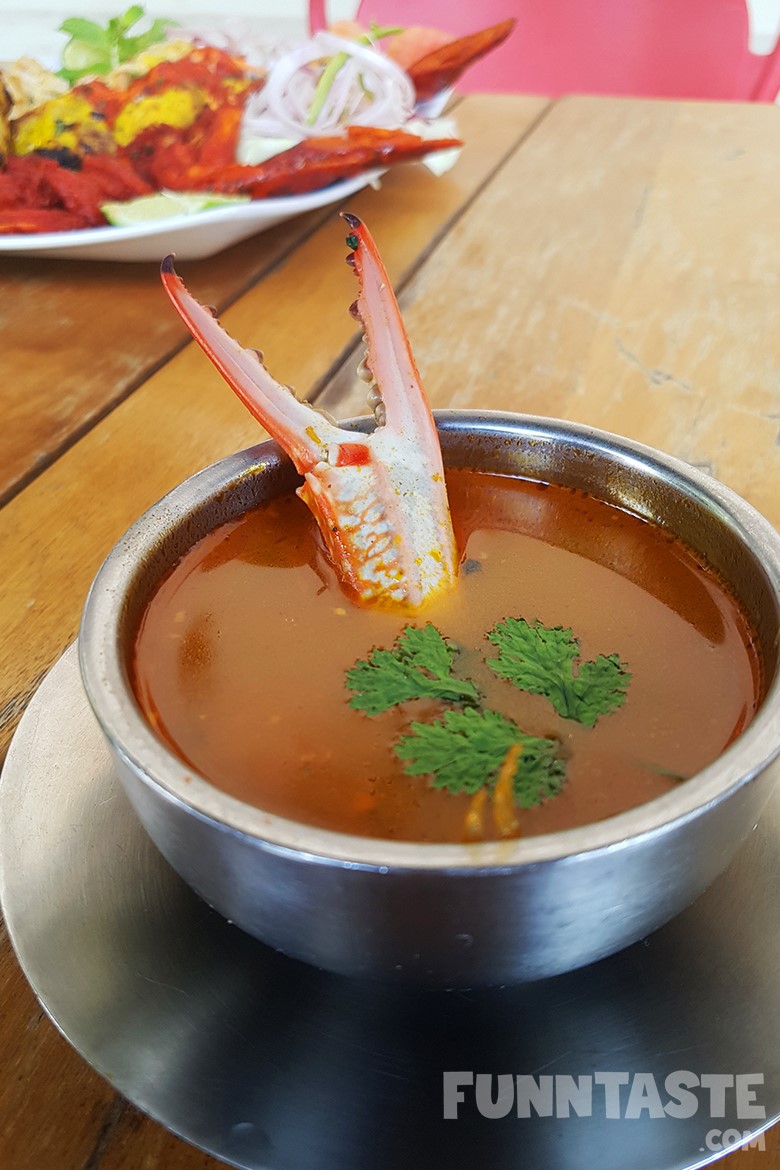 Moving onto the seafood dishes, we also sampled the Sultani Grilled Prawns (RM39), Chellapa's Pomfret (RM48), and Nandu Rasam (RM12). Chellapa's Pomfret felt a tad dry because we expected the fish to be moist and soft. Nonetheless, the flavouring was good and had a good spicy kick.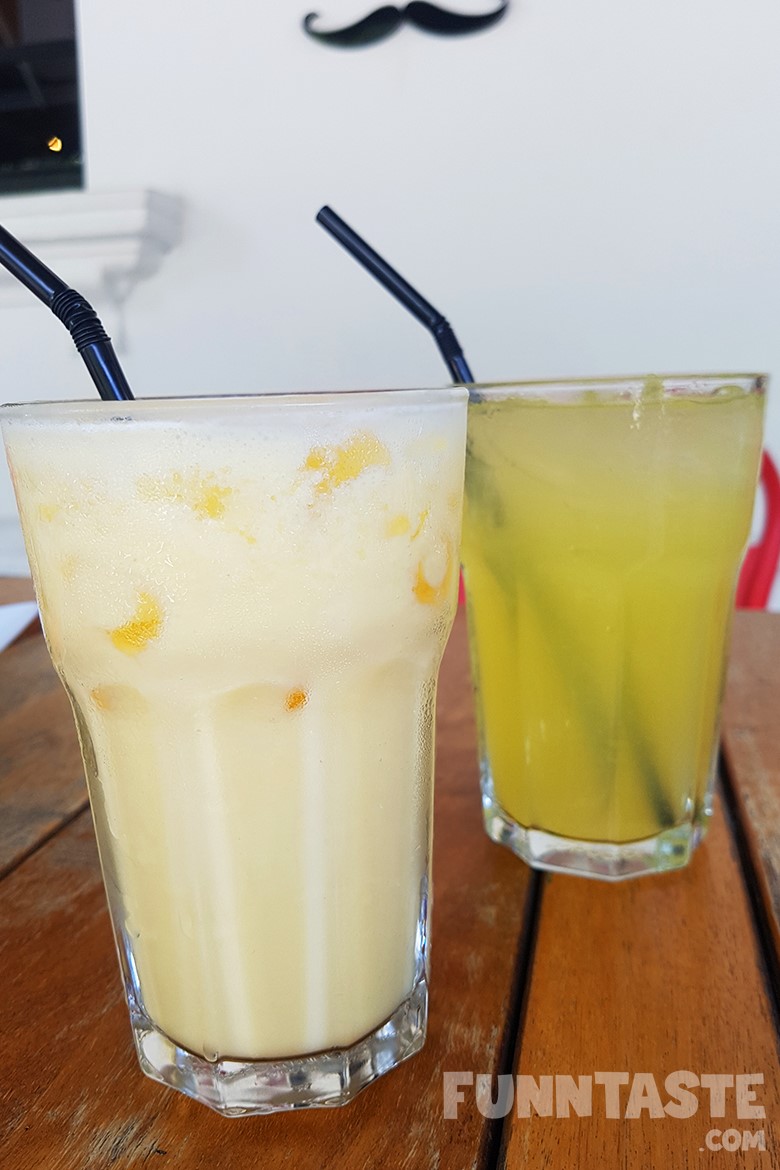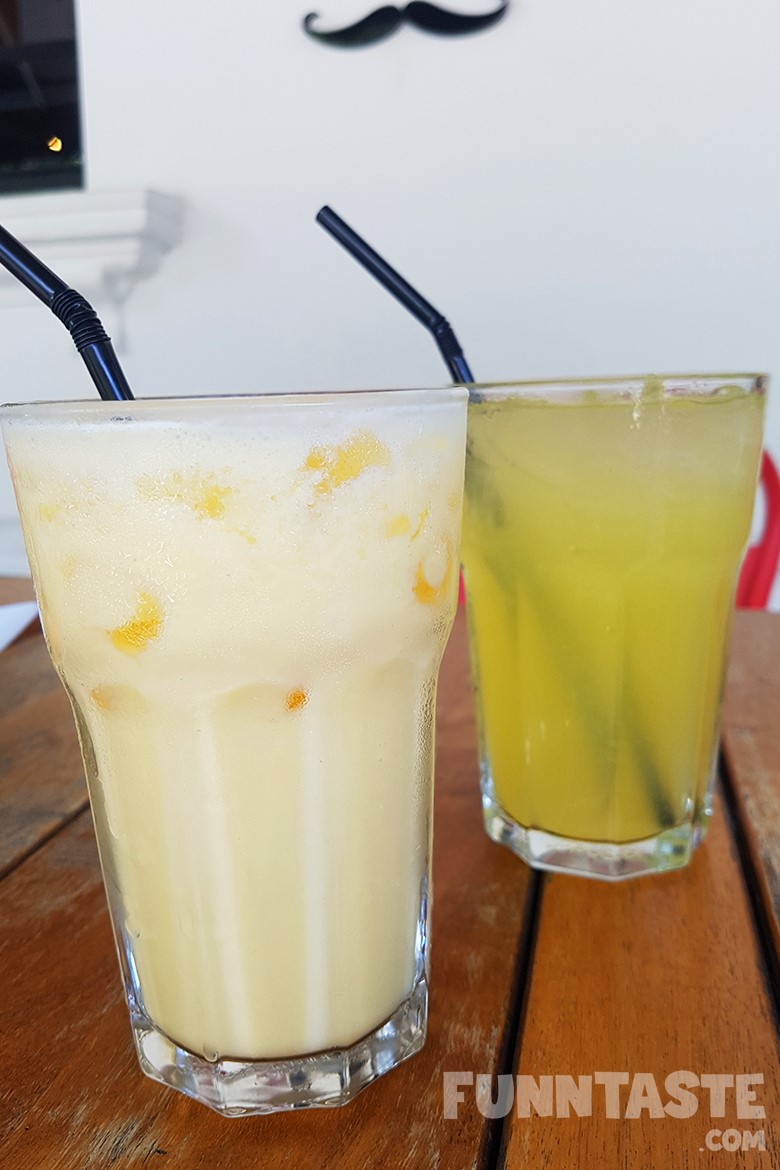 Wash down all the spices with Mango Lassi (RM9) and Lime Juice (RM9).
More Info
Junior Chellapa
4, Lorong Raja Chulan,
Old Malaya , 50250,
Kuala Lumpur.
Operation Hours: 12PM – 12AM, Daily
Phone Number: +603 2020 1020