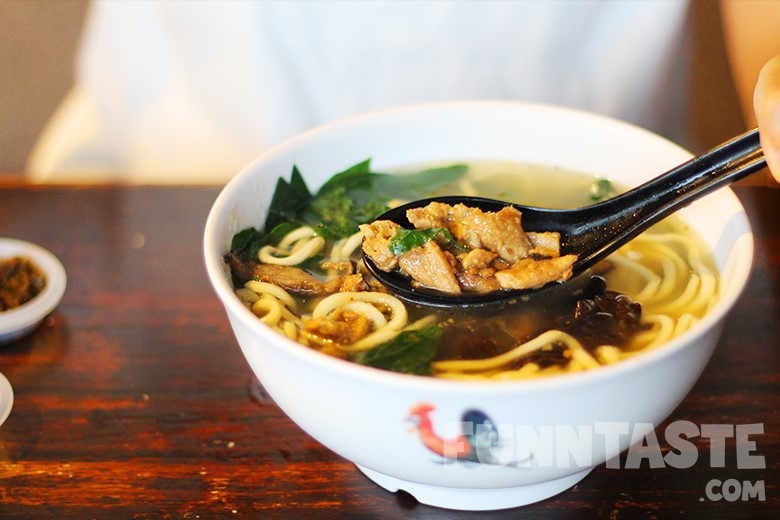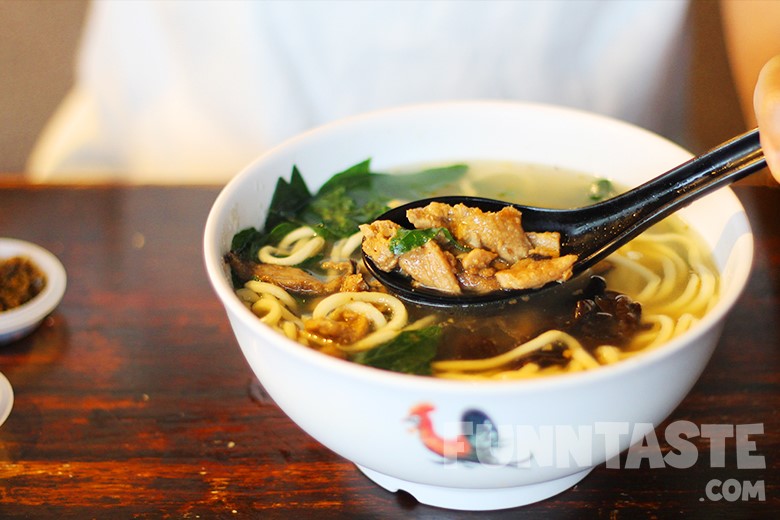 We debated whether or not to cover a review on Jojo's Little Kitchen considering their popularity. But since we had our DSLR on hand and we couldn't find any Bloggers / Publication reviewed this place in the past year, we decided to see how Jojo's Little Kitchen holds in 2017.
Dining here for the first time after almost 5 years we can safely say, Jojo's Little Kitchen still serves the best chilli pan mee in town. In terms of taste, quality and service, Jojo's Little Kitchen has lots to desire – even with the massive price hike.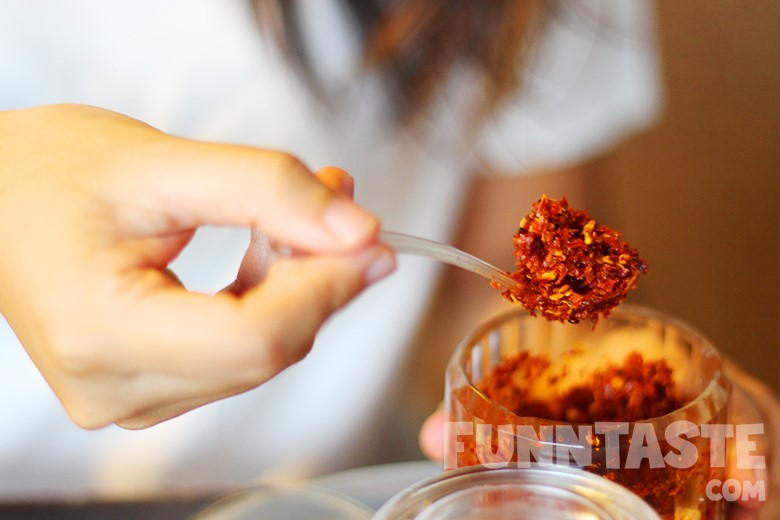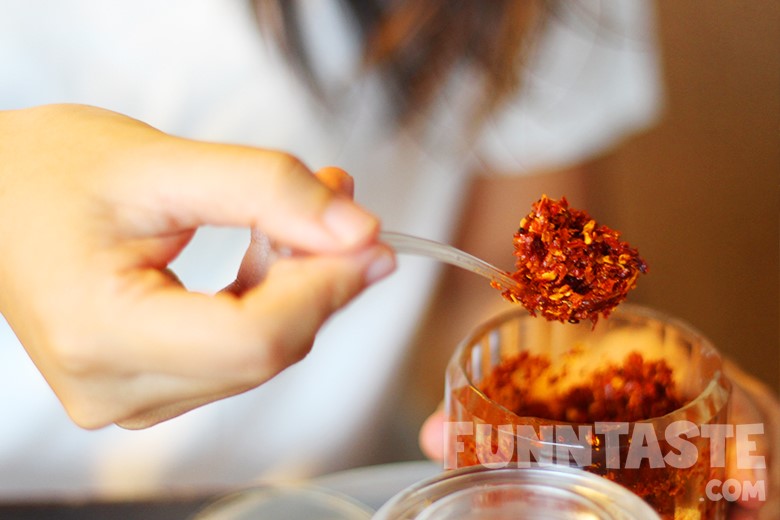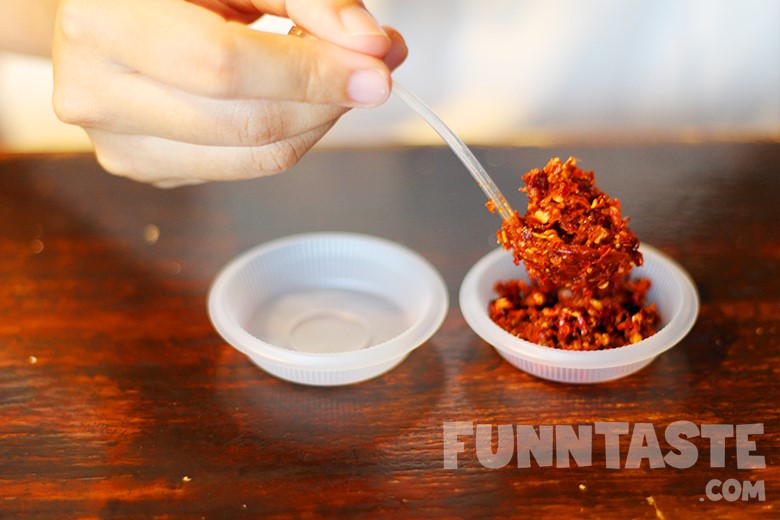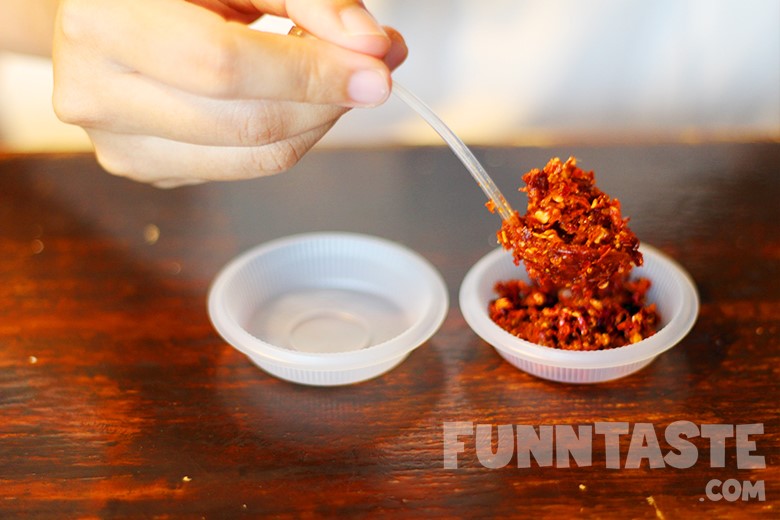 The price for the pan mee at Jojo's Little Kitchen ranges between RM8 to RM12.50 – a huge hike from the previous range of RM6 – RM9 5 years ago. Much like most pan mee joints, the noodles at Jojo's Little Kitchen can be ordered thin, thick or hand-torn.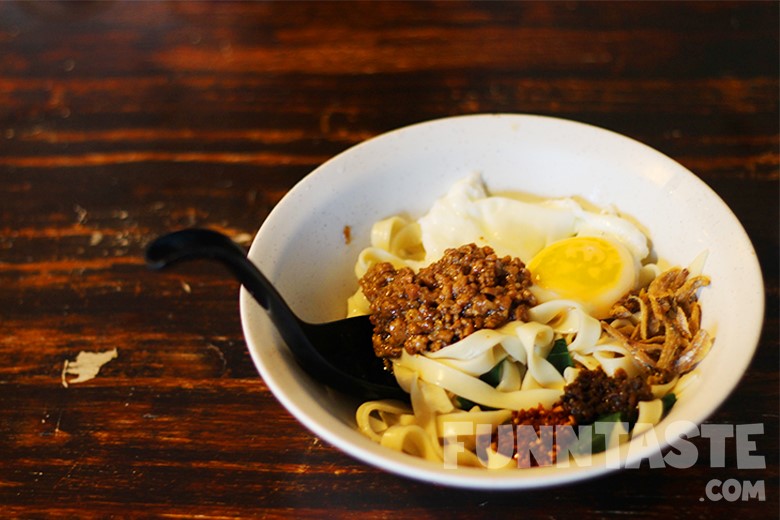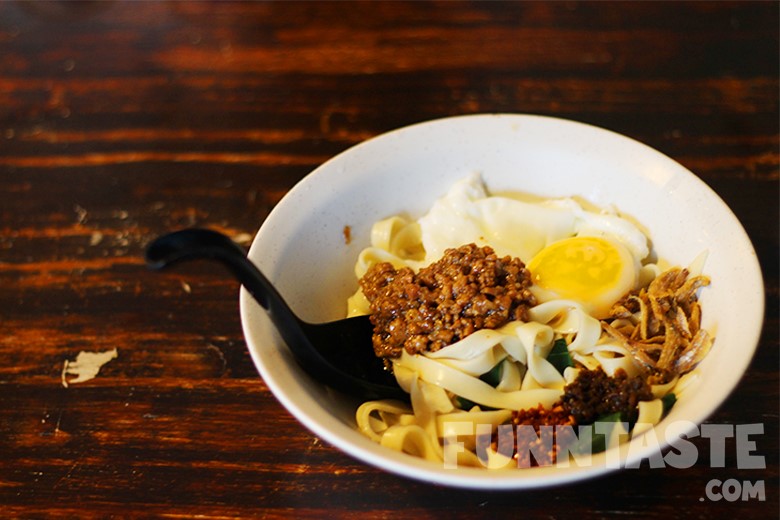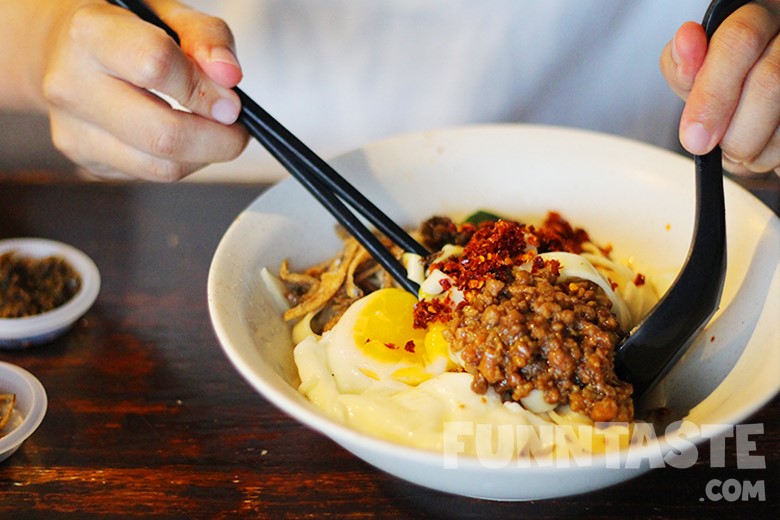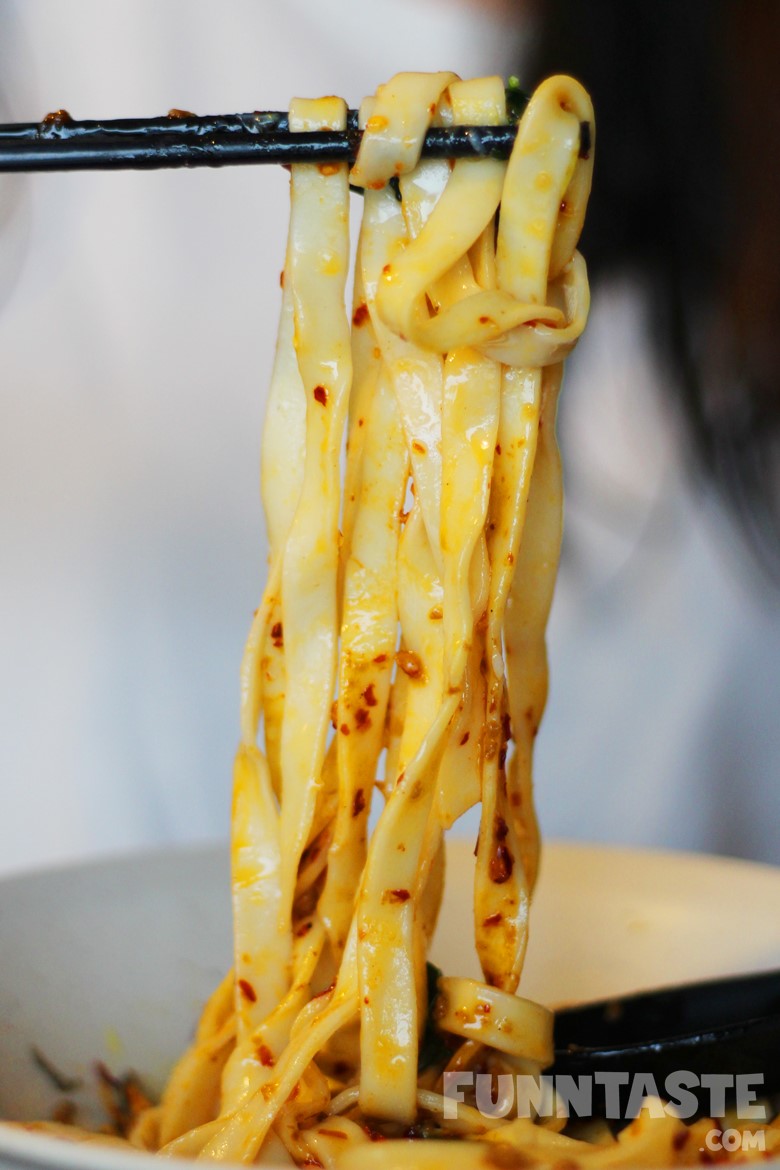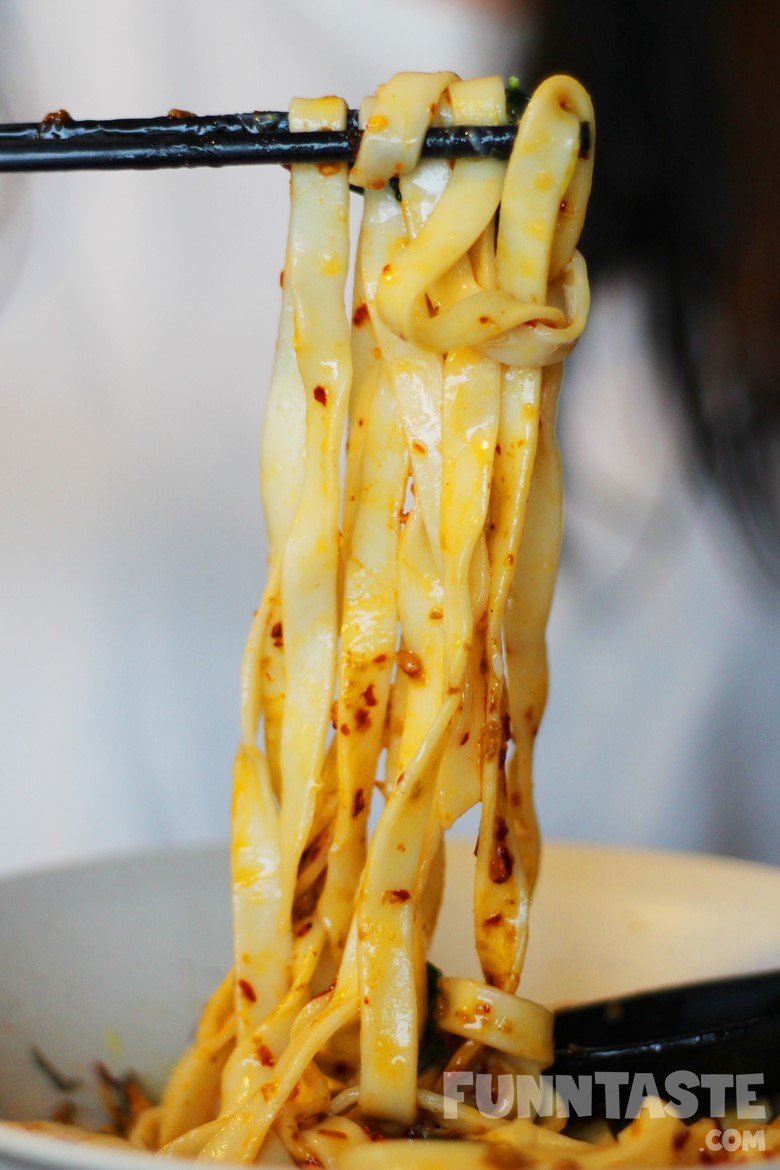 Lat Jiu Pan Mee (RM8.50) is one of their best seller and it's also our favourite dish to order. The dish has some nice colour and a good depth of flavours. The chilli paste is predominantly salty and punishingly spicy as what you'd expect from a typical bowl of chilli pan mee.
Portion was standard and toppings were diverse, think minced pork marinated with dark sauce, fried anchovies, sweet potato leaves, chilli flakes, blended green chilli with belacan paste, and poached egg beautifully placed on top of a bed of noodles.
Once mixed, the creamy egg yolk coated on the noodles and all the other ingredients giving it strong and irresistible flavours. While every bite gives out exciting flavours, our only qualm is the chilli flakes is a tad salty to our likings.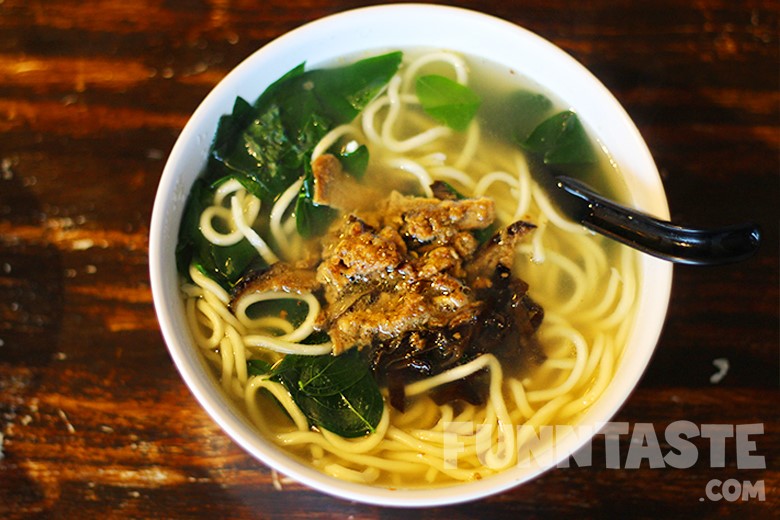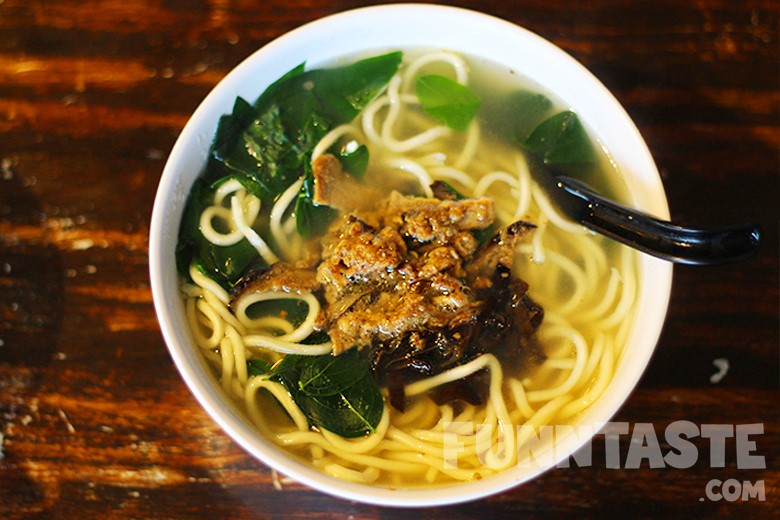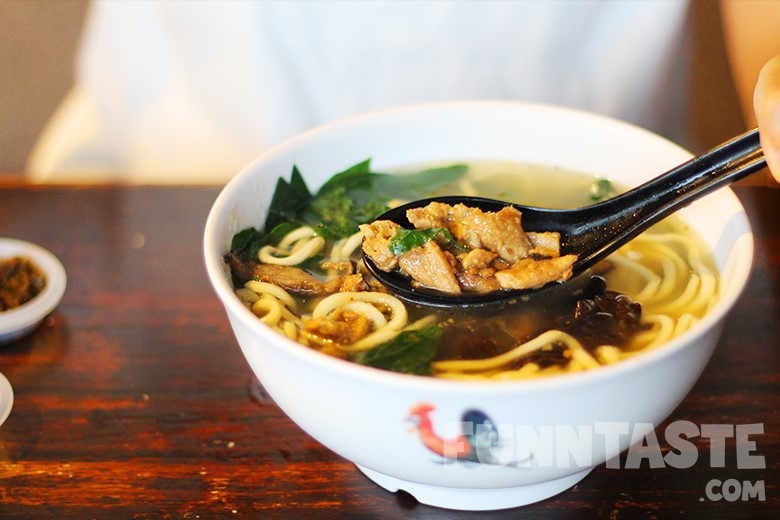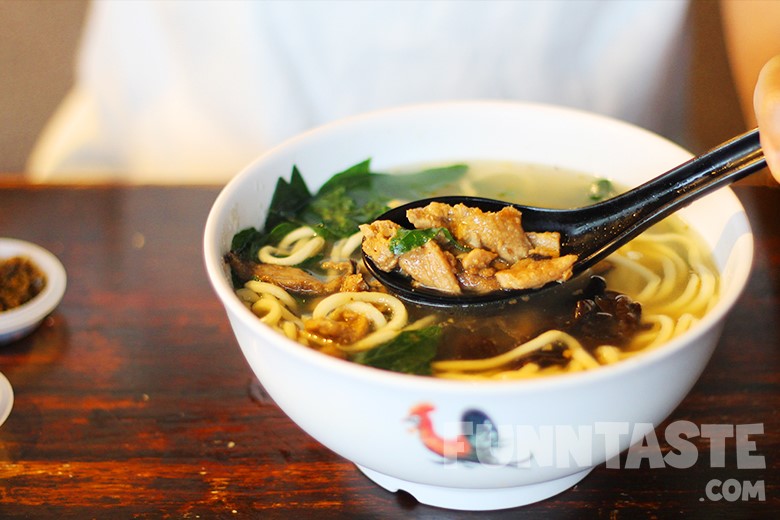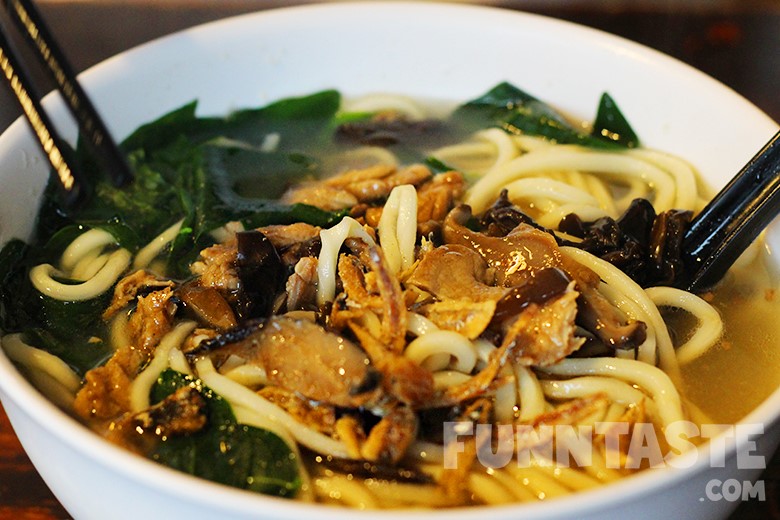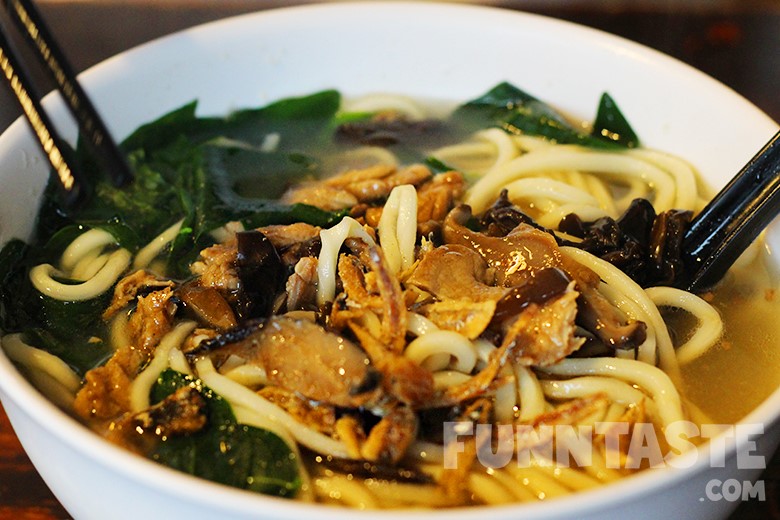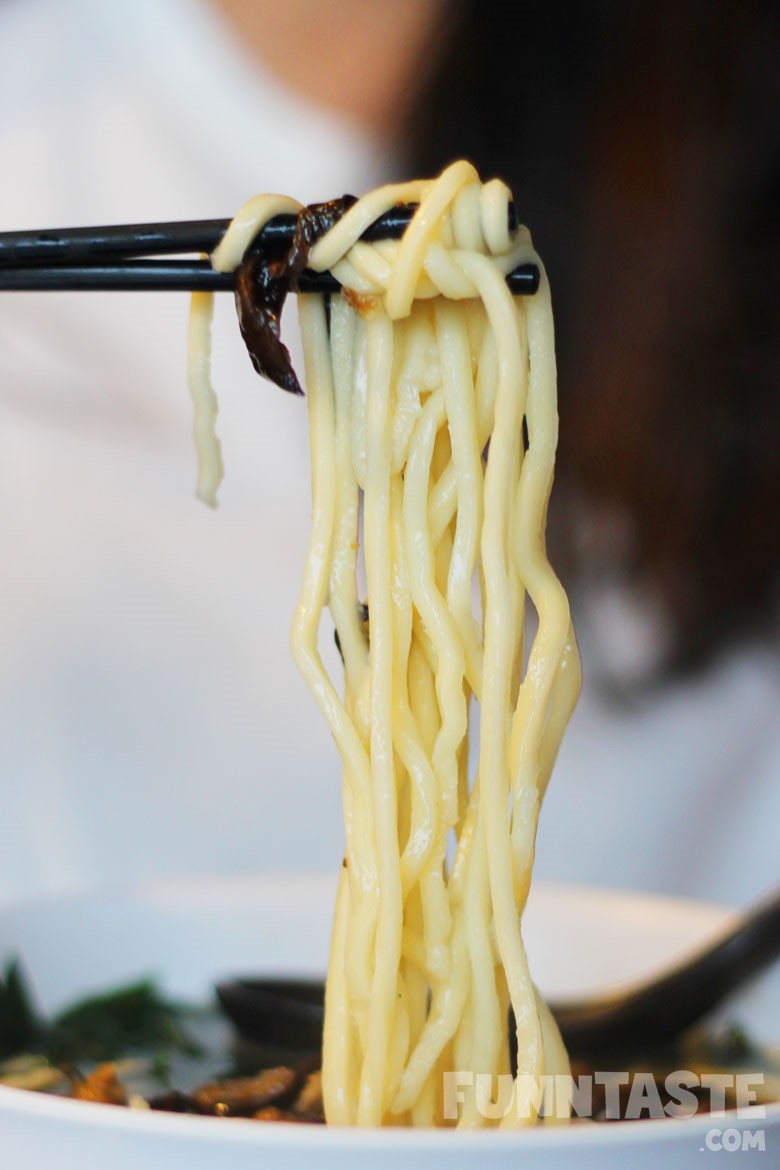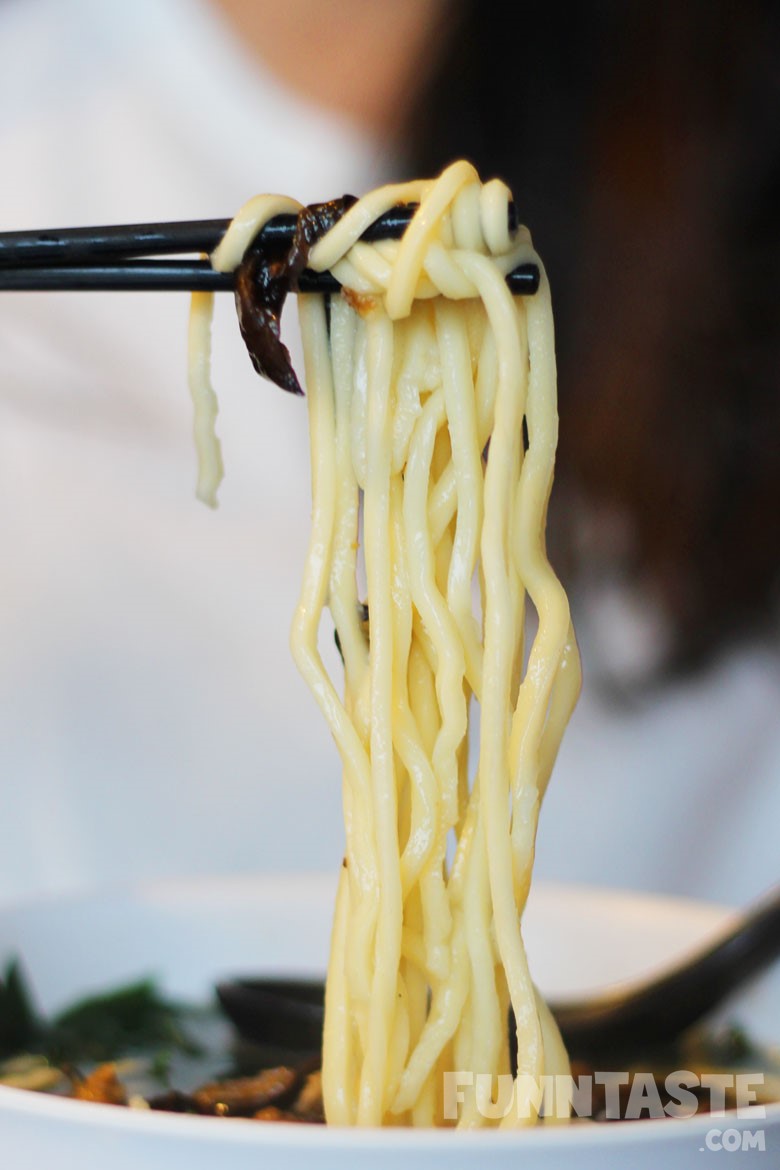 Minced Pork Pan Mee (RM8) was a less exciting yet equally satisfying dish. The soup was quite delicious, even our buddy who doesn't enjoy soupy dishes enjoyed this dish. While the flavourful ingredients (minced pork, fried anchovies, sweet potato leaves, and mushrooms) were great, what makes this dish really special is the soup. The porky element brings out an incredible taste with astronomical flavours.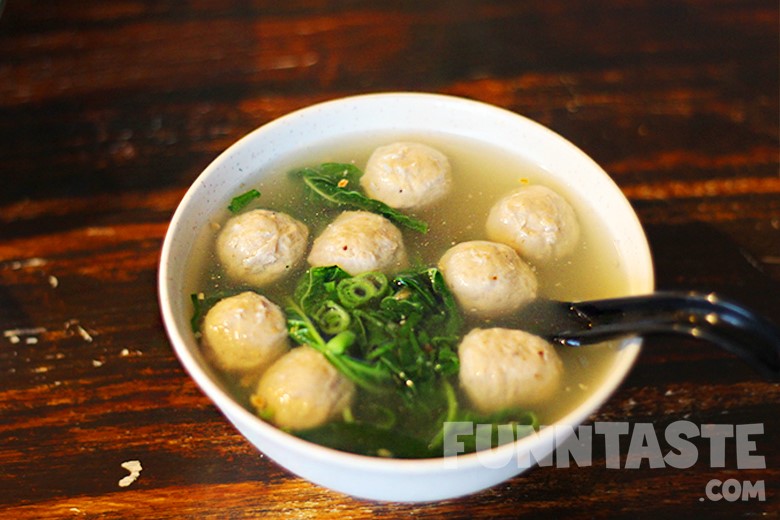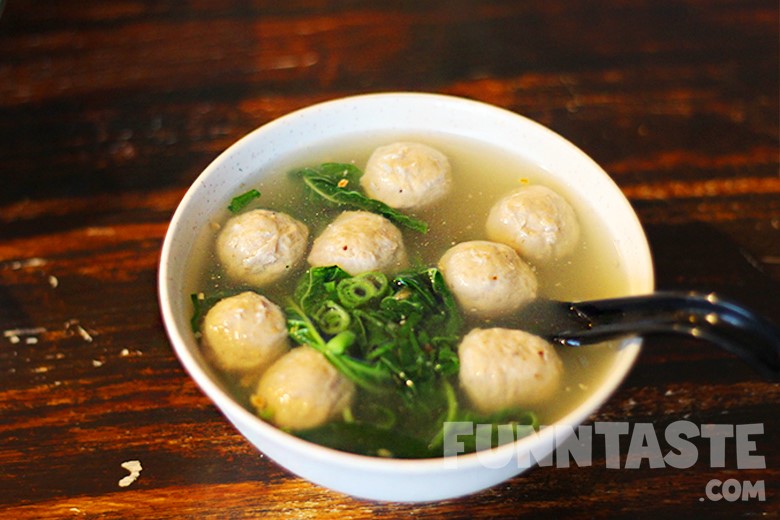 Pork Ball Soup (RM6.50) was the only side dish we ordered. While this dish isn't cheap by all means, it was certainly enjoyable to eat. Pork balls in the soup are flavourful and bouncy while the broth was flavourful as well.
Verdict
Overall, we think Jojo's Little Kitchen is doing a good job maintaining the taste and quality of their food. Service was prompt and despite the price hike we will definitely be coming back for more chilli pan mee. Parking around this area could be challenging especially during peak hours, so be prepared to walk.
More Info:
Jojo's Little Kitchen
30, Jalan SS15 /4D,
47500, Subang Jaya.
Cuisine: Chinese
Operating Hours: 10AM-10PM, Only Wed: 10AM-6PM