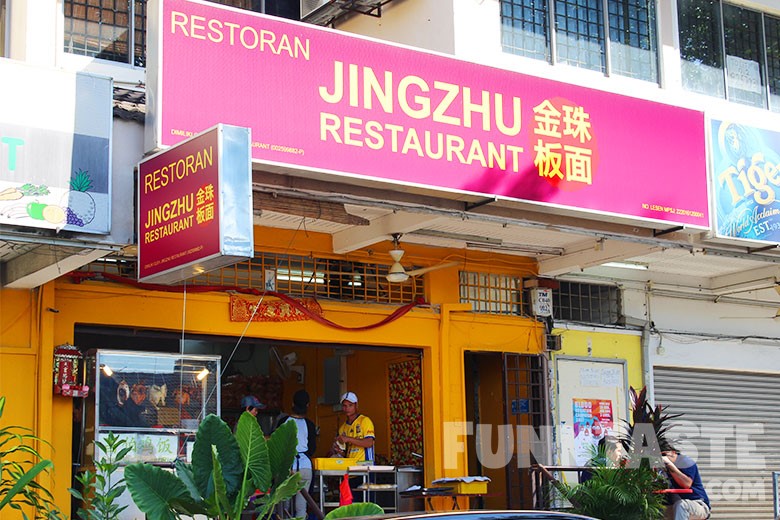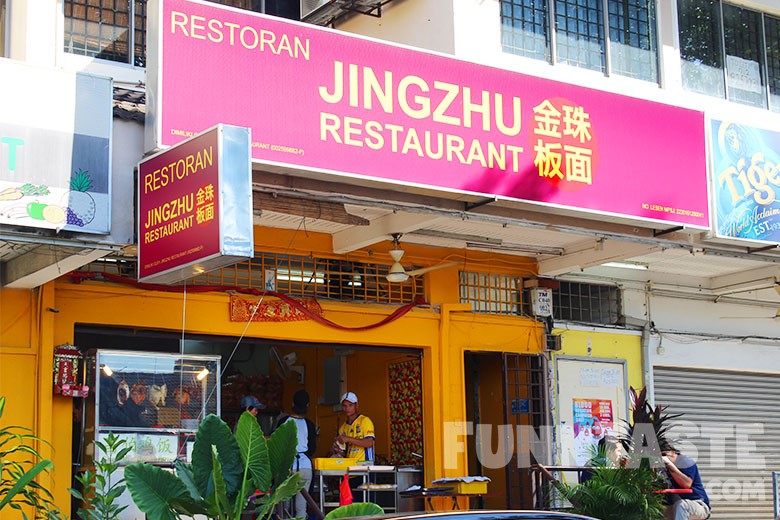 Jojo's Little Kitchen is usually the go-to-place for pan mee, and undeniably the most popular in the Klang Valley. But if you're looking for an authentic alternative, check out Jing Zhu Pan Mee in SS19, Subang Jaya.
Jing Zhu used to operate in a coffee shop behind its current location but since December 2016 they have shifted and are currently operating their own restaurant. Although Jing Zhu has been around for quite some time it has virtually zero presence on the Internet.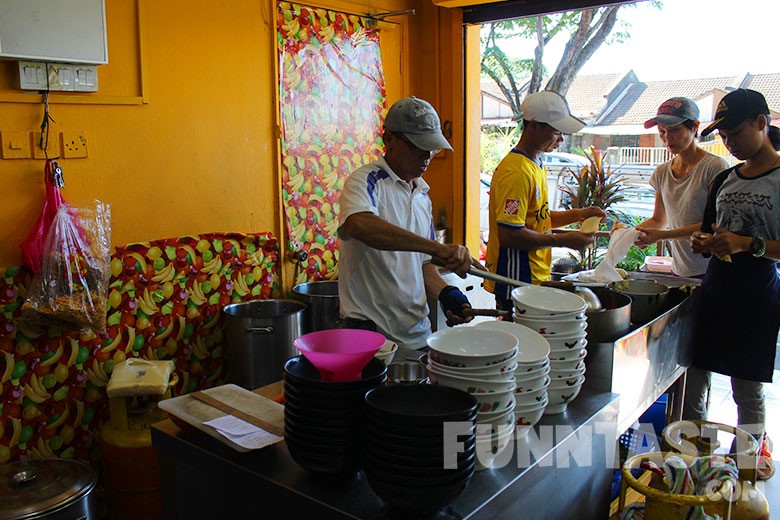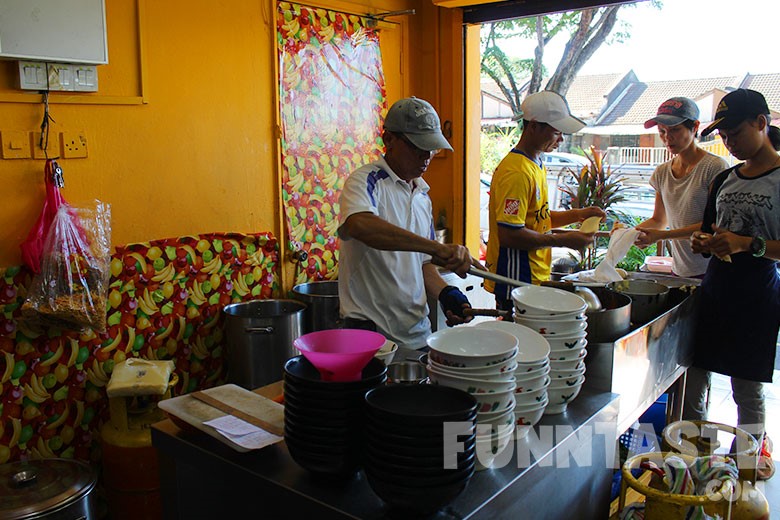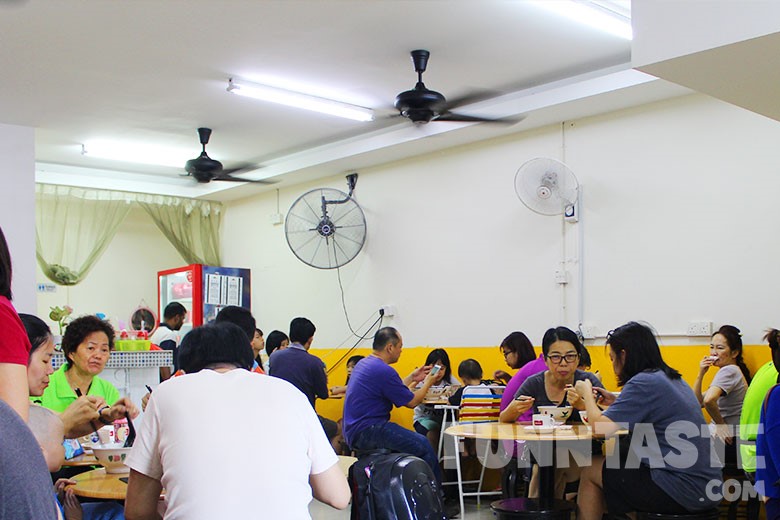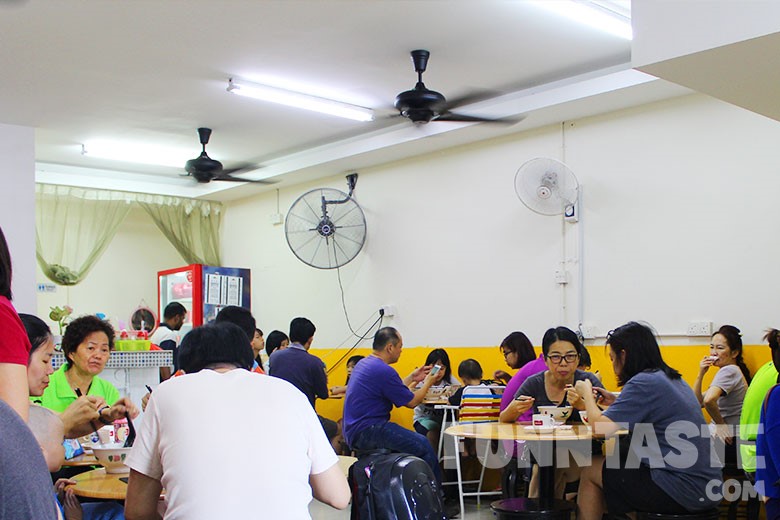 It's also worth mentioning that aside from Mee Hoon Kueh (Hand-Torn Noodles), Jing Zhu also offers Yee Mee.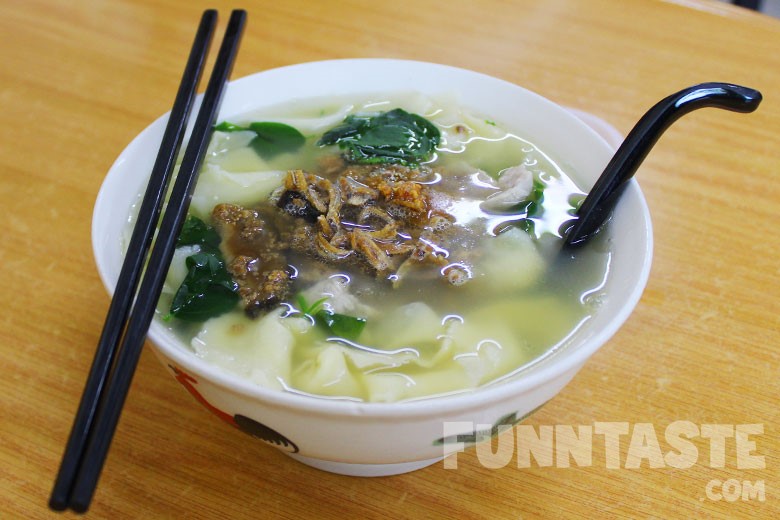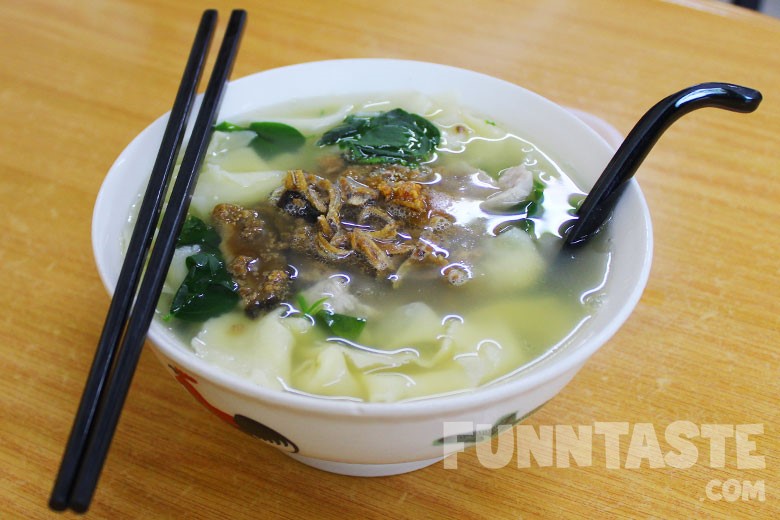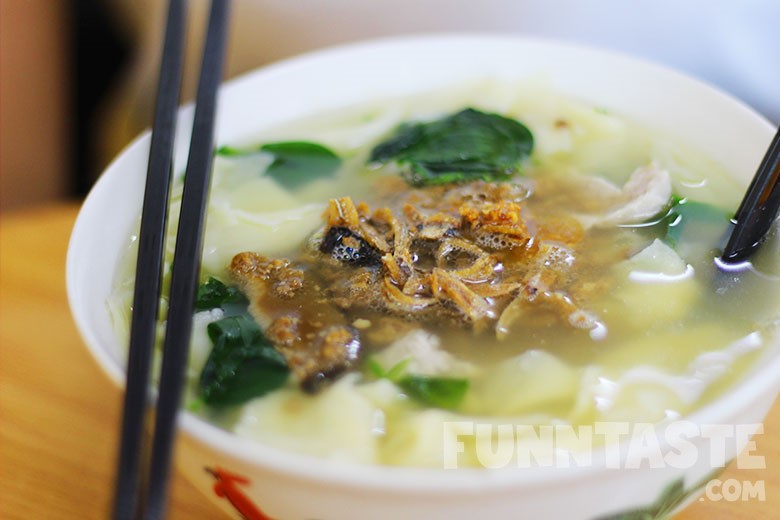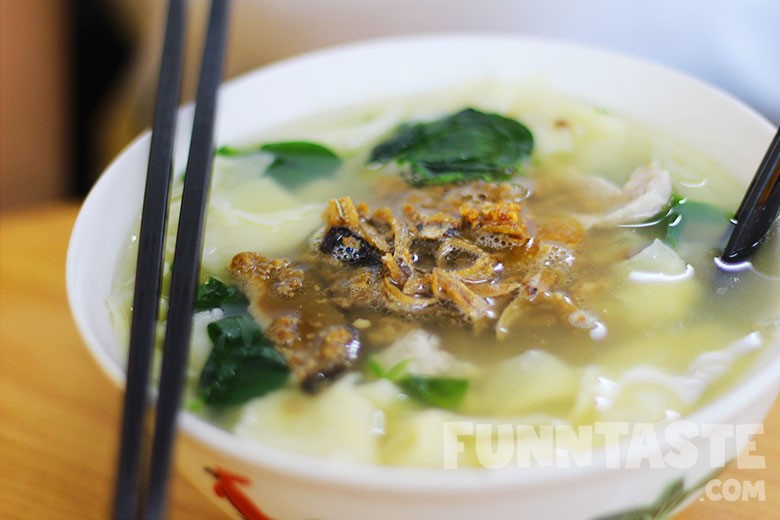 We ordered Pan Mee Soup (RM7) which came with a generous amount of minced pork, slices of mushroom, fried crispy anchovies and plenty of sweet potato leaves. The soup base is bursting with multiple flavours from the sweet potato leaves and ikan bilis stock.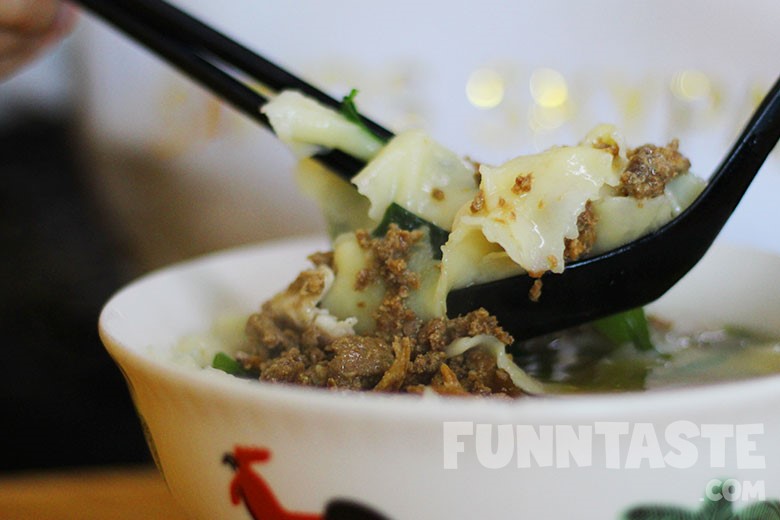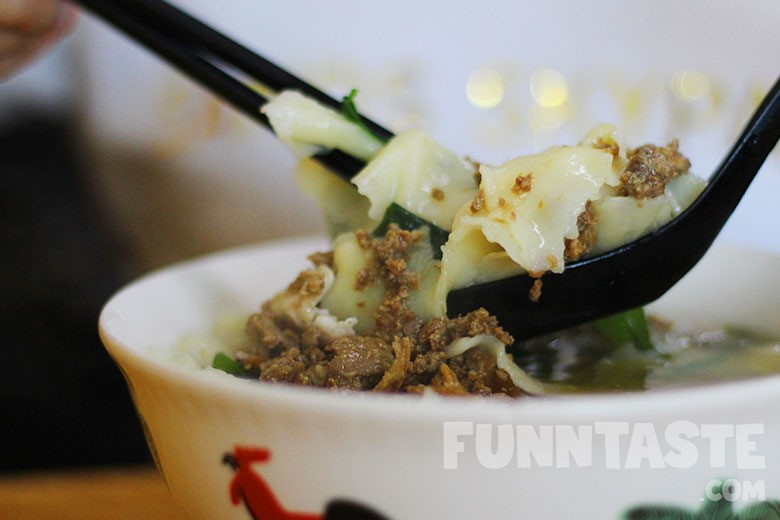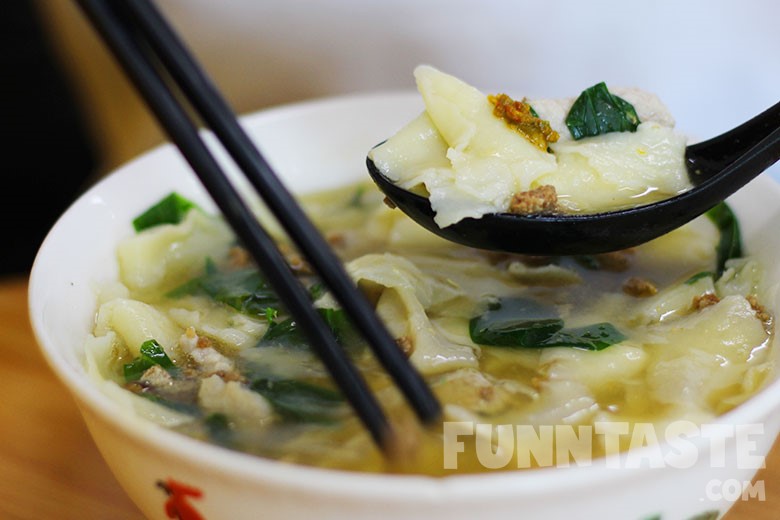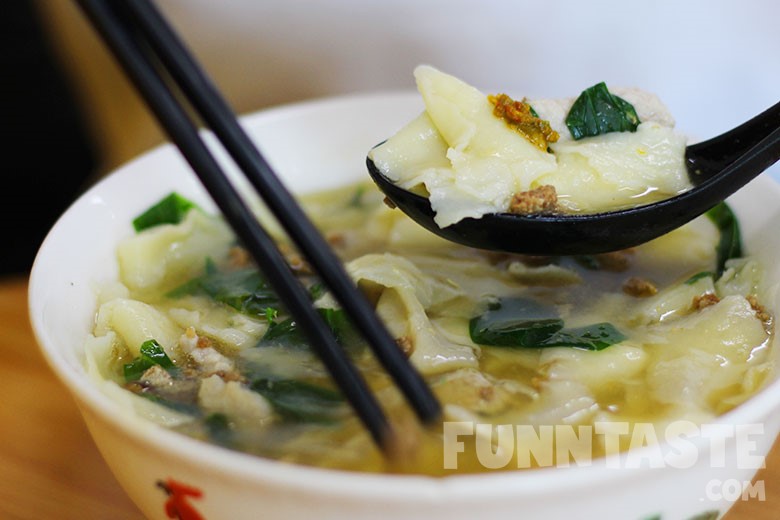 The noodles' (mee hoon kueh) texture was incredibly smooth, soft and mostly importantly not chewy.
Verdict
Jing Zhu is a hidden gem for those who crave the taste of home-cooked noodle dishes. It does warm our hearts to see that this restaurant employs locals, the staff whom attended to us was a sincere and efficient aunty.
While the price is slightly on the higher side for an authentic eatery we we felt the portion did justify.
Do expect the kind of food you'd look for when you're having pan mee at home, there's no MSG we believe, so there's no worries of having to quench your thirst after your meal.
More Info
Jing Zhu Restaurant
9, Jalan SS9/6C,
47500, Subang Jaya.
Cuisine: Chinese
Operating Hours: 7.30AM-3PM, closed on alternate Tuesday