Food & Drinks
10 Japanese Restaurants In KL & PJ That's Recommended By Japanese Living Here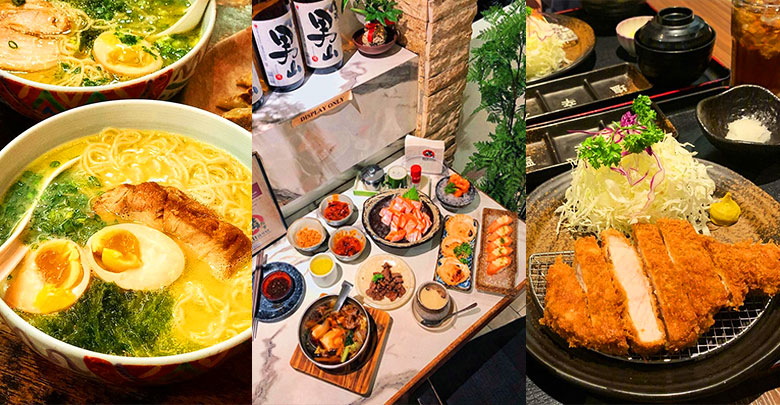 Food is a huge part of every culture in the world. The way to get to know a culture or country is through its food. That's why we always ask for local recommendations when we travel for food because they know what's up.
Being such, we've asked 5 Japanese expats living in KL & PJ to recommend their favourite and what they deem "most authentic" Japanese food in both these cities.
With that said, here are 10 Japanese Restaurants In KL & PJ That's Recommended By Japanese Living Here.
1. Menya Shi Shi Do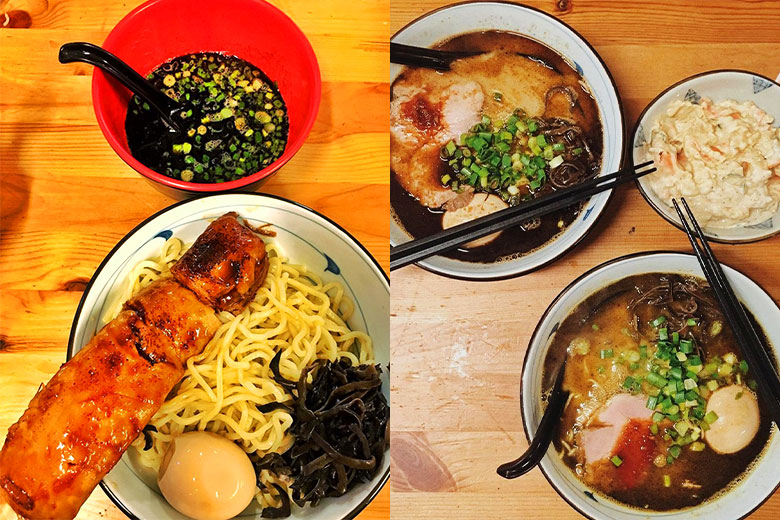 This ramen shop is co-owned by a Japanese husband and Malaysian wife. They share authentic ramen flavors with ramen lovers here in Malaysia. Their restaurant décor completely brings you straight into Tokyo, making your dining experience here an even more unique one. A small tips for the last, be sure to avoid peak hours if you don't wanna queue for more than 30 minutes.
Address: Lot 100 P2.039, The School Jaya One, No, 72A, Jalan Universiti, 46200 Petaling Jaya, Selangor
Operation Hours: 11am – 9.30pm
2. Makoto Japanese Restaurant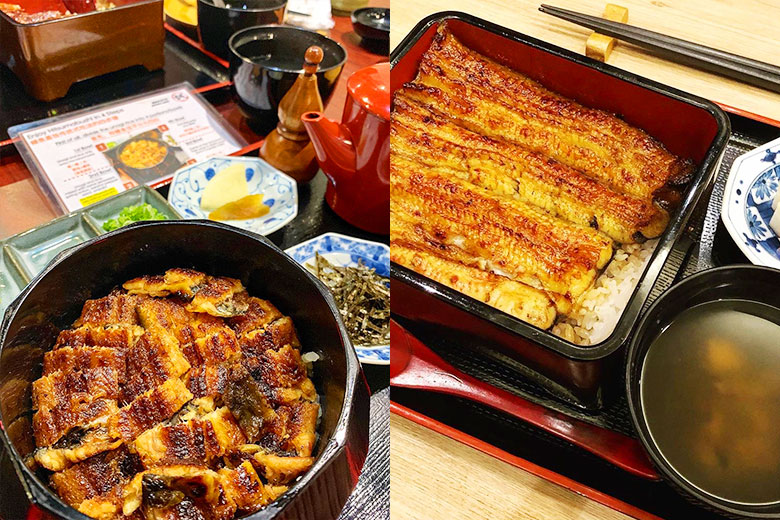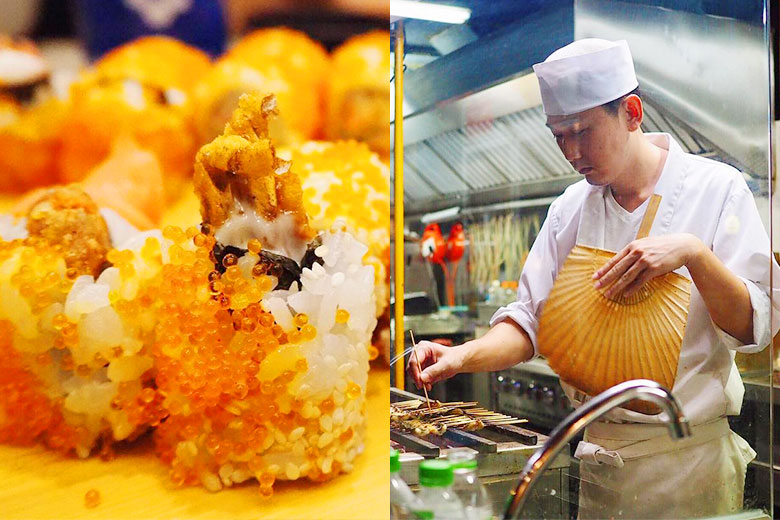 For those who are fans of Japanese grilled eel – unagi, make your way to Desa Sri Hartamas and have yourself some of the best unagi in Malaysia. Makoto is the first and only unagi specialty restaurant in KL that handles unagi. The place has been praised by the Japanese for "feeling like home" especially with the food. Definitely the place to try out for a classic Japanese experience.
Address: 54, Jalan 27/70a, Desa Sri Hartamas, 50480 Kuala Lumpur
Operation Hours: 12pm – 2.30pm, 6pm – 11pm Mon-Fri, 12pm – 3pm, 6pm – 11pm Sat-Sun
3. Nippori Cafe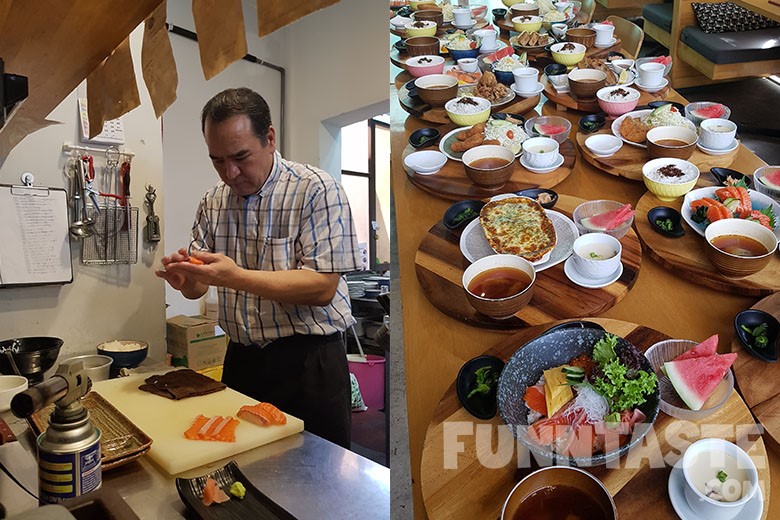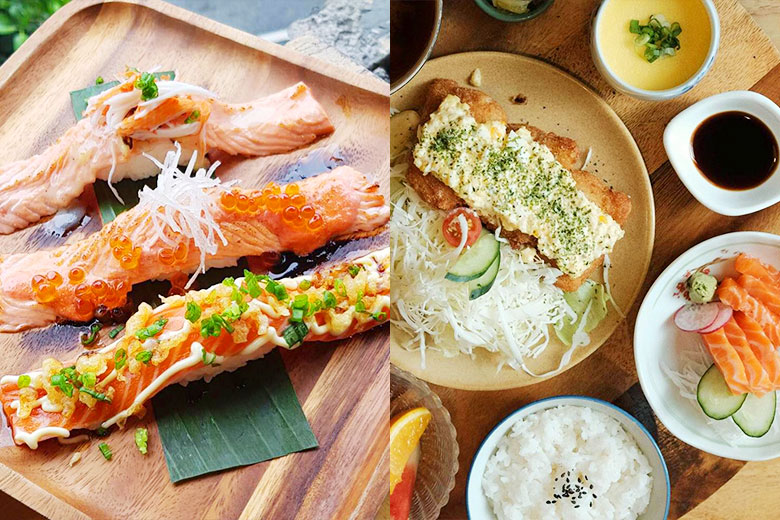 Nippori is a humble Japanese restaurant run by a Japanese who is currently living in KL. The father is the head chef of Nippori with 40 years of experience all over the world. The restaurant feels cozy with Japanese set up – tatami seats with round tables in the restaurant. Everything about it makes you feel like you're in a home in Japan. Their Deep Fried Fish with Tartar Sauce & Sashimi is one of the must try in the menu. But if deep fried is not your favourite food, their Unagi Hitsumabushi And Salmon Sashimi in bento box is would suit you just fine.
Address: 102 (First Floor), Empire Damansara, Jalan PJU 8/8, Damansara Perdana, 47820 Petaling Jaya, Selangor
Operation Hours: 12pm – 2.30pm, 6pm – 10pm
4. Shin Nihon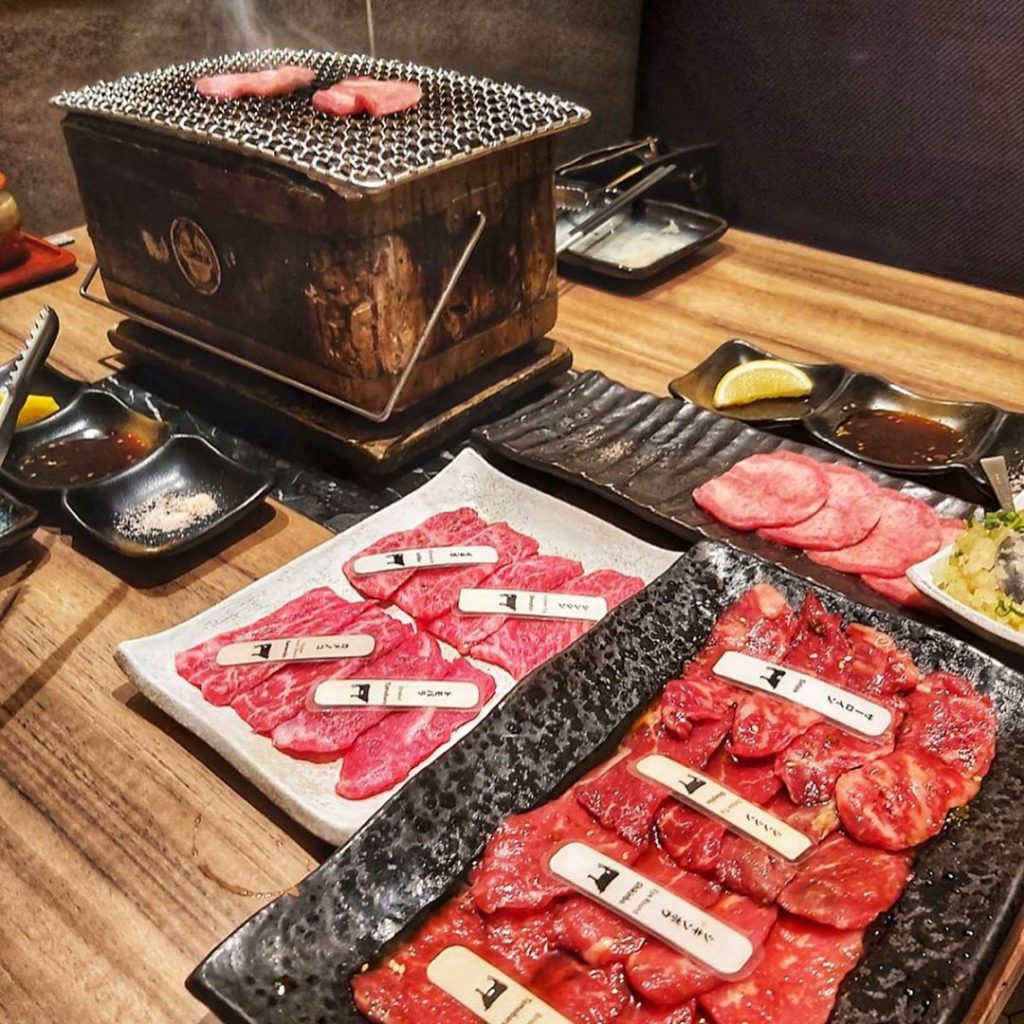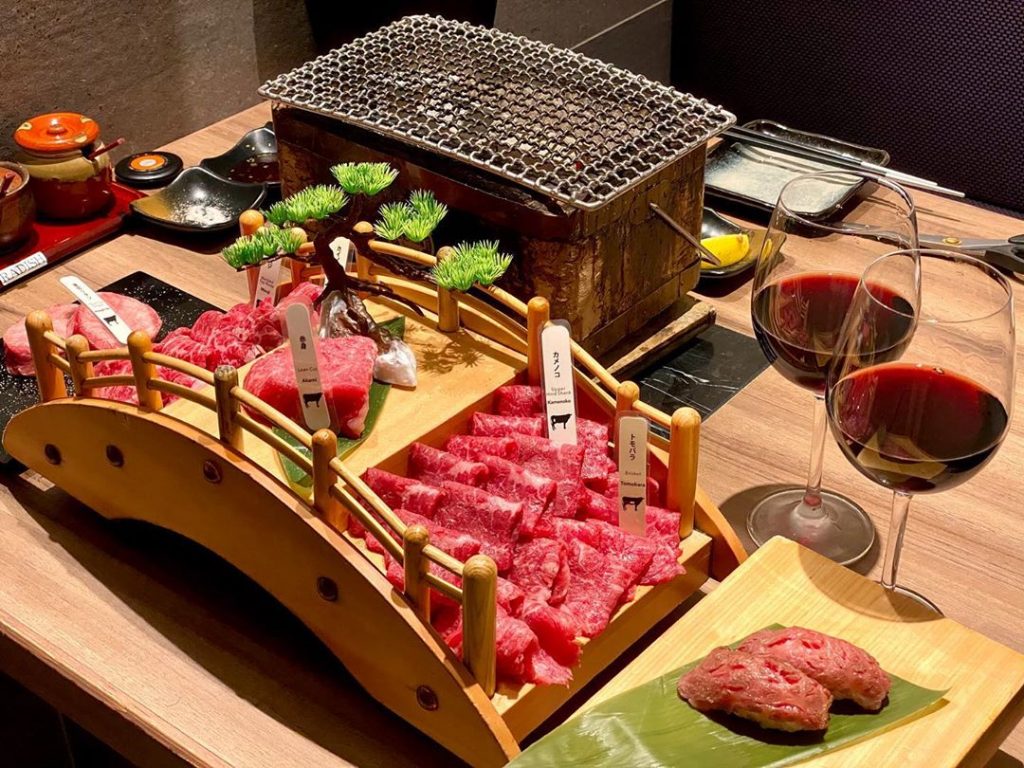 Shin Nihon was founded in Nihonbashi, Tokyo before making its way to Malaysia. They are always packed especially on Friday and weekends. Therefore making a reservation is highly advisable. They are on the pricier side—expect to pay at least RM150 per head depending what you order. All in all, Shin Nihon is one of a lifetime experience, to taste charcoal grilled beef the traditional Japanese way.
Address: 26, Jalan 24/70A, Desa Sri Hartamas, Kuala Lumpur
Operating Hours: 5.30pm – 1am; Sat-Sun 12pm – 2.30pm, 5.30pm – 1am
5. Nippon Sushi (Halal)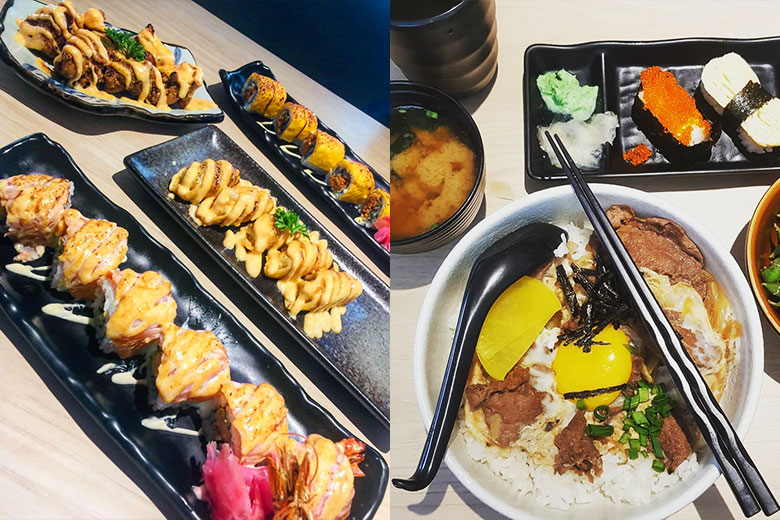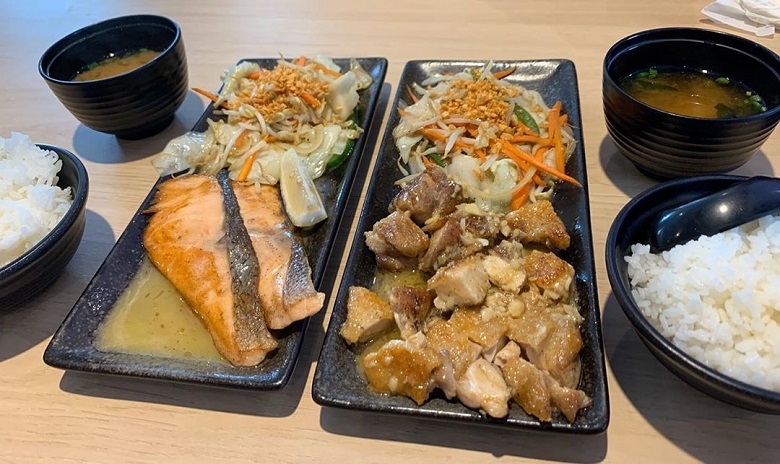 Nippon Sushi is a halal Japanese restaurant that is owned by a Malaysian. It has an extensive menu that caters to taste buds of all ages. With that, it is also extremely family friendly. The coolest thing here is that you will get your food delivered to you by a robot. It will stop in front of you and wait for you to get your food before zooming off.
Address: Jalan Medan Pb 2a, Seksyen 9, 43650 Bandar Baru Bangi, Selangor
Operation Hours: 11am – 10.30pm, 11.30am – 10.30pm (Thursday
6. Saisai Japanese Restaurant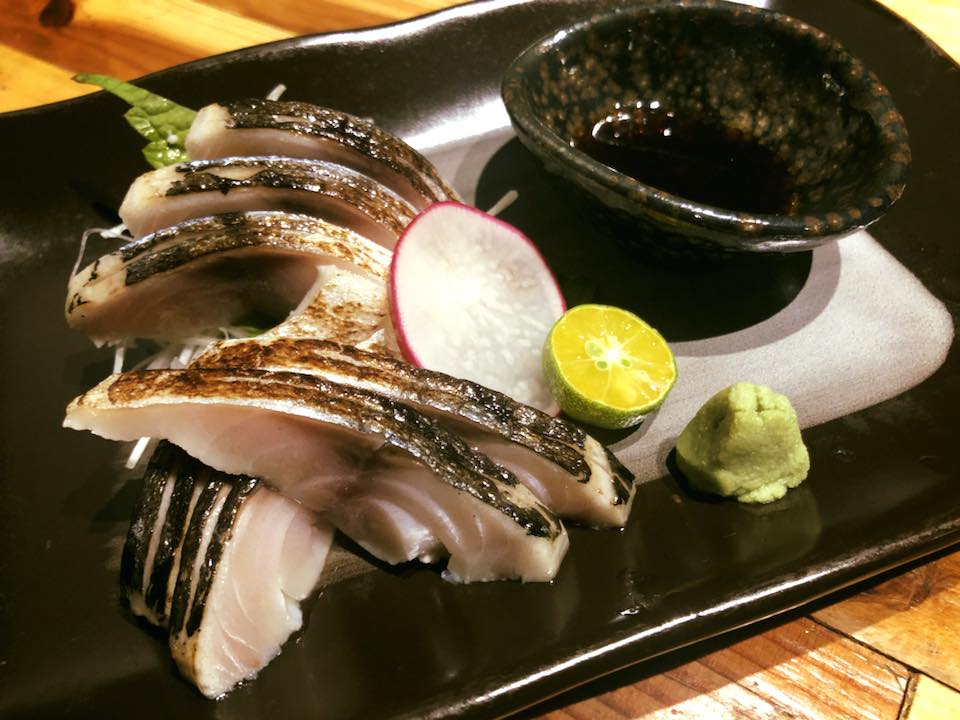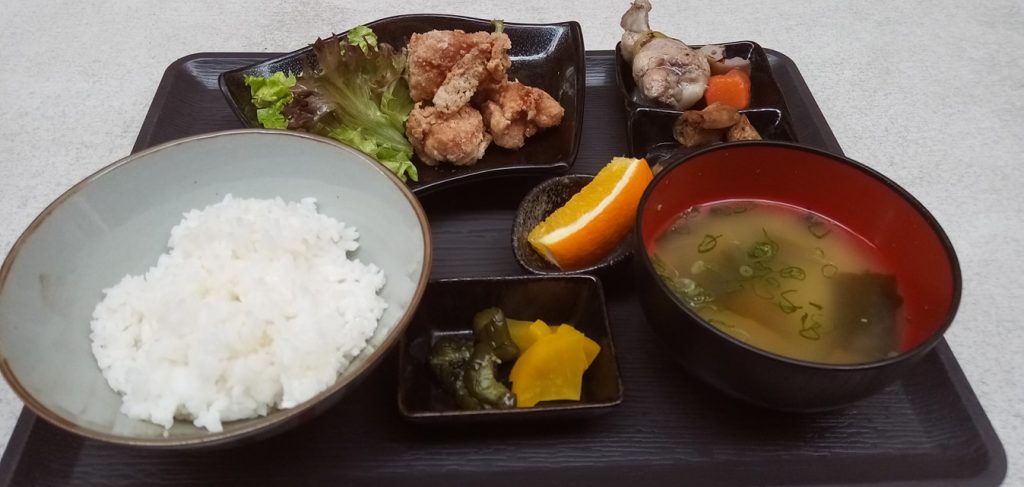 Ever travel to Japan, come back and miss the food and place there? You should head on over to Saisai for their truly authentic Japanese home cooking. The restaurant embodies the beauty of simplicity in its décor and food presentation. The home-like atmosphere makes it a very comfortable experience for families or just people who want a relaxing atmostphere.
Address: F-0-9, Plaza Damas, Jalan Sri Hartamas 1, Sri Hartamas, 50480 Kuala Lumpur
Operation Hours: 5.30pm – 11pm, closed on Sundays
7. Marutama Ra-men Malaysia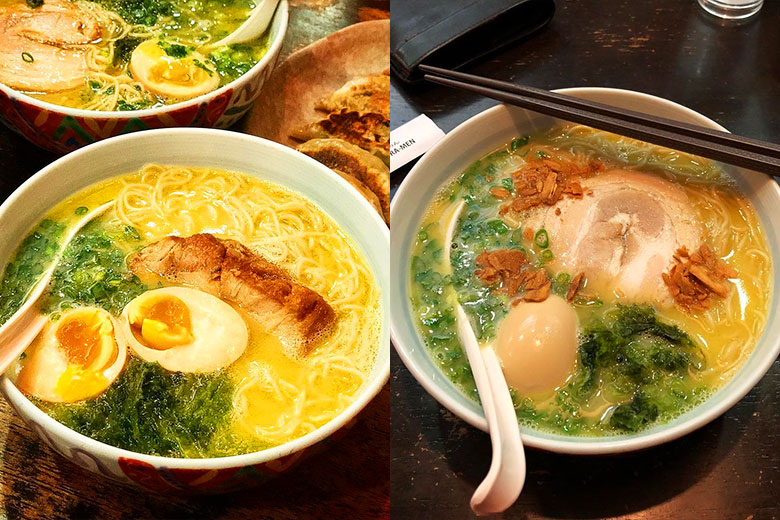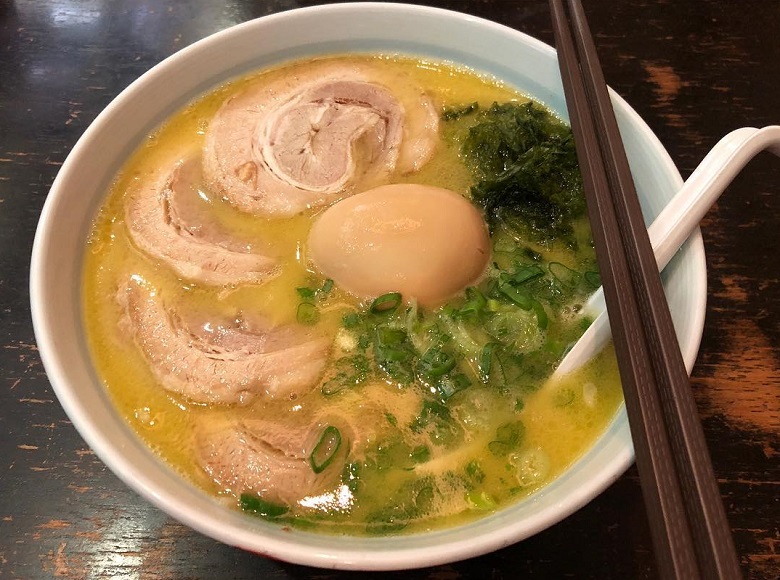 Ramen lovers will definitely recognize this place. Marutama Ra-men originally comes from Japan and is one of the few ramen restaurants that uses a chicken-based broth instead of the traditional pork bone broth. Good ramen in a low-key and quiet restaurant is definitely a good combo.
Address: LG 26 Lower Floor , Jalan SS 16/1, 47500 Subang Jaya, Selangor Darul Ehsan
Operation Hours: 10.30am – 10pm
8. Tonkatsu By Ma Maison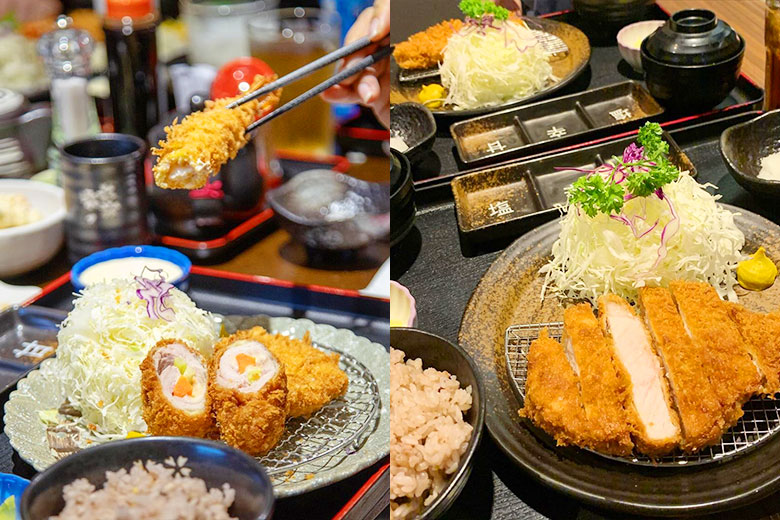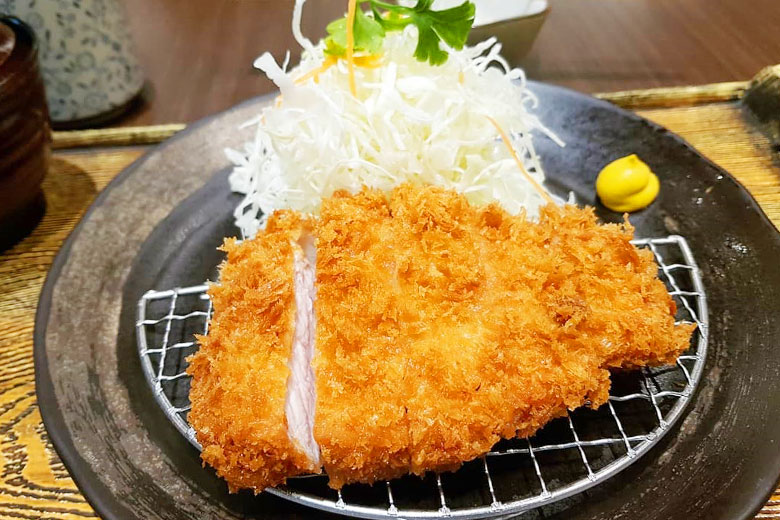 Tonkatsu is a Japanese styled of breaded pork cutlet that is deep fried and served with shredded cabbages. Tonkatsu by Ma Maison is a chain of restaurant from Japan that specializes in Tonkatsu. The feature of Tonkatsu is the quality of the meat and the authenticity of the food preparation. You can also try them in 1Utama and Publika.
Address: Lot 2F-19, 2nd Floor, Main Place Mall, Jalan USJ 21/10, Usj 21, 47630 Subang Jaya, Selangor
Operation Hours: 10am – 10pm
9. Mitasu A La Carte Japanese Buffet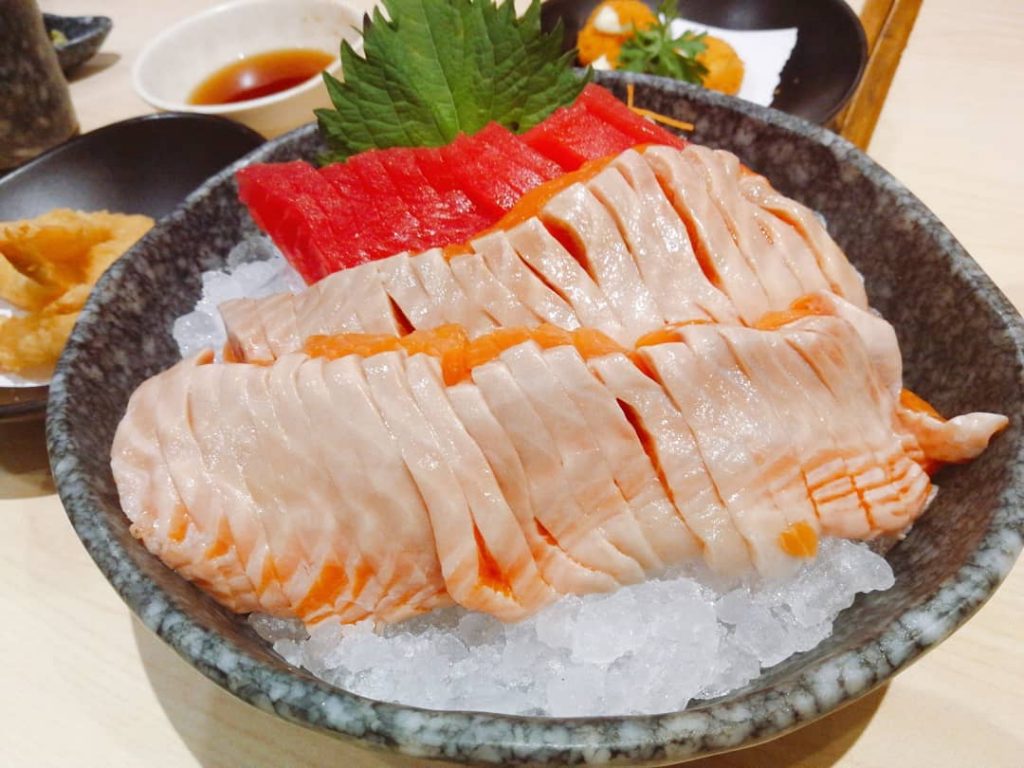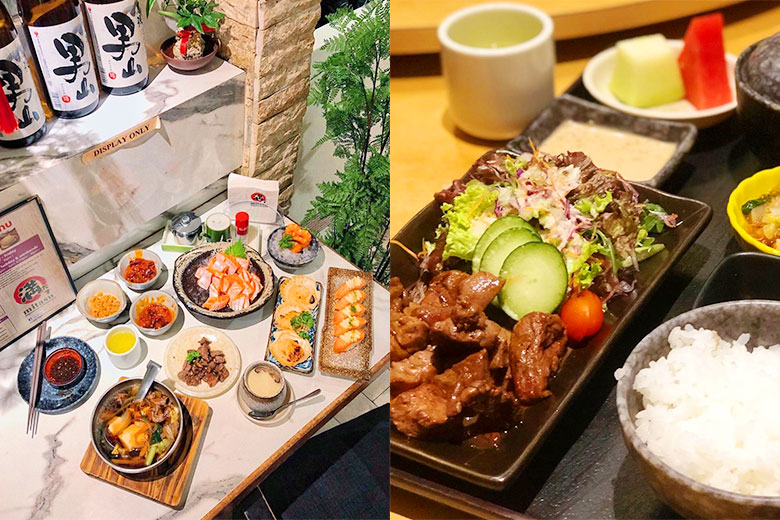 For those with big appetites, this is the place for you. This is an all-you-can-eat buffet that does not disappoint in quality or quantity. The ambience of Mitasu is warm which makes you relax while you dine here but we do have to remind you that you have a time limit on the buffet.
Address: Central Plaza, B-01, no 34, 50250, 2506, Jalan Sultan Ismail, Bukit Bintang, 55100 Kuala Lumpur
Operation Hours: 11.30am – 3pm, 6pm – 10pm (Mon-Fri), 12pm -3pm , 6pm-10pm (Sat-Sun)
10. Kuro Tepanyaki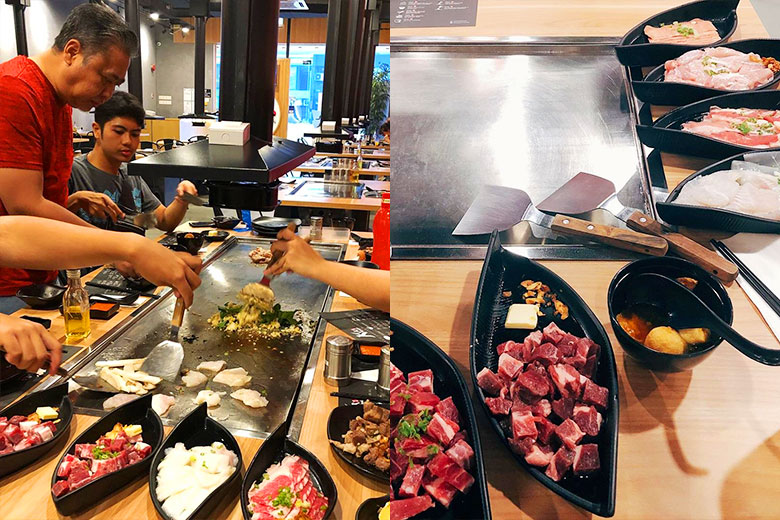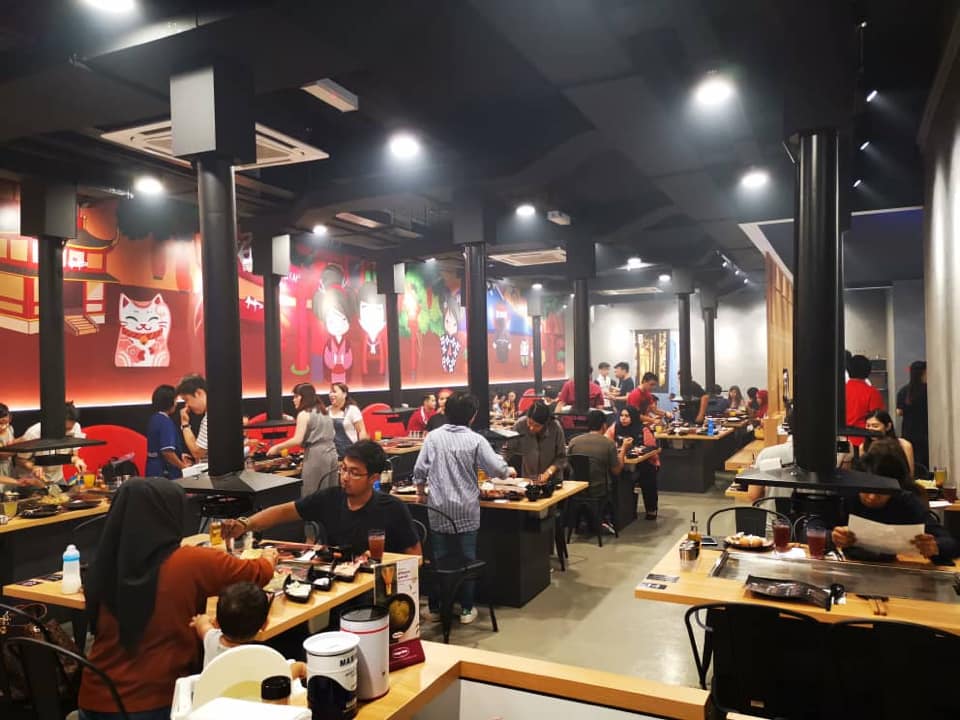 We Malaysians love the "cook-it-yourself" sort of meals. This is the first DIY tepanyaki buffet in Malaysia. Here you can fulfill your dreams of being a tepanyaki chef and cook your own meat. You can also ask the friendly staff for help if you are unsure of what to do So, grab a spatula and enjoy yourself.
Address: 9A, Nadayu28 Dagang, Jalan PJS 11/7, Bandar Sunway, 47500 Subang Jaya, Selangor
Operation Hours: 11.30am – 3.30pm, 6pm – 11pm, daily