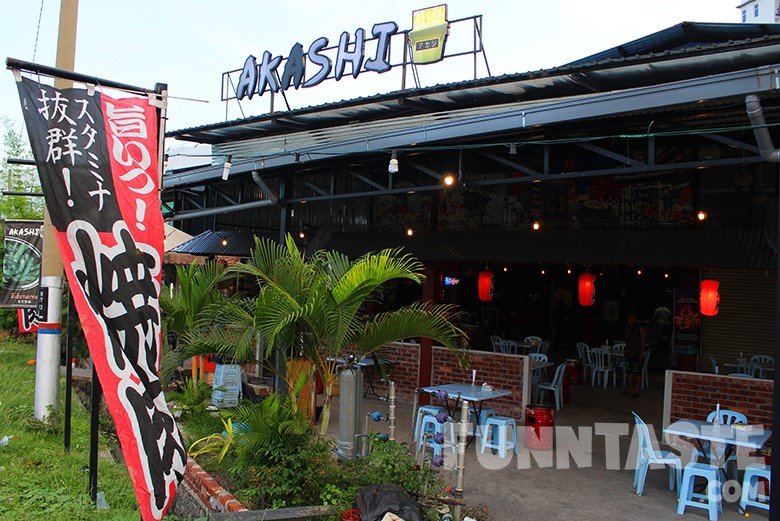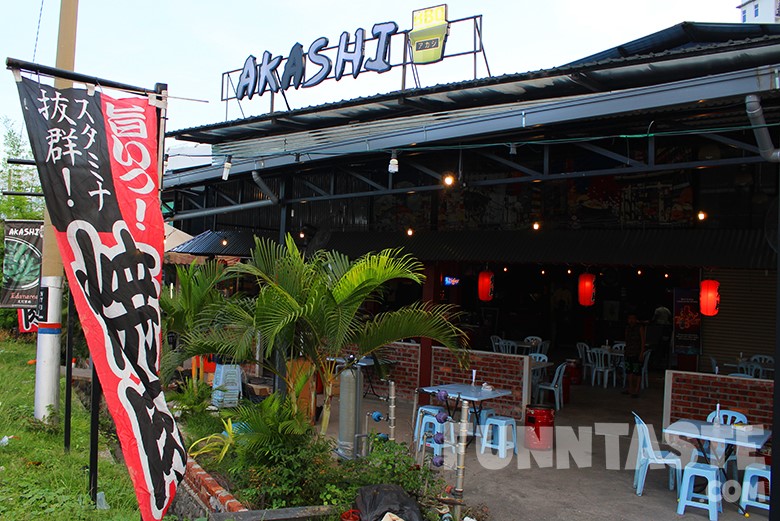 Taisyu Yakiniku Puchong is the one of the most affordable Japanese BBQ restaurants in the Klang Valley. Their menu is also quite extensive for a Japanese BBQ eatery. Aside from serving cuts of meat the restaurant also serves Teppanyaki, Ramen Noodles, Fried Ramen and more.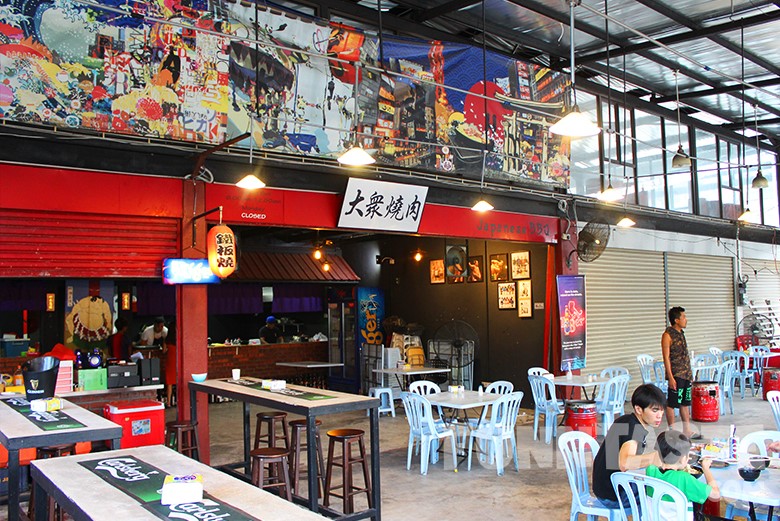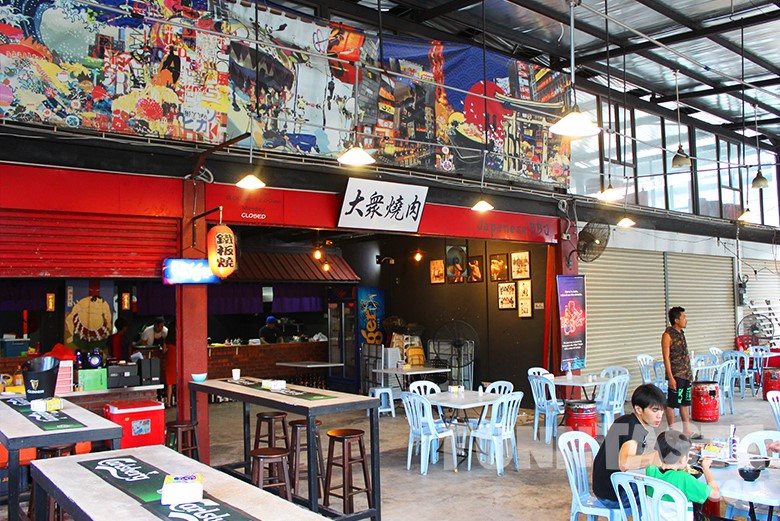 If you recognize this restaurant it's because Taisyu Yakiniku Puchong is the same branch as the legendary Taishu Yakiniku at Taman Desa. If you live around Puchong and Petaling Jaya area you don't need to travel all the way to Taman Desa anymore.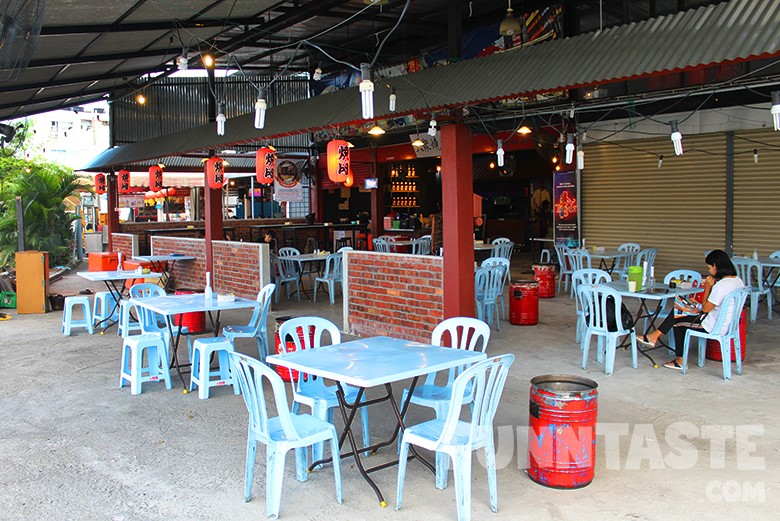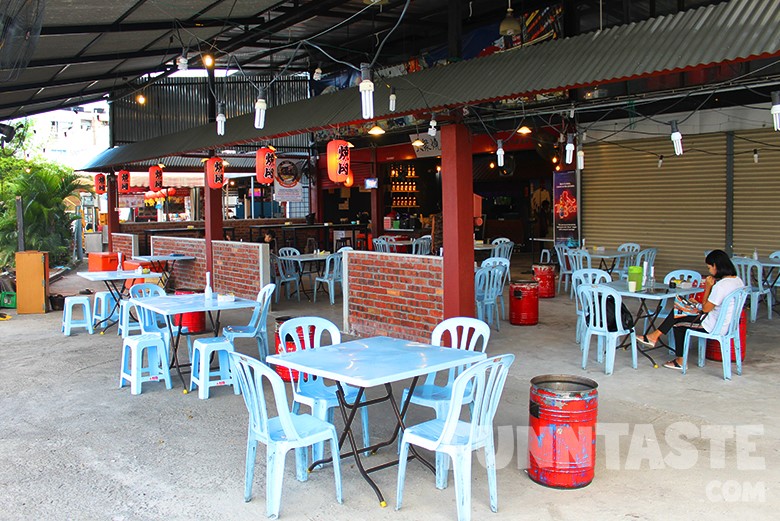 Besides a few Japanese lanterns and posters, there aren't any fancy decors so expect plastic chairs and tables accompanied with white lighting and a simplistic laidback environment.  The restaurant doesn't offer any set or promotion as the prices are already quite cheap for a Japanese BBQ restaurant.
Taisyu Yakiniku Puchong offers 17 different cuts of meat mainly pork, beef, chicken, lamb and seafood. Meat options start from as low as RM5 for Small Intestine and could go up to RM18 for Lamb Shoulder.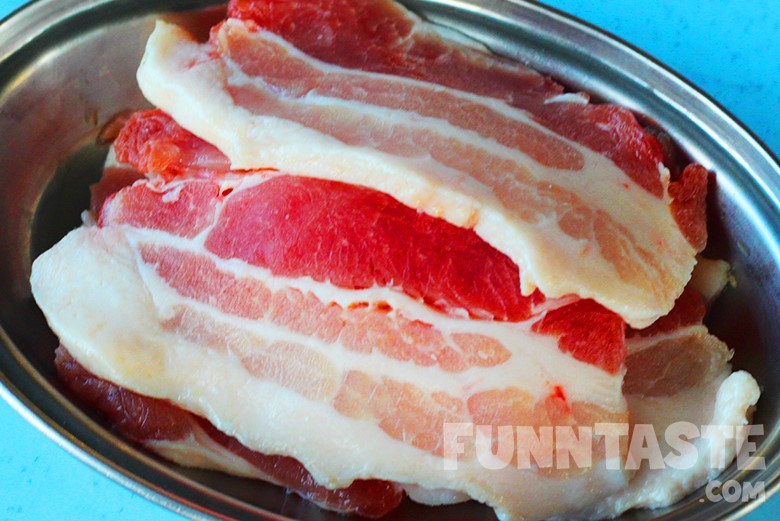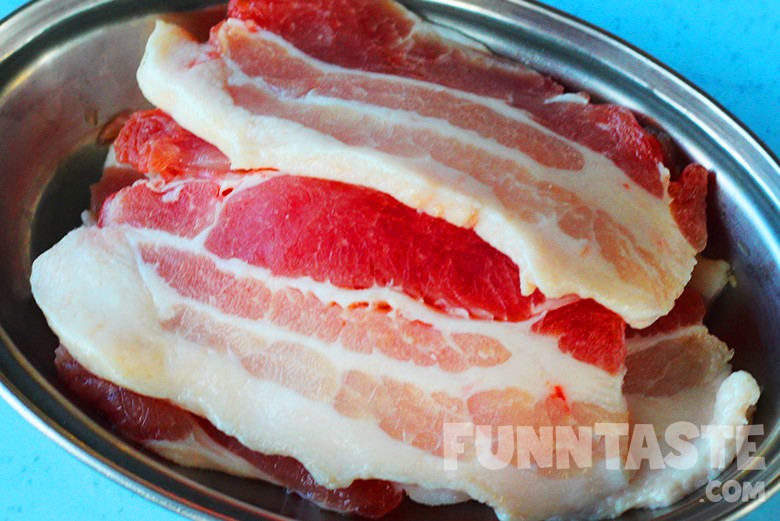 Pork Belly (RM10)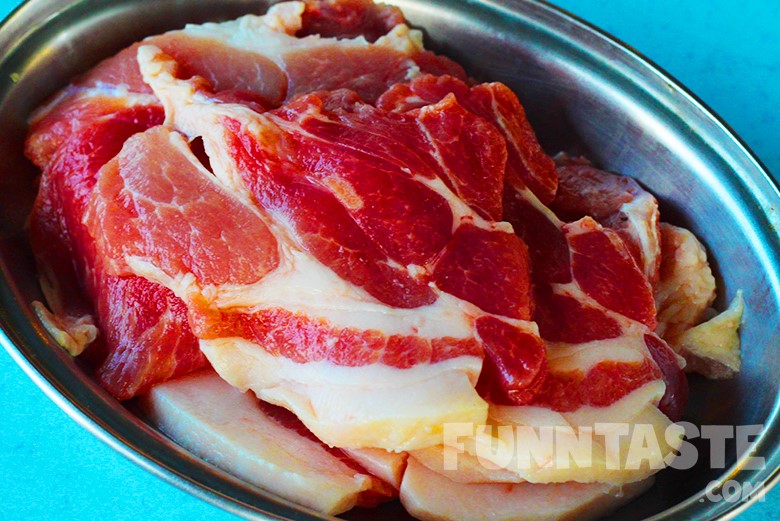 Pork Shoulder Loin(RM10)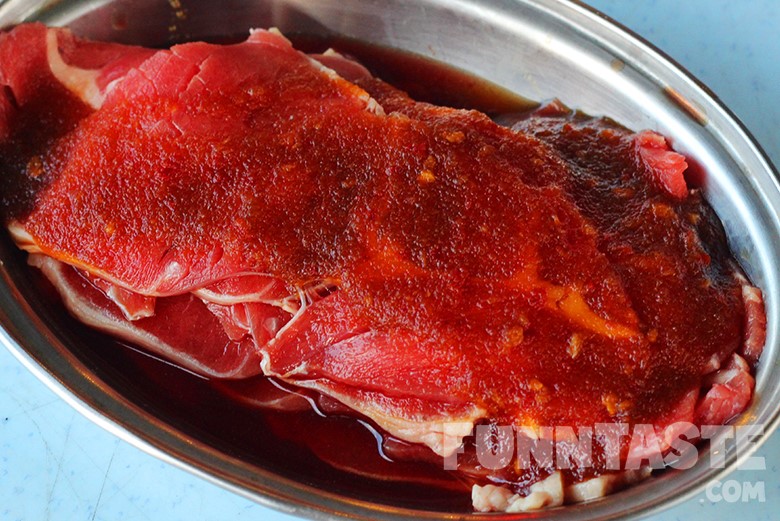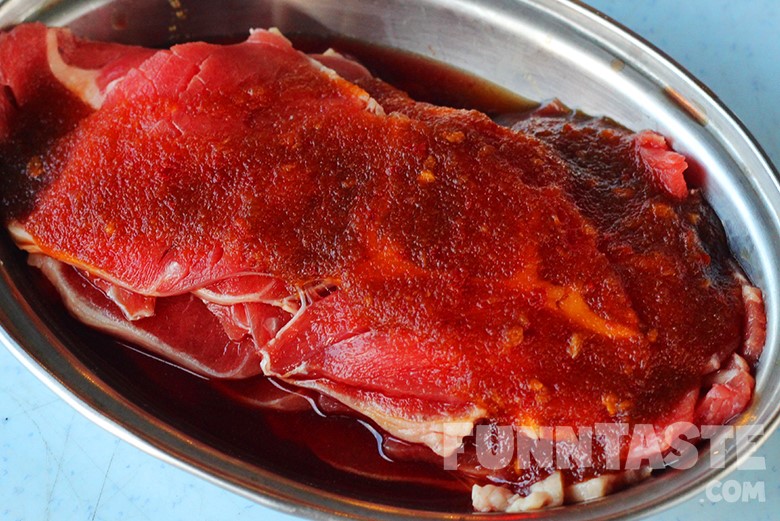 Ribeye Beef (RM15)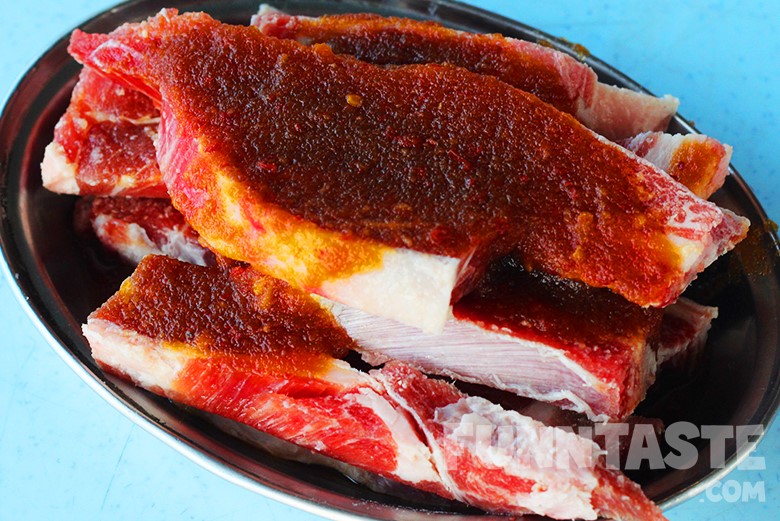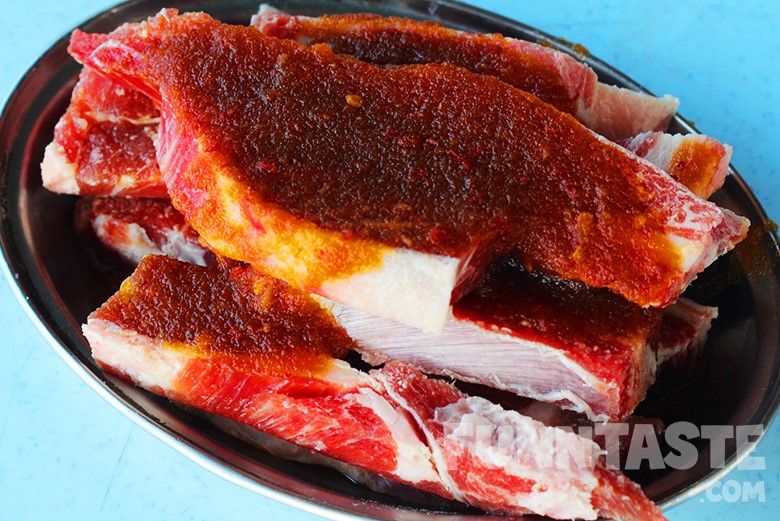 Lamb Shoulder (RM18)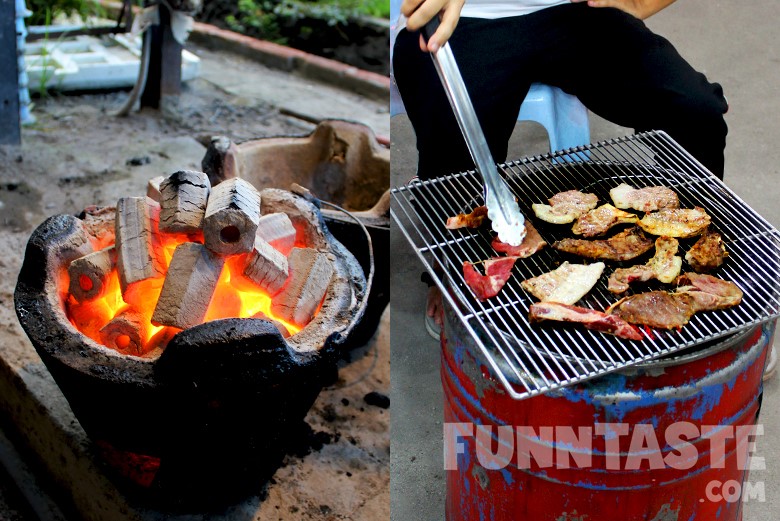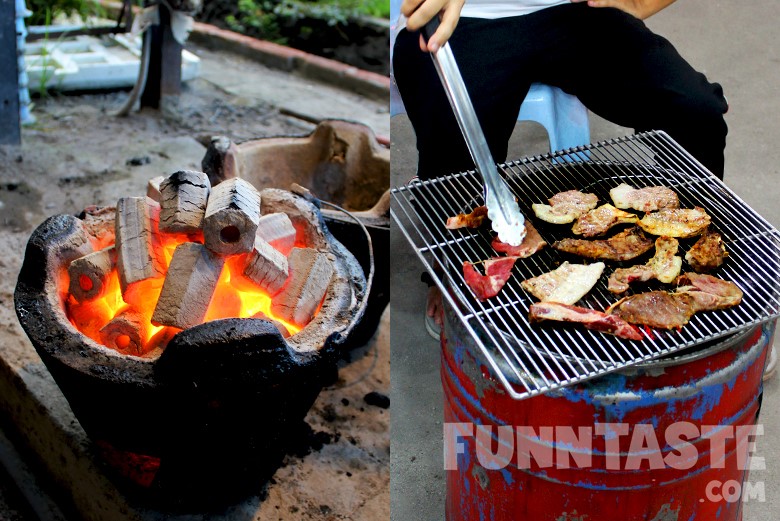 We ordered Pork Belly, Pork Shoulder Loin, Ribeye Beef and Lamb Shoulder which is sufficient for 2 people. It's all about DIY here – not only you get to grill your own meat slab over charcoal but you also season the meat yourself with salt and pepper.
Among all, our favourite was the Ribeye Beef as it was marinated and can be enjoyed medium. If beef isn't your favourite type of meat or can't have it due to religious obligation, you can opt for the Pork Belly.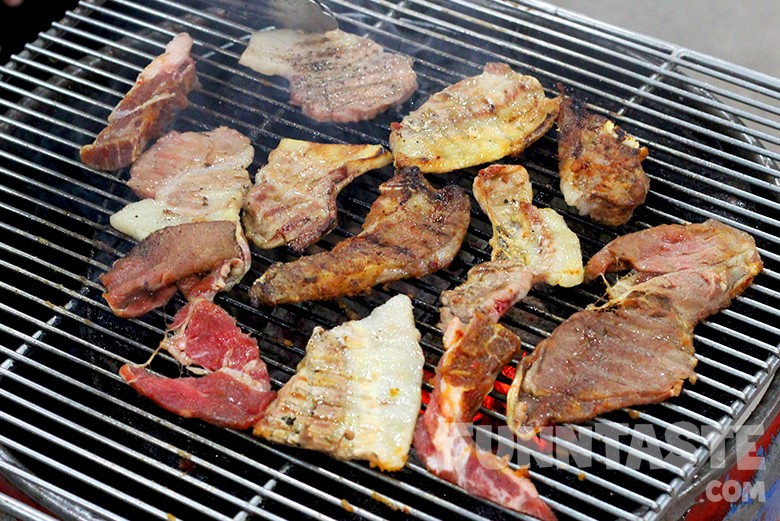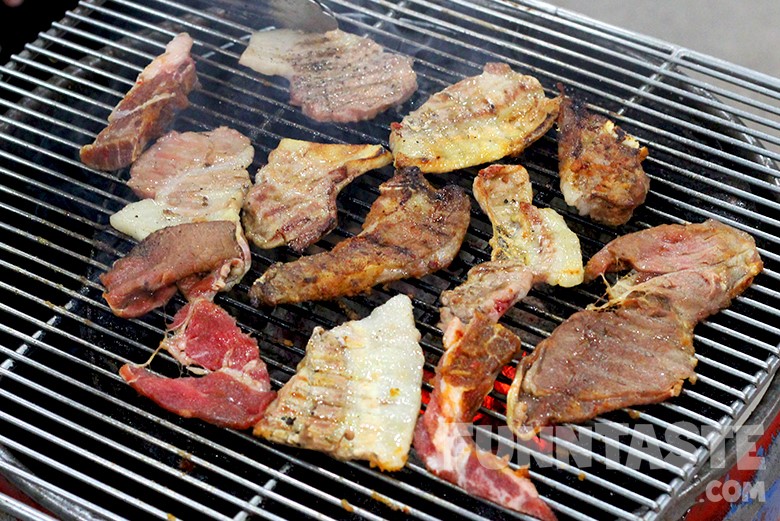 While the pork isn't as flavourful as beef (they rarely are when it comes to BBQ like these), the Pork Belly here was still rather good and definitely value for money. You get 6 thick slabs of Pork Belly for the price of RM10 which is cheap compared to most restaurants.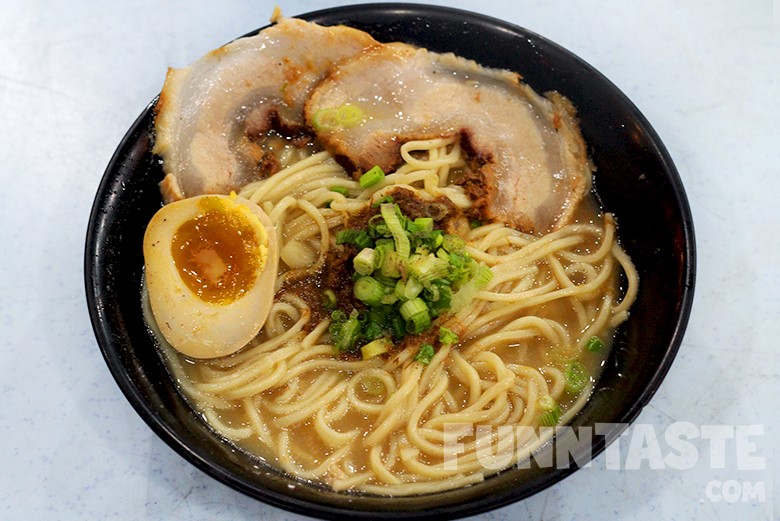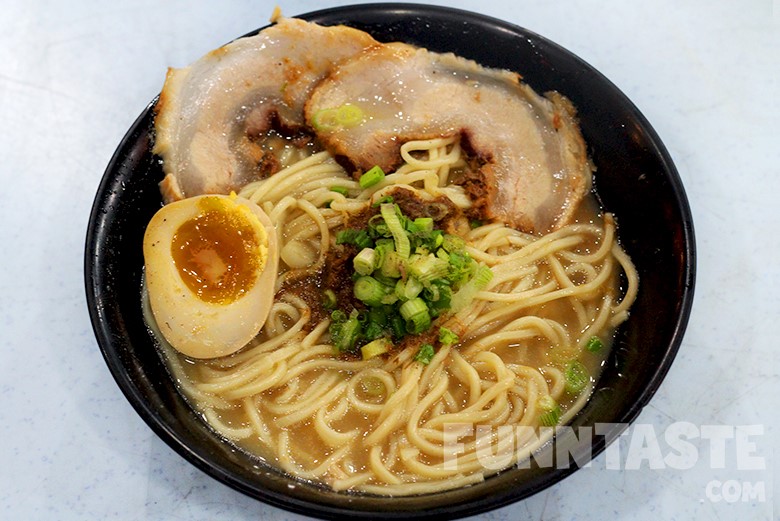 The Pork Ramen here is affordably priced at only RM10 –probably the cheapest bowl of Ramen you can find in any Japanese restaurant.
Overall it was an enjoyable dining experience and we had no complaints. If grilled properly without overcooking all slabs of meat are juicy, tender and delicious, especially the Ribeye Beef. Price wise, Taisyu Yakiniku Puchong is certainly cheaper than most Japanese BBQ restaurants in the Klang Valley.
This article is written in collaboration with Taisyu Yakiniku. 
More Info
Taisyu Yakiniku Puchong
G2 Lot 5362, Jalan Layang-Layang 1,
Bandar Puchong Jaya,
Operating Hours: 6PM – 12AM (Closed on Mondays)