Things To Do
World No.1 Irish Whiskey Brand Jameson Collabs with Dickies & Unveil Exquisite Limited-Edition Merchandise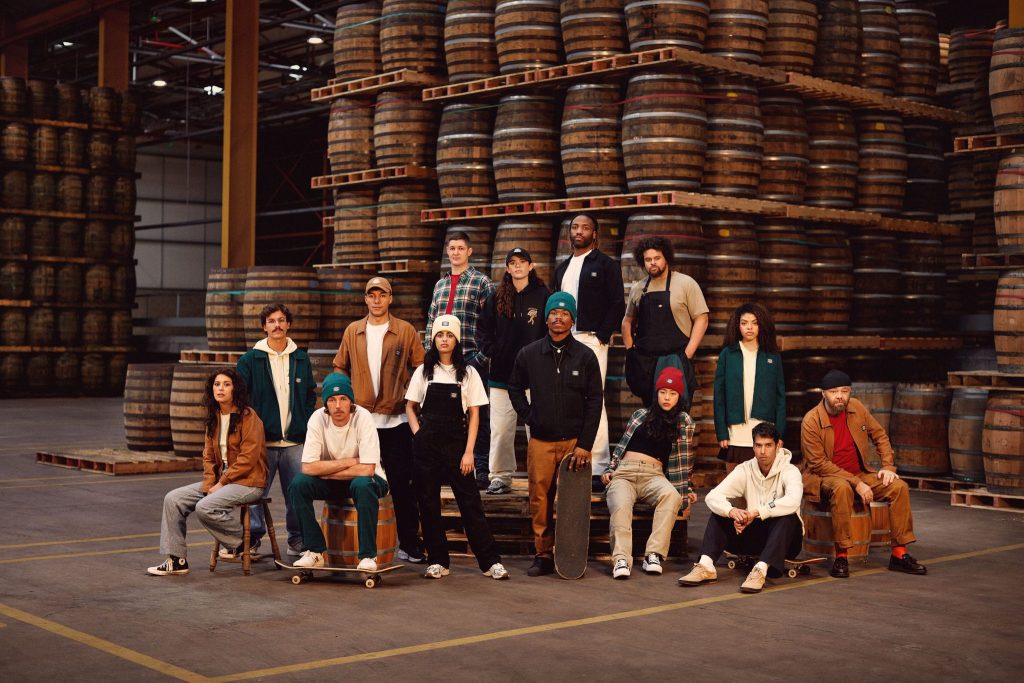 The best Irish whiskey in the world comes together with the renowned workwear brand that everyone knows. On August 11th, 2023, Jameson and Dickies put on an amazing event at REXKL, revealing their incredible 'Crafted Together' Collection. Over 1,000 visitors – including media, trade partners and public, gathered at the event to see the fantastic partnership between Jameson and Dickies come to life.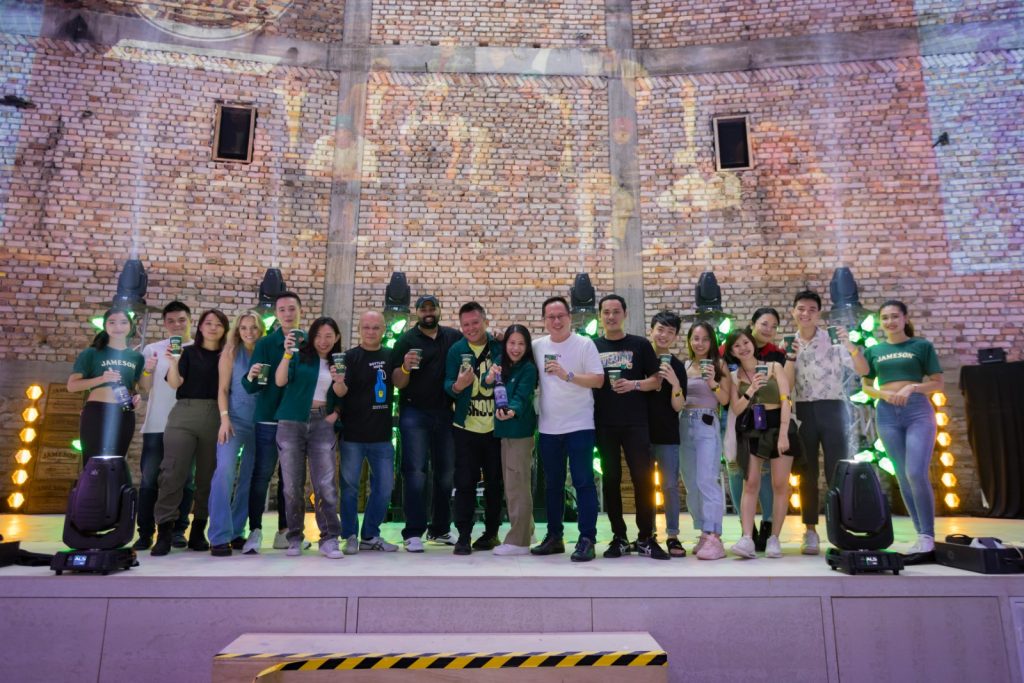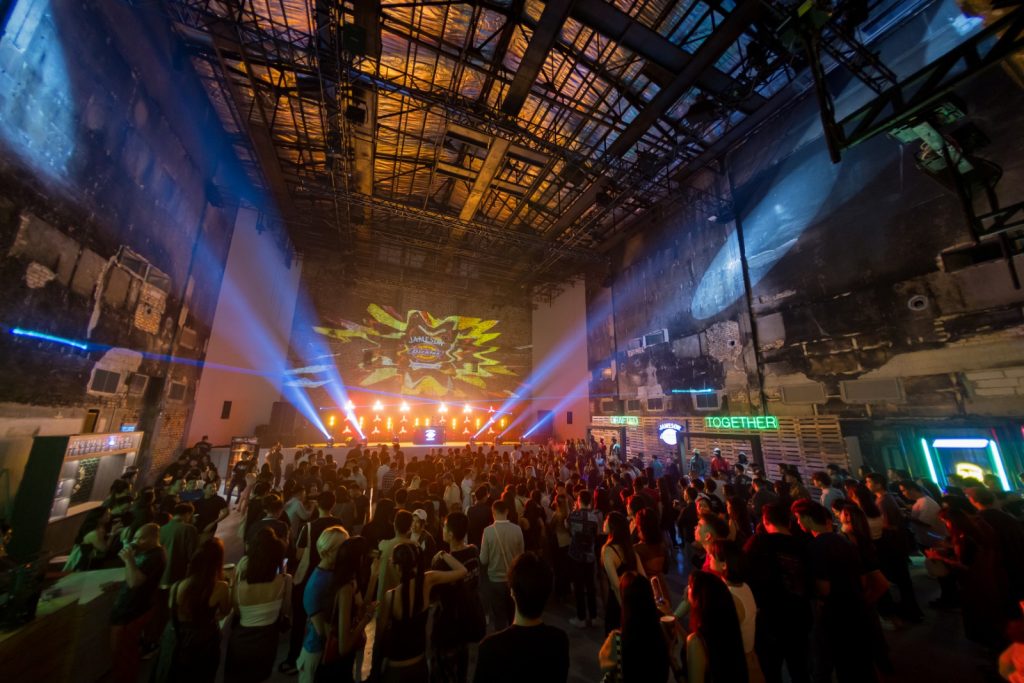 To make this awesome collaboration even more exciting, the organizer has lined up some of the hippest local DJs around, like Ashley Lau, Lap Sap, Joyvnn, Mr. Yang, MJ Vicious, and LZZY.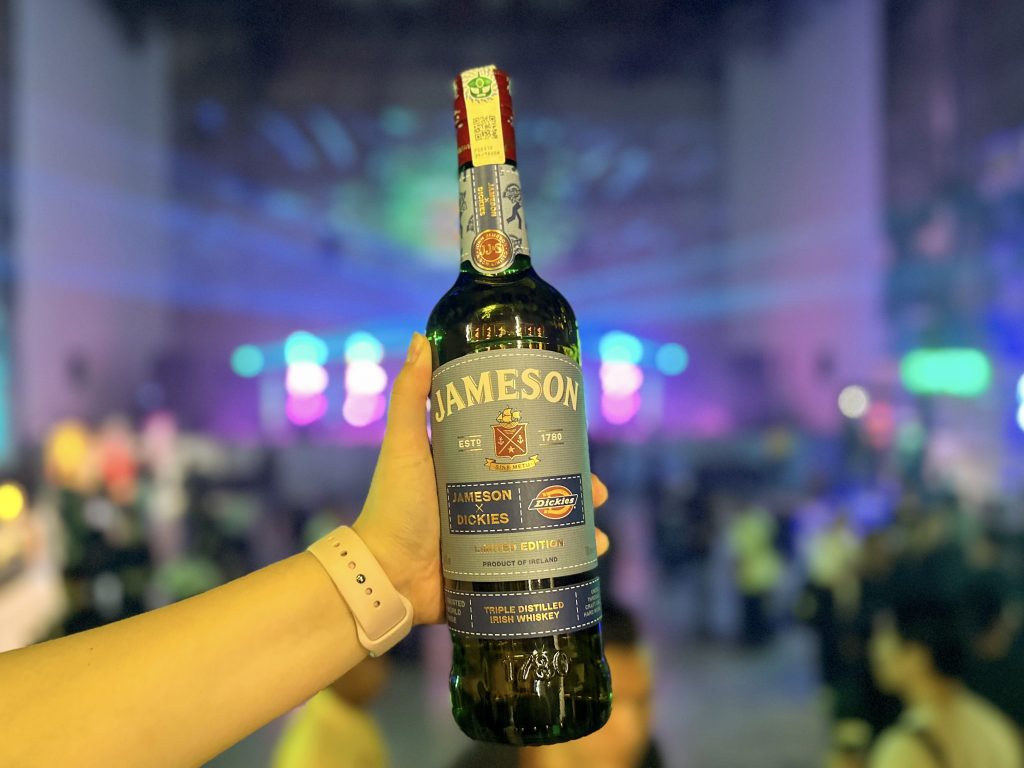 'Crafted Together' Collection: A Fusion of Artistry and Craftsmanship 
When iconic Irish Whiskey meets legendary workwear! Jameson Irish Whiskey and Dickies, unite in perfect harmony to pay homage to the pinnacle of craftsmanship. With histories spanning over two centuries, Jameson Irish Whiskey stands for courage and artistry, while Dickies is renowned for exceptional workwear and impeccable design. Together, they unveil the awe-inspiring 'Crafted Together' Collection in 26 nations worldwide. This extraordinary union promises to leave a lasting imprint on the world of craftsmanship.
The 'Crafted Together' Collection 
This limited collaboration features a unique collection featuring a curated selection of top-notch products, including comfortable workwear clothing and stylish accessories. Don't miss the delicately crafted limited-edition Jameson bottle, capturing the essence of this remarkable collaboration. You can find this exclusive bottle priced at RM262 in selected retail outlets or online at Pernod Ricard MY Official Store.  
Win Jameson x Dickies Merchandise From Now Till October 2, 2023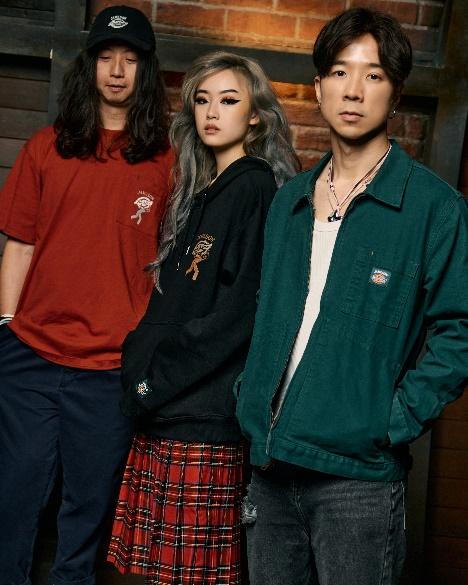 From August 1st until October 2nd 2023, an extraordinary opportunity awaits you to lay your hands on exclusive Jameson x Dickies merchandise.  
Embrace the excitement by following these simple steps: 
Step 1: Purchase a Jameson X Dickies Bottle from any of their outlets. 
Step 2: Register & Submit a Clear Receipt. 
Step 3: Keep a close eye on your email for the winners' announcement on 3rd November 2023.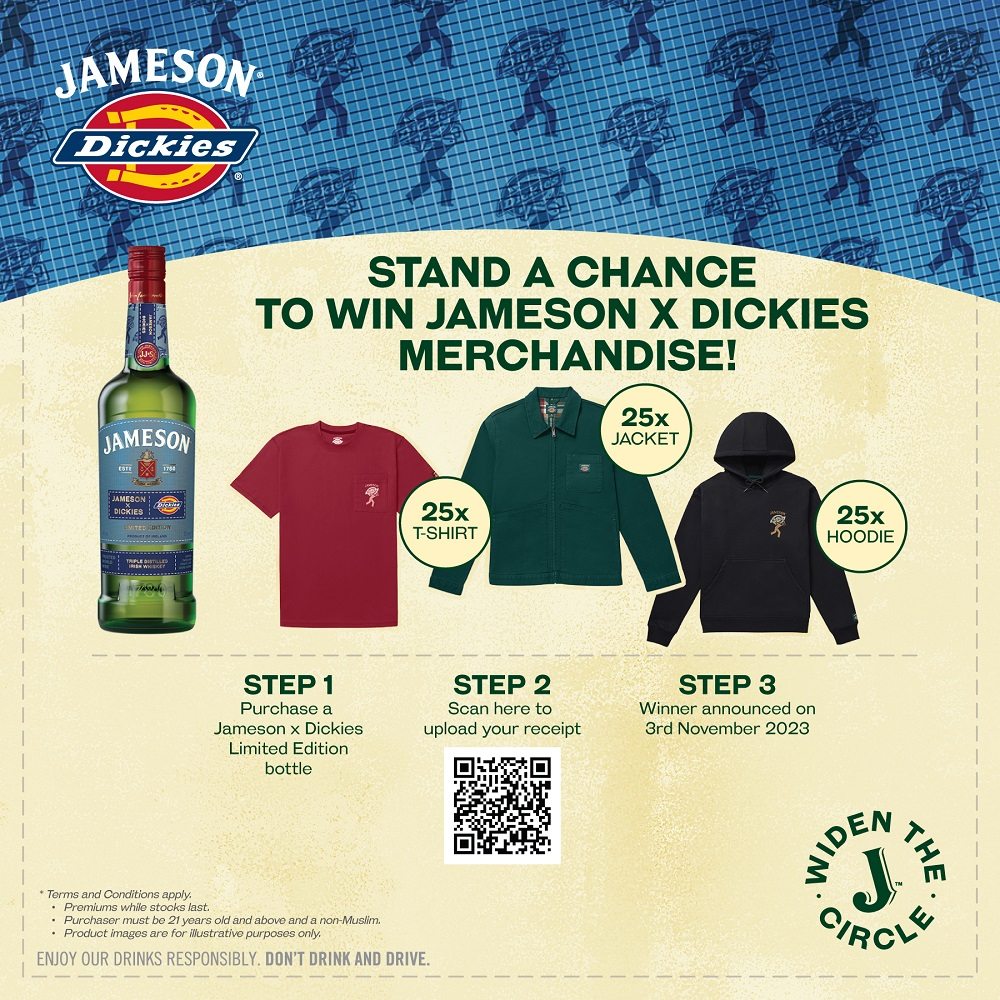 Catch a stroke of luck and witness the Jameson x Dickies Kombi van touring Peninsula Malaysia from August 9 to October 2023. It's a chance to see two iconic brands coming together in a unique fusion on wheels! Don't miss out on this wonderful opportunity to experience the essence of craftsmanship during this remarkable journey. Grab the chance while you can!
Come, and join Jameson and Dickies on their inspiring mission to captivate the world with their Crafted Together Collection, embracing the spirit of this exceptional collaboration​ and celebrating the modern-day makers​.
Find out more about Jameson on their official account – Facebook & Instagram.
*Do not drink and drive. For non-Muslims aged 21 and above only.*