Food & Drinks
Indian Claypot Curry Rice (Satti Sorru) @ Pudu, Kuala Lumpur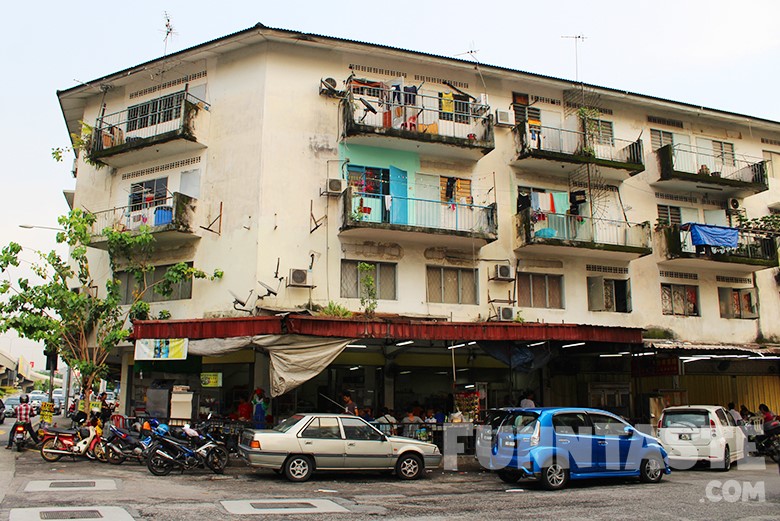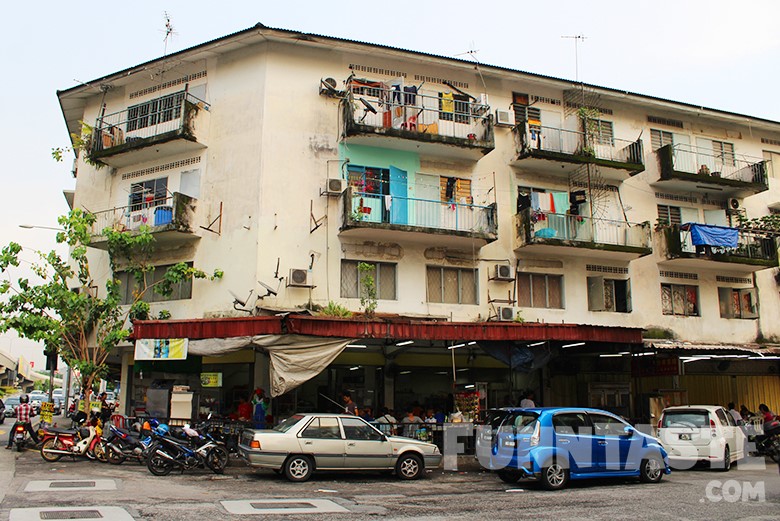 If you are seeking for an Indian-style Claypot Curry Rice, you might want to check out Satti Sorru stall which operates at Ban Heng Chinese coffee shop. Indian claypots dishes are a rare find, especially ones that offers exotic meat such as Monitor Lizard and Wild boar.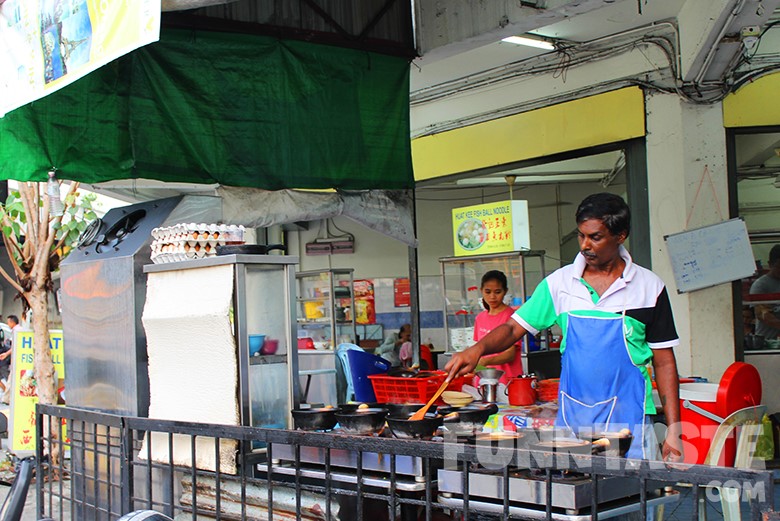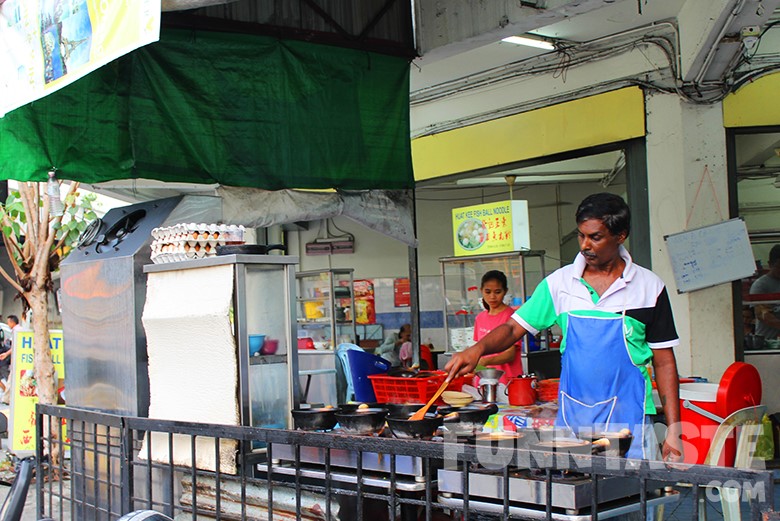 If the number of claypots one the stove is a measure for success for this business, then this stall is winning tremendously as each stove is always occupied with at least one claypot.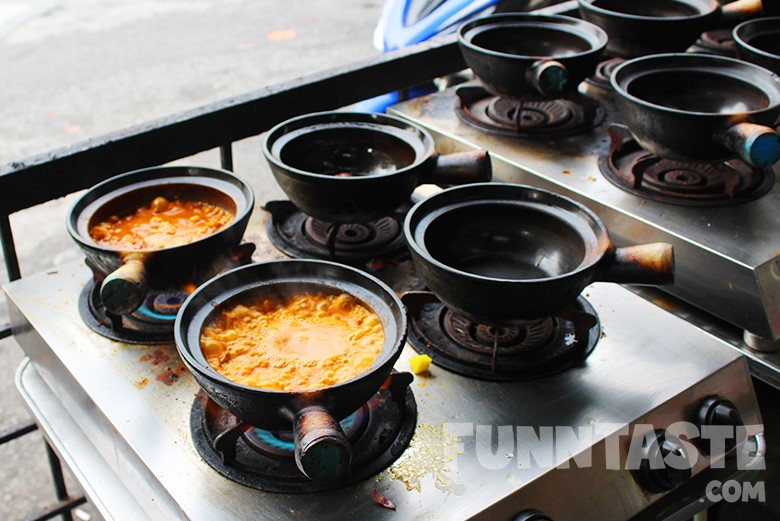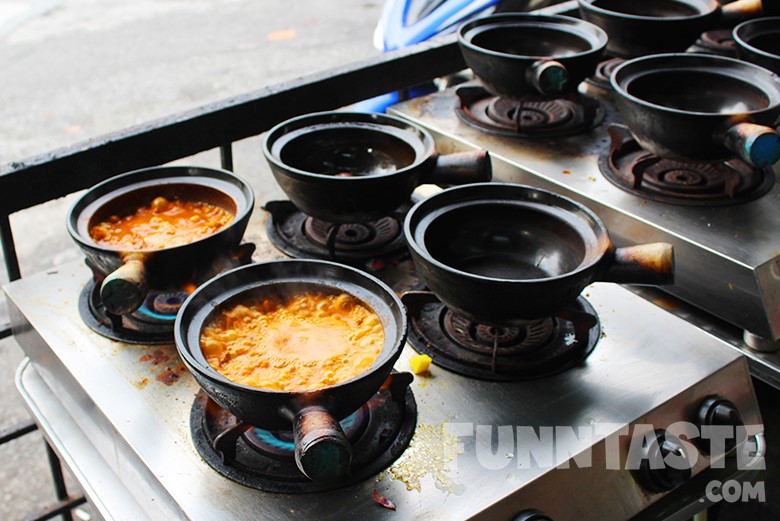 The workers here were quite friendly and accommodating to our camera. If you're lucky, the cooking will be done by the boss himself.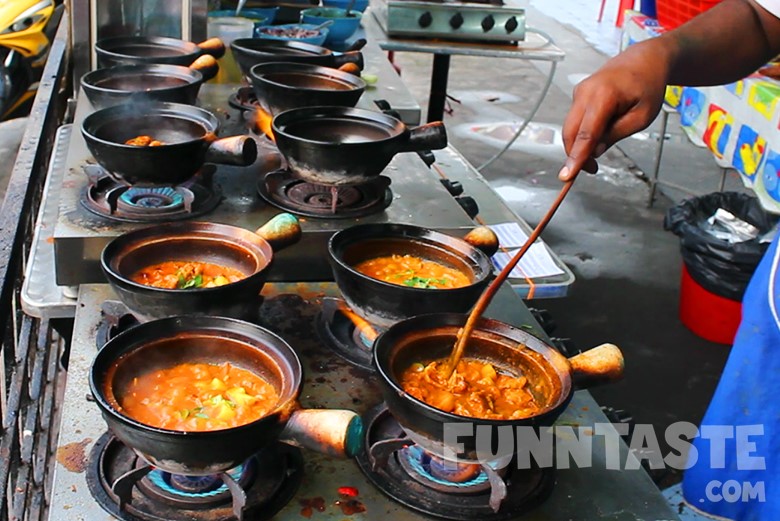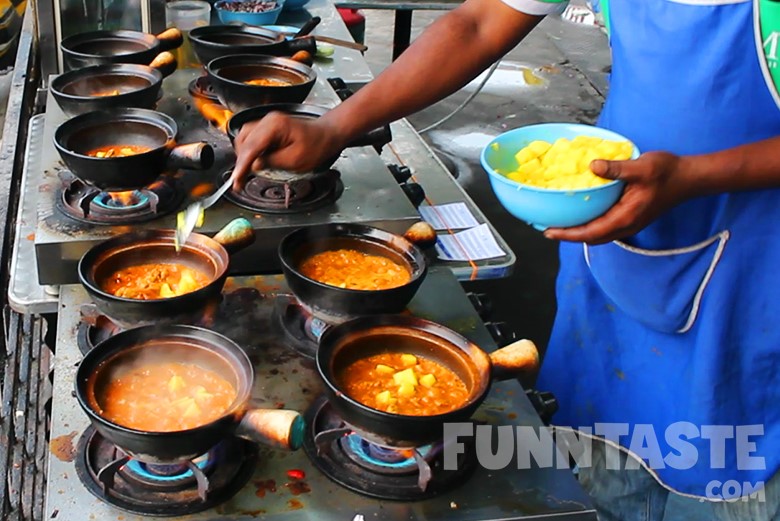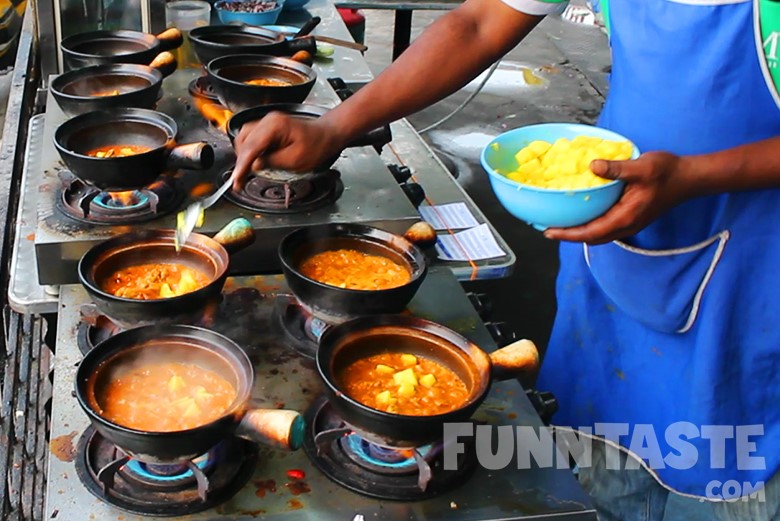 There are 4 types of Claypot curries you can choose – Monitor Lizard (RM15), Mutton (RM12), Wild Boar (RM10) and Chicken (RM8). Naturally we opted for the Monitor Lizard as it is a rare find around the Klang Valley.
We must say, watching the cooking process of this Indian Claypot Curry Rice was certainly therapeutic. Each Claypot dish is cooked with creamy masala paste, pineapple, onions, Indian spices, your choice of meat, and rice. If you have low heat tolerance you can request for less spicy version as dishes are cooked to order.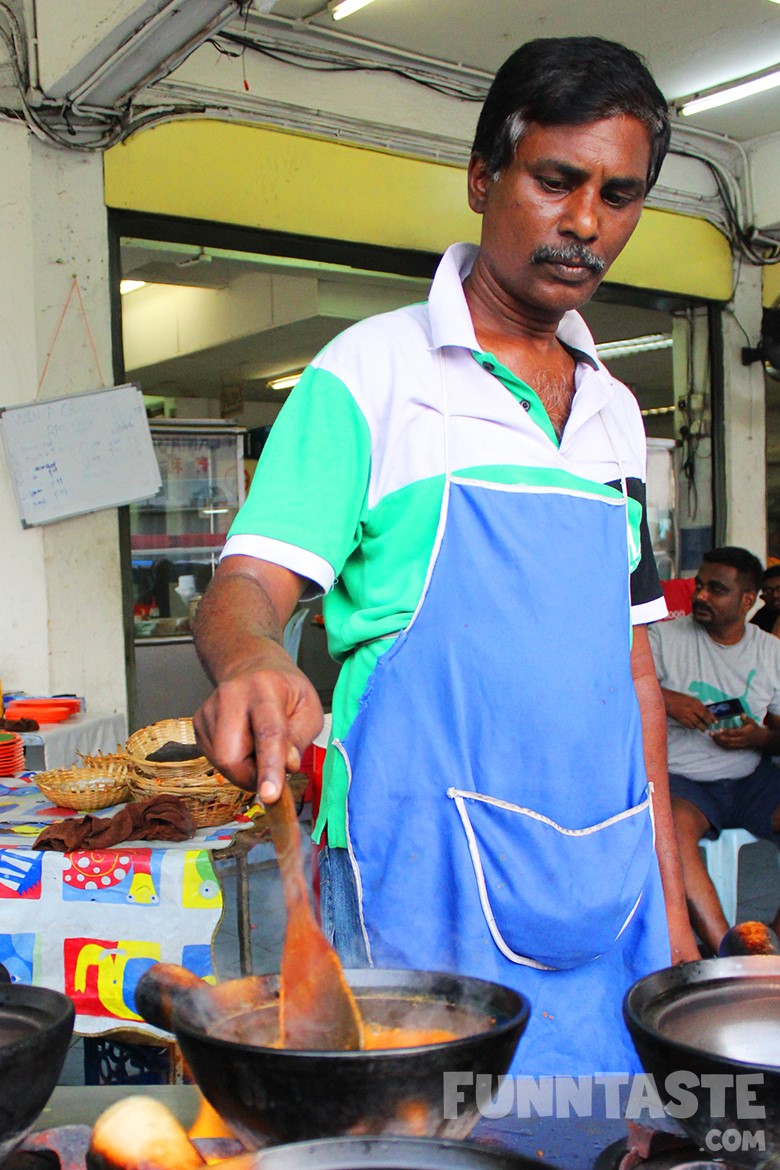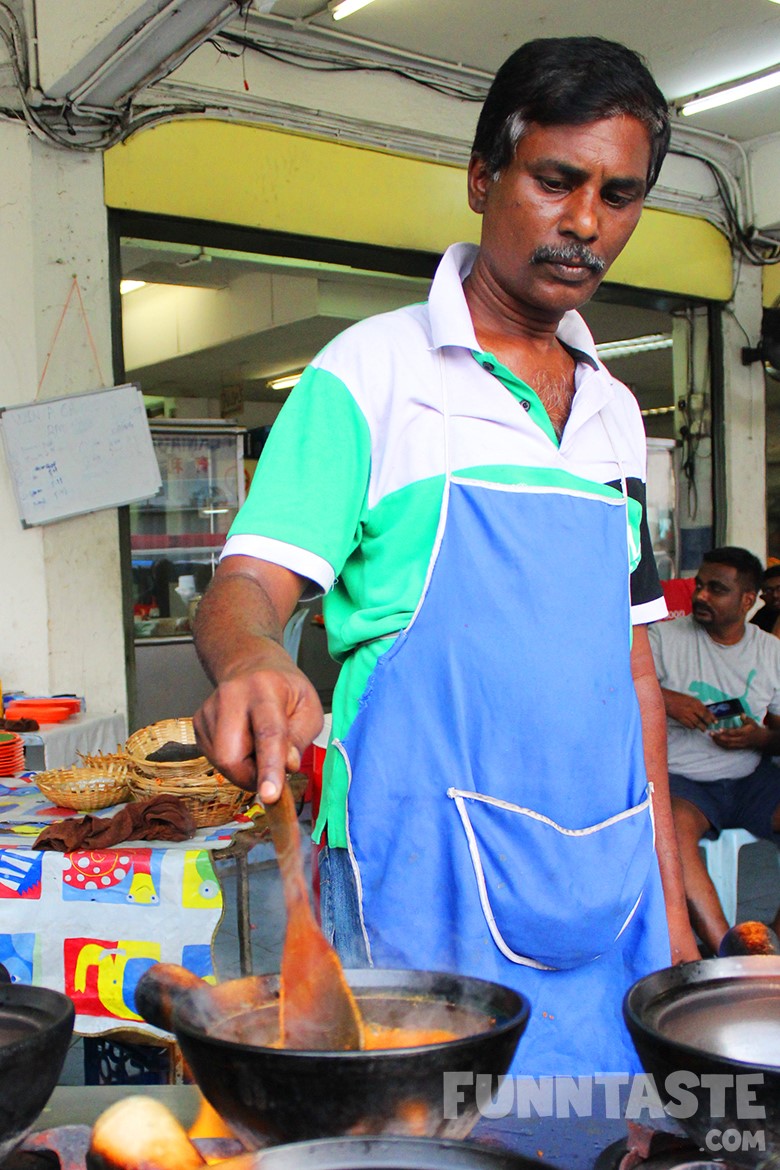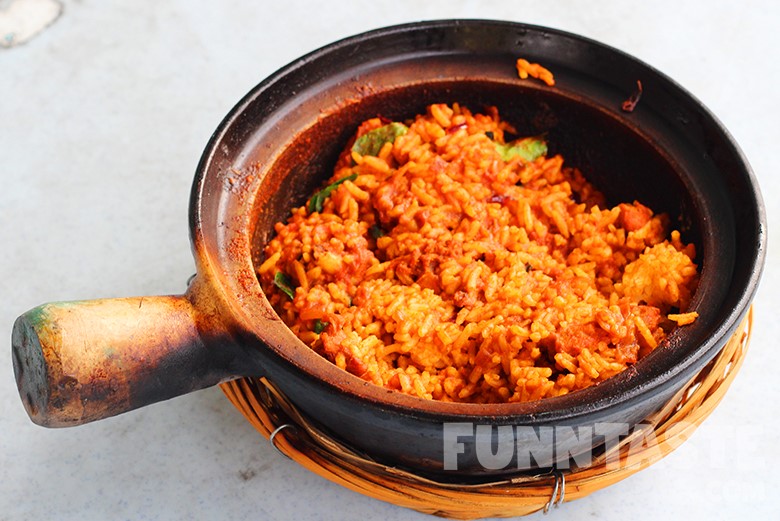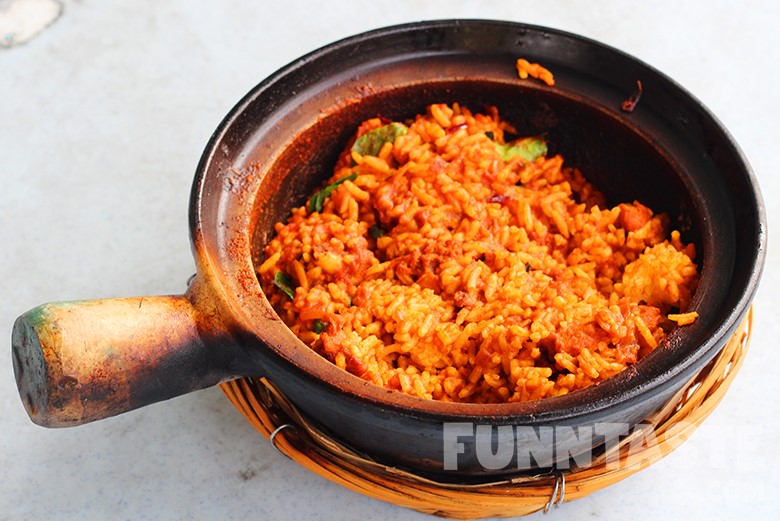 Upon taking the first bite, it was apparently that the dish was rich and flavourful. It had a strong spicy kick and an overall moist texture. The dish lacks long lasting heat as only gas stove was used. We personally found the monitor lizard's to be extremely bony and felt we should have opt for the wild boar instead.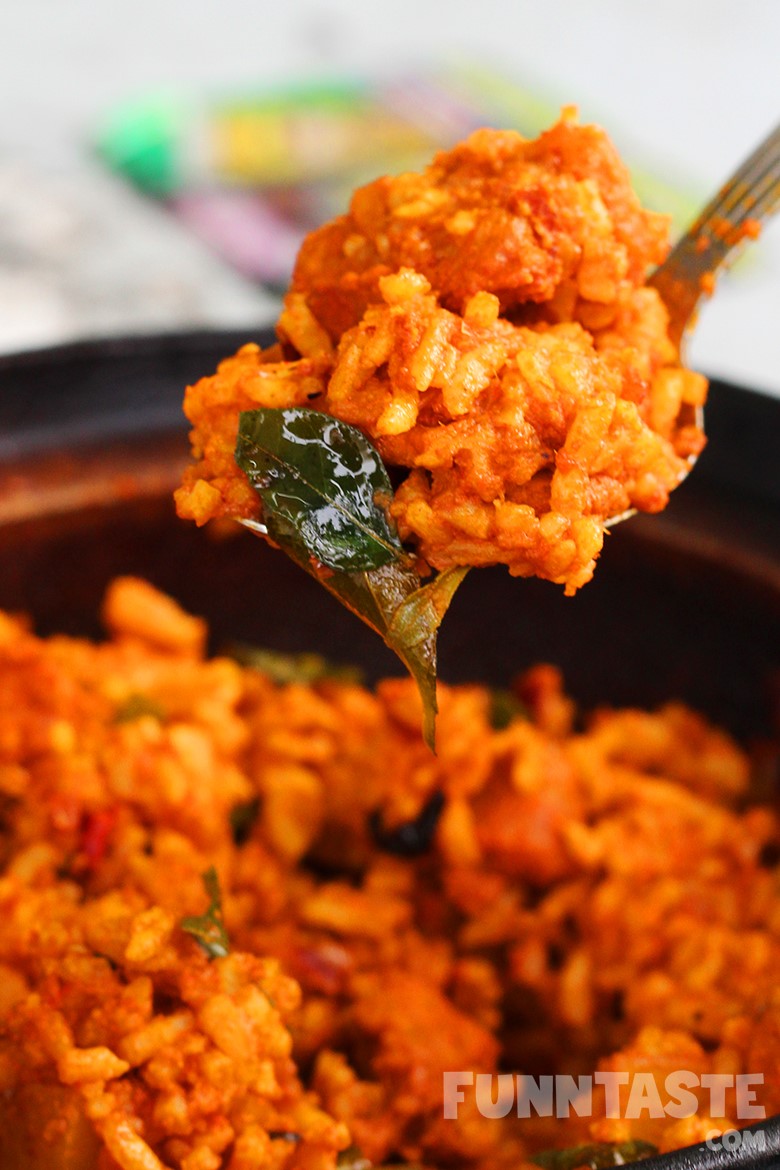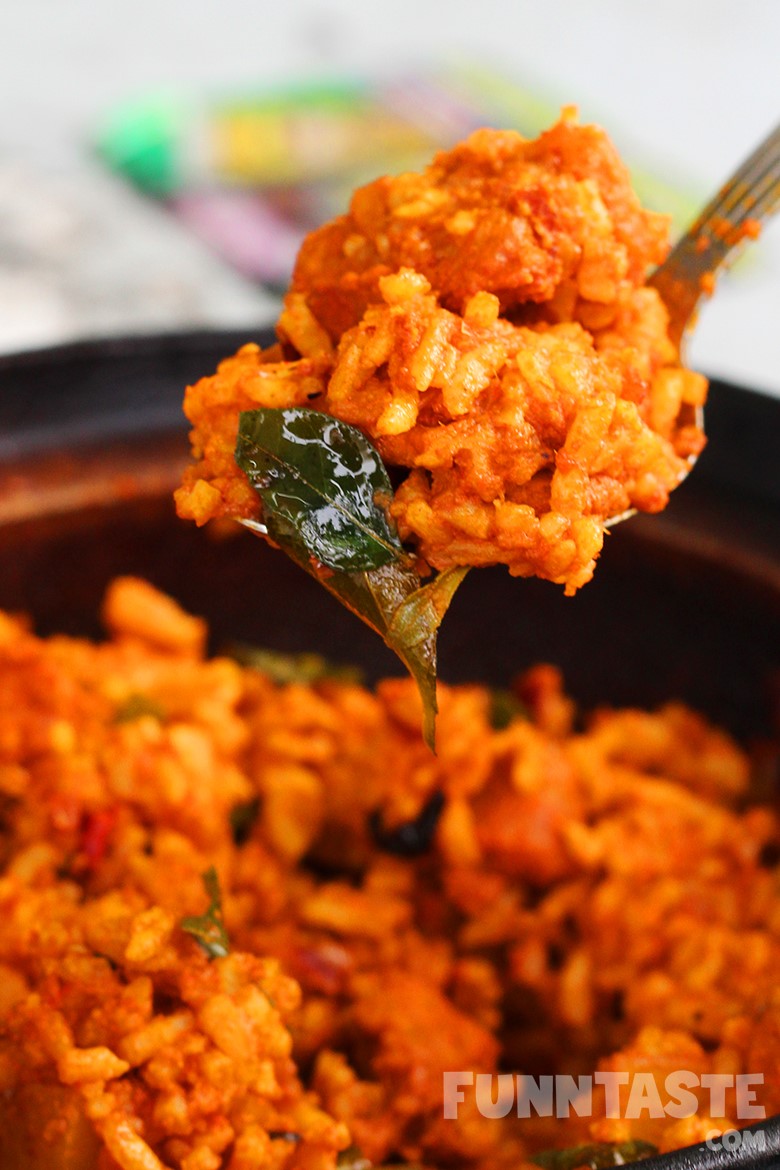 It took about 15 minutes for our dish to arrive because we are the first customer. Apparently it usually takes over 30 minutes to be serve as the boss has lots of orders.
Verdict
All in all, Satti Sorru did not disappoint for us as it was cooked by the boss himself. Although we weren't impressed with the monitor lizard, at least our curiosity was fulfilled so we had no regrets.
More Info
Satti Sorru
Kedai Kopi & Makanan Ban Heng
148, Jalan Loke Yew & Persiaran Jubilee,
Pudu, 55200,
Kuala Lumpur.
Cuisine: Indian
Operating Hours: 6.00PM – 11.00PM (closed Tuesdays)
Facebook: facebook.com/claypotindian
Read also: Charcoal Queen Fish Steamboat @ USJ 1, Subang Jaya