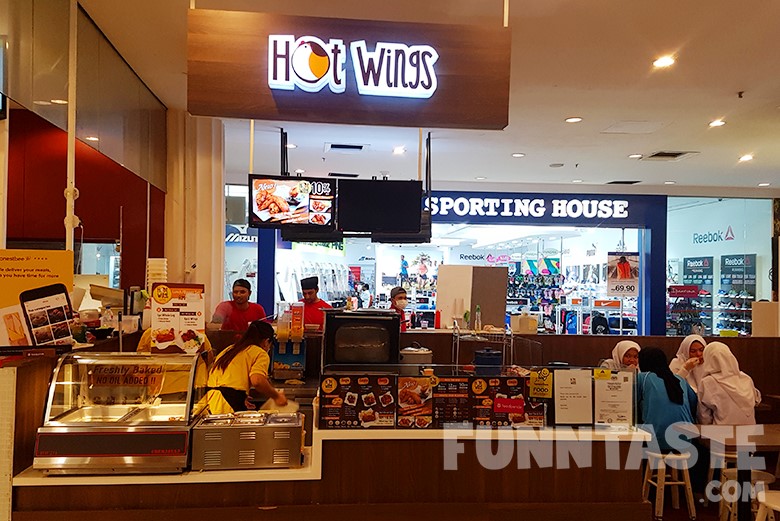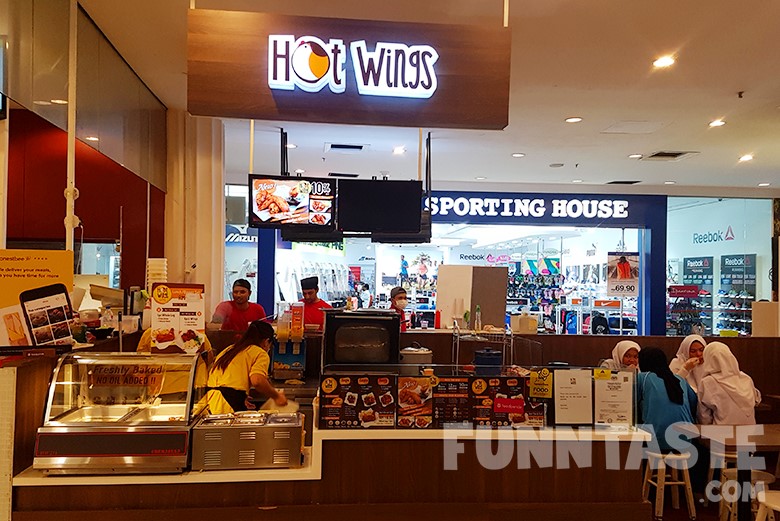 Hot Wings is located at the Lower Ground floor of Empire Shopping Gallery. Their 2 page menu features mostly baked Chicken Wings with 9 varieties of flavours. It's important to note that no oil is added in any of their chicken wings. So you can say Hot Wings is somewhat a healthy alternative to the usually Korean Chicken.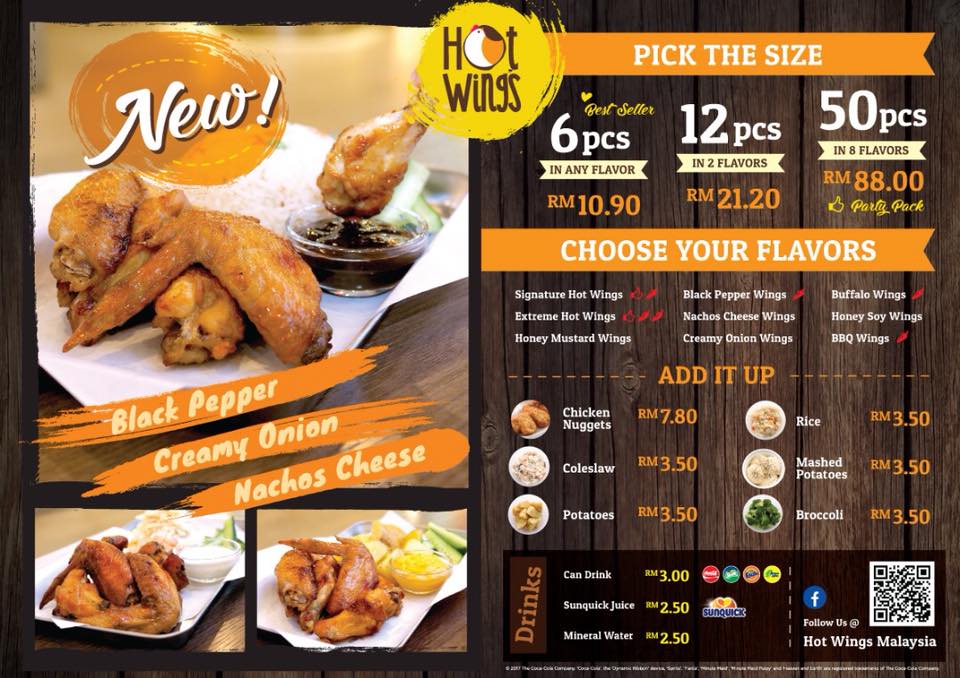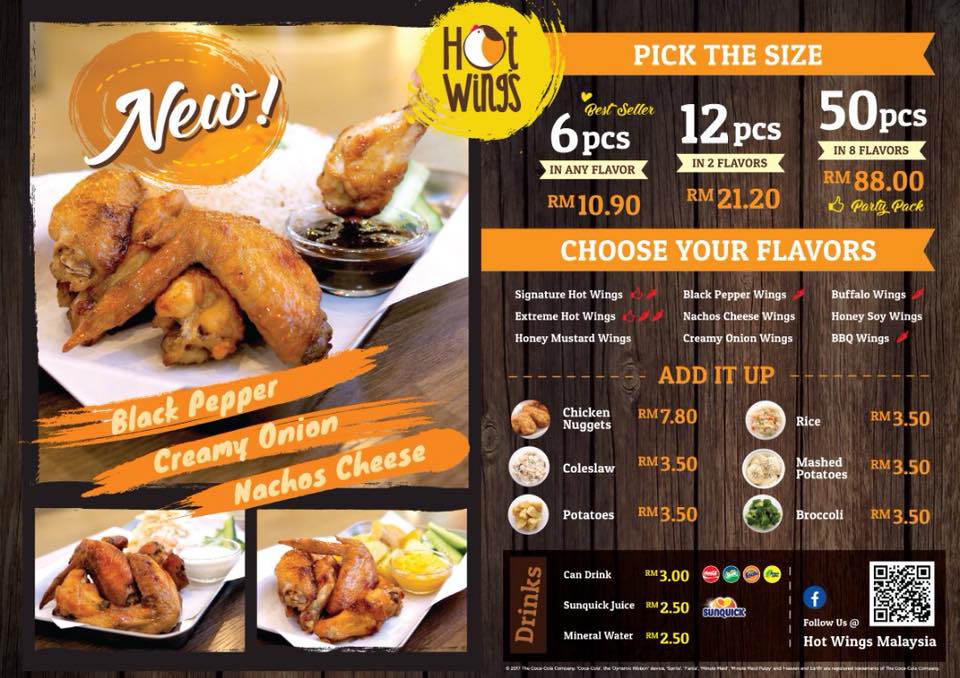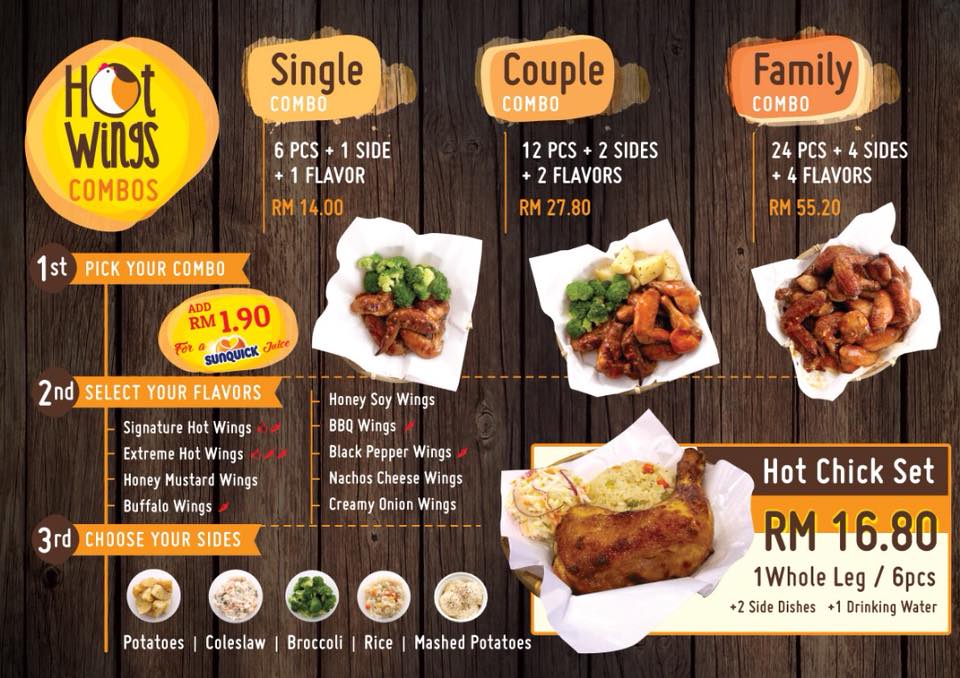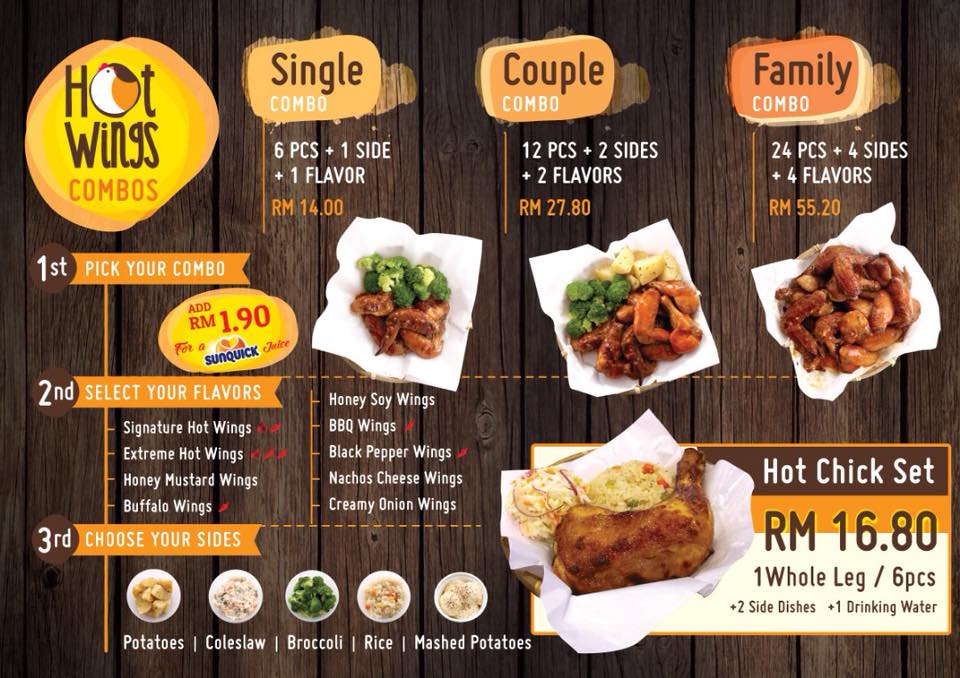 The cooking process of their Chicken wings is simply marinating and baked the chicken wings in an oven. Once the chicken is baked the staff will then drench and mix customer's choice of flavour. These flavours include:
Signature Hot Wings
Extreme Hot Wings
Honey Mustard Wings
Black Pepper Wings
Nacho Cheese Wings
Creamy Onion Wings
Buffalo Wings
Honey Soy Wings
BBQ Wings
The ordering process here is simple, first pick a side – 6 pieces of chicken @ RM10.90 is more than sufficient for 1 pax. Next choose the flavour of your choice and finally top up sides (if you to wish) for few extra bucks.
However if you are thinking about getting sides, we highly suggest to opt for their Combo set which comes with 6 pieces of chicken, 1 side and 1 flavour of choice at only RM14.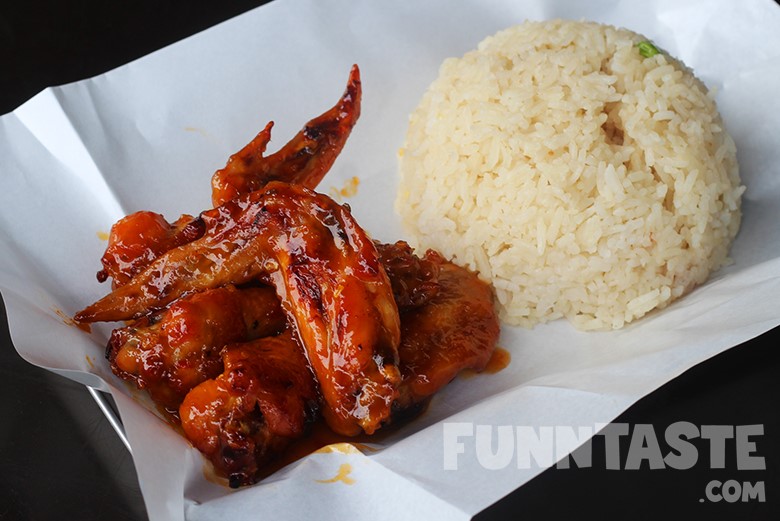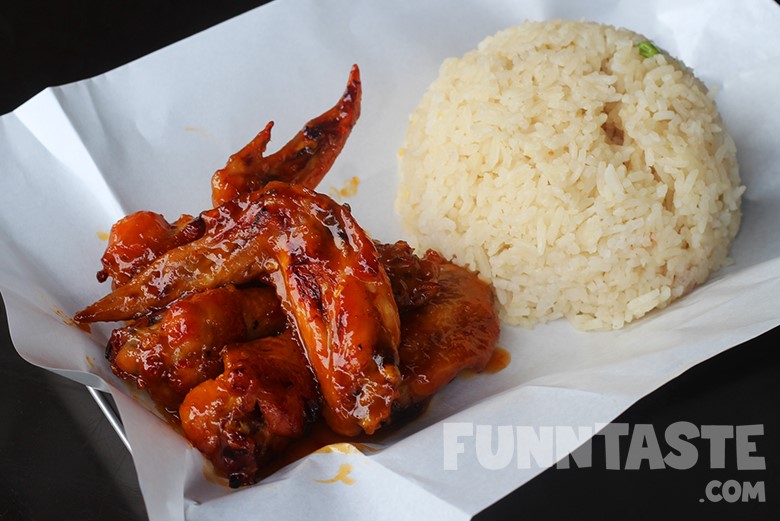 Flavour: Signature Hot Wings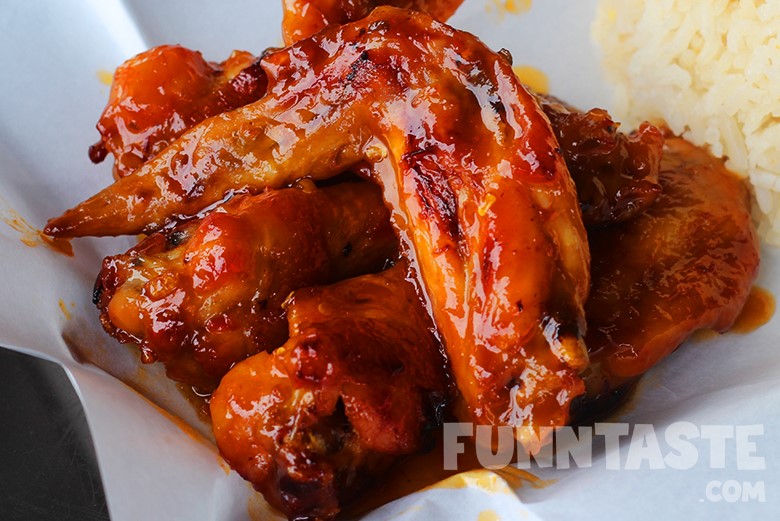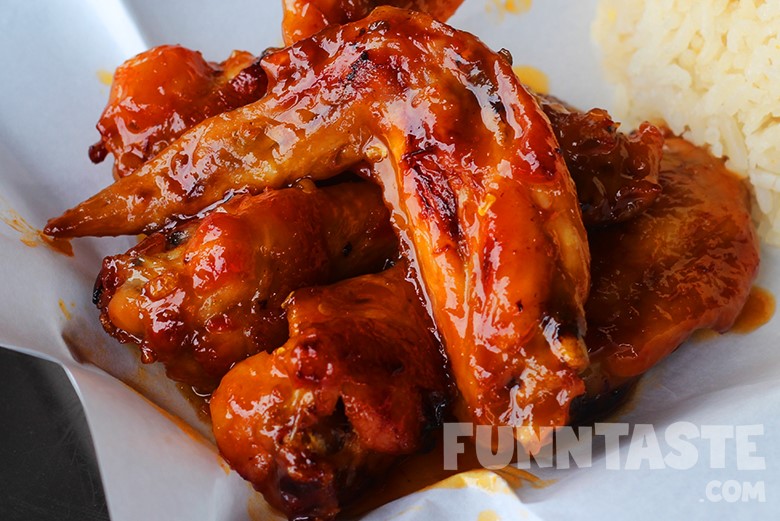 Flavour: Signature Hot Wings
For first timers, their Signature Hot Wing flavour is a must try! It tasted good and spicy (though not super spicy) and the portion size with 1 side makes it good value for money. Not surprisingly, the chicken wings were super addictive as well.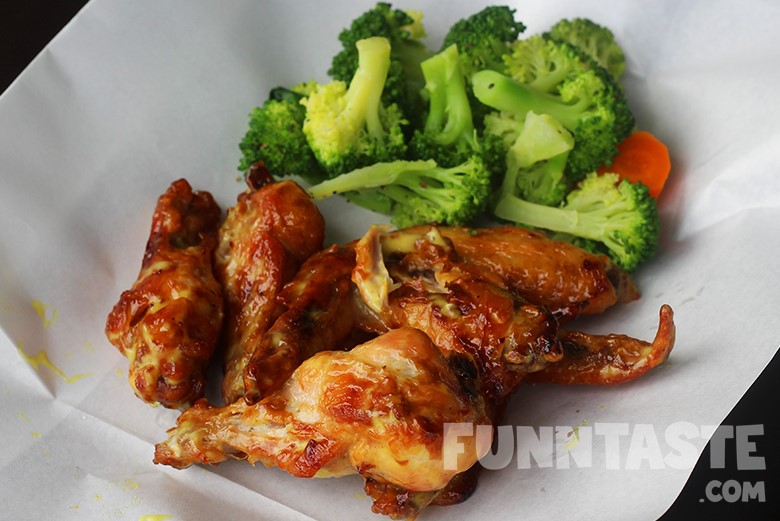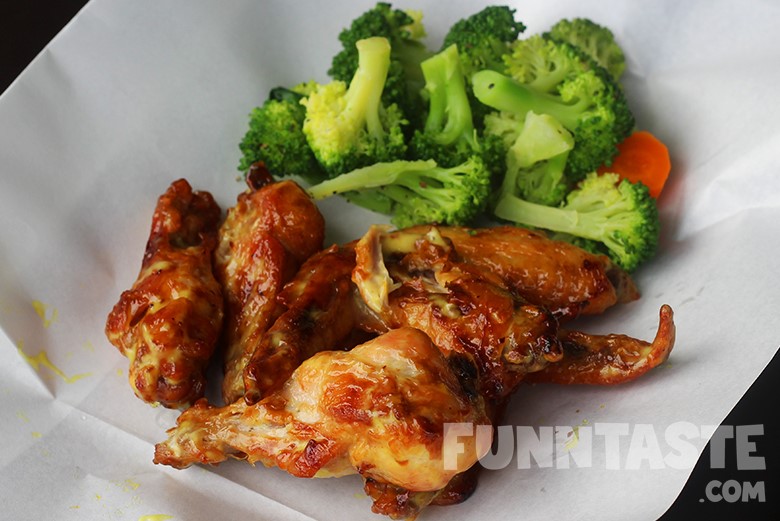 Flavour: Nachos Cheese Wings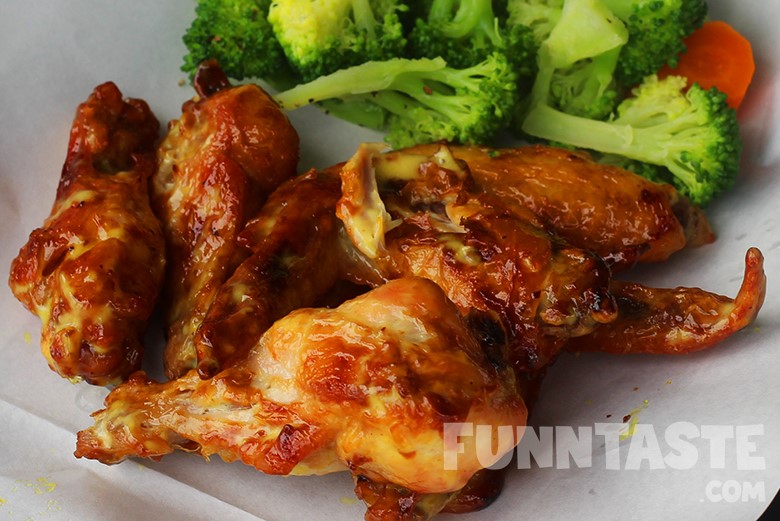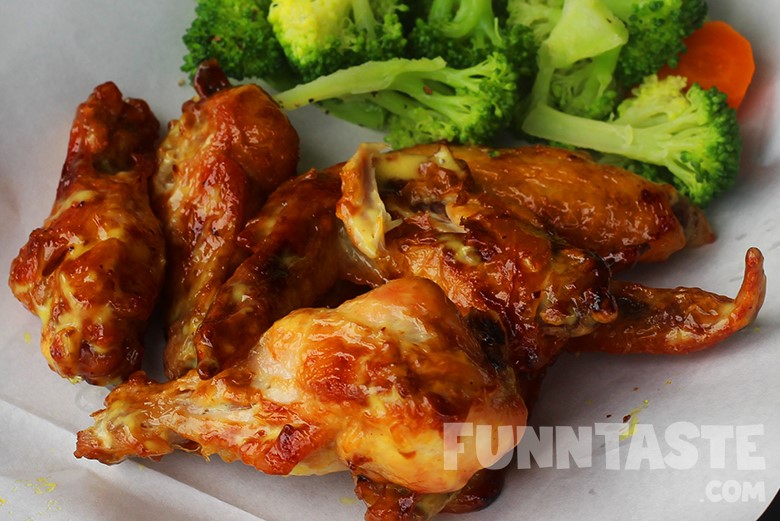 Flavour: Nachos Cheese Wings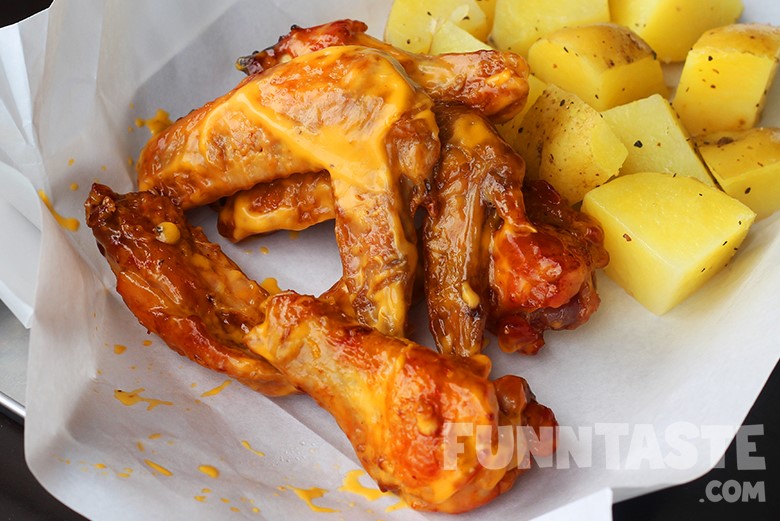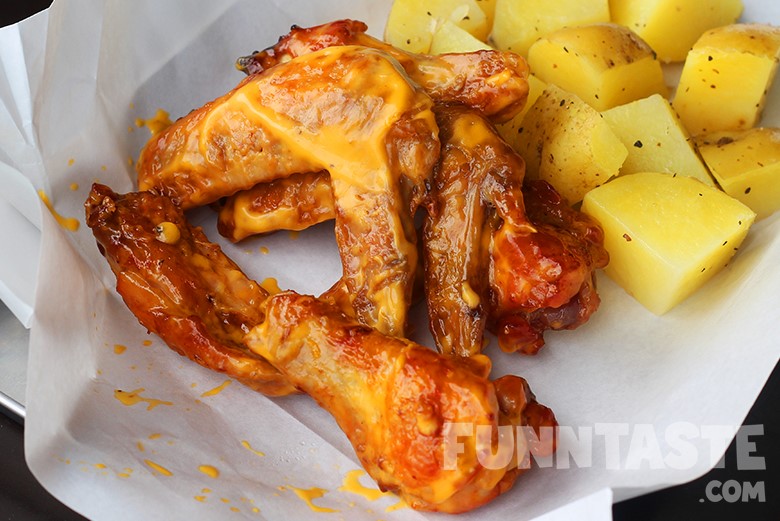 Flavour: Honey Mustard Wings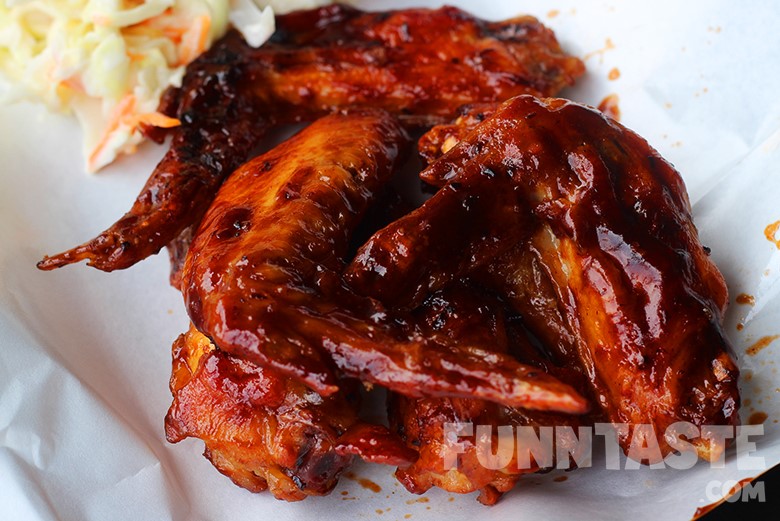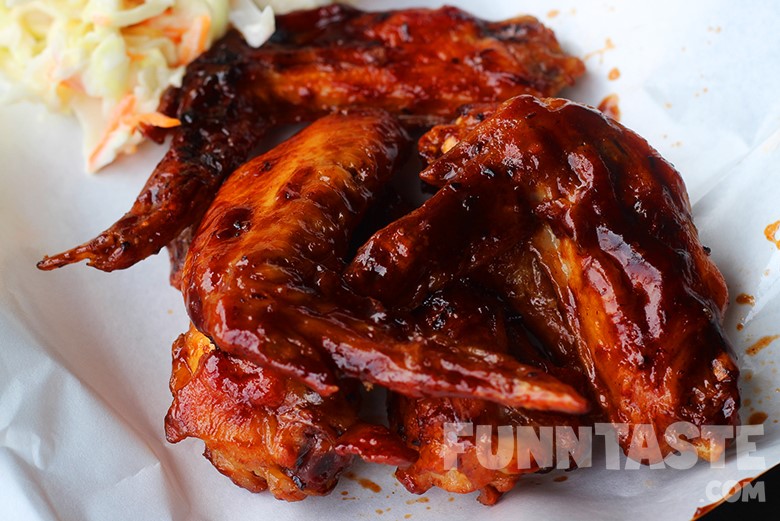 Flavour: Honey Soy Wings
If you have low heat tolerance but looking for something equally flavourful, the Honey Soy Wings, Honey Mustard Wings and Nachos Cheese Wings would certainly do justice. And yes, all are equally addictive as well.
Besides Chicken Wings, they also serve few other dishes such as Baked Whole Chicken Leg and Chicken Nuggets. Hot Wings have operating for over 4 years so it's safe to say they are well seasoned in the F&B industry so you can be assured of the food quality.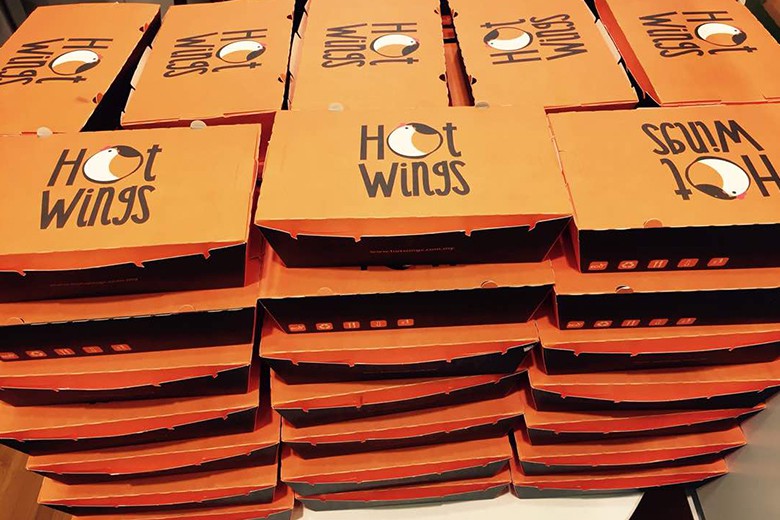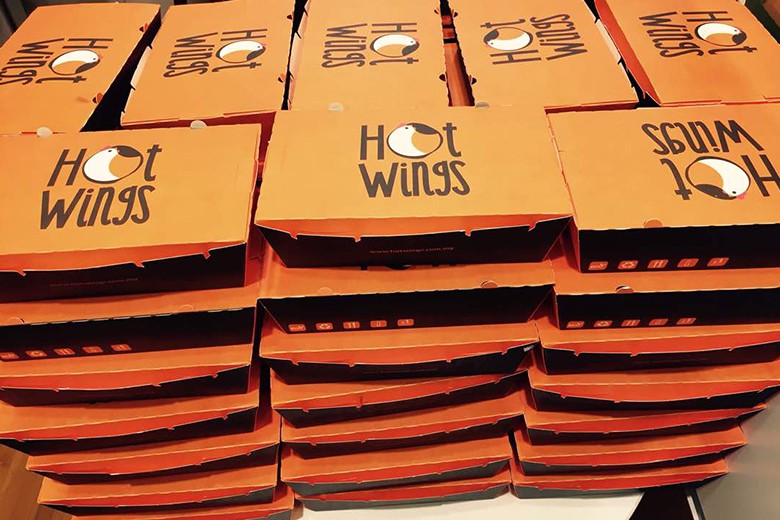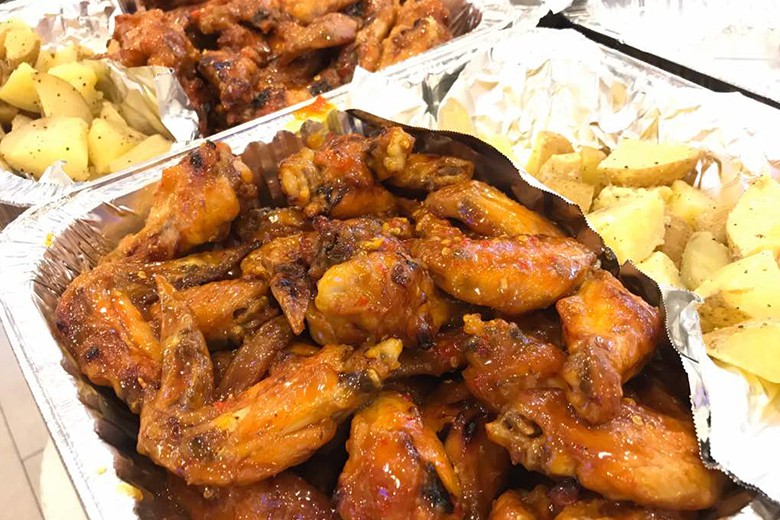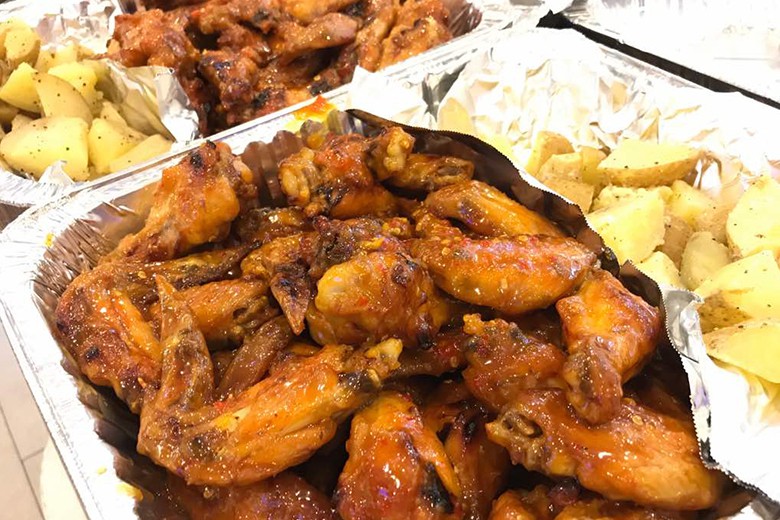 Hot Wings also cater for parties and private functions with free delivery service with a minimum order of 100 pieces chicken. For more info you may contact Carol +6012 311 8138.
This article is written in collaboration with Hot Wings.
More Info
Hot Wings Outlets:
LK07, Lower Ground, Empire Shopping Gallery
LGK110, Lower Ground, 1 Utama Shopping Centre (Old Wing)
LG-35, Lower Ground, Paradigm Mall
3-35, Level 3, Sunway Velocity Mall
G-06 at The Weld
LG 1.07 IPC Shopping Centre
LG02, Lower Ground, Main Place
Operating Hours: 10.00AM – 10.00PM, Daily