Travel
You Can Travel To Hong Kong And Japan Less Than RM5000 Via This Cruise Trip
Okinawa is probably not your first option when thinking of a city to travel to while in Japan. But then again, that's maybe because you don't know how stunning the place is.
World Dream, a premium ship under the Dream Cruises brand is offering trips from Hong Kong to Okinawa, starting from RM4899*.
If you're thinking how to go to Hong Kong from Malaysia, fret not because the travel package price is inclusive of direct flight ticket from Kuala Lumpur to Hong Kong.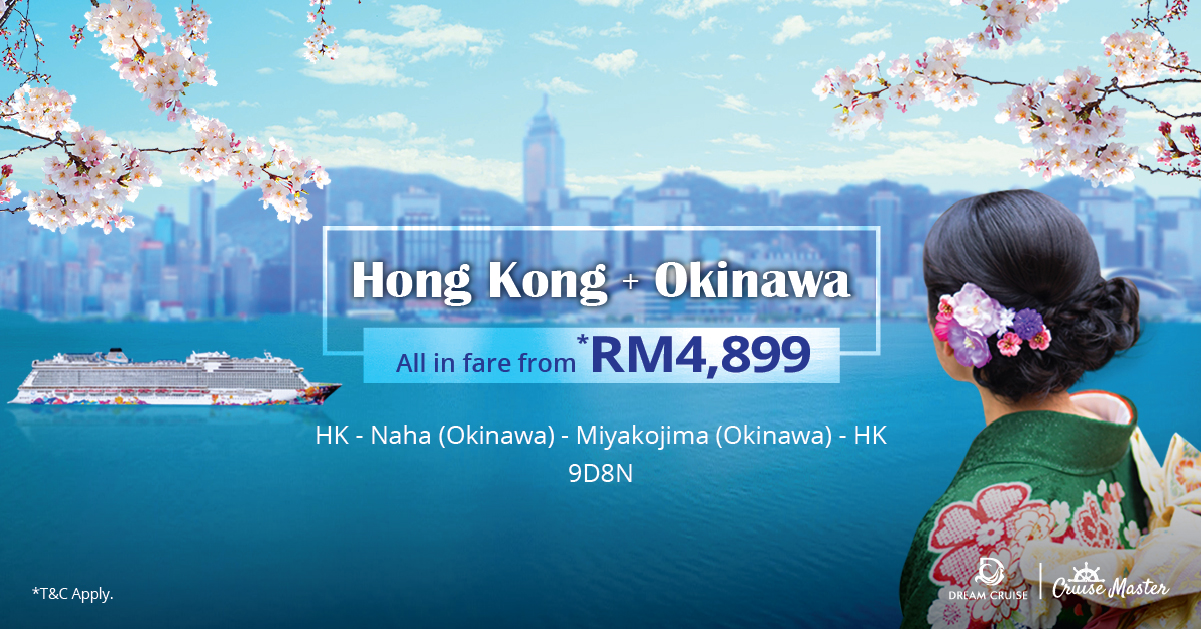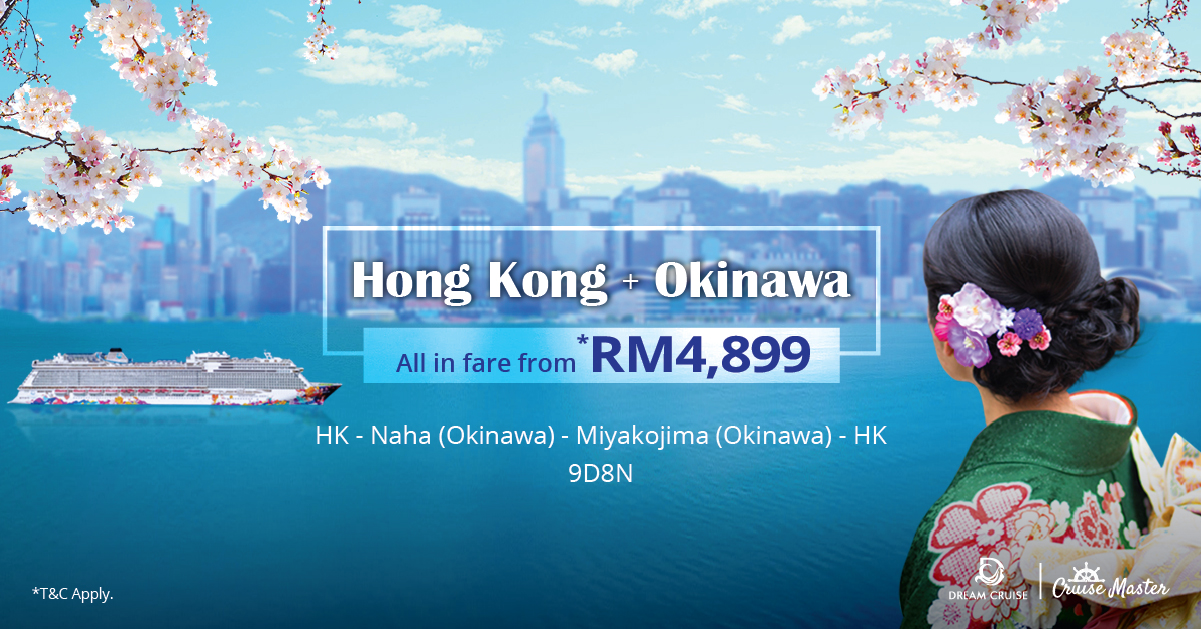 The price of RM4899* is inclusive of:
– 5 nights shipboard on World Dream, from Hong Kong to Naha and Miyakojima in Japan
– 4 Days 3 Nights free and easy trips in Hong Kong
– Accommodation in Hong Kong
– Entrance tickets to Ocean Park Hong Kong
– Inclusive of return flight tickets from Kuala Lumpur to Hong Kong
Cruising is a great way to see the world without going through the hassle of conventional travelling – the packing and unpacking, the hotel arrangements, the airport transfers and other transportation arrangements for the various destinations – because it is all covered in a cruise holiday.
While cruising in World Dream, passengers can look forward to a large selection of food and beverages, including Asian and international cuisines from award-winning chefs on board.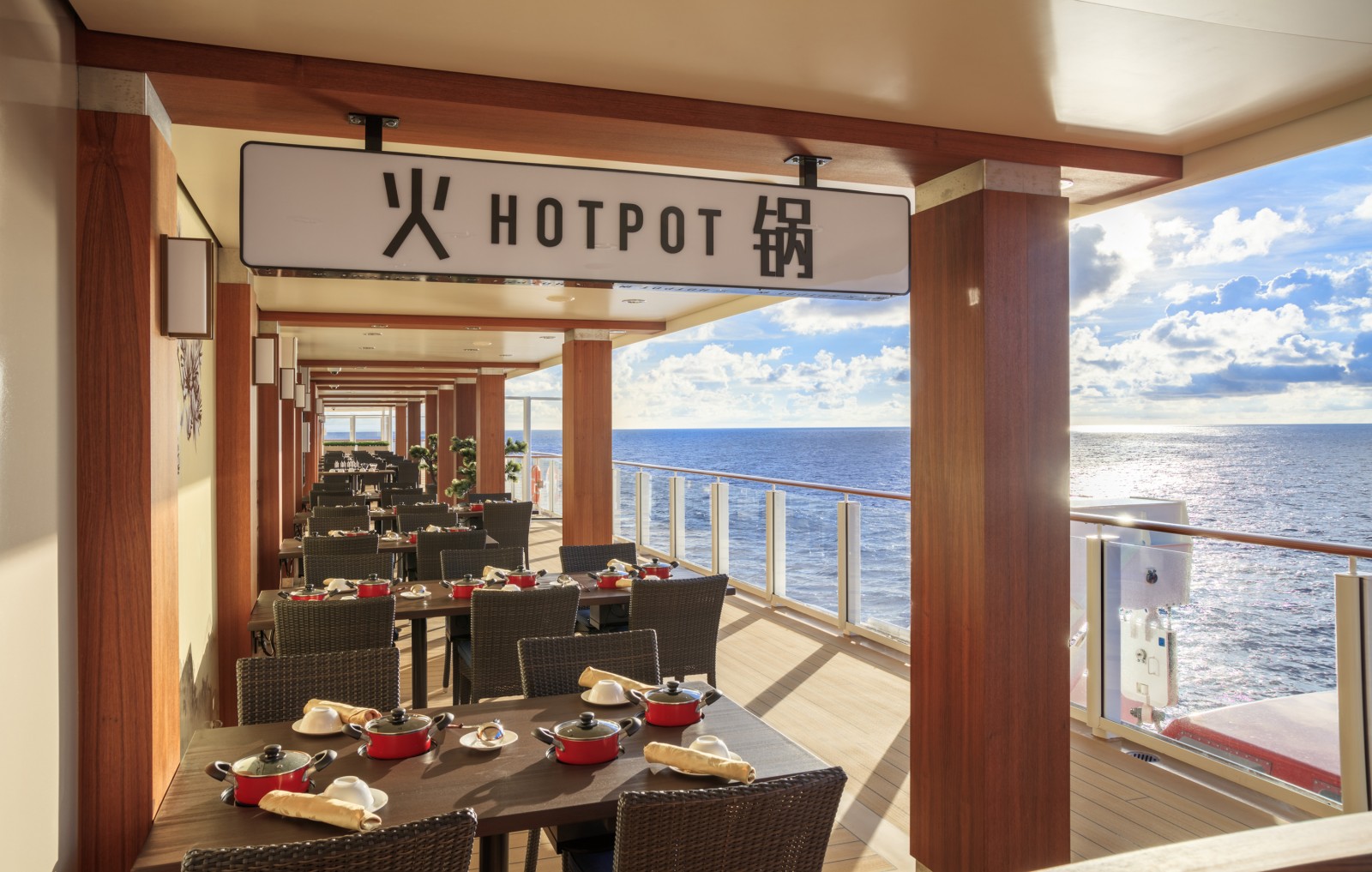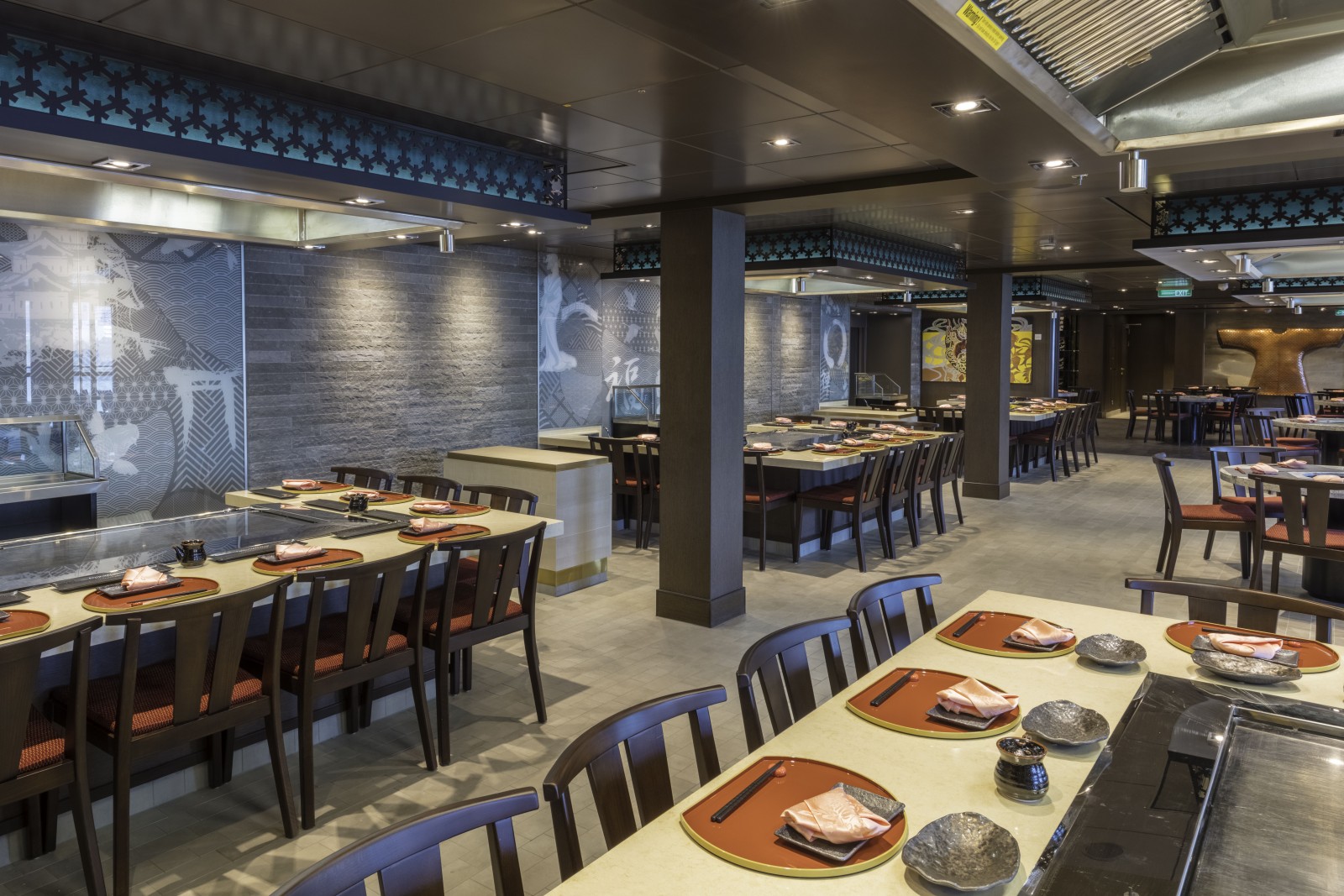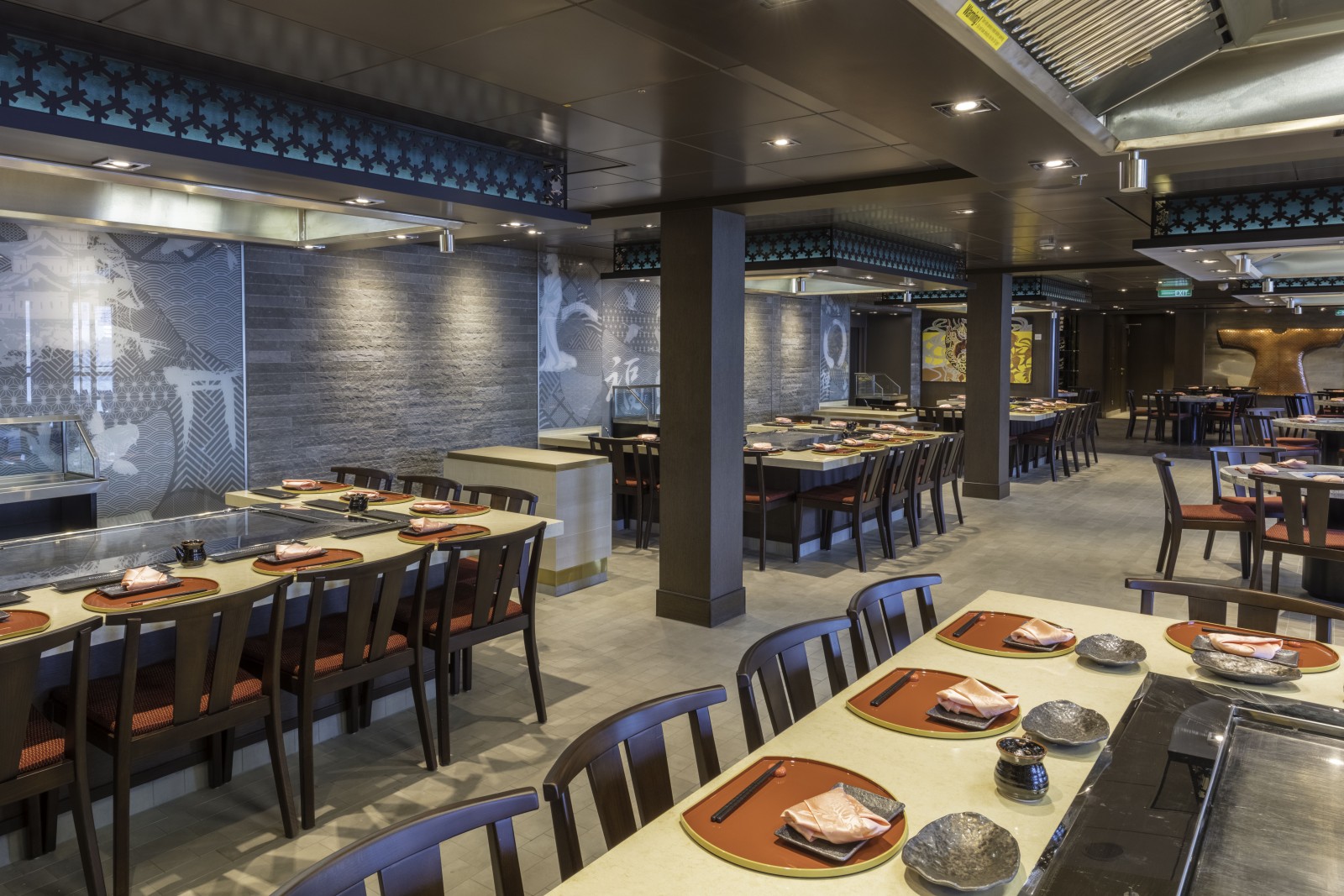 The cruise ship also offers an extensive range of activities and facilities such as live performances, various recreational and sports centres and spa.
Some of the facilities are ESC Experience Lab, Waterslide Park, Ropes Course, Rock Climbing, and even a Zouk Beach Club.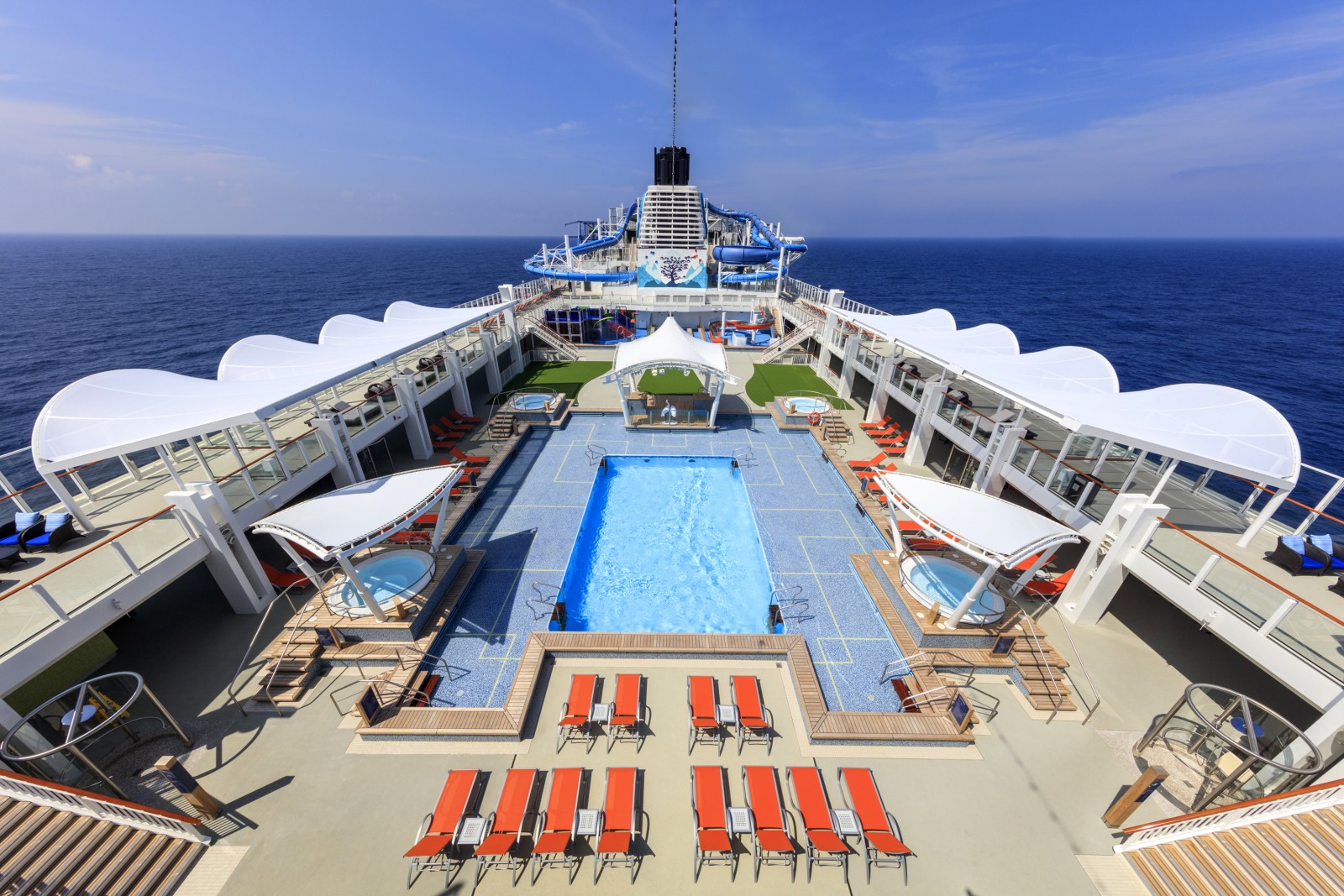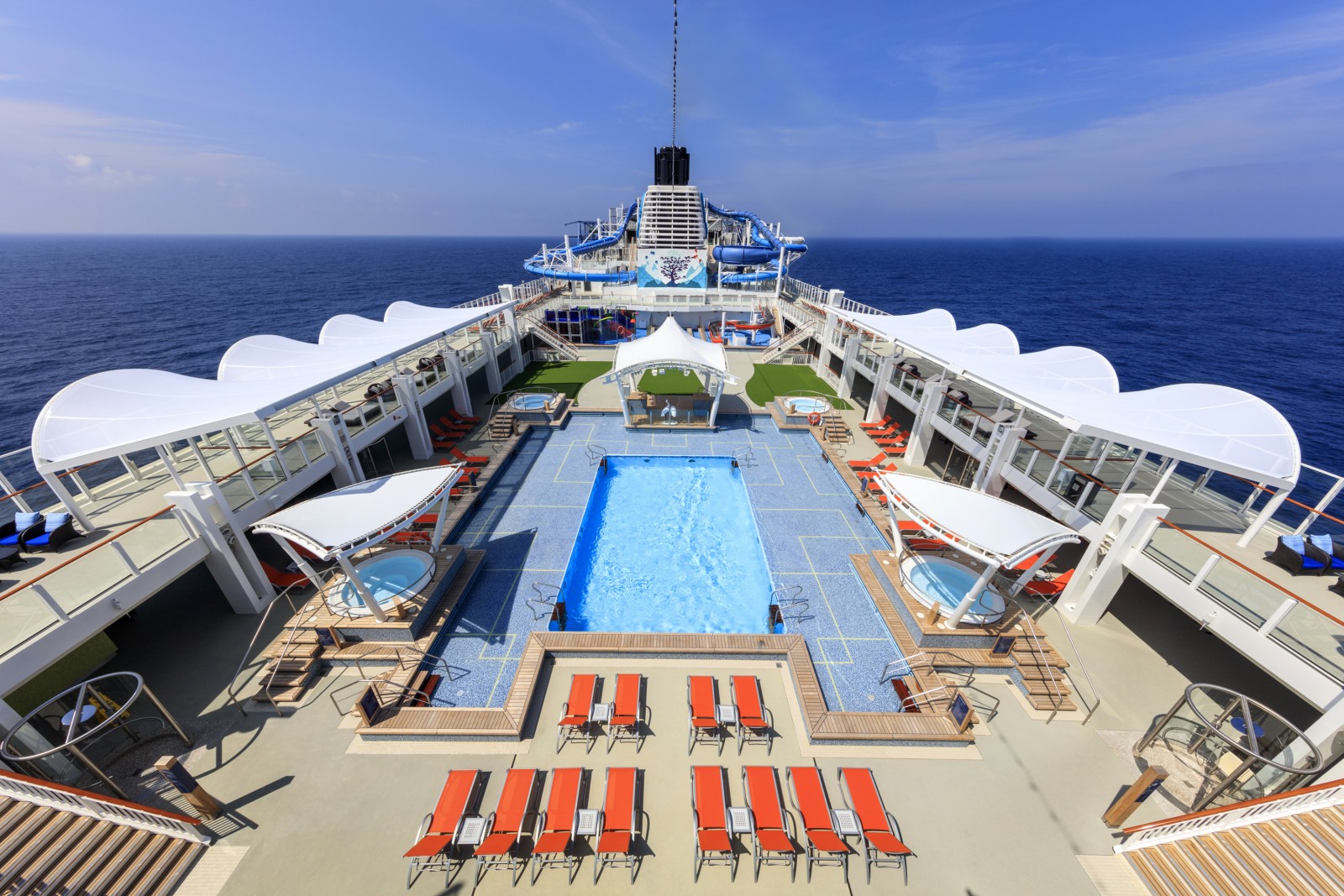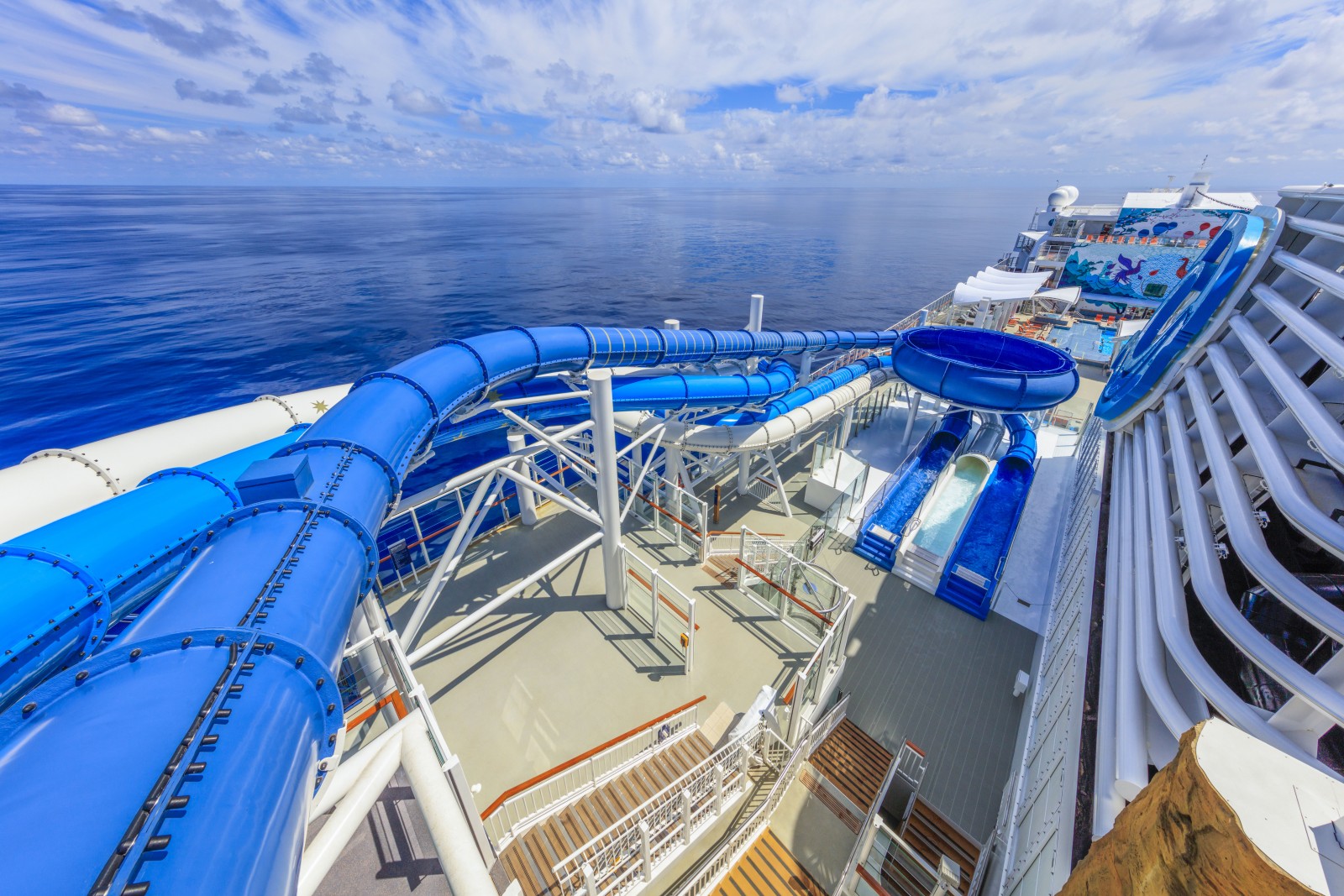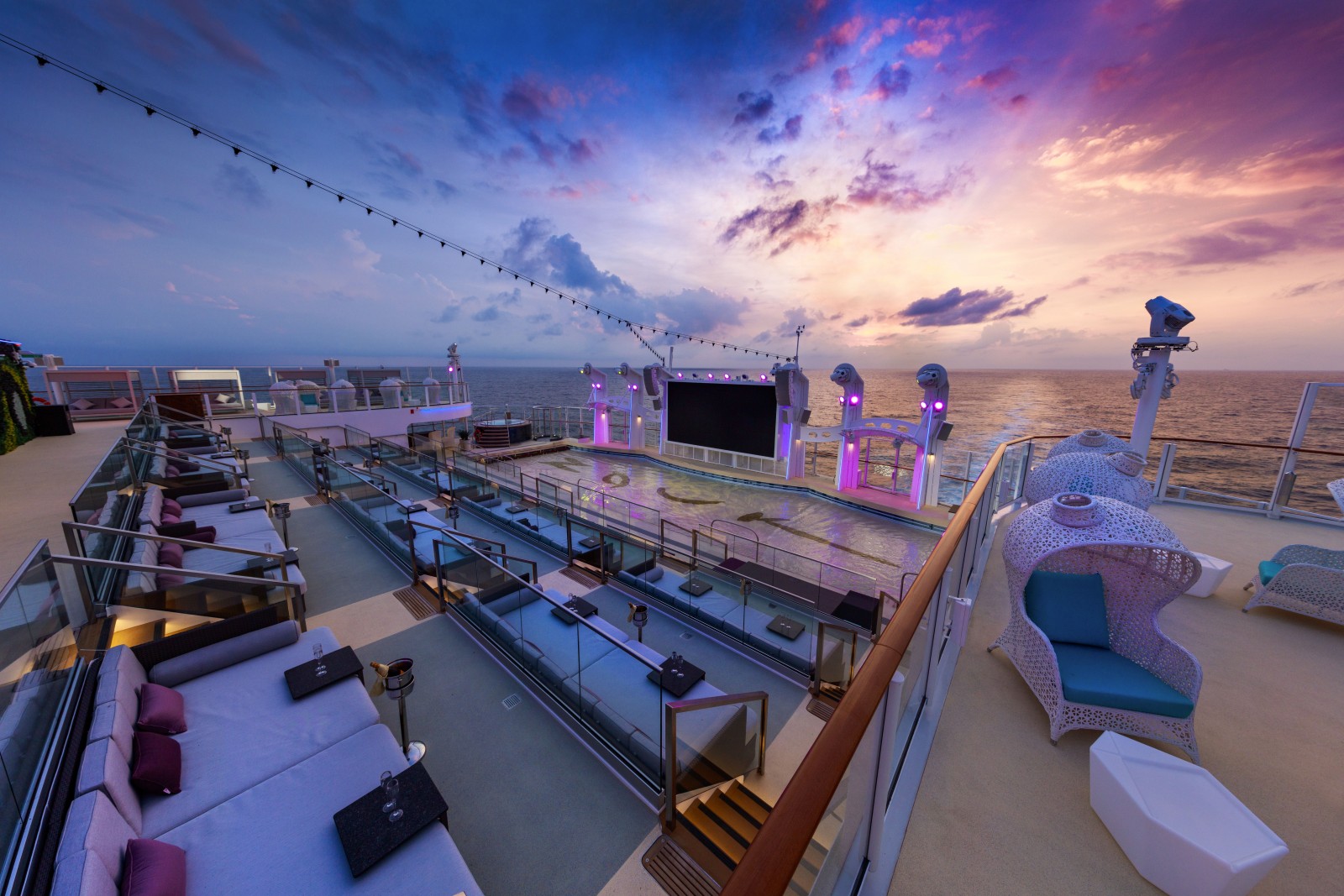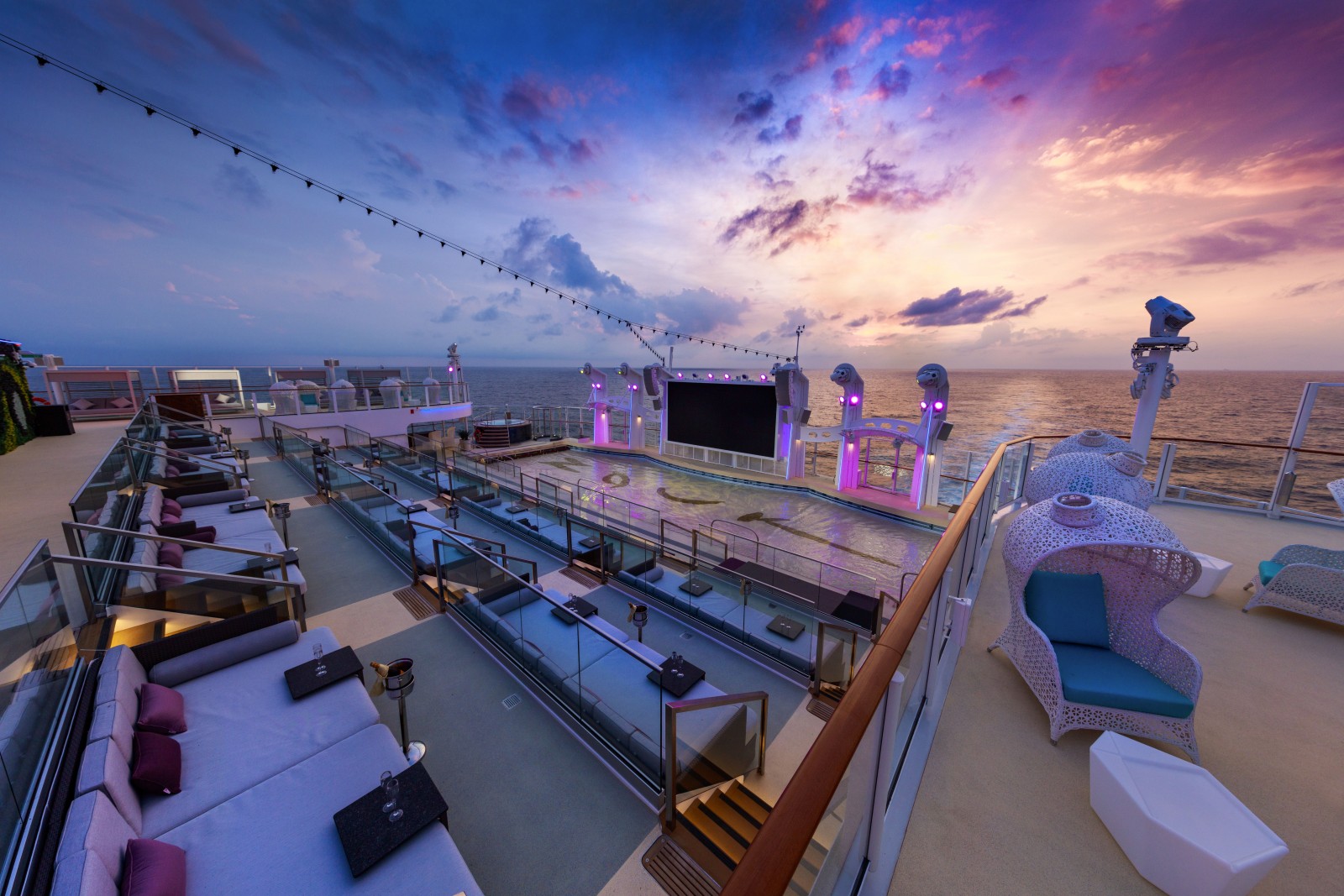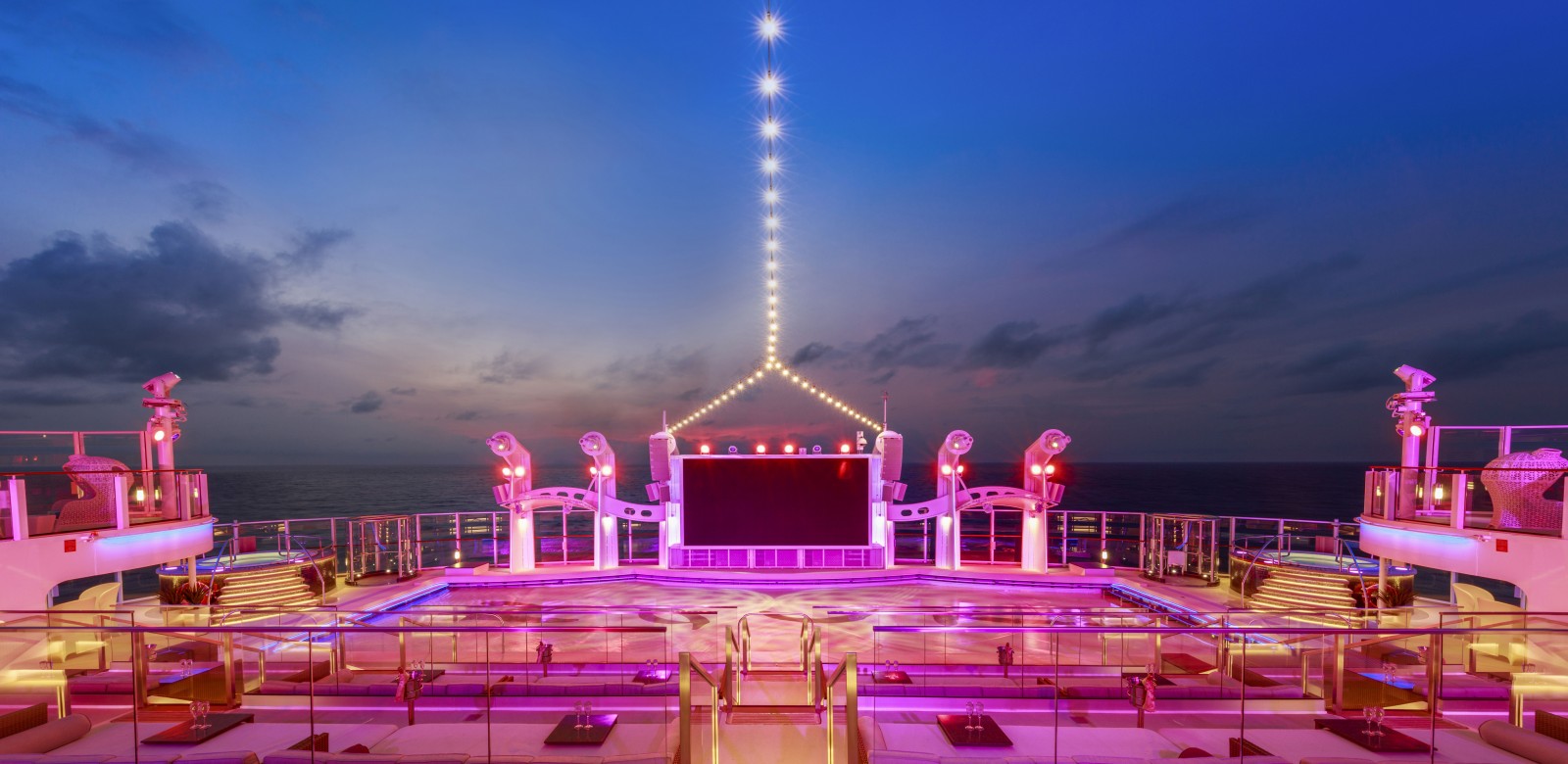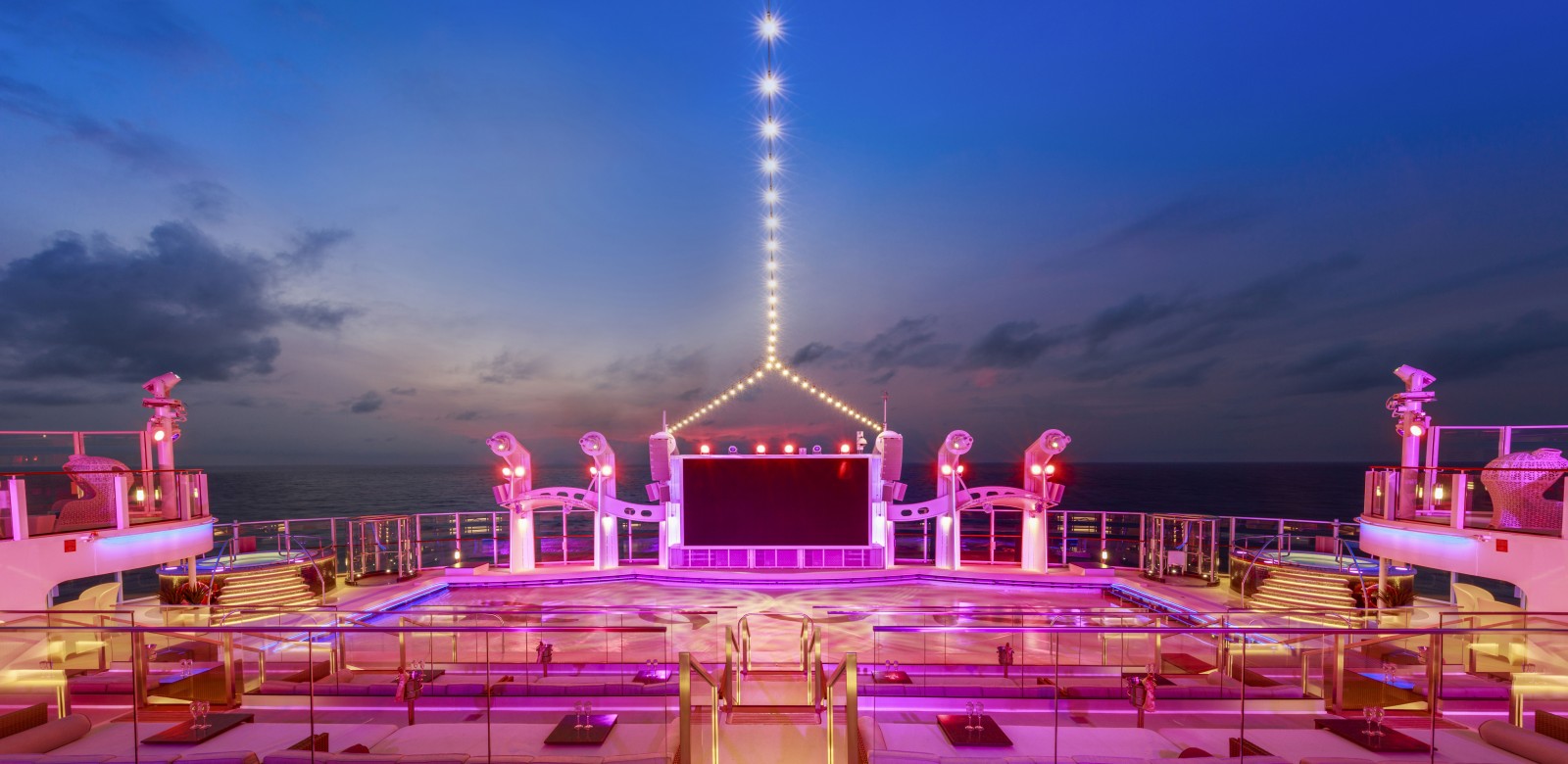 Here are some of the fun things you can do while you're in Hong Kong, Naha and Miyakojima in Japan.
Hong Kong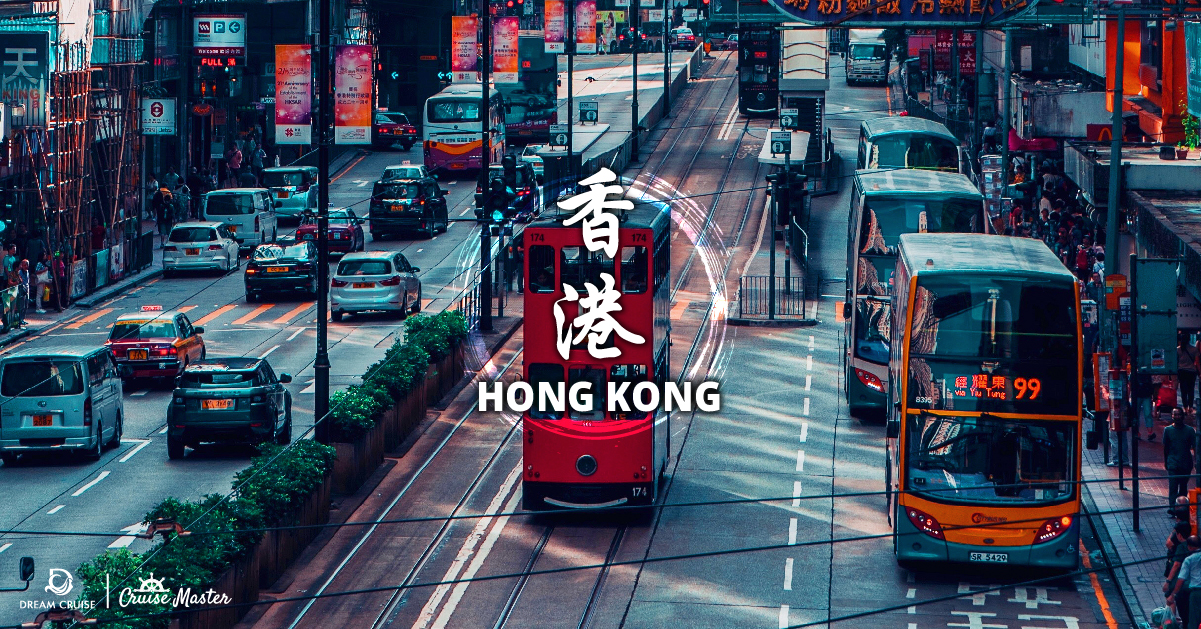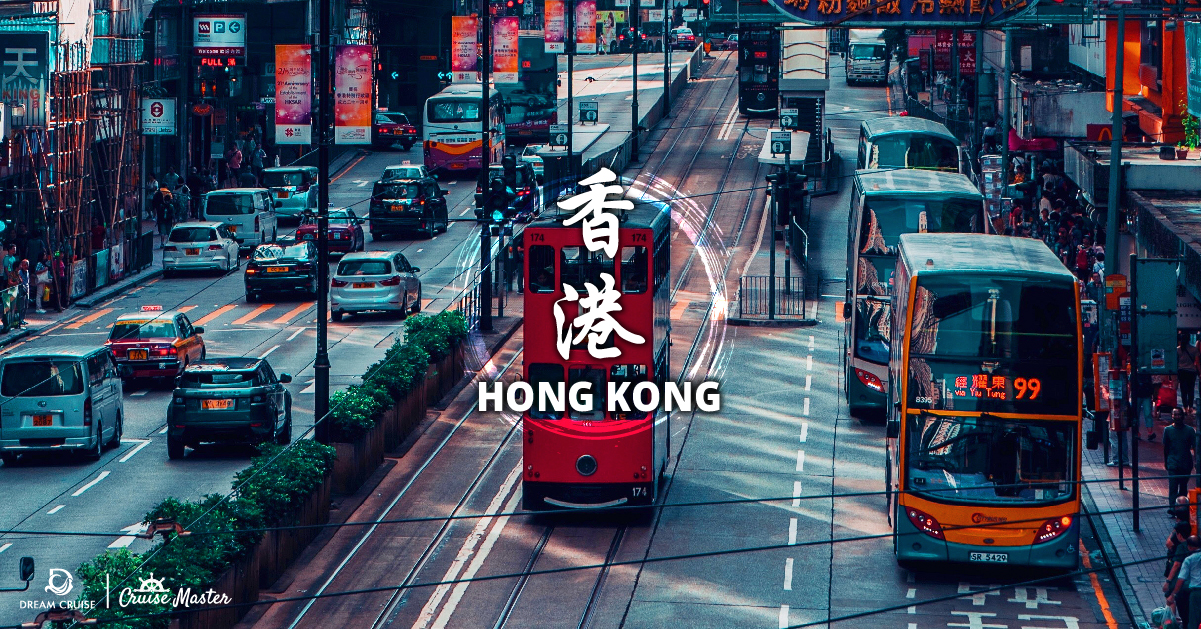 1. Victoria Peak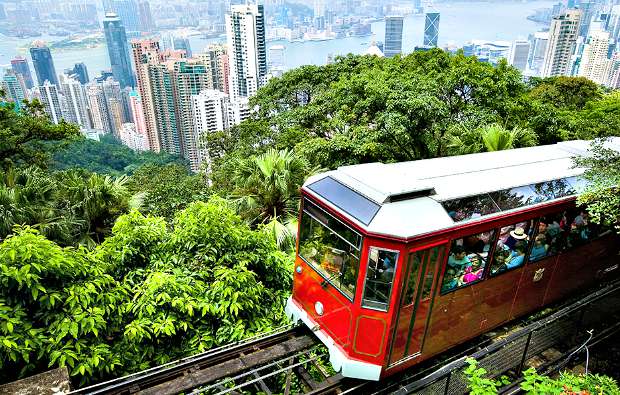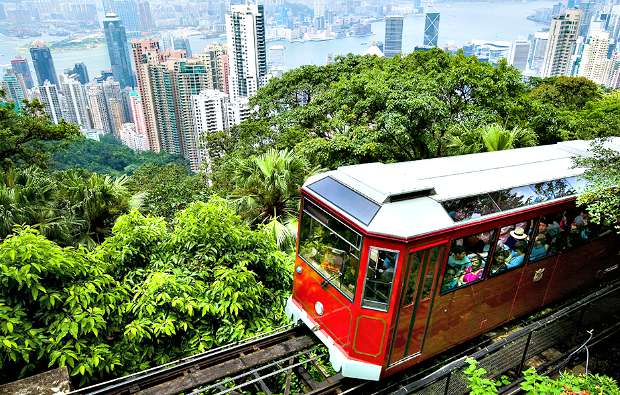 Victoria Peak is the highest point on Hong Kong Island at 1,811 feet tall, this historic mountain provides 360-degree views of the city's skyline. It is also one of the most Instagrammable spot in Hong Kong.
2. Causeway Bay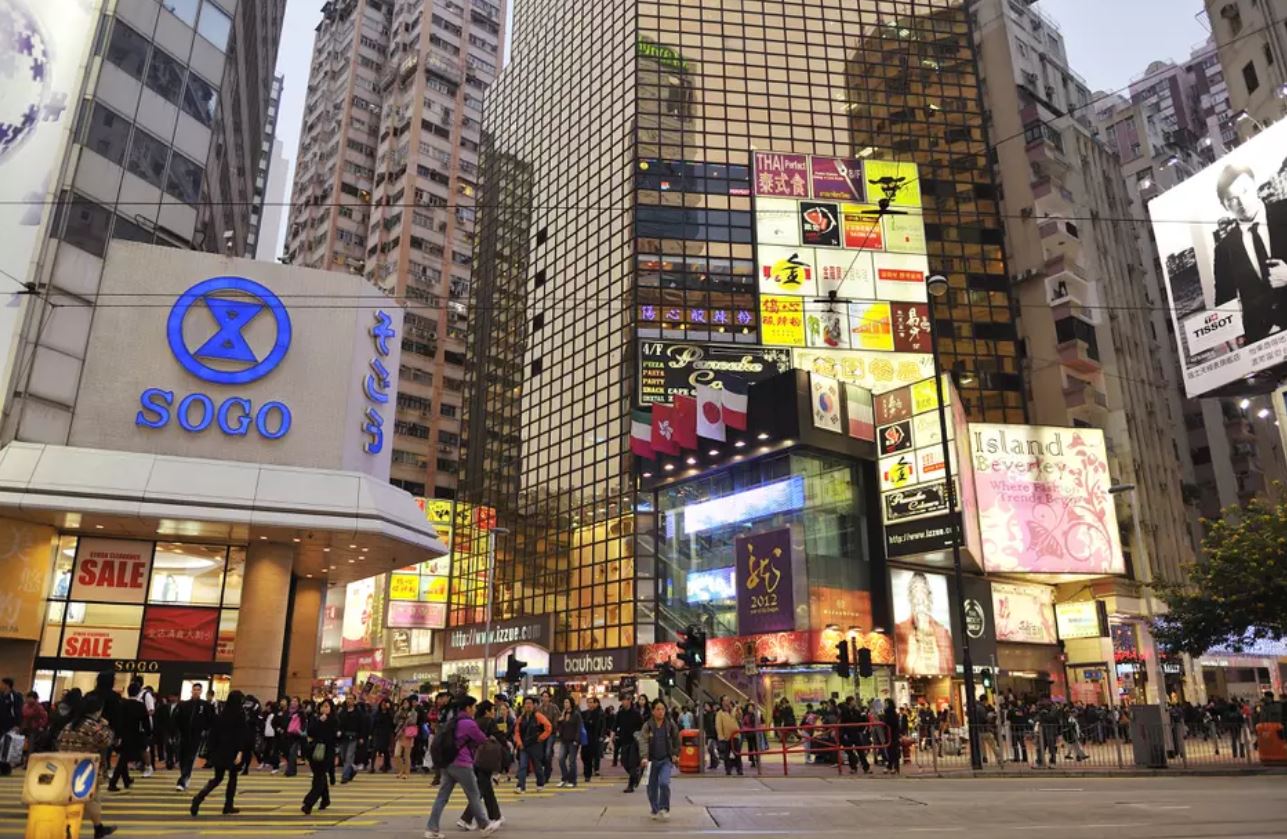 Causeway Bay is a retail heaven for shopaholics. It's basically Hong Kong's answer to Bukit Bintang in KL, with all the upscale shopping malls, from high-end fashion brands to street-side markets.
3. Temple Street Night Market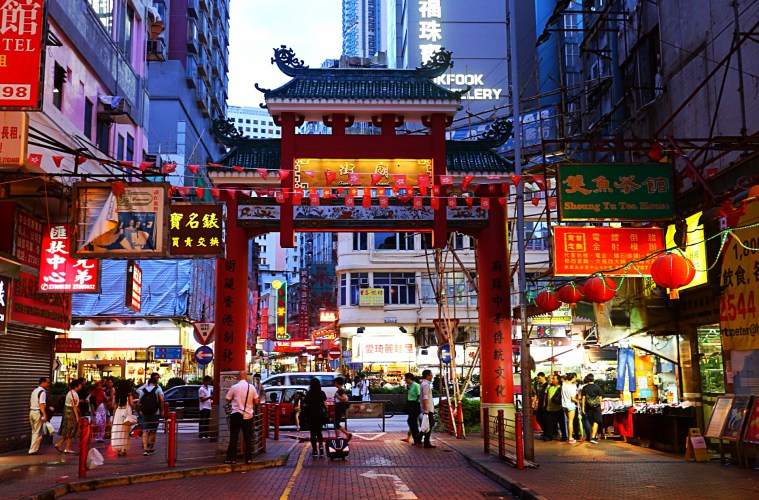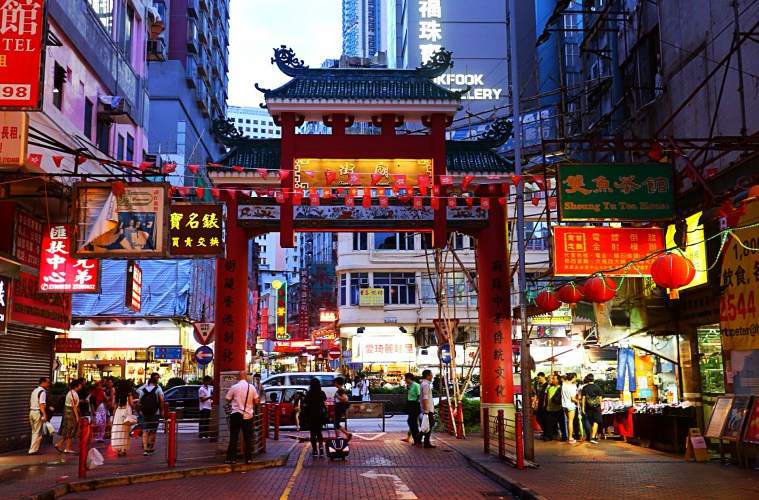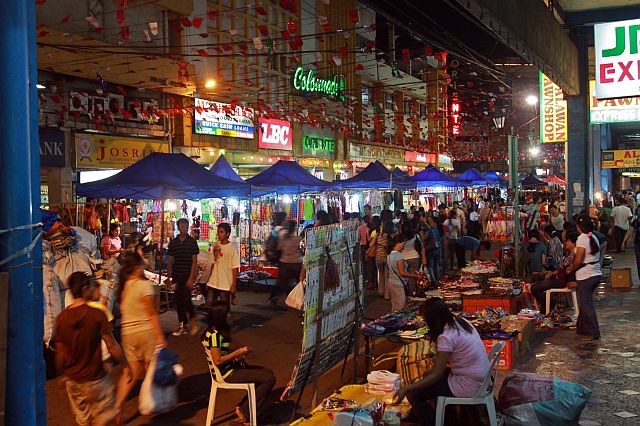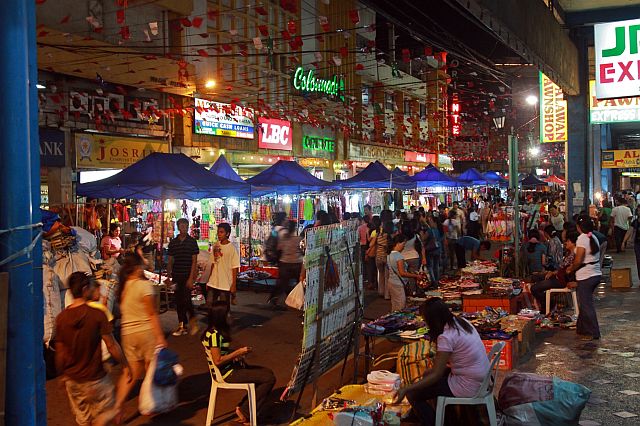 The Temple Street Night Market is one of Hong Kong's biggest and arguably best markets. You could buy all kinds of necessities – clothing, some foods, electronic products and so on.
Naha, Okinawa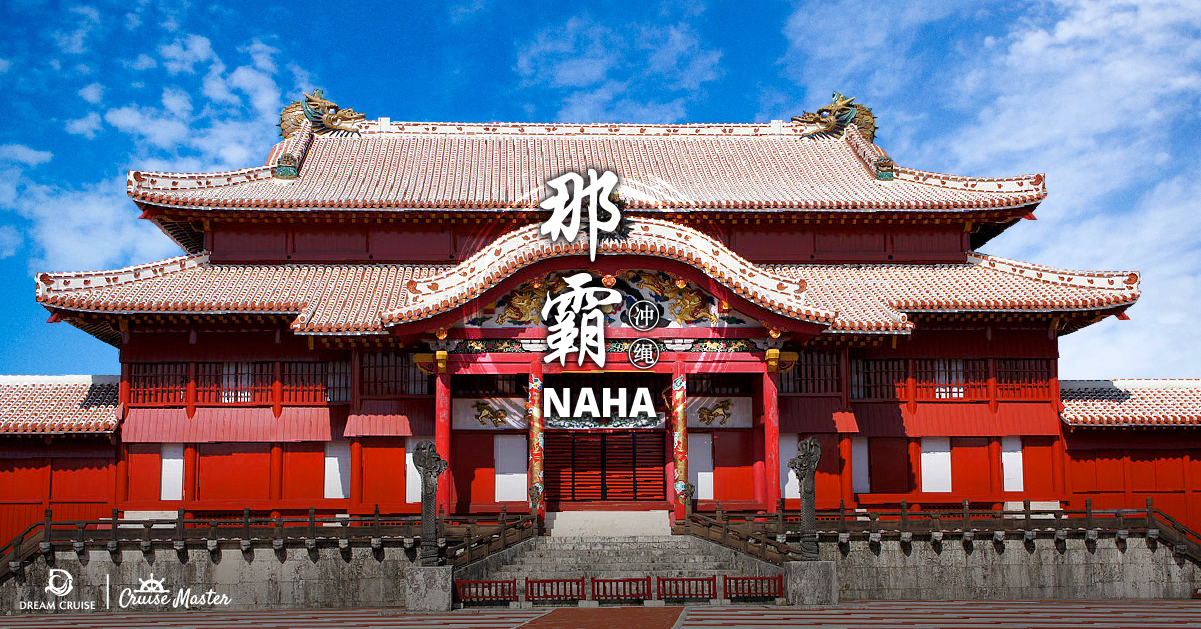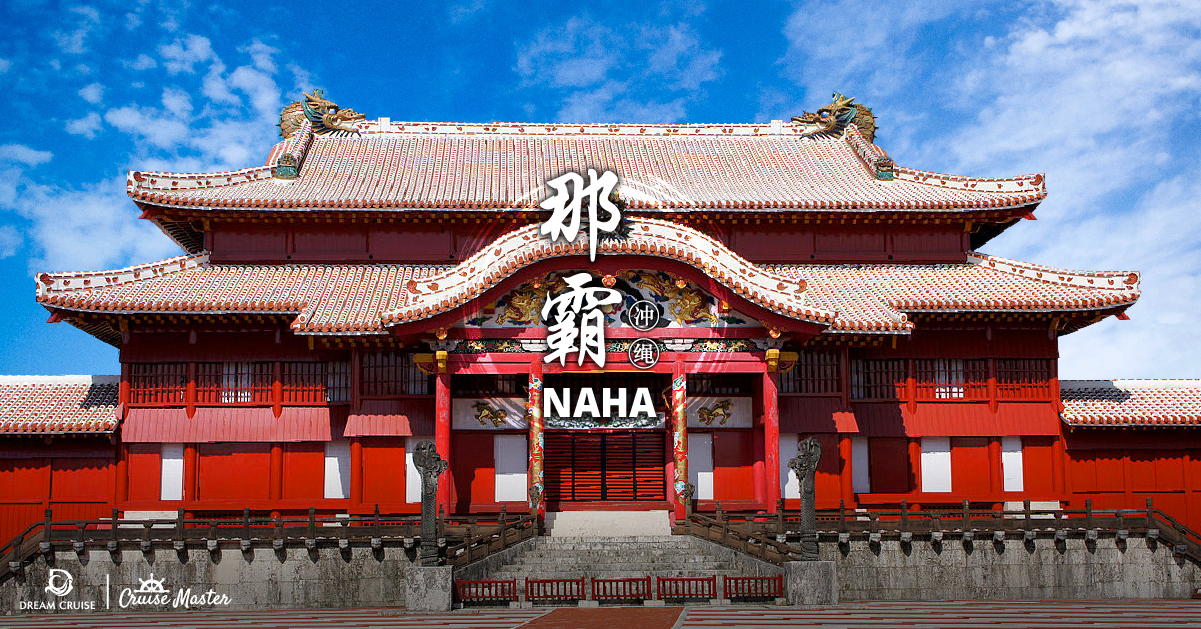 Home to more than 300,000 people, Naha is the capital and biggest city of Okinawa. It has a great selection of bars and clubs.
Here are some of the places you can make a pit stop in Naha, Okinawa when you're travelling with World Dream.
1. Shuri Castle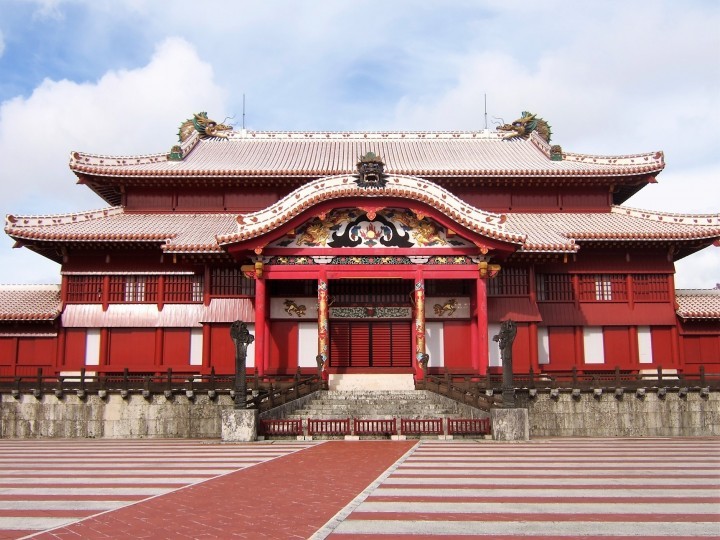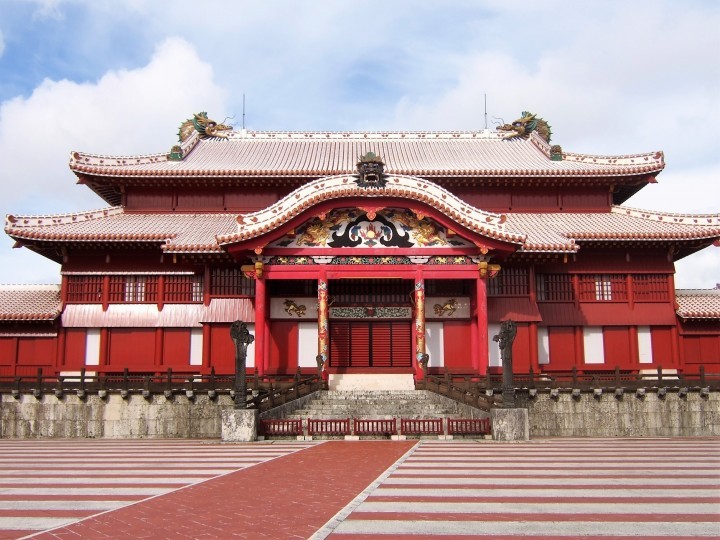 Shuri Castle is an icon of Okinawan culture, which makes it a mandatory stop during your Naha trip. This stunning red castle is located on the top of a hill surrounded in a huge park.
In 1945, the castle was badly damaged due to war but was saved and beautifully restored to now become a popular heritage landmark.
2. Makishi Public Market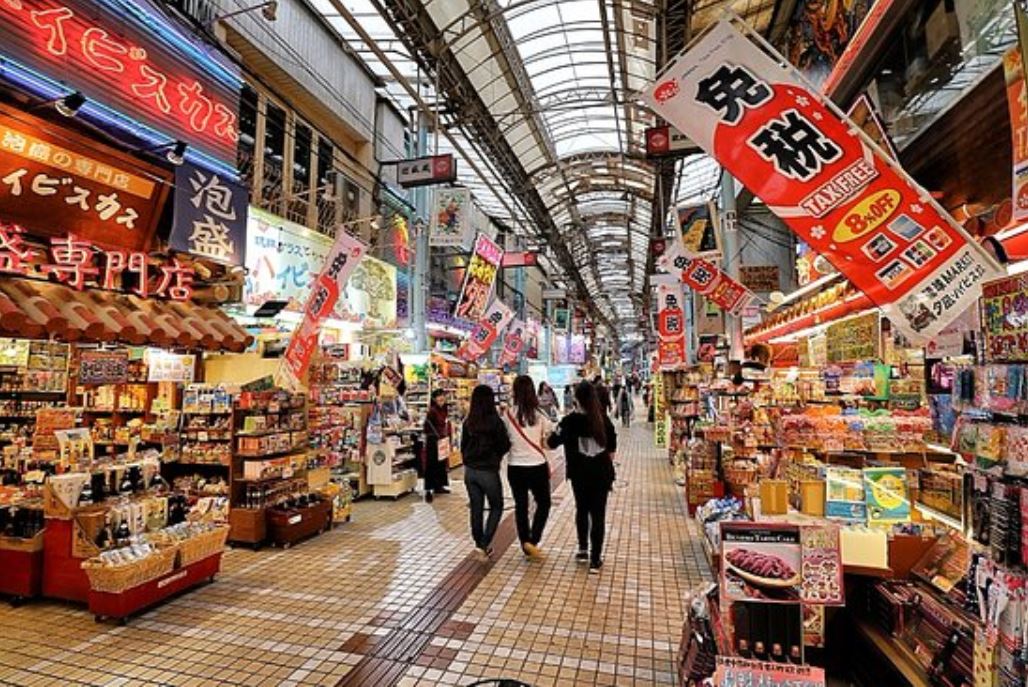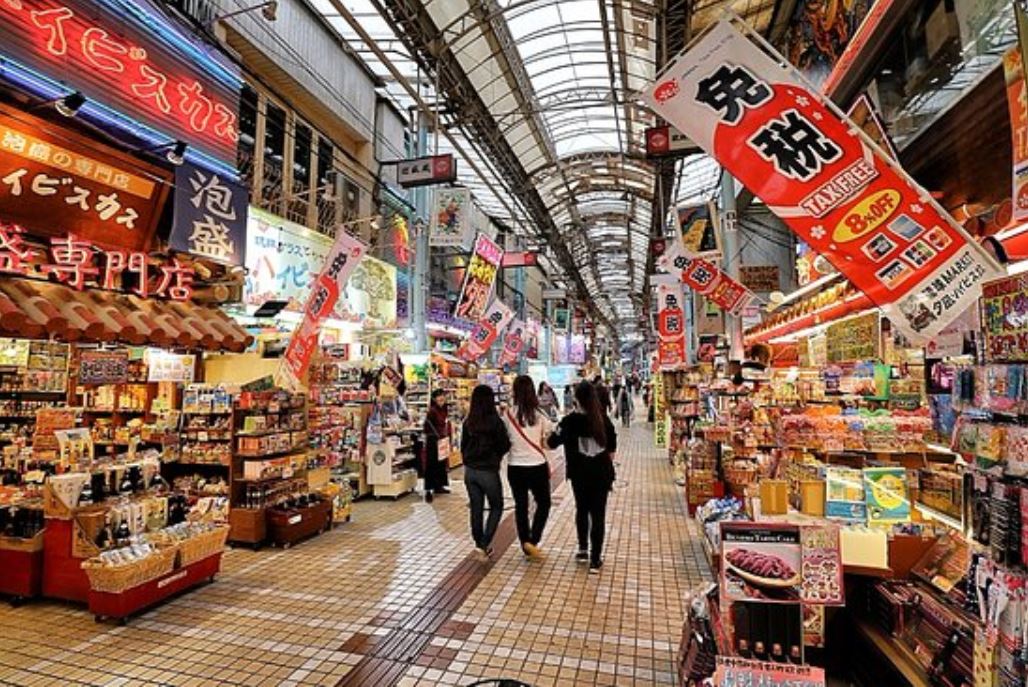 To get a quick glimpse of what the Okinawans are having at tables, do head over to Makishi Public Market. Makishi is a place where the locals and tourists alike get their daily fresh produce, such as meat, fish, vegetables and more.
3. Naminoue Shrine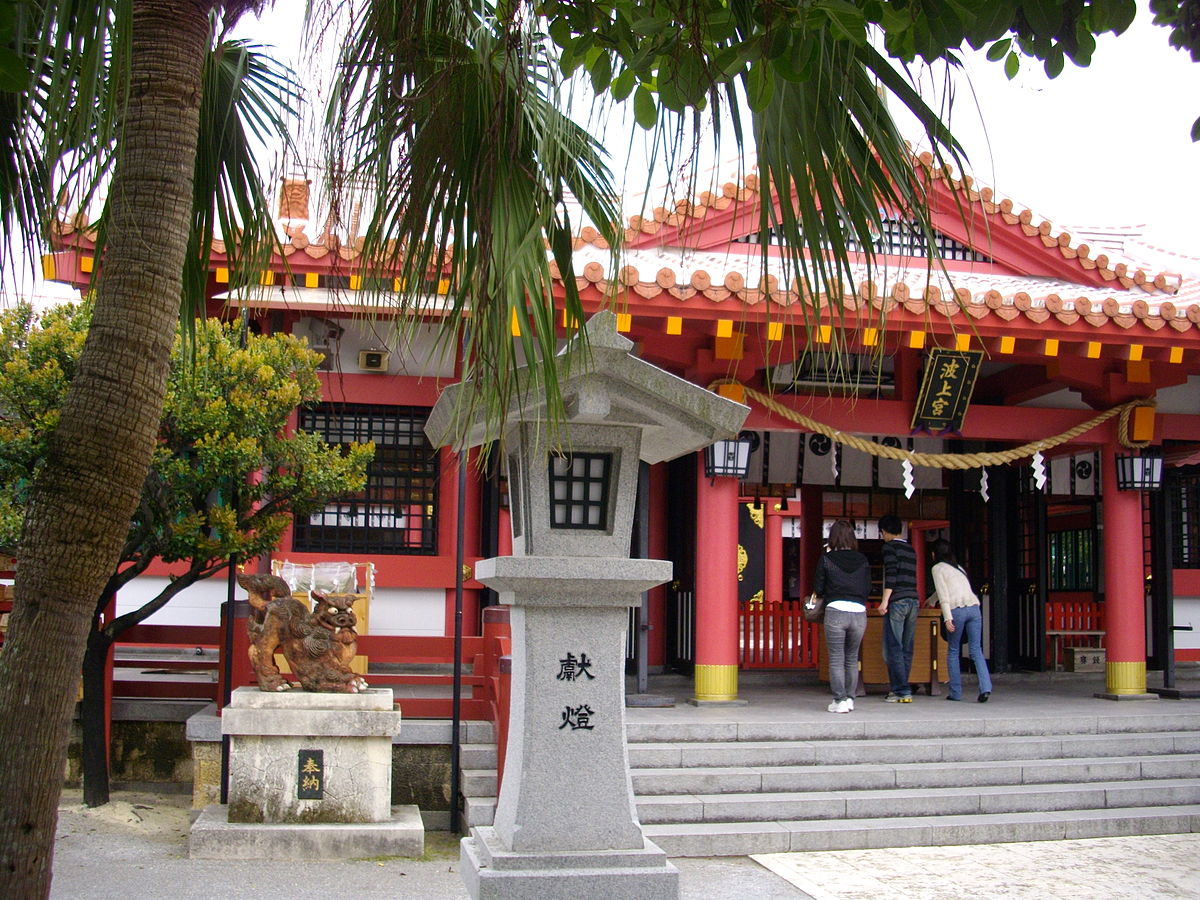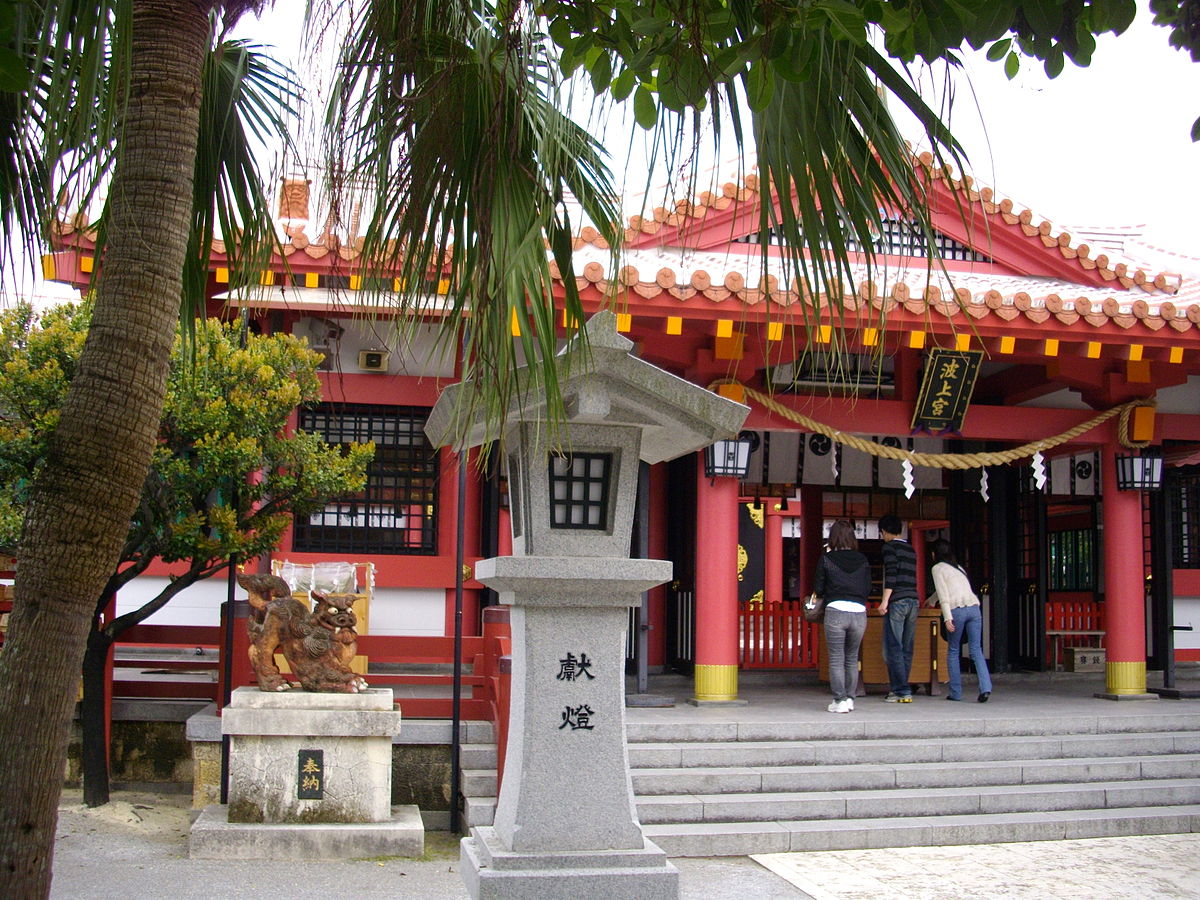 Situated on the cliff of Naminoue Beach, Naminoue Shrine is a spiritual spot facing the sea. Originally it's a sacred place of the native Ryukyuan religion.
Miyakojima, Okinawa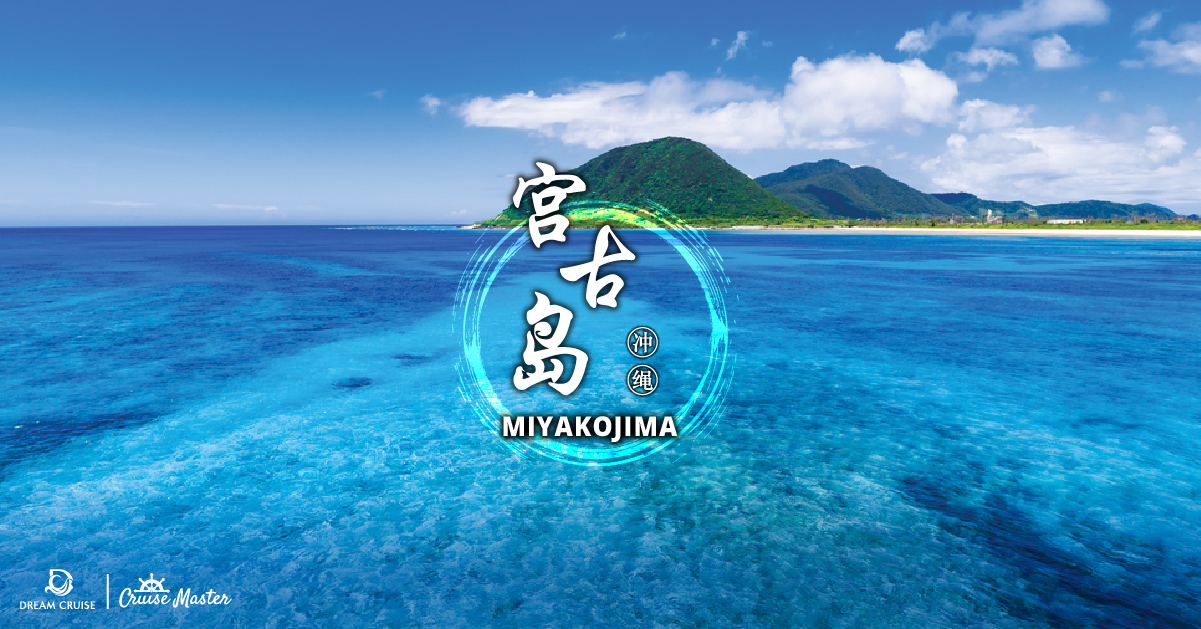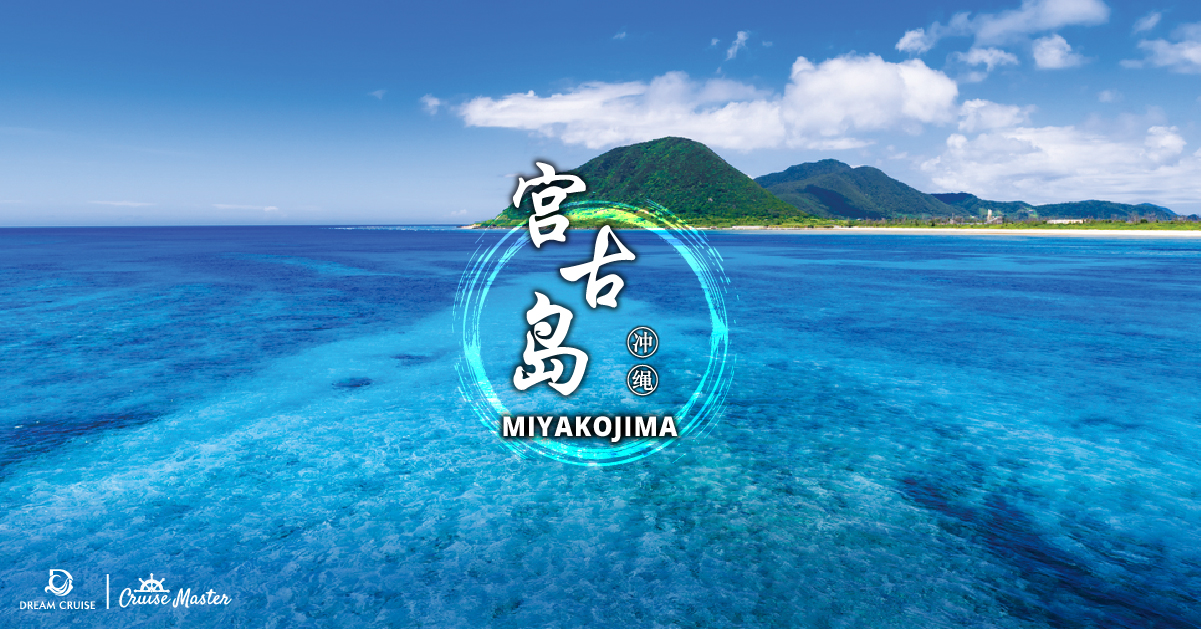 Miyakojima is known for having some of Japan's top beaches, making the island a perfect place for snorkeling, sunbathing and diving in the island's coral reefs.
Check out some of the beaches you can go in Miyakojima.
1. Yonaha Maehama Beach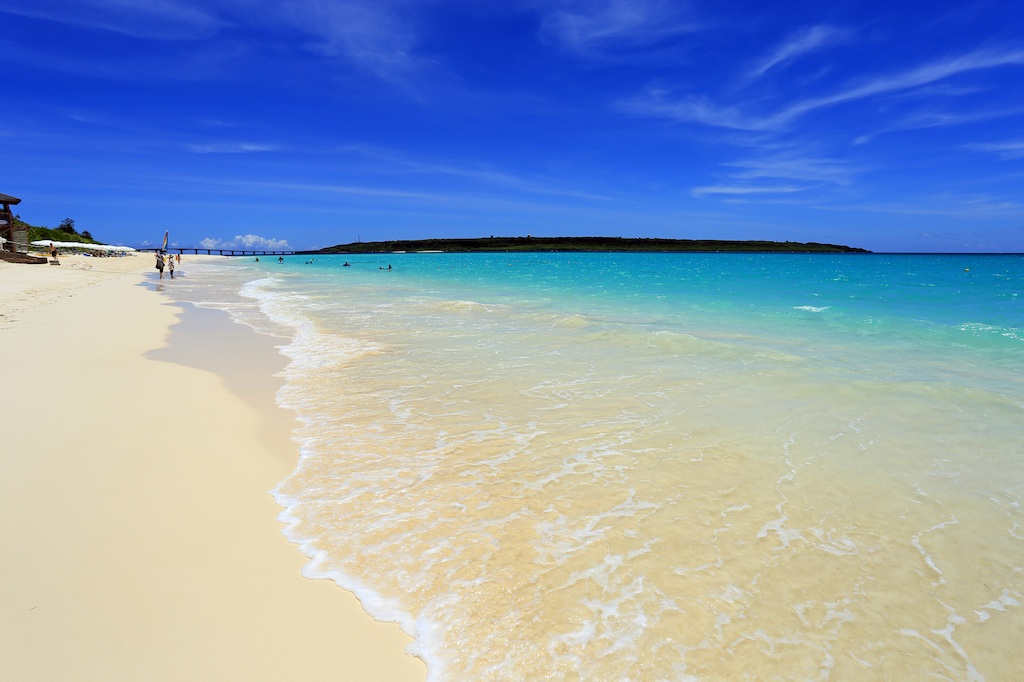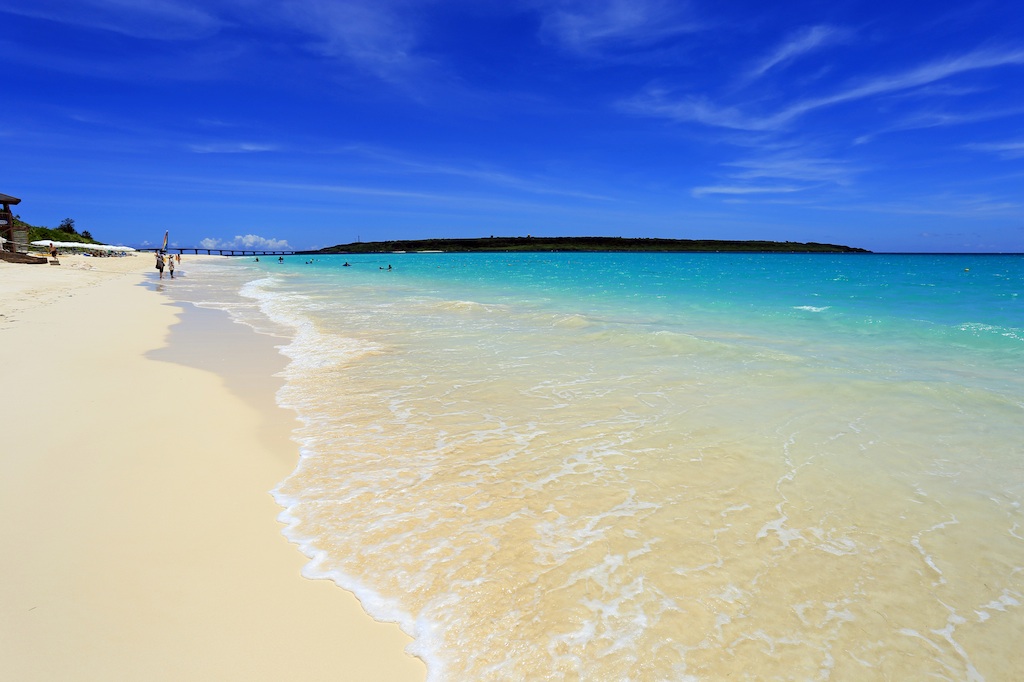 Perhaps the most popular beach in Miyakojima, the Yonaha Maehama Beach is a white sand resort of approximately 640 meters.
2. Aragusuku Beach
The beaches in Aragusuku Beach has gently slopping beaches that are perfect for swimming. Aside from that, there are many coral reefs with perfectly clear water, ideal for family fun with activities such as snorkeling and swimming. There are lockers and shower rooms available for free use for your convenience.
3. Higashi Hennazaki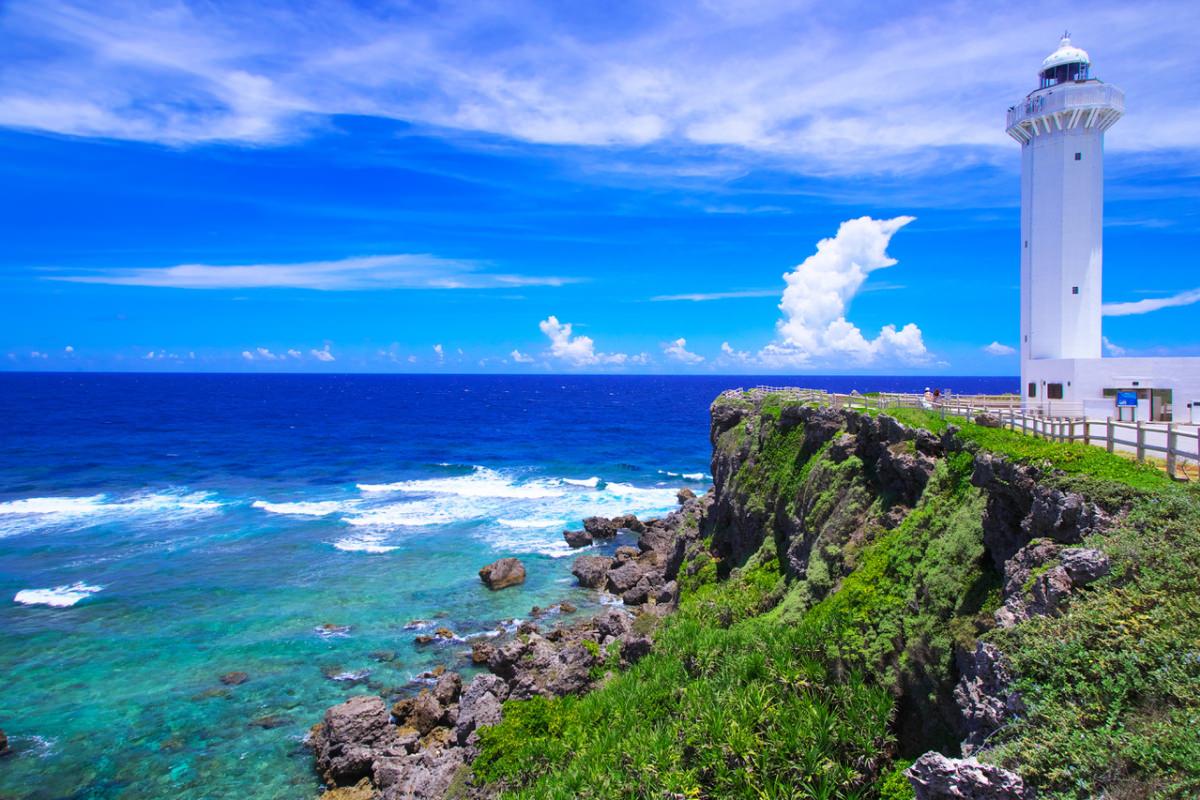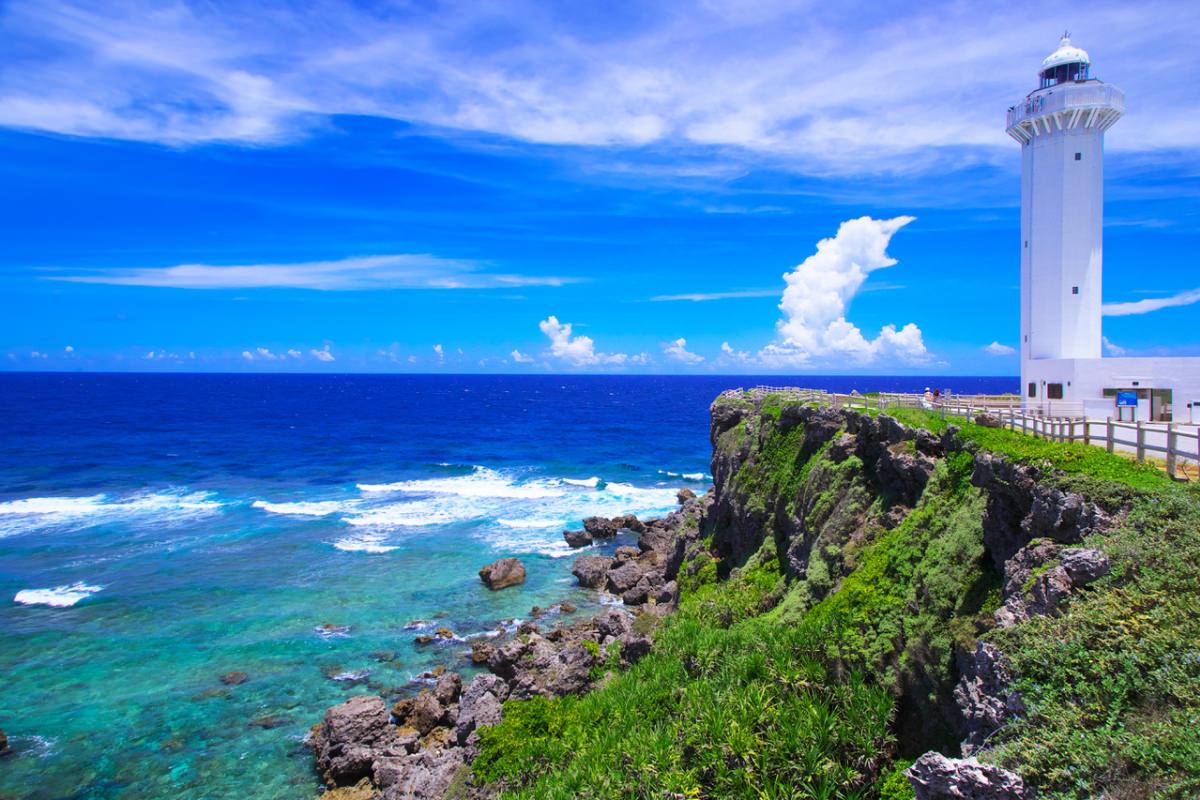 Higashi Hennazaki is a stunning cape located at the southeastern tip of Miyakojima. There's a white lighthouse located at the tip of the cape, which is open for visitors only 150 Yen of entrance fee. The observation deck at the top of the lighthouse offers the amazing views of the ocean.
Of course this isn't the full guide to explore Hong Kong and Okinawa, as there are lots more things. But we hope that this could be a useful tip for those who're planning to take this cruise trip with World Dream.
For more information on this exciting trip, do visit the links below:
Pricings: http://bit.ly/2K0vfru
Full Itinerary: http://bit.ly/2TRQQ9
WhatsApp: http://bit.ly/2PFuv
Phone Number: 03-2142 5566