Things To Do
HOMEs – Home Living Exhibition Is Back This Mid-June 14 to 16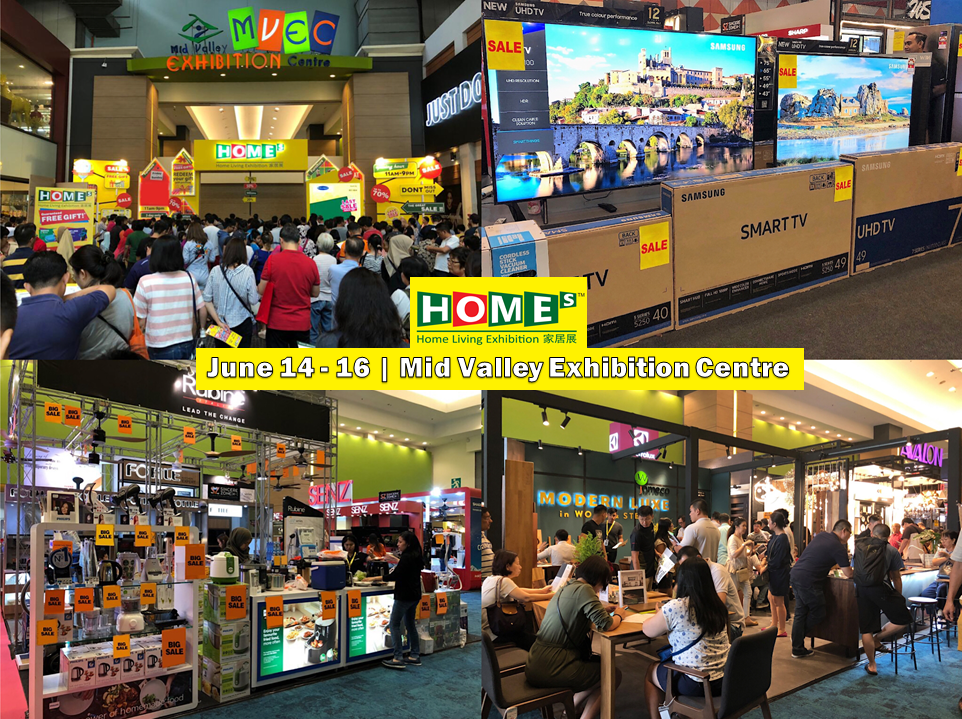 Home exhibitions are a great opportunity to buy big-ticket & sale items, for instance flooring, curtains, kitchen sinks, cabinets, sofas, dining tables, and home appliances. Not only will you able to bargain for the best deal, home exhibition is also a convenient way to shop as buyers find few exhibitors for each category of home product, rather than heading from one shop to another.
If you're looking to upgrade your house with new items at an affordable price, you're in luck because HOMEs – Home Living Exhibition is making a return this mid-June, over 300 booths under one roof.
Happening from June 14 till 16, the HOMEs Home Living Exhibition will be held at Mid Valley Exhibition Centre, from 11AM till 9PM.
Categories of products on sale include bath and sanitary-ware, solar, wardrobe and kitchen cabinets, flooring, sofa and mattresses, dining sets, gate, roofing and awning, home & electrical appliances, audio visual and home theatre, CCTV, safes and locks, kitchenware and appliances, lighting, curtains and wallpapers, water filter, window, door & glass, netting and even landscapes & swimming pool options.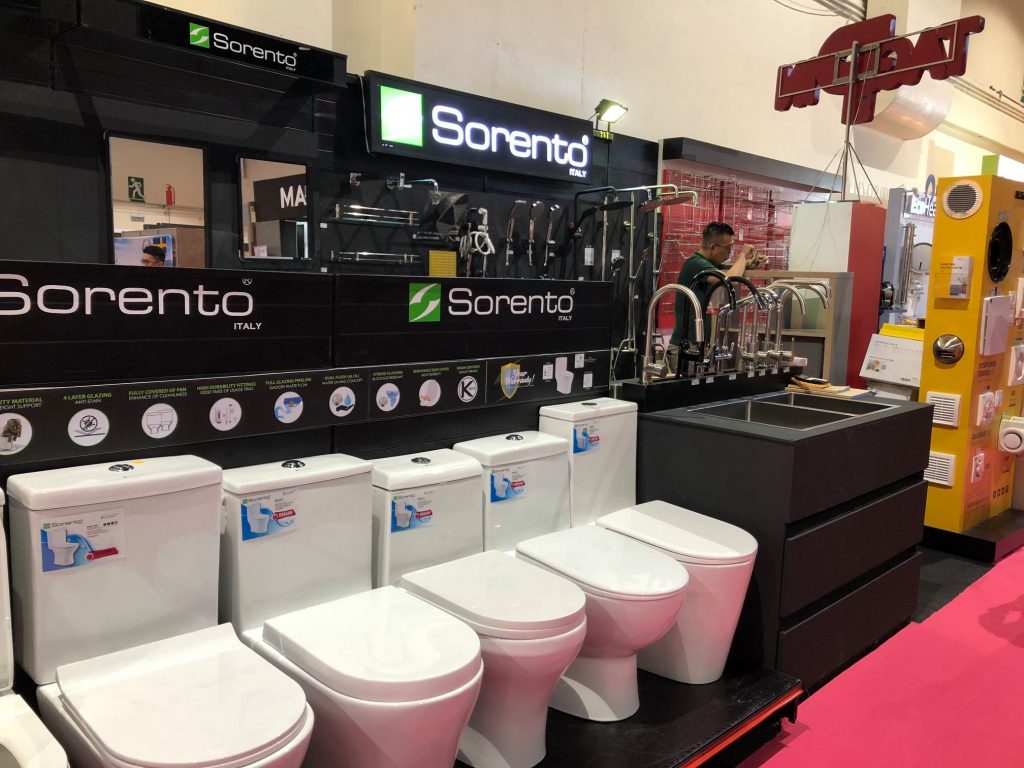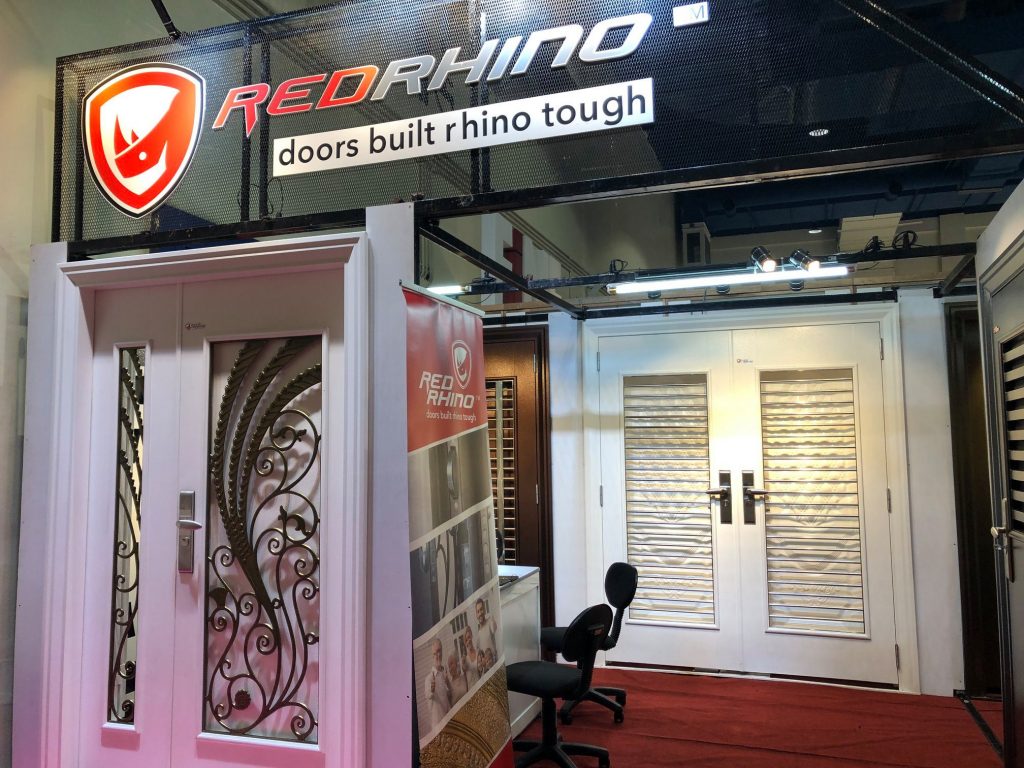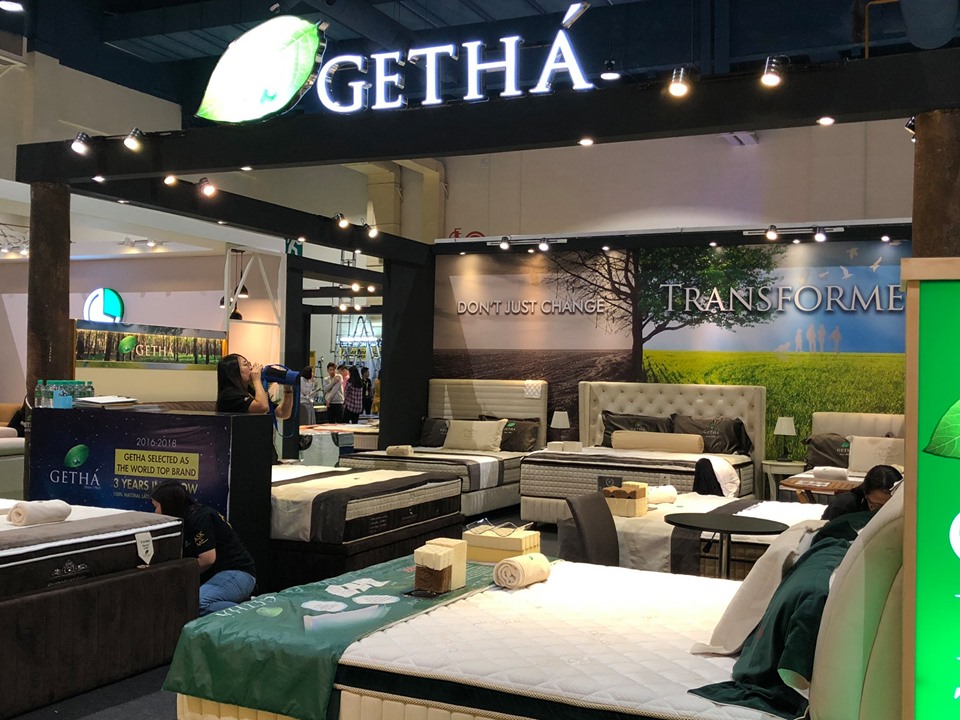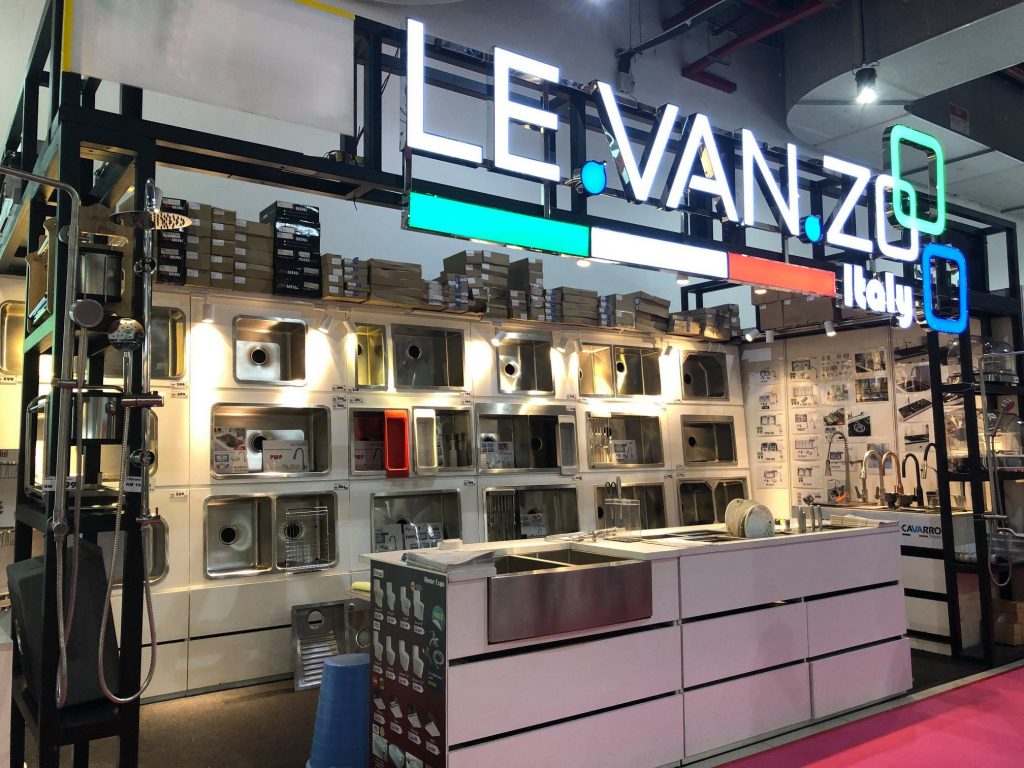 To provide shoppers a safer buying experience, all purchases made in HOMEs – Home Living Exhibition is protected with HOMEs Buyer Protection©
Apart from that, experts from the designing industry will be present during the expo to give free consultations. If you have any questions on customization, please don't hesitate to ask the experts.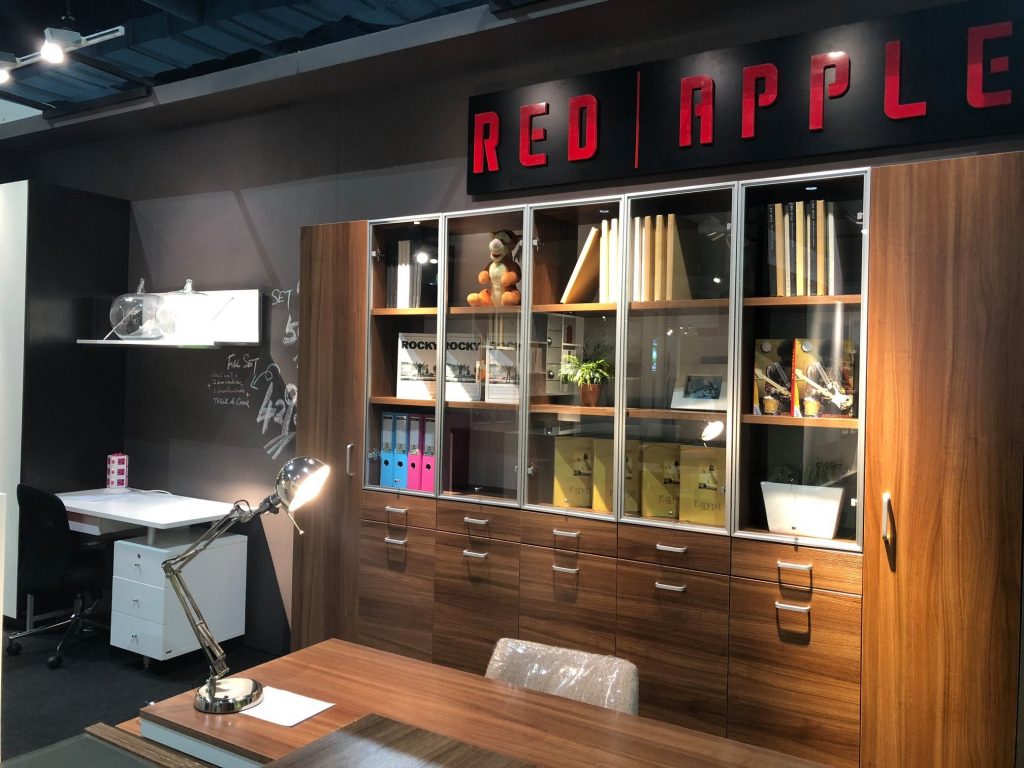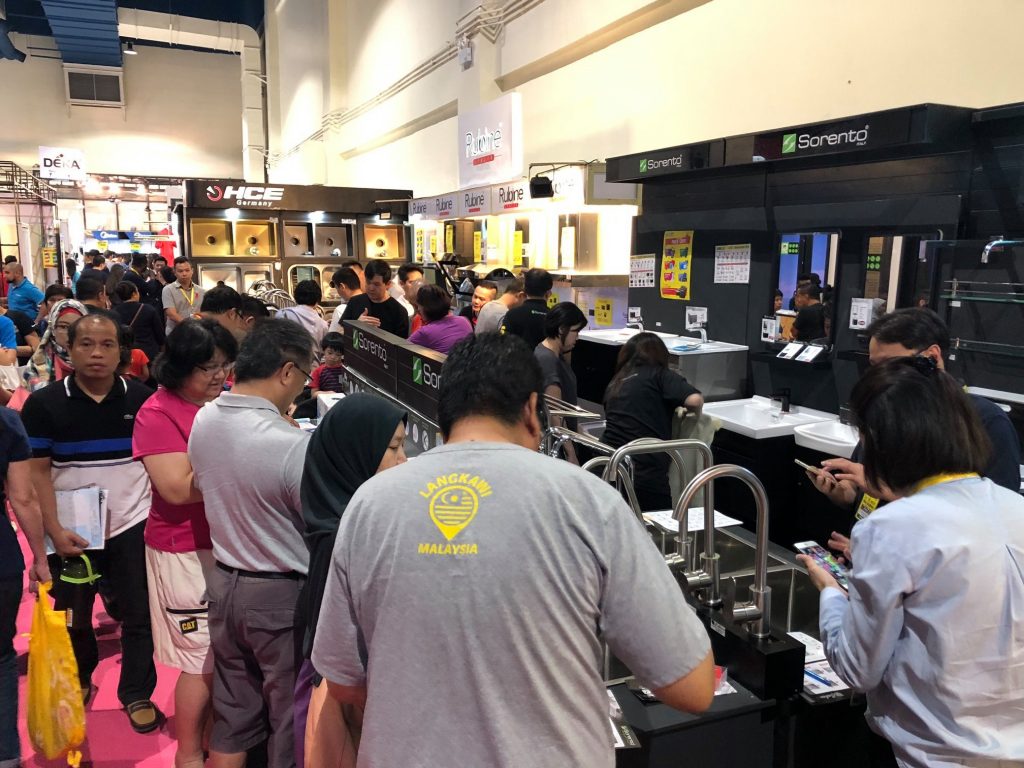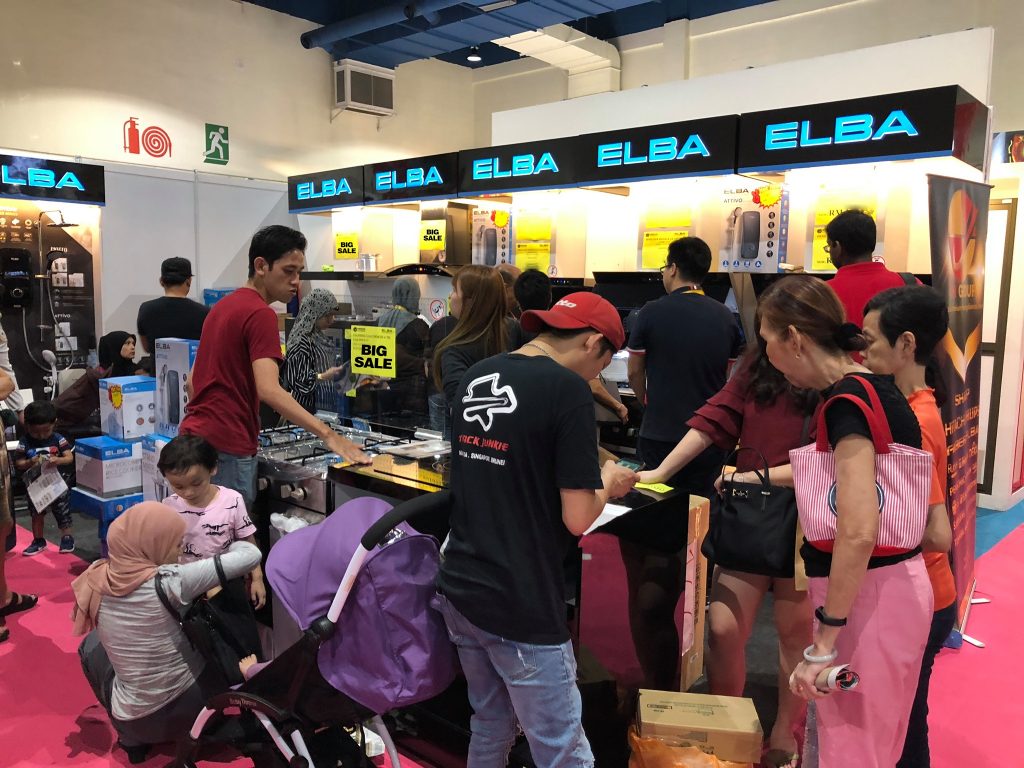 Shoppers will also enjoy guaranteed free gift for purchasese above RM500 and you may even accumulate your 30 days (14-16 June) purchases for more attractive gift selection. T&C apply.
Further details as listed below:
HOMEs – Home Living Exhibition
Address:: Mid Valley Exhibition Centre
Date:: June 14 till 16, 2019
Time::11AM – 9PM.
Admission:: Free
Make sure that you don't miss this expo if you're hunting for furniture and home renovation needs with good deal.Check out HOMEs page for the ongoing contests and win some great home goodies!
You can follow HOMEs official pages on Facebook here fb.com/HomeLivingExhibition/