Editor Picks
Food & Drinks
Unbelievable! Retired Accountant Defies Age Barrier at 60+ & Launches a Home-Based French Pastry Business!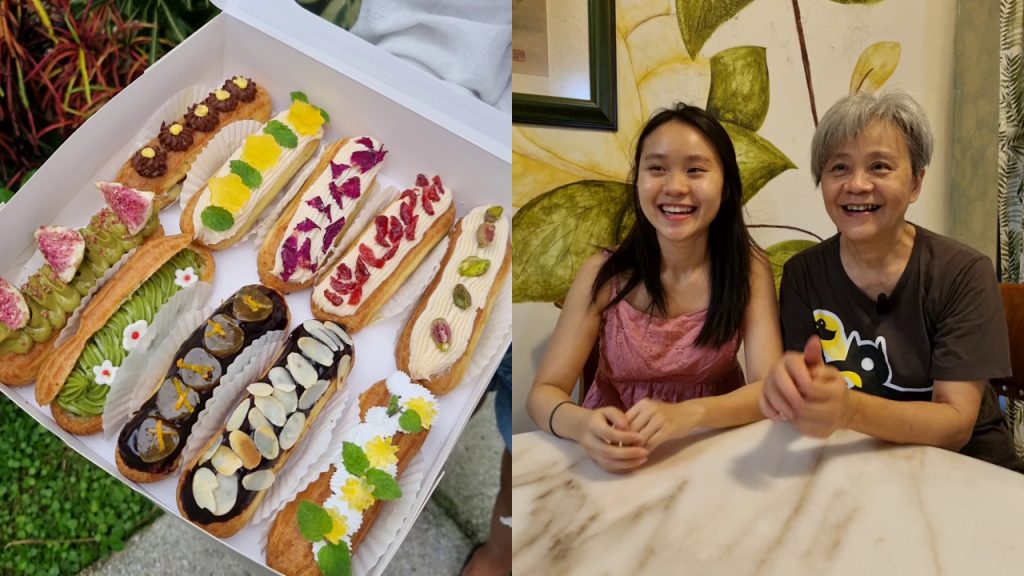 Feature Image Credit: @momentwonders
To retired is to expired, but for one passionate individual, Megan Wong decided to venture into the world of baking after leaving her accounting job behind at the age of 62 years old.
Founded more than a year ago, Moment Wonders is a home baking business specializing in exquisite eclairs, puffs and financiers. She started Moment Wonders with the help of her daughters from home.
Never Stop Learning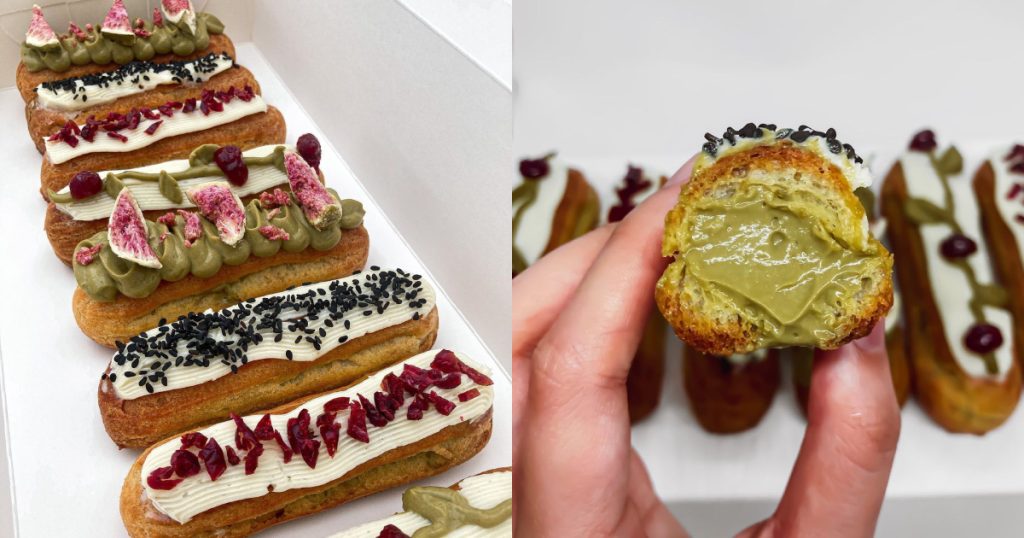 While Megan had gained proficiency in cakes and cookies through online recipes, she felt the desire to specialize in eclairs, drawing inspiration from the stunning creations of renowned pastry chef Christophe Adam.
Fueling with passion to bake pastries, she attended a one-month intensive baking course at a French school and even took an online éclair course conducted by a Russian pastry chef.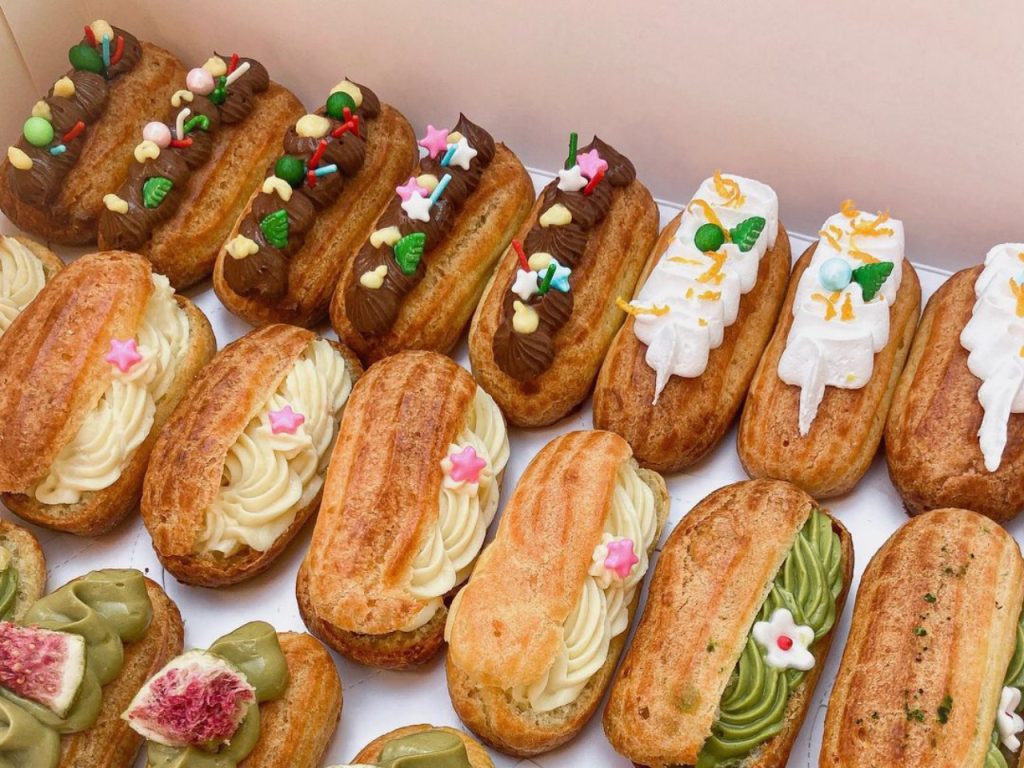 Art Of Running Home Based Business
Moment Wonders adopts a pre-order system. This allows for meticulous planning and preparation, ensuring that only what has been ordered is made, guaranteeing the freshness of their pastries.
To ensure the highest quality in their creations, the ingredients are carefully sourced from trusted suppliers, such as Niko Neko for matcha and houjicha, and Callebaut for premium Belgian chocolate.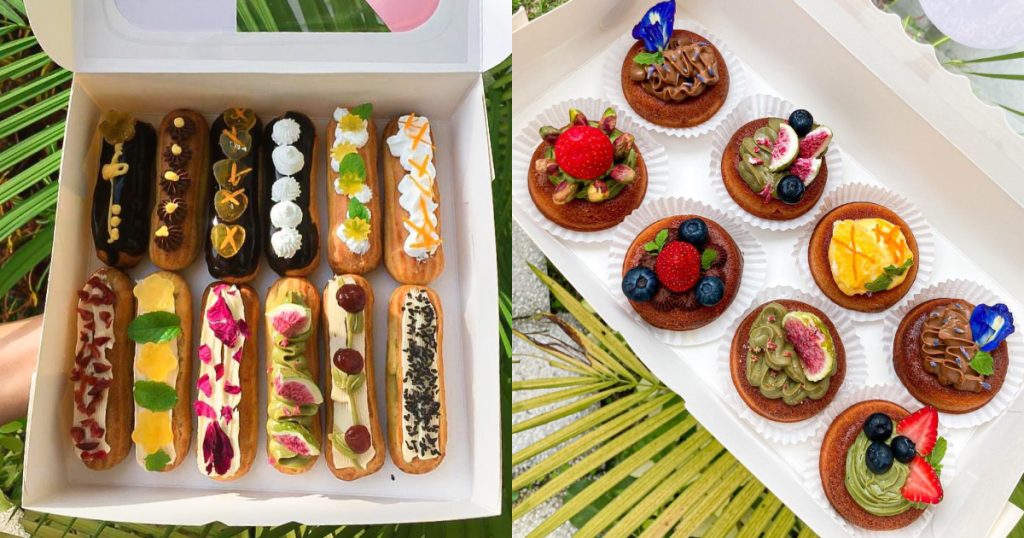 While Megan mostly in-charge in sourcing ingredients and baking, her daughters manage the social media platforms and assist with assembling pastries during weekends, fostering a close-knit family dynamic while imparting the values of pursuing dreams and passion.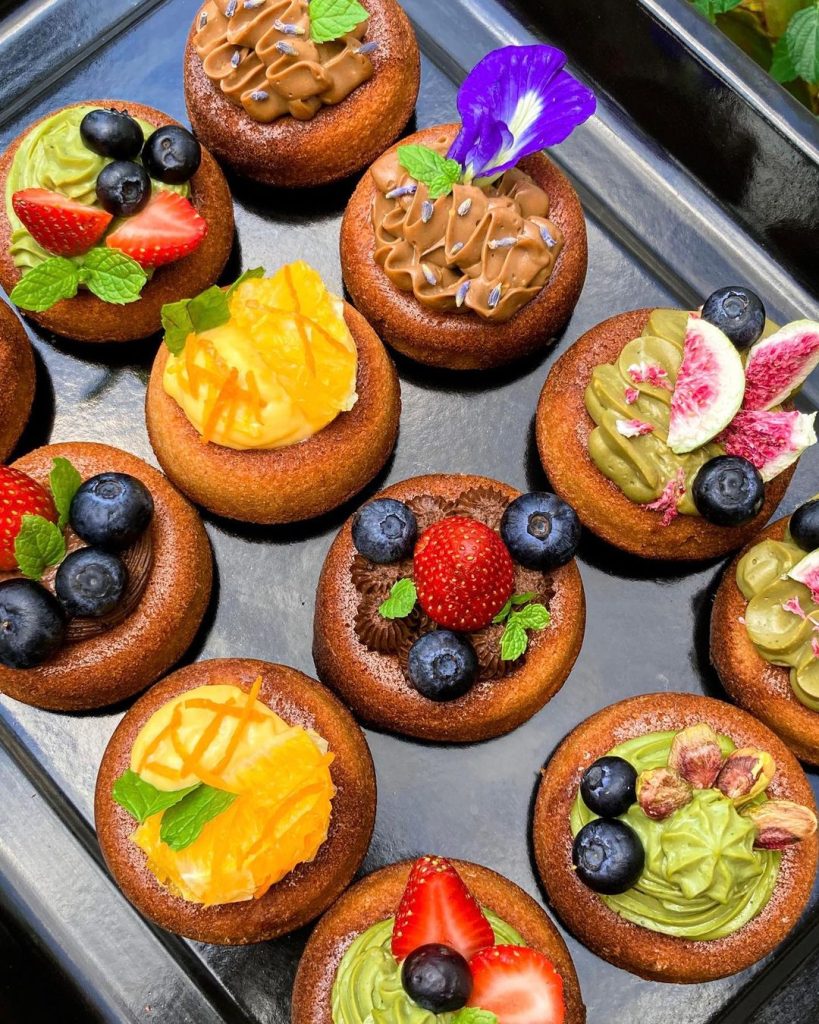 Passion Fuels Small Business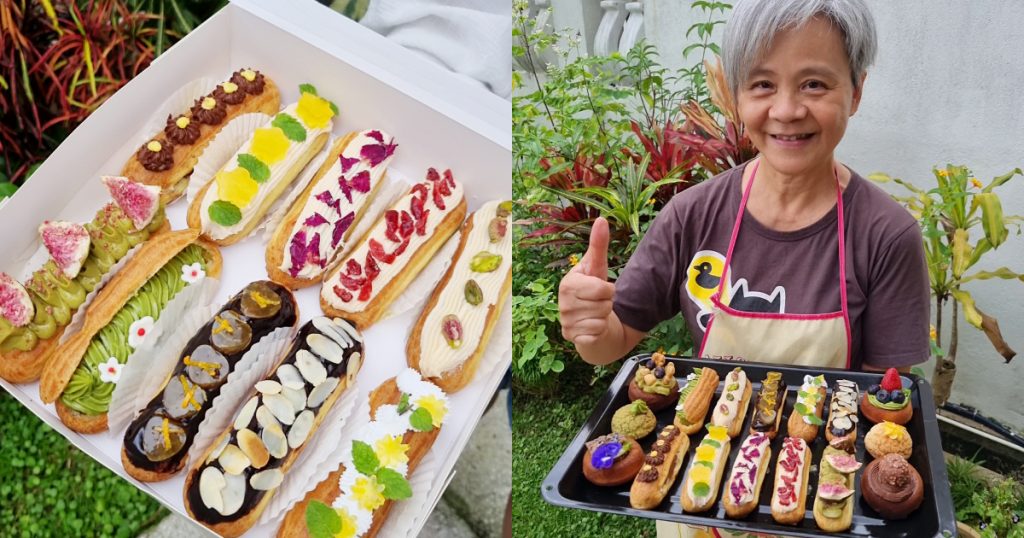 For those considering starting a home baking business, Moment Wonders' advice is simple: if you love baking, just do it.
As for the future of Moment Wonders, the focus remains on creating more exquisite eclairs, puffs and financiers. To Megan, baking brings a sense of relaxation and creative expression, who hopes to continue spreading joy and fulfilling every dessert lovers.
In the world of baking, Moment Wonders has embarked on a journey that blends passion, family, and delectable treats, leaving a trail of satisfied taste buds and happy memories in its wake.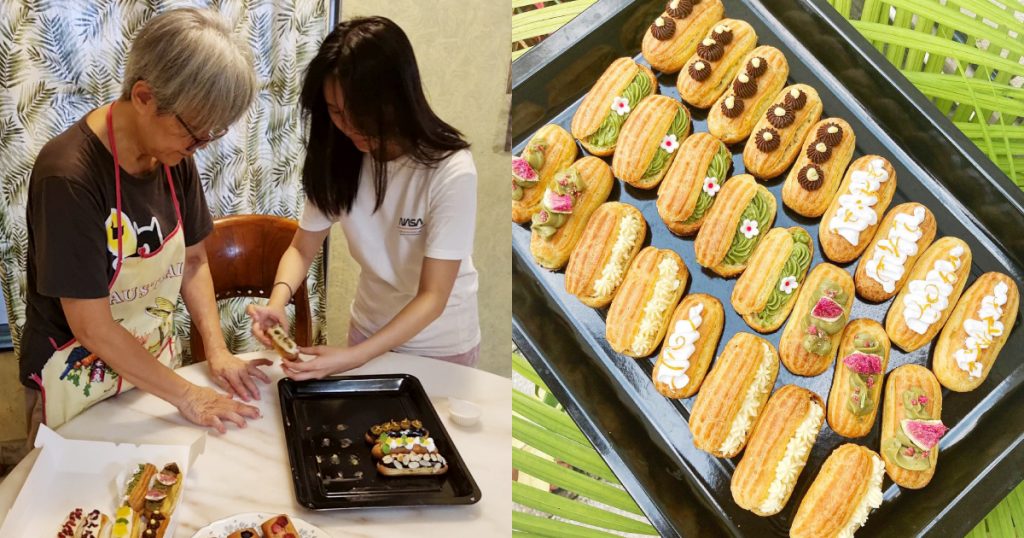 How To Order?
Website: www.instagram.com/momentwonders/
WhatsApp: 011-5634 1851 (Spend a min. of RM100 for FREE DELIVERY, CAPPED AT RM10)
Coverage Area: Klang Valley
Also Check Out: This Puchong-born Home Cook Is Selling Nasi Lemak From RM34 After Migrating Near UK
–
Join our Private Facebook Group and share your passion for food and places around the Klang Valley with our community! We regularly post about hidden gems, places to explore, attractive promos and new food to try!
Click on the picture below and join our Facebook Group today.