Things To Do
Here's How You Can Pay Back Your PTPTN Loan With EPF Money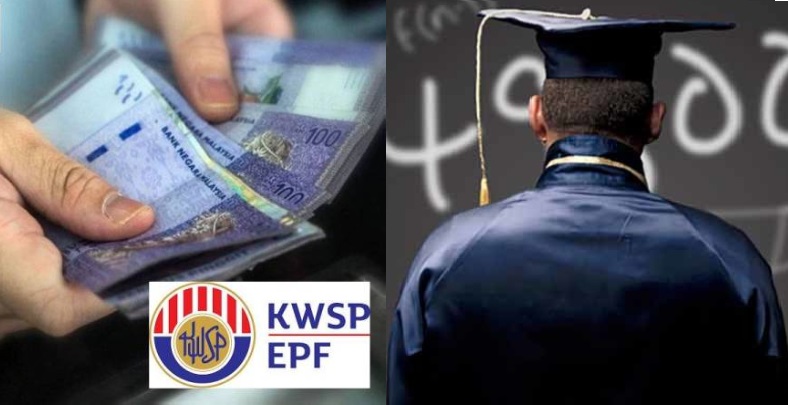 If you've worked at anywhere, even for a short period of time, chances are you have collected EPF money from your employer. While this money may come useful when you retire, you may also withdraw it for other important purposes.
PTPTN borrowers who are affected by pandemic can choose to withdraw their EPF to pay their loans. The application only takes you less than 10 minutes, and you can do it without having to leave your house.
Here are the 6 simple steps on how you can apply to pay back PTPTN with EPF money.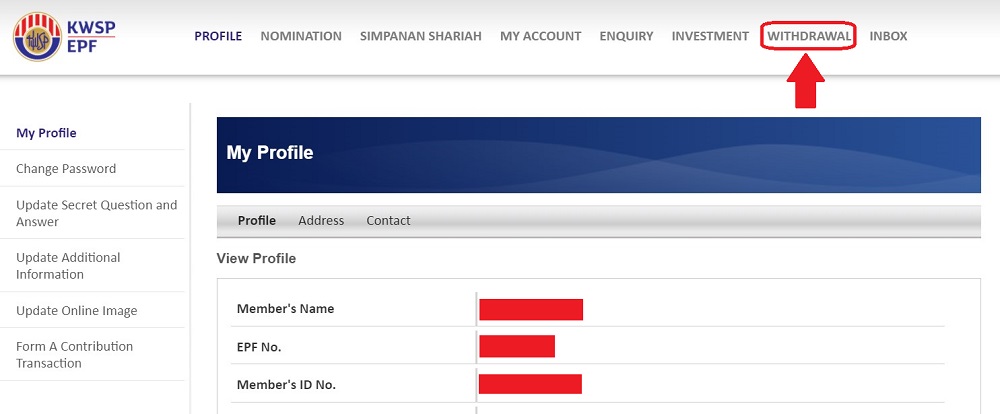 Step 2: Click on "New Application"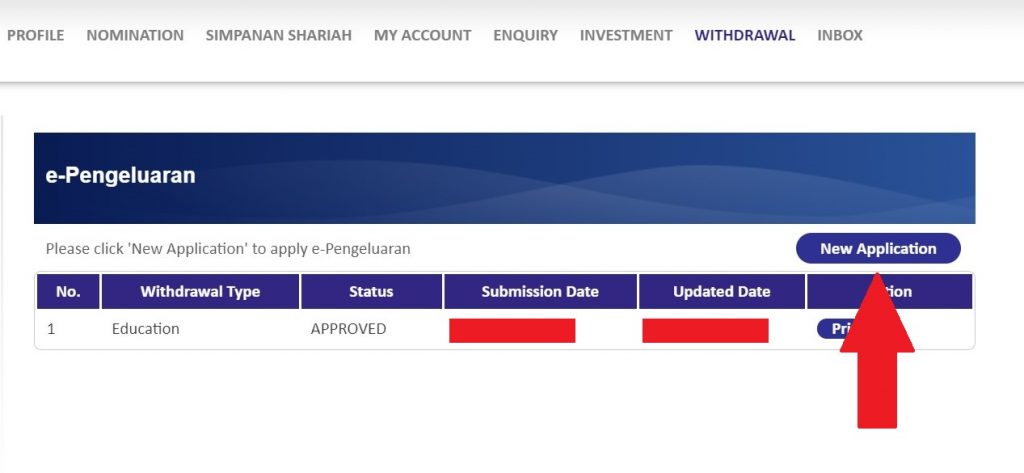 Step 3: At "New Withdrawal Application", select "Education"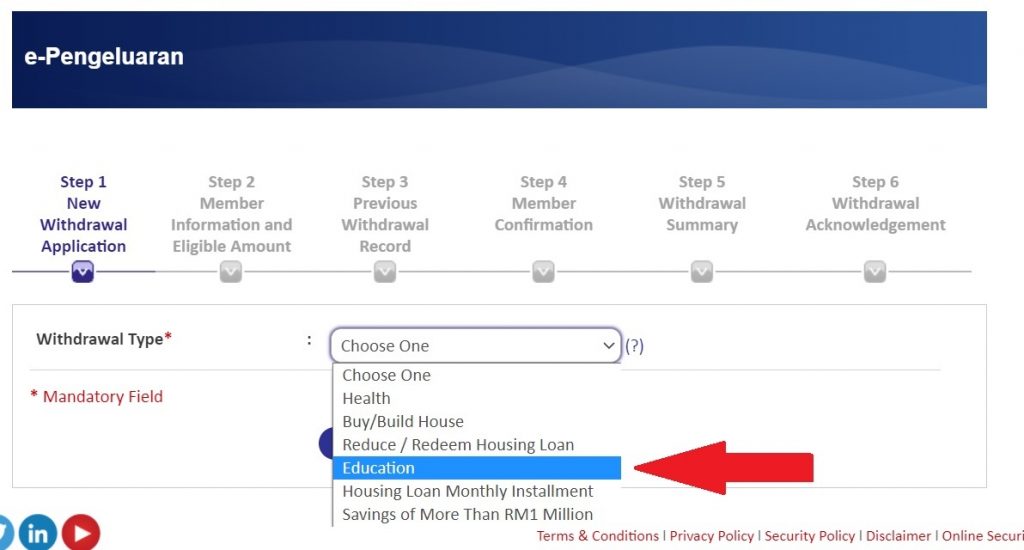 Step 4: At "Member Information and Eligible Amount", fill up applicable details, such as Contact Information and Withdrawal Information, such as Student ID, Student Loan Number, and amount you desired.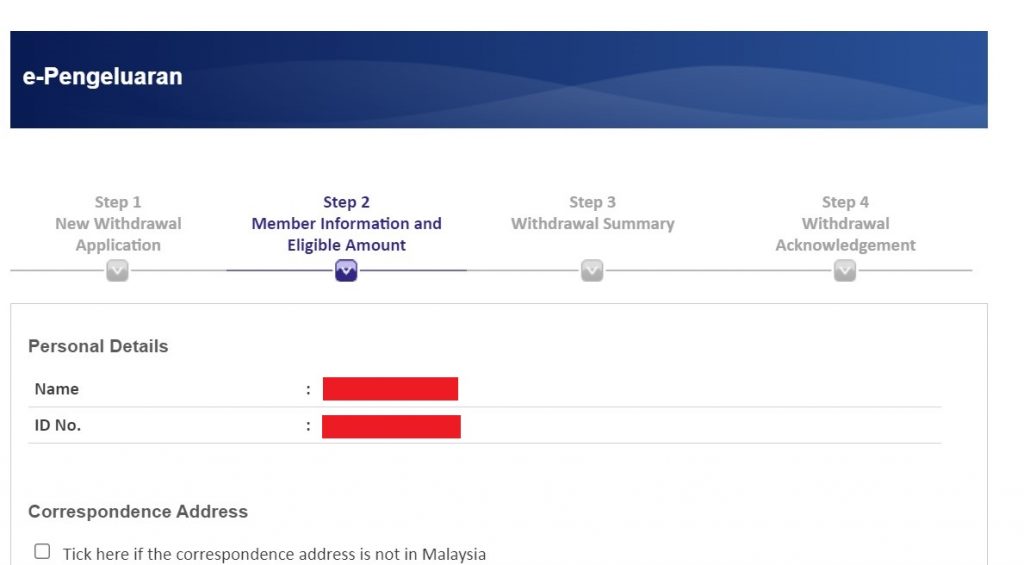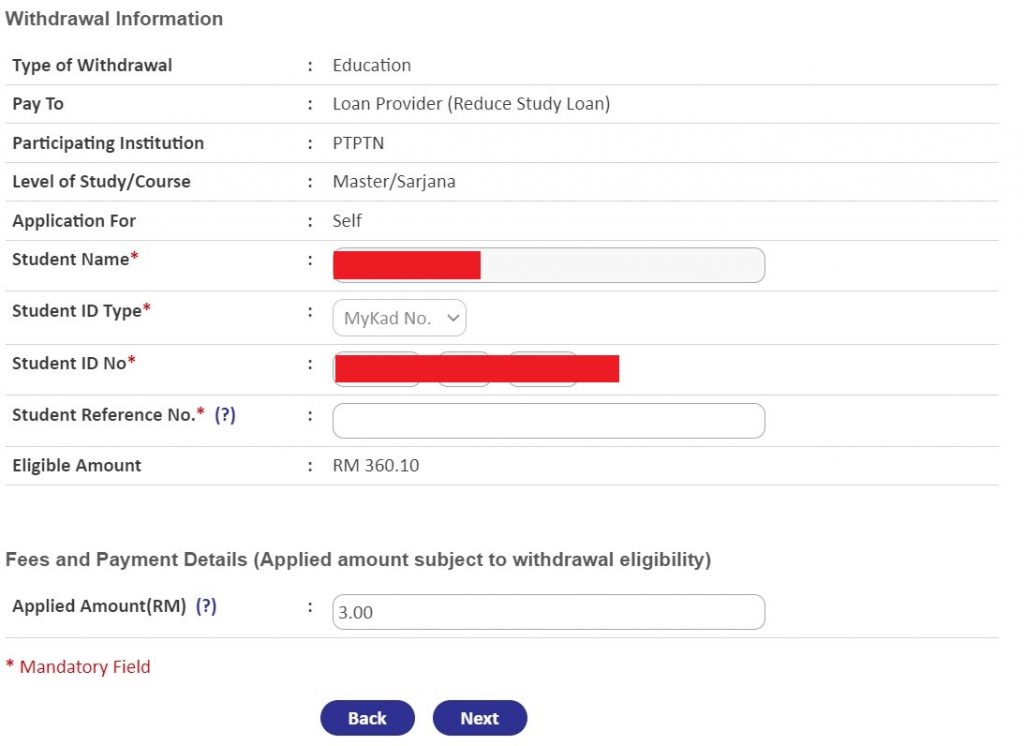 Step 5: Check your "Withdrawal Summary" before submit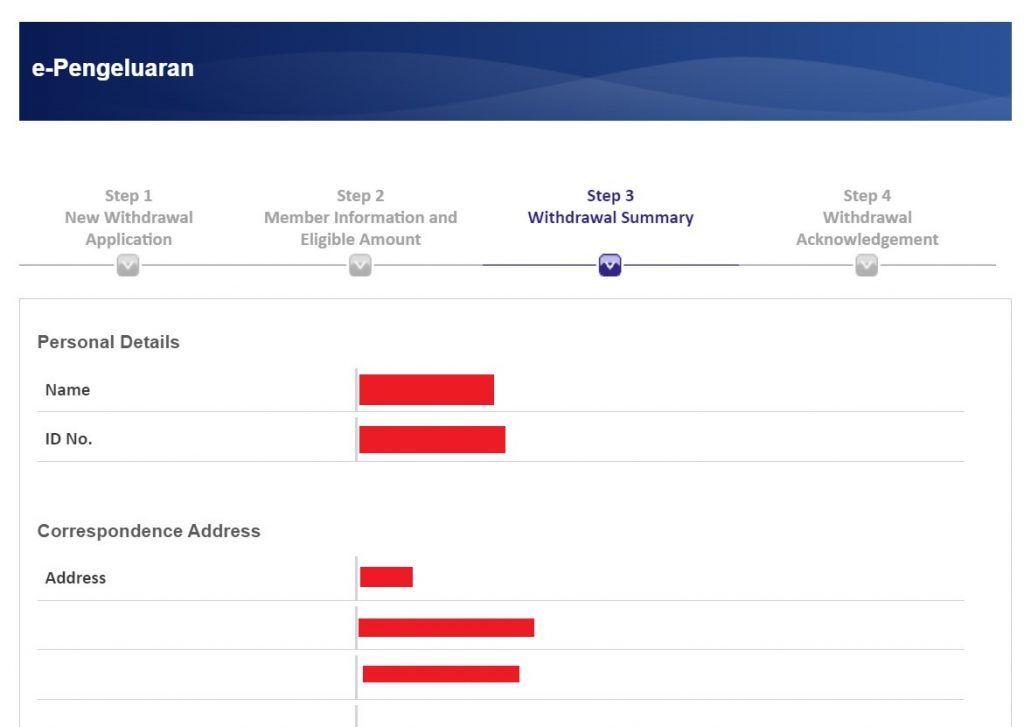 Step 5: Once it's approved, you will received SMS notification for identity verification at EPF office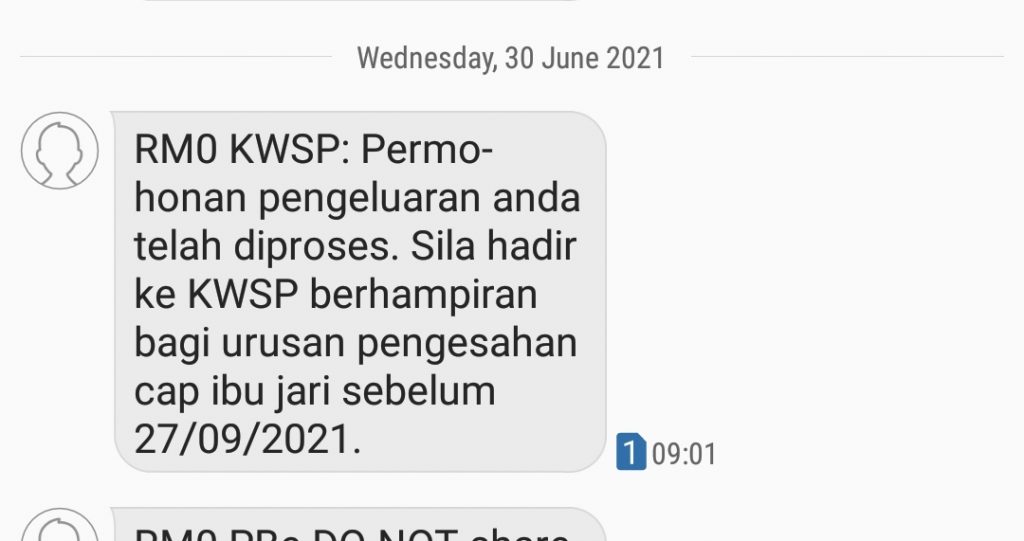 Step 6: Schedule an appointment at Janji Temu Online and visit the selected EPF office to verify your thumbprint.

Also Check Out: MyUbat: How To Get Your Prescriptions Delivered To Your Home
–
Join our Private Facebook Group and share your passion for food and places around the Klang Valley with our community! We regularly post about hidden gems, places to explore, attractive promos and new food to try!
Click on the picture below and join our Facebook Group today.