Food & Drinks
Here's How You Can Enjoy Apple Fox Buy 4 Free 1 Promotion
Over here in Fun N Taste, we're not just food lovers. Sometimes we do enjoy a refreshing drink to unwind and chill with friends and family.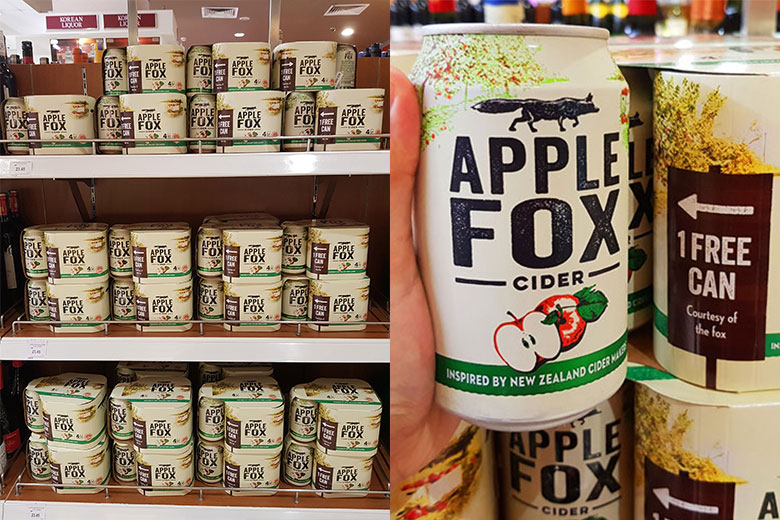 Inspired by New Zealand Cider Makers, Apple Fox Cider is made fresh from hand-picked apples from the best orchards around the world. The Cider Makers used the juiciest apples for a crisp and refreshing tasting Cider. Every bottle or can of Apple Fox Cider has the juice of at least 1 apple making it contain way more apples compared to other regular ciders in the market.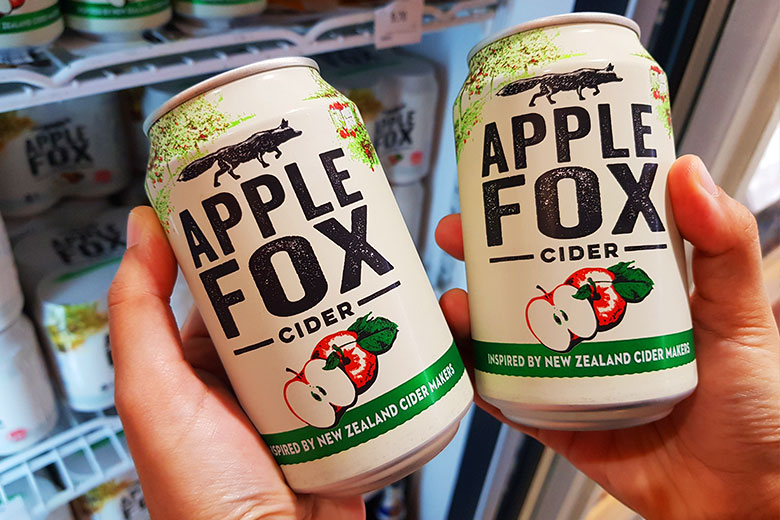 Their cider is fresh, crisp, and absolutely refreshing on hot sunny weather best served over ice. Have you been tensing up for the past MCO (movement control order)? Apple Fox Malaysia has a refreshing tasting treat for you.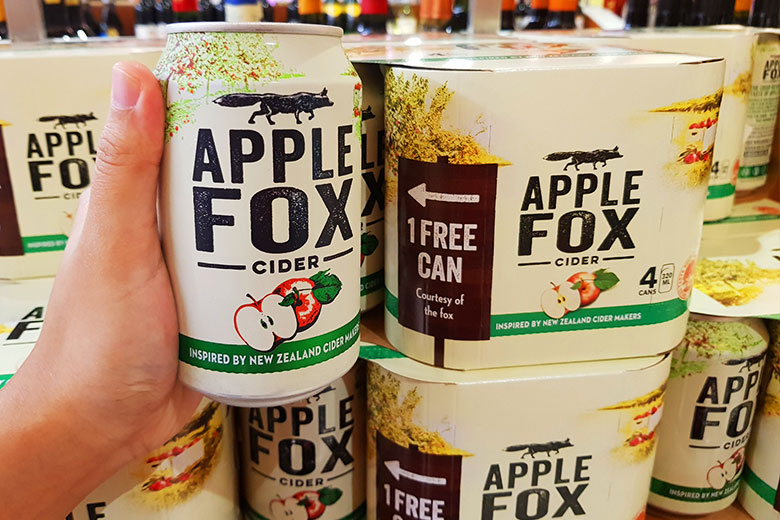 Apple Fox is having a promotion of buy 4 free 1 can. Happening from June 15 (until while stock last), here are the list of participating stores:
Participating stores:
AEON
AEON BIG
BENS INDEPENDENT GROCER
GIANT HYPERMARKET
MERCATO
COLD STORAGE
JAYA GROCER
VILLAGE GROCER
Oliver Gourmet
The Store
Econsave
Hero Market
Billion
TF-Value Mart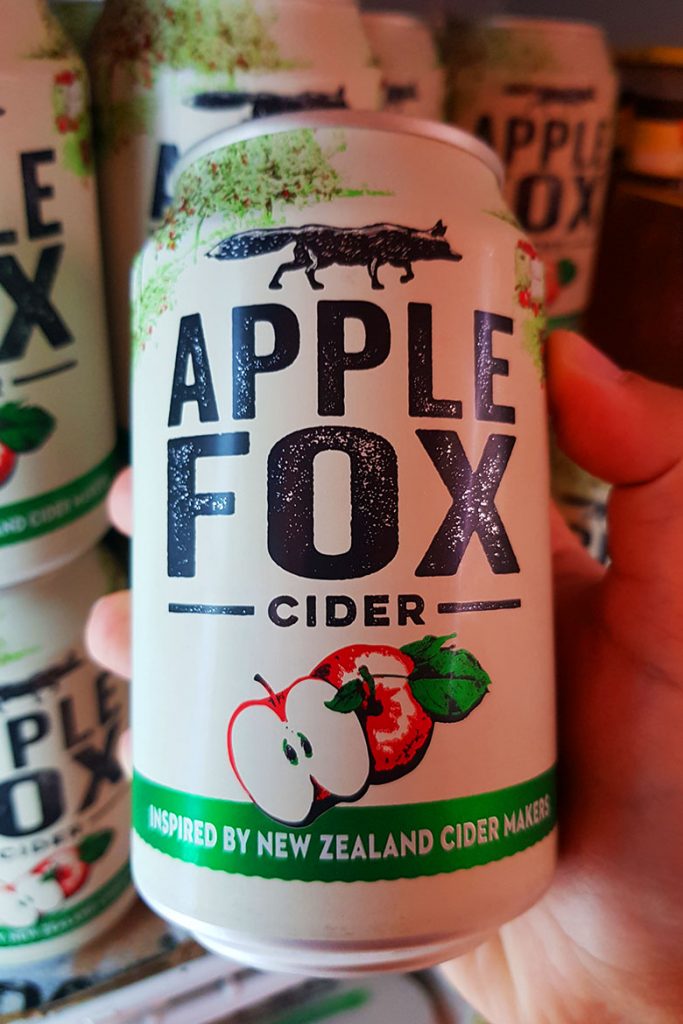 Apple Fox is in 320ml cans and 325ml bottles from hypermarkets, supermarkets and convenience stores, also in bars, pubs and restaurants. Bring your friends and family long, it's time to enjoy some good cider, but remember to drink responsibly.
Strictly for Non Muslims aged 21+ only. T&C applied.
ENJOY APPLE FOX™ RESPONSIBLY
For more information, please visit:
Official Website: applefox.com
Facebook: Apple Fox
Instagram: applefox_my