Things To Do
Have Fun While Shopping In This 4-Day Circus Theme Carnival Bazaar At Lot 10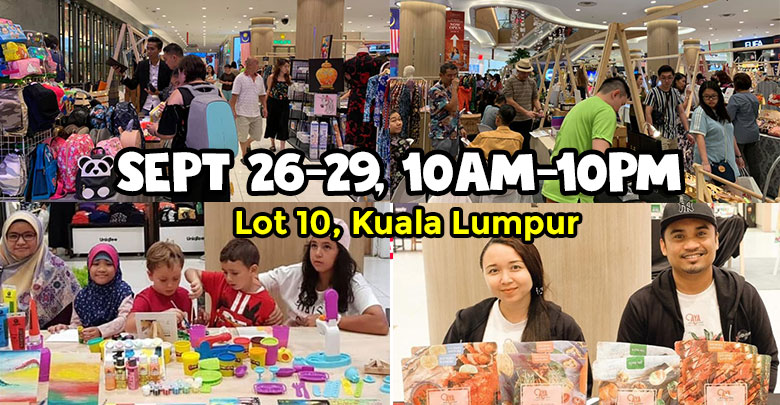 Are you into accessories, handicrafts, clothing, homemade crafts or unique items?
Pop up market Art + D will be throwing a four-day carnival for all bazaar aficionados, from September 26 to 29 at Lot 10, Bukit Bintang, commencing from 10am until 10pm.
With Carnival Bazaar Series: Circus Theme in Town, the contemporary bazaar focuses on creative enthusiast, who loves novelties and arts.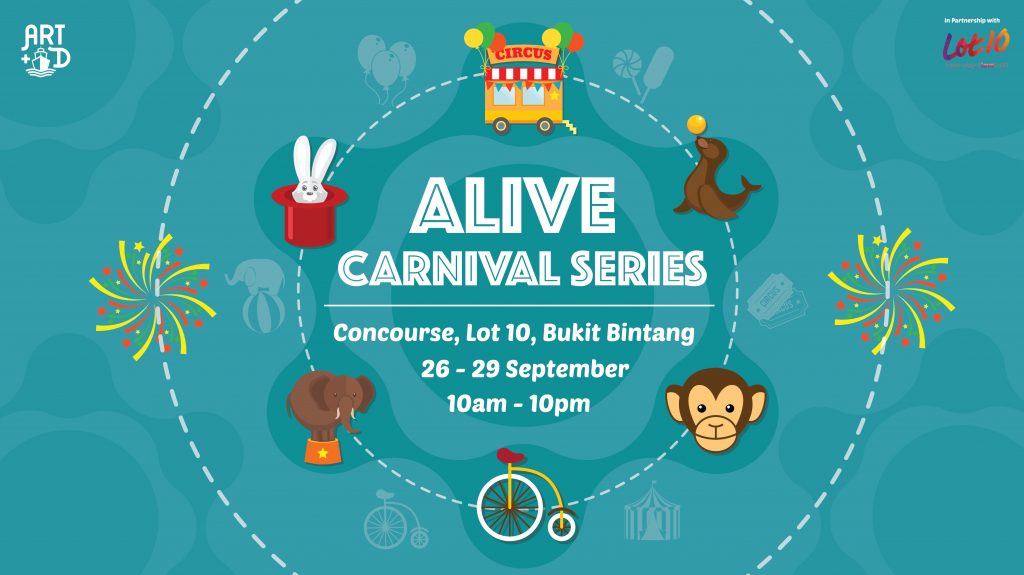 Here's everything you can look forward to experiencing in this 4-days bazaar.
Expect a range of products & services for all walks of life to feast on such as
1. Tsum Tsum Mochi Handmake is selling at RM11 with buy 1 free 1 promo by Little Susan Handmake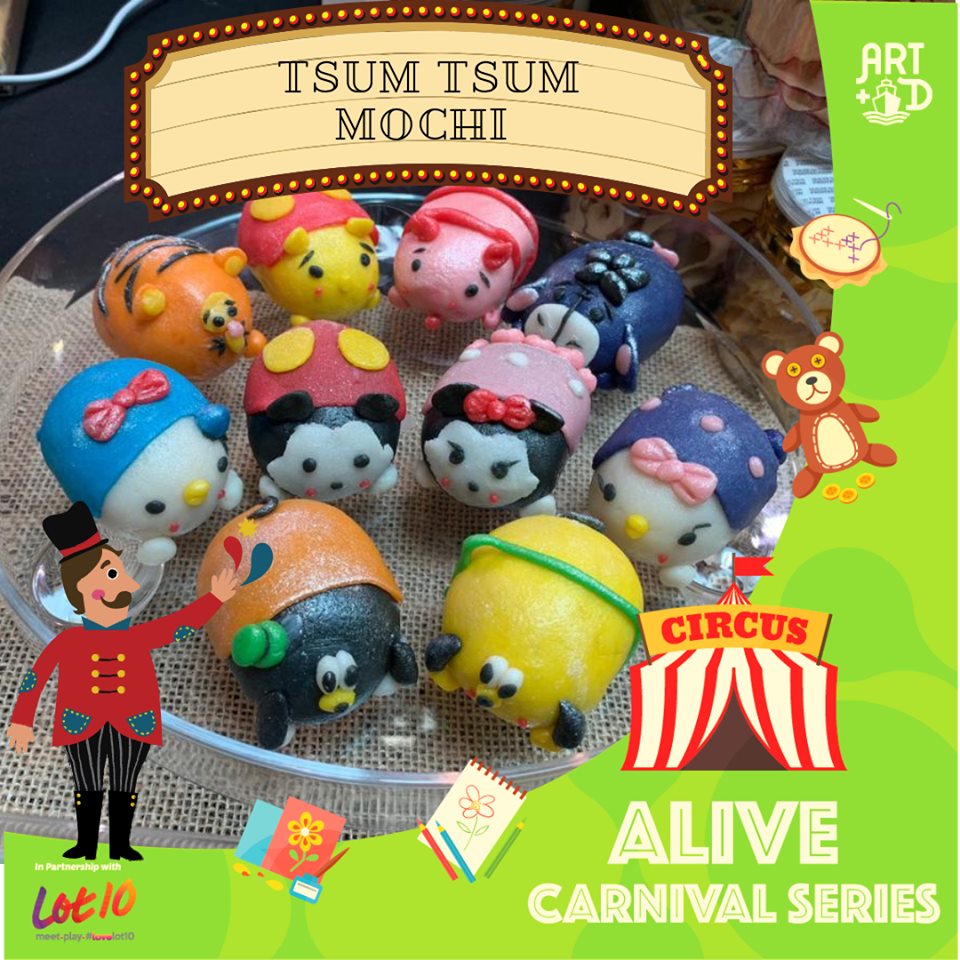 2. Shop modernised traditional clothing batik at Antaraxia Malaysia – Kimono @genkimono Dress modestly swimwear & beachwear ☀️ Malaysian Way #matsallehdesign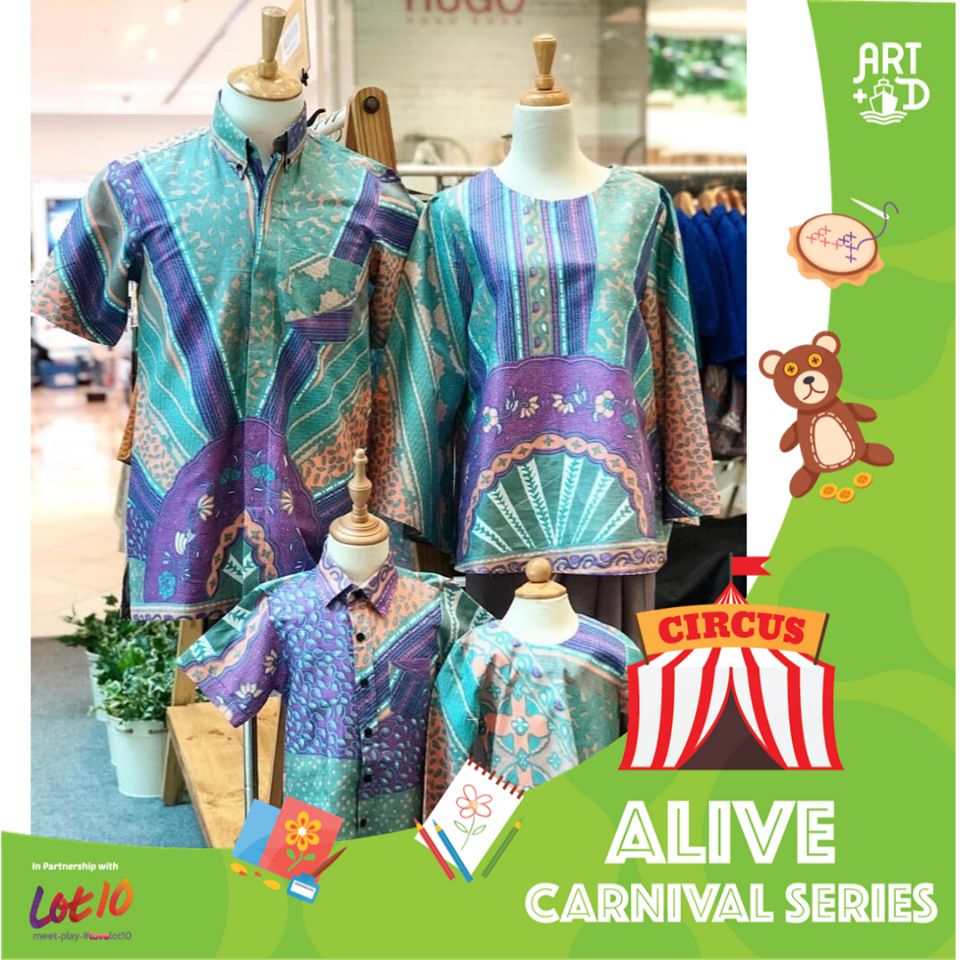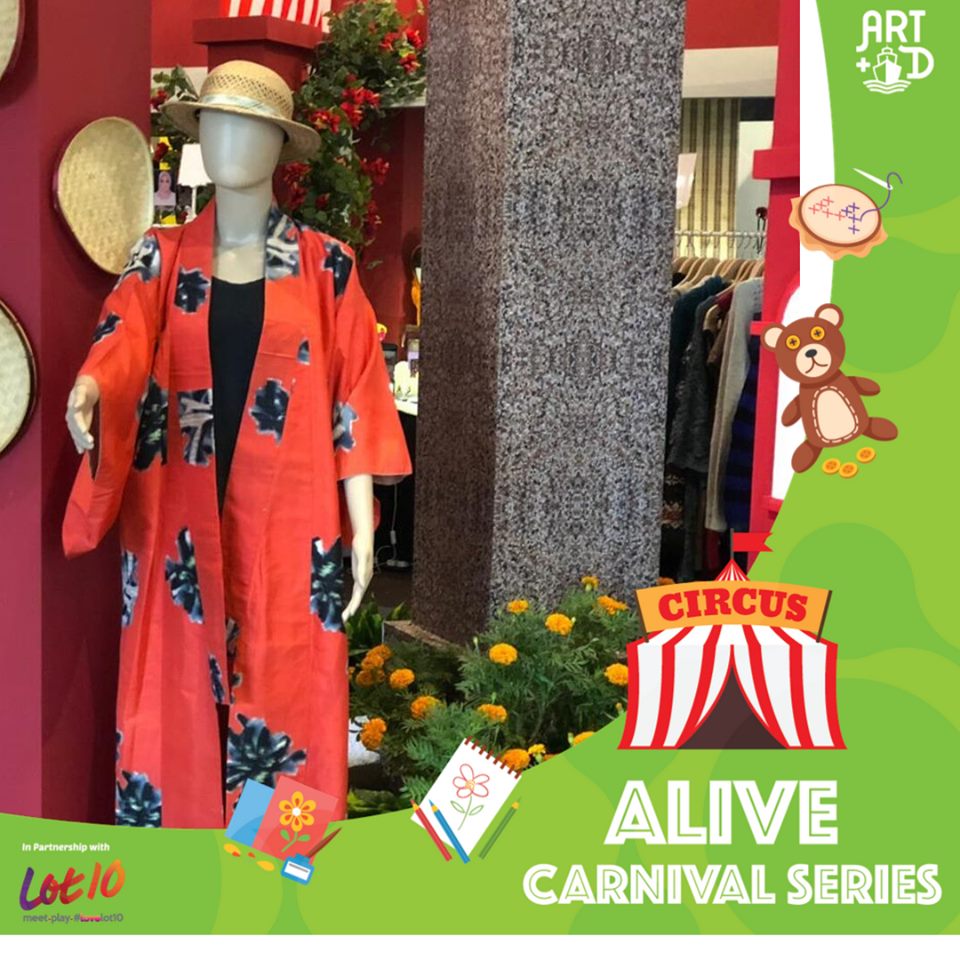 3. Get new pet toys for your furkids at Waggy Woffie Store. One of the best seller is their embroidered "sprinkles" doughnuts named ZippyPaws Donutz'.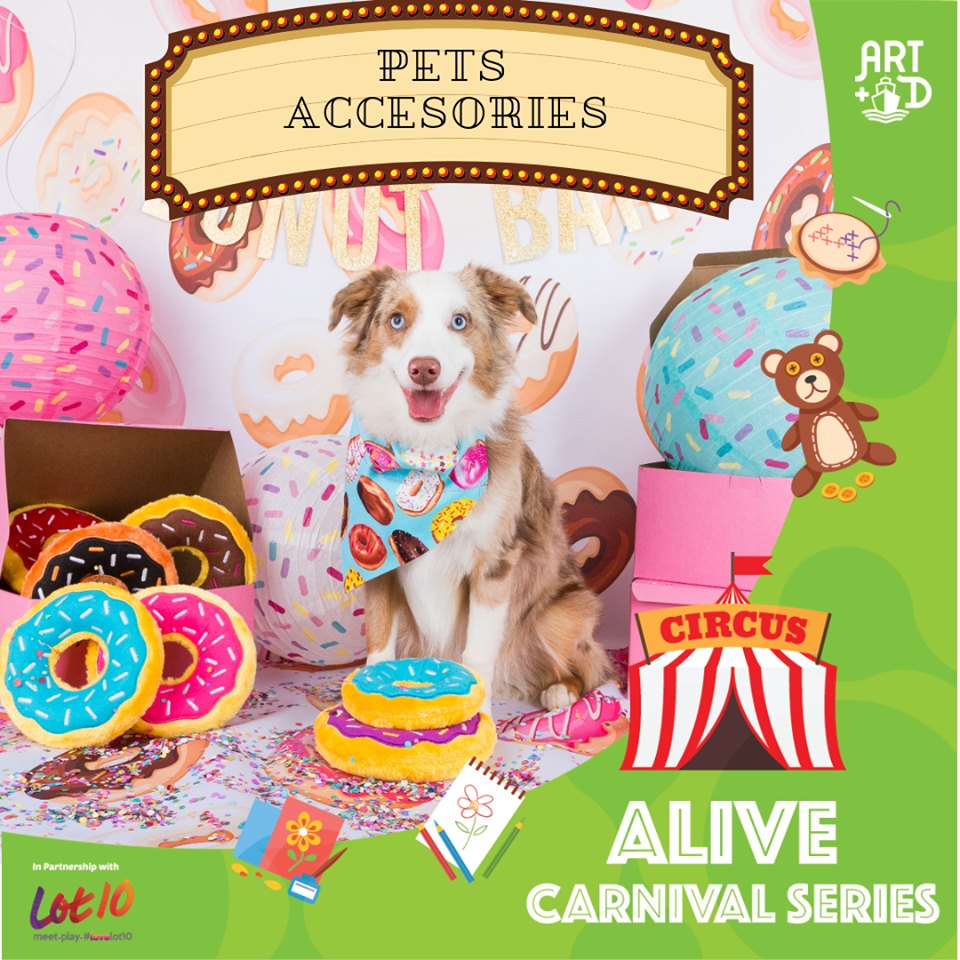 4. Try for free Stingless Bee Honey by Trigona. Boost up the energy level of the day!
5. Upgrade your household essentials with The Parents.
6. Customizable name on bags and masks by Diy Carpenter Allan.
7. Feminine women style by try to search for more on #iwearlust
8. Exotic findings from Arabic Yamin's Perfume, Ayanka Turkish Delights and mysterious gemstones and crystal by Hseng Crystal Stone Lover Trading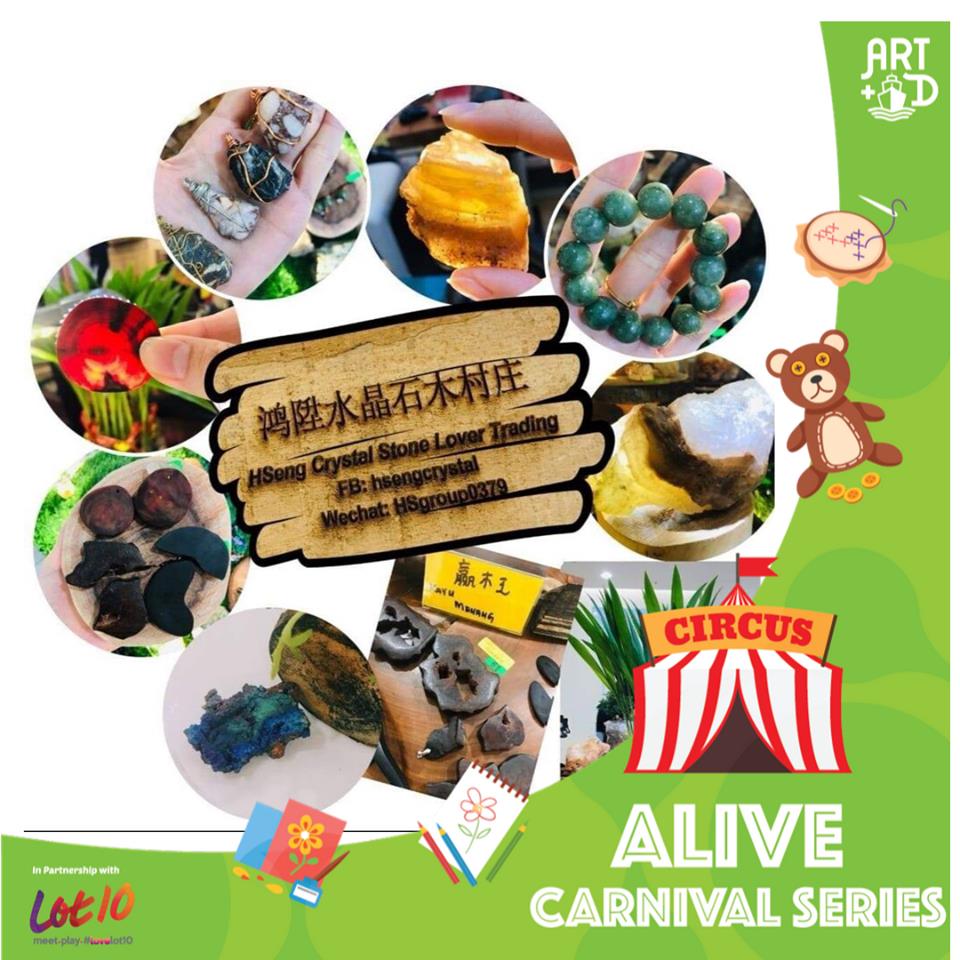 9. Novelties in fashion for baby, decor and household by Bibibee & I have no Style!
10. Personalize artisanal handmake jewellery artists Jessie Trinket in City
Besides the shopping and food stalls, they will have whole lots of other interesting activities that you will not want to miss out on.
1. Rara The Clown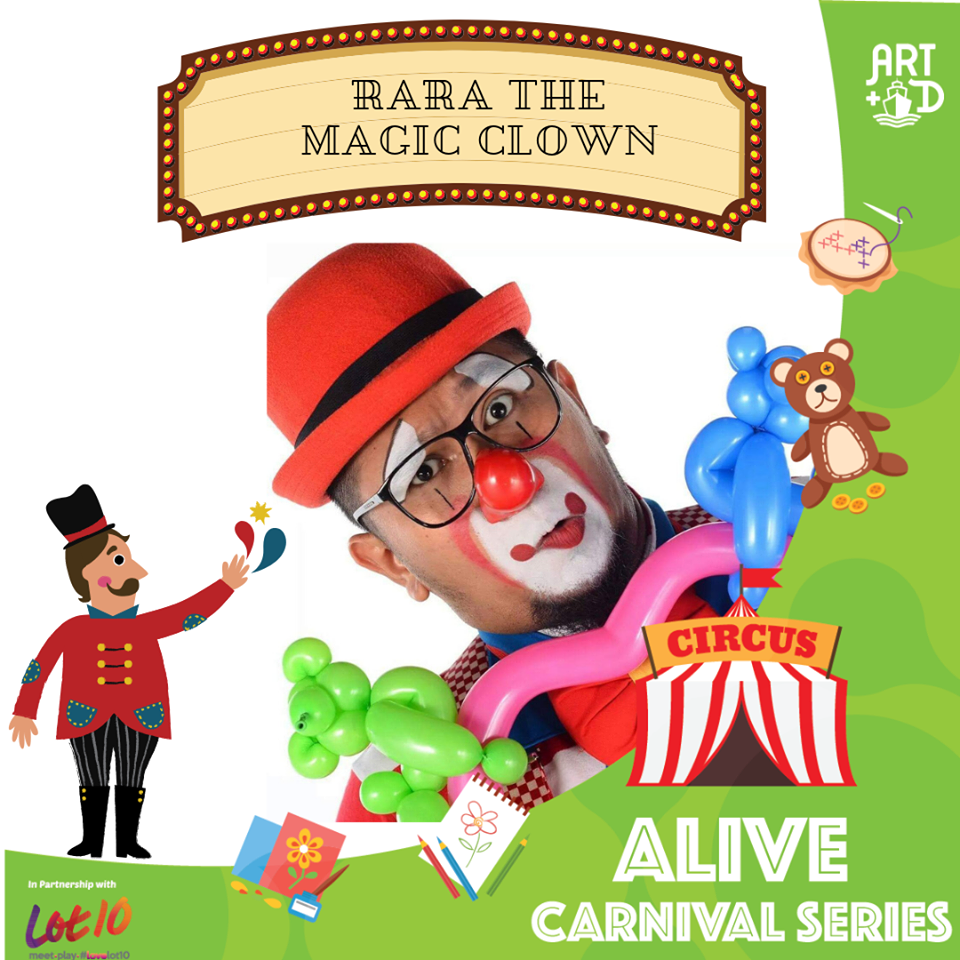 The appearance of Rara the clown with magical ability performance will be happening on September 28 to 29 from 3pm to 4pm.
2. Craft Party Highlights Line Ups
This is a fun-filled activity for parents and kids. Not only they get to learn to make animal paper arts, in the meantime, create awareness about animal cruelty. However the space is limited so to avoid disappointment, head over to http://bit.ly/artplusdcombodeal to save yourself a slot.
3. Learn tips and tricks on matching clothing items
Meet & greet with Yenn Lim who runs her own Street Fashion clothing labels (LEN), to pick up some skills in matching trendy colourful wears, accompanied by Tipsy Styler own handmade earrings will be a perfect conversation starter with fashion.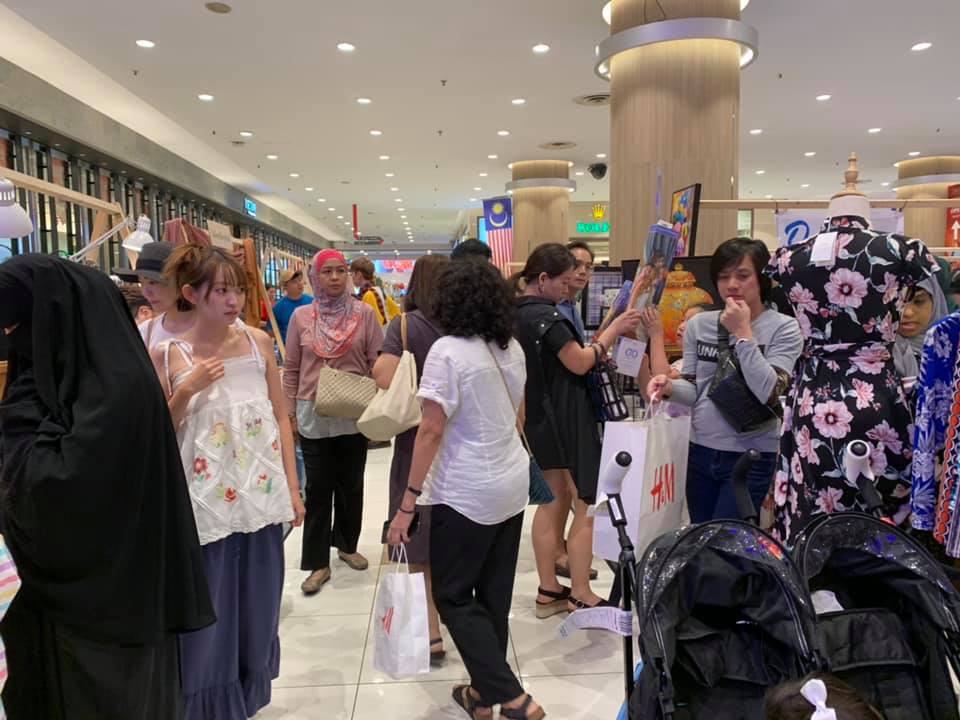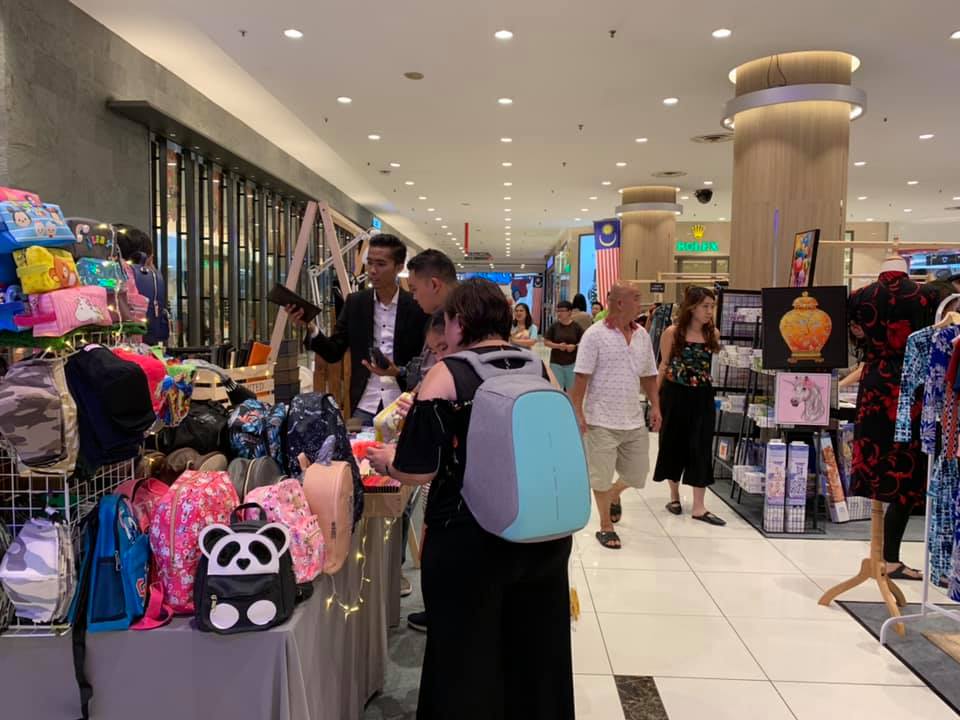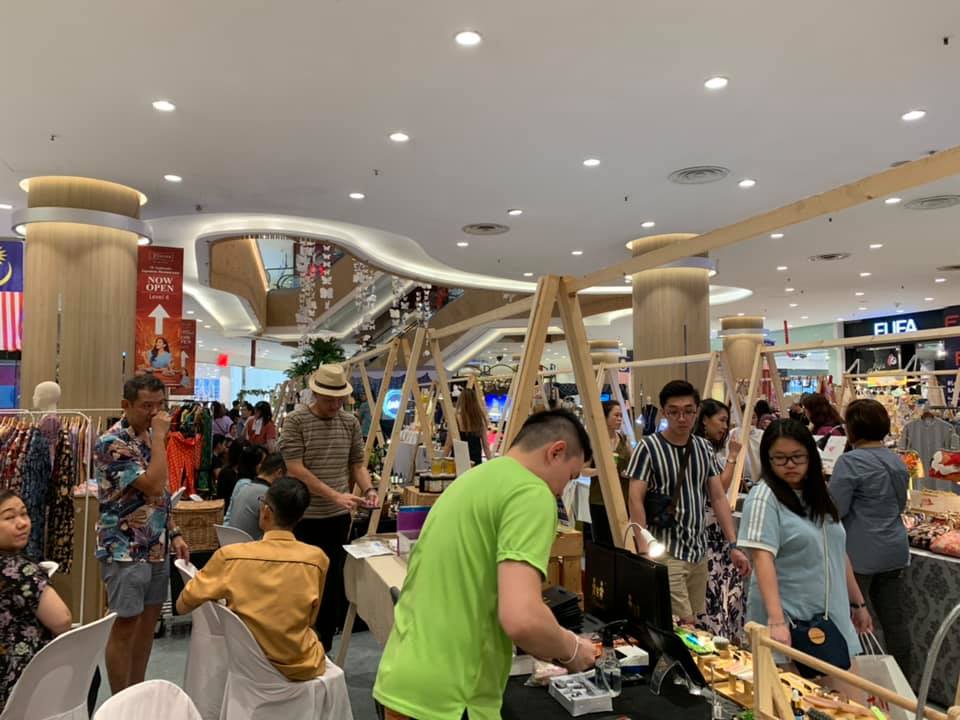 We hope we've pumped your excitement a little, so share this to your friends and family and we'll see you guys at Carnival Bazaar Series: Circus Theme in Town.
Bazaar details as follows:
Date: September 26 to 29
Venue: Lot 10, Kuala Lumpur
Time: 10am to 10pm
For more details, head over to Art+D Facebook page at https://www.facebook.com/Artplusd/