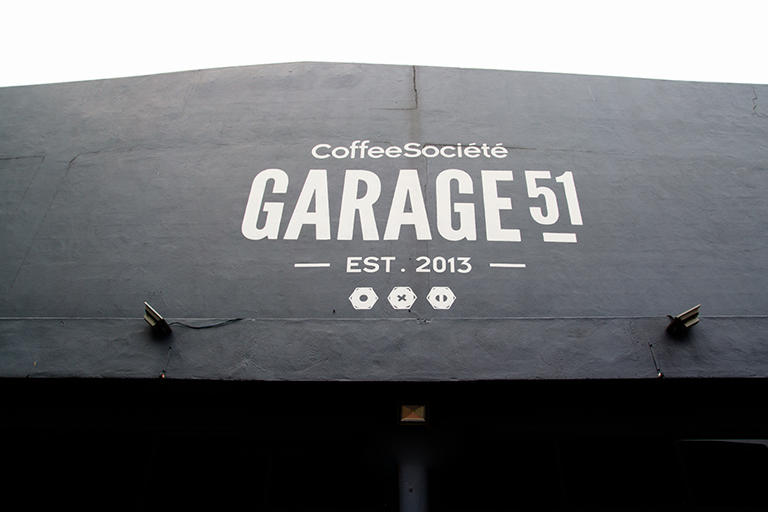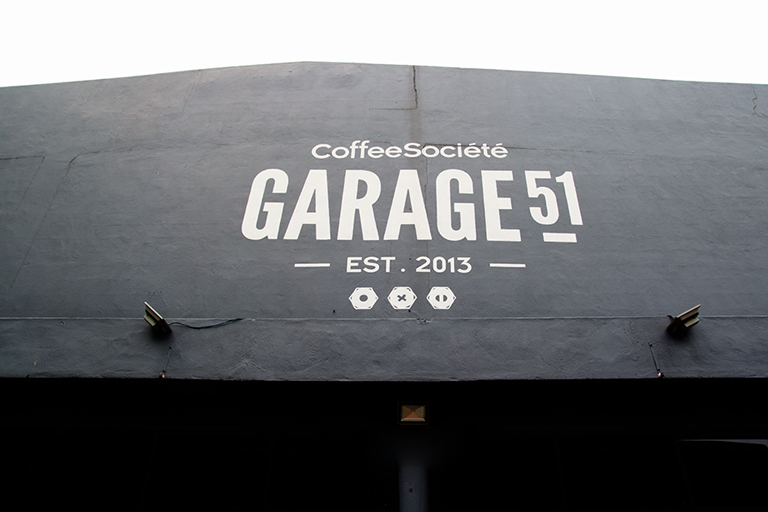 It's almost December, which means more restaurants are popping out their Christmas Specials. If you're having a sweet tooth this Christmas, Garage 51 might have something you're looking for.
Garage 51 is one of Bandar Sunway's most popular café, and the café would like everyone to celebrate Christmas by indulging in Nutella. After all, there isn't anything a jar of Nutella can't fix.
The Garage Love Nutella Menu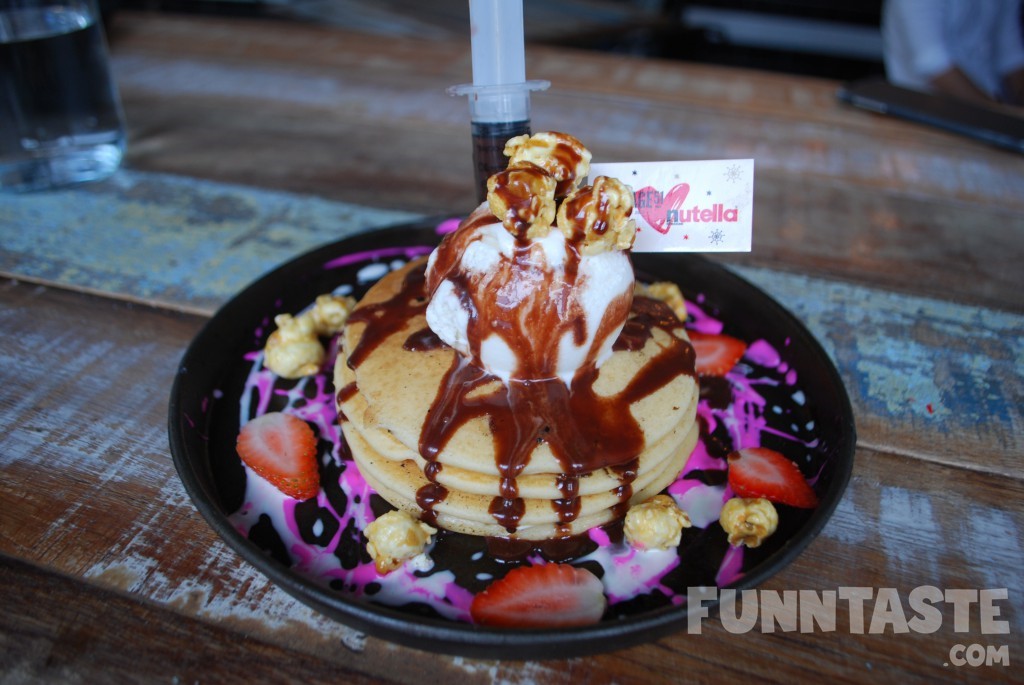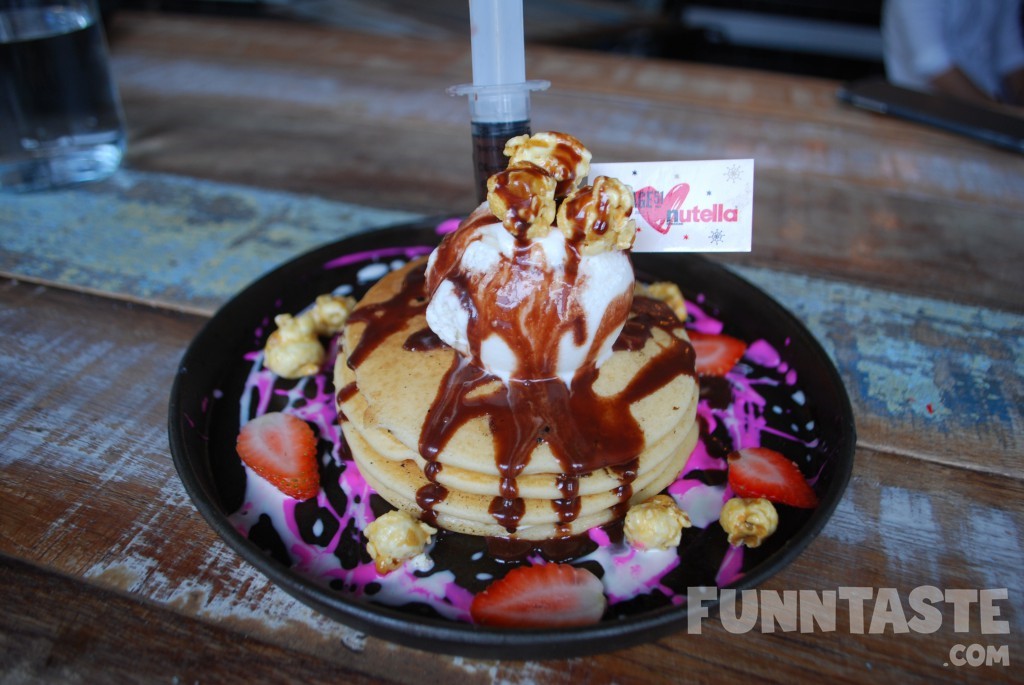 Messy Garage Pancake with Nutella (RM18)
Expect slightly thick and flurry pancakes, bursting with chocolate flavours coupled with a dash of vanilla and strawberry from the ice cream. The caramelized popcorn and sliced strawberries adds tantalizing flavours to the overall dish.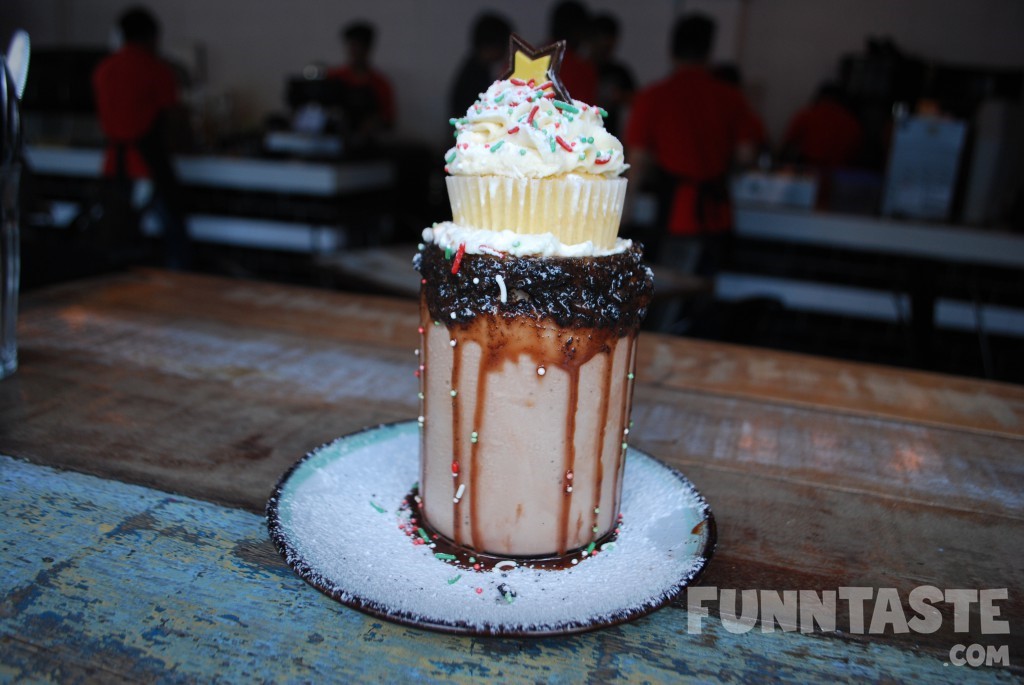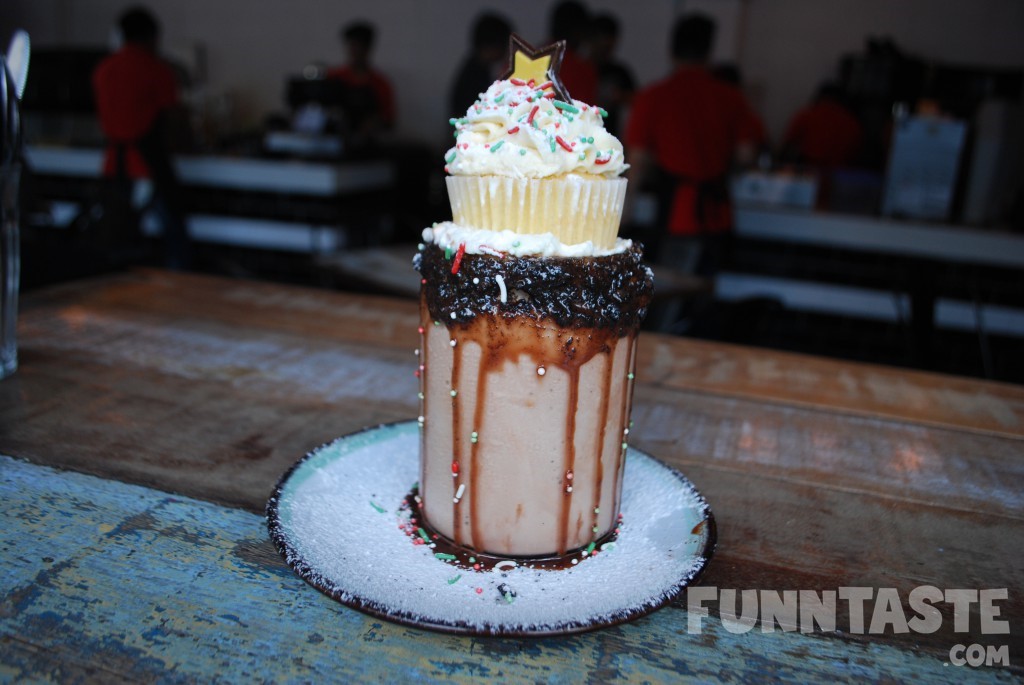 Messed Up Family Christmas Special: Nutella Peppermint (RM19.9)
A sinful yet addictive drink with strong peppermint flavour which slightly over-powers the chocolate. The Nutella Peppermint is creatively presented and has a strong consistency, you'll definitely love it if you're into peppermint beverages.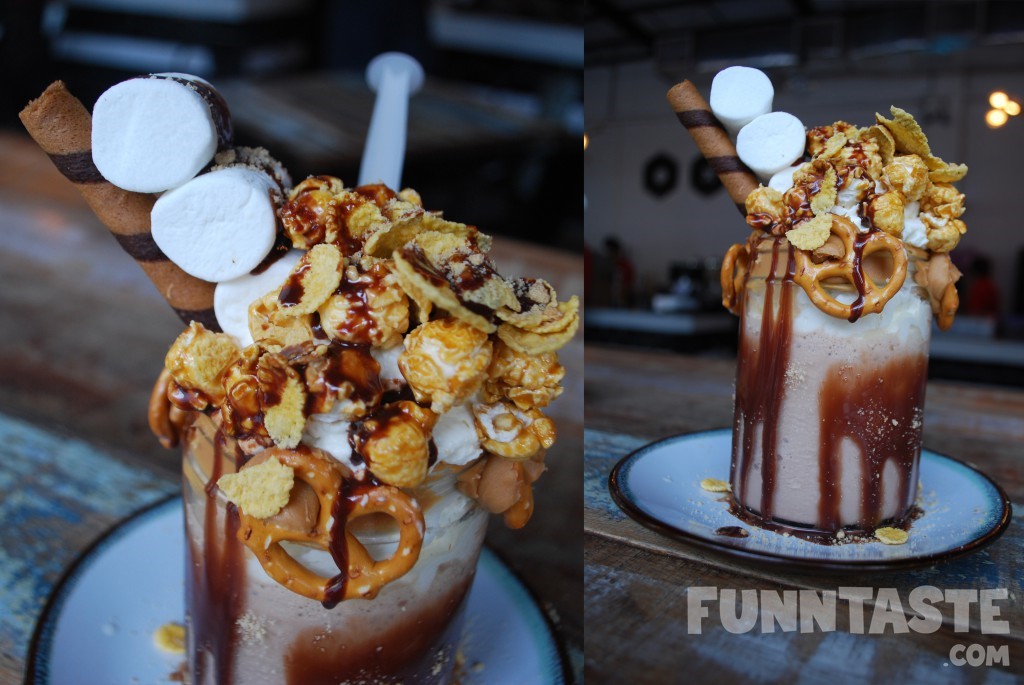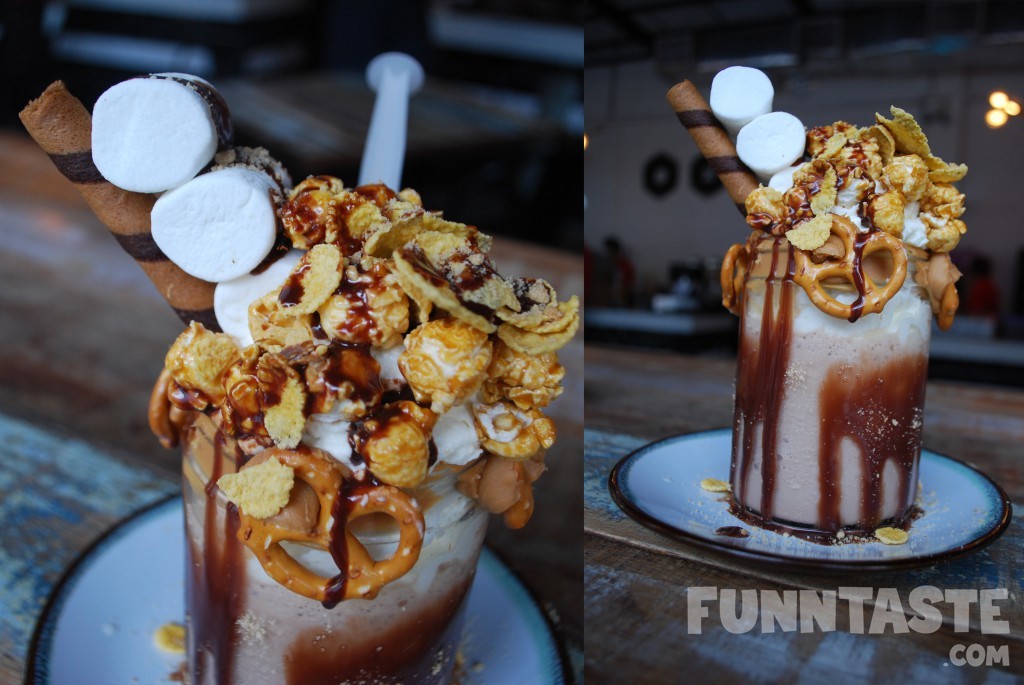 Messed Up Family Christmas Special: Nutella Hazelnut (RM18.9)
A non-peppermint alternative, with ample of crazy toppings which includes Pretzels Biscuits, caramel popcorn, marshmallow, and drizzles chocolate. The salty Pretzel Biscuits adds an interesting flavour to the drink when consumed together. The beverage is rich, creamy and thick with sweet and strong Nutella flavours.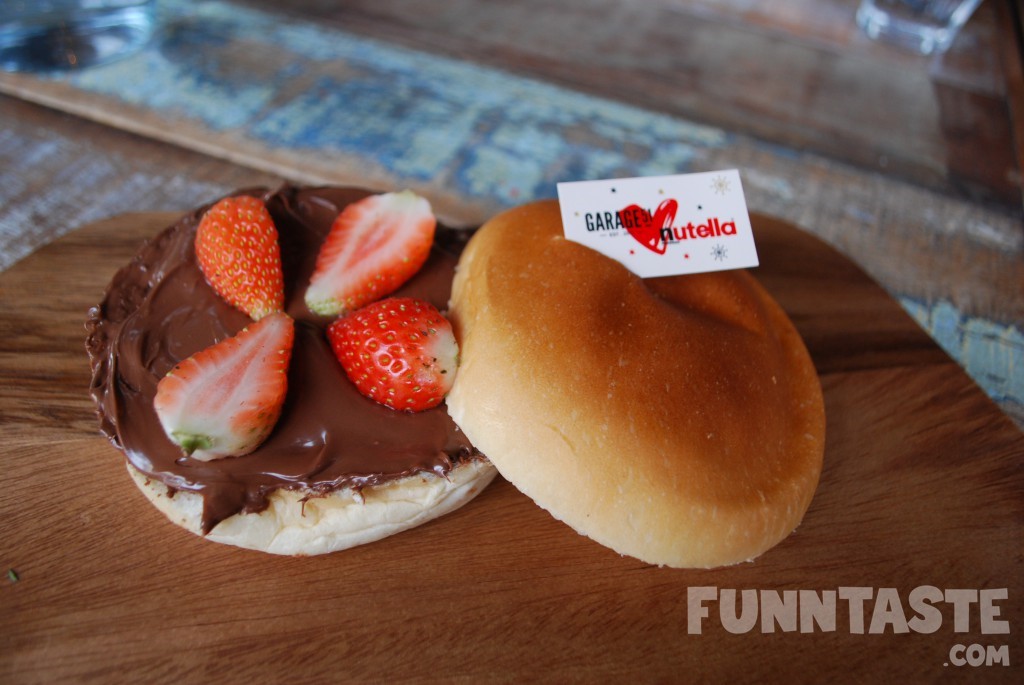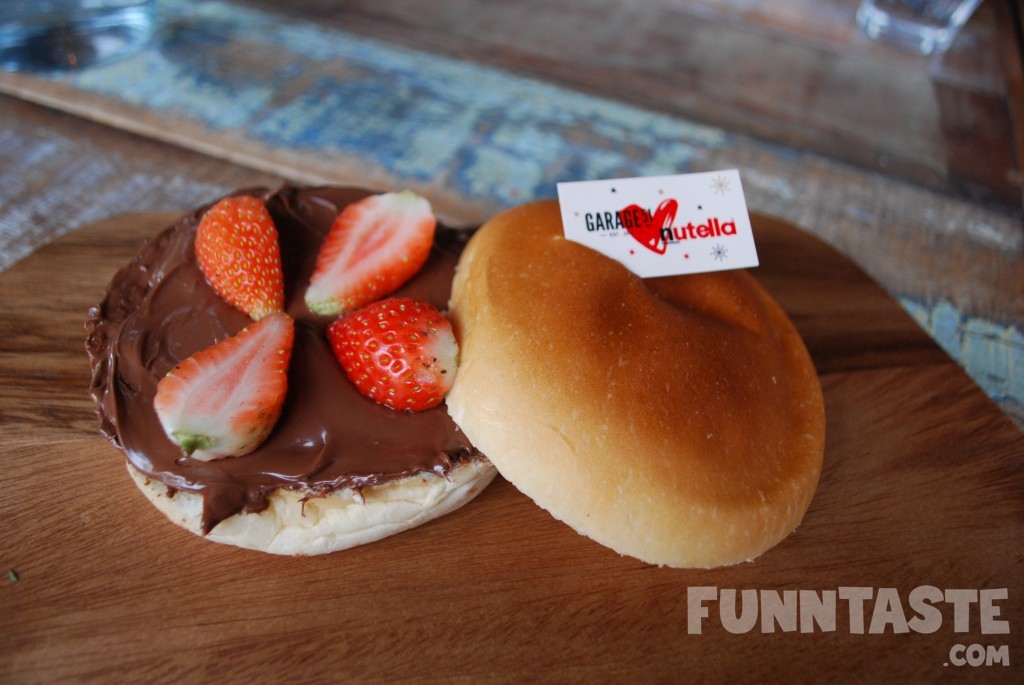 Nutella Burger (RM16)
Nothing spectacular but if you enjoy simplicity, the Nutella Burger is the way to go.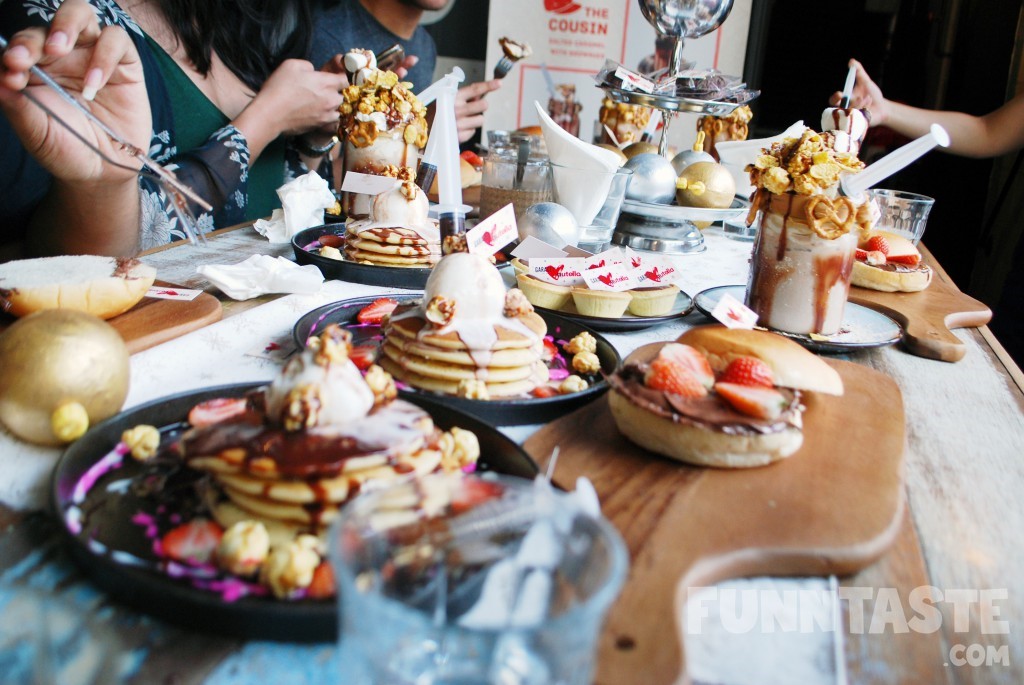 The Garage Love Nutella menu will be available till December 31, 2016. If you're someone who has a sweet tooth, this definitely is a must try for you.
MORE INFO:
Garage 51 by Coffee Societe
51, Jalan PJS 11/9,
Bandar Sunway, Petaling Jaya,
Selangor
Tel: 603 – 5612 5618
Facebook: facebook.com/Garage51MY
Operating Hours: Daily, 11AM-11PM