Good restaurants are hard to come by in Cyberjaya and although we've been disappointed with a number of eateries in the city due to its high price and lack of food quality, Harvest Food and Coffee is said to be one of the MUST TRY joints while you're at Cyberjaya.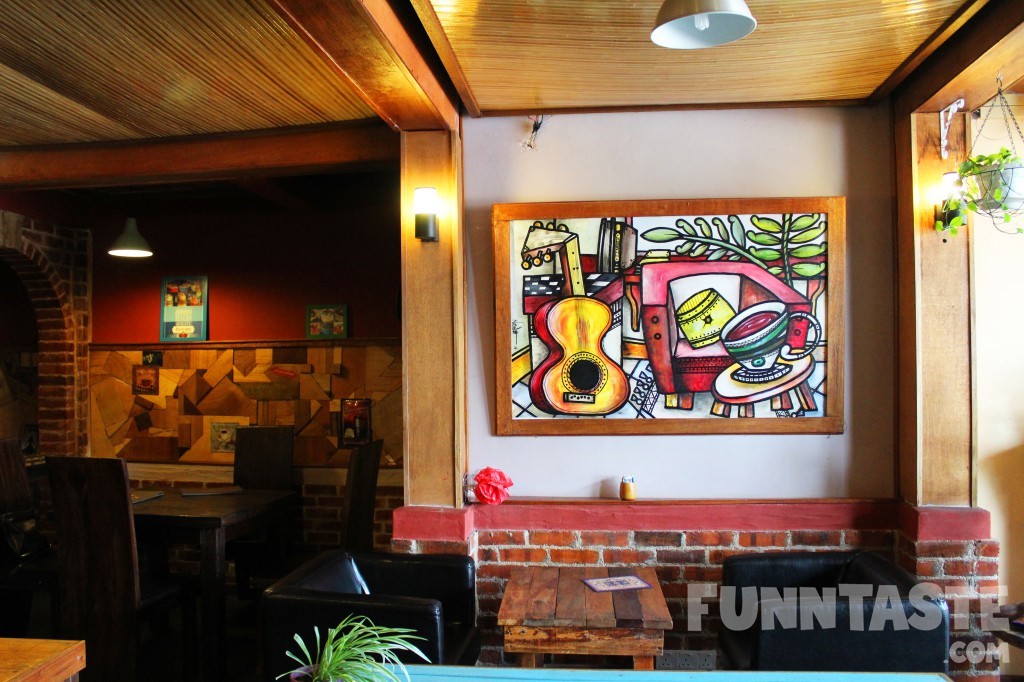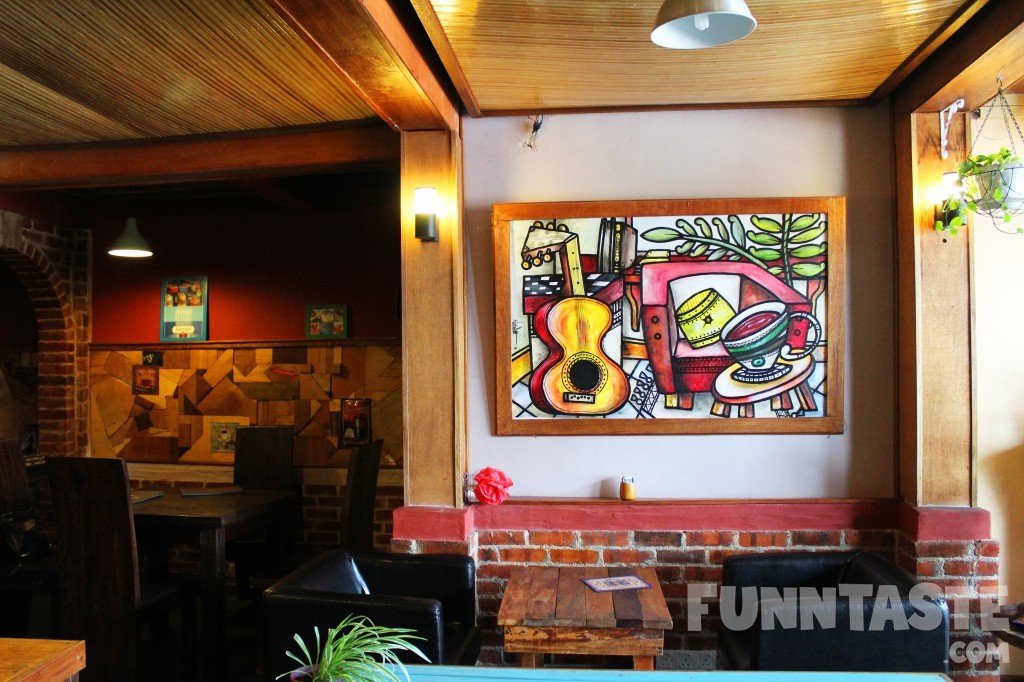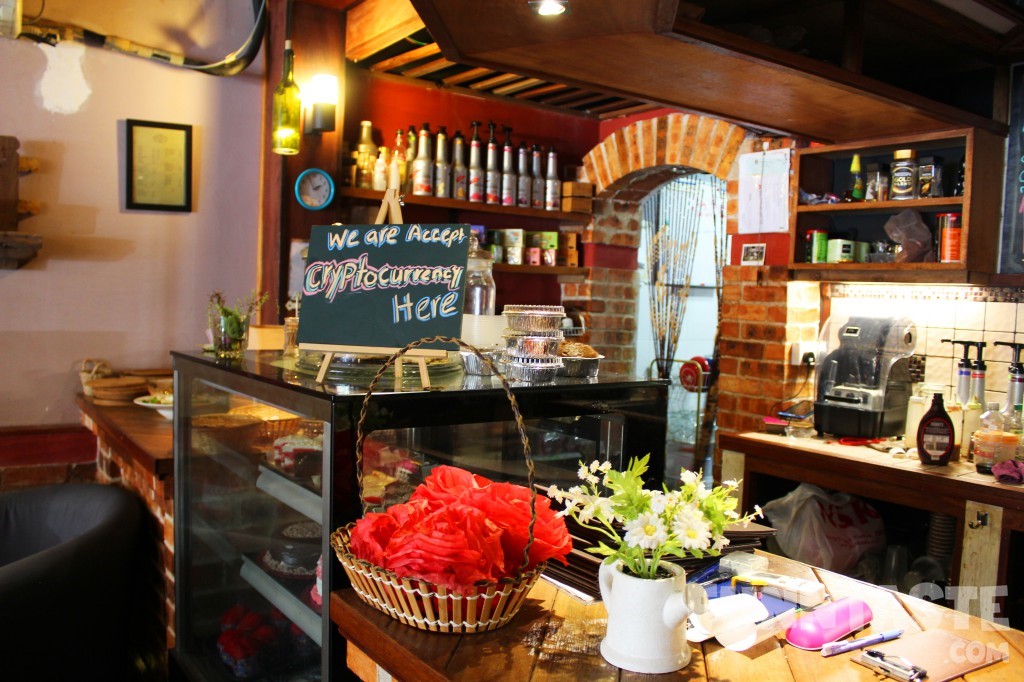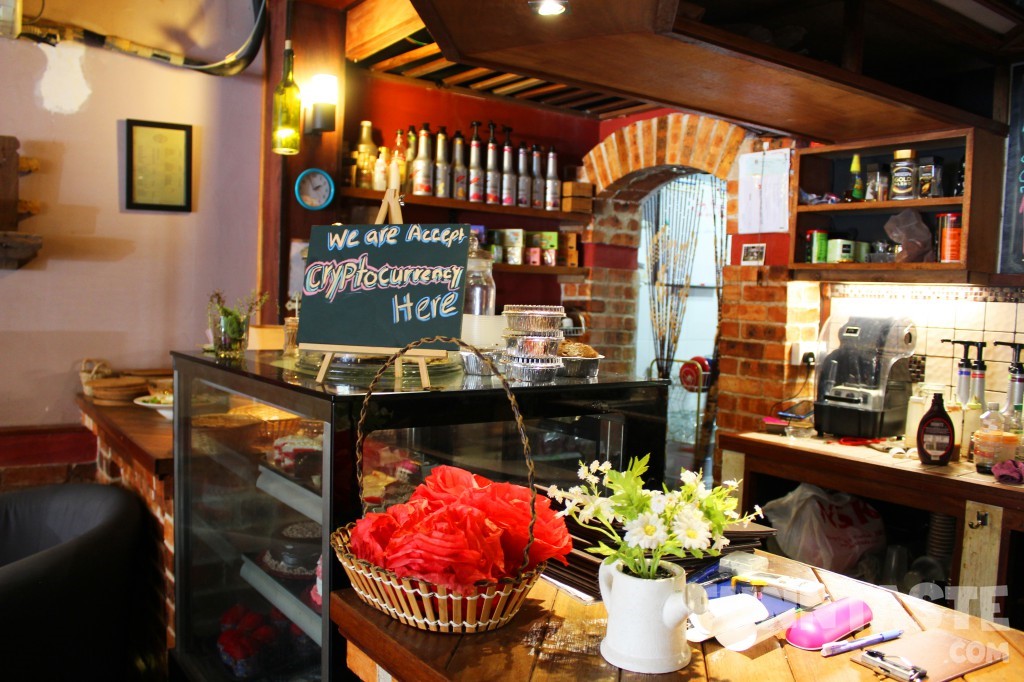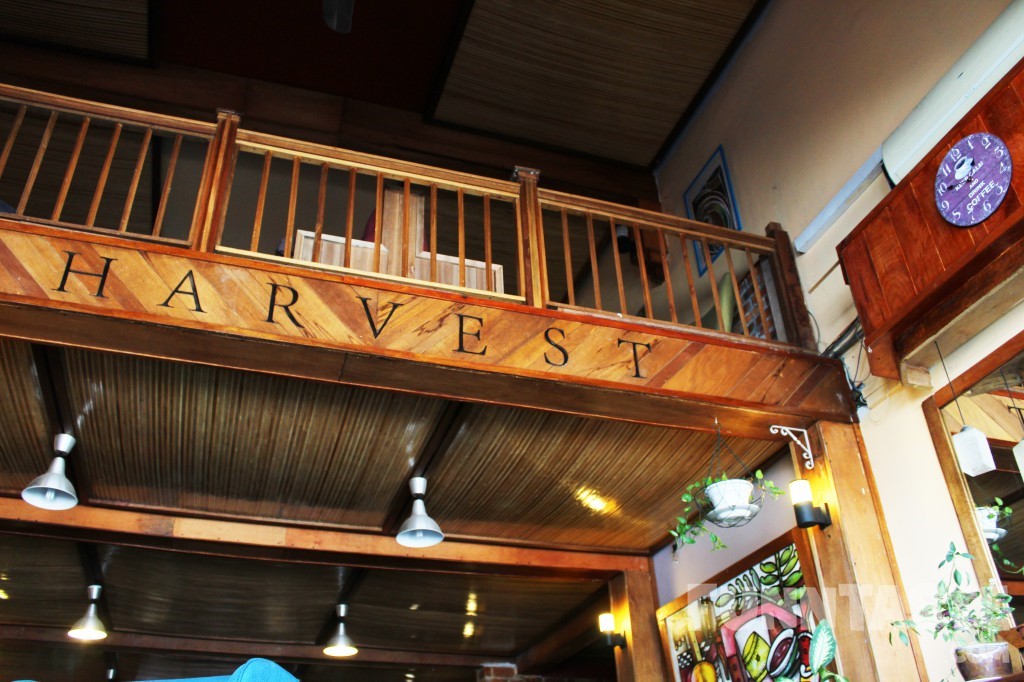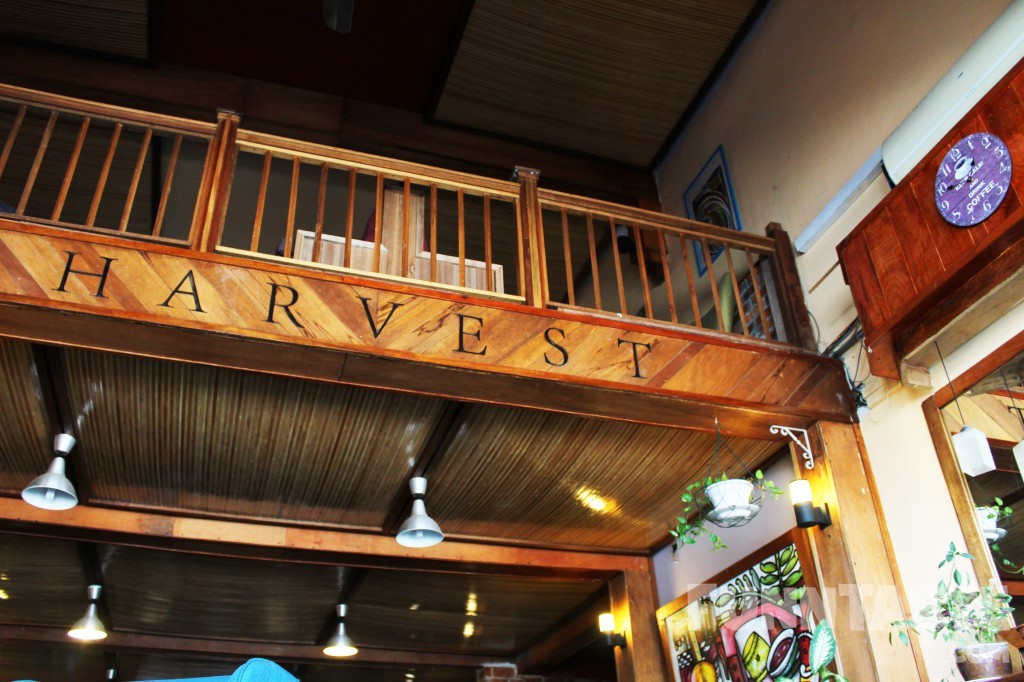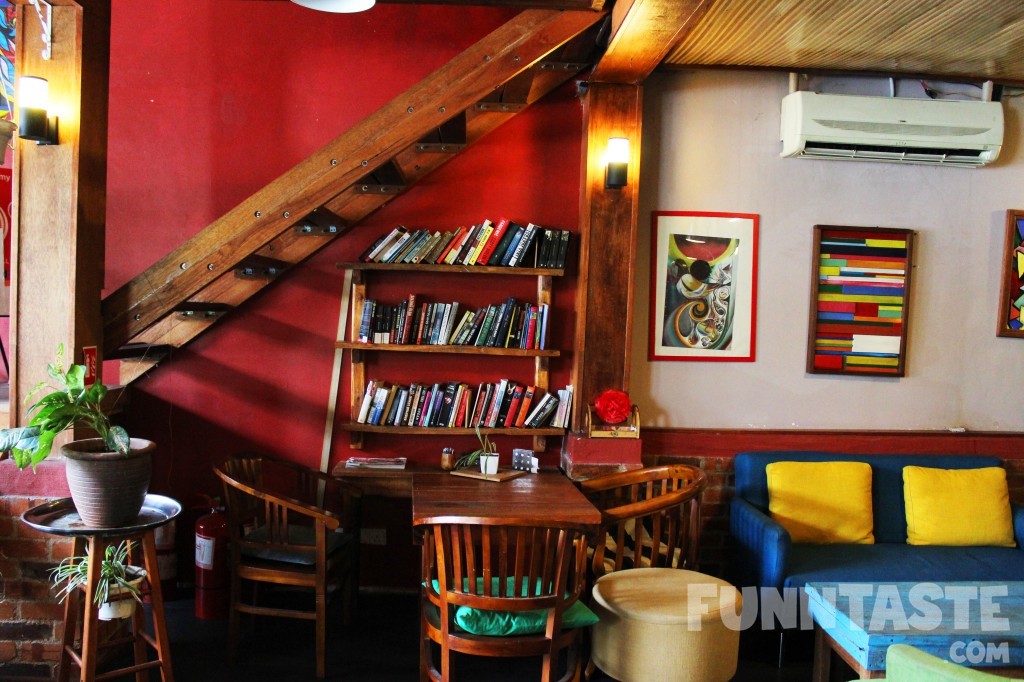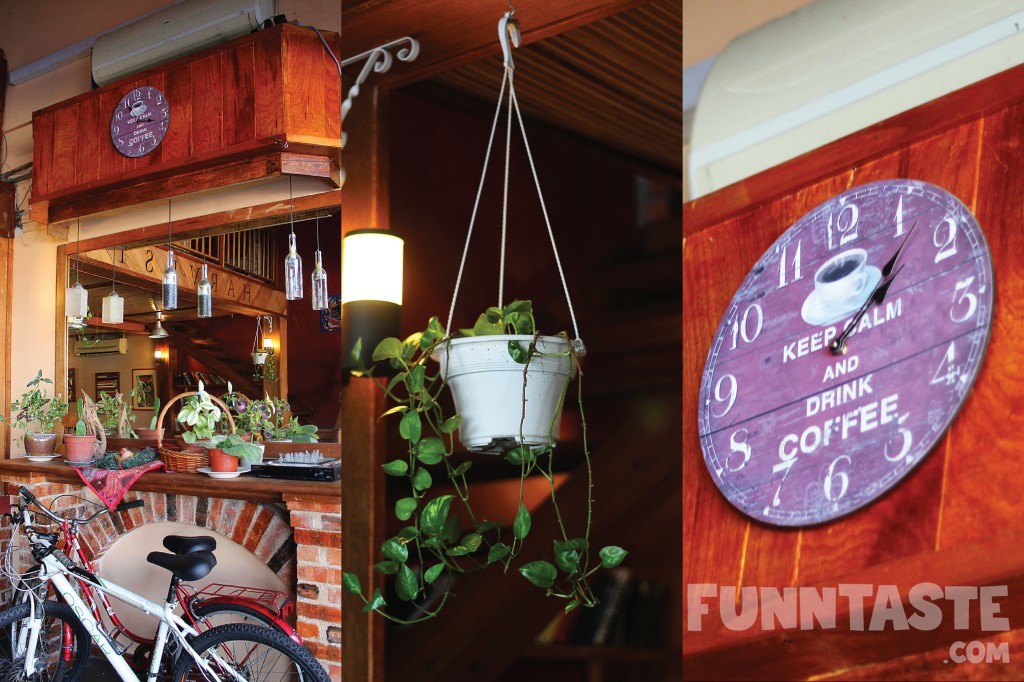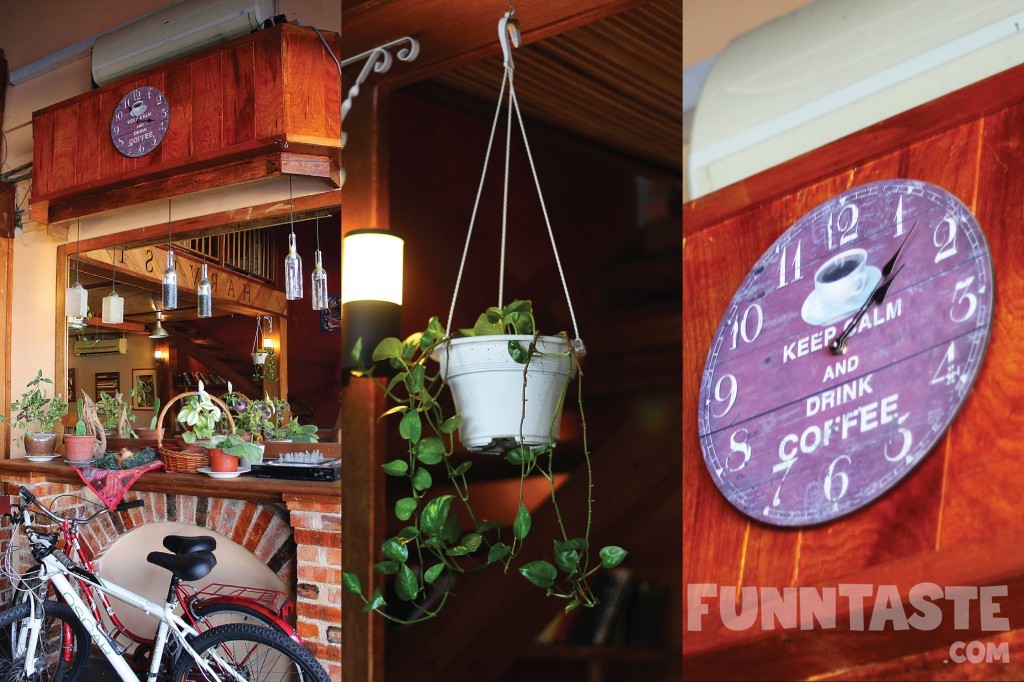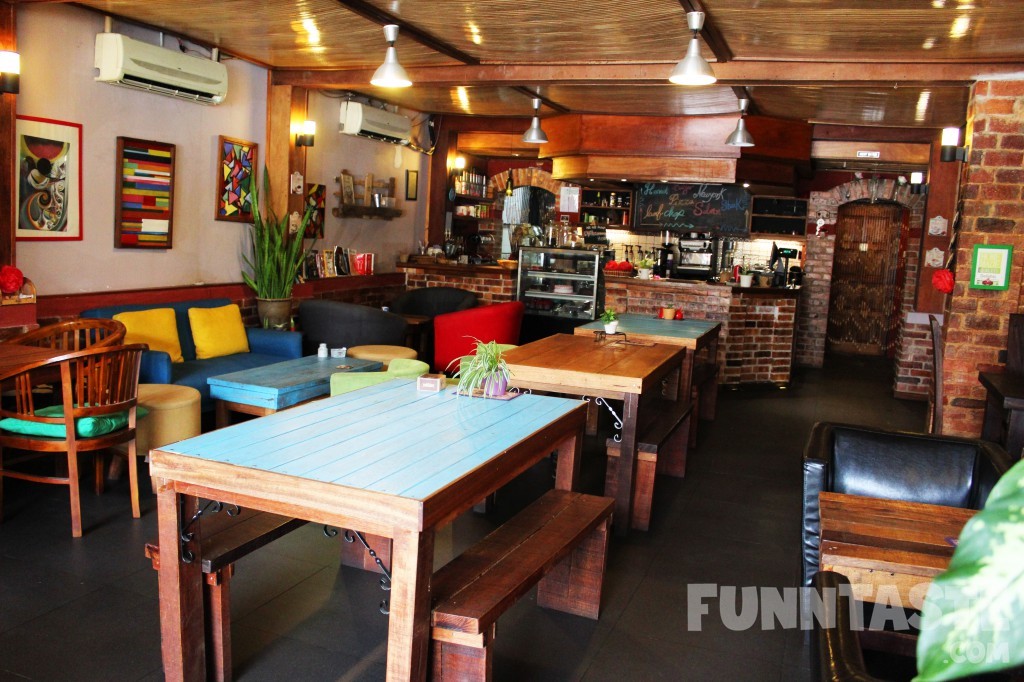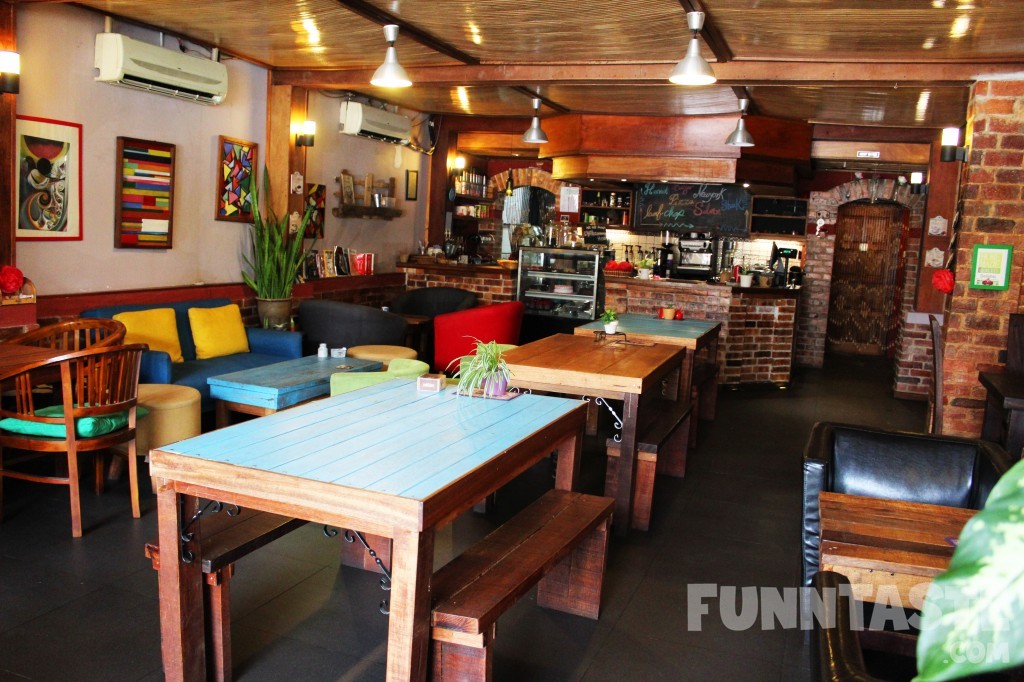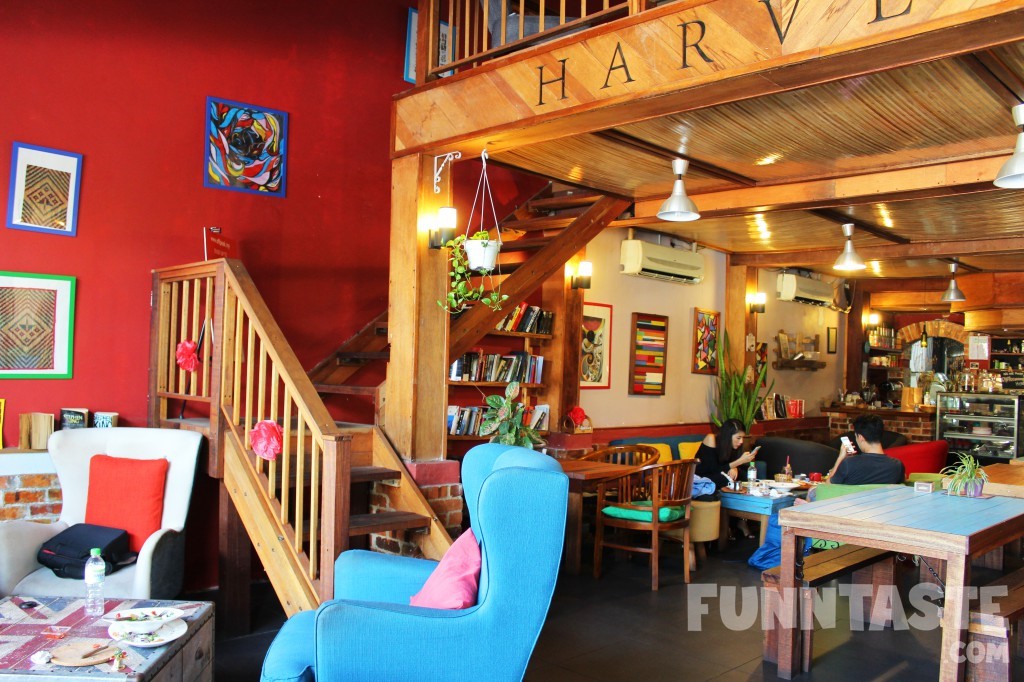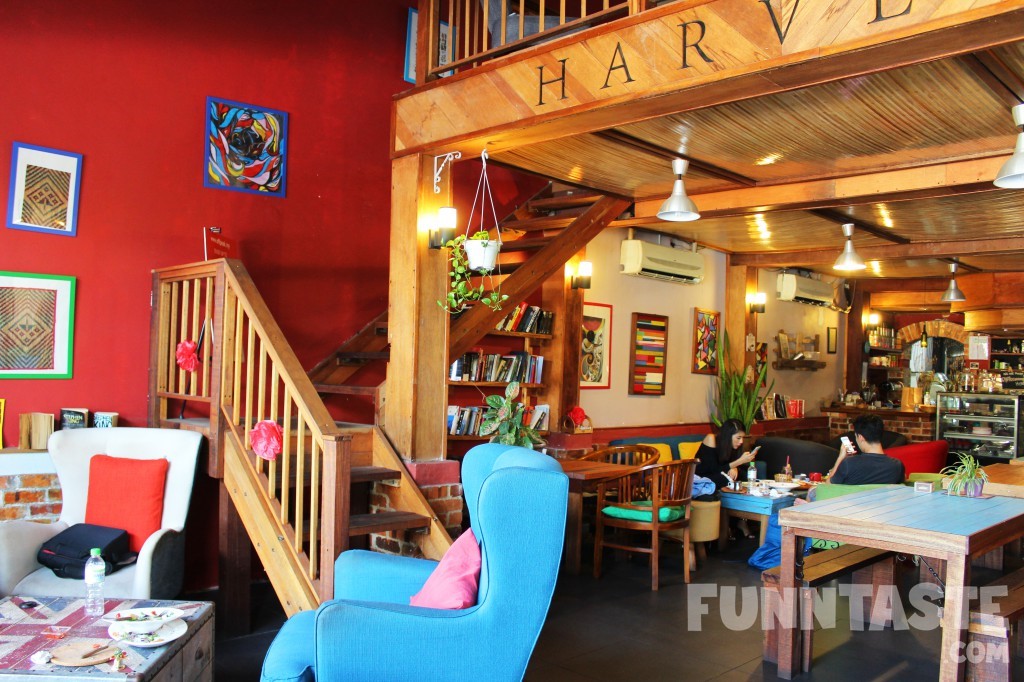 If you're looking for a peaceful space with little to no noise, you should probably spend some quality time at Harvest Food and Coffee. Needless to say, parking is never an issue here and so is the crowd; or lack thereof.
The menu is what you expect from an "American-Italian Fusion" Café and although not every dish we tried rocked our boat, the dishes we simple, nutritious and healthy. Main courses range from RM15 to RM25 and portions were huge.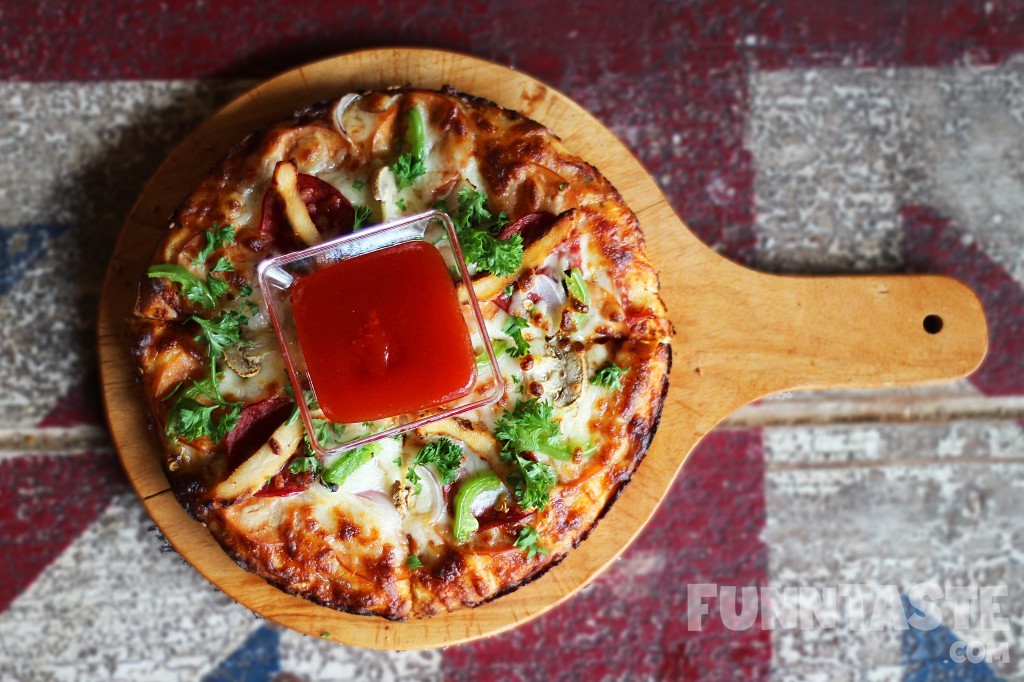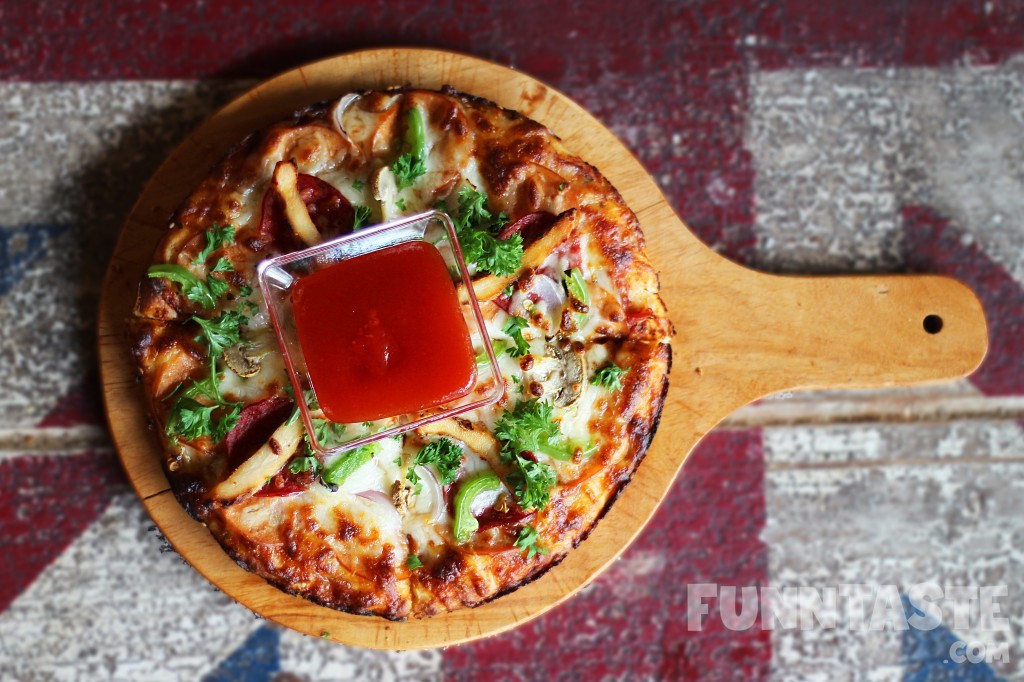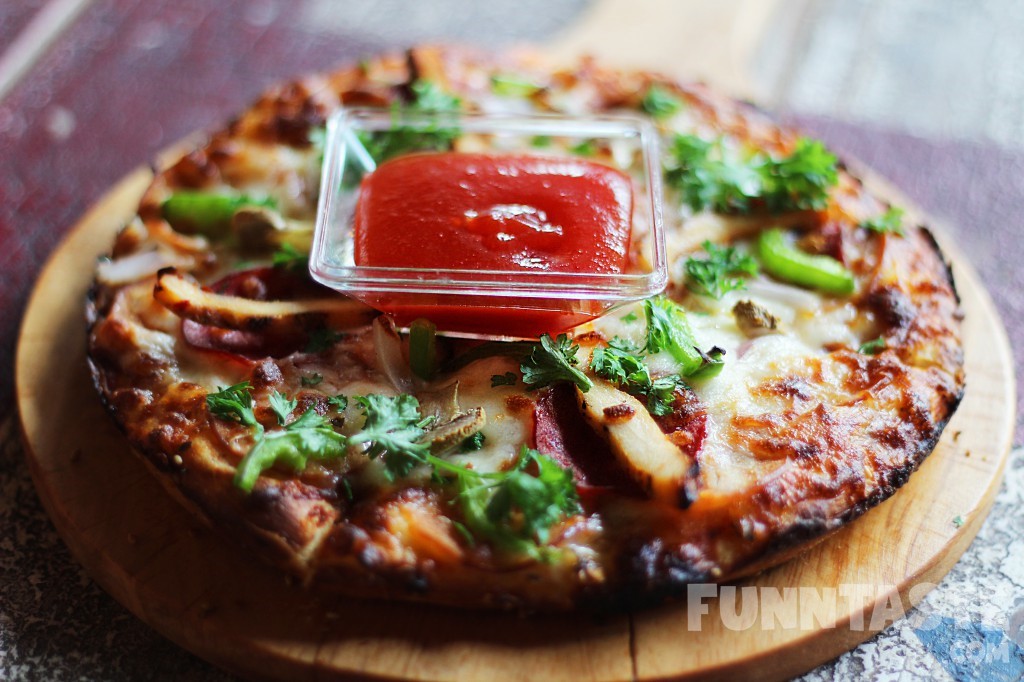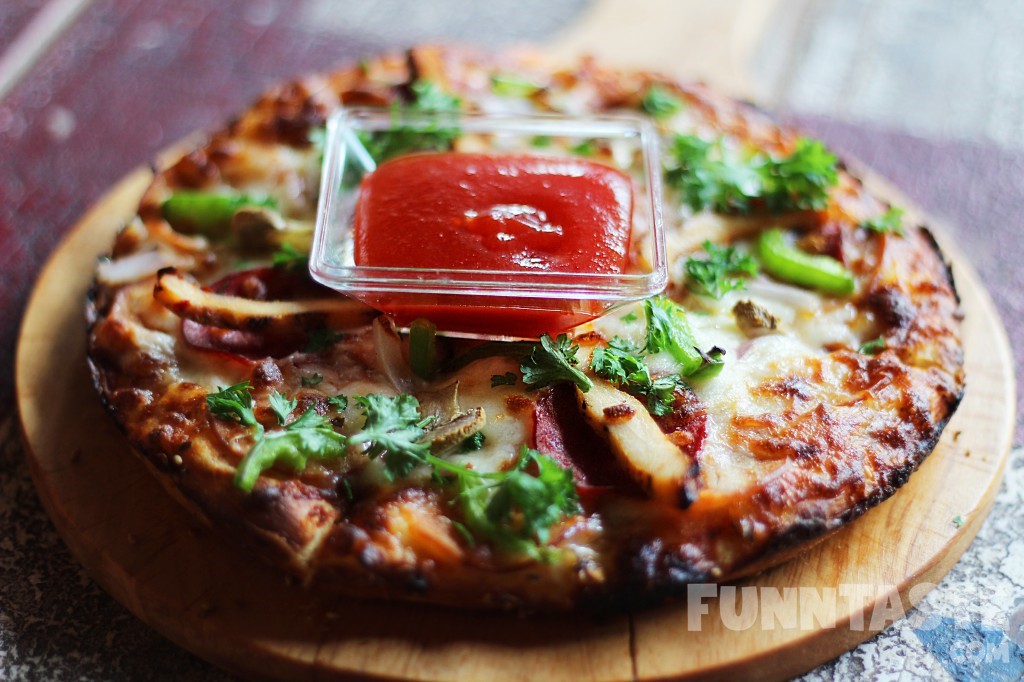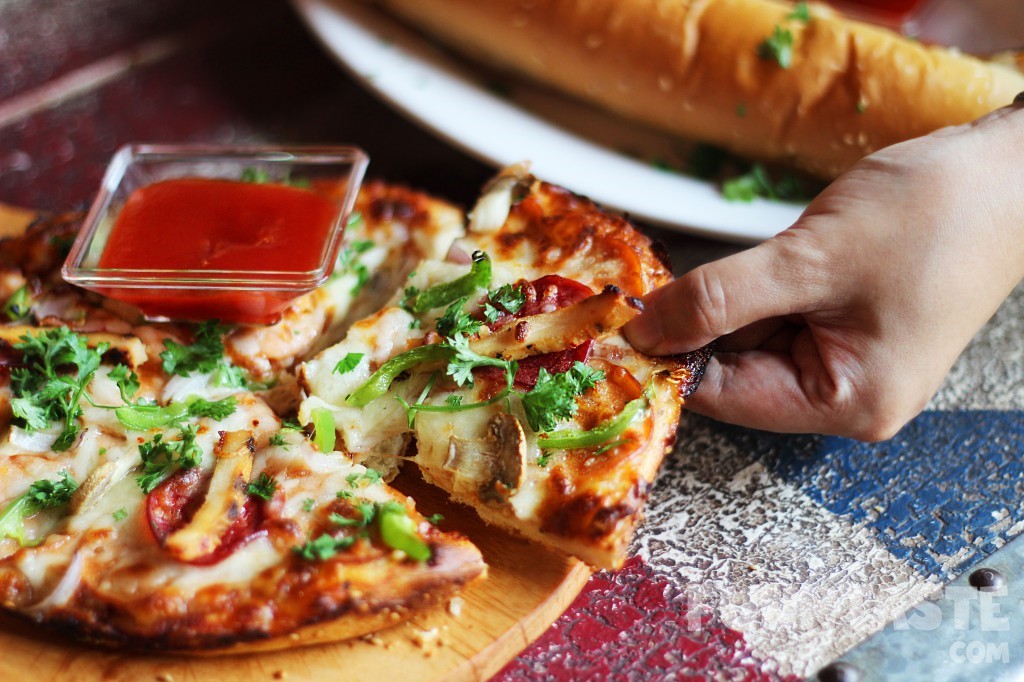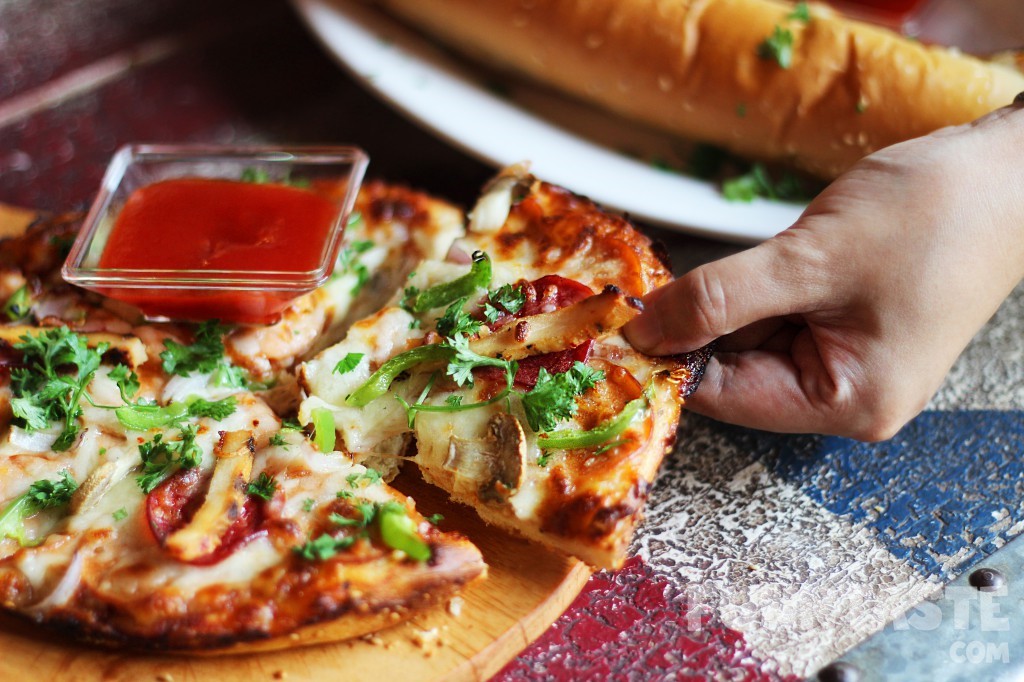 If you're coming as a pair, Harvest Pizza (RM18) is good for sharing. If you're going as a big group you may opt for the Large"12 inch pizza at RM34. Cheesy and thick, though not commercially thick – as we were told by the owner, Pizzas here are handmade from dough.
The combination of homemade Napoli Sauce topped with grilled chicken, pepperoni, salami, sausages mushrooms and more gives marvellous flavours while the crust gives that perfect crunch. Perfect when consumed hot.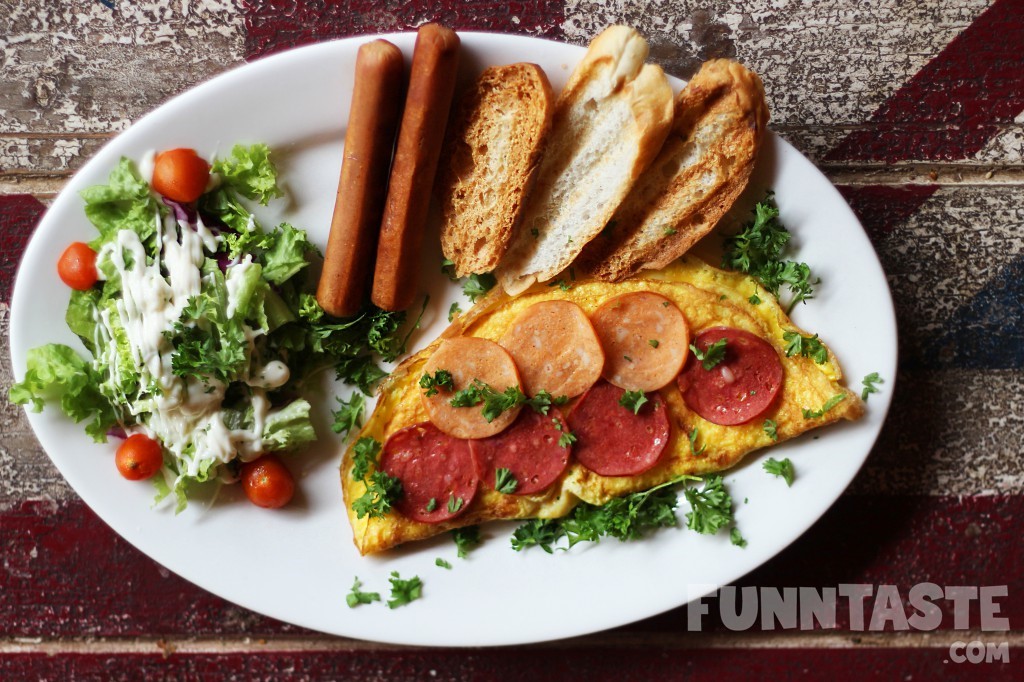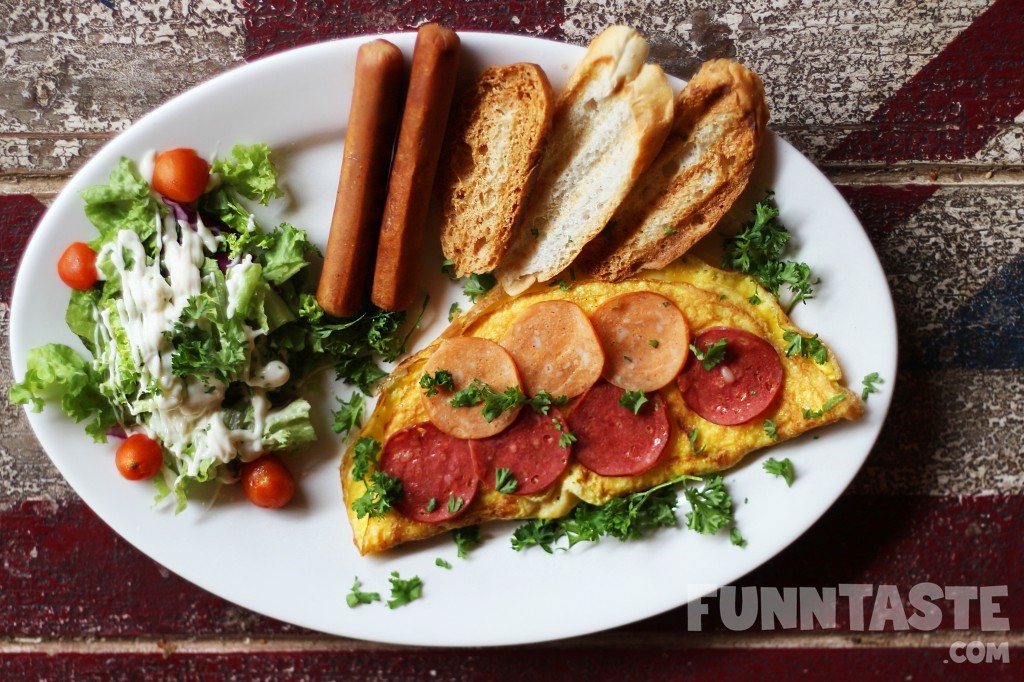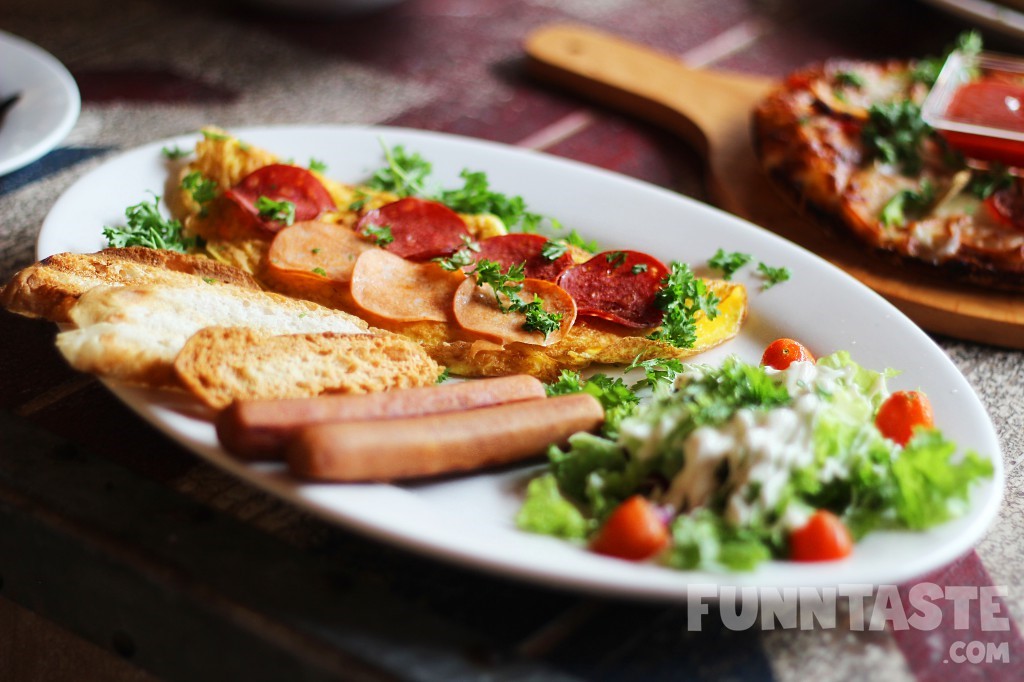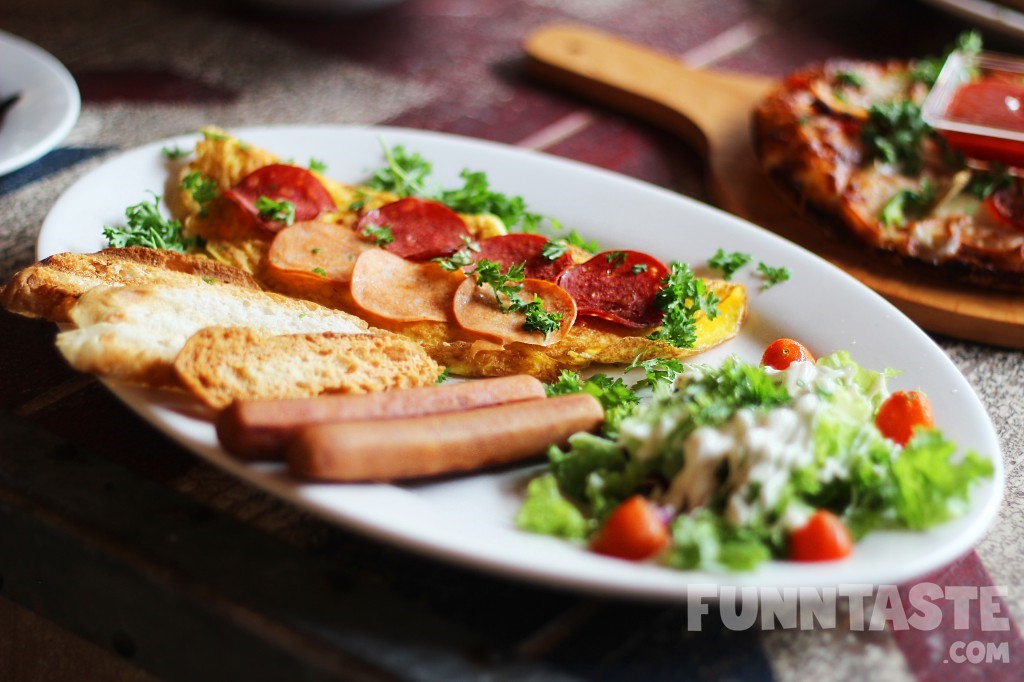 Though the café opens at 1.00PM, they serve an all-day breakfast menu. Full Harvest Breakfast (RM15) comes in a big platter of sausages, eggs, bread, pepperoni and abundance of vegetables. It's a more affordable version of your average English Breakfast, we personally were expecting a Chicken sausage instead of a process sausage. However, the eggs were perfectly done and presentation were on point!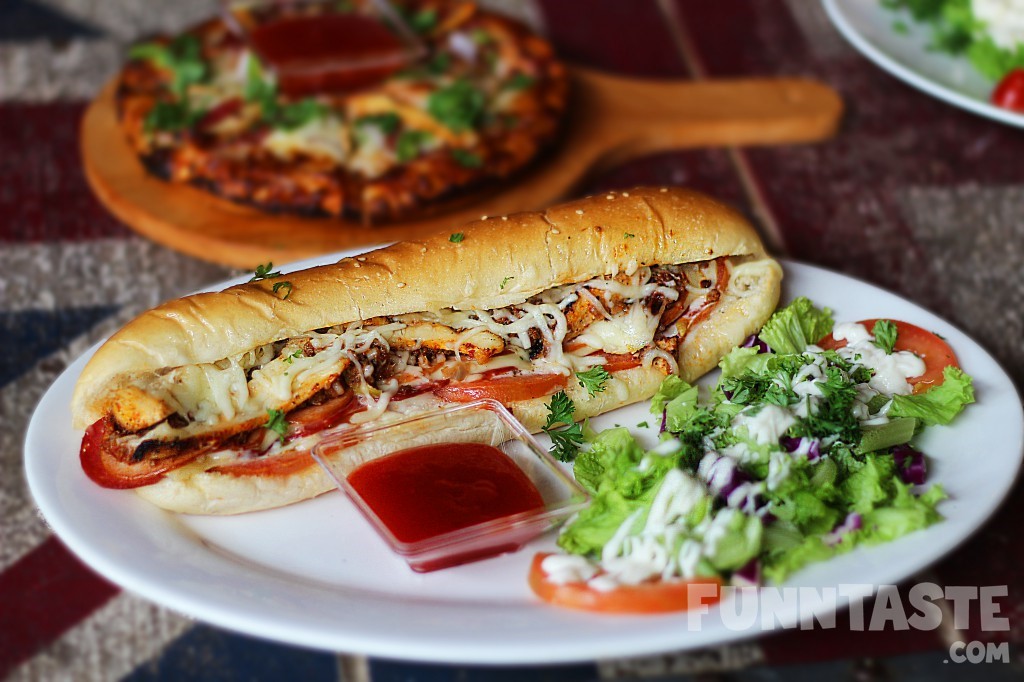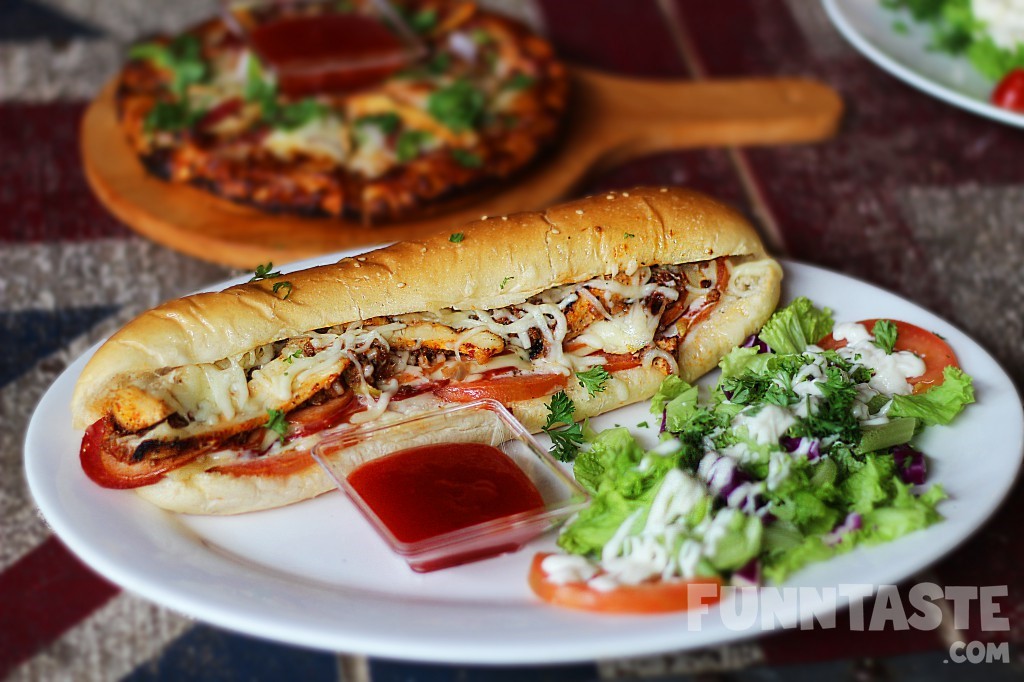 We liked this dish better – named Harvest Sandwich(RM25), this featured baked bread with grilled chicken, cheese, tomato and other vegetables. You get a balance protein from the meat and fibre from the vegetables. The chicken was nicely seasoned and while the chilli sauce compliments this dish, it's much better to eat the Harvest Sandwich on its own.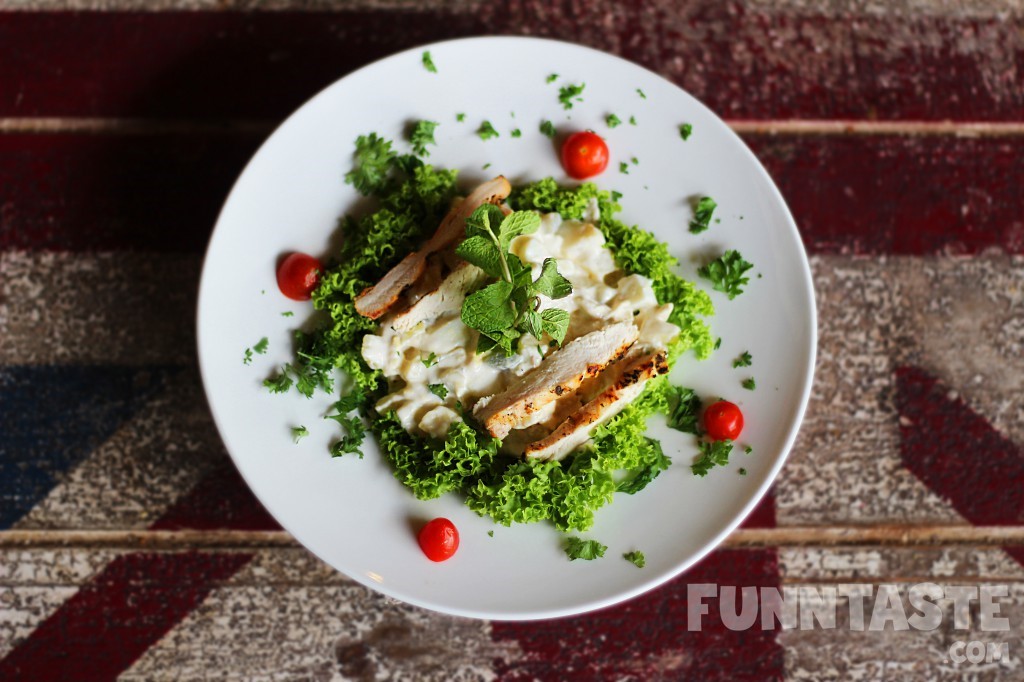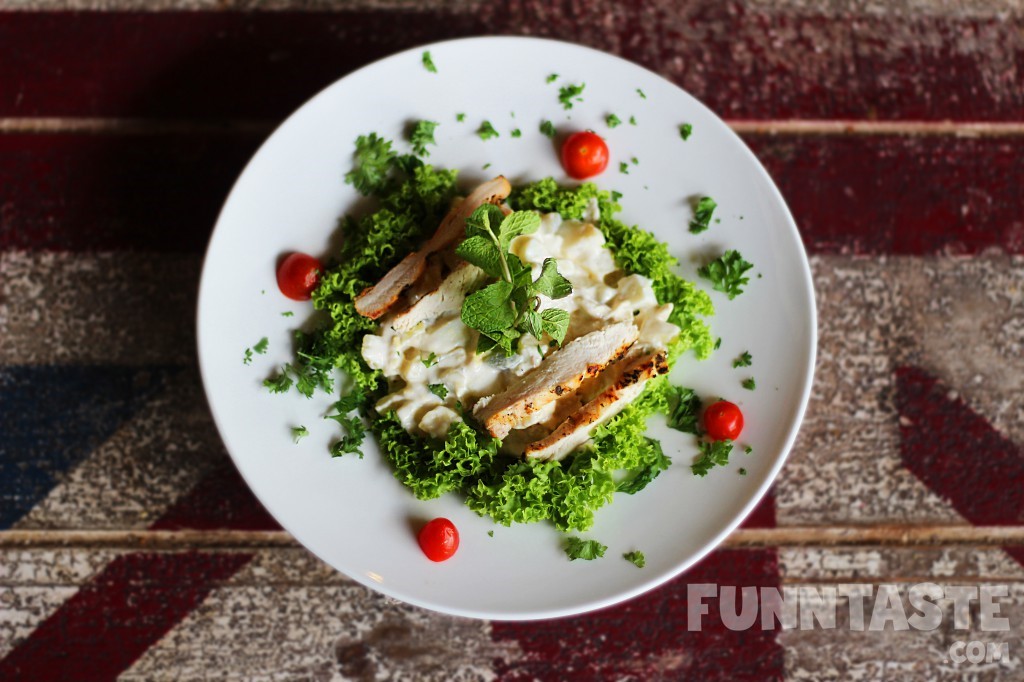 We loved the Chicken Olive Salad (RM17) – Salad and Grilled Chicken served with Potatoes, Olive Oil, Homemade Mayo, Egg & Pickles. Chefs were tremendously dedicated as reflected on the presentation of this dish.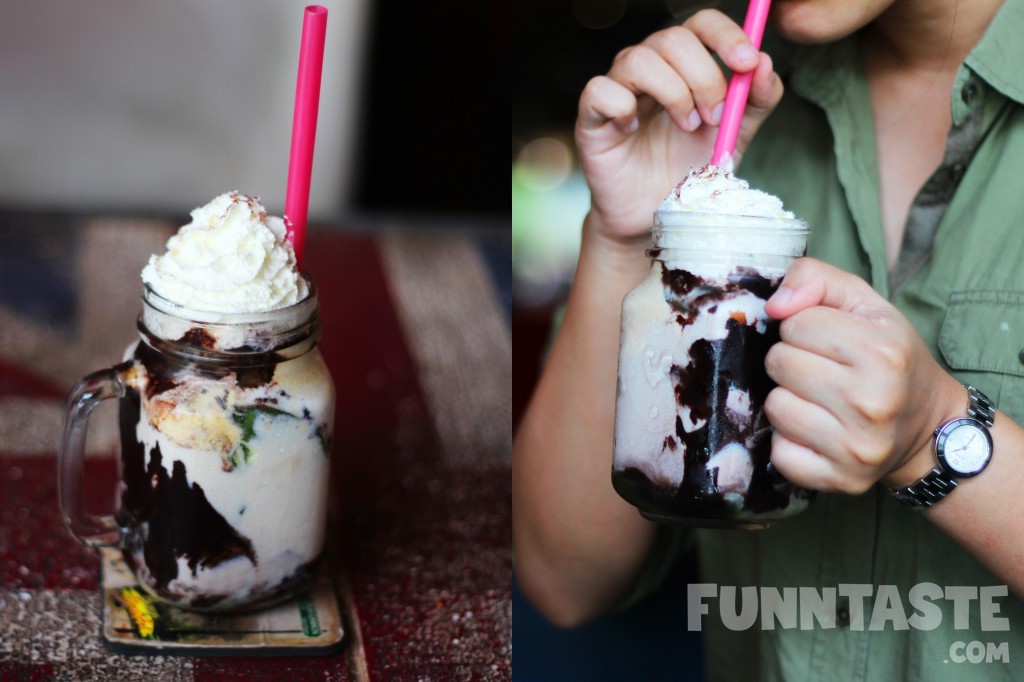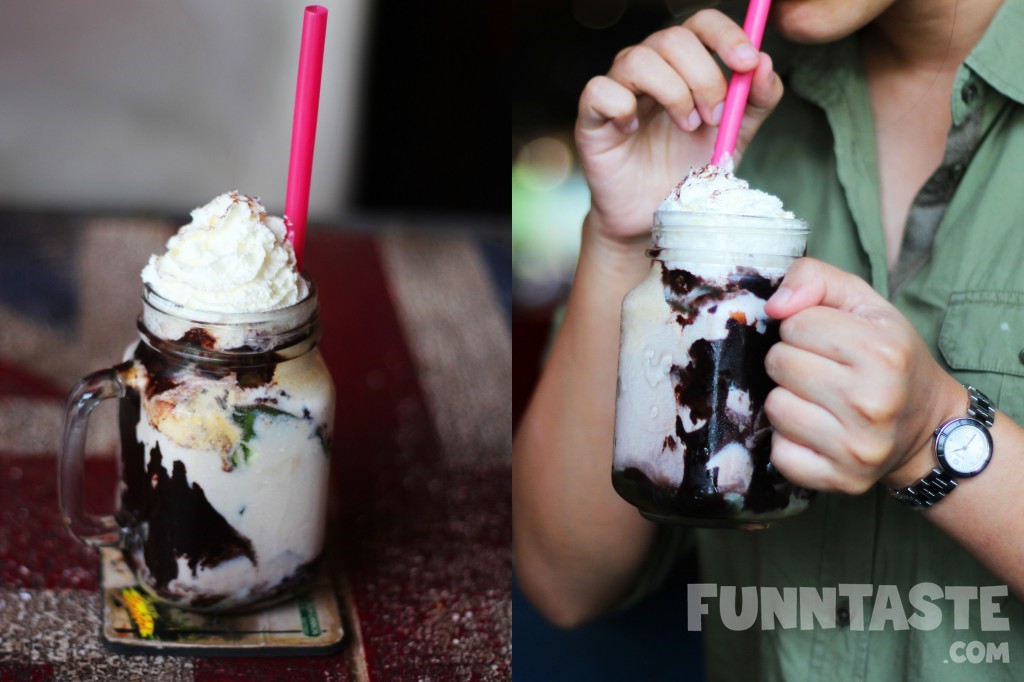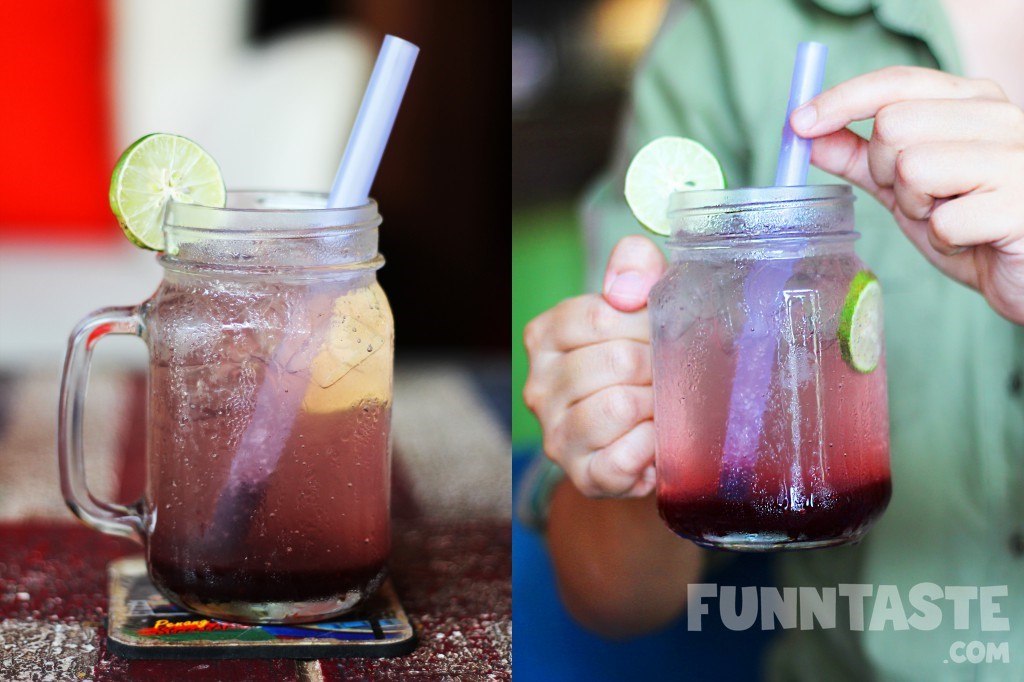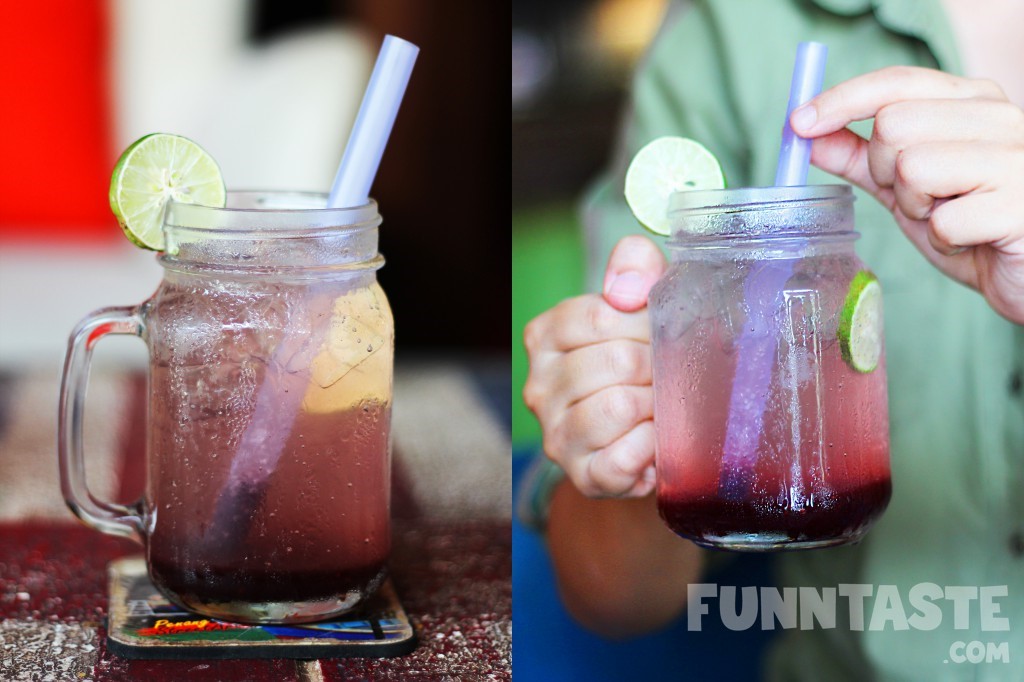 Blueberry Mojito (RM12) conveys a sweet and refreshing conclusion to the meal although the California Sunshine (RM15) could be stronger in terms of its chocolaty flavours.
Overall the dining experience was a positive one however service could be improved, though this could be the perfect hangout spot if you're seeking for quiet and peaceful location down the road.
MORE INFO:
Harvest Cafe & Delights
11, Lingkaran Cyber Point Barat,
Neo Cyber, 63000 Cyberjaya,
Selangor
Tel: +03 8687 44 20
Cuisine: American-Italian
Facebook: Facebook.com/Harvest.Food.And.Coffee
Operating Hours: Daily, 12:00pm – 1:00am