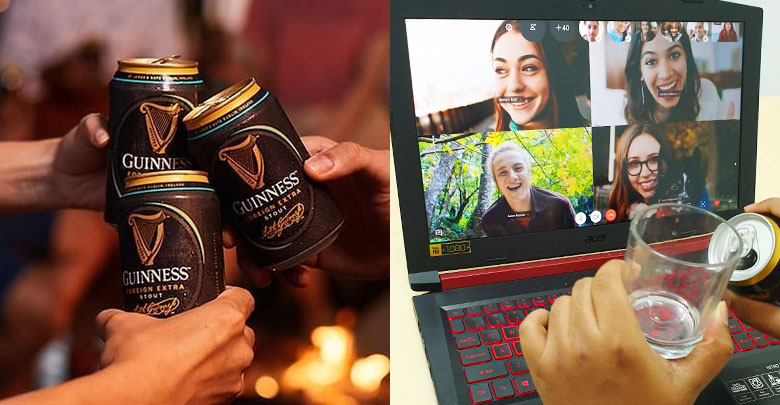 2020 has got to be the most challenging year for extroverts who love to hangout and attend parties! Since most of us can't gather physically (due to Covid 19), most of the usual meetings and classes are limited to Zoom Calls and Skype Calls.
With celebrations such as Dongzhi, Christmas and New Year coming up, you might wonder how we can spend quality time with our friends and family?
The Answer? Virtual Party!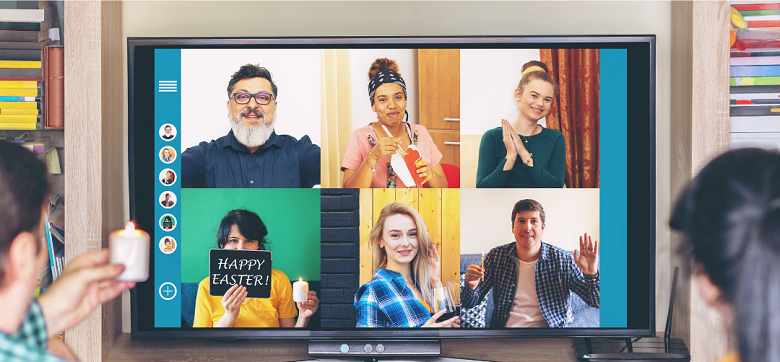 So what is a Virtual Party? Virtual Party is where you entertain friends and family in a separate location but together digitally, such parties can be conducted via various apps and software which are free and available online.
Today we'll show you five easy steps to host a virtual party.
Step 1: Pick the best date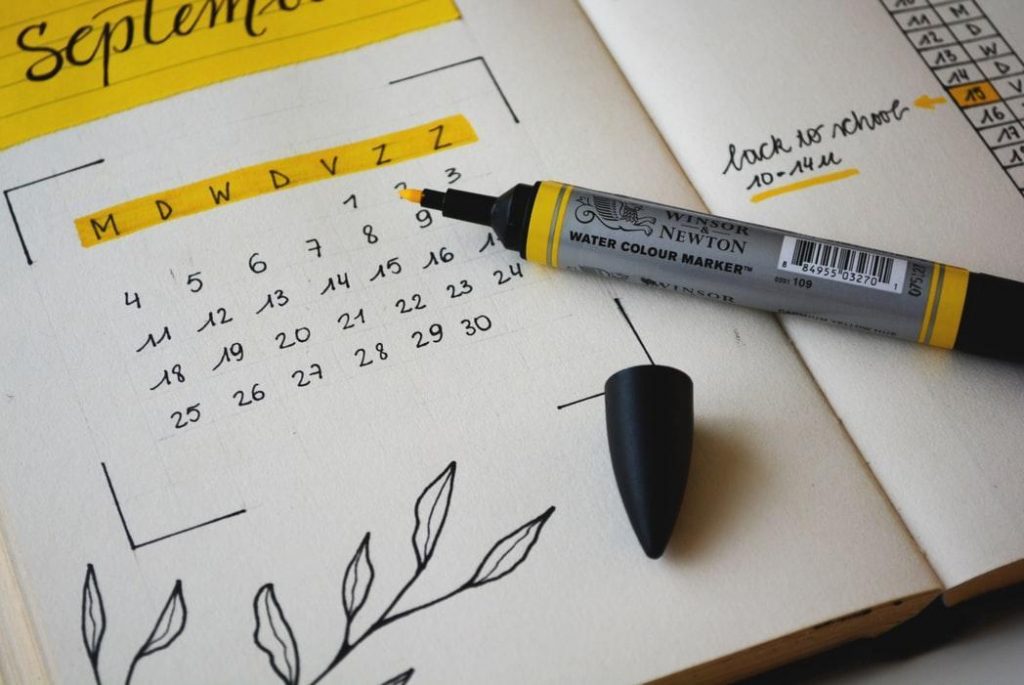 This may be a no brainer but for those who have friends or relatives that are stranded in foreign country, do check the time zone before setting the date.
The best date would be Friday or Saturday night because most of us around the world won't be working around that time.
Step 2: Find a suitable but fun theme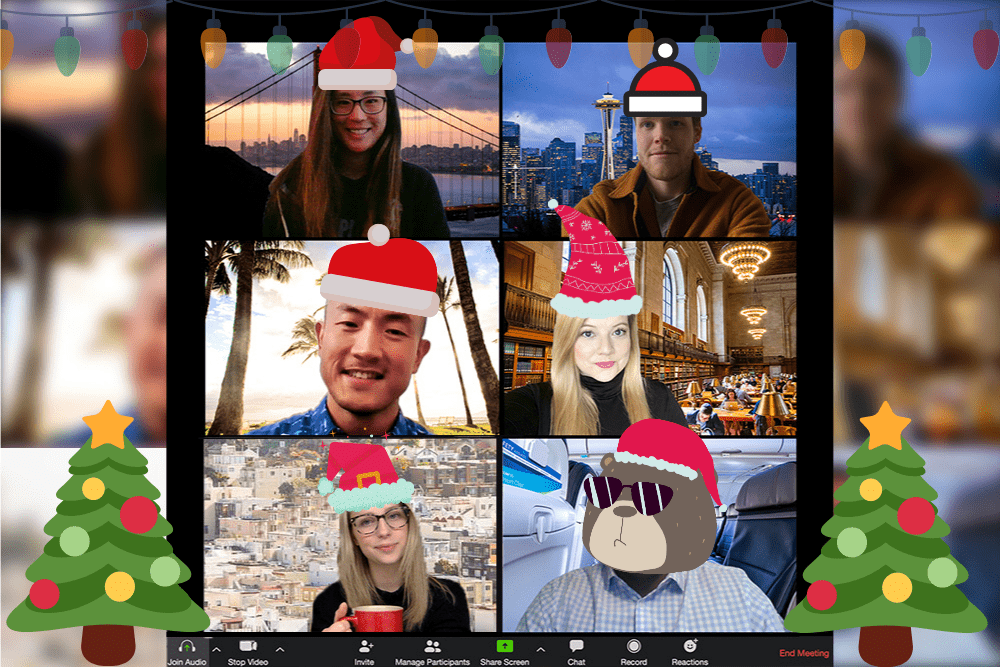 Just like parties in-person, having a theme can help make your party more memorable.
Some ideas to think about include a sleepover theme where you get your guests to put on their best pajamas. Or simple things like colour-coding your outfits would be great as well!
Regardless which theme you go for, it will add to the feeling of togetherness although not being together in-person.
Step 3: Buy Your Beer
Socialising and drinking go great together. Guinness Foreign Extra Stout is one of the best drinks any beer lover could come to love and enjoy. Thanks to its roasty smokey malt taste, which goes wonderful with food.
In addition to that, Guinness Foreign Extra Stout is easily available in most of the places in Malaysia. You can now get it at all supermarkets and hypermarkets in Malaysia.
Furthermore, when you purchase their 8-can pack Guinness Foreign Extra Stout, you will get a FREE Pint Glass.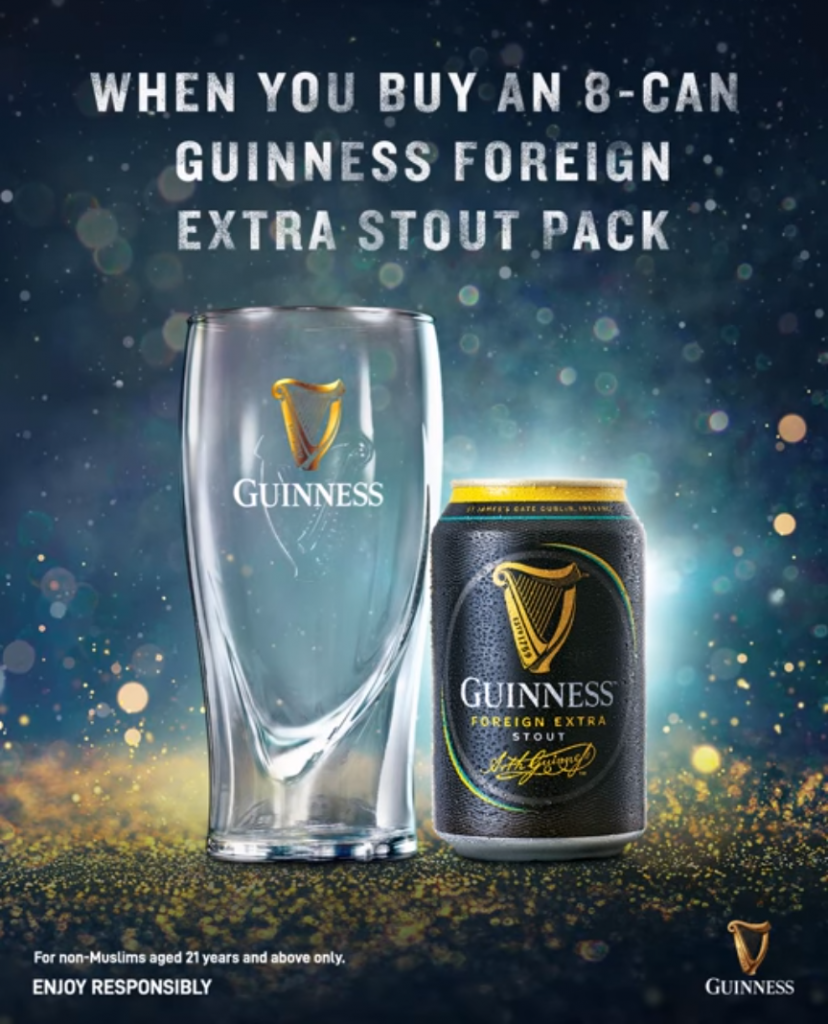 It's available at selected supermarkets and hypermarkets nationwide. For full list of the participating stores: click here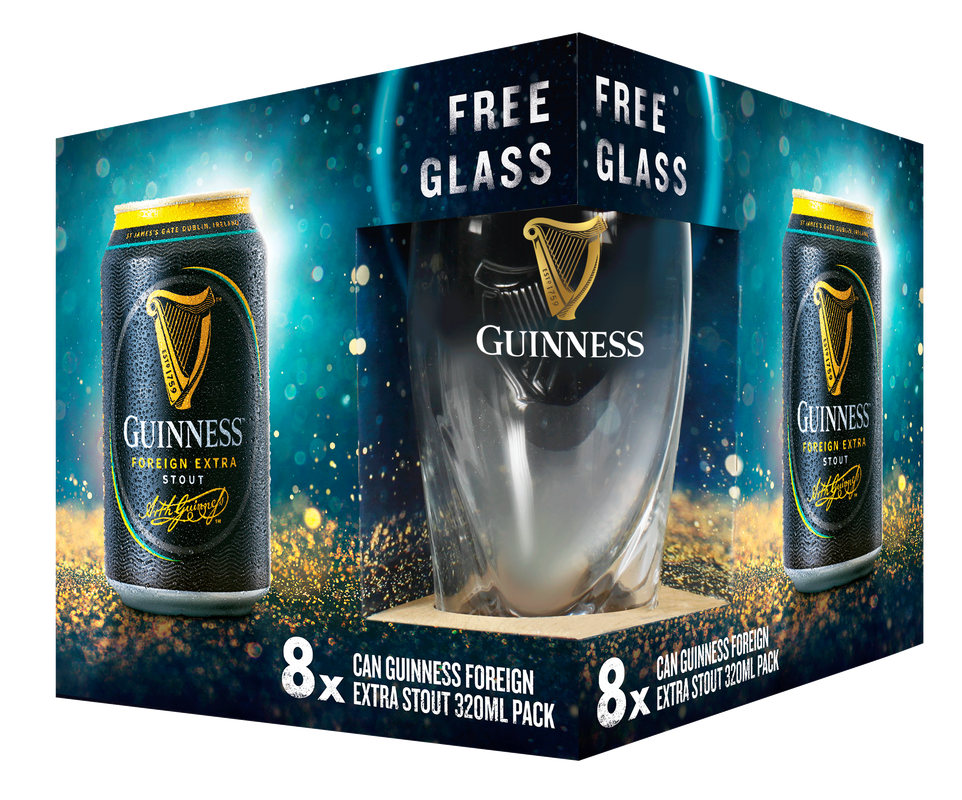 Step 4: Plan a virtual meal together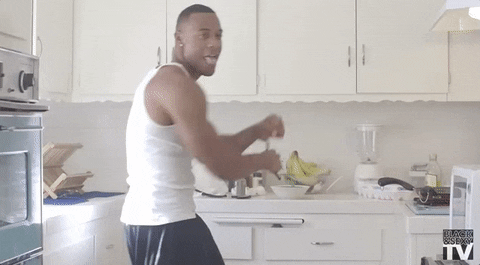 If gathering for you usually means going out for a delicious meal, you don't have to sacrifice that just because everyone's at home.
For the home chefs, tell your friends ahead of time that you want to cook together so that your friends can buy the right ingredients for the meal you guys plan to cook.
Or you can just order Food Delivery right to each other's doorstep, film the entire process and eat together while enjoying Guinness Foreign Extra Stout.
If eating on the table, donning fancy outfits or getting a great candle light will help create a fancier ambience, do it!
It takes strong bonds between friends to make meaningful reunions. To really get to know someone in-depth, move past the small talk and ask these questions set by Guinness' Virtual Pub Quiz. You'll become way closer with your friends.
Yes, Guinness has set up a Virtual Pub Quiz with deep and intimate questions you should ask your friends (and vice versa) to see how well they know you. Expect chummy questions like "What's my favourite type of music?" and "What's my most embarrassing moment?".
Click here for the quiz: https://www.drinkies.my/guinness-quiz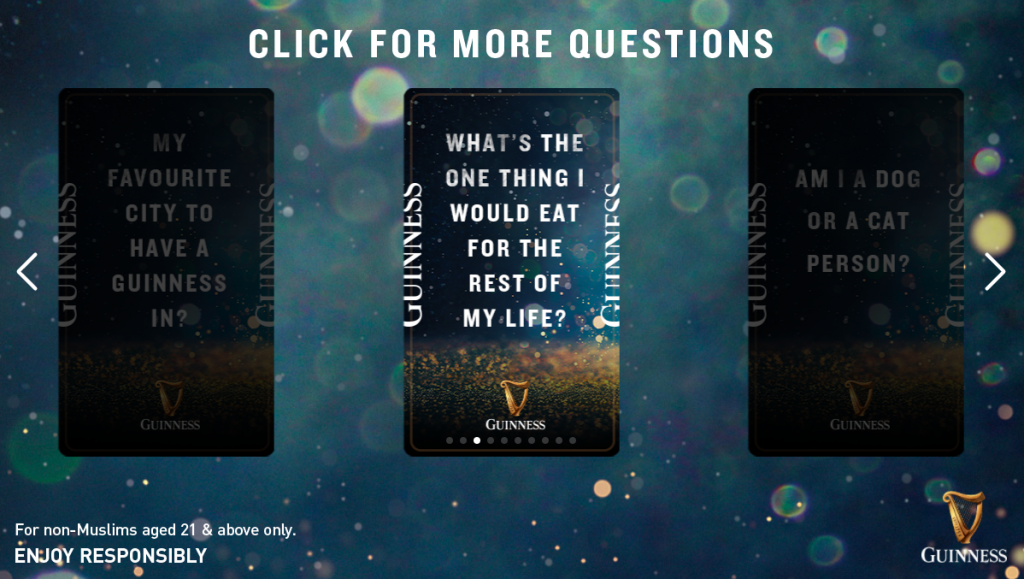 There you go, that's how you organise a virtual party with friends in 5 simple steps. So have a good time, and enjoy the bittersweet and almost coffee-like taste of Guinness that provides a full-bodied texture that is bold and flavourful as you connect with people you care about over a pint.
Guinness Terms & Conditions:
This redemption is open to non-Muslims aged 21 years old and above only
Please drink responsibly and in moderation. Do not drink and drive.
This article is written in collaboration with Guinness Malaysia.