Things To Do
The Ultimate Guide: 13 Fun & Free Things To Do in KL
Although KL may be a pricey place, it definitely has its good sides. With plenty of malls and theme parks around, be sure to be a broke bloke by the end of the week. However fret not 'cause we are here to let you know that there are plenty of fun things and activities you can partake in without spending too much.
This is the guide where you can take your significant other for a date that isn't movies and dinner!
1. Climb Up Batu Caves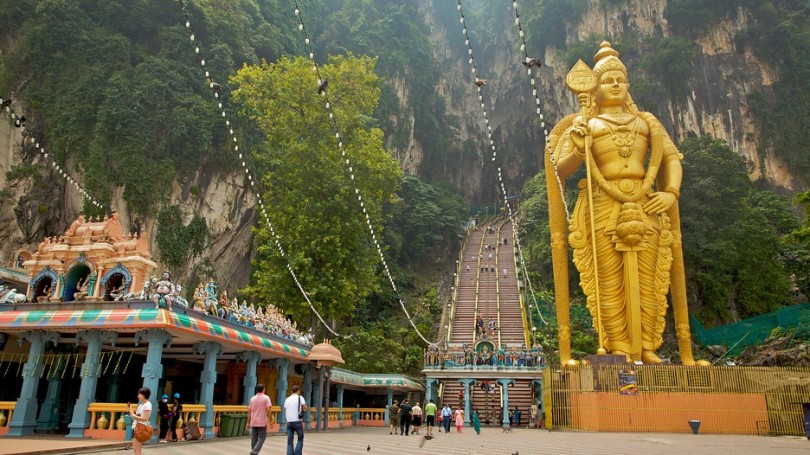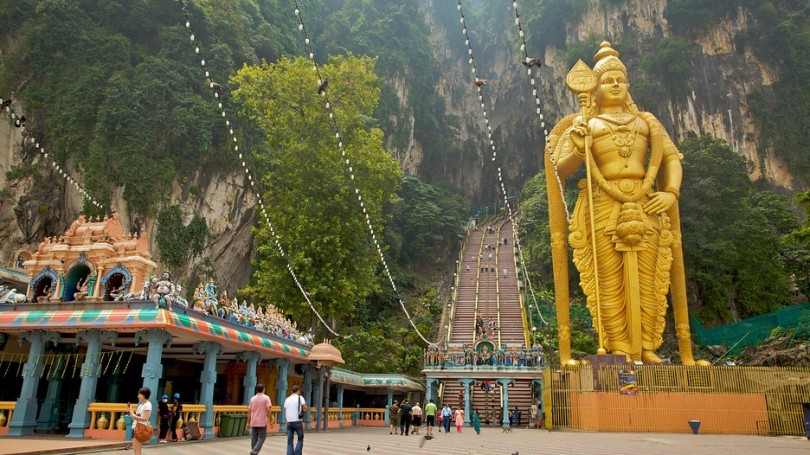 Being one of Selangor's iconic spots, this pilgrimage site recently underwent a major transformation and it turned out beautiful as ever. This 272 rainbow-step transformation took only 3 days to complete and it is one of the reasons why you should pay the place a visit.
2. Picnic At KLCC Park
KLCC's Park is one of the popular parks in town, mainly 'cause of its location. Prepare yourself a picnic and just chil under the shady trees and enjoy the surrounding. Being one of the busiest city, take this chance to wind down and relax as you and nature become one.
3. Visit Petronas Art Gallery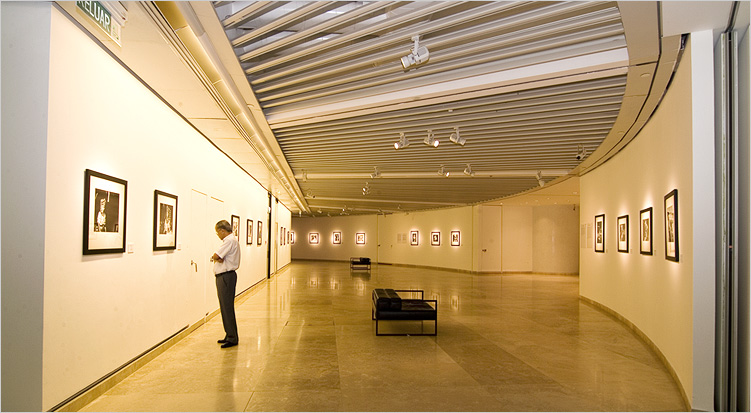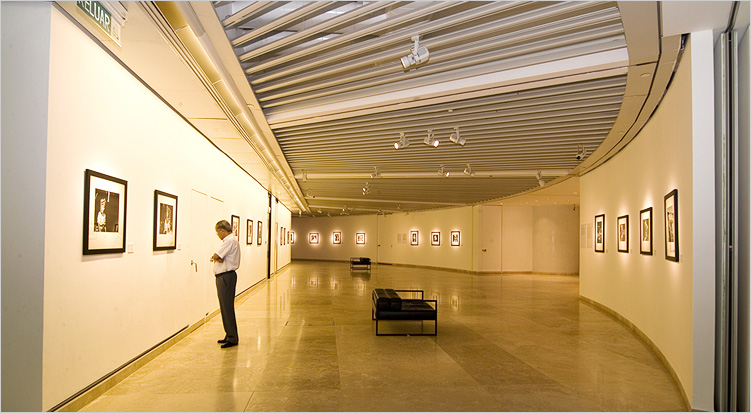 While you're at KLCC, head inside the mall and visit the art gallery. It holds local art pieces that goes with several different themes such as the Daerah Samad, 50 Ways to Live in Malaysia, Building Merdeka and many more. An oil and gas company promoting art? Well, that's already an artistic move right there.
4. Free Dataran Merdeka Heritage Guided Tour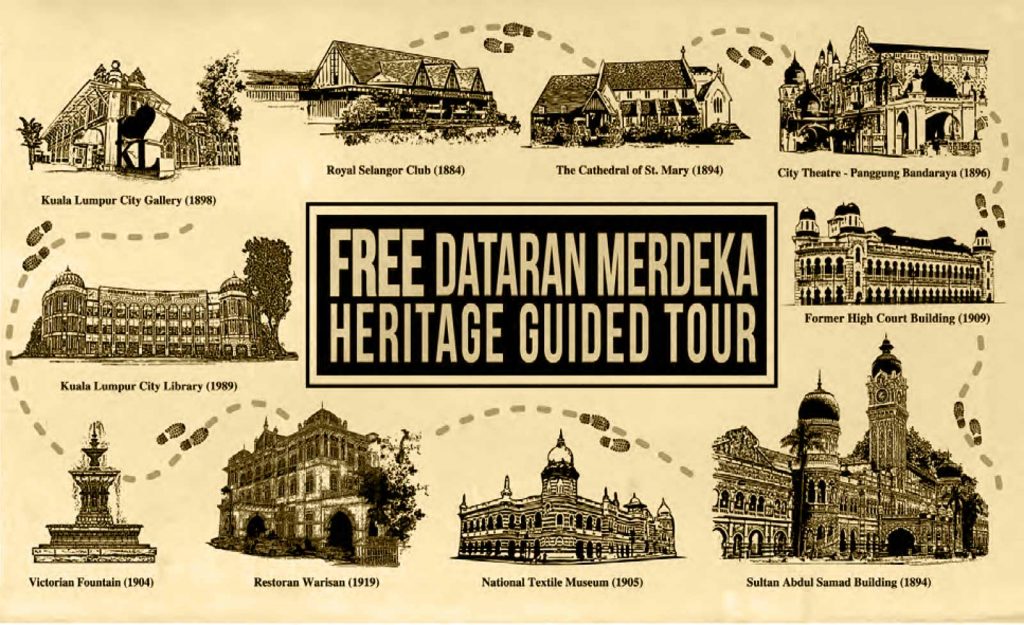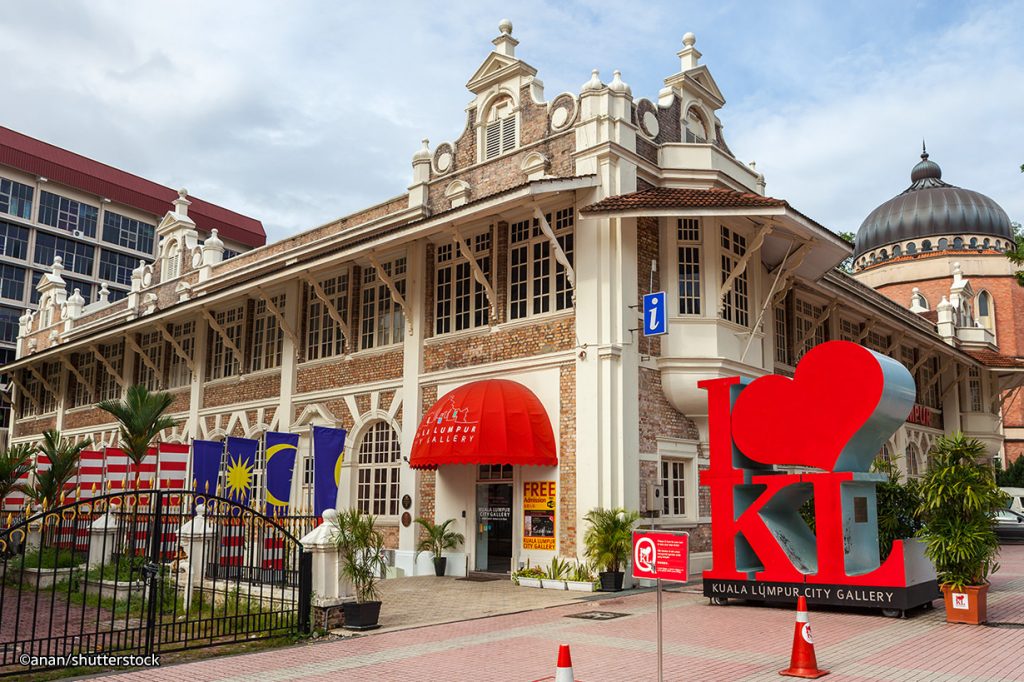 Curious about the history behind of our city? Then this is the tour you should consider. Enjoy an immersive experience that showcases the best-preserved parts of colonial KL that lasts for only 2.5hours. To be frank, I'd opt that anytime in comparison to having to sit in class ? This tour shows you the hidden-in-plain-sight gems of the city, something you'd never even seen coming! Never too late for another history lesson, guys!
EDIT: 21 March 2019
Effective 1 May 2018, these guided walks are no longer available as KL Tourism Bureau has decided to terminate it indefinitely.
5. Nature Trail At KL Forest Eco Park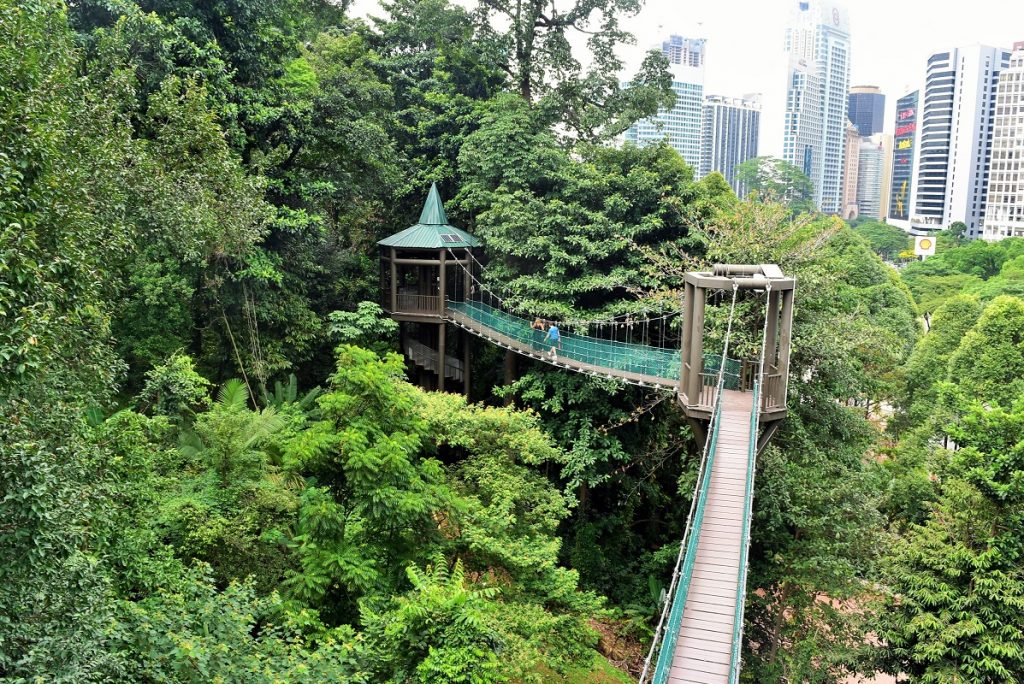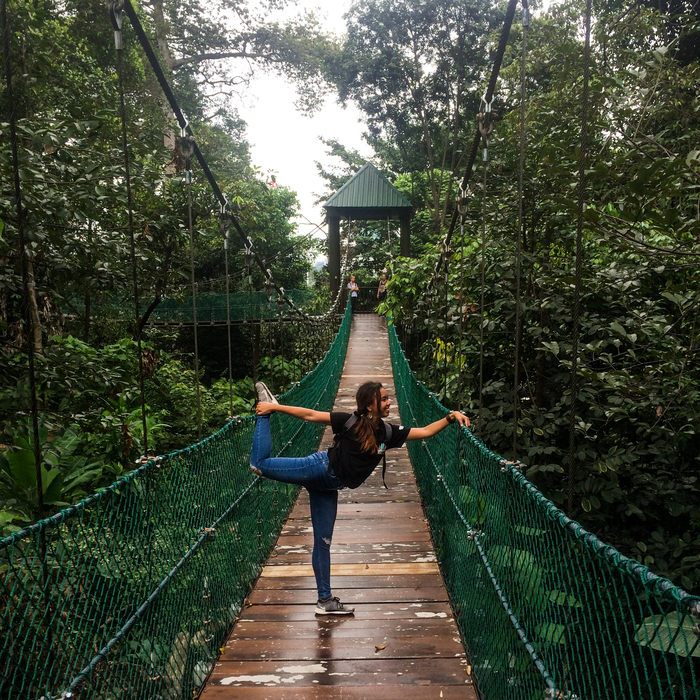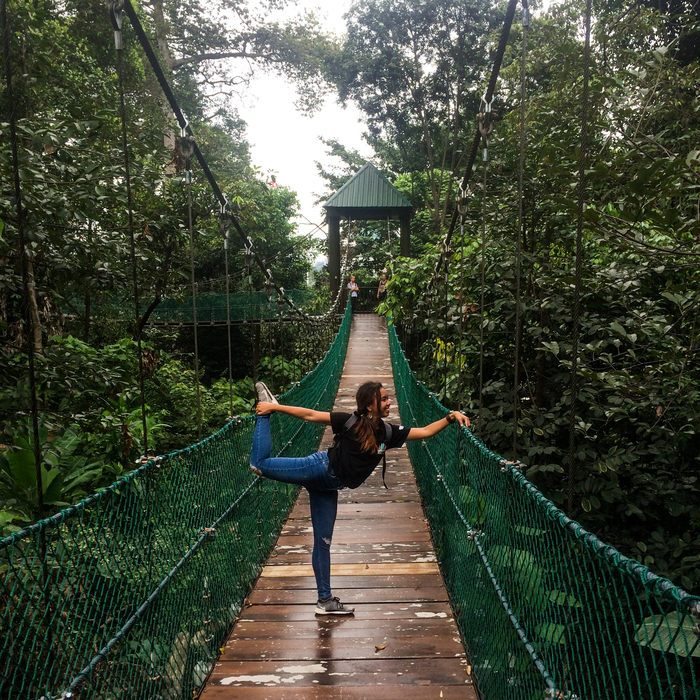 Jungle-trekking is one of those things everyone has in their bucket list. And if you haven't check that out yet, then probably it is time. Being the oldest protected jungle in Malaysia, the park holds short trails that are suitable for beginners.
6. Test Your Artistic Mind At The National Art Gallery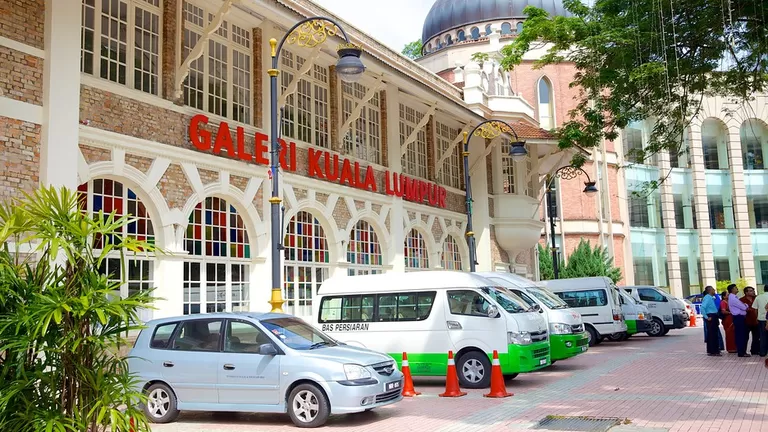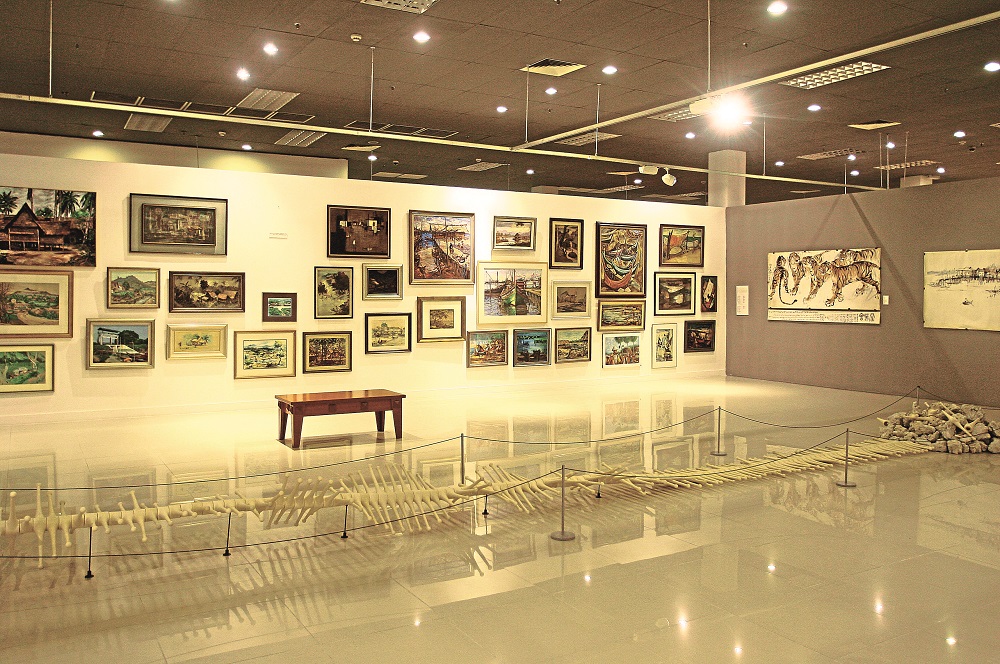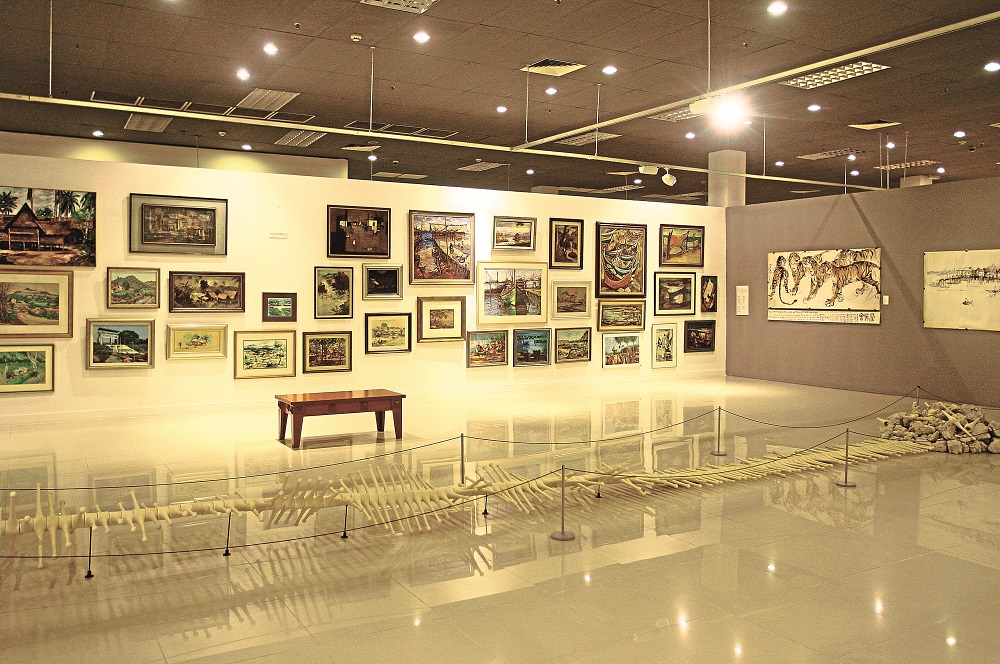 Being home to several of the nation's leading artists and designers, you should make it a point to visit the gallery at least once. Although there are plenty of free museums in KL, this is the place you get to find all things related to theatre. It also features experimental works and touring exhibitions which makes it one of the most eminent galleries in the city.
7. Window Shop At KL's Prime Malls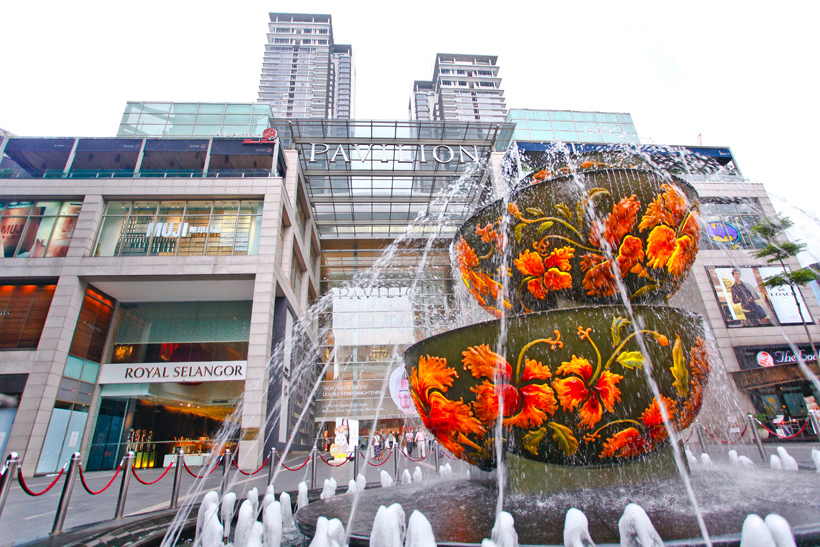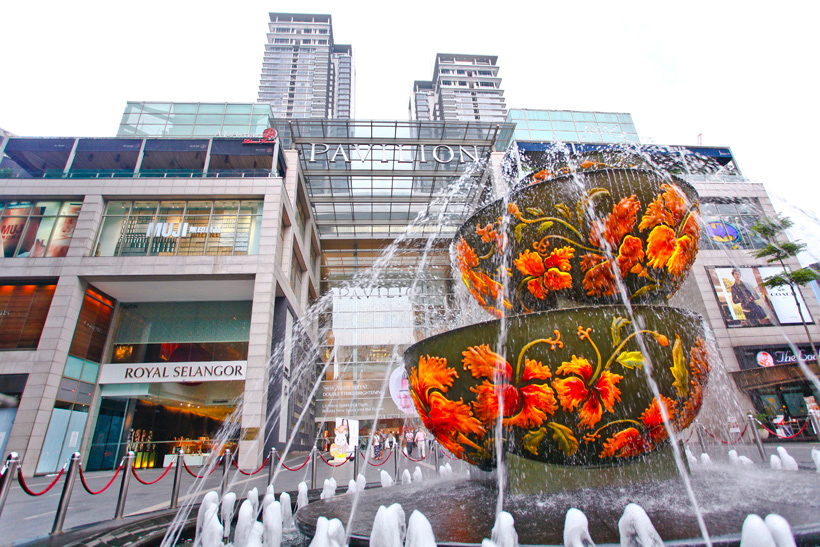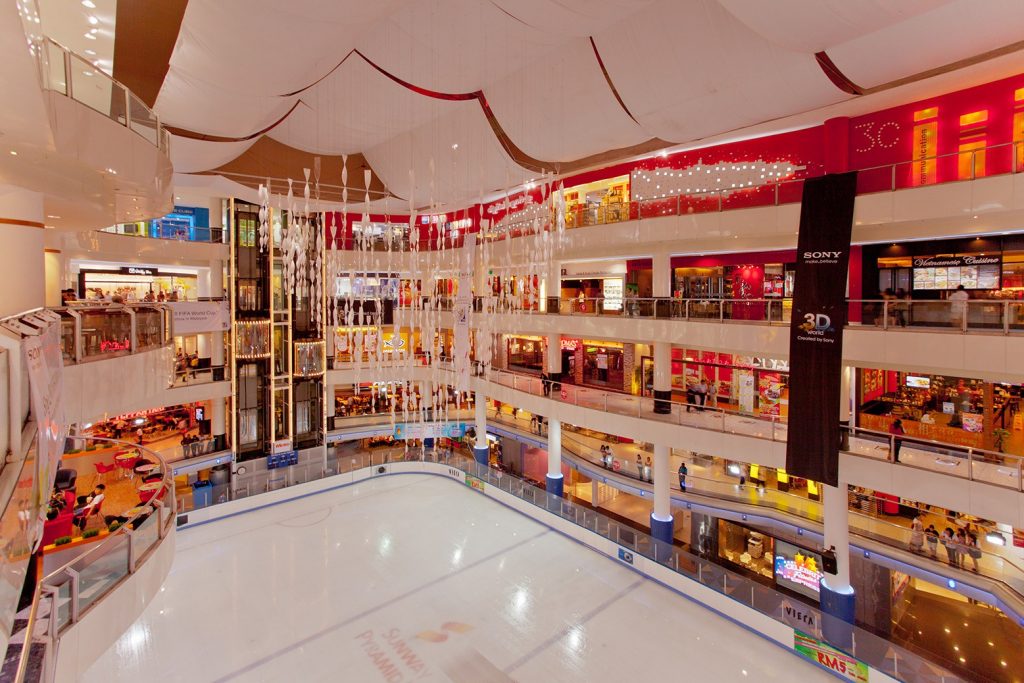 Hop from one mall to another since everything is just a walking distance away. Equipped with plenty of sophisticated brands, KL malls are where you should be to window shop. Although you may sometimes may not be able to contain yourself, but hey, a purchase is always a gain am I right?
8. Wander Through Petaling Street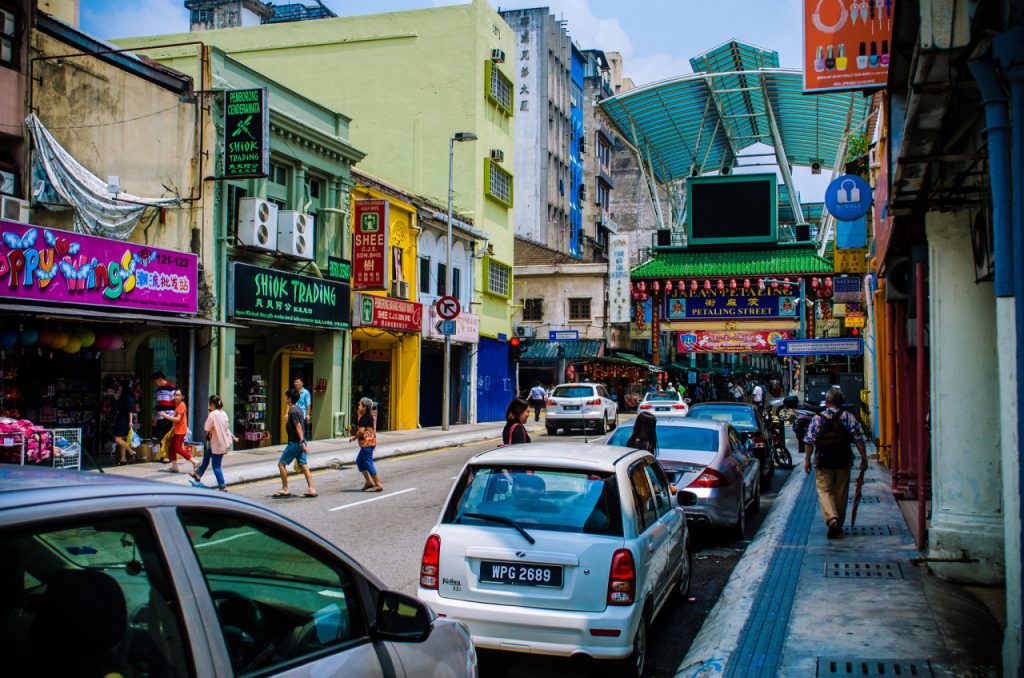 Another one stop destination that is perfect for window shopping. Being a shopping paradise for tourists, there's no harm done to pretend to be one sometimes. It is a undercover market full of tourist tat for sale which is fun place to wonder, if you are in KL. The atmosphere may be chaotic but it is certainly something you don't get to witness everyday.
9. Take A Walk Around Botanic Park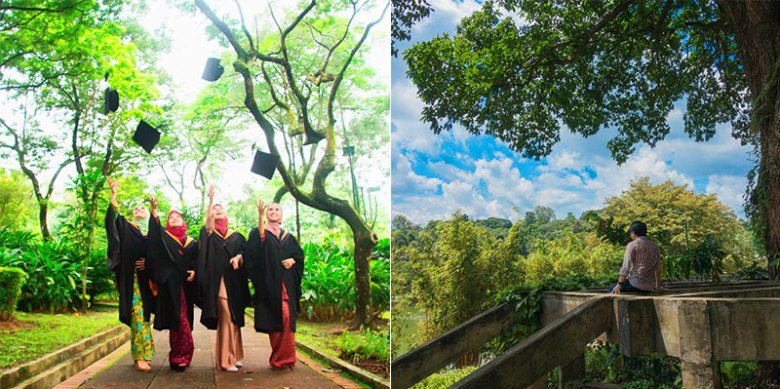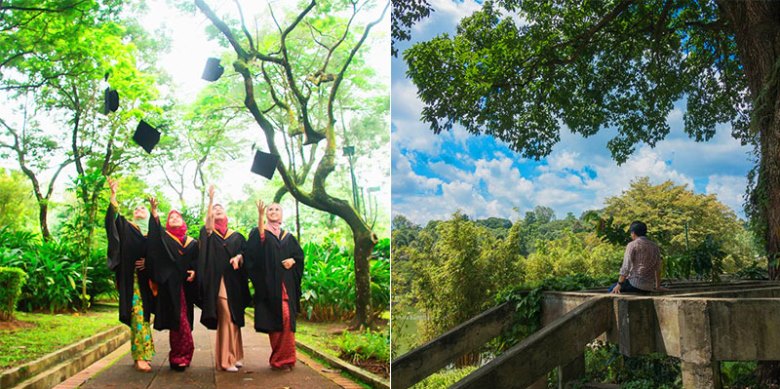 Stroll around the botanic park and see what Mother Nature has to offer. Often, you can witness professional photographers capturing stunning photos of a new married couple. It is definitely a sight of sore eyes. Plus, take a break from all the pollution and take a breath of fresh air while you're here. Think of it as a cleanser.
10. Plant A Tree With Free Tree Society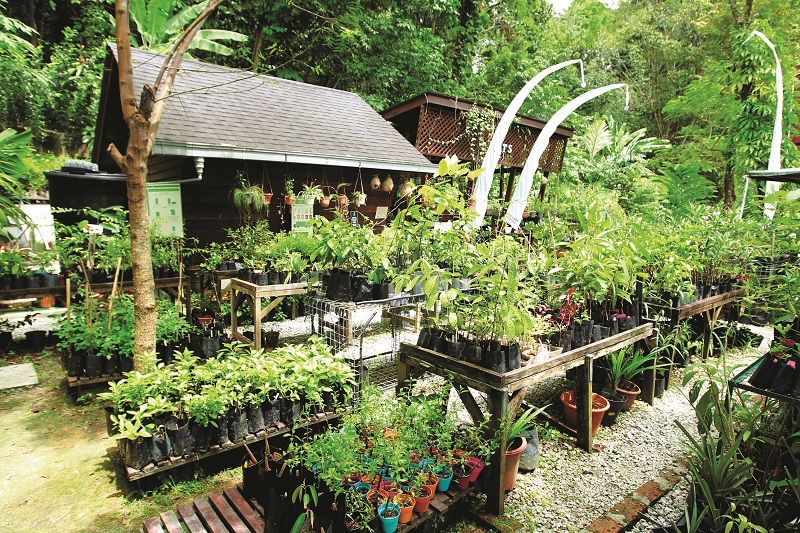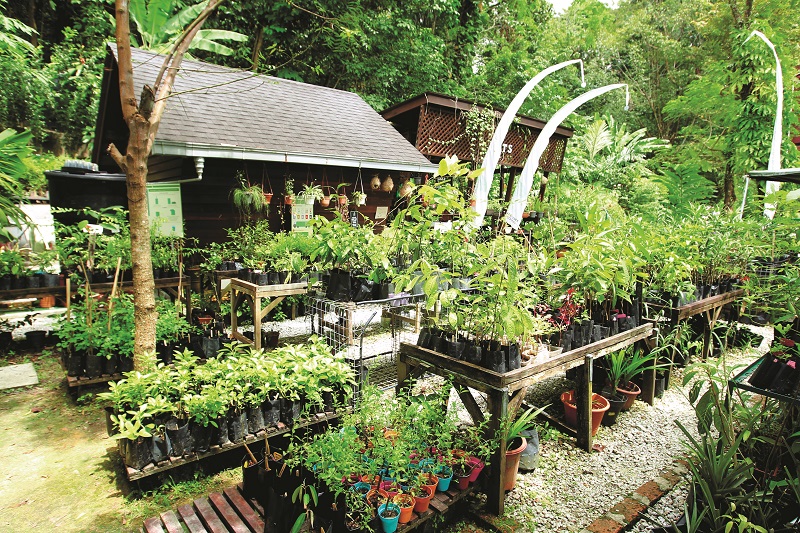 Want to leave your mark and give back to the community? Then this is the perfect place for you to do so! The Free Tree Society gives away free plants in an effort to encourage the community to plant trees and preserve nature. Volunteer during their planting days as well helping to distribute seedlings once sprouted to locations around Klang Valley. This is certainly an activity you can do yourself, with a friend or even your whole family.
11. Visit The National Monument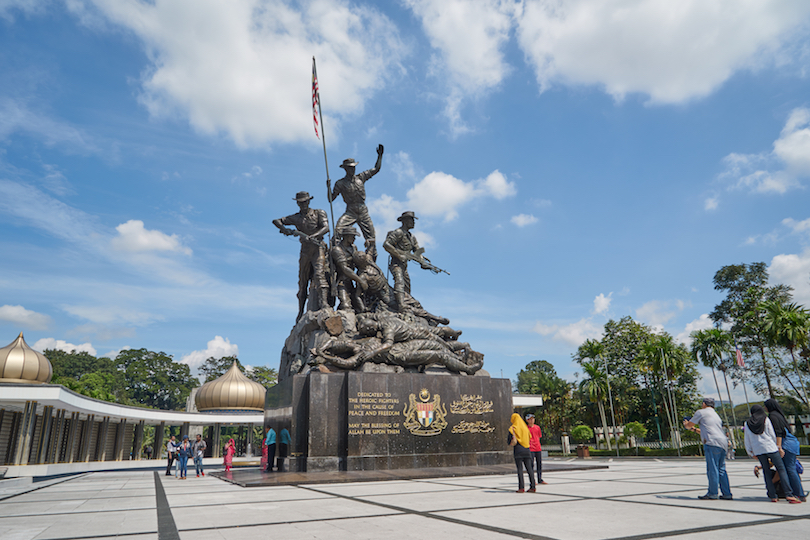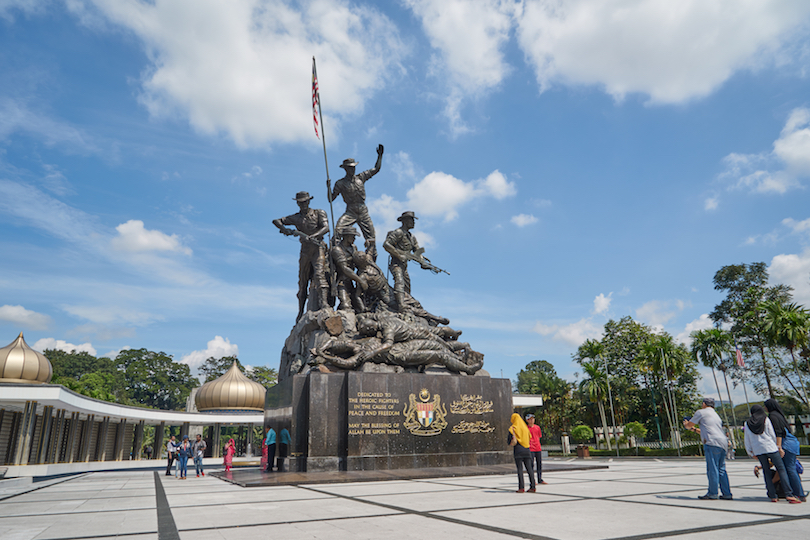 This is the place that commemorates the fallen soldiers who gave their lives for freedom. The sculpture is a centrepiece of the monument that was designed by an Austrian sculptor back in 1966. Sometimes, history can be one of the most interesting topic to learn even when you've already graduated high school.
12. Visit The National Mosque of Malaysia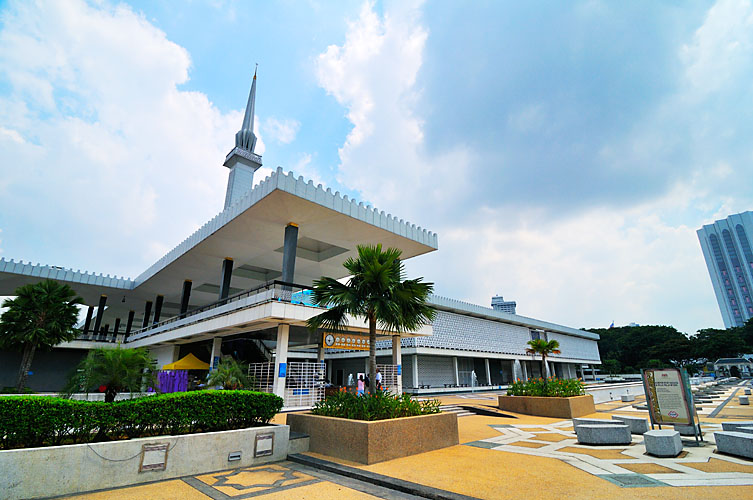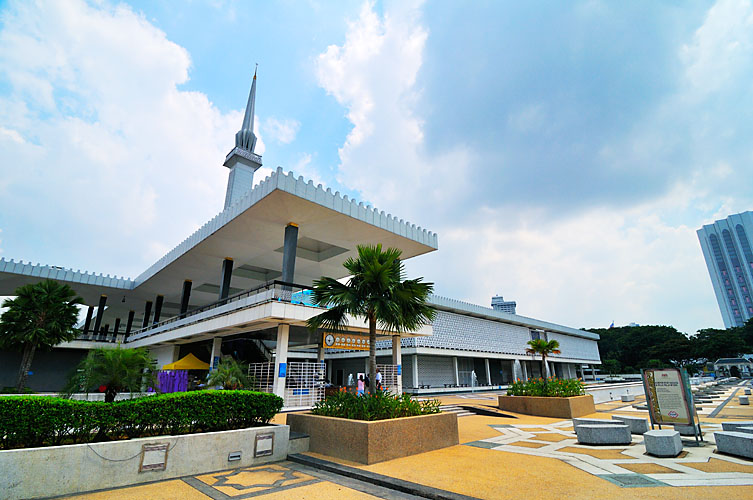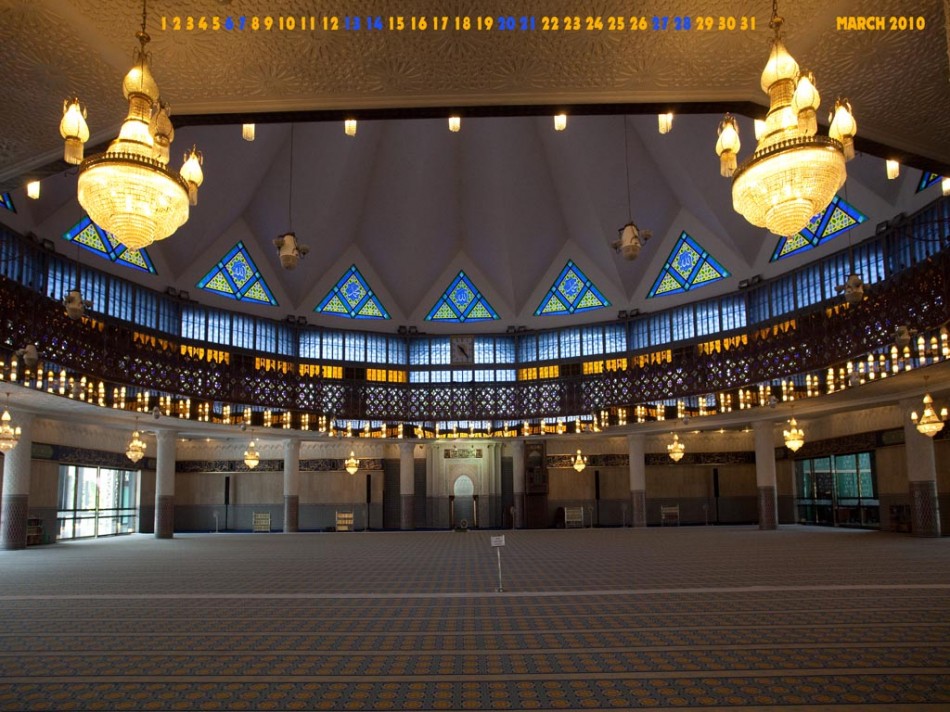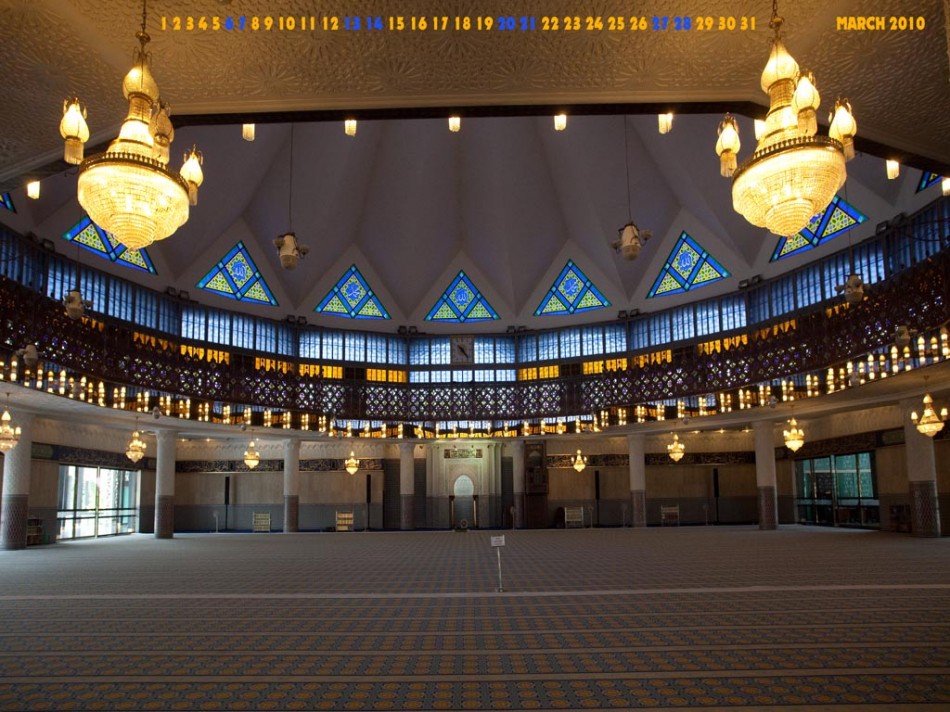 Being a multicultural country, we are all living in a respectful environment towards one another's religion. That being said, step foot into this holy ground that is known for its origami-like design. Enjoy the serenity of the place that is full of flora and fauna, giving you a sense of peace in mind.
13. Take A Stroll At Street Art Spots At Jalan Alor, Kuala Lumpur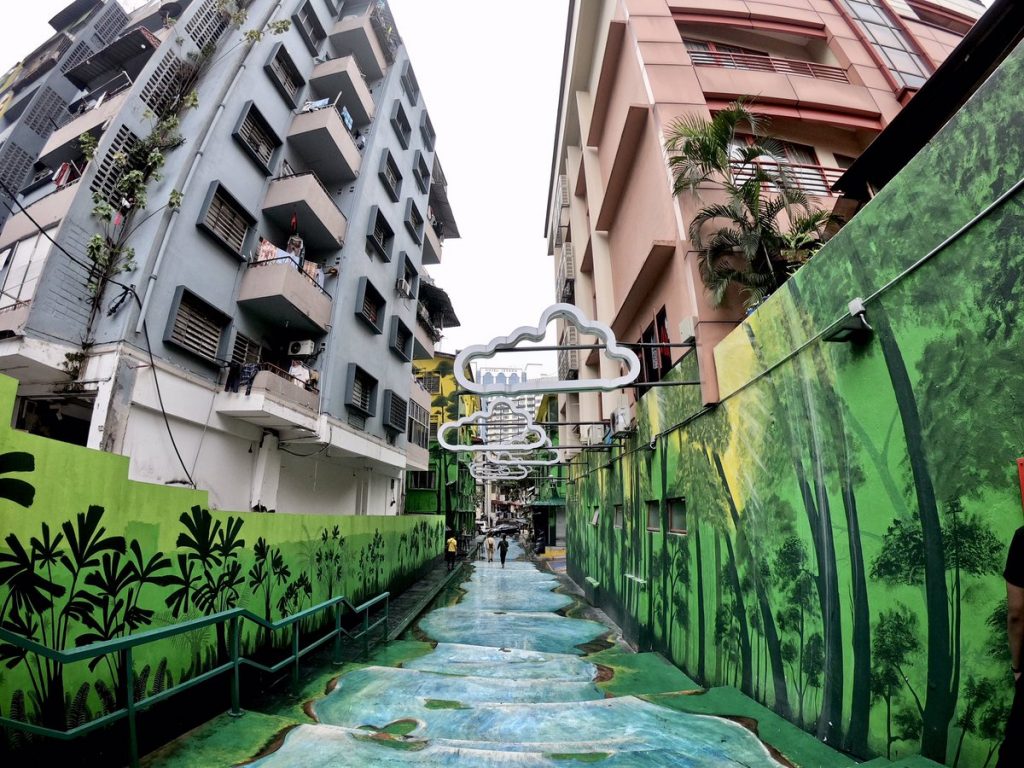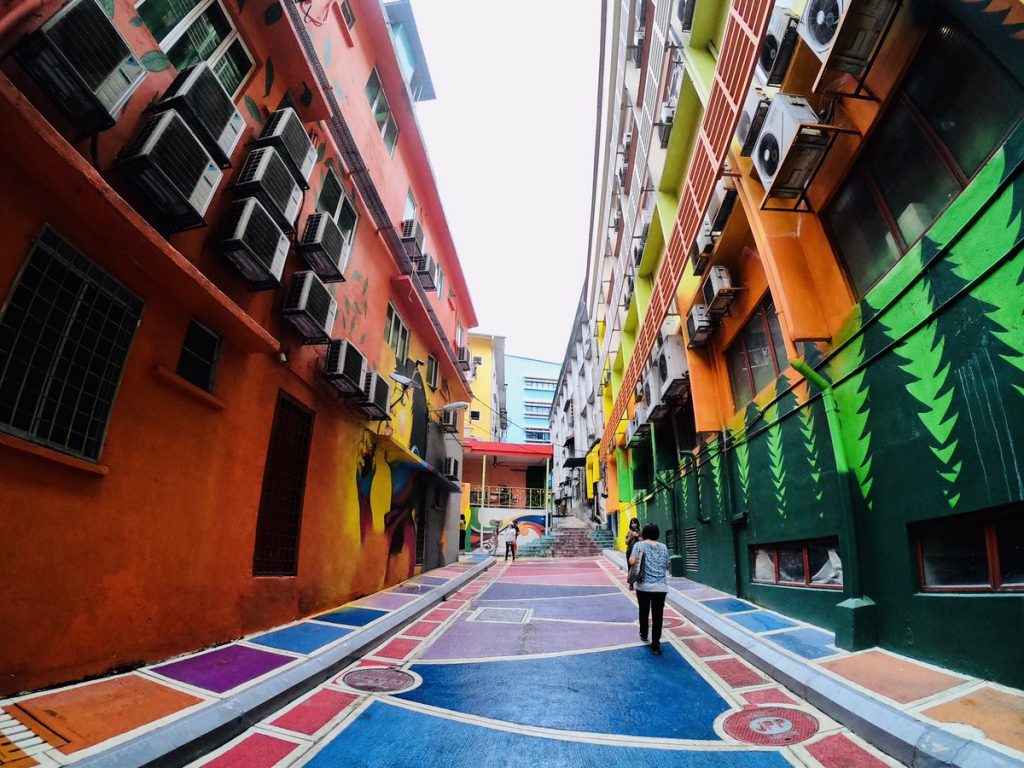 One of the very popular tourist destinations for street food and seafood, Jalan Alor was given a "new life" with a beautification project by DBKL. The alley behind the old buildings were decorated with flora and fauna artworks, including a stream inspired from Alor Stream that used to flow in the area almost 100 years ago. If you love taking photographs, be sure to visit this place!
Feature Image Credit: unsplash.com