Food & Drinks
12 Online Grocery Stores That Delivers To Your House In The Klang Valley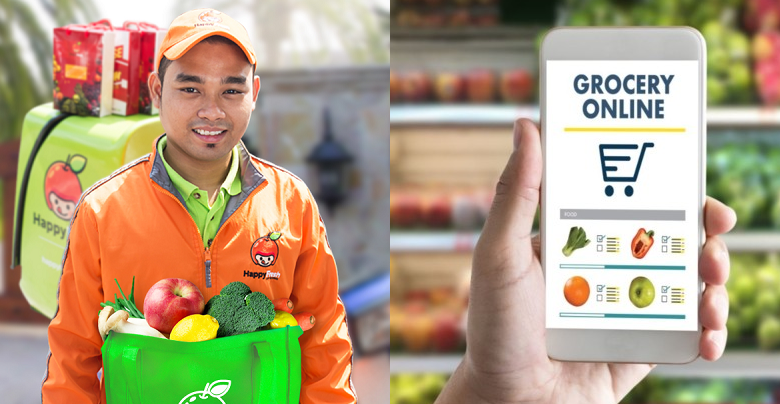 The implementation of restricted movement was vital for COVID-19 cases to simmer down but unfortunately this means limiting yourself from stepping out of the house even if it means getting groceries and necessary supplies.
Aside from that, a tighter regulations will be implemented starting this Wednesday (1st April) whereby the public will have to abide by the "one person per car only" rule to lower down movement from the public.
At times like this it's important to stay calm thus, our team have conscientiously curated this list of 11 Online Grocery Stores That Delivers To Your House In The Klang Valley, so that you'll never have to step outside of the comfort of your home.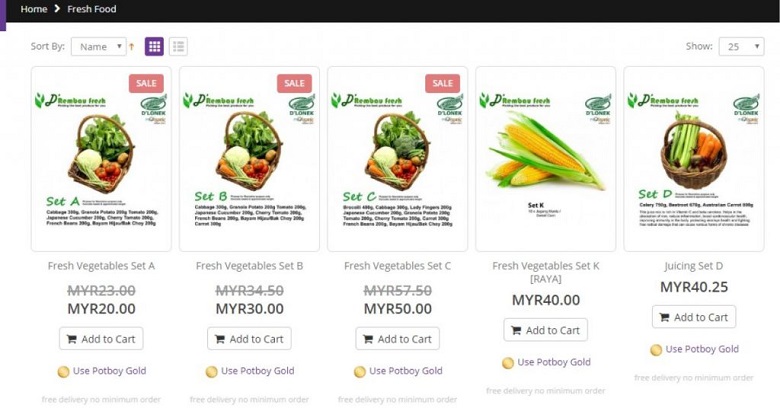 As a homegrown online retailer, Potboy Groceries' best interest is to serve its customers by providing groceries and daily essential needs with free of charge delivery regardless of the minimum order.
Being hugely conscious of the responsibility they hold in regards to the environment, Potboy groceries rewards its customers with Potboy gold for passing in their recyclable items. As of now, concurrent to the pandemic, Potboy has been focusing on preparing the lockdown boxes to fight covid-19 priced at RM150 in which you can also use the Potboy gold.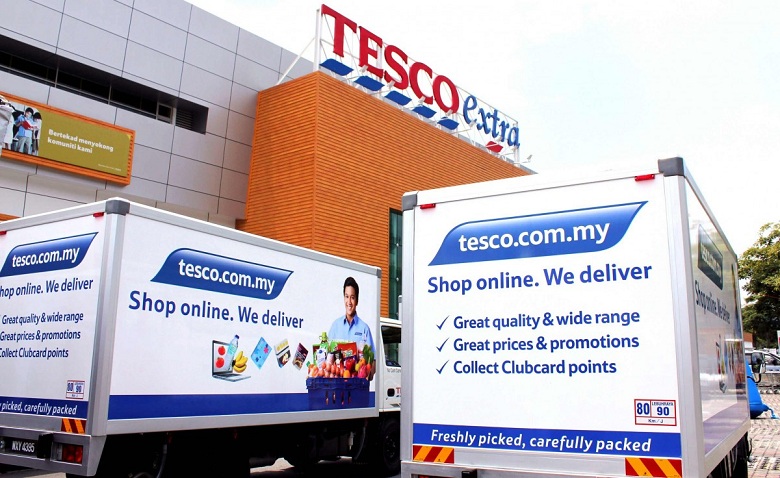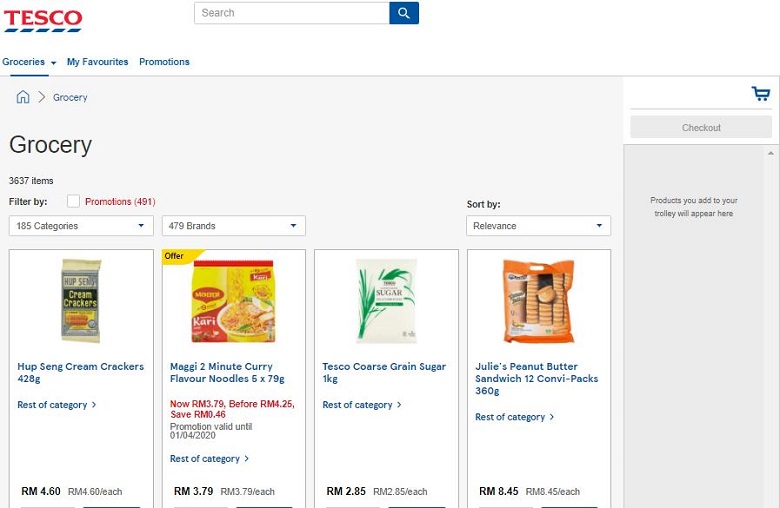 Place your order online with Tesco's online exclusive website and watch your goods delivered to your doorstep. This top notch service comes with absolutely no minimum purchase. Head on to Tesco online right now and start adding items to your cart.
UPDATE (April 3, 1000 hours):
Tesco Online has released a statement that they are opening more new slots for the weeks to come.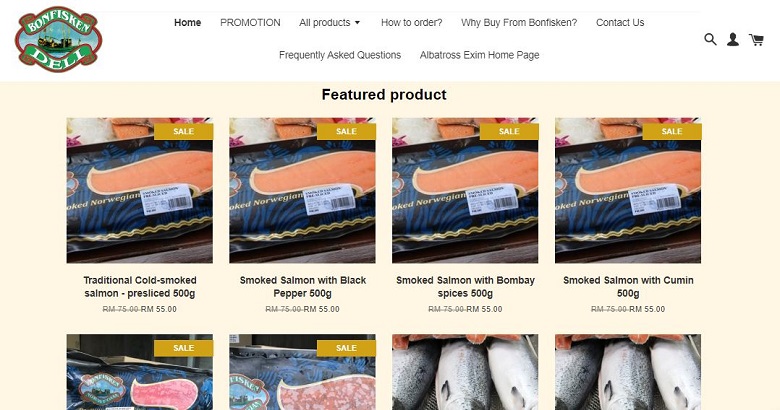 Seafood lovers, how are we doing this quarantine season? Get the cravings off your chest during this tough time by ordering all the seafood you desire using Bonfisken seafood market's website. Truth be told all their seafood are sold at premium quality ensuring the best of the best for their emptors. Do take note that delivery is only available on weekdays from 10am to 4pm.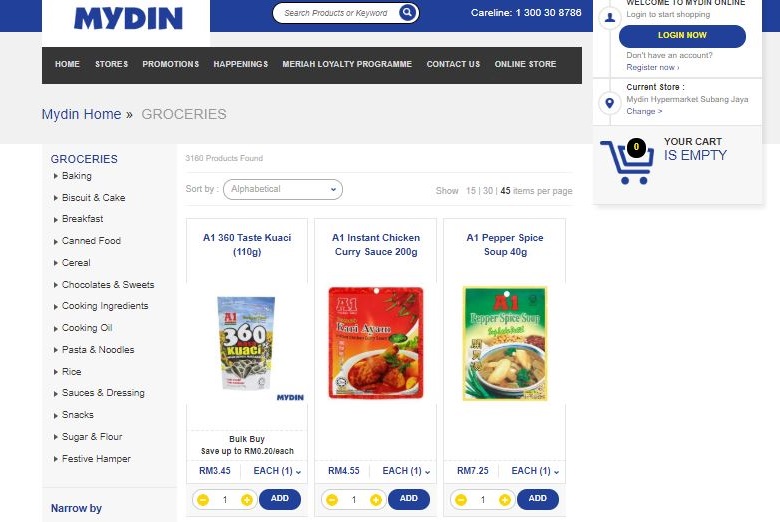 Hold on you heard that right, it's indeed the Mydin online store. Purchase your essential needs in a jiffy by heading over to their official site.
Locals living in Subang Jaya, Petaling Jaya , Shah Alam and Puchong have the upperhand when it comes to Mydin delivery as these are their only targeted demographics as of now.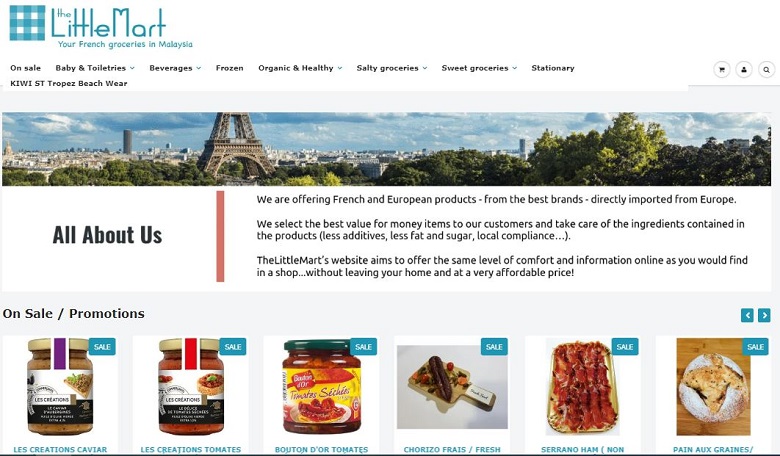 Calling all my boujee shoppers who purchase only the finest French greenery. Little Mart specialises in offering all sorts of European products directly imported from Europe.
Accessible and available around the KL region, the free shipping condition only applies when the total ordered items reach a minimum of RM490. If you're not planning to spend this much it's always a better option to conjoin your orders with your family members or friends to save yourself from spending extra on the shipping fee.
6. Redtick
"Get the freshest of the farms delivered right to your home" is Redtick's motto as they only provide their customers with freshness guaranteed produce.
Redtick offers a 24 hours delivery system and free delivery for every minimum spend of RM150. With an easily navigable website, their weekly offers are listed on the left corner for customers to take note. Additionally, cash vouchers amounting from RM5 to RM50 are also available as something of a thank you note for the purchasers.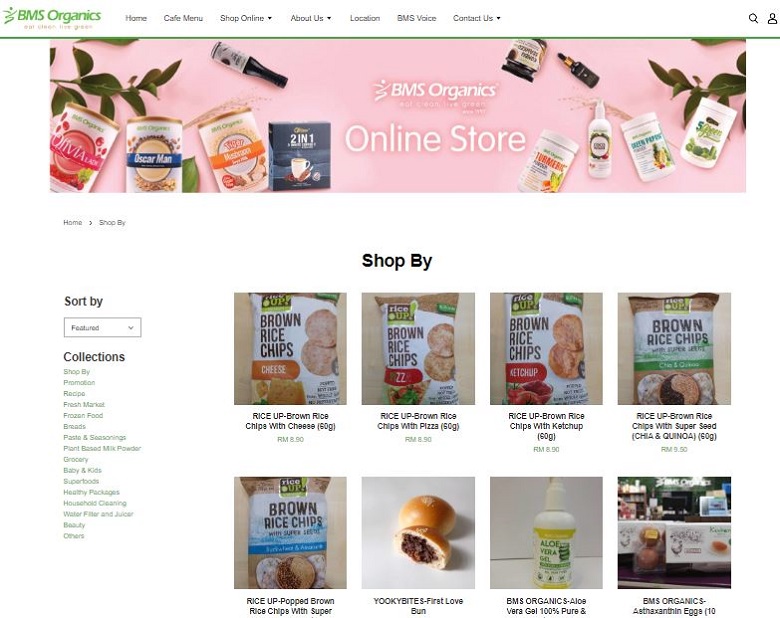 Ever since, BMS Organic opened their first vegetarian cafe at Bandar Puteri Puchong demands have been flooding in and currently they have about 41 outlets and 21 organic vegetarian restaurants.
On top of that, they offer a wide range of products including skincare. Their aim is to provide healthy, organic, vegetarian goods and cultivate healthy eating habits among every existent age group. Throughout the whole March BMS organic is offering free shipping to peninsular malaysia for minimum orders of RM100.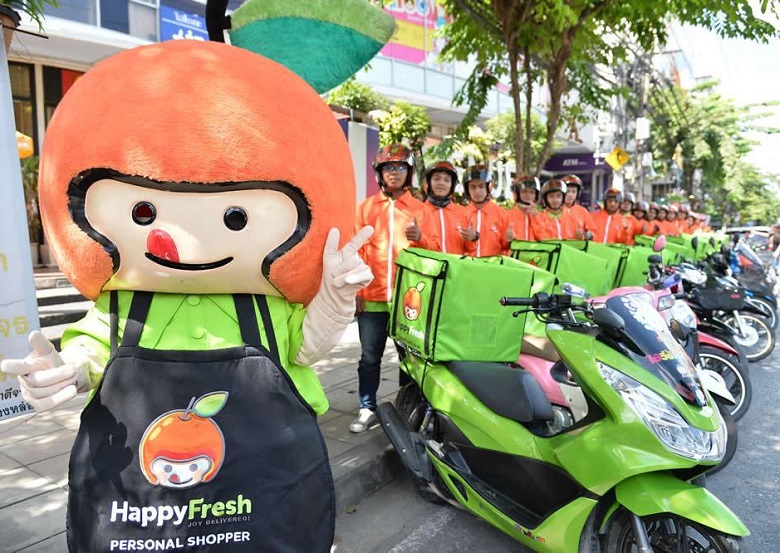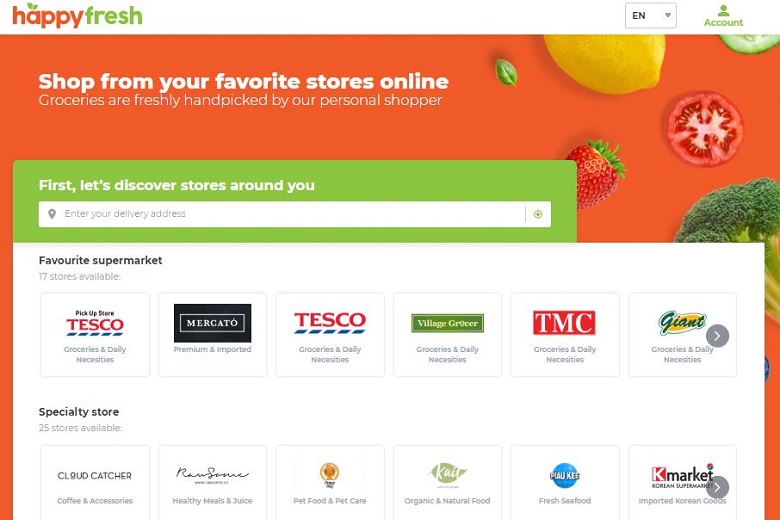 With their brightly coloured green and orange logo, HappyFresh offers a vast range of branded products freshly handpicked by your very own assigned personal shopper.
Happy Fresh lists down about 17 online stores such as Giant, Urbanfresh, Aeon, Isetan and more under the favourite supermarket category whereas the specialty stores category has about 26 in number. Running out of pet food during this lockdown? Don't worry, just get busy and click on to the specialty store category to make a quick purchase!
UPDATE (April 3, 1000 hours):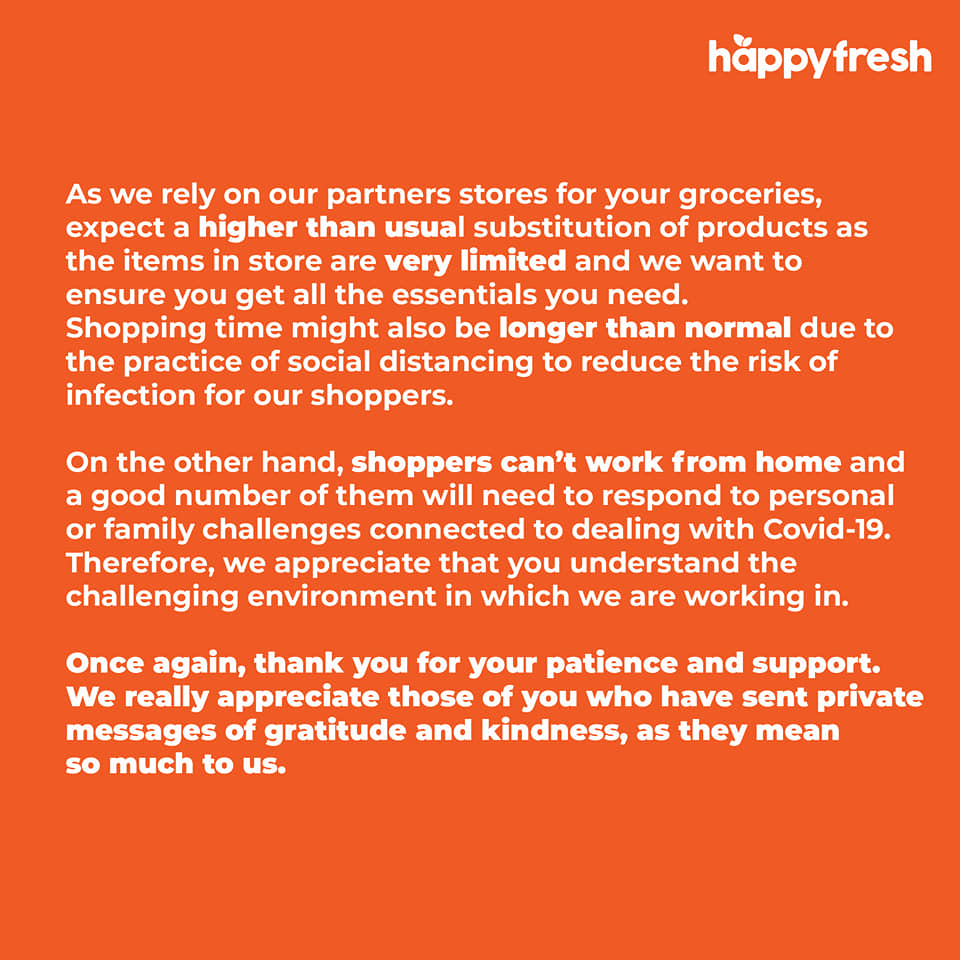 Happy Fresh announced that delivery slots are open from 9am until 6pm only. Shopping time might also be longer than regular due to the practice of social distancing to reduce the risk of infection for Happy Fresh shoppers.
9. MyFishman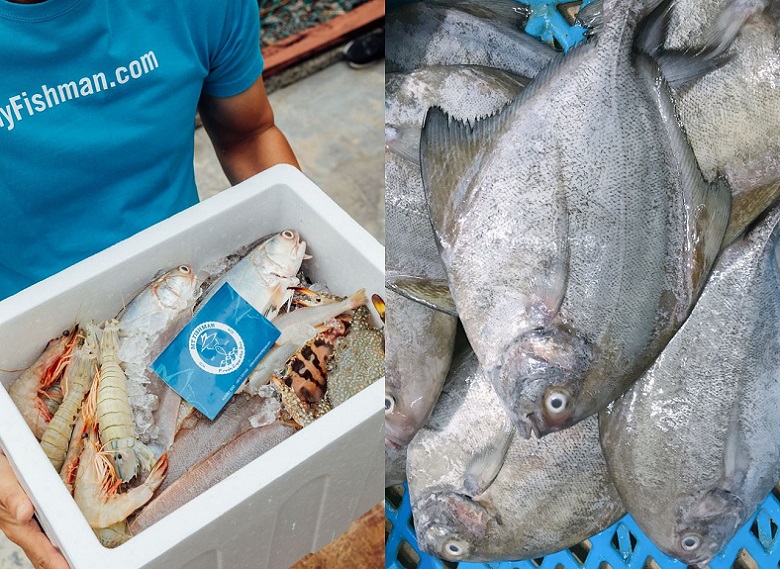 When it comes to hygiene and seafood quality, MyFishman is not one to be played with. This seafood specialty eCommerce place their priority on delivering seafood that are gutted, cleaned and packed individually to their customers.
With over 50 varieties of seafood from the sea around Malaysia, MyFishman has also found an efficient way to help and support the local fishermen through donation. Loyal customers of MyFishman can opt to subscribe to their Freshbox price ranging from RM150 to RM200.
10. Signature Market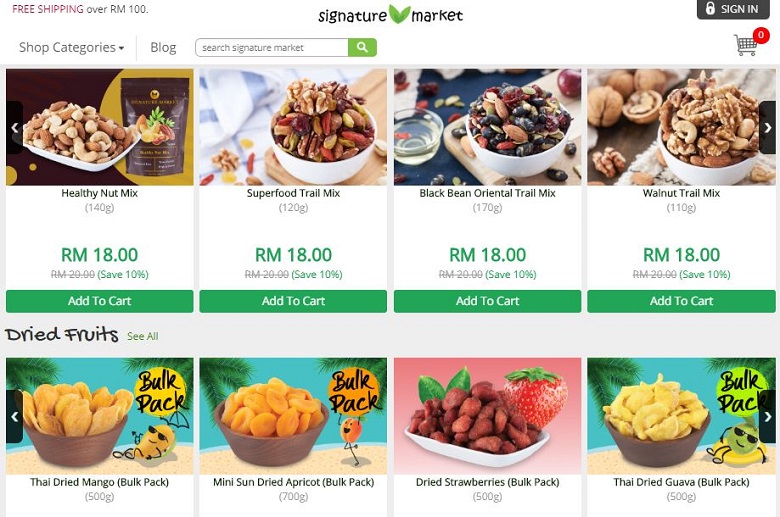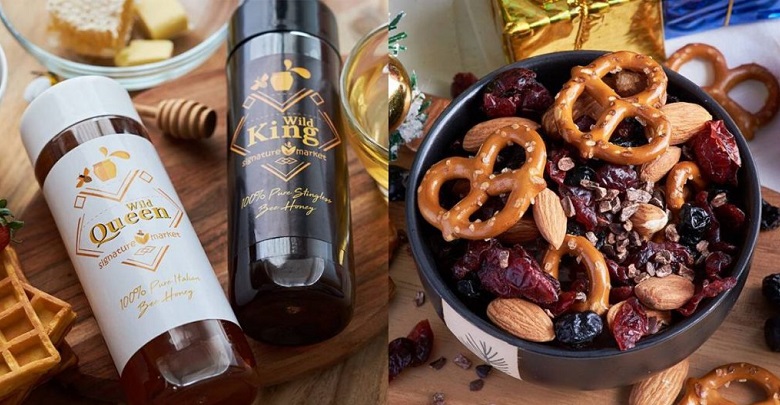 Did somebody say 500 Organic and natural products? Mamma mia! Many times organic products have the reputation of being costly however that's not always the case.
Signature Market sells a wide array of organic and natural products at wholesale prices to help their customers save a bit of cash up to 50%. Operating 24/7, Signature Market is definitely the go-to for customers wanting to shop for vegan, sugar free, organic food. Free shipping is only available with the minimum spend of RM100.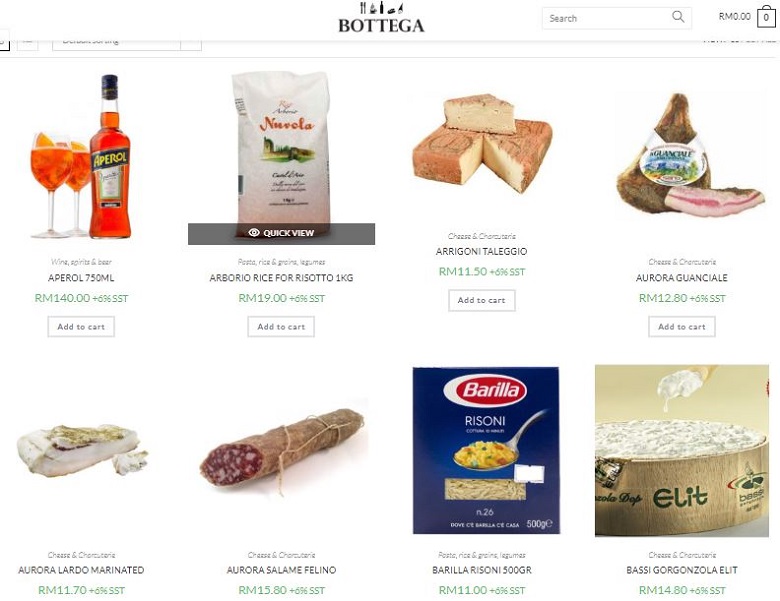 Established in 2011, Bottega offers a convenient and reliable online shopping experience for all thing Italian. They sell fresh & aged cheeses & meats, pasta, balsamic vinegar, white & black truffles, and affordable wines & beverages at Bottega. Free delivery is available with a minimum of RM300 and above.
12. ZeptoStore by ZeptoExpress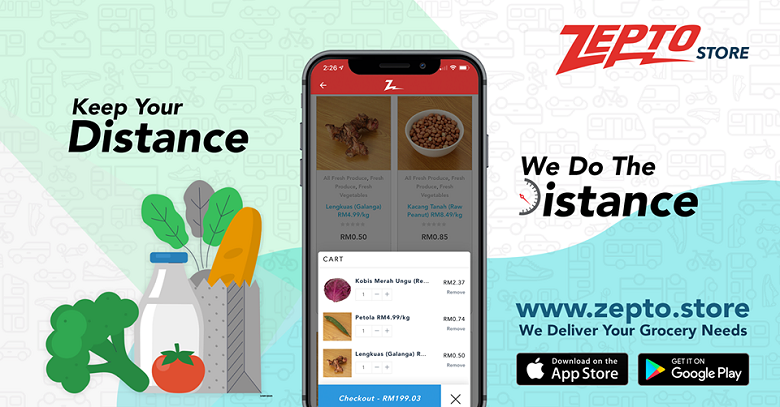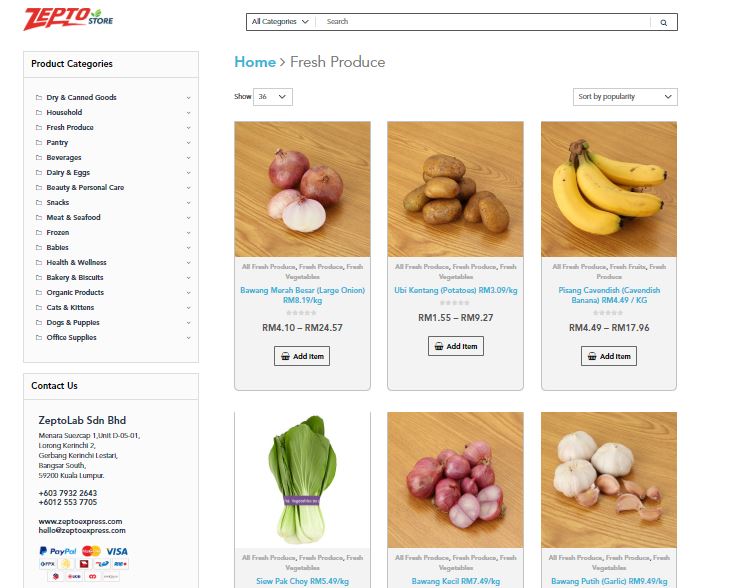 A fairly new service that started in March 25, ZeptoStore is available in Klang Valley, Seremban and Melaka. Their motto is "Let us handle your groceries, we'll deliver straight to your doorstep." To place order, you can download the app from App Store, Google Play, or shop via their e-commerce site at https://www.zepto.store/my/.