Food & Drinks
Grilled Fish & Seafood @ Ikan Bakar Terangkat, Kajang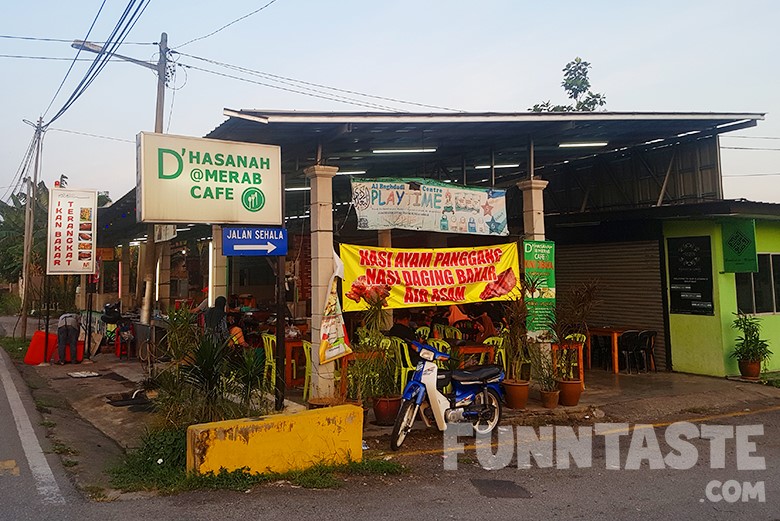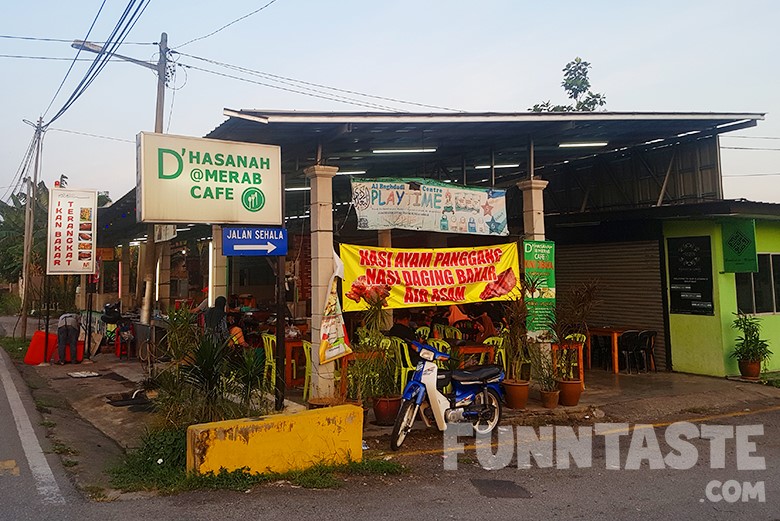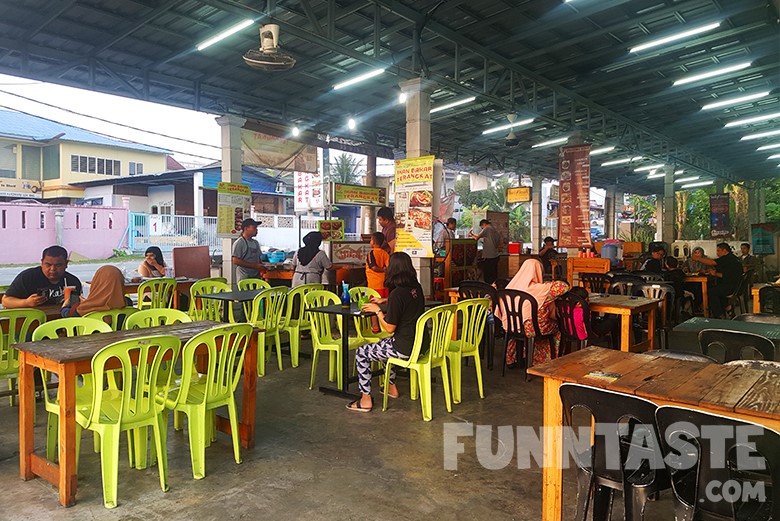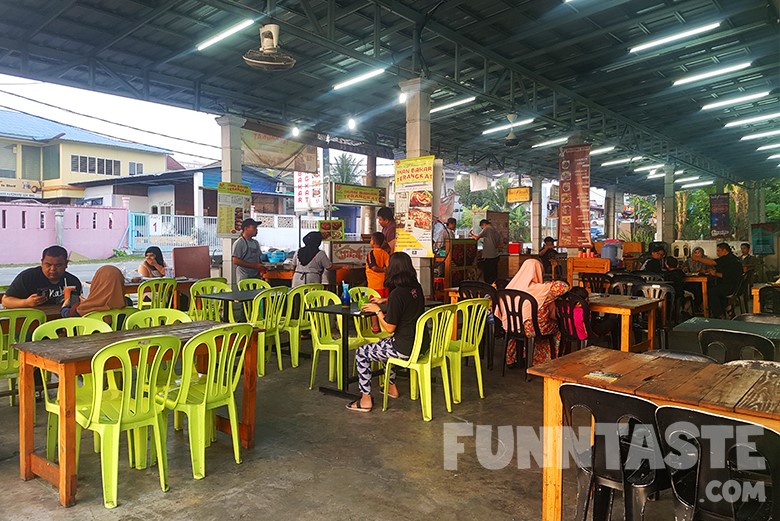 Ikan Bakar Terangkat is perhaps one of the must-try places when you are in Kajang. It's a Ikan Bakar (Grilled Fish/Seafood) stall in Kampung Sungai Merab Luar, Kajang that has been operating for the past 3 years.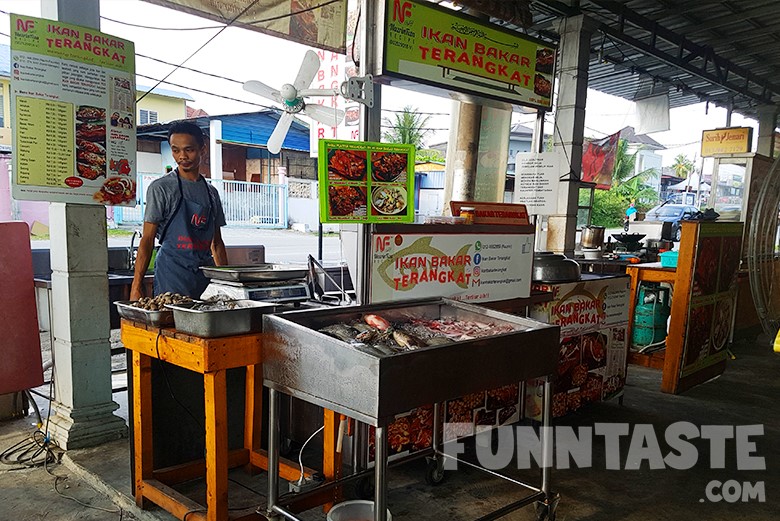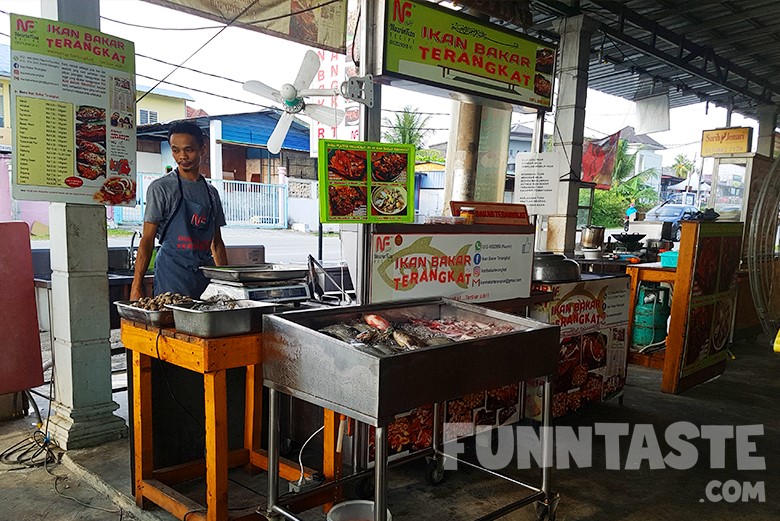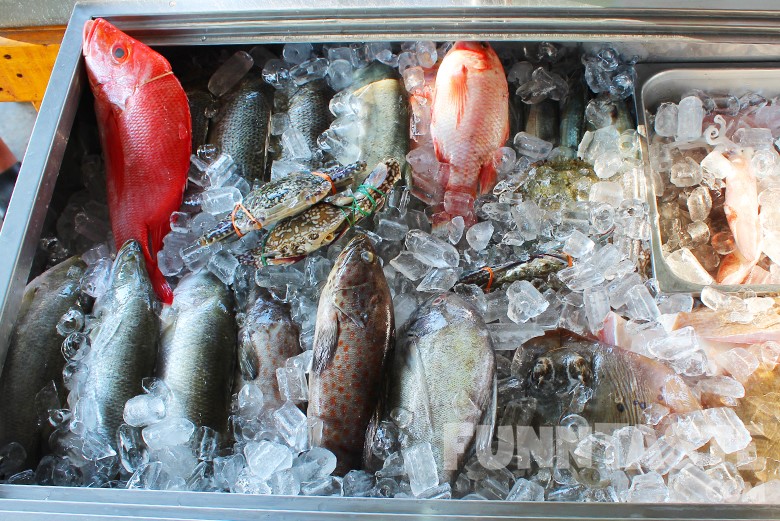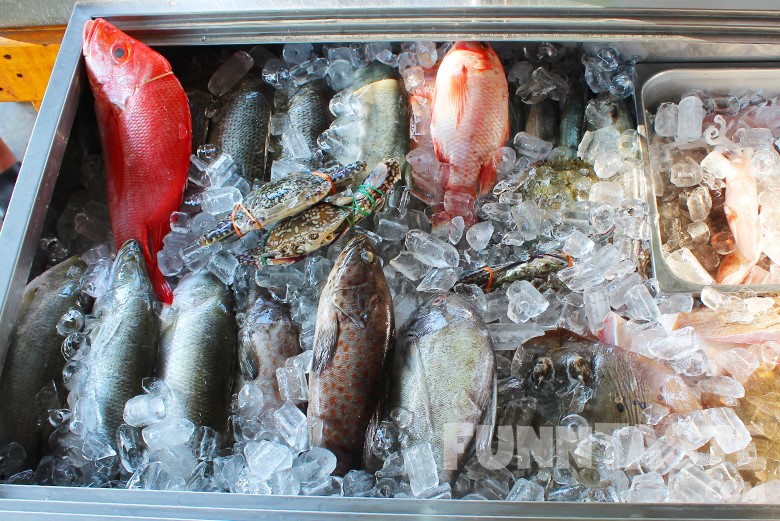 Stale fish and seafood are not welcomed at Ikan Bakar Terangkat as the owner made it very clear that every fish and seafood are sourced out daily from a nearby market.  So it's good to know that Ikan Bakar Terangkat takes freshness and quality very seriously.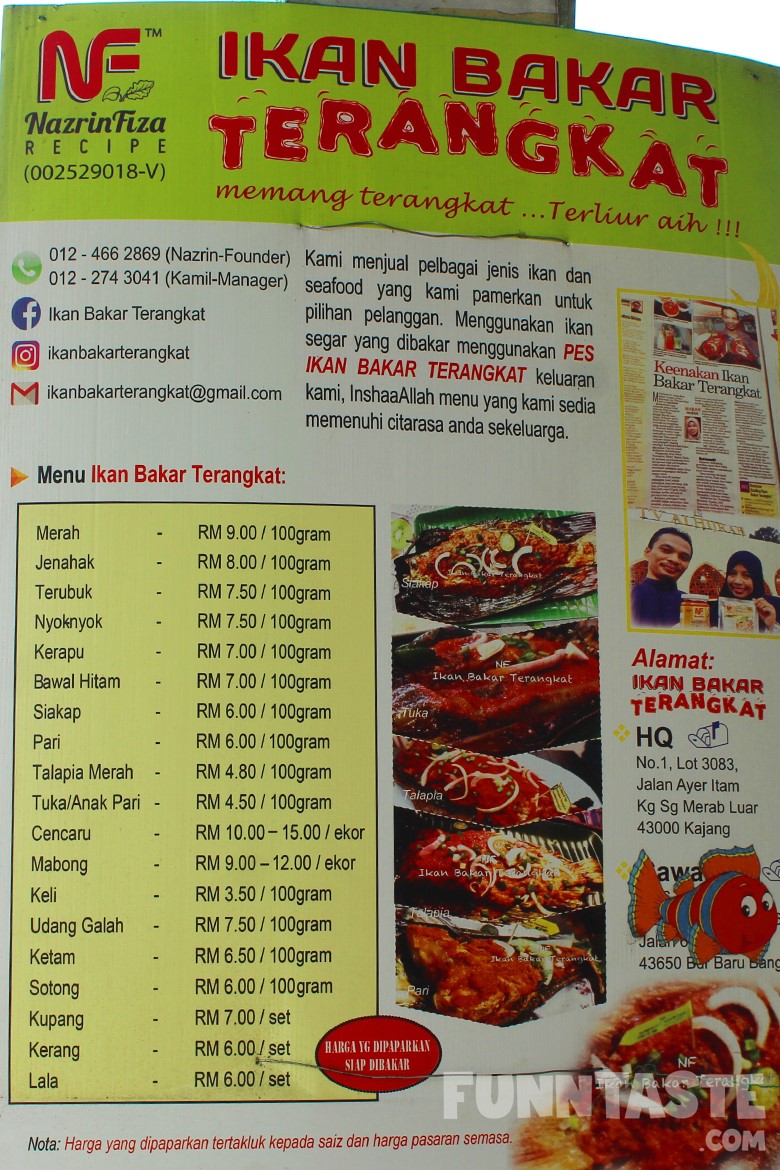 There are over a dozen selections for Ikan Bakar alone such as Pari, Merah, Jenahak, Cencaru, Keli, Talapia Merah, Bawal Hitam and more. The most expensive fish on the menu is Cencaru @ RM10-RM15 while the cheapest one is Ikan Keli @ RM3.50/100g. There are also other seafood varieties such as crabs, squid, mussels, prawn, cockles and lala.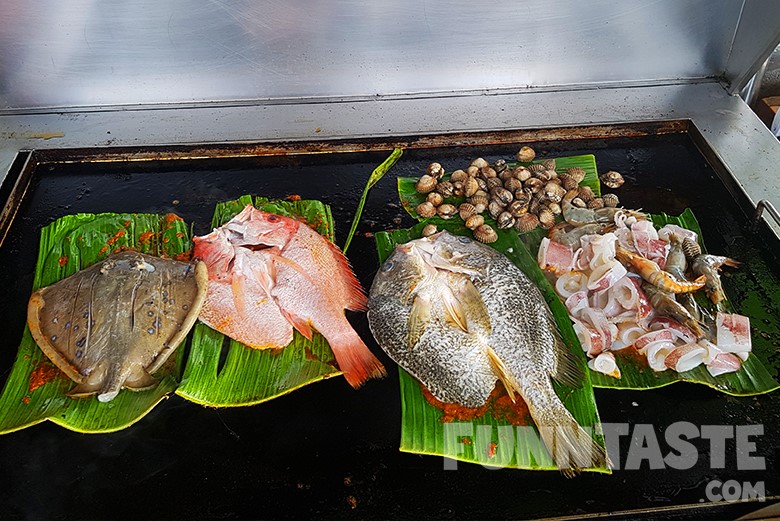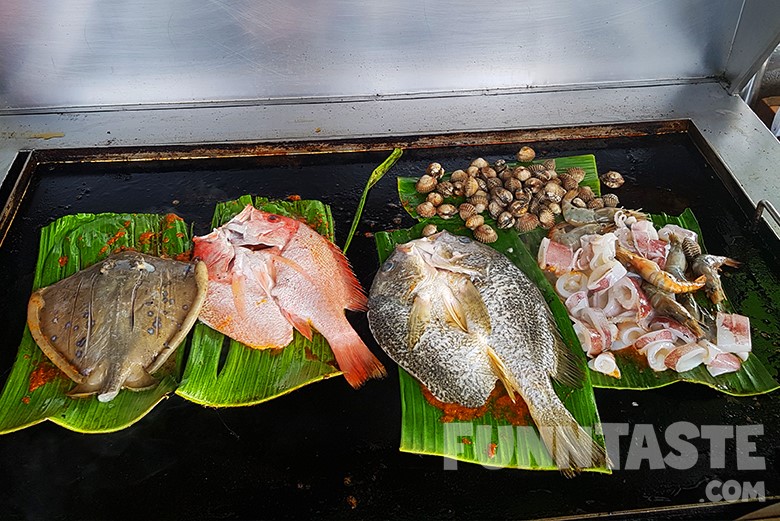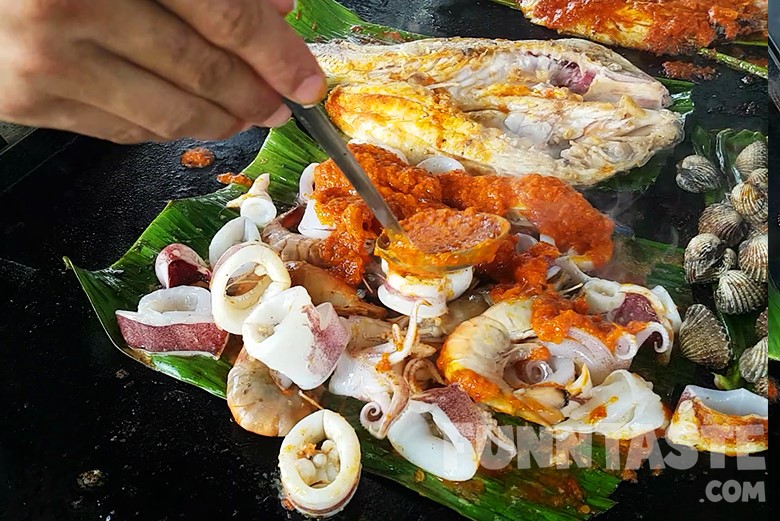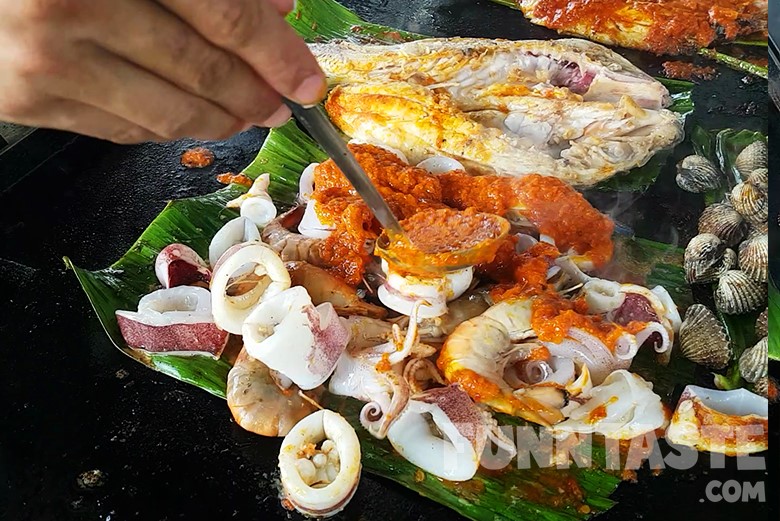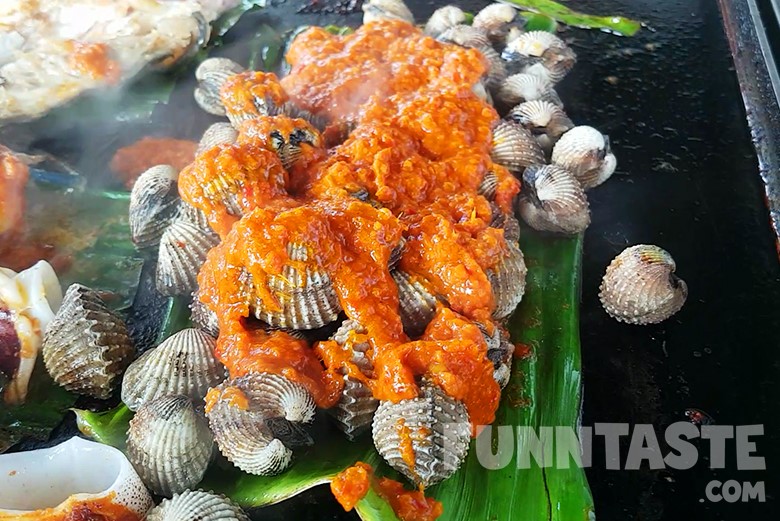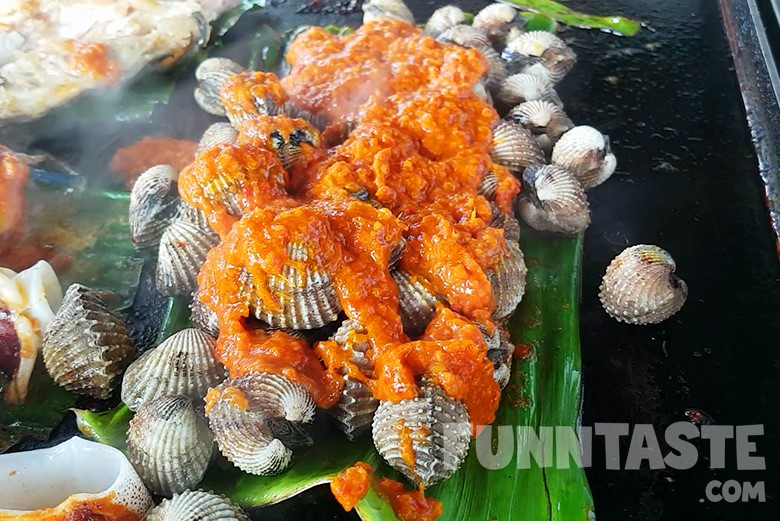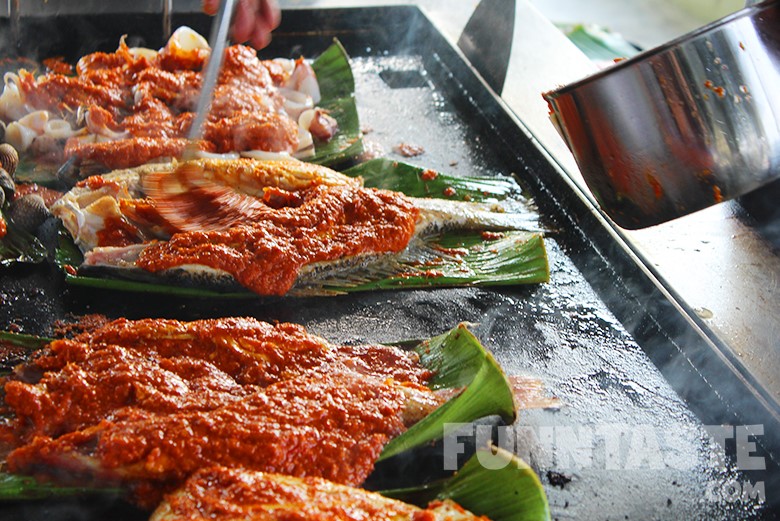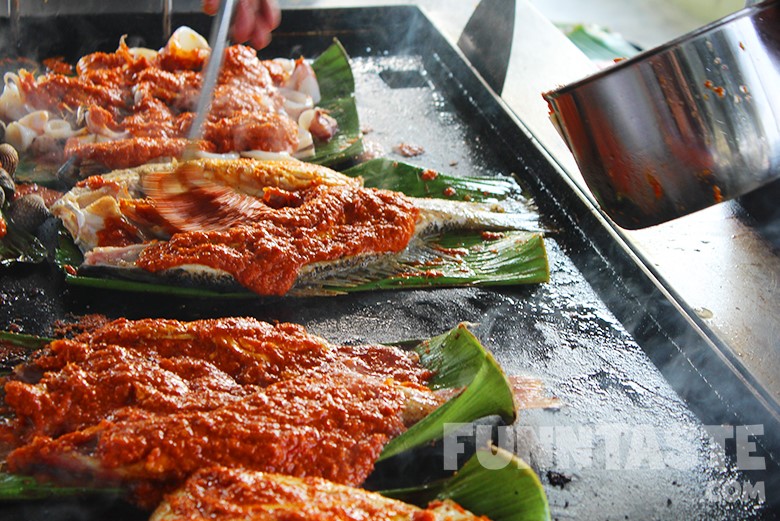 From what we saw, fishes and seafood are not marinated as they went straight to the grill. However everything is cooked with a generous amount of homemade sambal paste.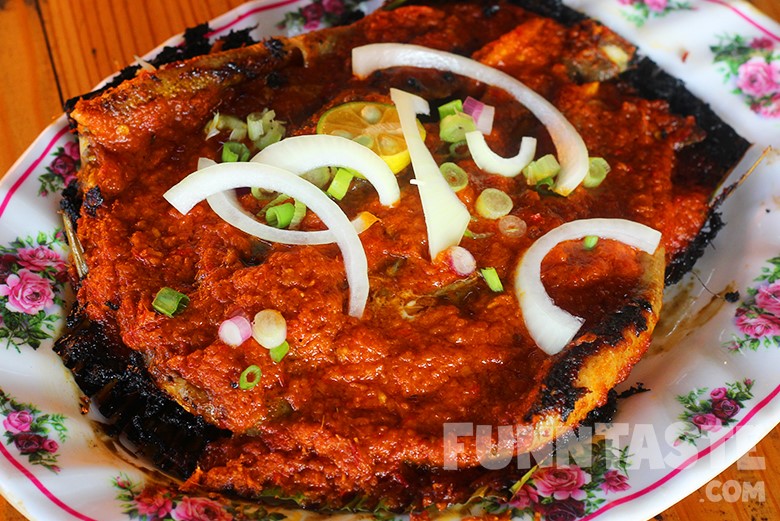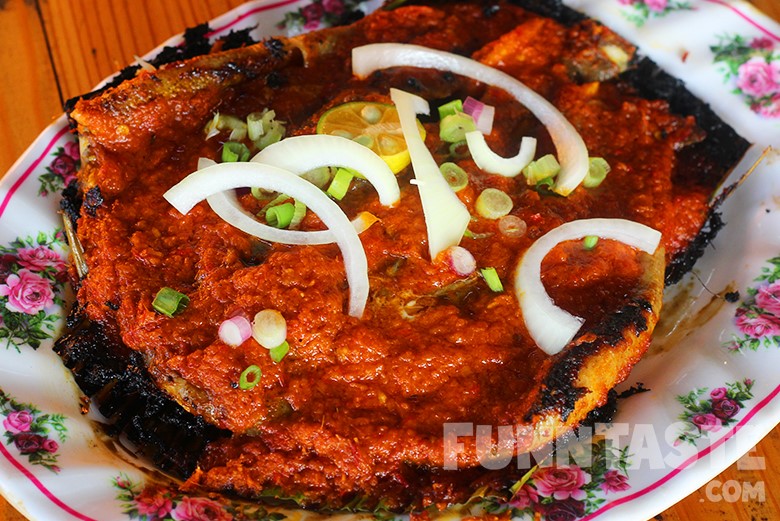 For first-timers, the Pari (Stingray) @ RM6/100g is a must try. It was easily the most delicious grilled fish we had in Ikan Bakar Terangkat. It was grilled to perfection without being dry at all and the tender, flaky white flesh easily comes off the bones without breaking into pieces.
We liked how the thick layer of homemade sambal was only mildly spicy which didn't take away the flavours from the Pari. The dipping kicap however was intensely spicy, even if you love spicy food you might not be able to handle it.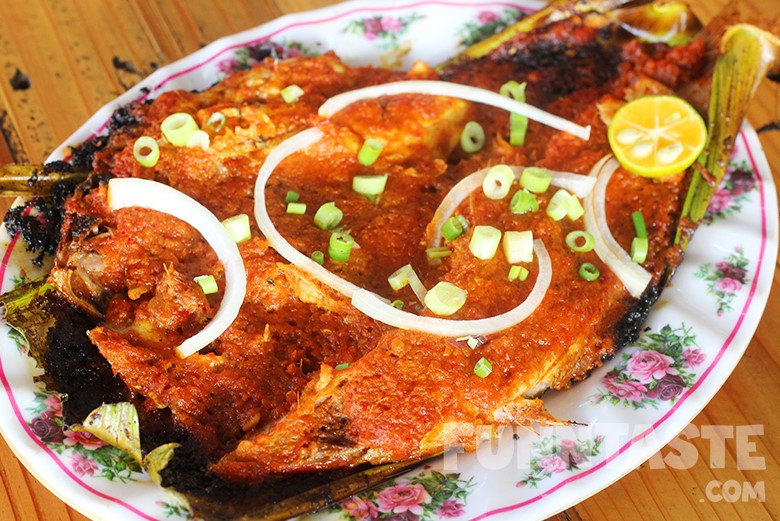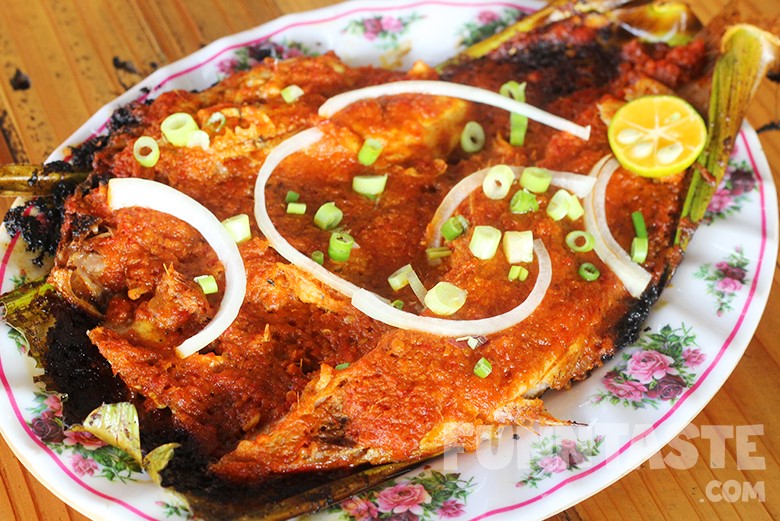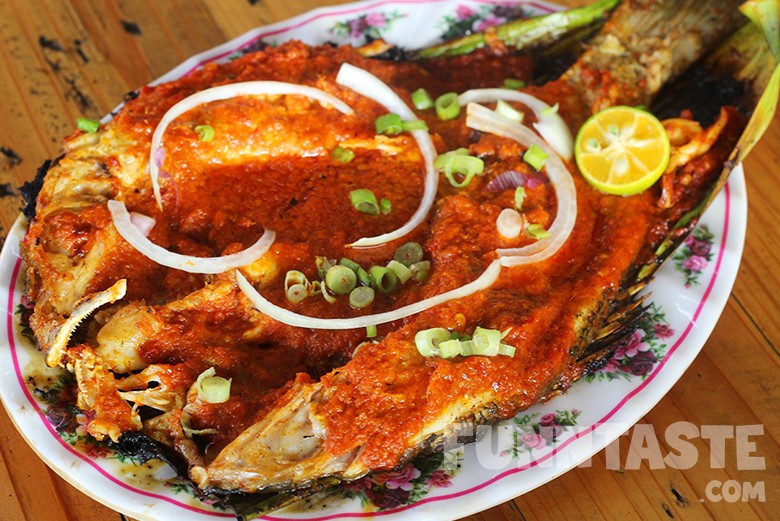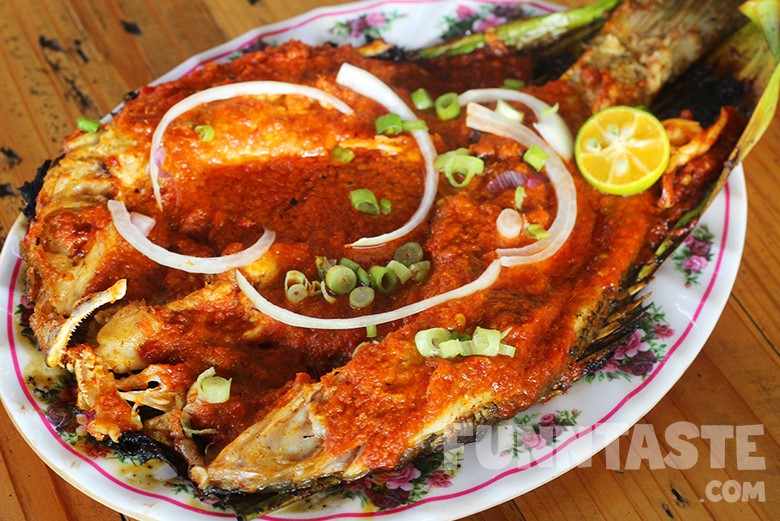 If you're not a fan of Pari and have a little more money to spend, you may opt for the Ikan Merah @ RM9 / 100g or Jenahak RM8 / 100g. While both fishes were equally appetizing, fresh and perfectly made, we still preferred the Pari.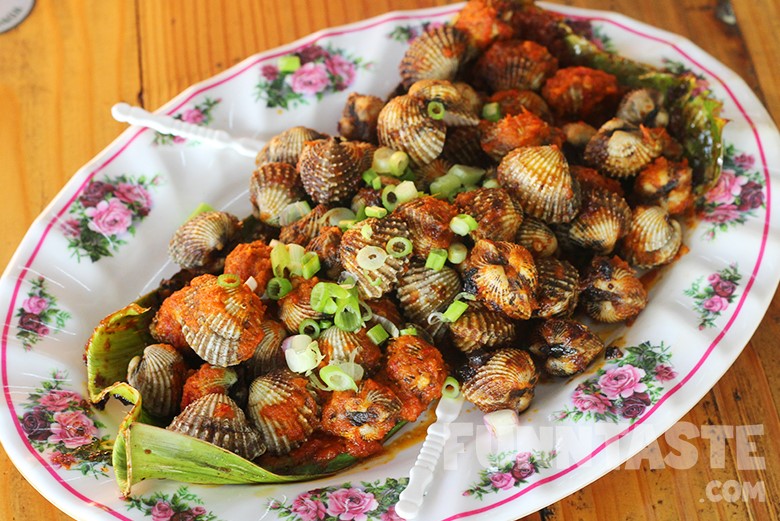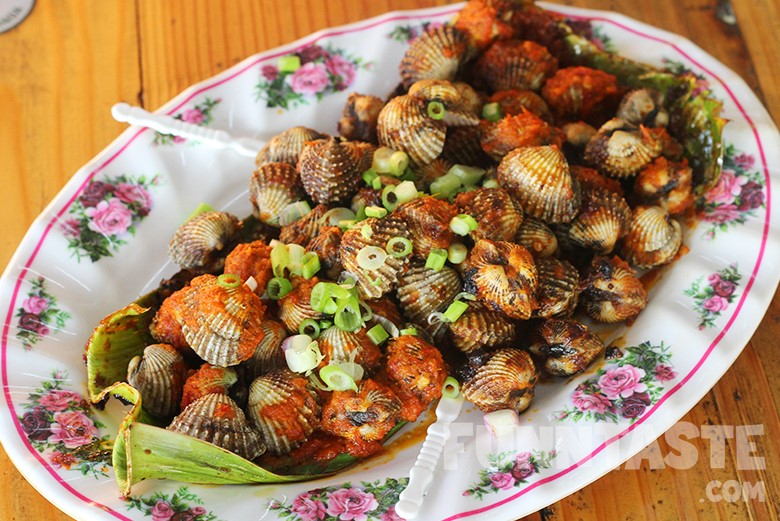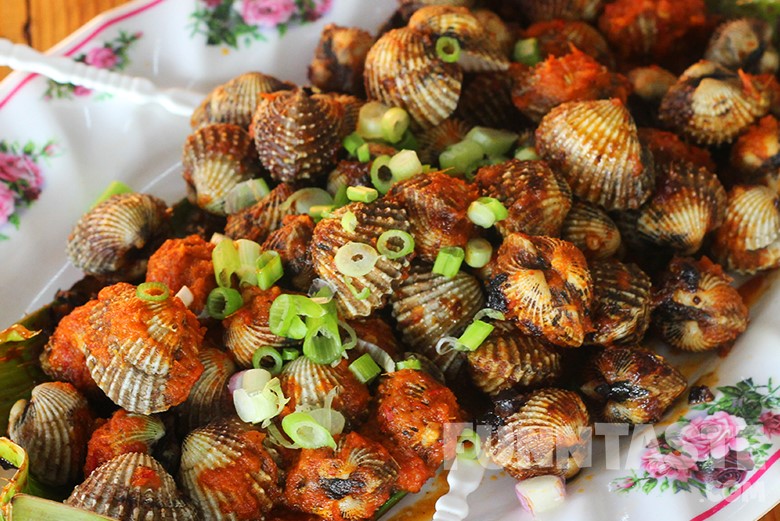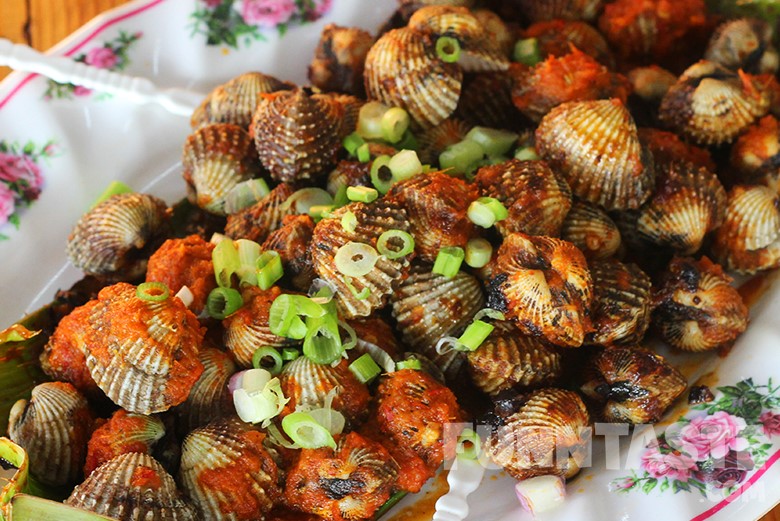 The Kerang Bakar (cockles) is priced at a flat rate of RM6/plate, which is quite affordable especially considering the portion size.  We were quite satisfied with the quality and freshness of the plump and juicy cockles.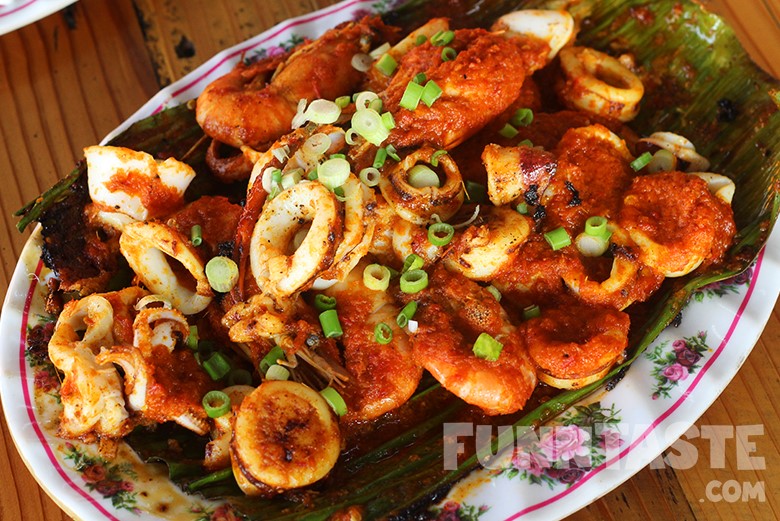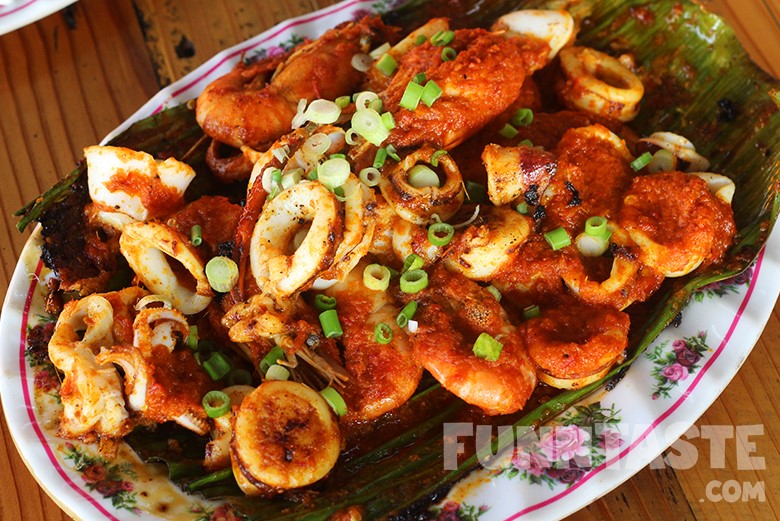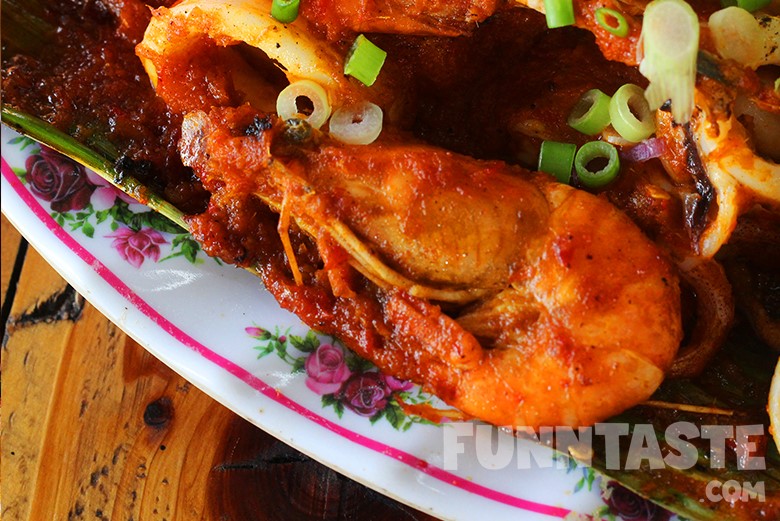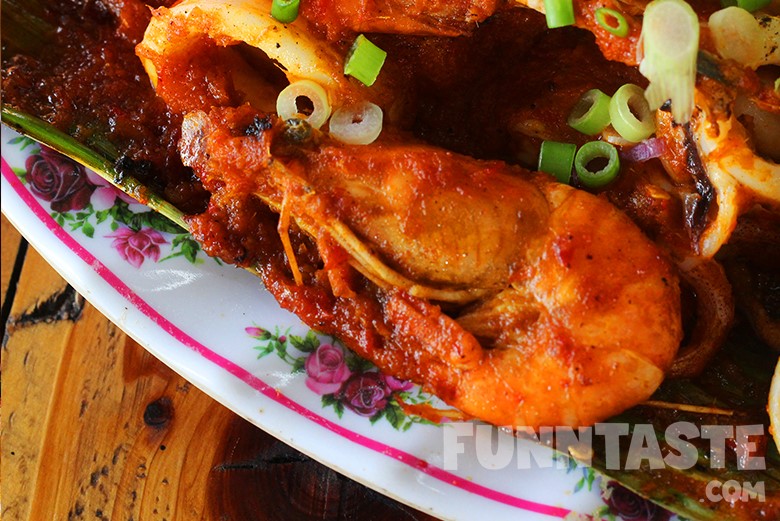 If you are a hardcore seafood lover, don't leave without trying their Udang Galah + Sotong (mix) @ RM7.50 & RM6 / 100G. Both prawns and squid had a succulent texture which was able to soak flavours from the homemade sambal paste.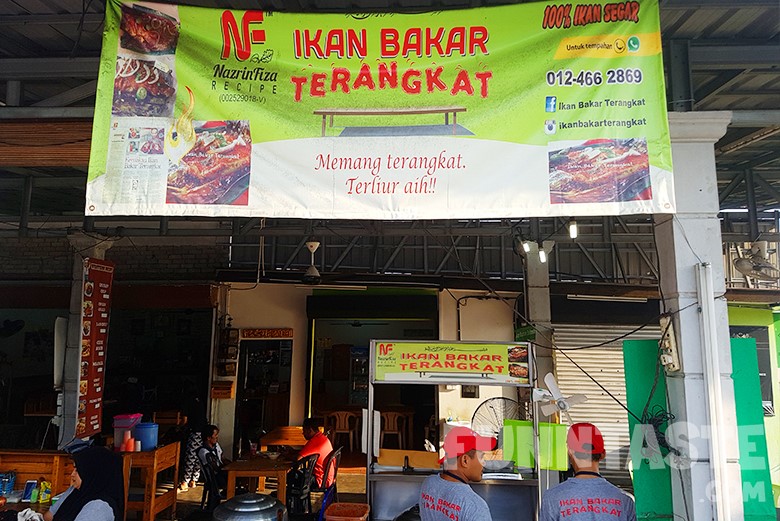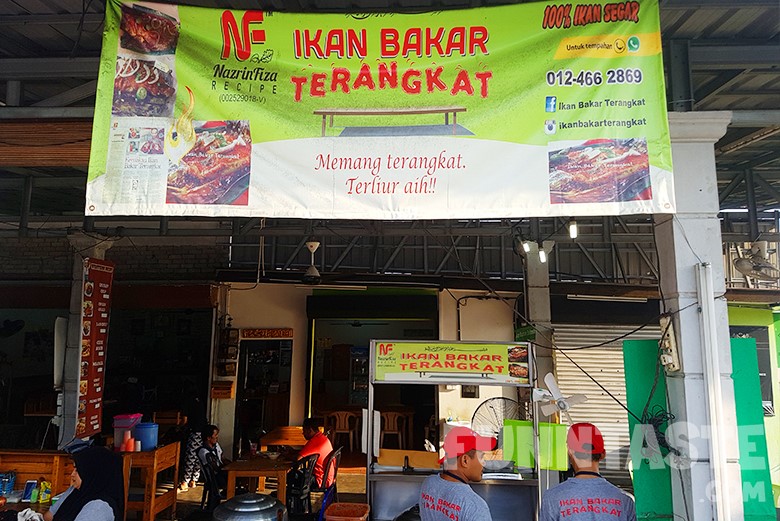 It's safe to say the grilled fish and seafood at Ikan Bakar Terangkat will not disappoint. Choices are aplenty and more importantly prices are reasonable. If you are looking for an affordable and halal Ikan Bakar spot around Kajang area, do consider Ikan Bakar Terangkat.
More Info
Ikan Bakar Terangkat
D'Hasanah, Merab Cafe
Jalan Ayer Itam, Kampung Sungai Merab Luar,
Kajang, Selangor
Operating Hours: 5.30PM – 12.00AM, Daily
Phone Number: 012-466 2869