Things To Do
Great Deals You Shouldn't Miss At Premium Home Interior Expo This Nov 22-24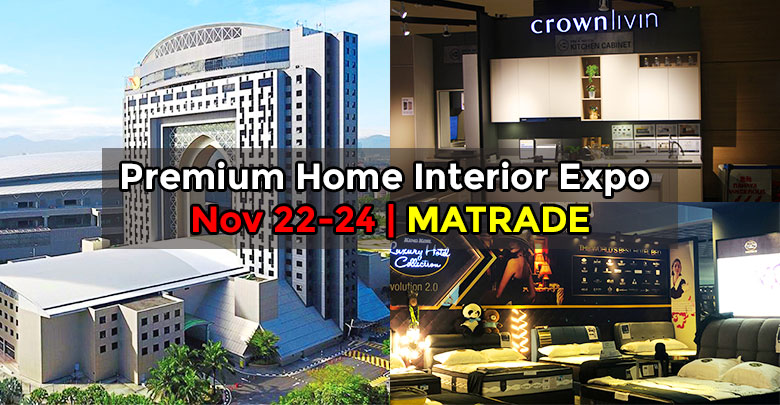 Do you know that your furniture and house accessories can go bad overtime? According to a study by Sleep Like The Dead, you can expect to keep your mattress for 5 to 10 years. If you have a plain-old polyester pillow, you should be replacing it every 6 months, says Michael Breus, Ph.D., a clinical psychologist and author of the book Good Night.
If you're planning to change your furniture but you're unable to find anything that fits in your criteria, the Premium Home Interior Expo is for you.
Premium Home Interior Expo is back with many great deals this November at Matrade Exhibition Centre (MECC), on the 22nd till 24th of November, from 11AM till 9PM.
This one-stop exhibition with over 500 exhibitors provides a one-stop solution to home renovation, refurbishment, decoration, interior design and furnishing needs.
Categories of furniture's and products on sale include tailor made kitchen set, interior decorations, lightings, wooden doors & gates, flooring, curtains, wallpapers, sofas, mattresses, kitchen appliances, dining tables, security systems, water filtration systems and many more.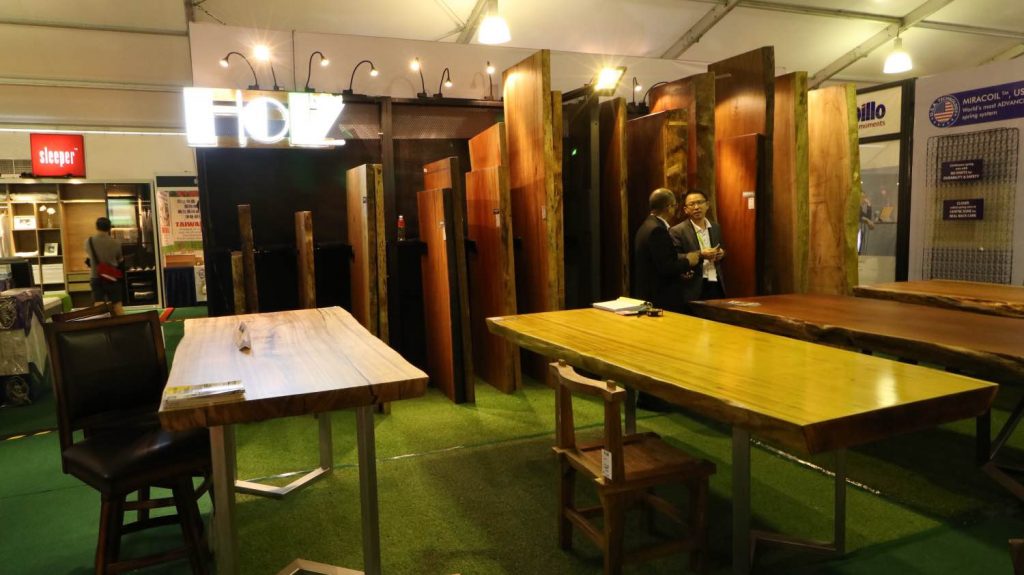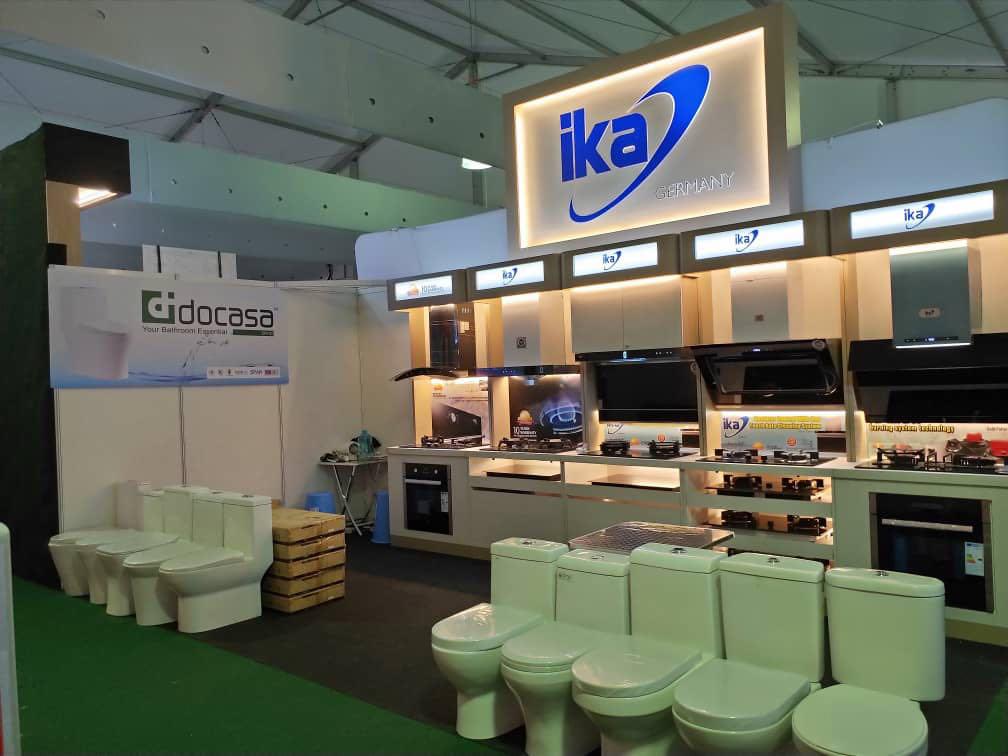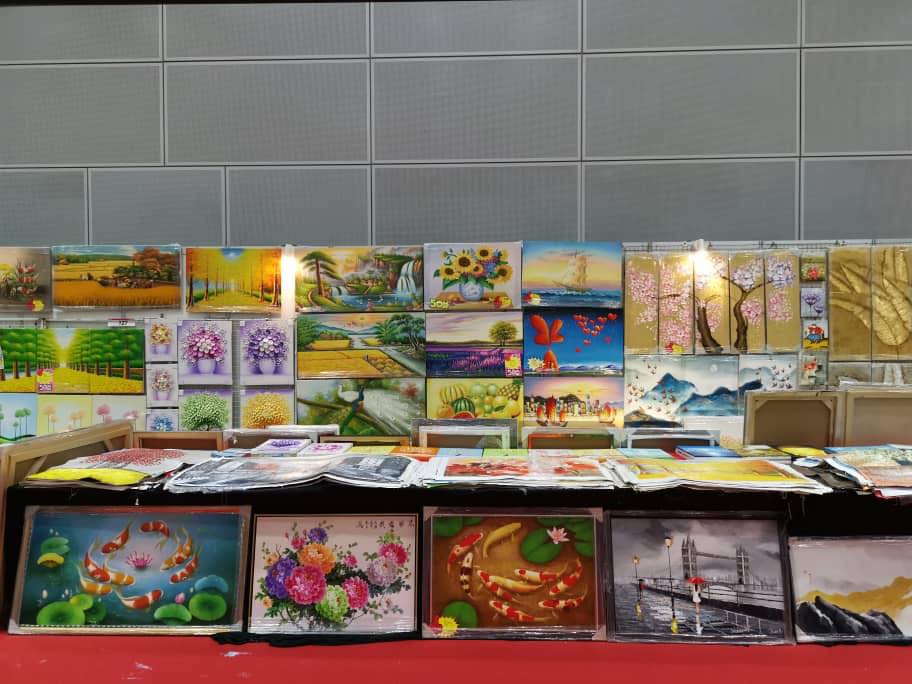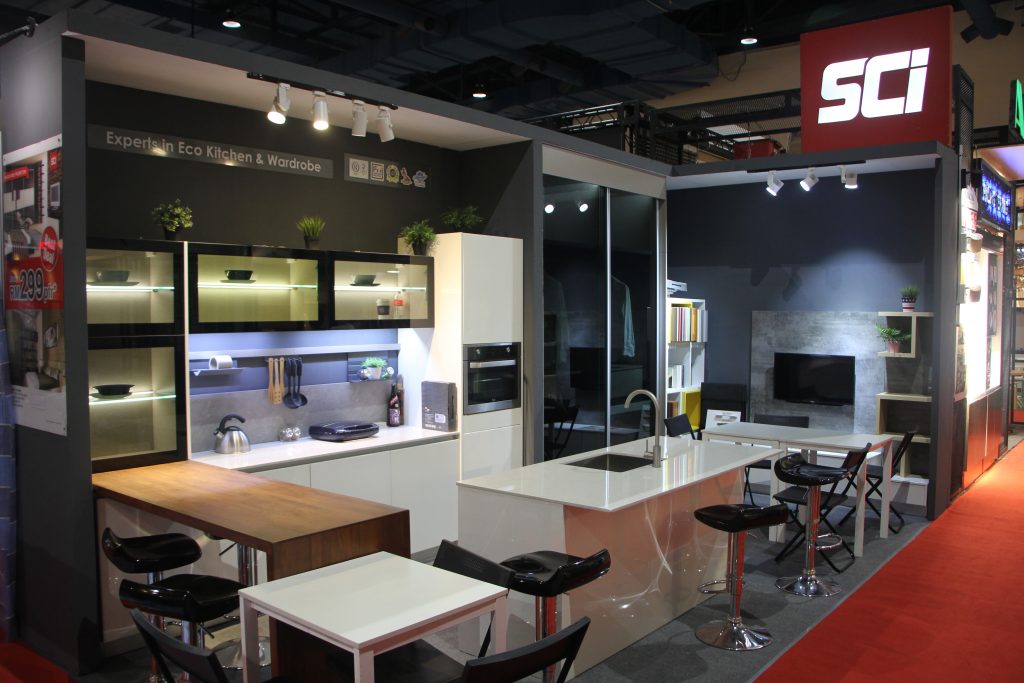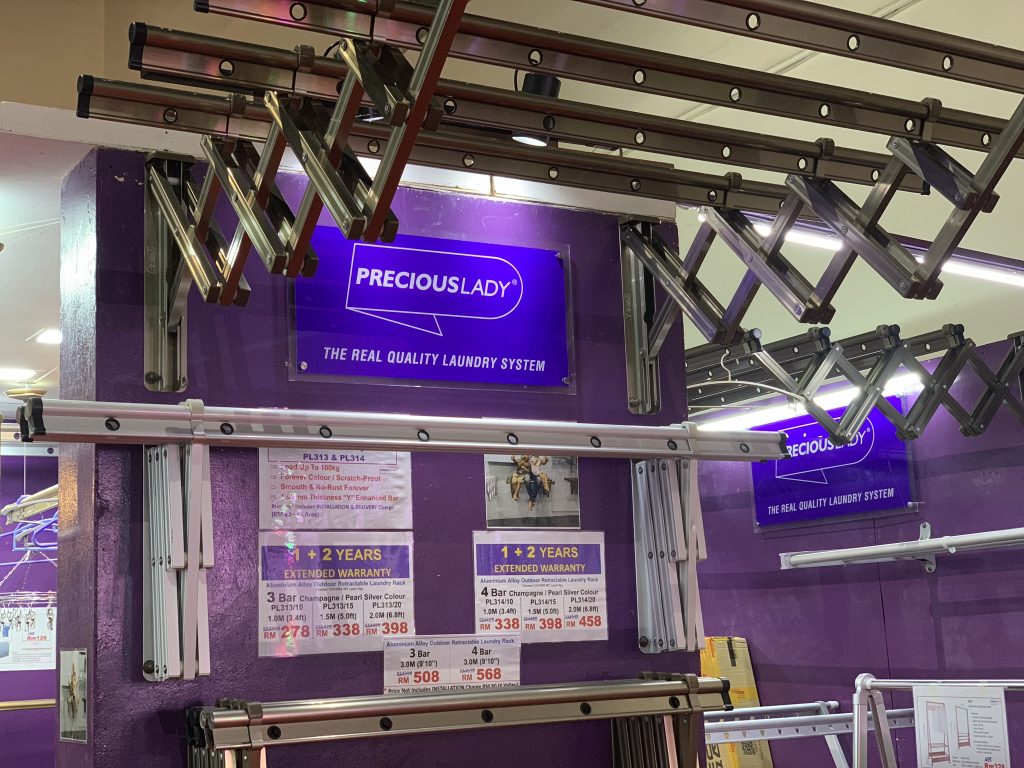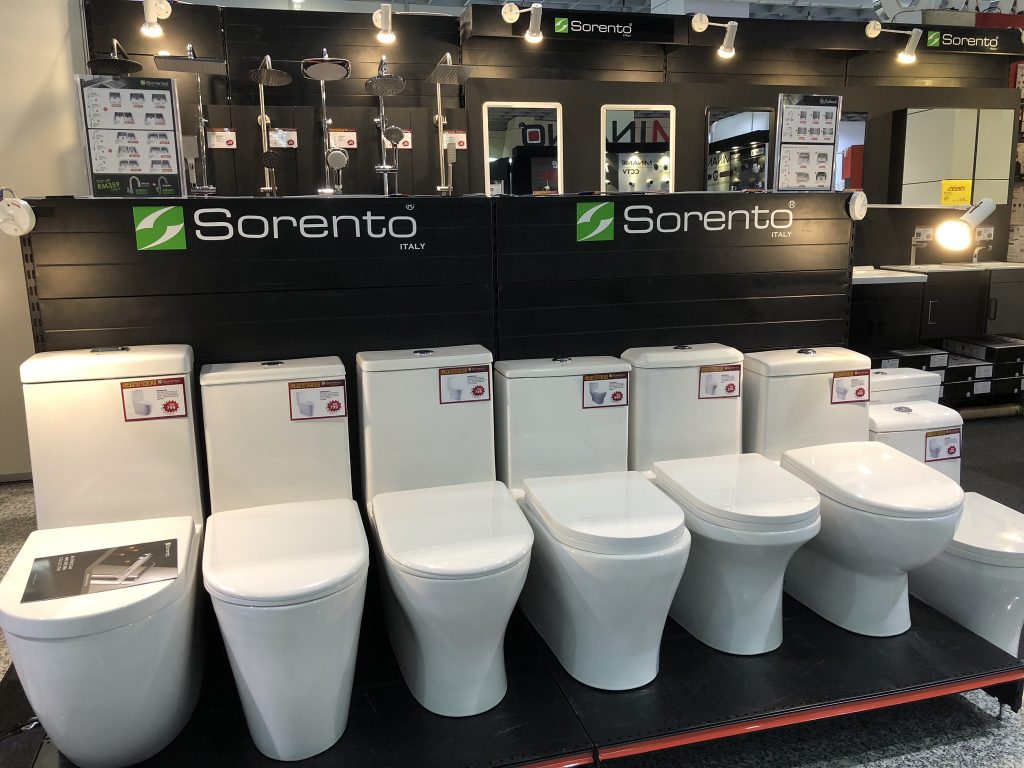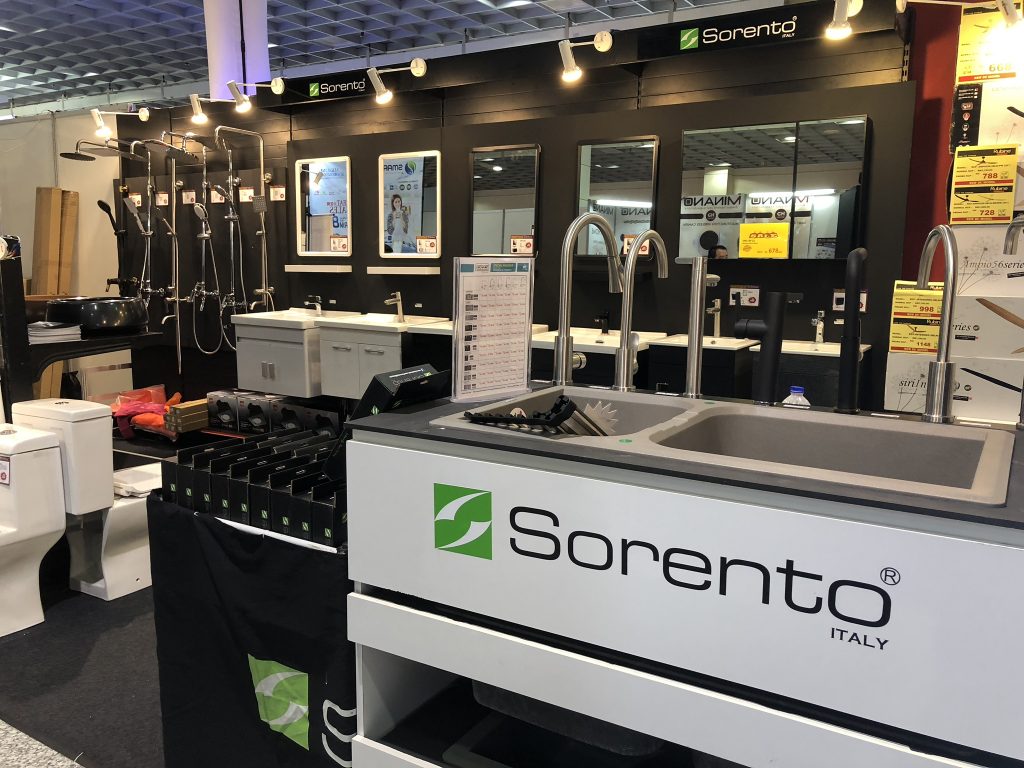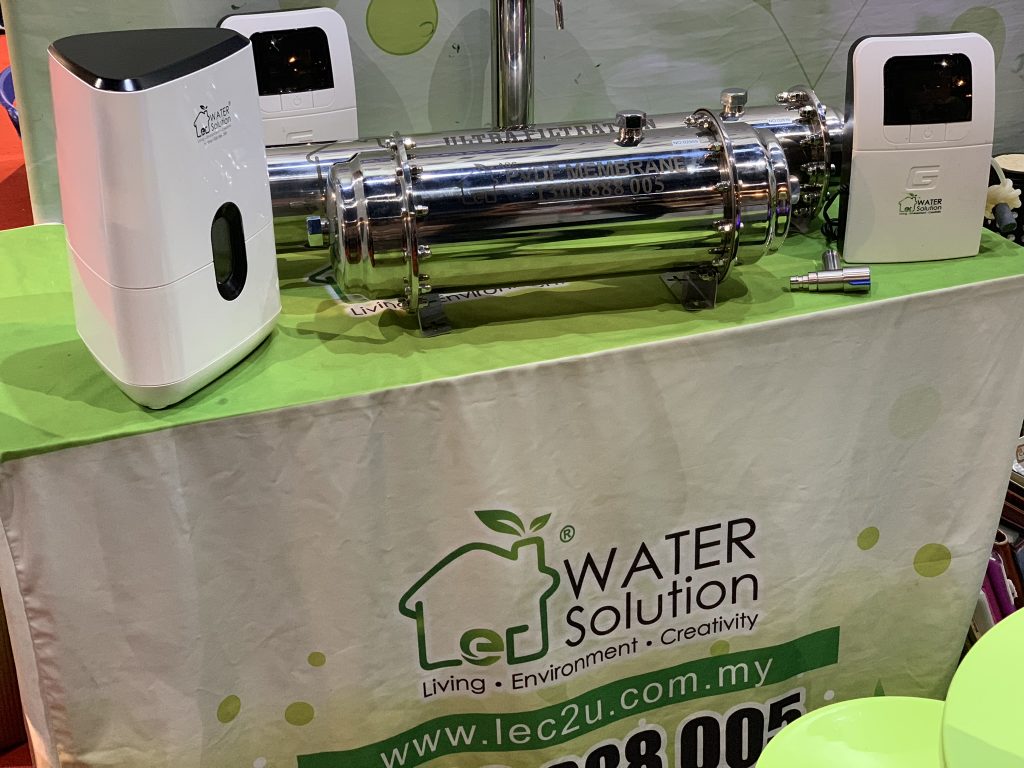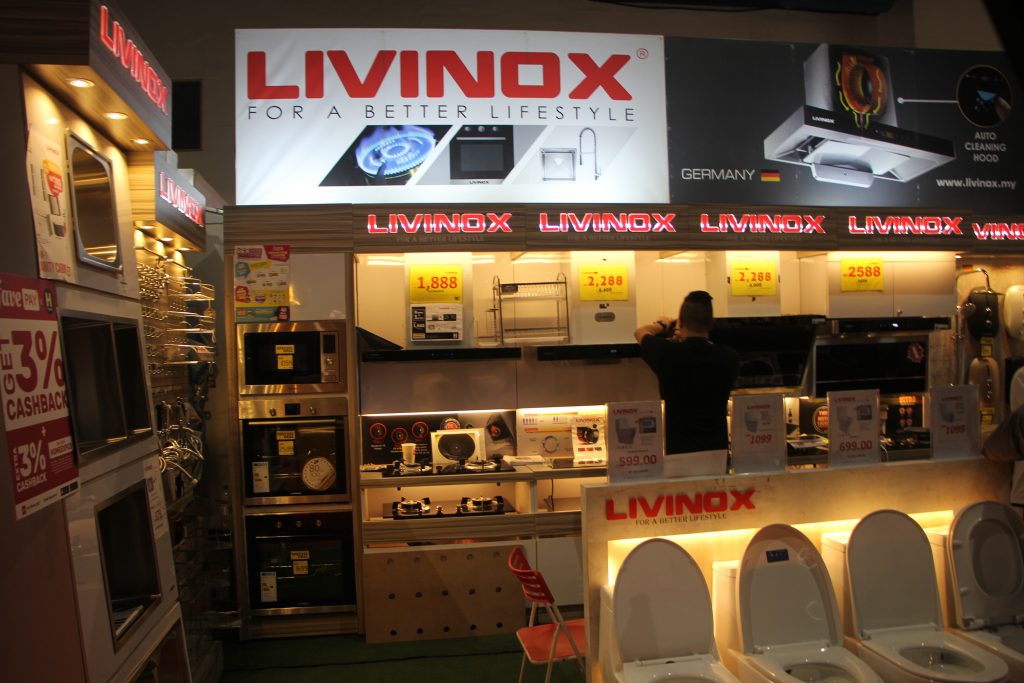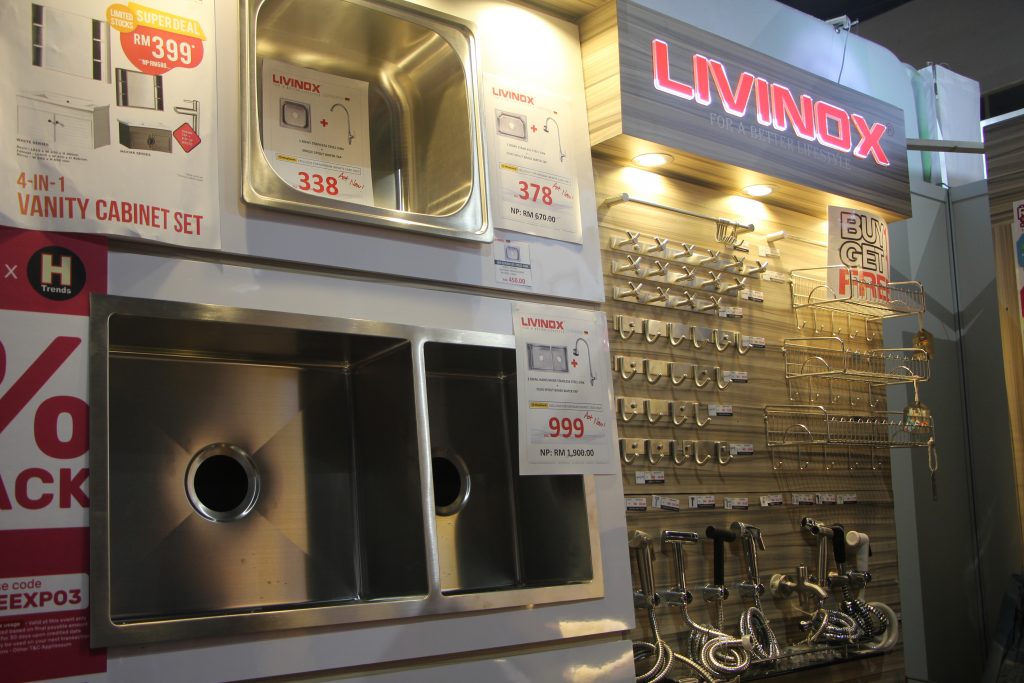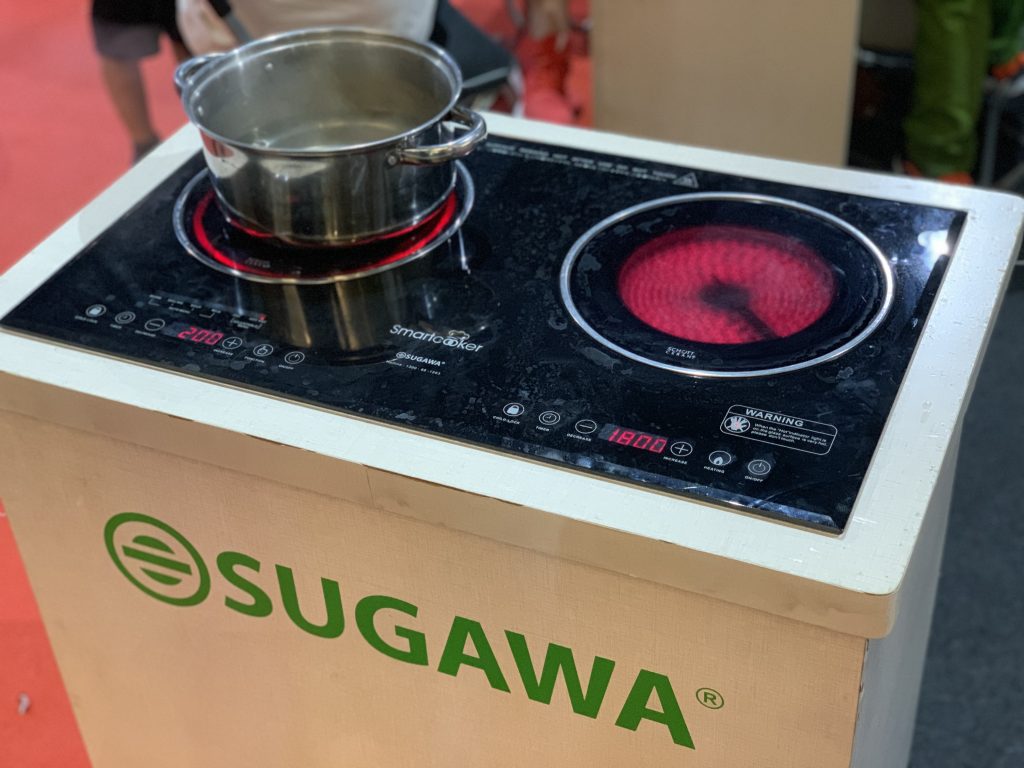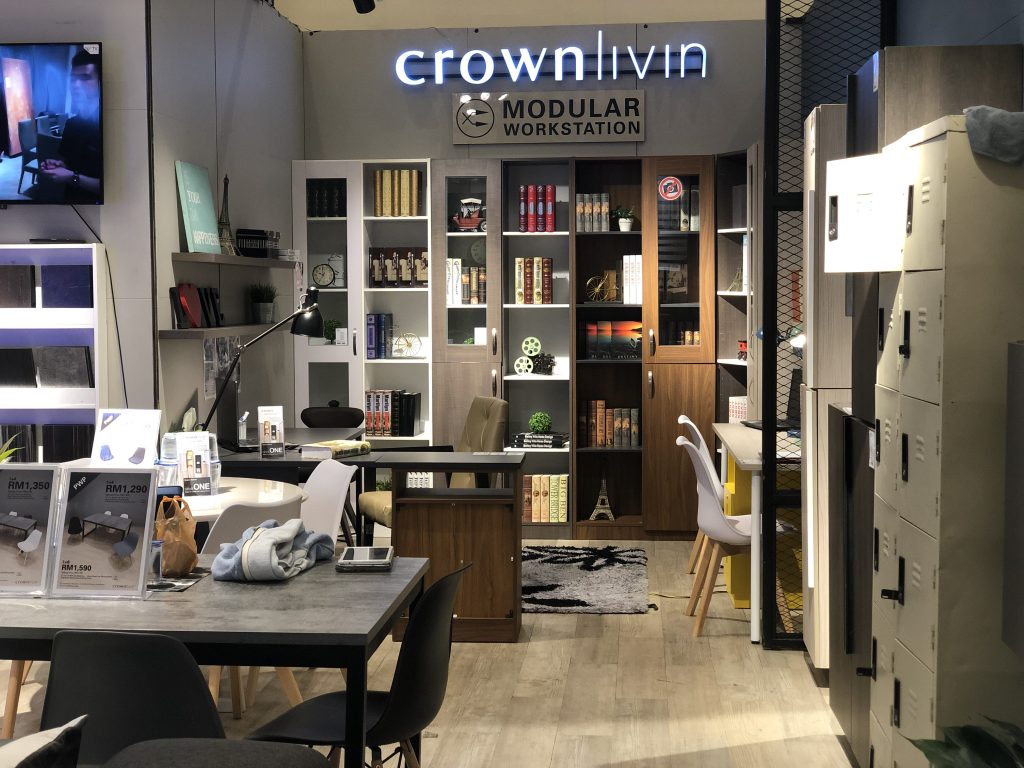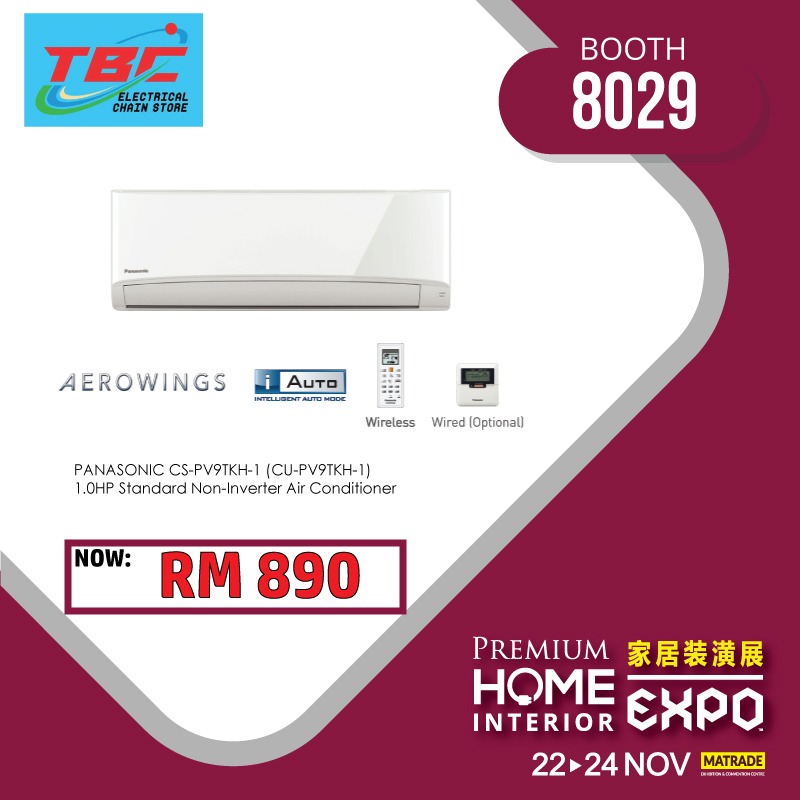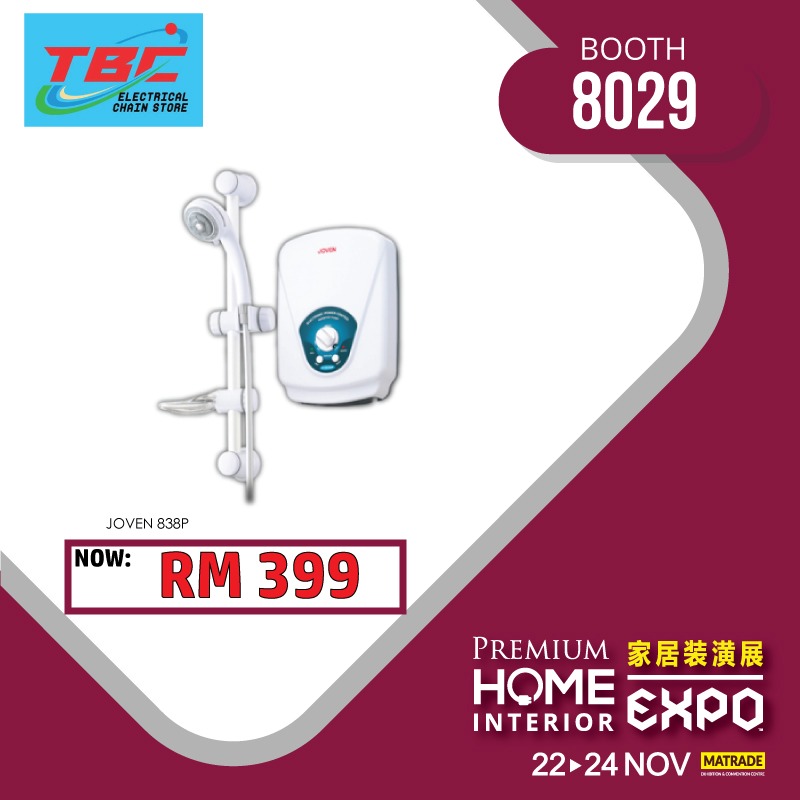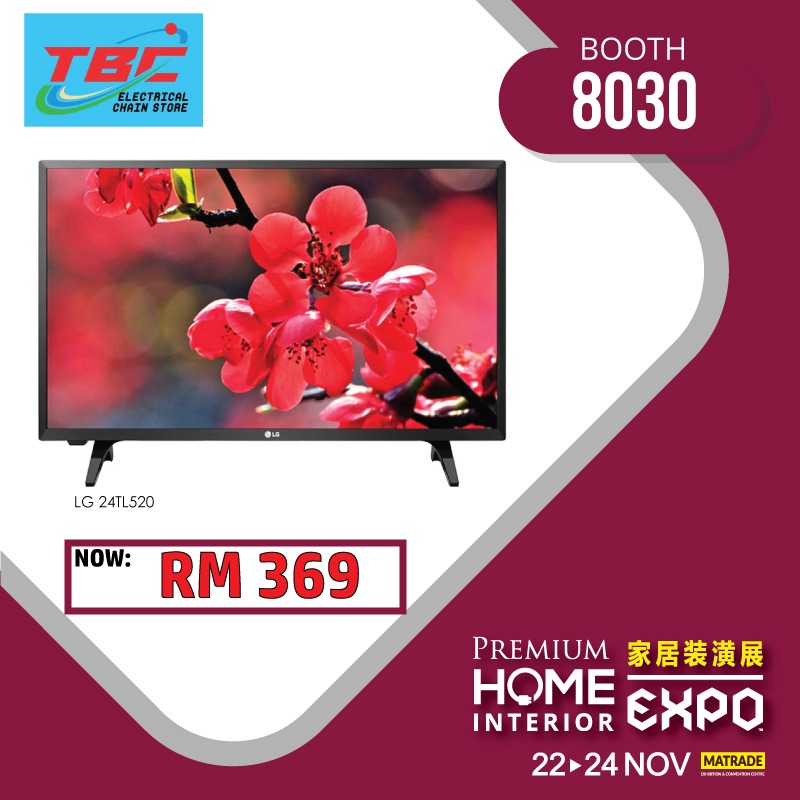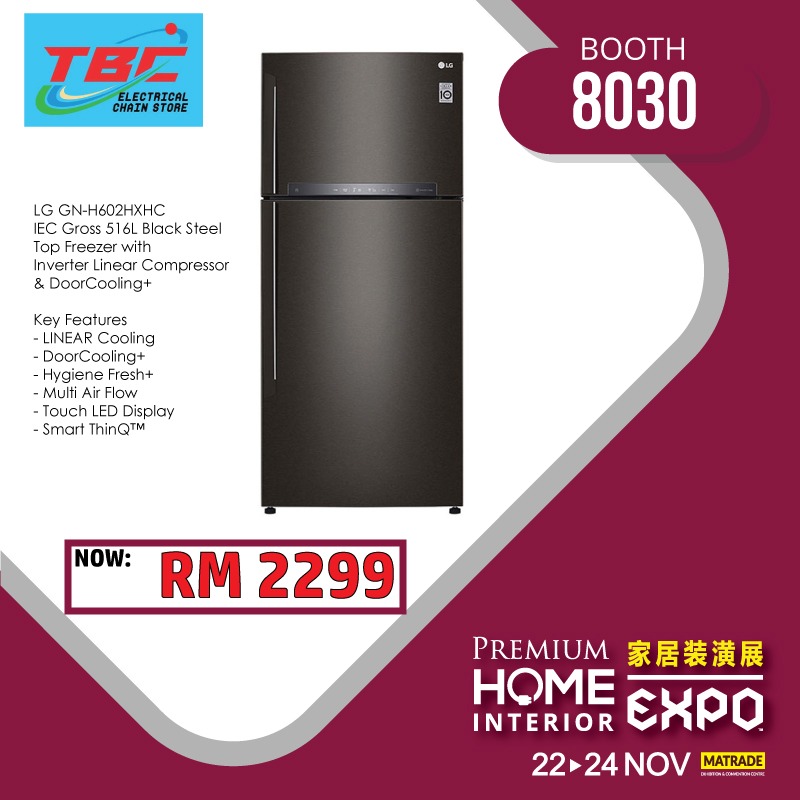 Some of the electric brands you can expect are Livinox, Coway, GausMann, Crown Livin, King Koil, D'Couch, Vigico Malaysia and more.
But that's not all! Here are the 4 great deals that you can expect from the expo.
1. Guarantee FREE Gift
Shopper can get a guarantee FREE gift when spend RM500 and above (single or combine receipt).
2. Register & Win
Upon registration, you're also entitled for 2 times of Loop-A-Prize Loop-A-Prize and stand a chance to win up to RM600 cash vouchers.
3. Purchaser Lucky Draw
As if the above rewards aren't enough, Premium HOME Interior Expo is giving away a total value of RM10,000 cash vouchers and Loop-A-Prize for shoppers who spend above RM500.
4. Over RM10,000 of lucky draw awaits.
Buyers also entitled for a Lucky Draw.
Further details as listed below:
Home Improvement & Renovation Expo
Address: Matrade Exhibition Centre (MECC)
Date: 22 till 24 November 2019
Time: 11AM – 9PM
Admission: Free
Don't forget to share with your friends and family about Premium HOME Interior Expo, especially the ones who are hunting for new furniture and home renovation needs with good deal.
To make sure you're not missing out on any updates, you can follow Premium HOME Interior Expo's official pages on Facebook here www.facebook.com/PremiumHOMEInteriorExpo/